Anytime Fitness in Mooresville will be hosting its grand opening June 29. The event will include a fundraiser with the The Pinky Swear Foundation.
The boutique gym has been open since April 13, but is looking to do more to embrace the community.
See all the photos at the bottom of the article
"The goal is to have something for the community to see," said Tiffany Howell, a volunteer organizer of the event.
The Pinky Swear Foundation event is to raise funds designed to ease the financial and emotional impacts experienced by children with cancer and their families, Howell said.
The event is 10 a.m. to 5 p.m. and features music, a bounce house, fitness challenges, Massage Envy, a raffle, craft beer and wine and food from Viva Chicken, What-a-Burger and more.
It  also features classes from the gym to give prospective members a taste of what it is like.
The program includes: yoga at 10 a.m., zumba at 1 p.m., silver fitness at 4 p.m. and team training at 10:30 a.m., 1:30 p.m. and 4:30 p.m.
This will be the last day for presale rates, including discounts on dues. There is also a seven-day free trial pass available.
"Surveys show that 80% of people will never go to a gym … Anytime Fitness focuses on the group that needs assistance," said owner Randy Long.
About 80 percent of U.S. adults and children aren't getting enough exercise for optimal health the Cleveland Clinic stated in a 2018 report.
Long is hoping that this location will help drive people into the gym, literally.
"People don't want to drive 15 minutes to work out; they want to drive five minutes… no one wants to fight traffic," Long said. "[I am] comfortable with the Mooresville area, Mooresville was also high on corporate list of places they believe would be successful."
The gym is around 7,000 square feet.
 "The thing that sets us apart is making sure every person that comes in is understood," Long said. "[We are] here to help every single person.
 "The gyms shouldn't consider themselves competitors; they should just be working to make customers happier and healthier."
The Mooresville location is currently signing on average of five people a day and has around a total of 270 members now, Long stated. Long said that he and his employees work to make sure that their members know they are always available for them.0
"If we aren't helping people with their workout we should be out front," Long said. "I tell everyone I am the Wal-Mart greeter."
The Mooresville's Anytime Fitness is located at 858-A Brawley School Road in the Harbour Point Shopping Center.
Anytime Fitness (1).JPG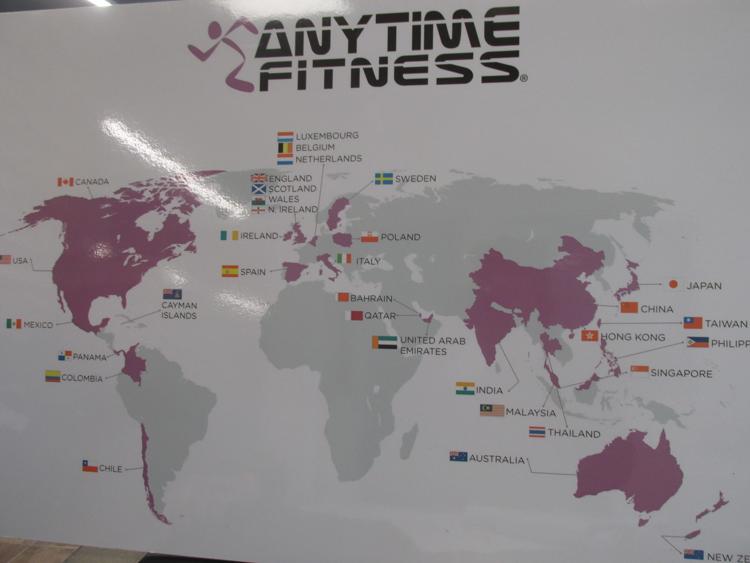 Anytime Fitness (2).JPG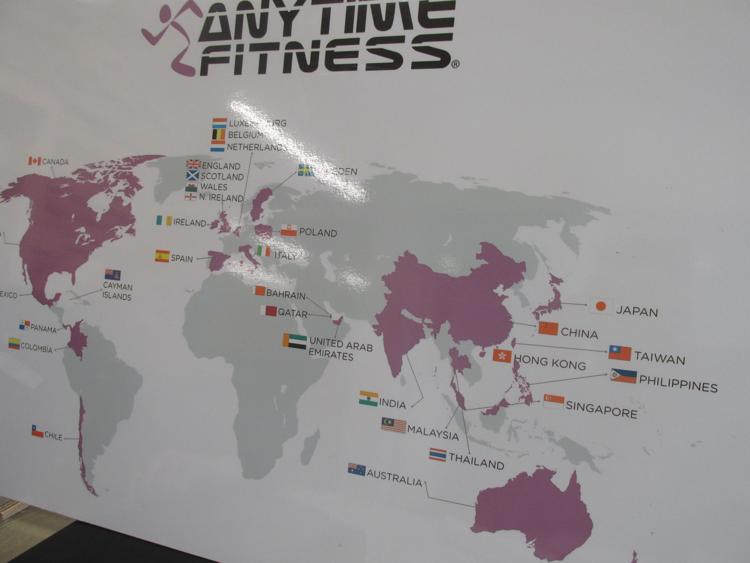 Anytime Fitness (3).JPG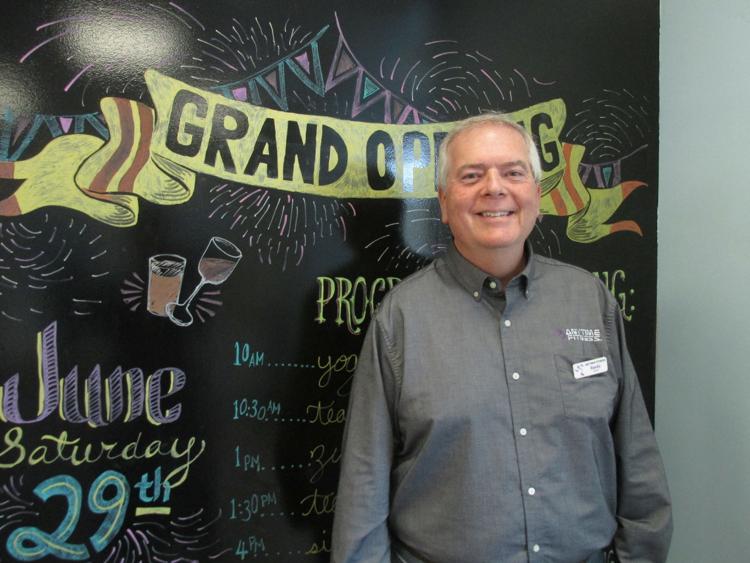 Anytime Fitness (4).JPG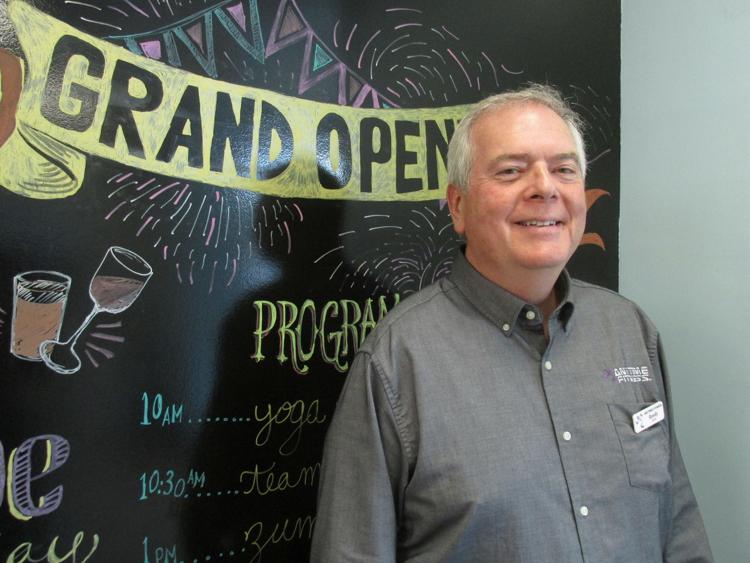 Anytime Fitness (5).JPG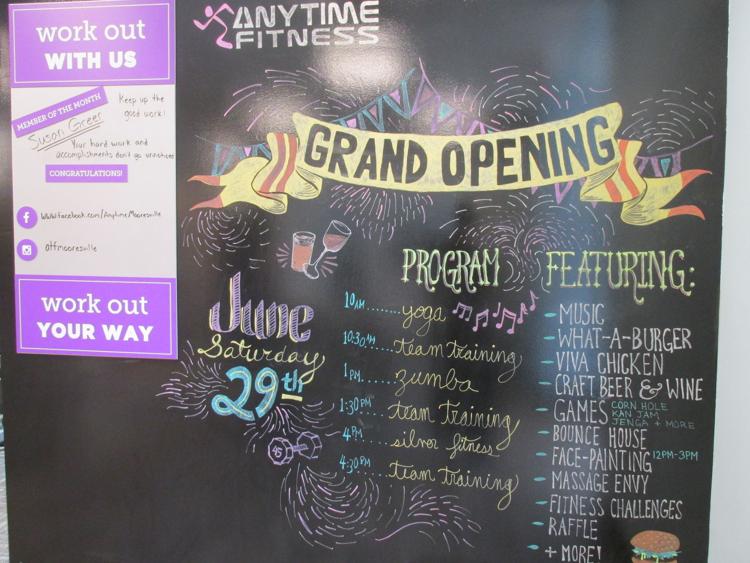 Anytime Fitness (6).JPG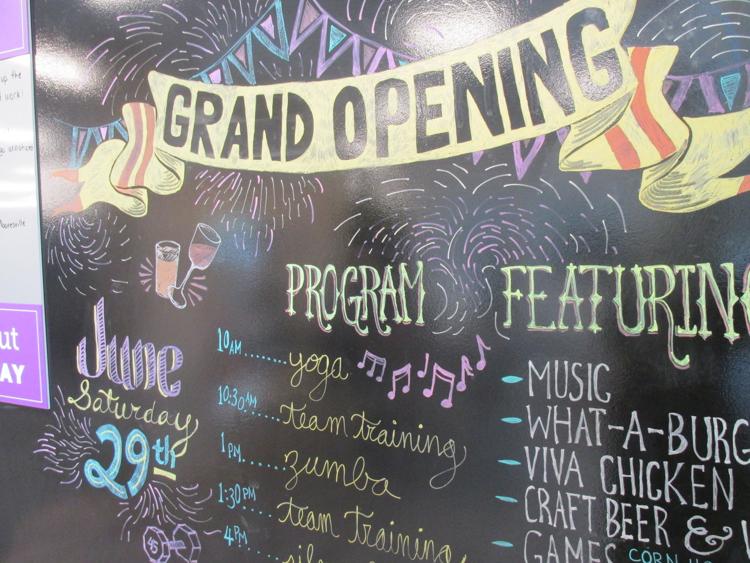 Anytime Fitness (7).JPG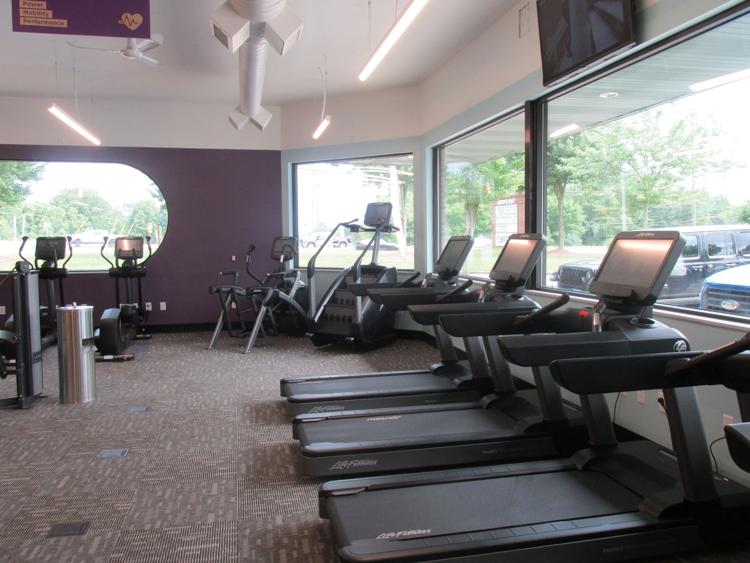 Anytime Fitness (8).JPG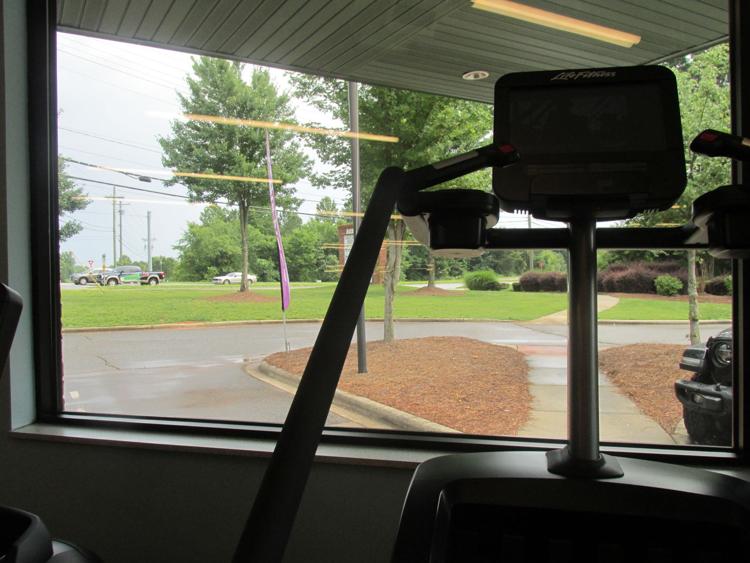 Anytime Fitness (9).JPG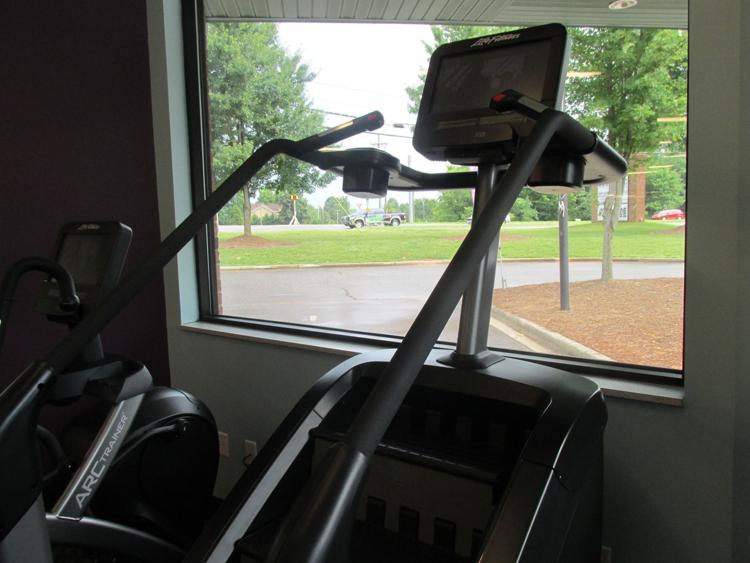 Anytime Fitness (10).JPG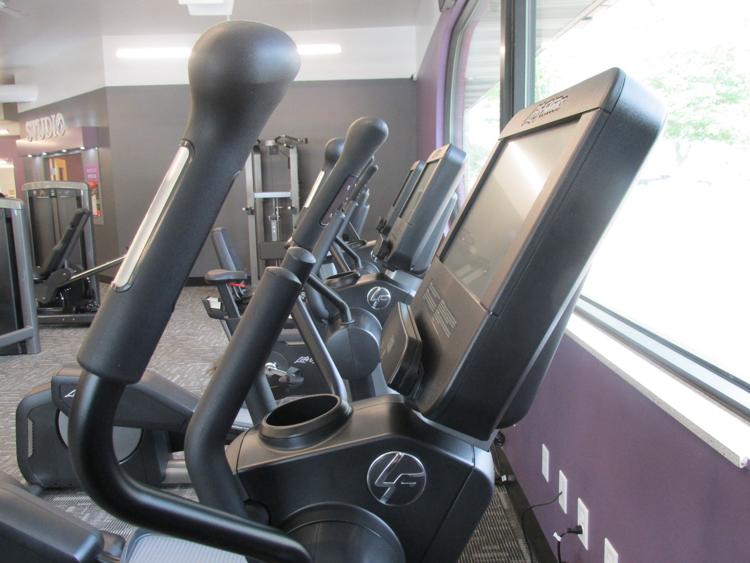 Anytime Fitness (11).JPG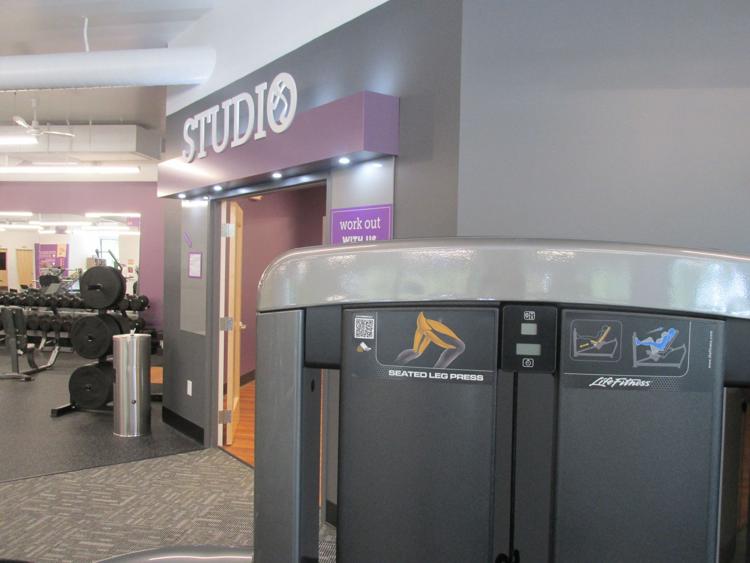 Anytime Fitness (12).JPG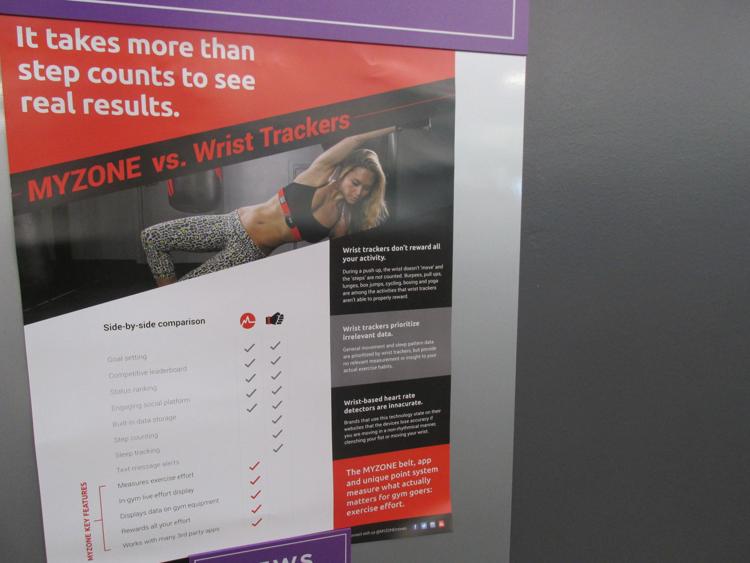 Anytime Fitness (13).JPG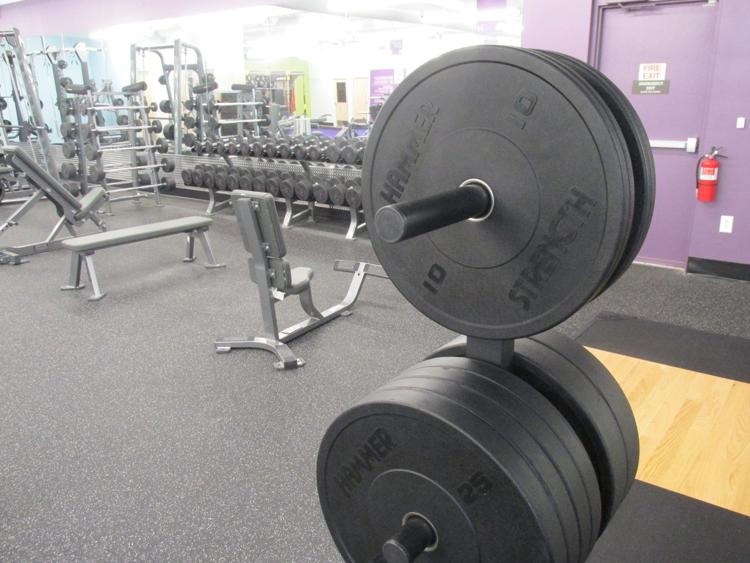 Anytime Fitness (14).JPG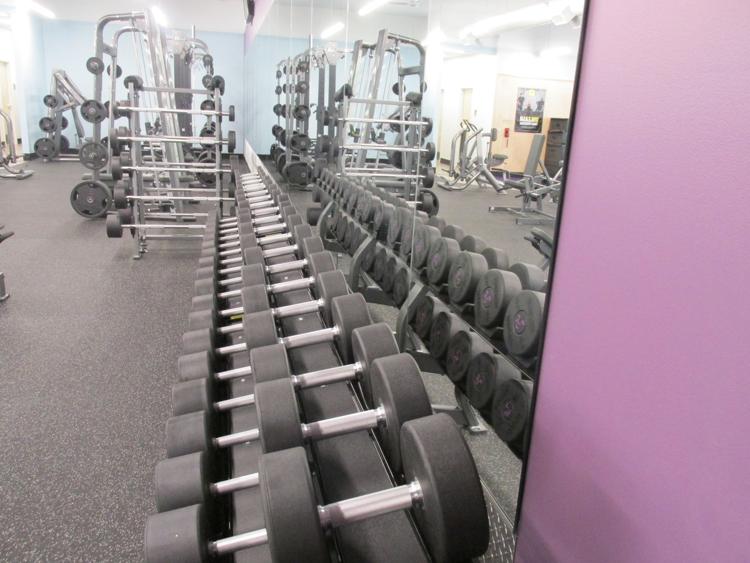 Anytime Fitness (15).JPG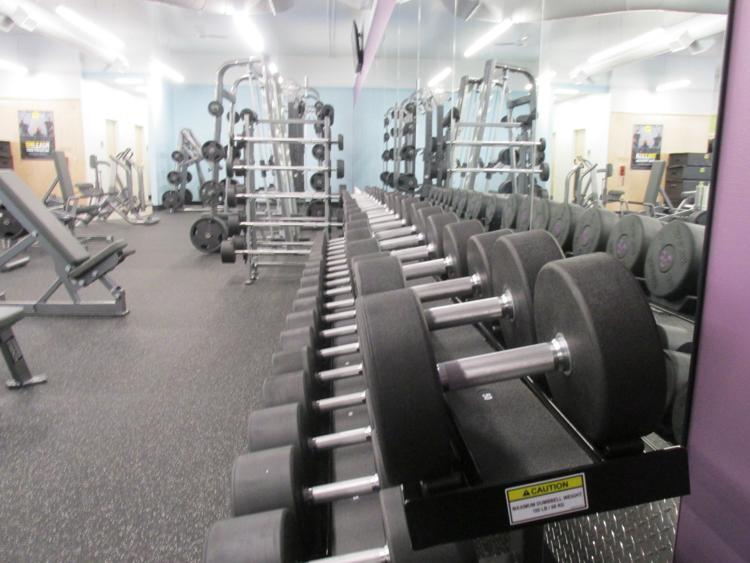 Anytime Fitness (16).JPG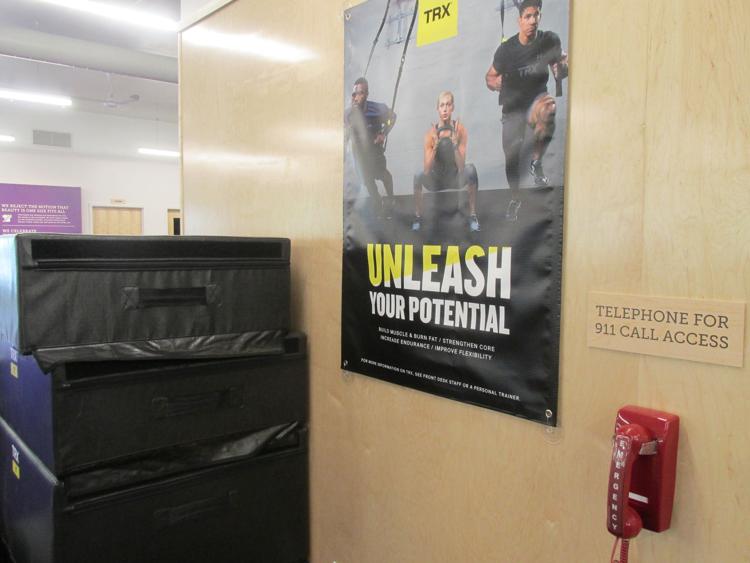 Anytime Fitness (17).JPG
Anytime Fitness (18).JPG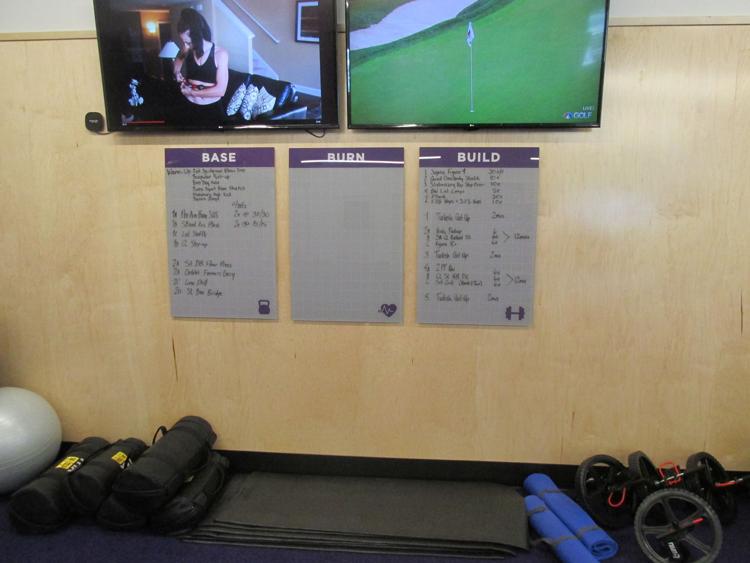 Anytime Fitness (19).JPG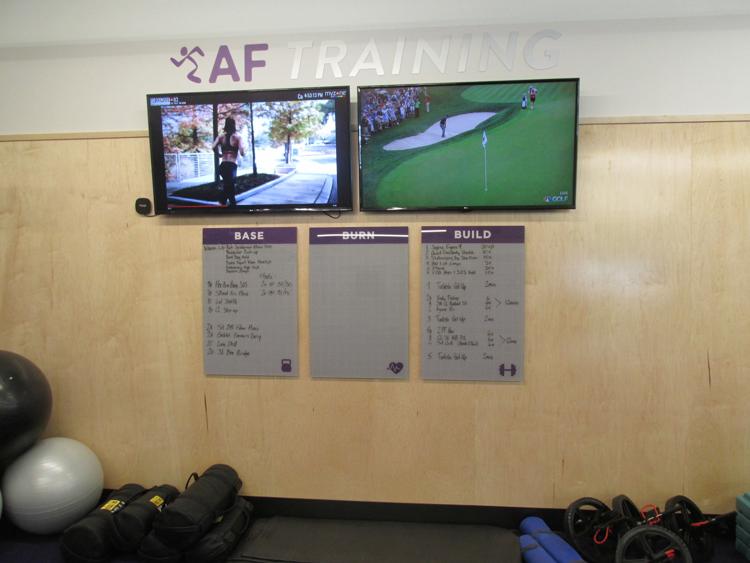 Anytime Fitness (20).JPG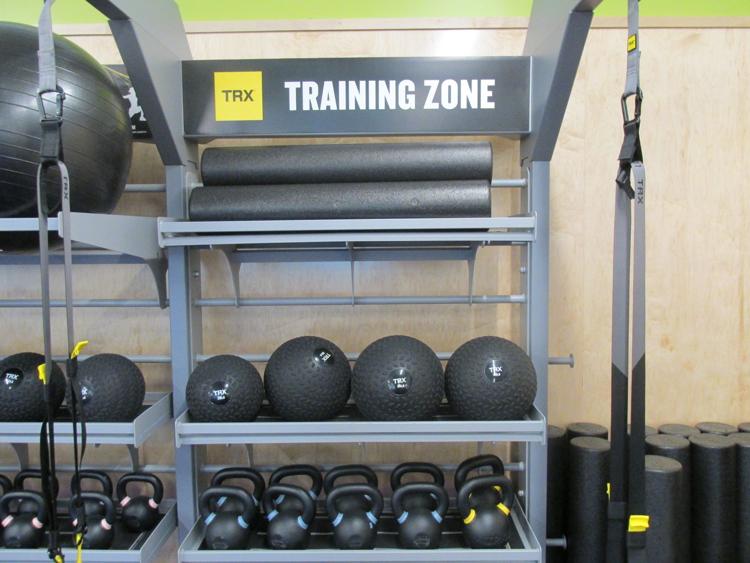 Anytime Fitness (21).JPG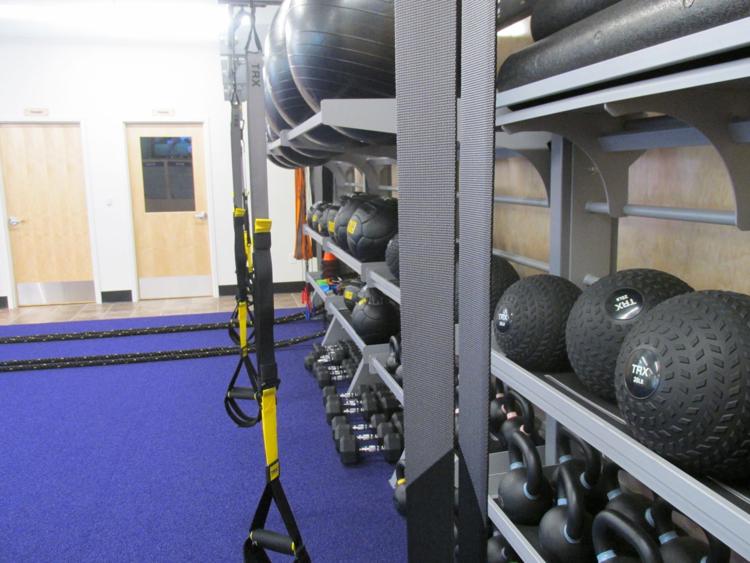 Anytime Fitness (22).JPG
Anytime Fitness (23).JPG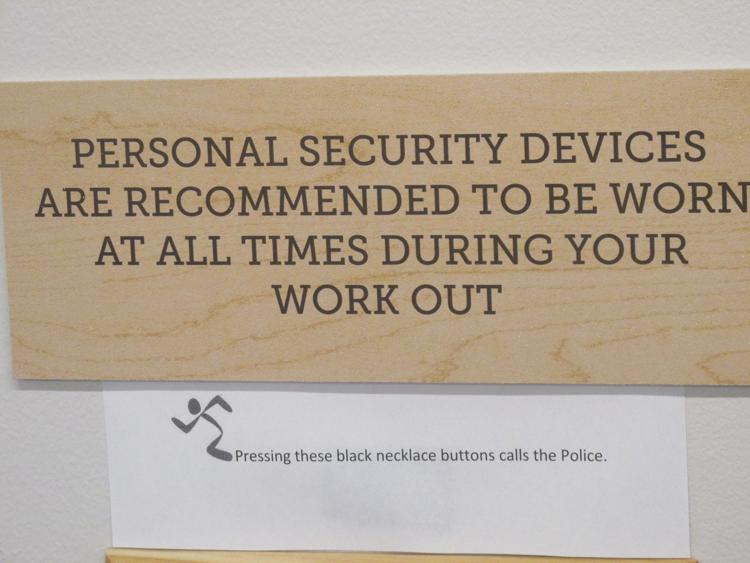 Anytime Fitness (24).JPG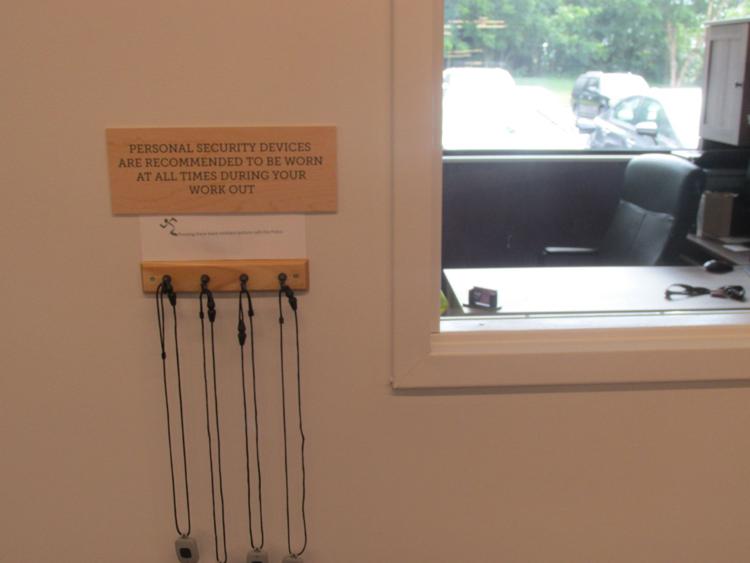 Anytime Fitness (25).JPG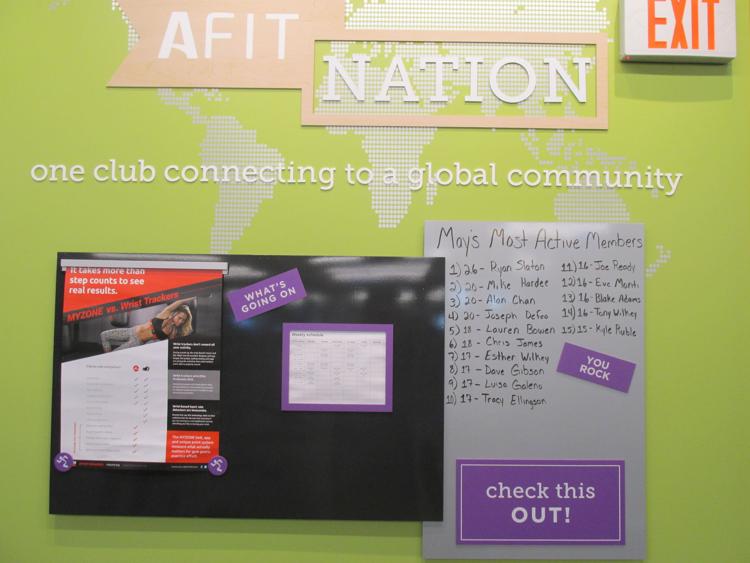 Anytime Fitness (26).JPG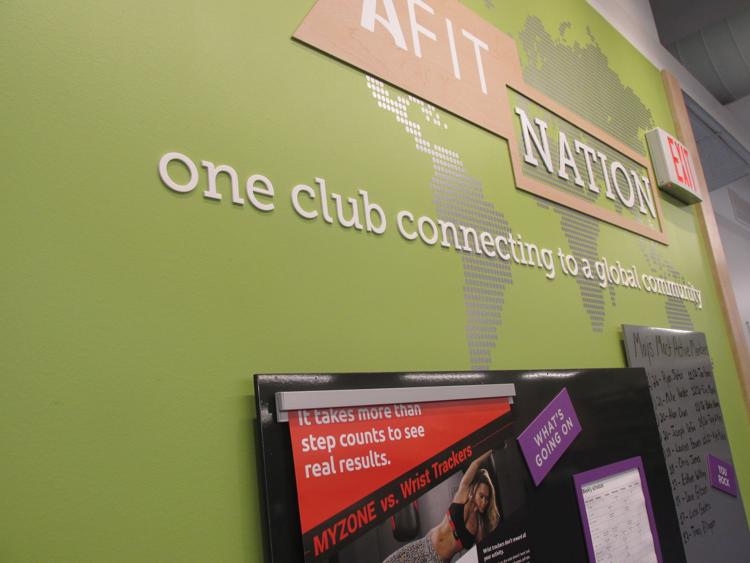 Anytime Fitness (27).JPG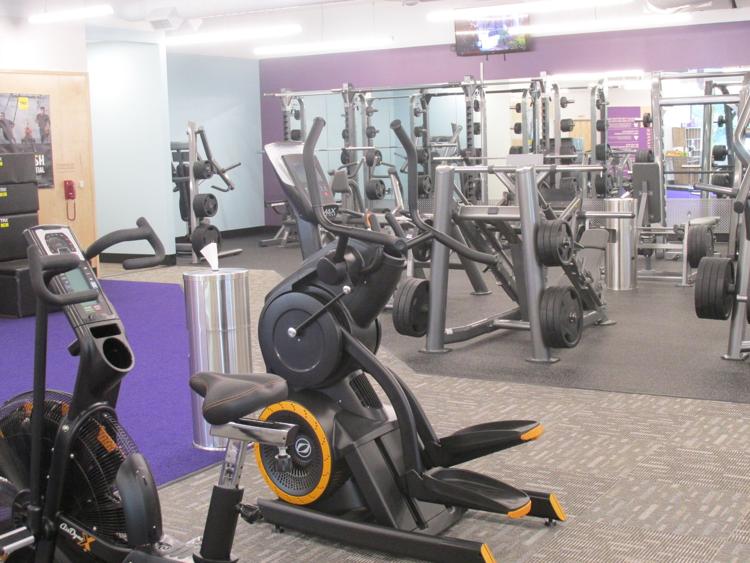 Anytime Fitness (28).JPG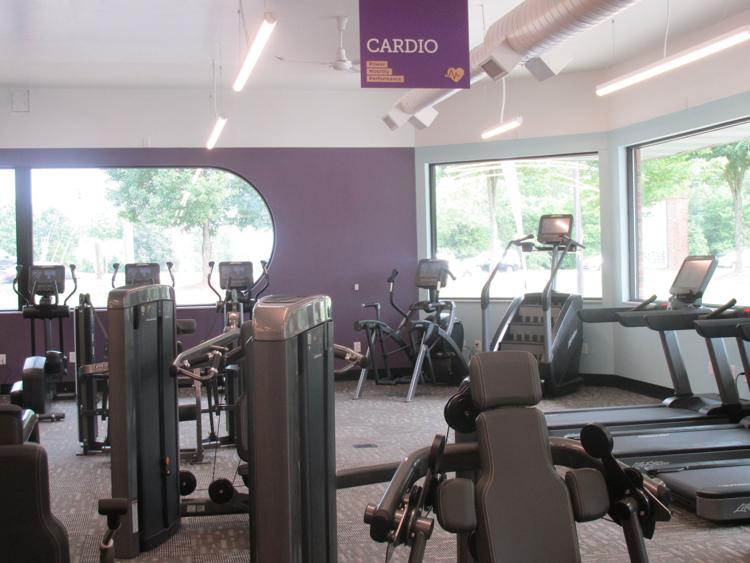 Anytime Fitness (29).JPG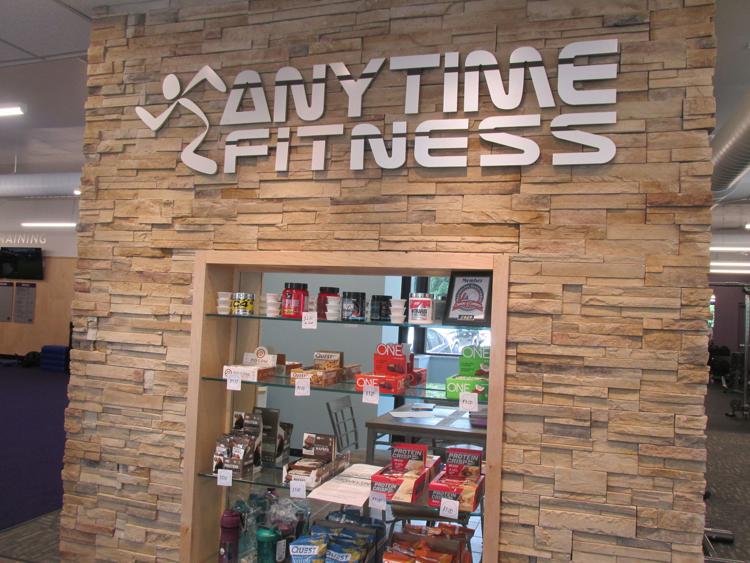 Anytime Fitness (30).JPG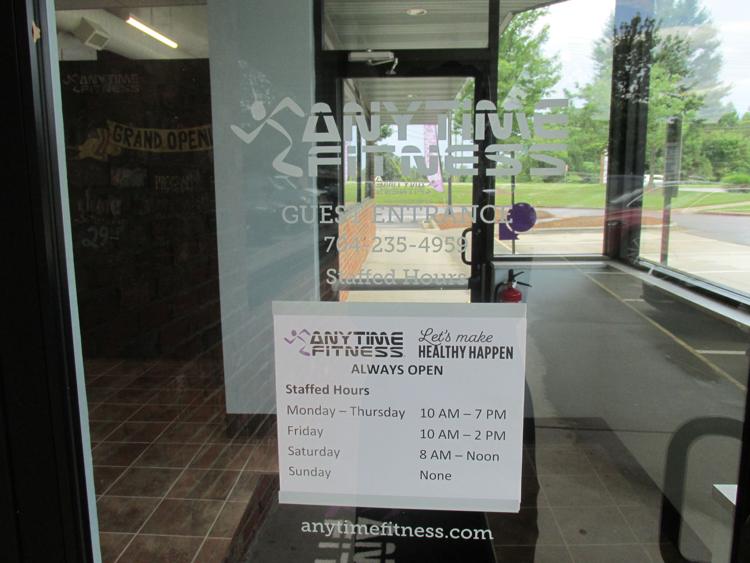 Anytime Fitness (31).JPG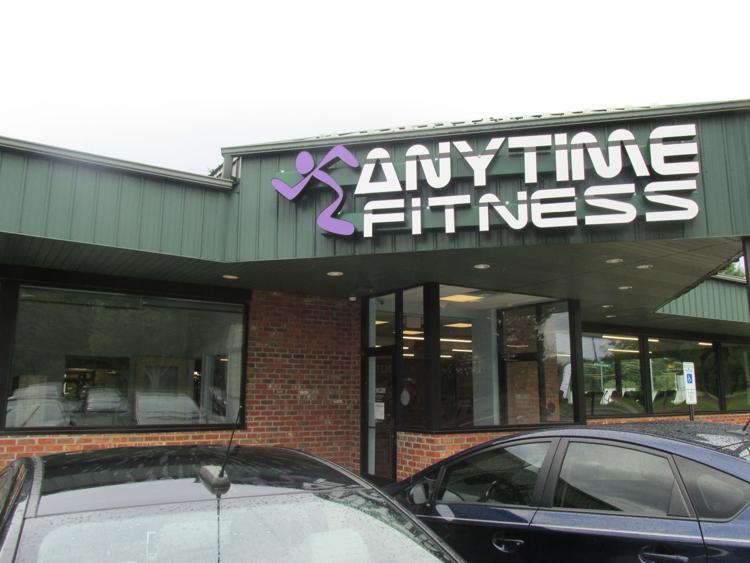 Anytime Fitness (32).JPG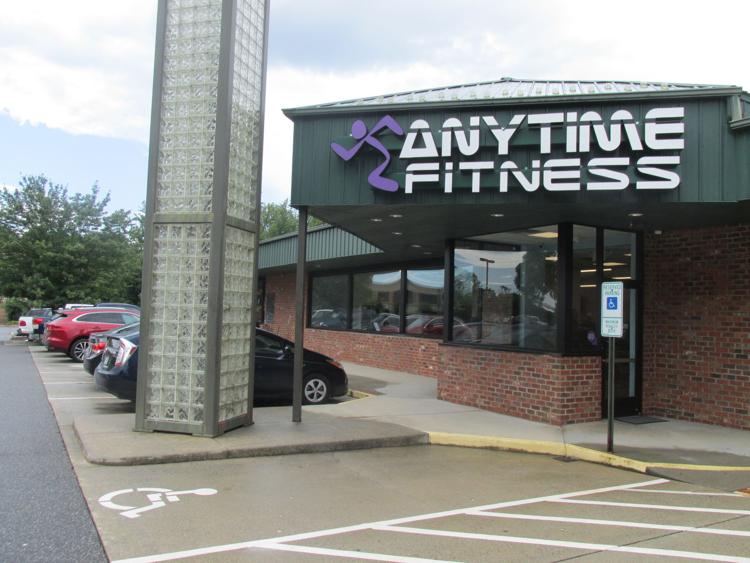 Anytime Fitness (33).JPG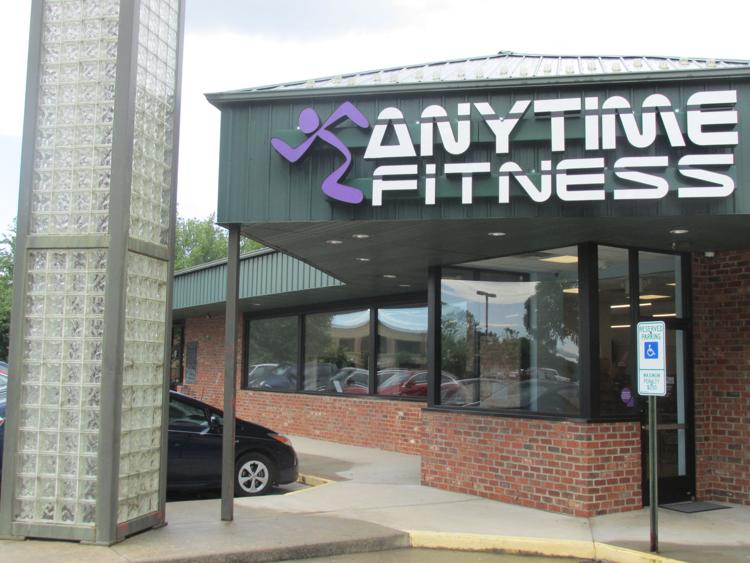 Anytime Fitness (34).JPG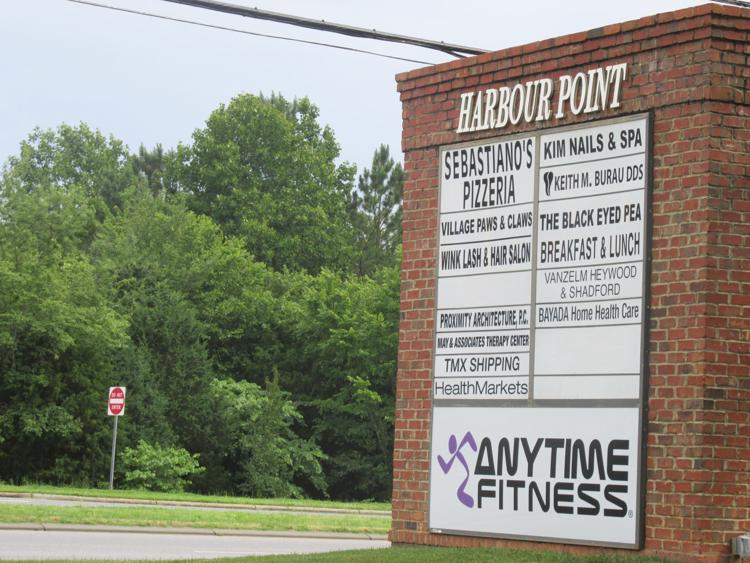 Anytime Fitness (35).JPG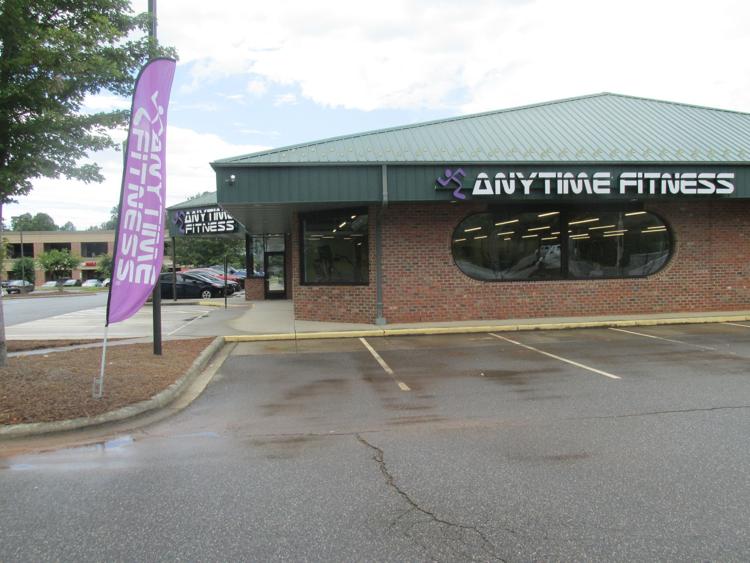 Anytime Fitness (36).JPG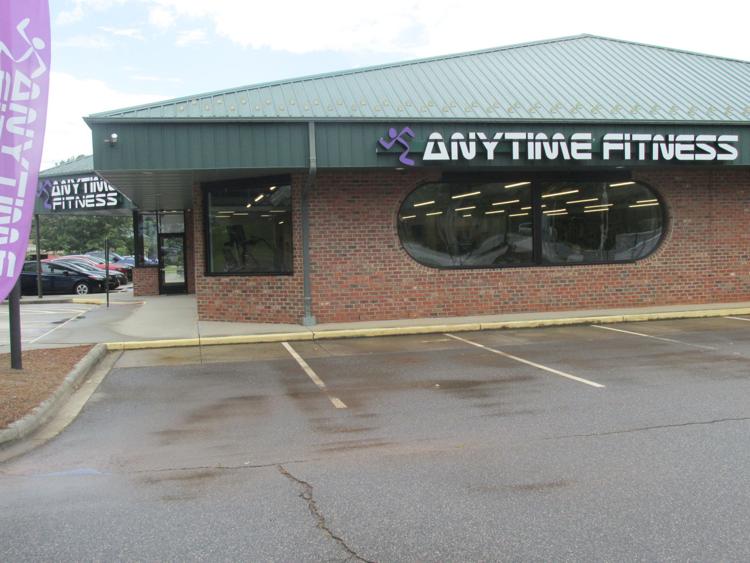 Anytime Fitness (37).JPG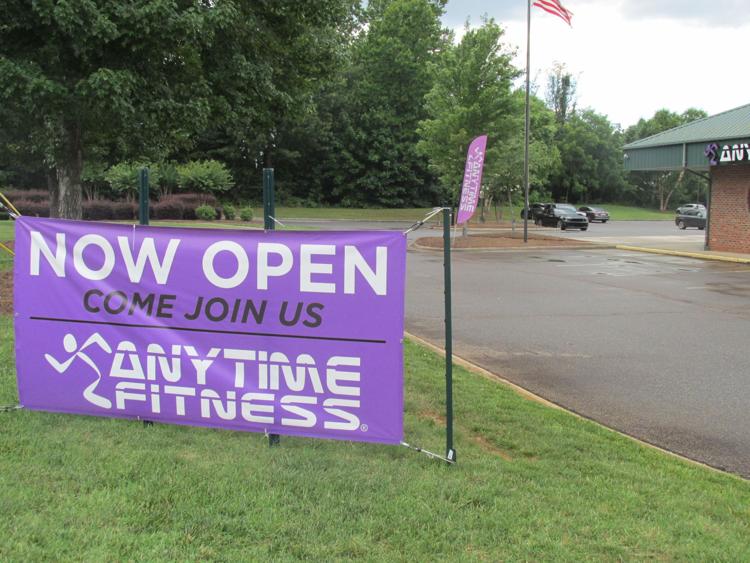 Anytime Fitness (38).JPG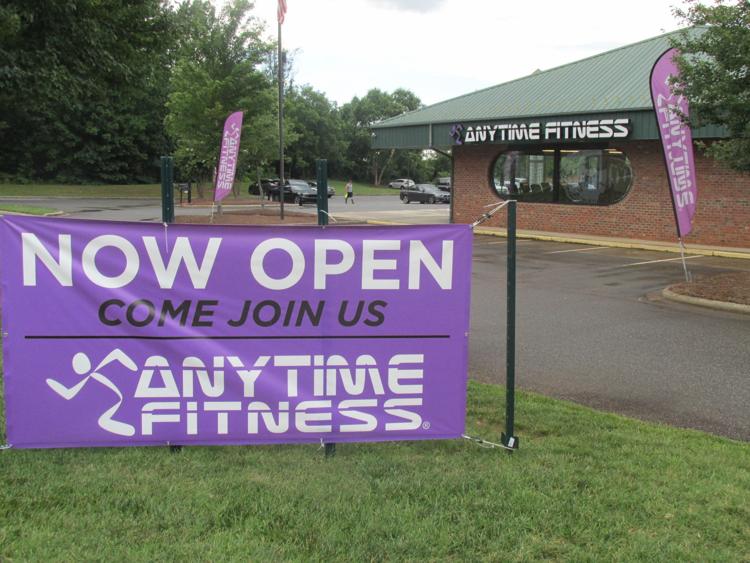 Anytime Fitness (39).JPG