A sneak peek at A Charlotte Motor Speedway Christmas
Independent Tribune Photographer Marty Price went to Speedway Christmas this week and captured a few images.
Fans can buy tickets to Speedway Christmas by calling 1-800-455-3267, purchasing them at the ticket office or visiting https://www.charlottemotorspeedway.com/events/speedway-christmas/. Speedway Christmas runs through Jan. 5, 2020, and is closed on Christmas Day.
Speedway Christmas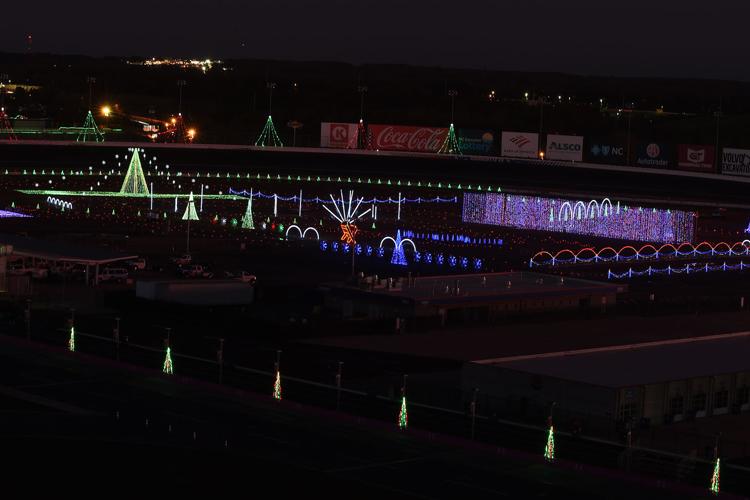 Speedway Christmas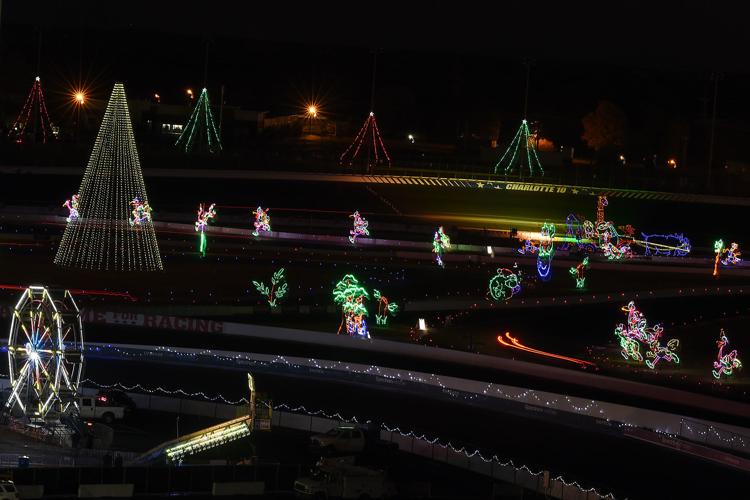 Speedway Christmas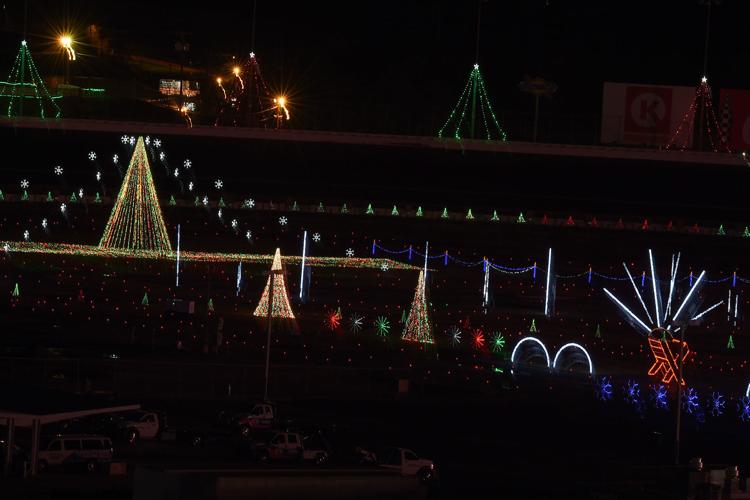 Speedway Christmas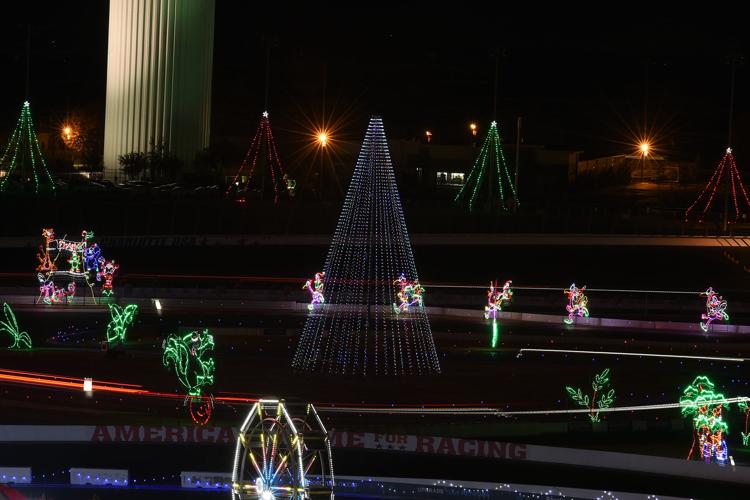 Speedway Christmas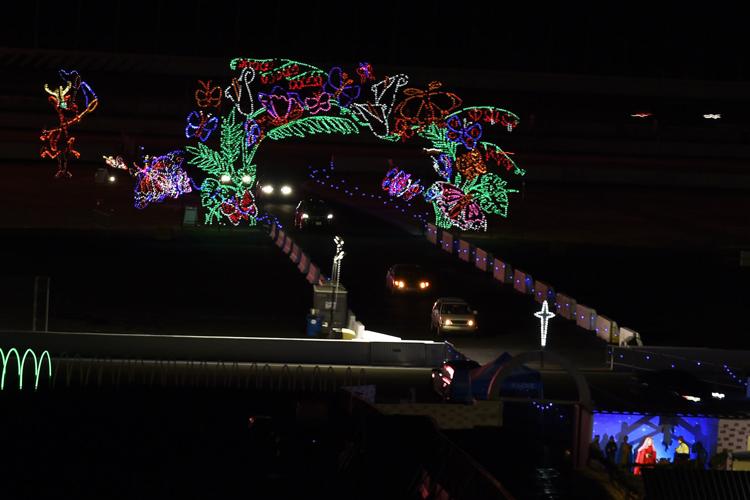 Speedway Christmas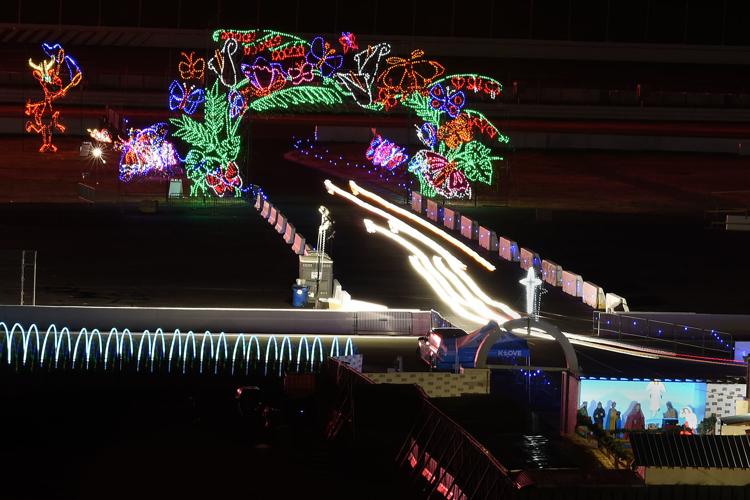 Speedway Christmas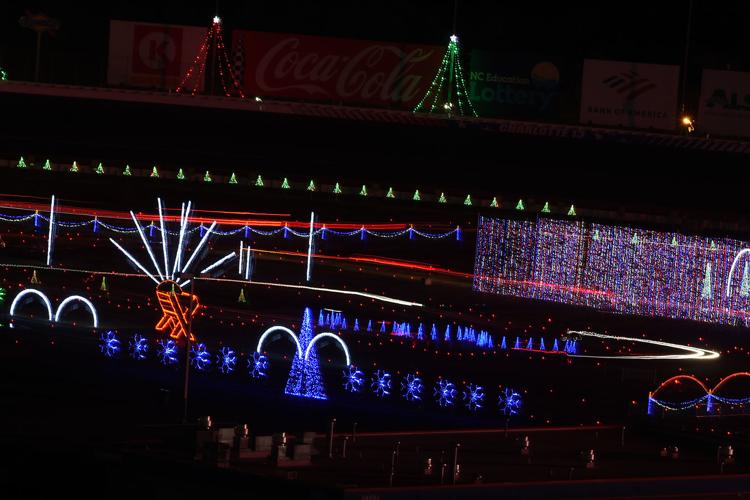 Speedway Christmas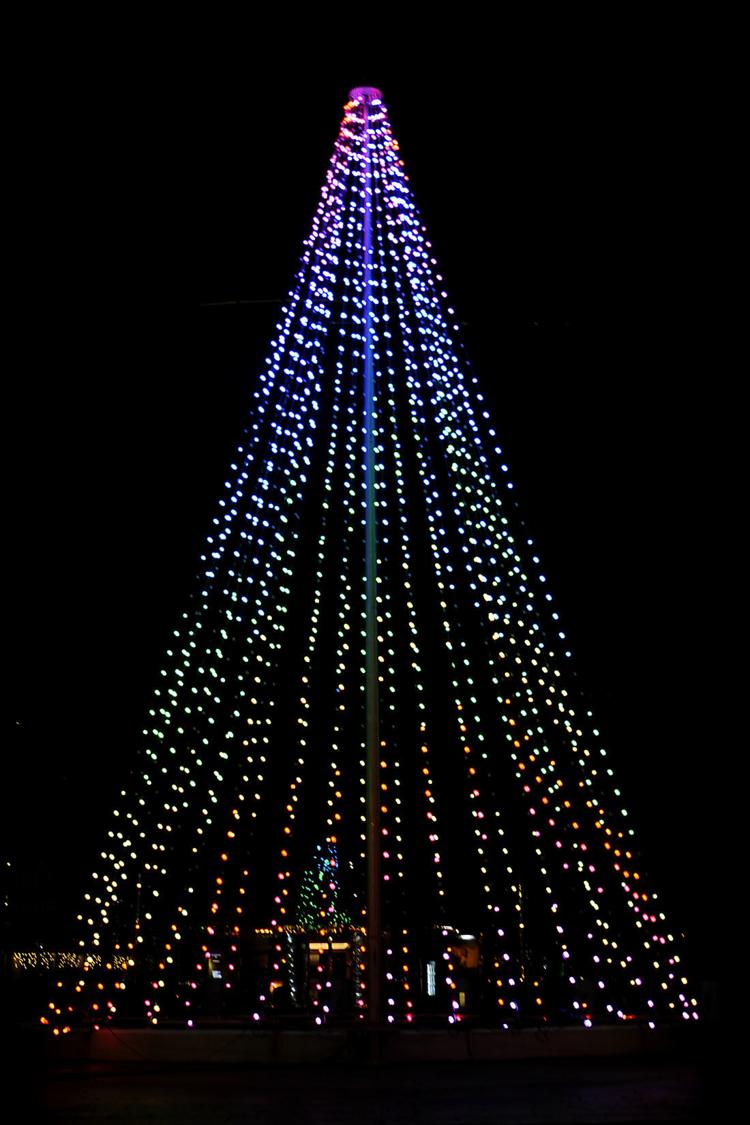 Speedway Christmas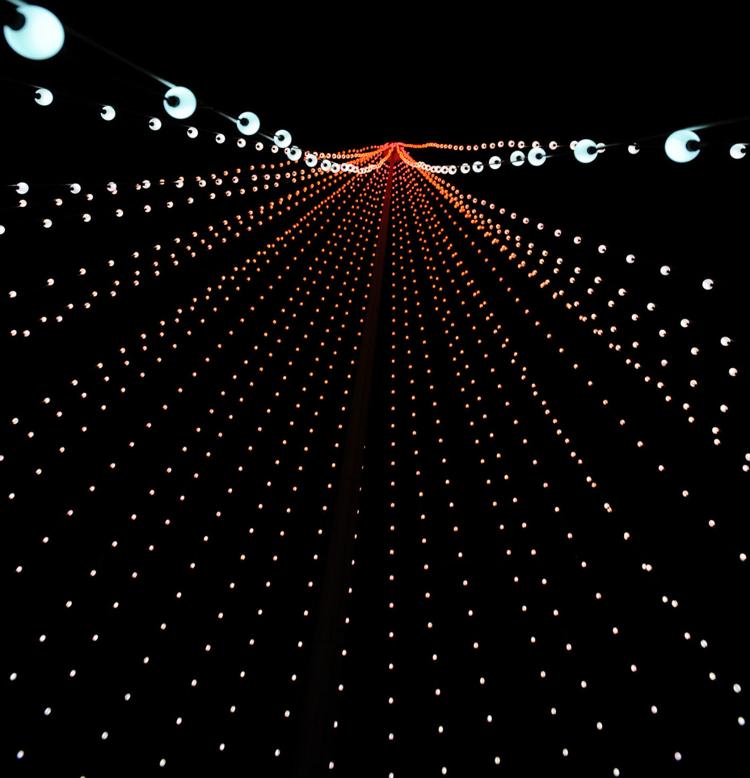 Speedway Christmas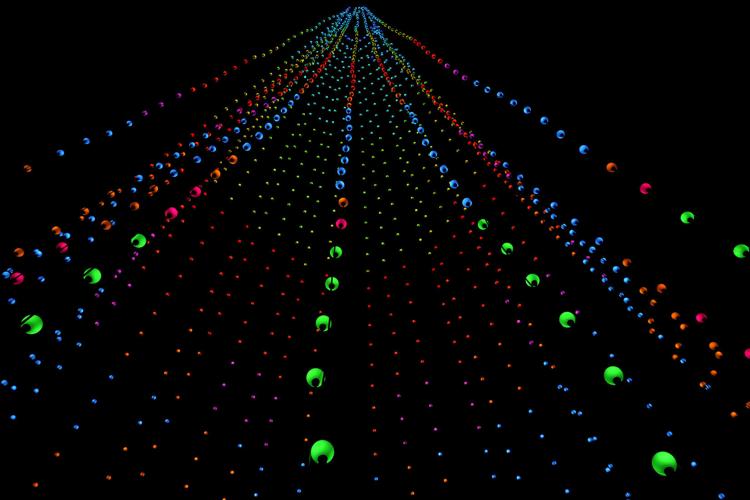 Speedway Christmas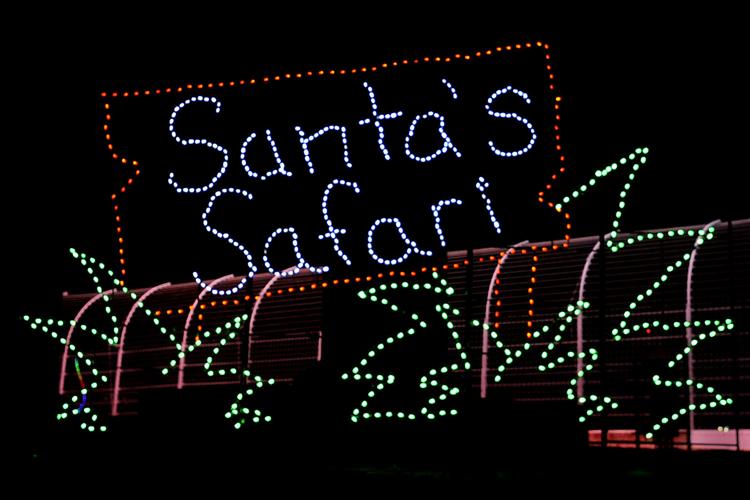 Speedway Christmas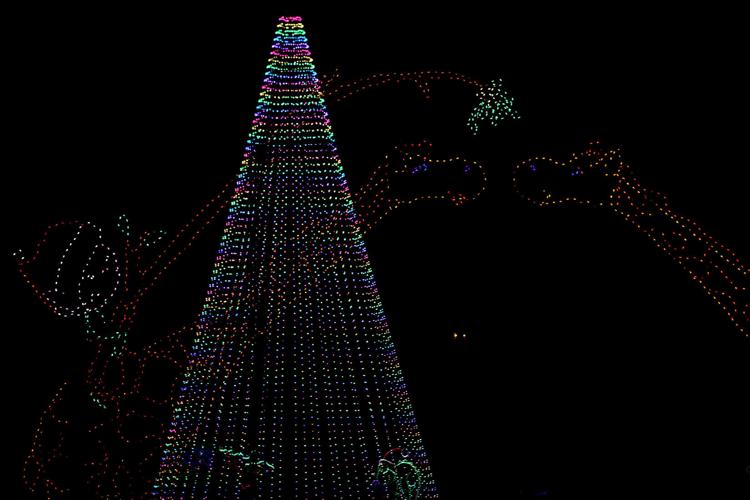 Speedway Christmas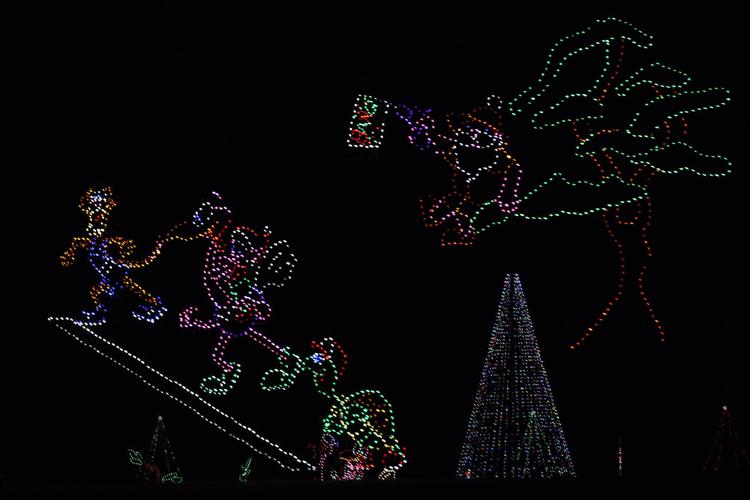 Speedway Christmas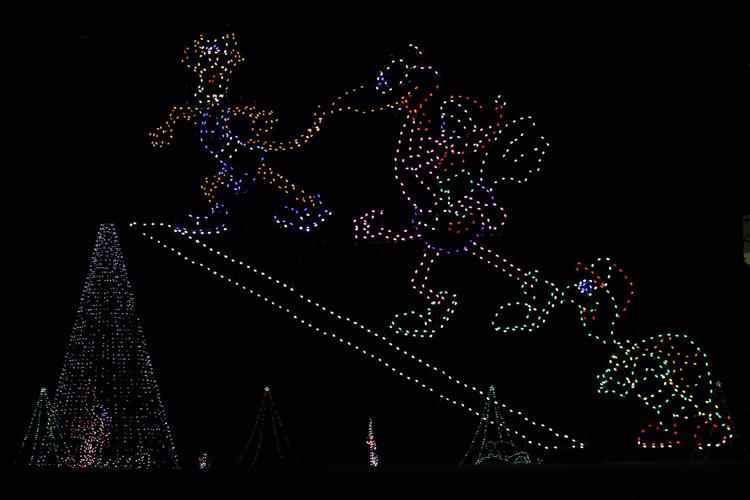 Speedway Christmas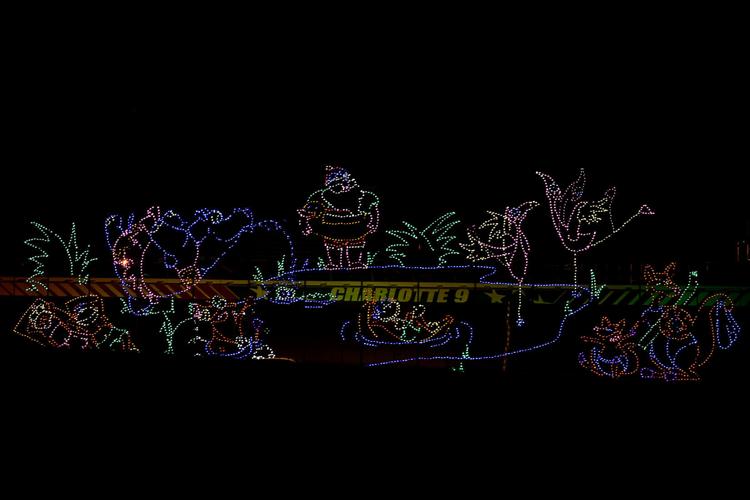 Speedway Christmas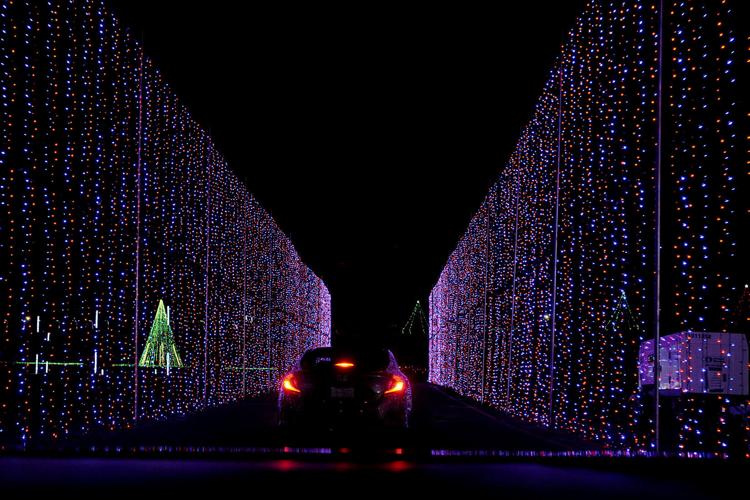 Speedway Christmas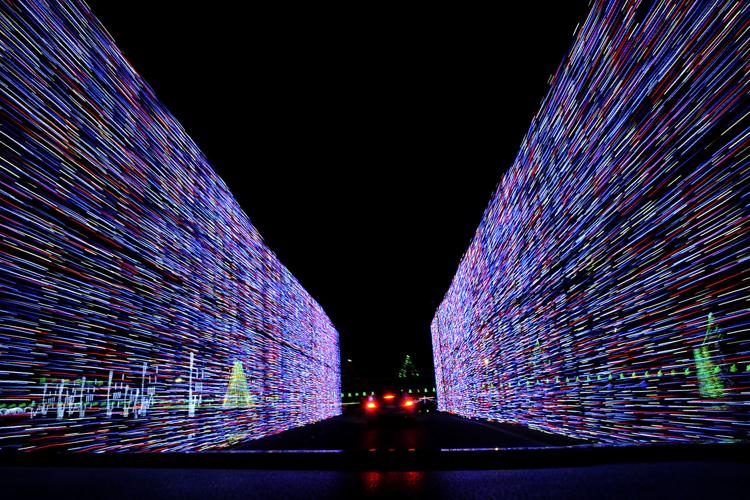 Speedway Christmas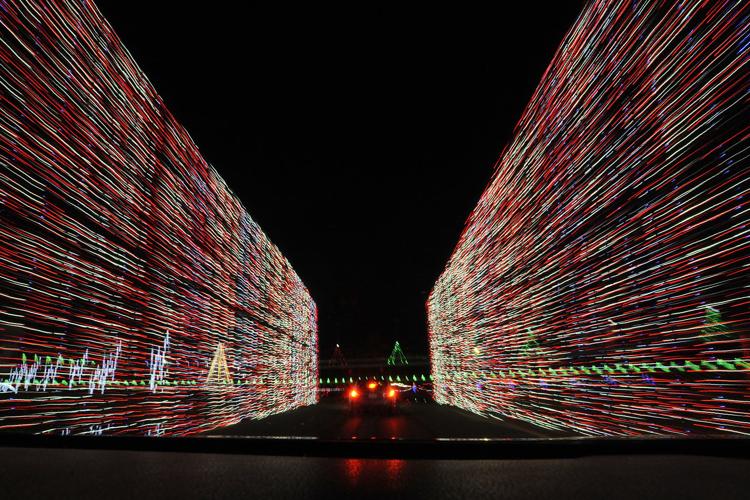 Speedway Christmas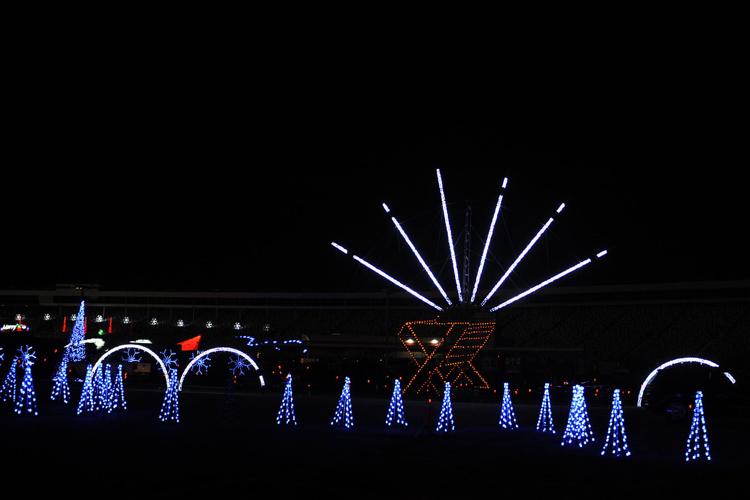 Speedway Christmas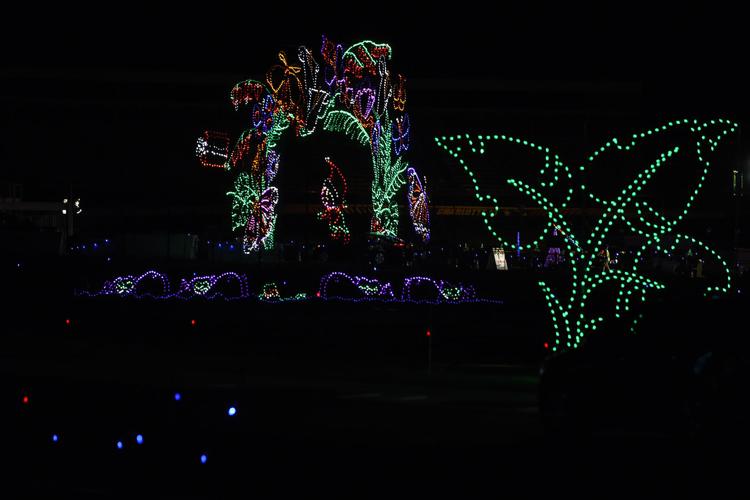 Speedway Christmas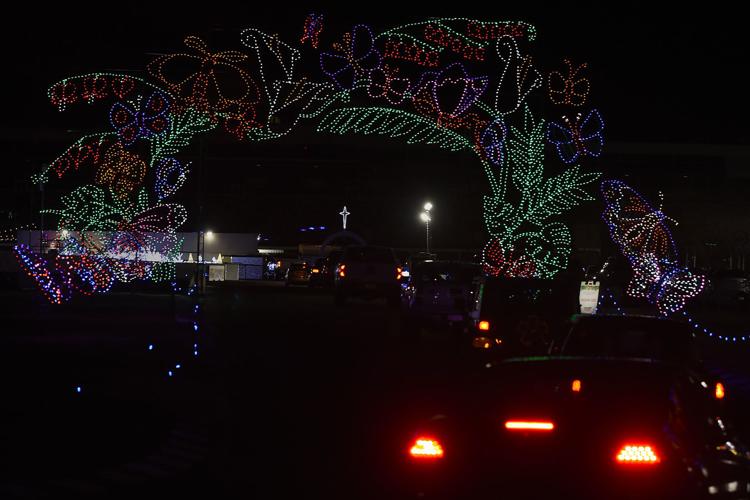 Speedway Christmas

Speedway Christmas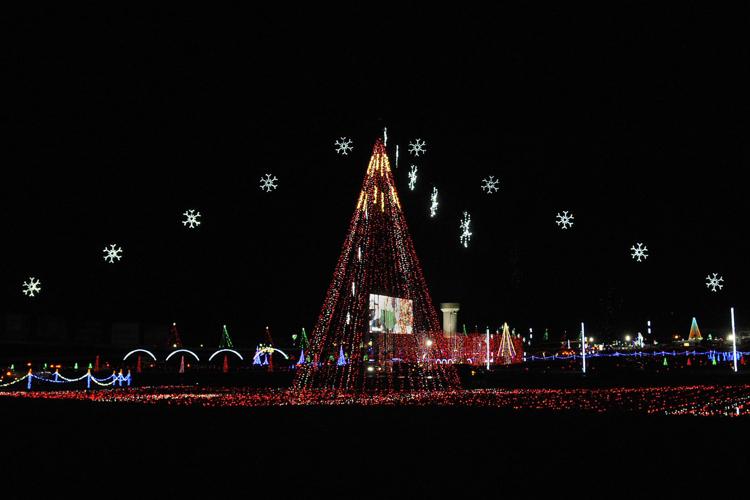 Speedway Christmas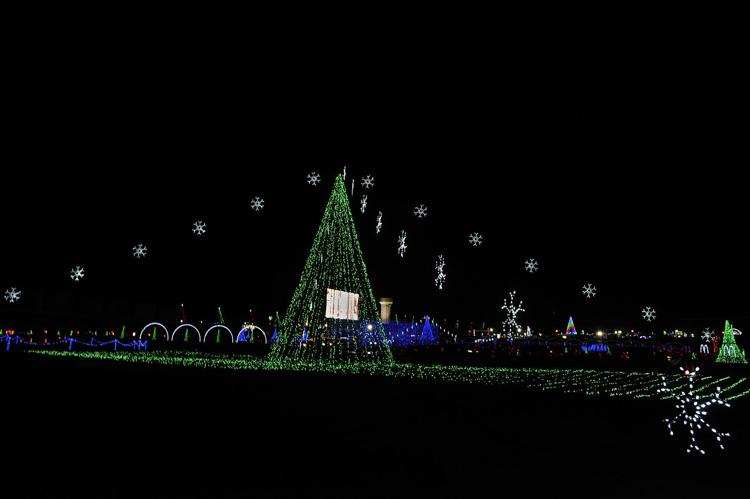 Speedway Christmas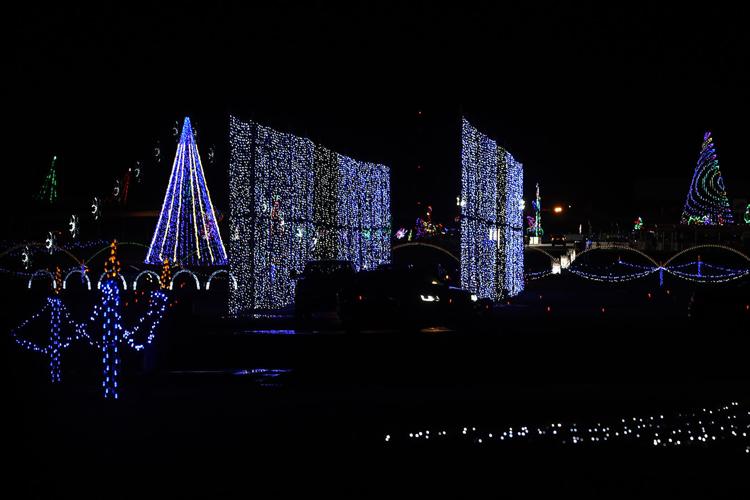 Speedway Christmas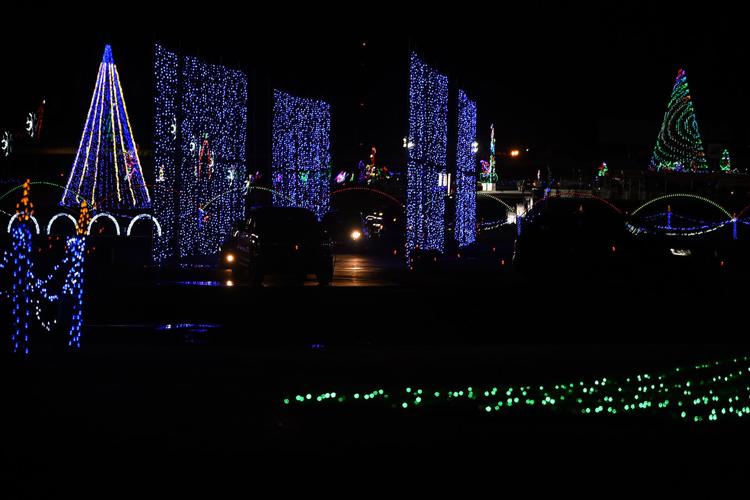 Speedway Christmas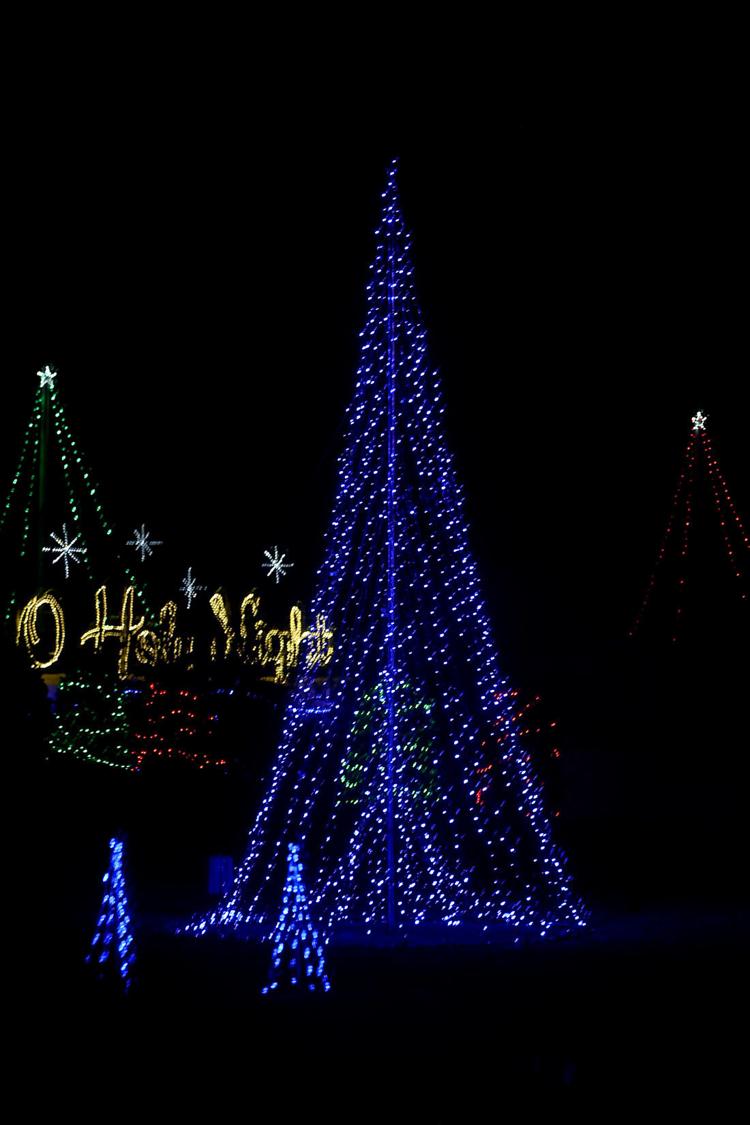 Speedway Christmas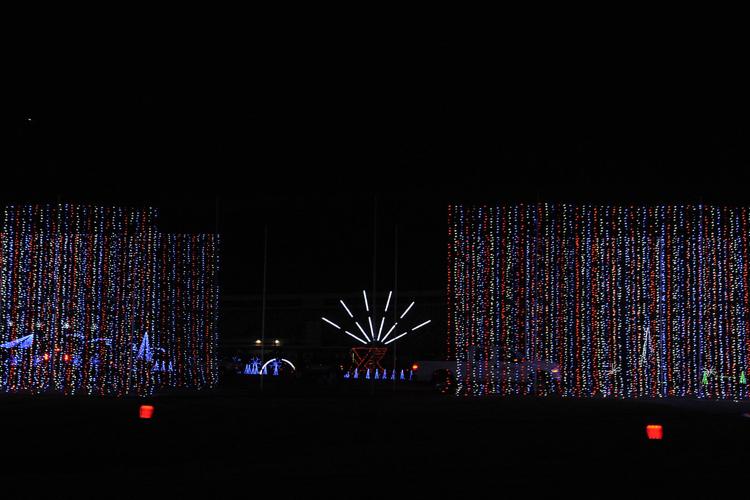 Speedway Christmas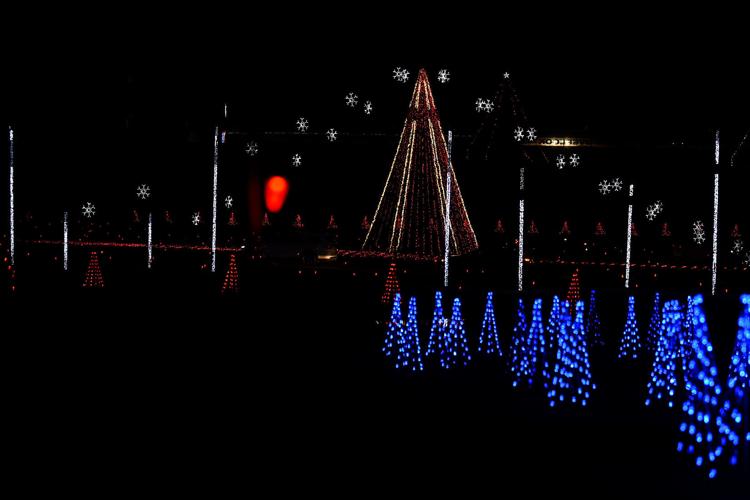 Speedway Christmas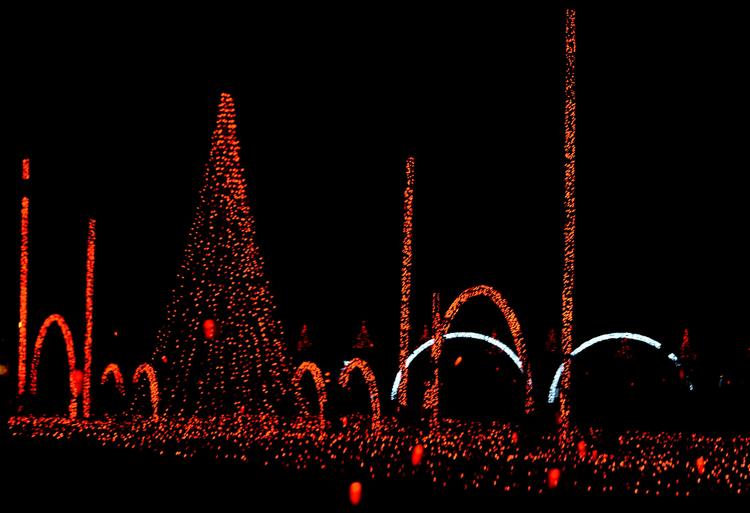 Speedway Christmas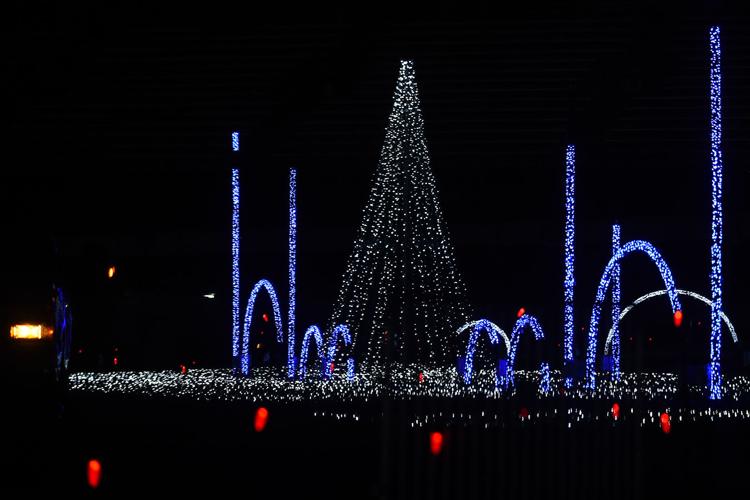 Speedway Christmas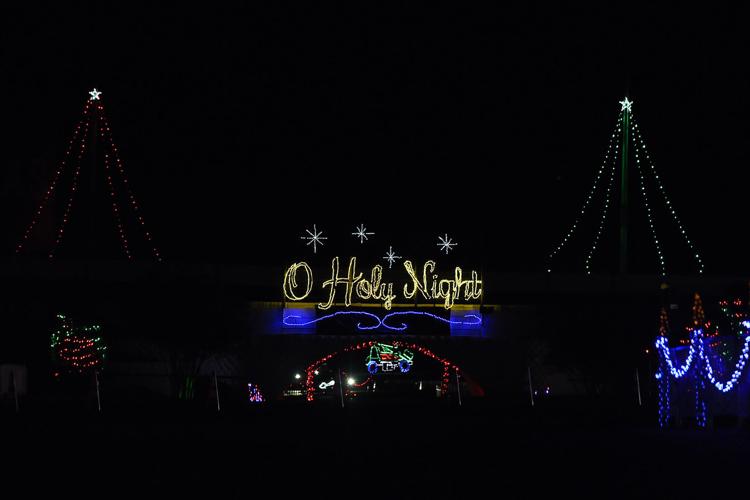 Speedway Christmas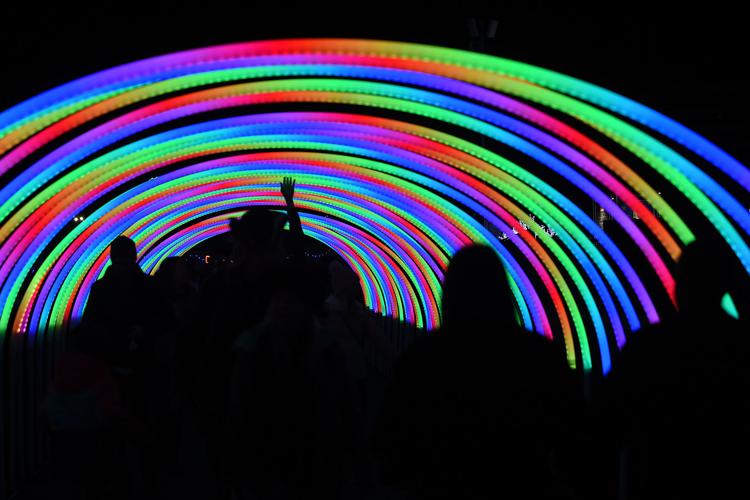 Speedway Christmas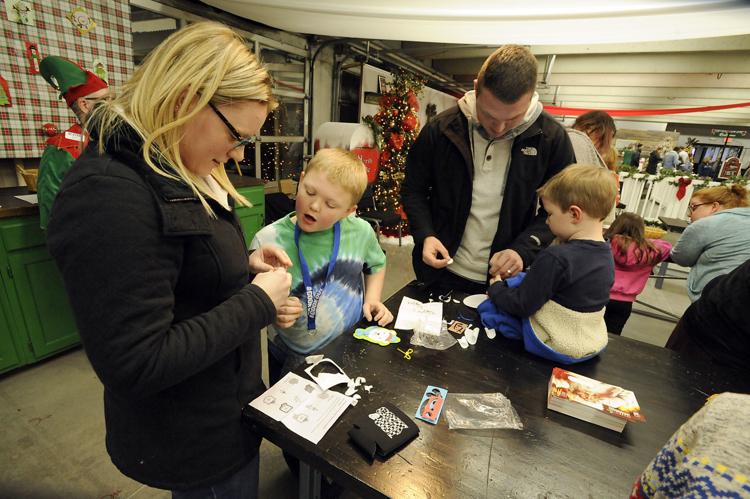 Speedway Christmas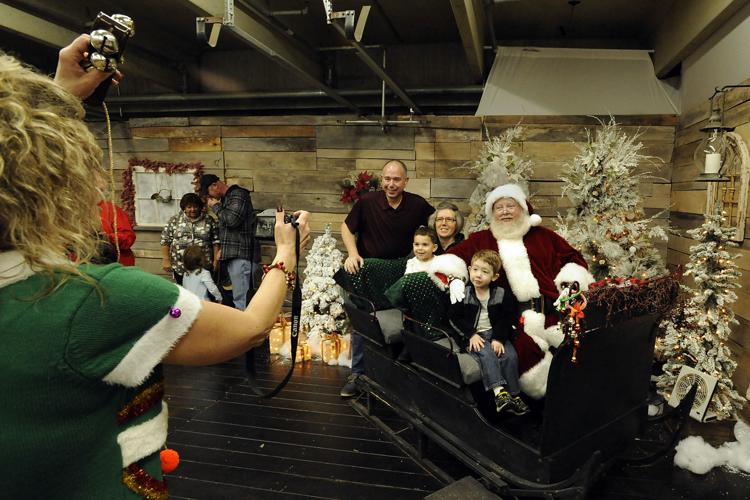 Speedway Christmas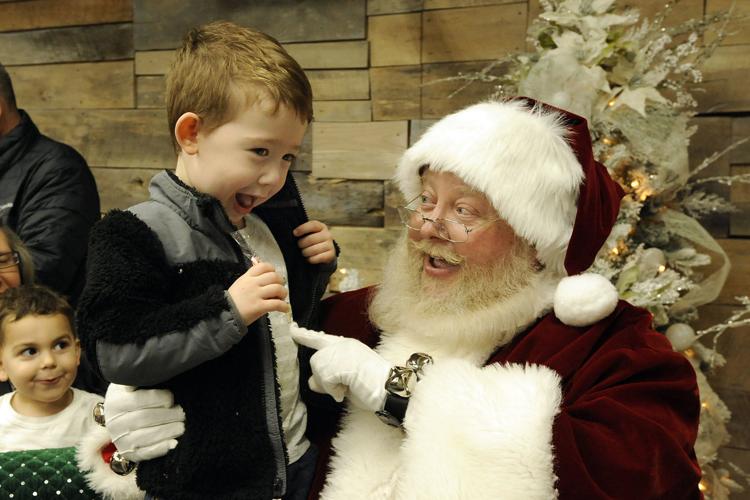 Speedway Christmas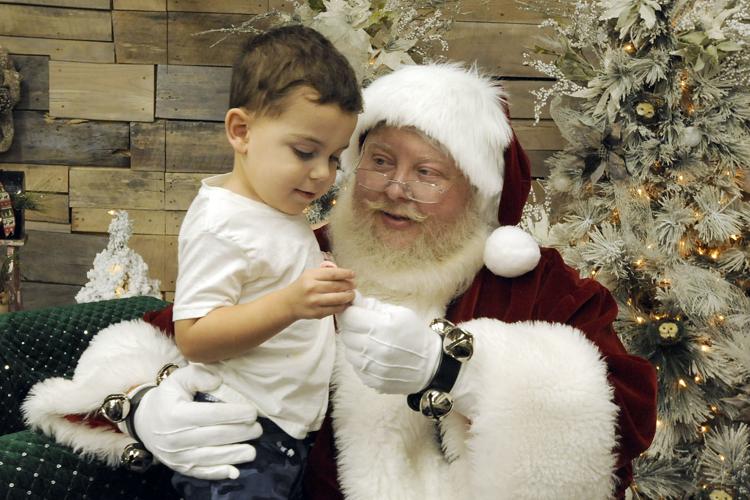 Speedway Christmas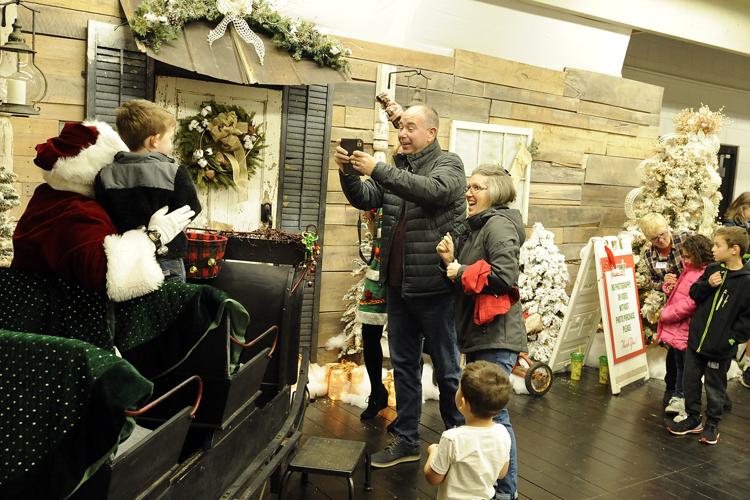 Speedway Christmas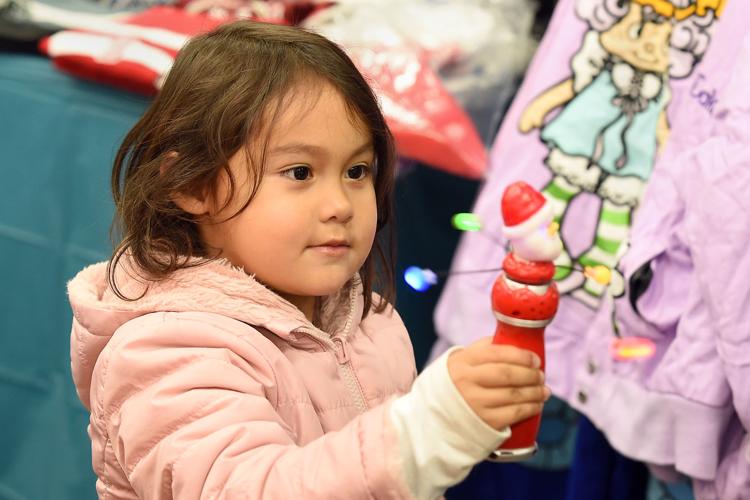 Speedway Christmas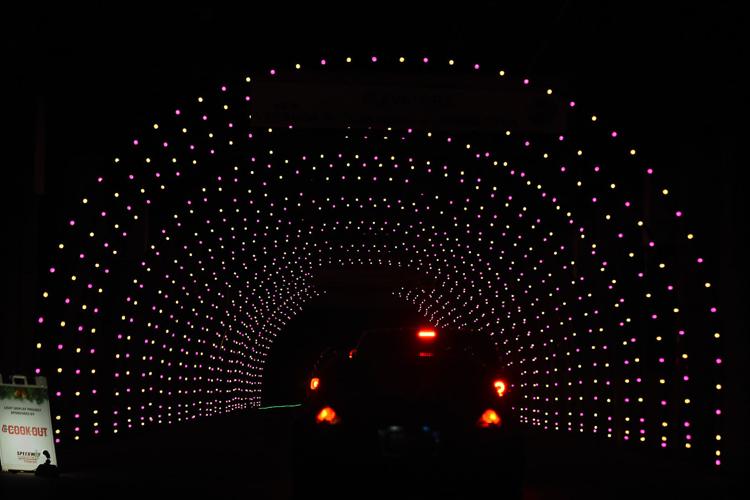 wild photo.jpg