PHOTOS: Iredell mugshots Jan. 23-29
Iredell mugshots: Top bond amounts, Jan. 23-29.
Sponsored by Ashley Cannon, Attorney At Law, PLLC
All individuals are innocent until proven guilty in a court of law. 
Scroll down to see the photos.
Lucas Michael Born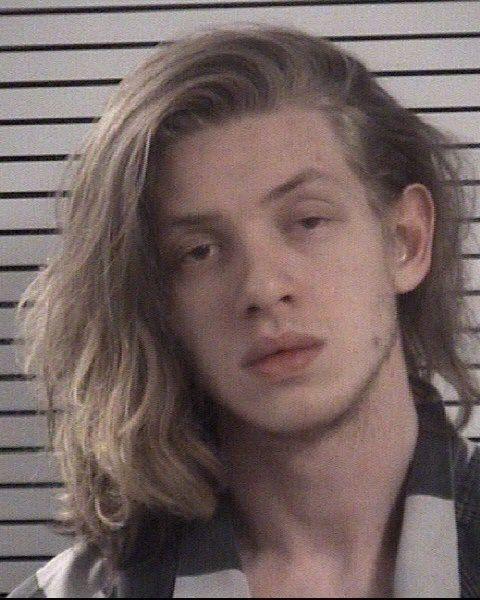 Fabian Lamont Antonio Corry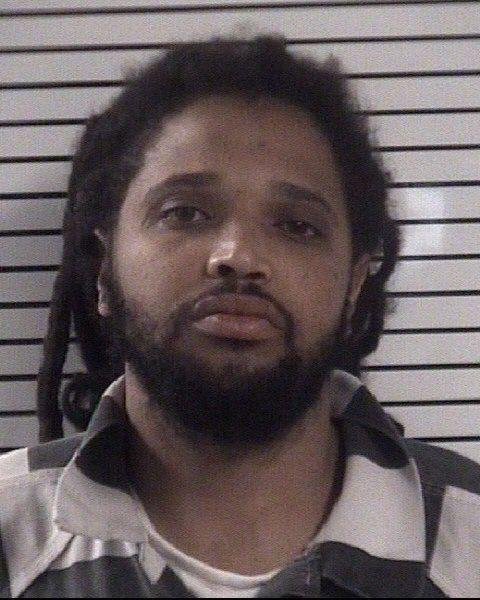 Gilberto Vazquez Flores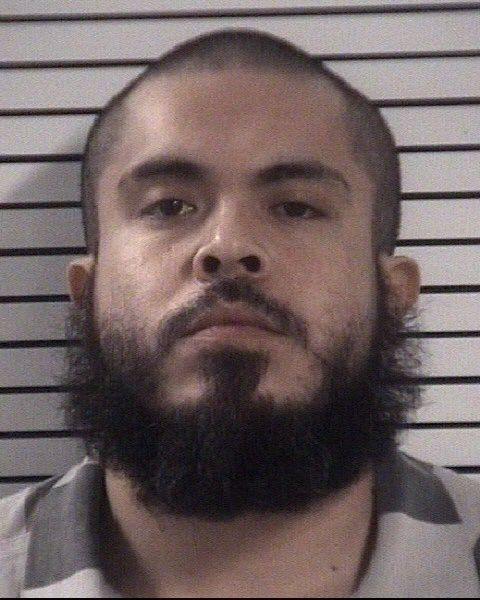 Michael Brandon Holmes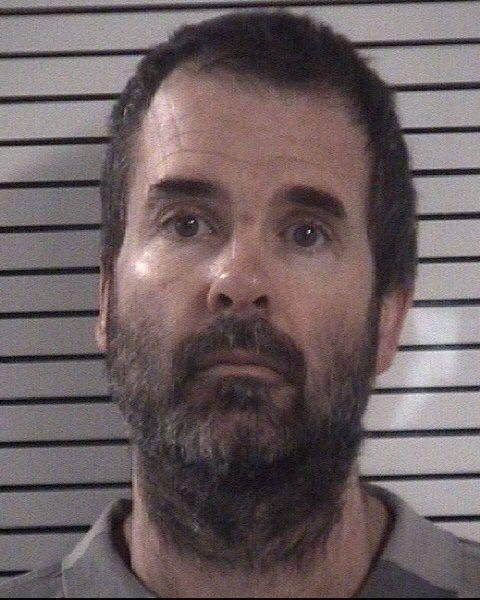 Ashley Cannon Attorney at Law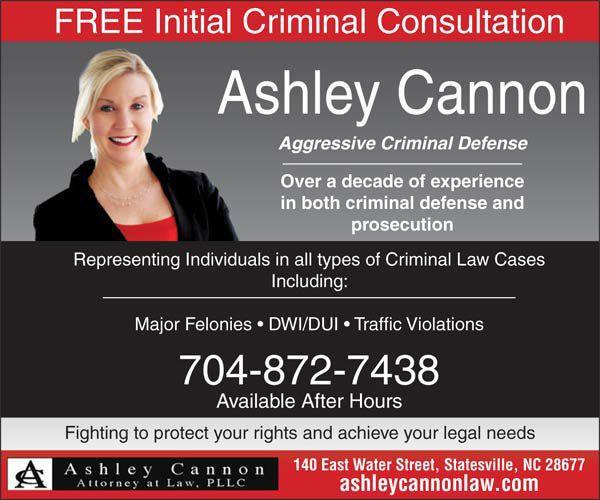 Kevin Reynard Joyner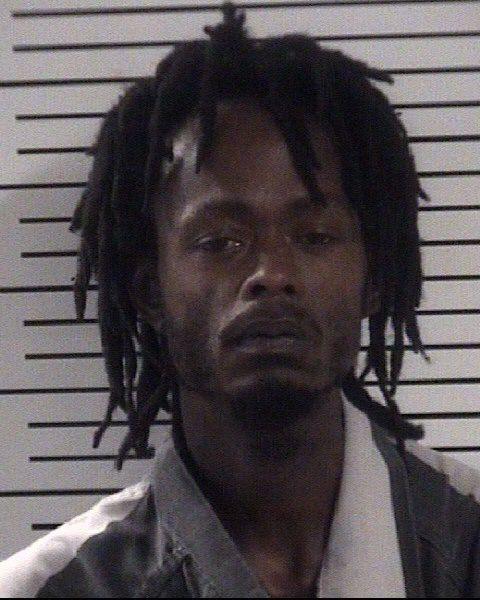 Demarcus Lamont Maddox Jr.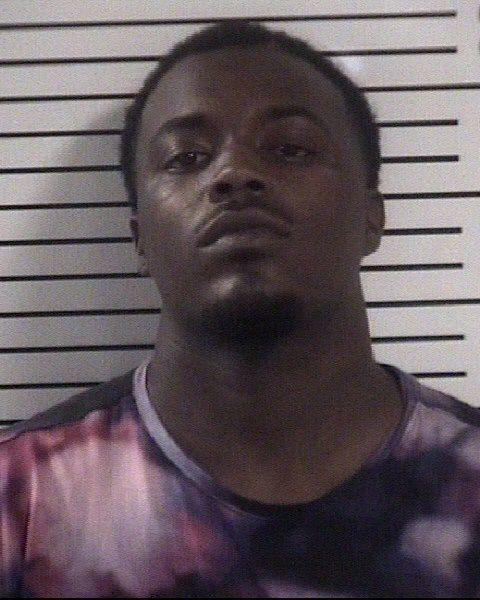 James Kacey Shoemake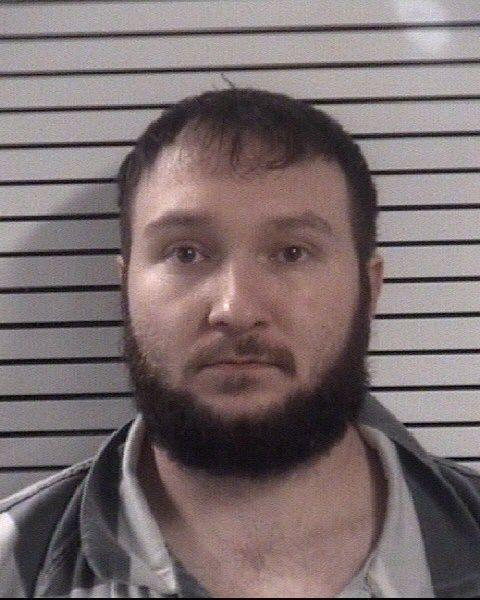 Robert Kent Stevenson Jr.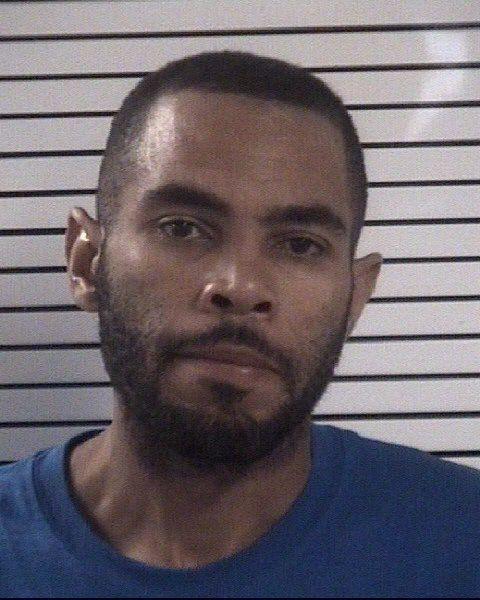 Ashley Cannon Attorney at Law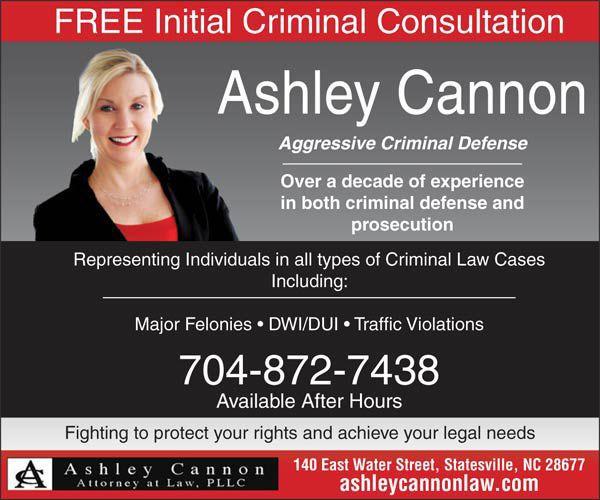 John Brandon Thompson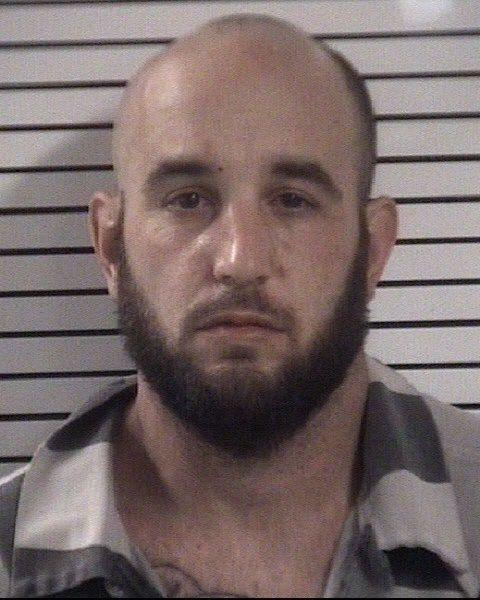 Qawiesha Khaleelah Tolliver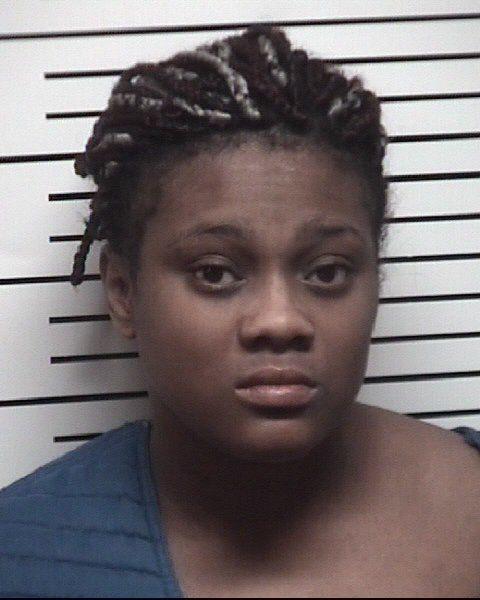 Detrick Williams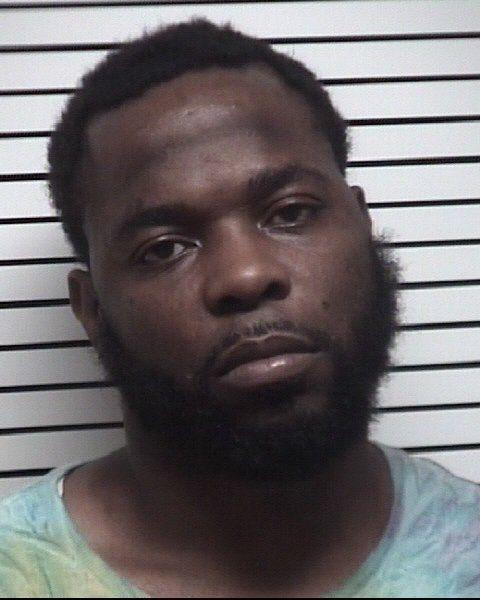 Ashley Cannon Attorney at Law