Caleb Carr celebrated his 8th birthday Thursday and knowing his love for Jeeps, his mom Heather posted asking if anyone with a Jeep would like to drive around, "you'd absolutely make this kid's day, even if only one Jeep showed up to drive by."
That wish for one Jeep turned into a massive outpouring from the community and, ultimately, more than 300 rode through the Carr's neighborhood.
Caleb, who has autism, "has made it through a lot of challenges," his mom shared. "He's a fighter and he's going to do well no matter what, she continued.
And it was for this little fighter that the Jeep community came together.
Jeep owners reached out to be a part of this special event, which is what Tracie Hall with Wicked Jeeps NC Chapter said is "what Jeepers do. The Jeep family is strong," she commented.
See all the images below:
Troutman Jeep parade (1).JPG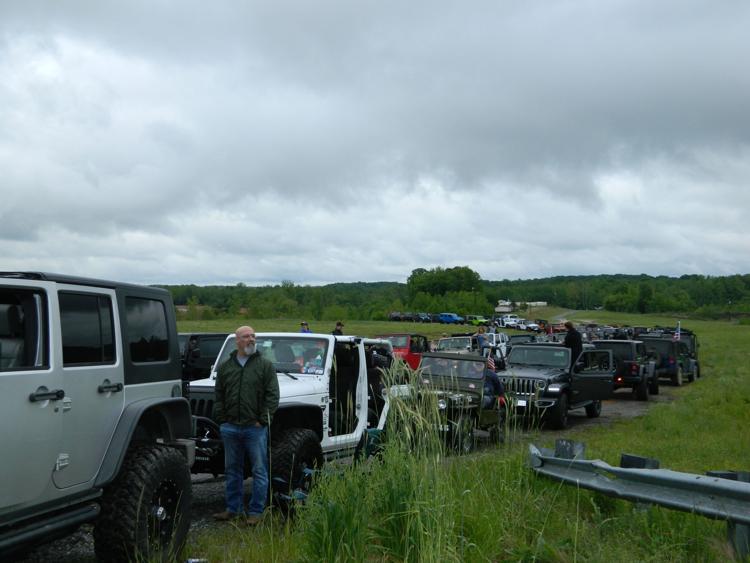 Troutman Jeep parade (2).JPG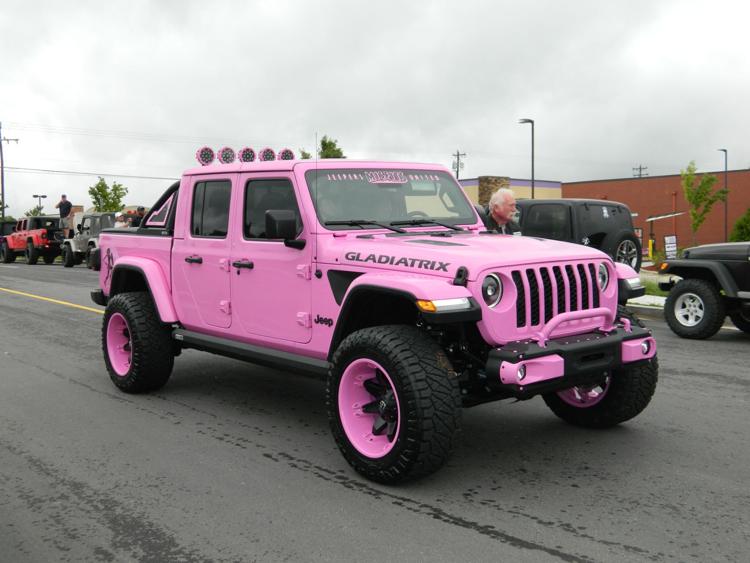 Troutman Jeep parade (3).JPG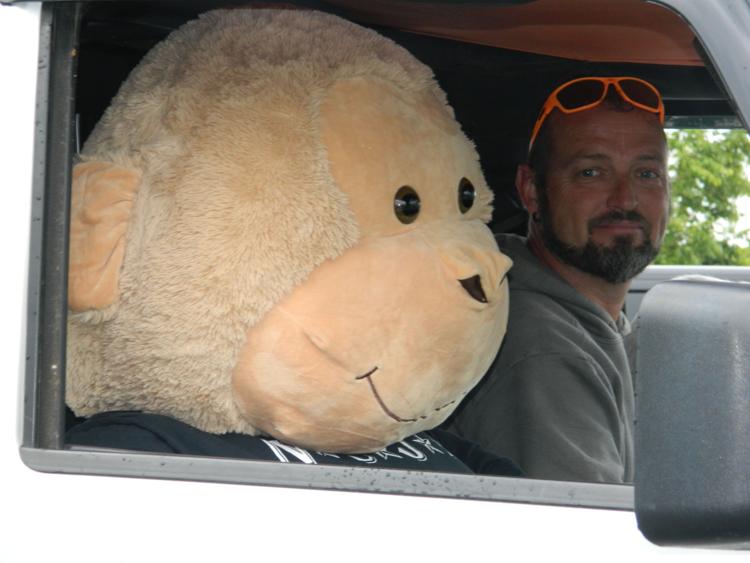 Troutman Jeep parade (4).JPG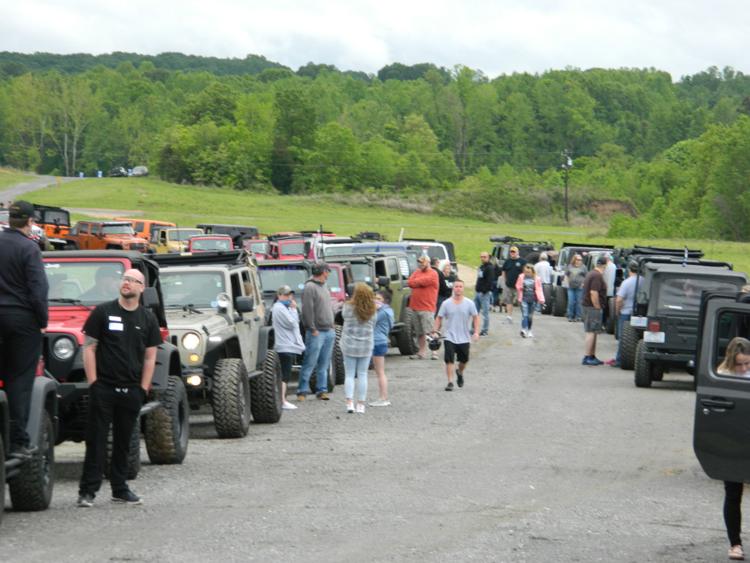 Troutman Jeep parade (5).JPG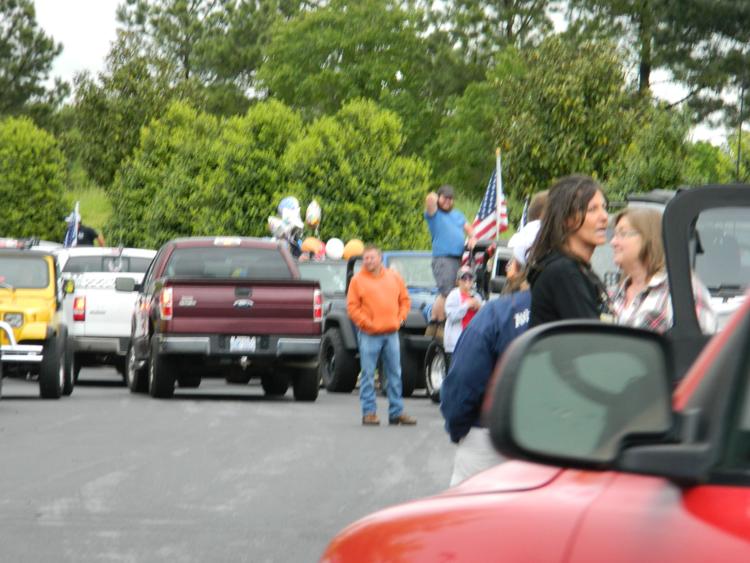 Troutman Jeep parade (6).JPG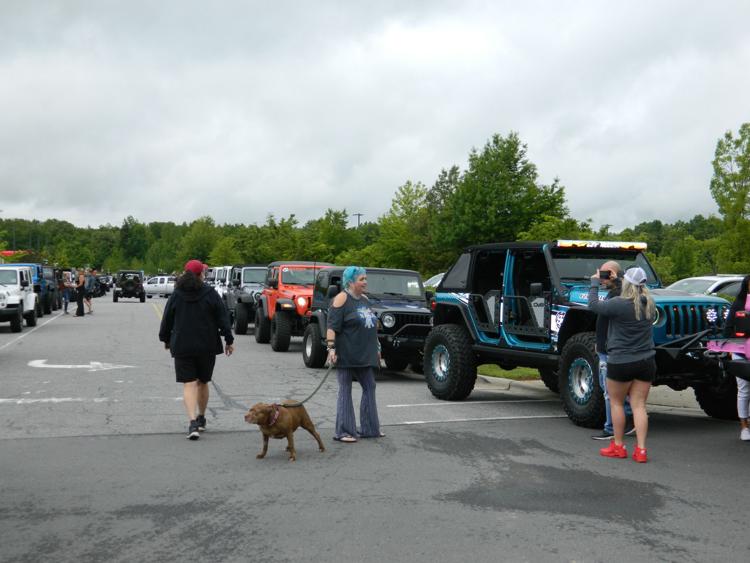 Troutman Jeep parade (7).JPG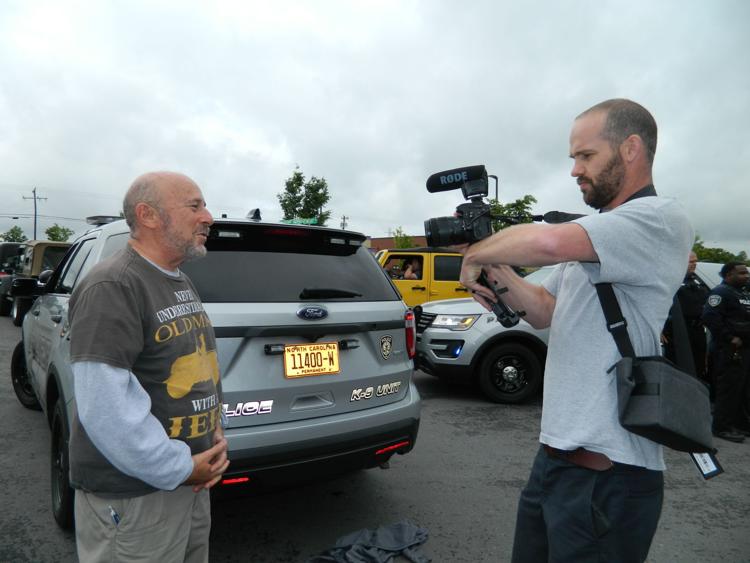 Troutman Jeep parade (8).JPG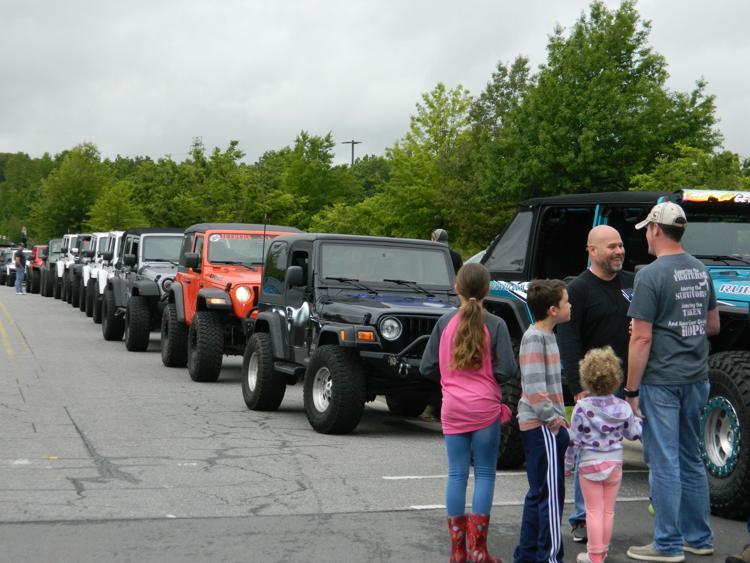 Troutman Jeep parade (9).JPG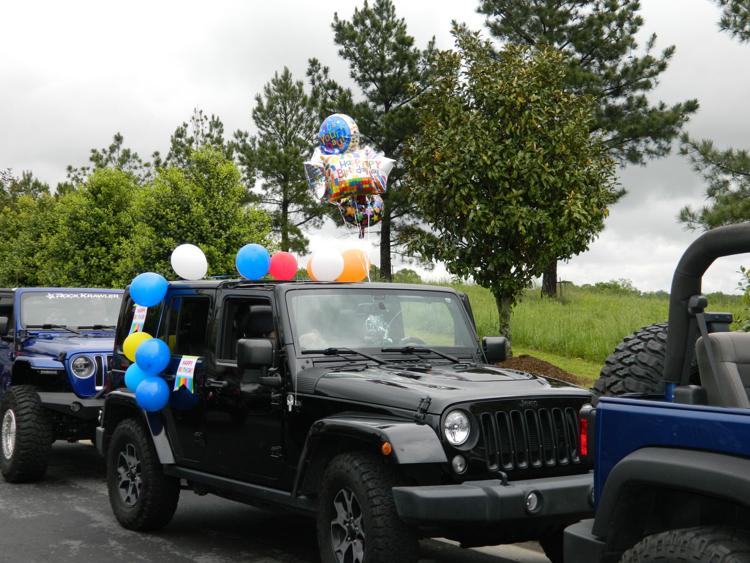 Troutman Jeep parade (10).JPG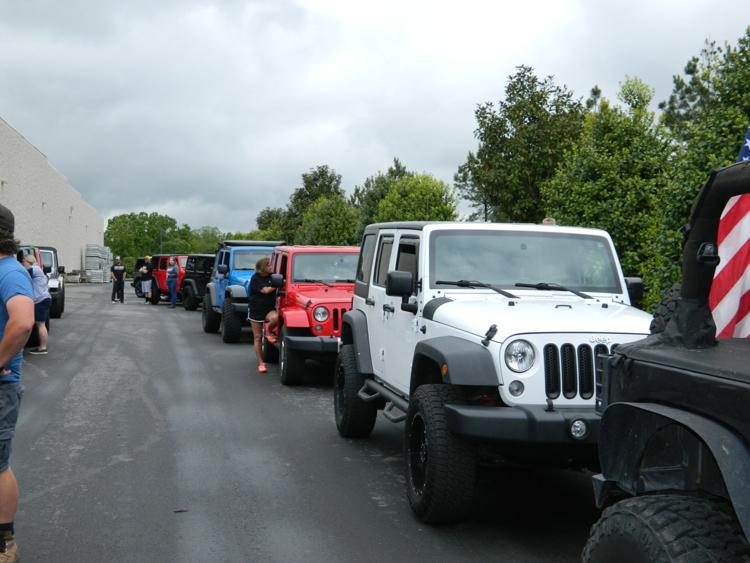 Troutman Jeep parade (11).JPG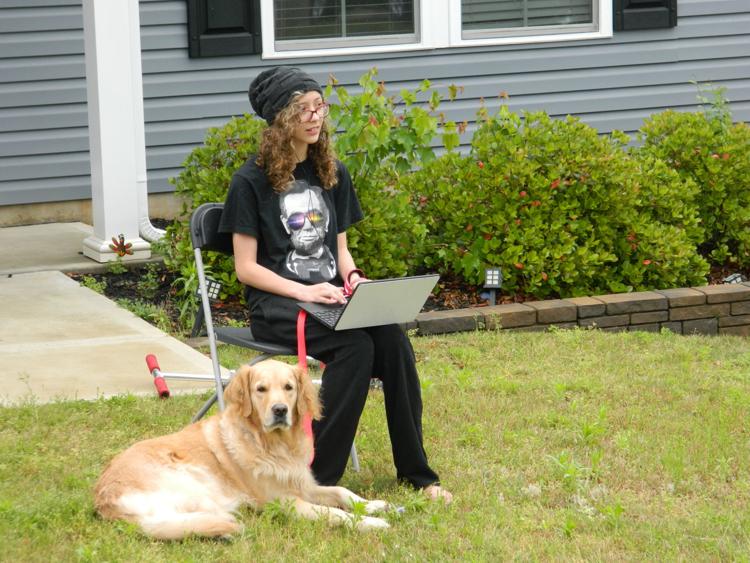 Troutman Jeep parade (12).JPG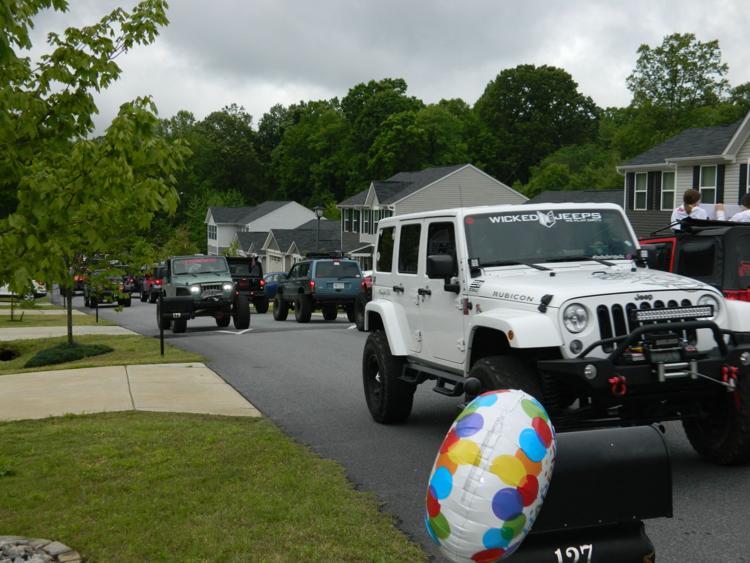 Troutman Jeep parade (13).JPG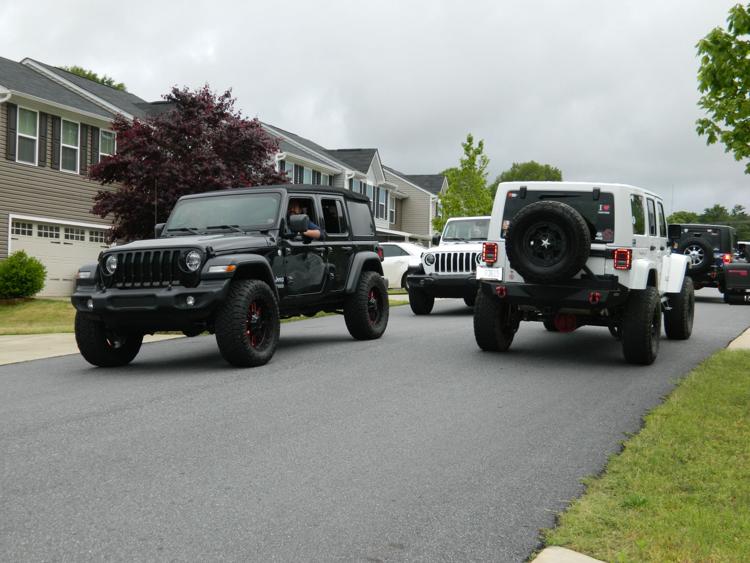 Troutman Jeep parade (14).JPG
Troutman Jeep parade (15).JPG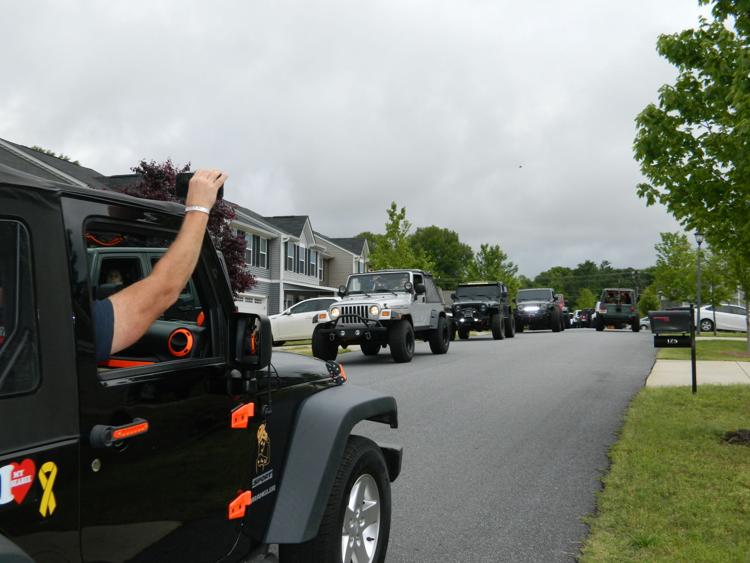 Troutman Jeep parade (16).JPG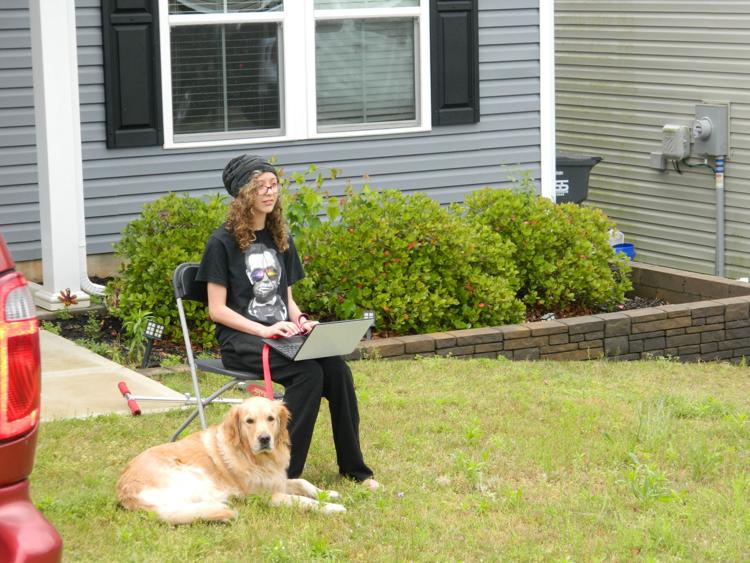 Troutman Jeep parade (17).JPG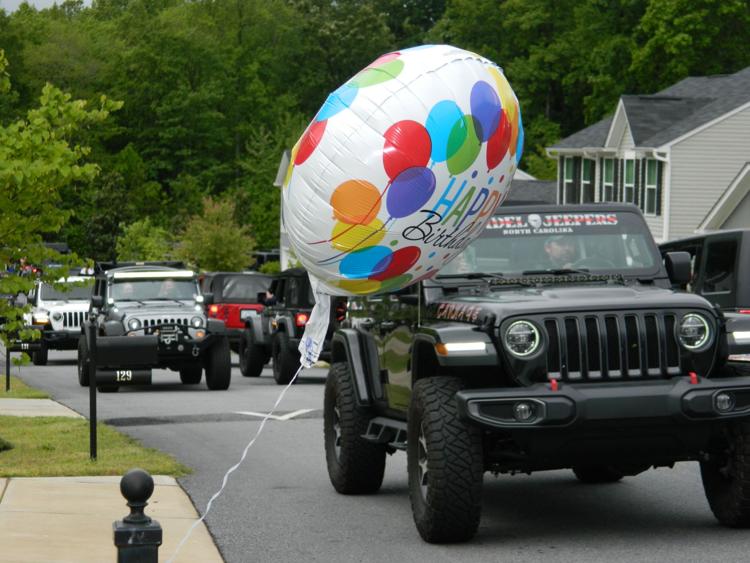 Troutman Jeep parade (18).JPG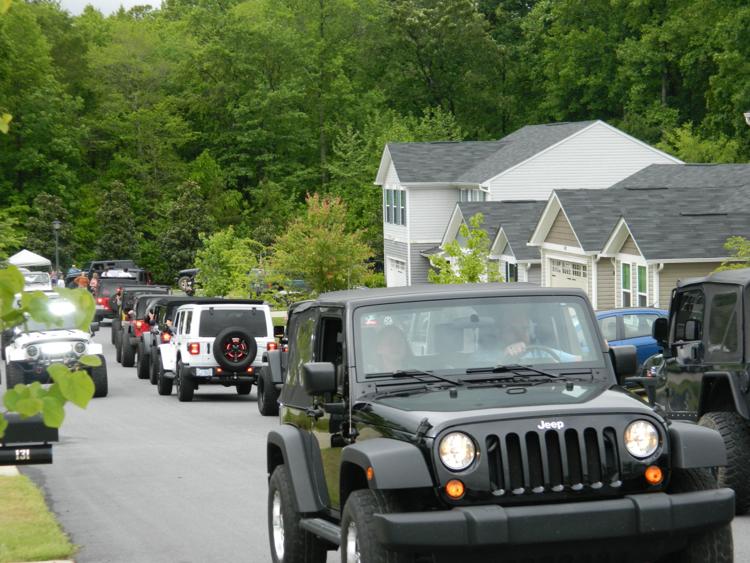 Troutman Jeep parade (19).JPG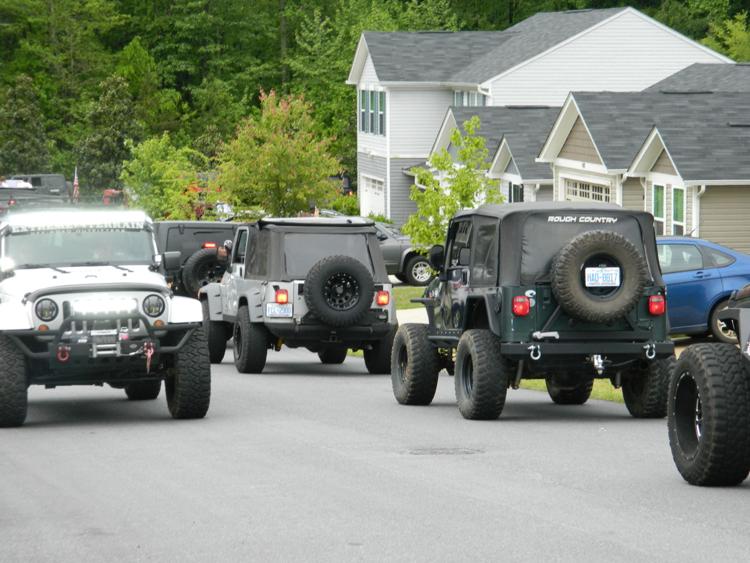 Troutman Jeep parade (20).JPG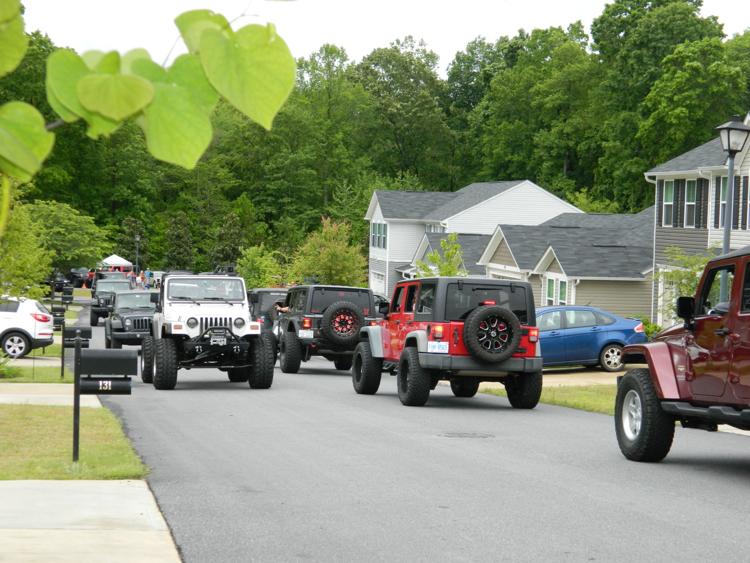 Troutman Jeep parade (21).JPG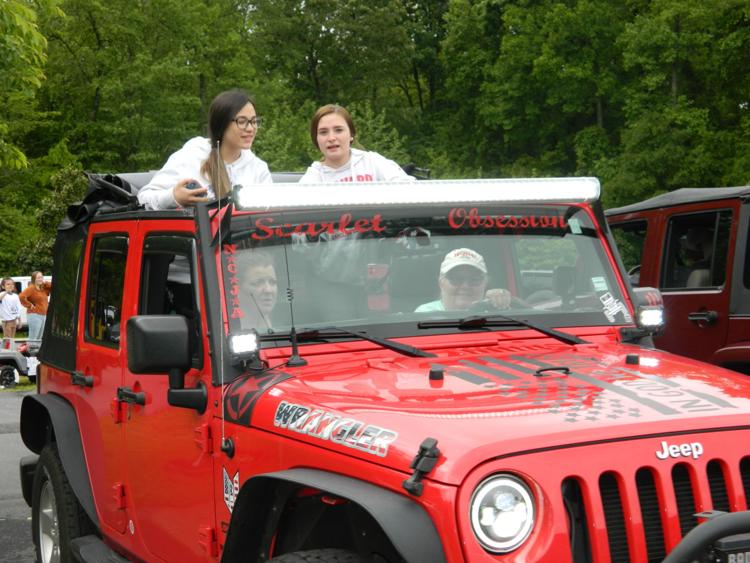 Troutman Jeep parade (22).JPG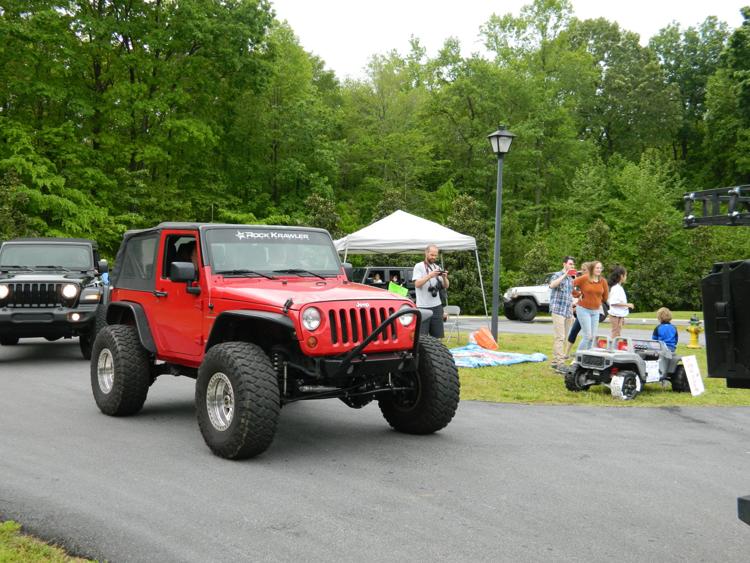 Troutman Jeep parade (23).JPG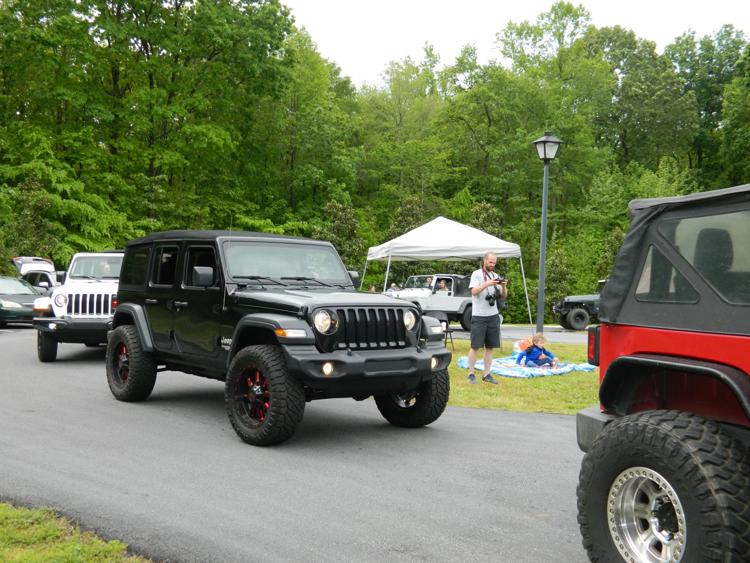 Troutman Jeep parade (24).JPG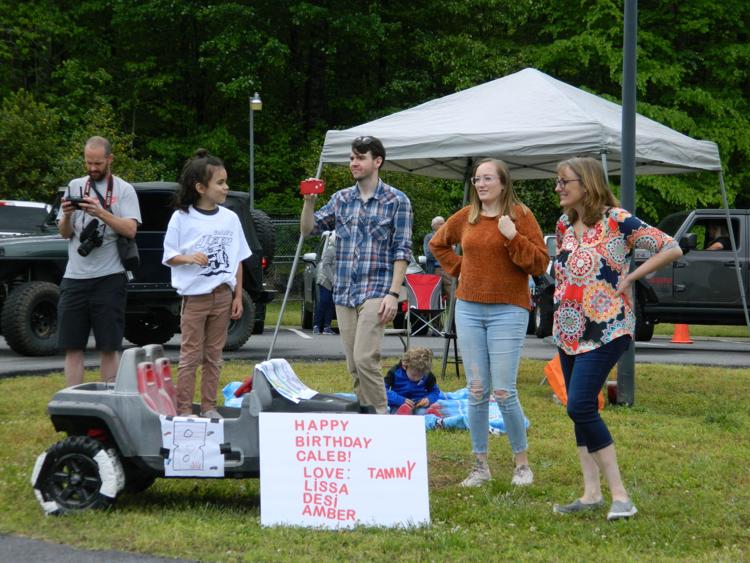 Troutman Jeep parade (25).JPG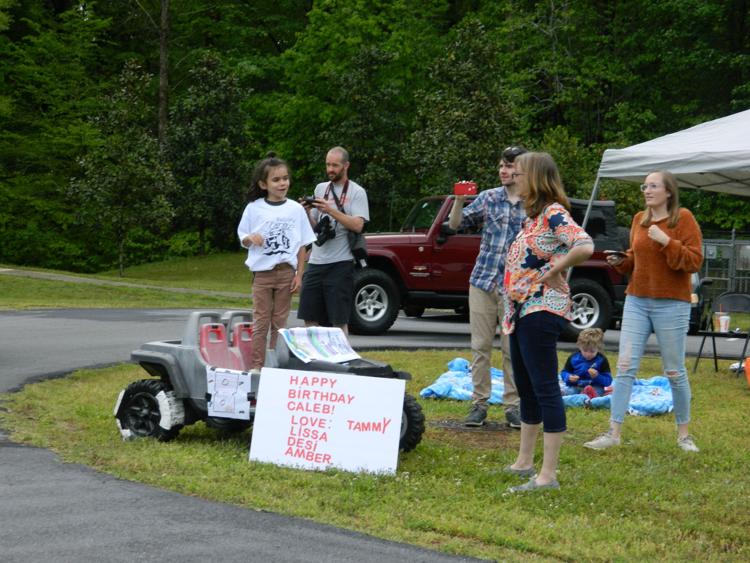 Troutman Jeep parade (26).JPG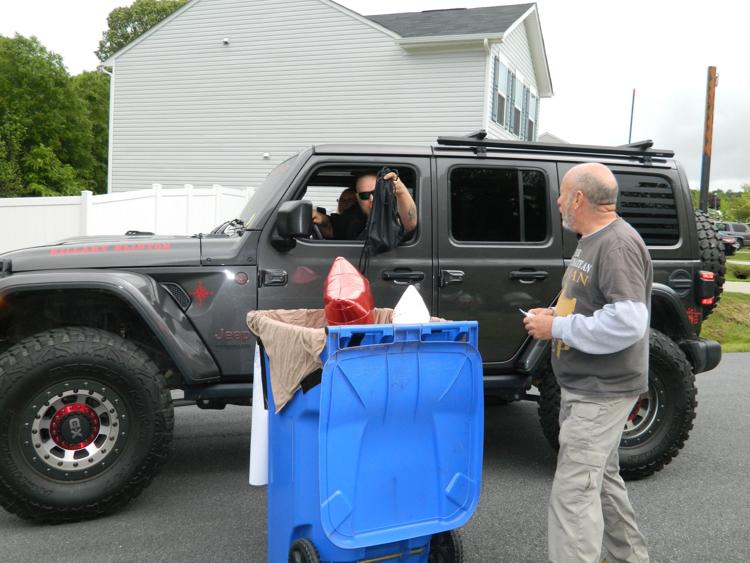 Troutman Jeep parade (27).JPG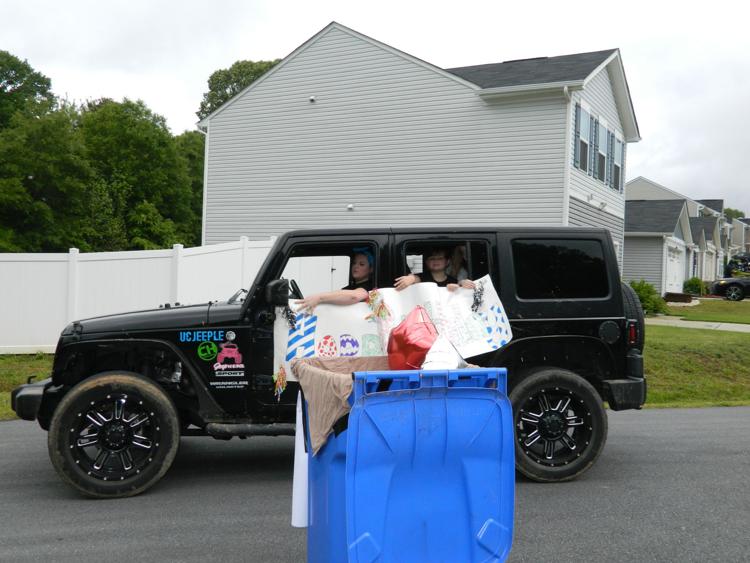 Troutman Jeep parade (28).JPG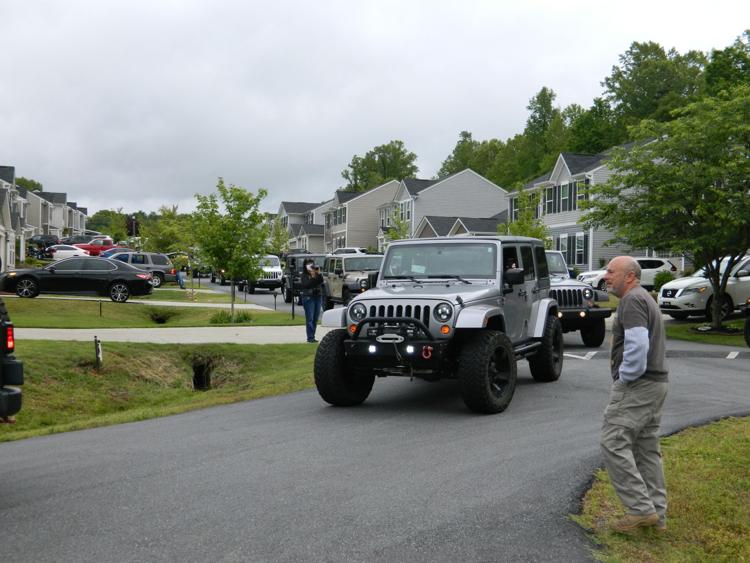 Troutman Jeep parade (29).JPG
Troutman Jeep parade (30).JPG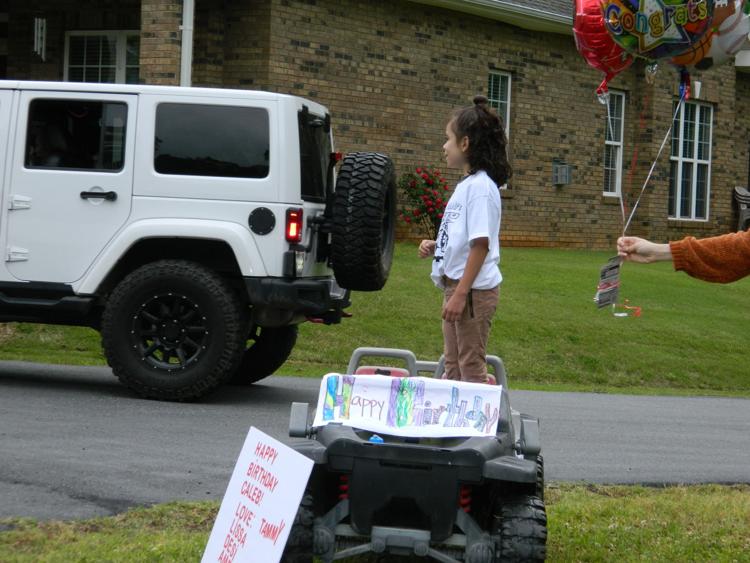 Troutman Jeep parade (31).JPG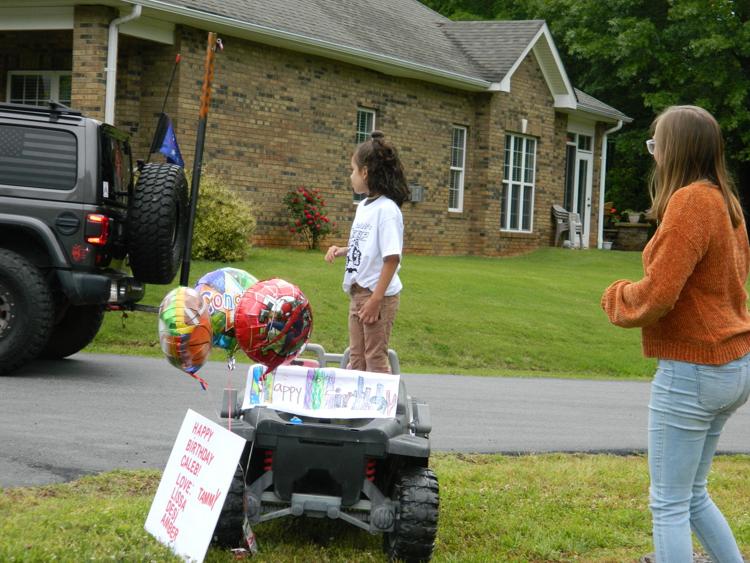 Troutman Jeep parade (32).JPG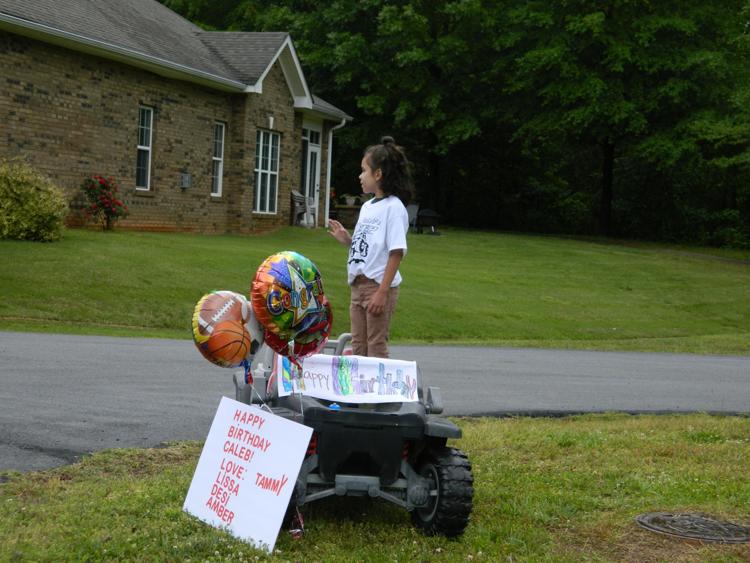 Troutman Jeep parade (33).JPG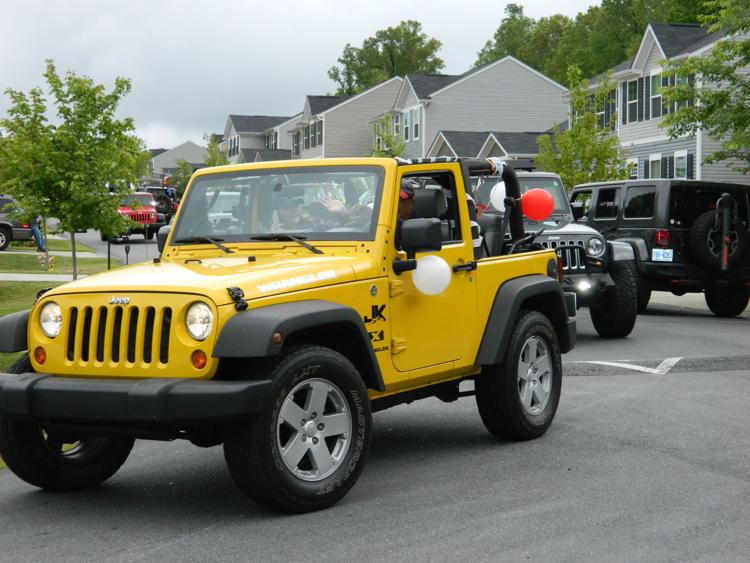 Troutman Jeep parade (34).JPG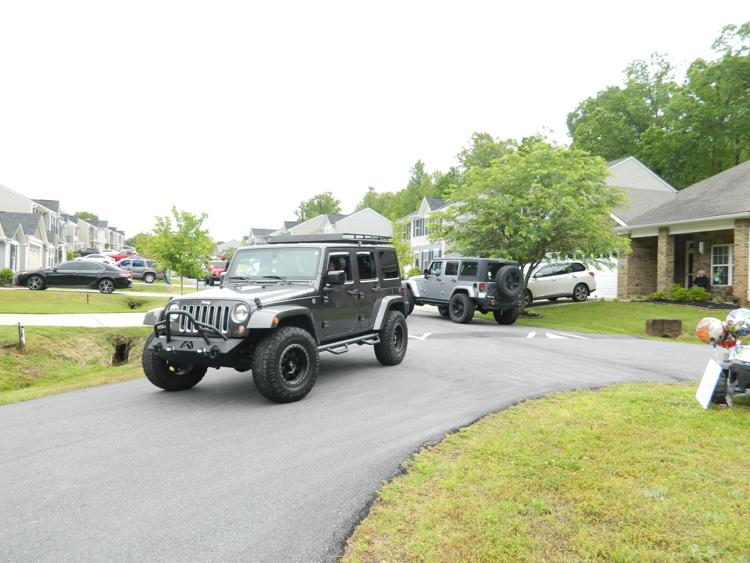 Troutman Jeep parade (35).JPG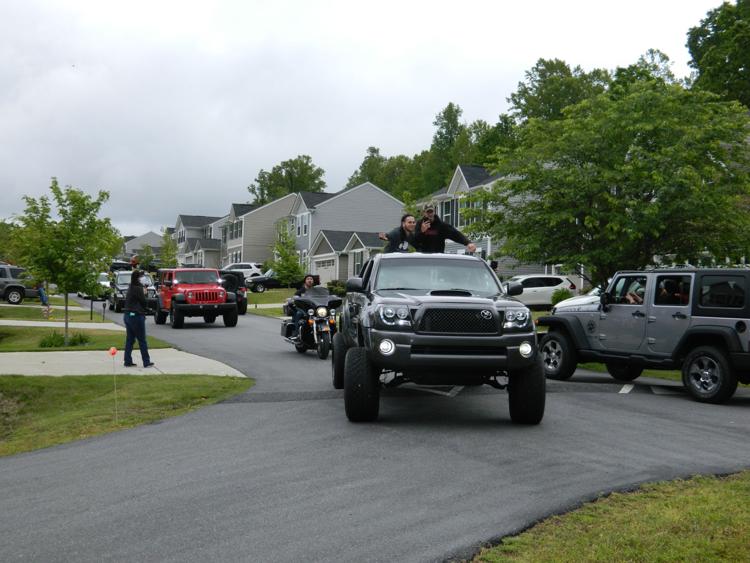 Troutman Jeep parade (36).JPG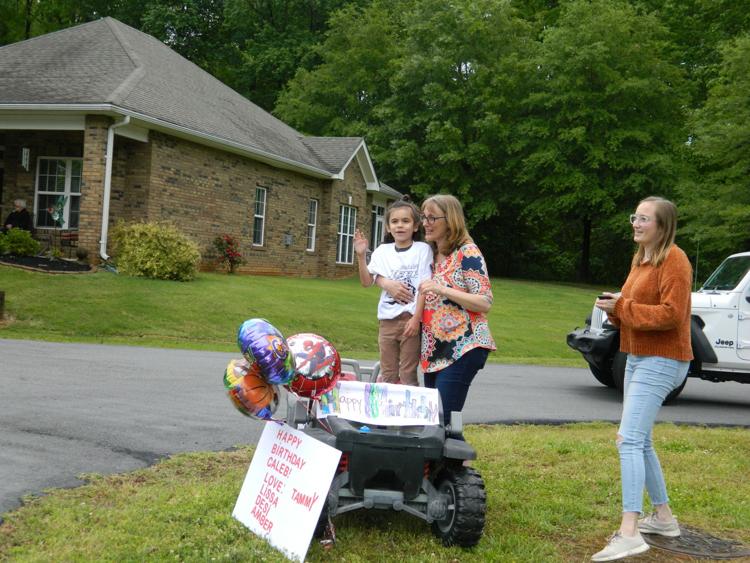 Troutman Jeep parade (37).JPG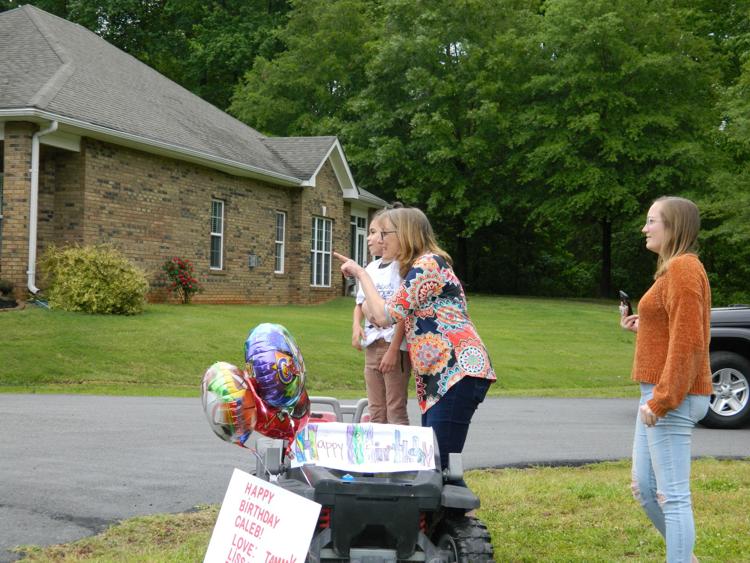 Troutman Jeep parade (38).JPG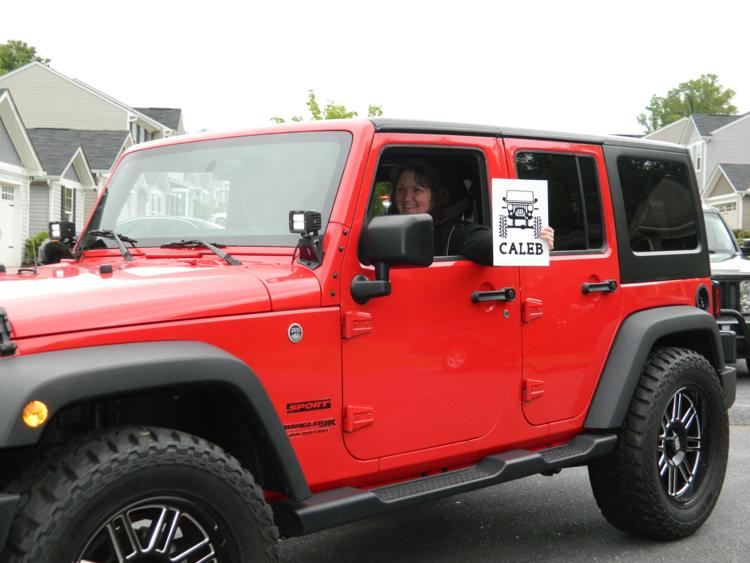 Troutman Jeep parade (39).JPG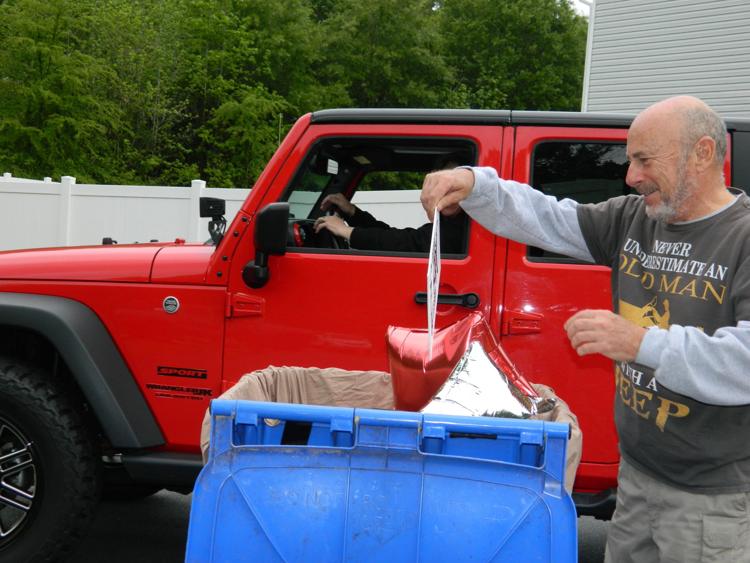 Troutman Jeep parade (40).JPG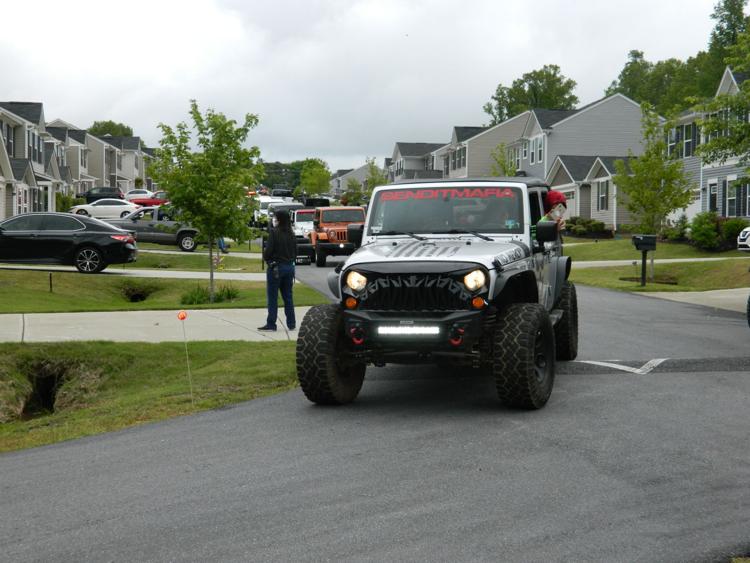 Troutman Jeep parade (41).JPG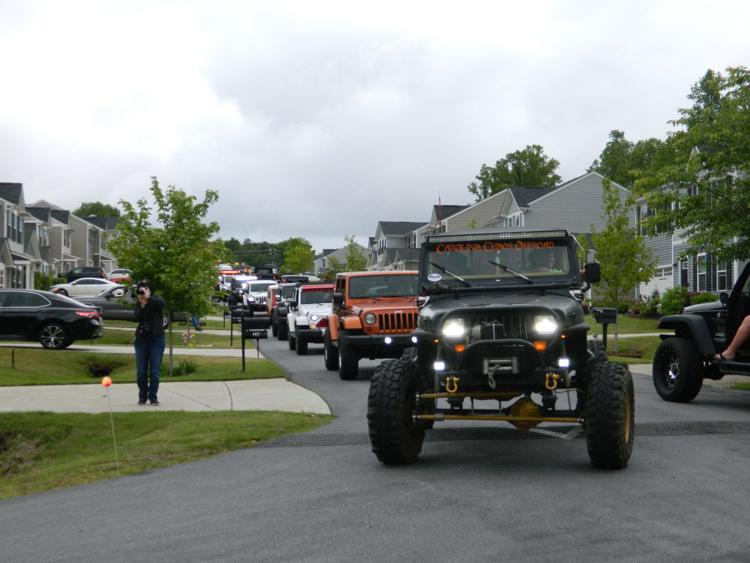 Troutman Jeep parade (42).JPG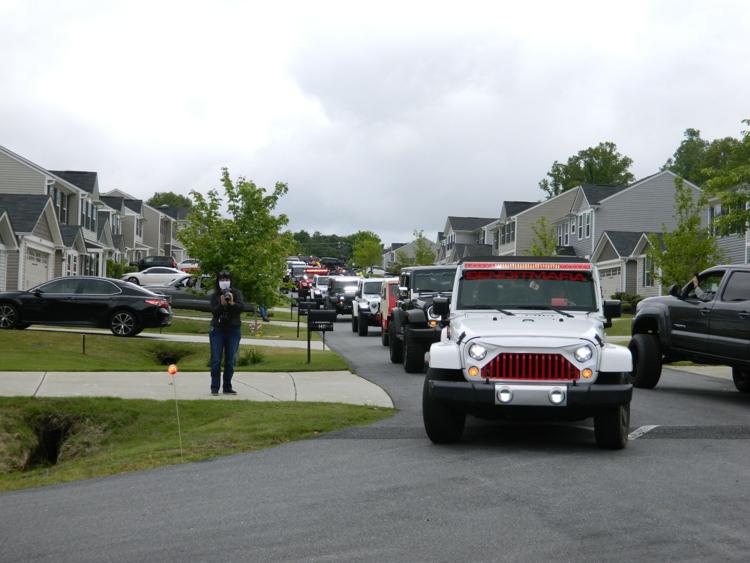 Troutman Jeep parade (43).JPG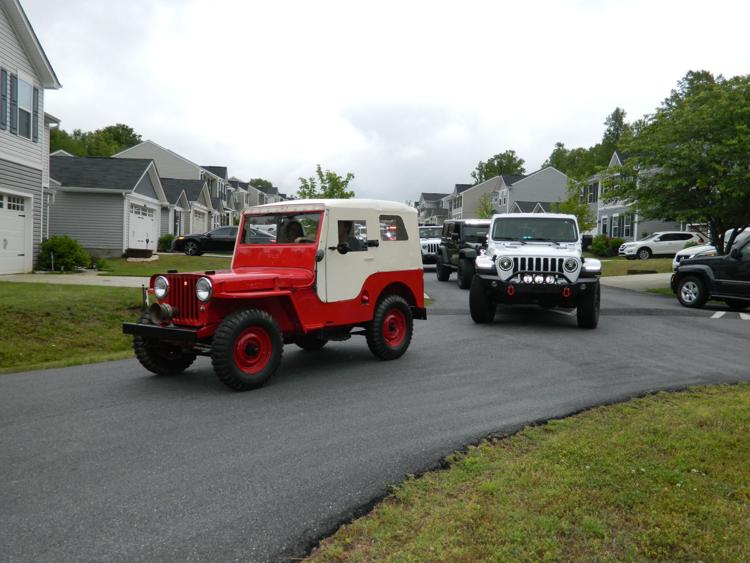 Troutman Jeep parade (44).JPG
Troutman Jeep parade (45).JPG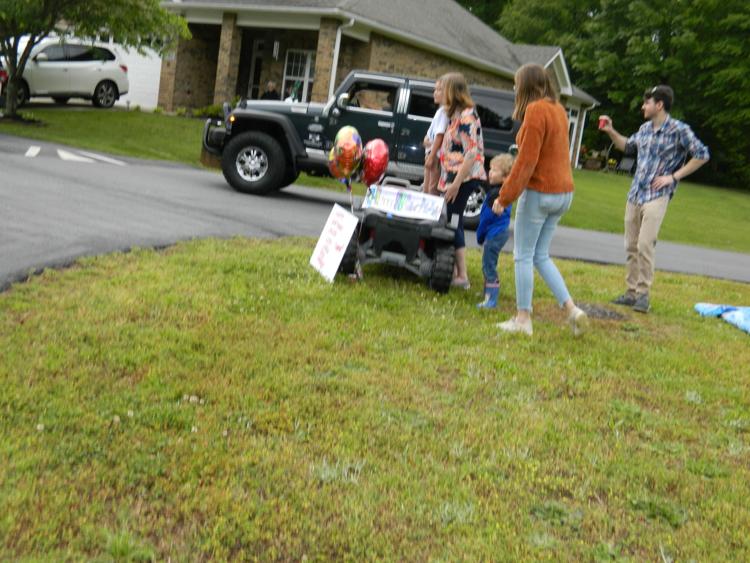 Troutman Jeep parade (46).JPG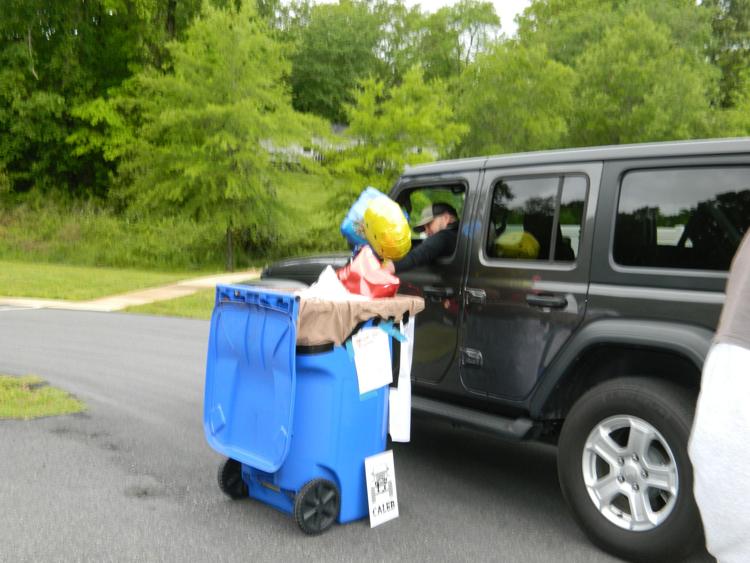 Troutman Jeep parade (47).JPG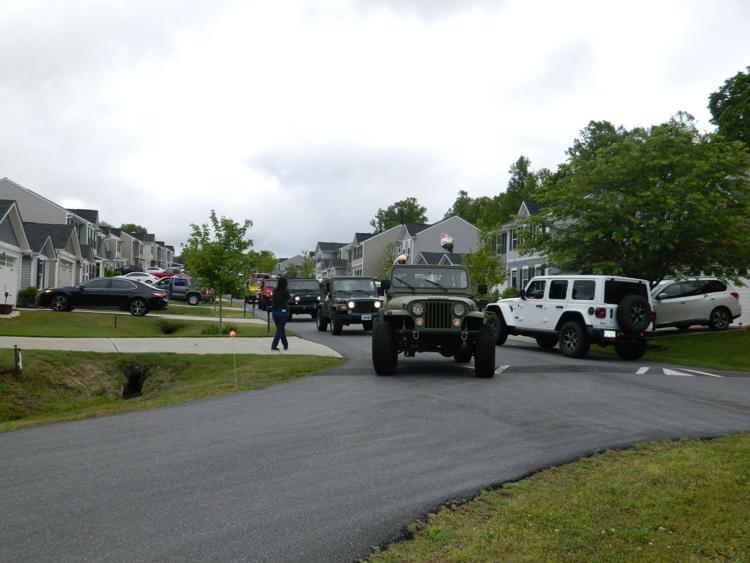 Troutman Jeep parade (48).JPG
Troutman Jeep parade (49).JPG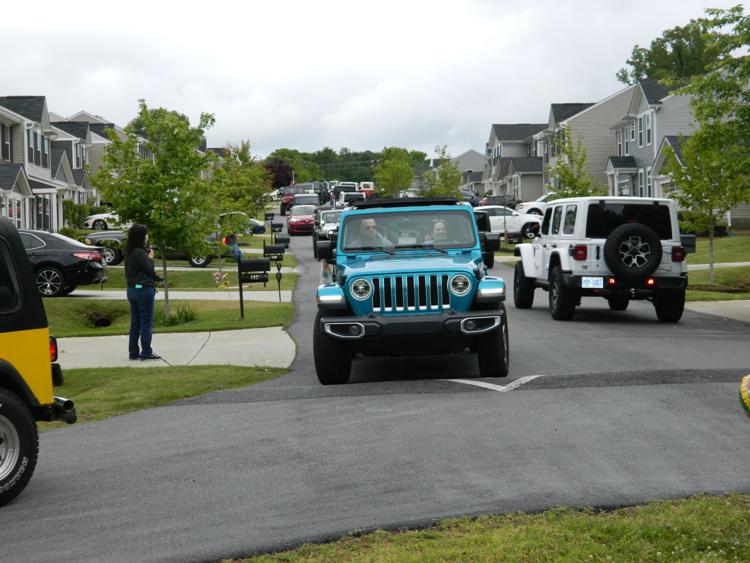 Troutman Jeep parade (50).JPG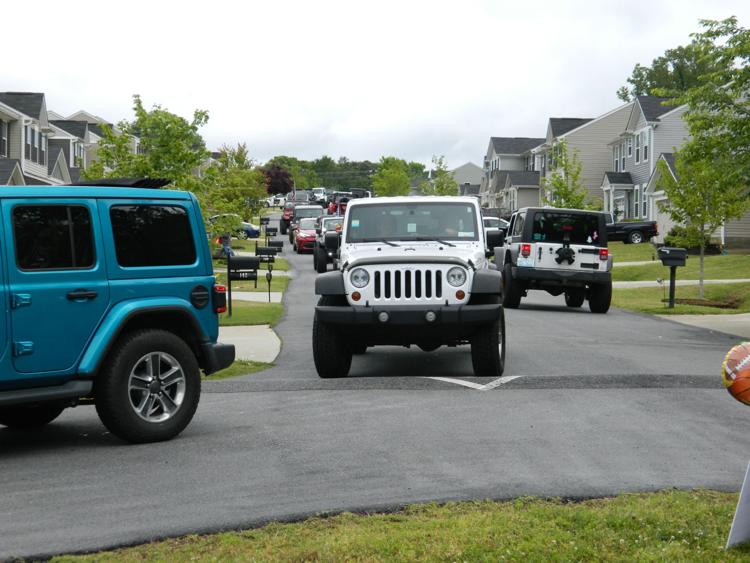 Troutman Jeep parade (51).JPG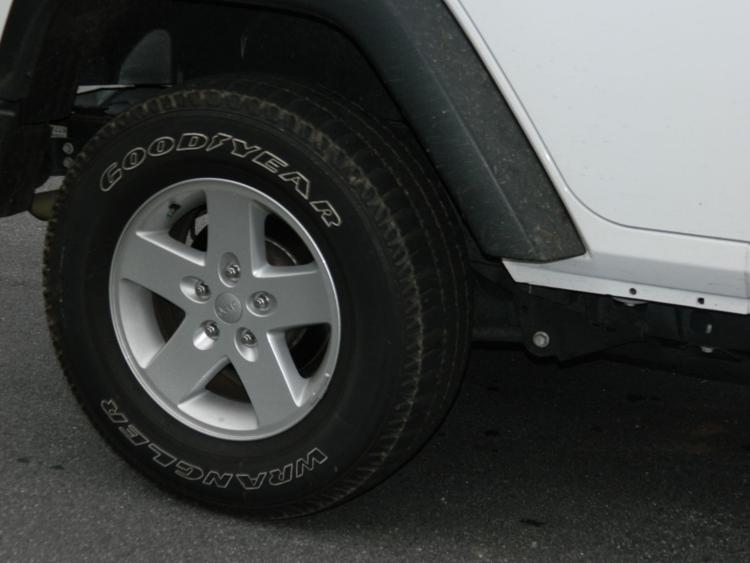 Troutman Jeep parade (52).JPG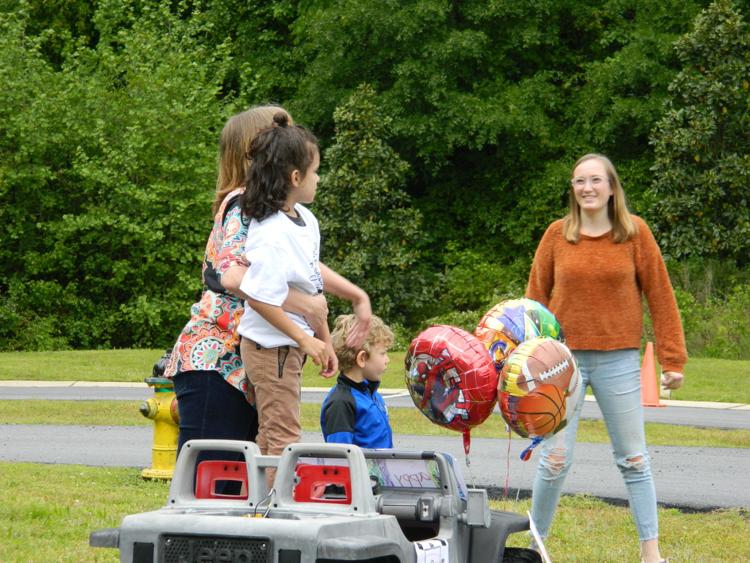 Troutman Jeep parade (53).JPG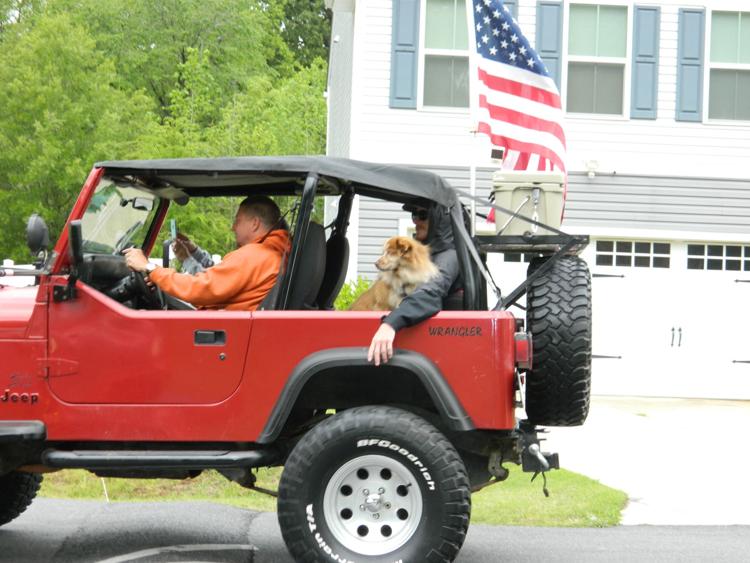 Troutman Jeep parade (54).JPG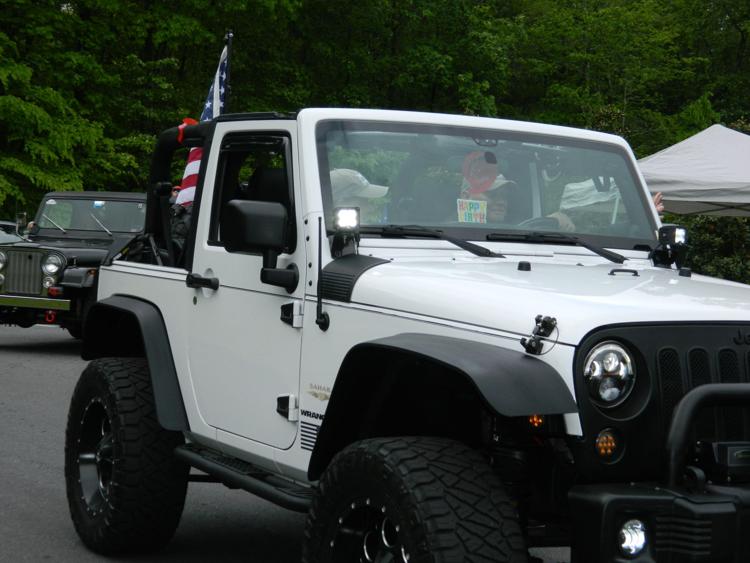 Troutman Jeep parade (55).JPG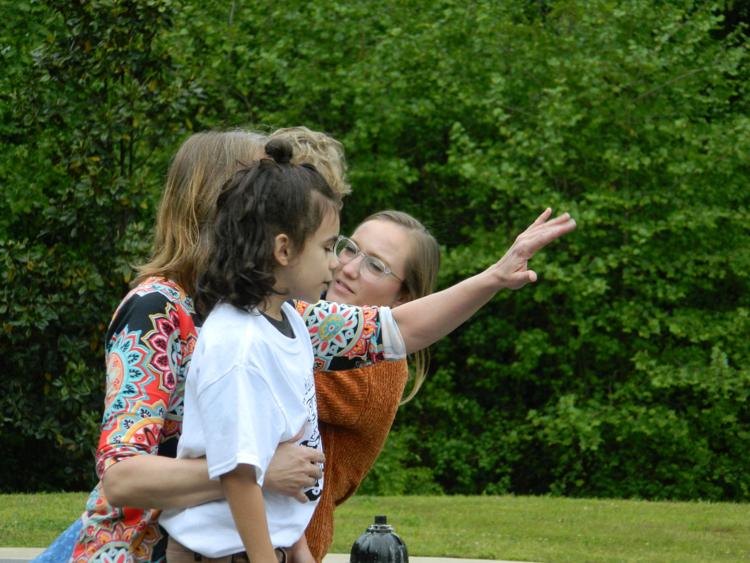 Troutman Jeep parade (56).JPG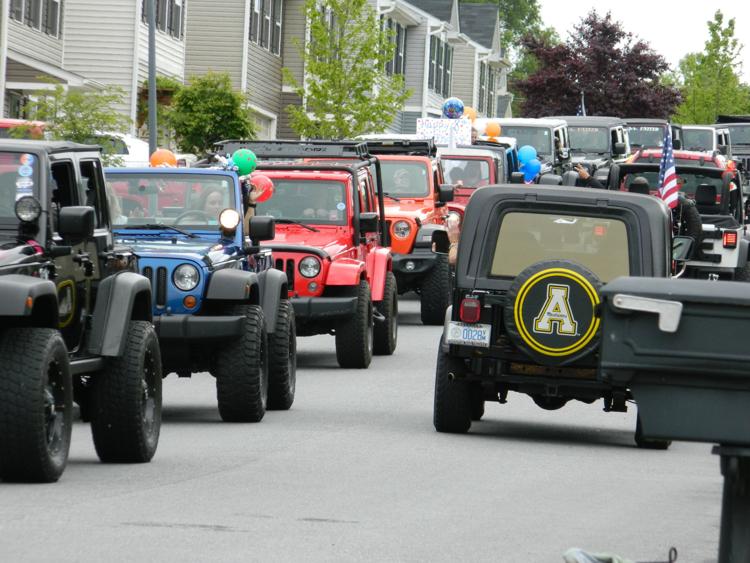 Troutman Jeep parade (57).JPG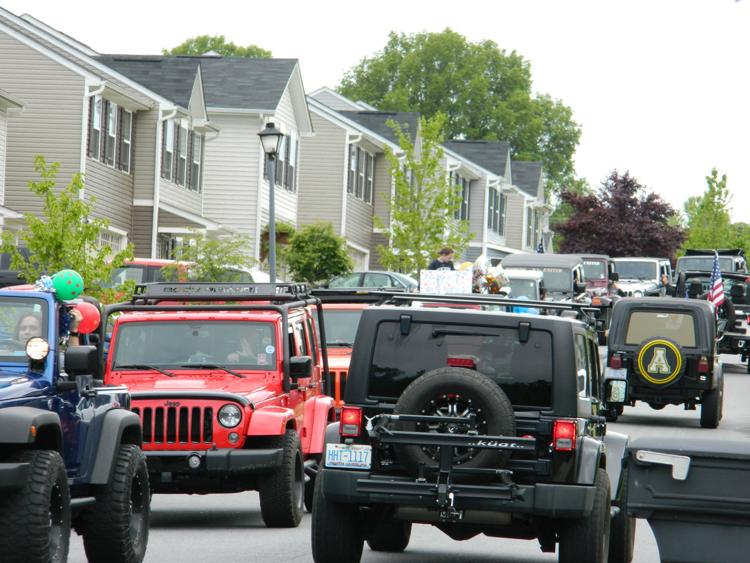 Troutman Jeep parade (58).JPG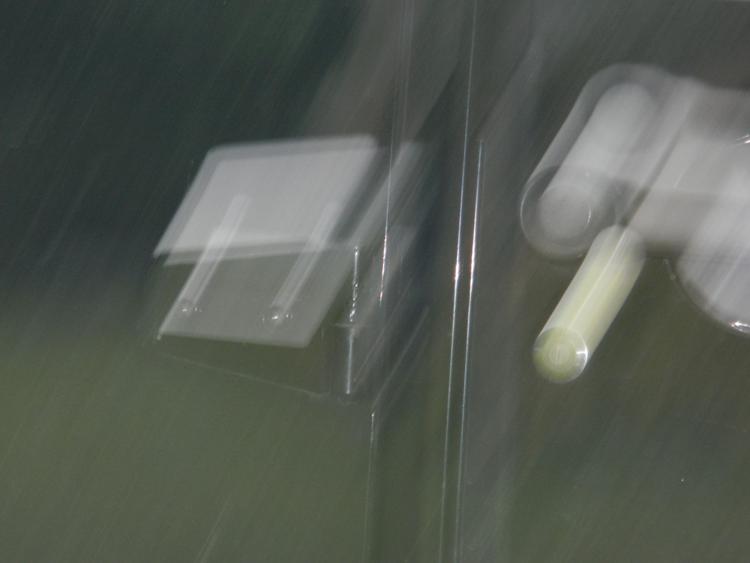 Troutman Jeep parade (59).JPG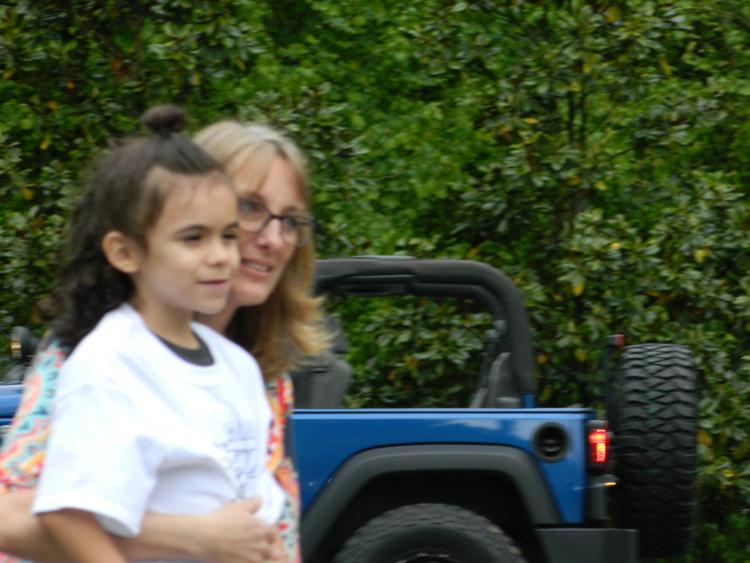 Troutman Jeep parade (60).JPG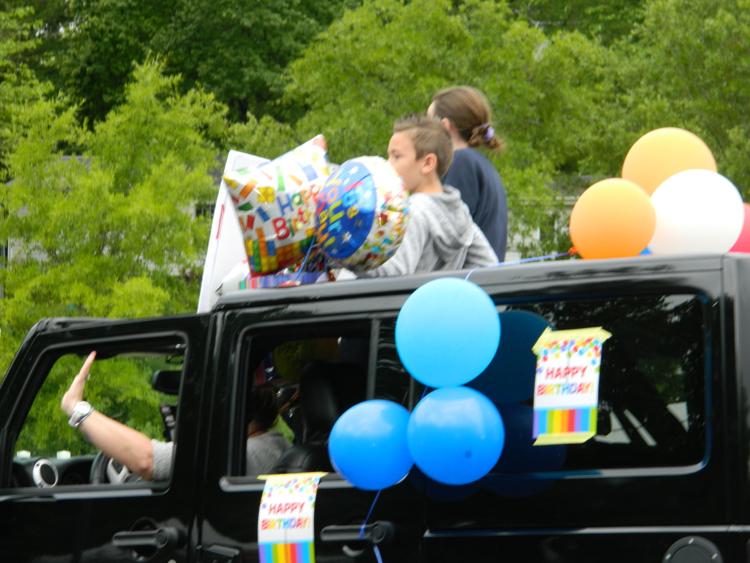 Troutman Jeep parade (61).JPG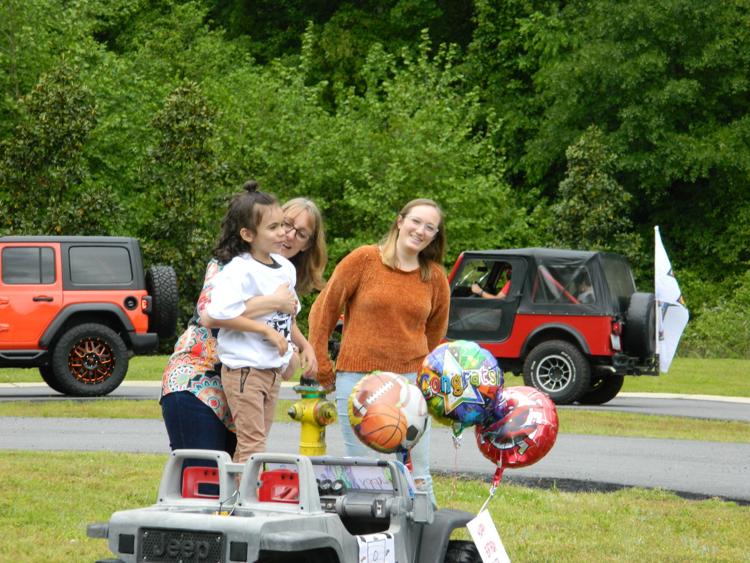 Troutman Jeep parade (62).JPG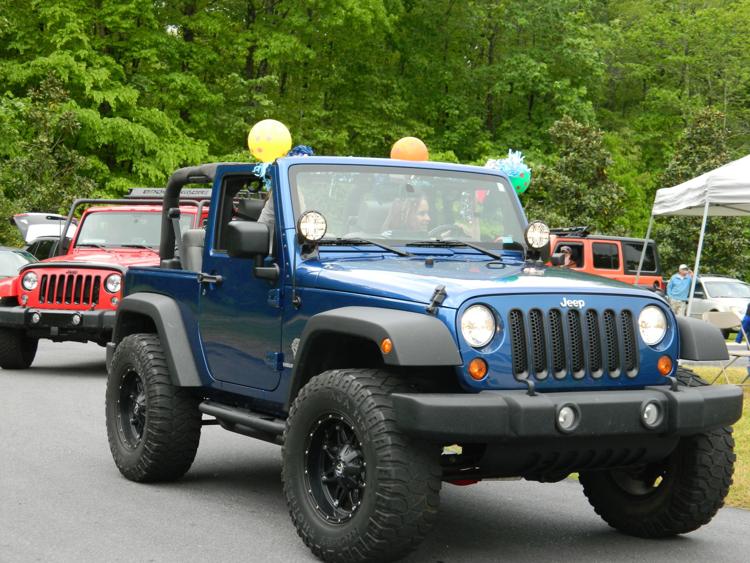 Troutman Jeep parade (63).JPG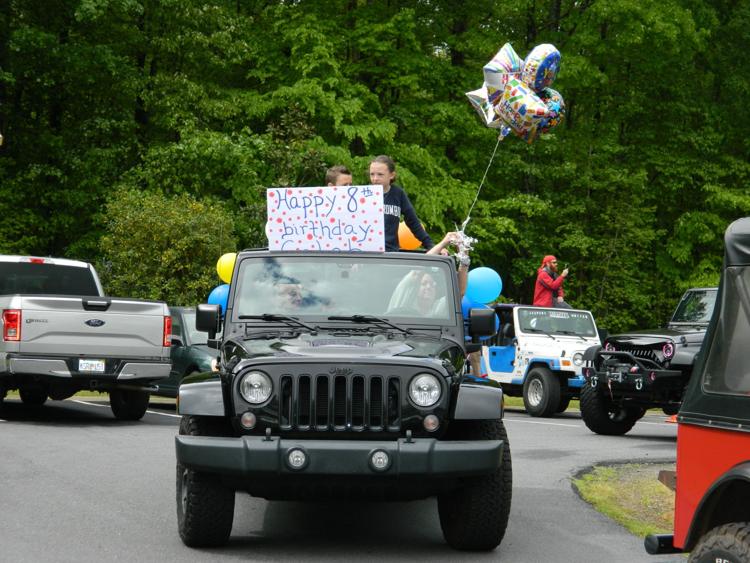 Troutman Jeep parade (64).JPG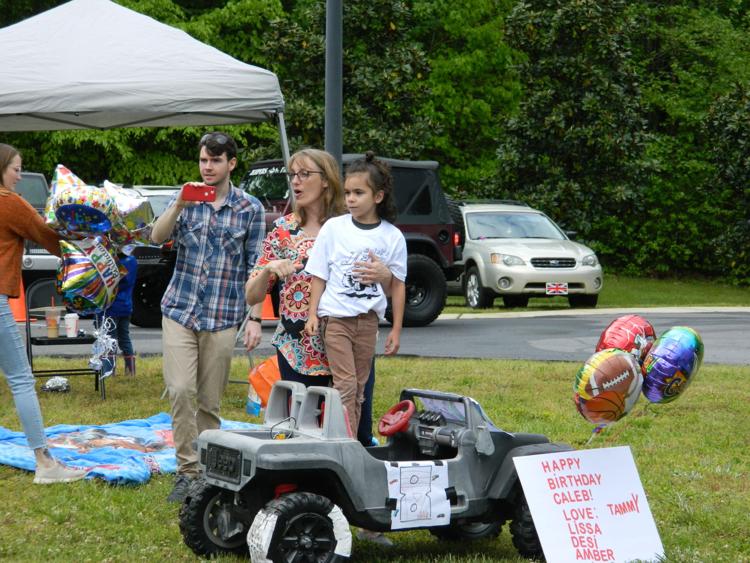 Troutman Jeep parade (65).JPG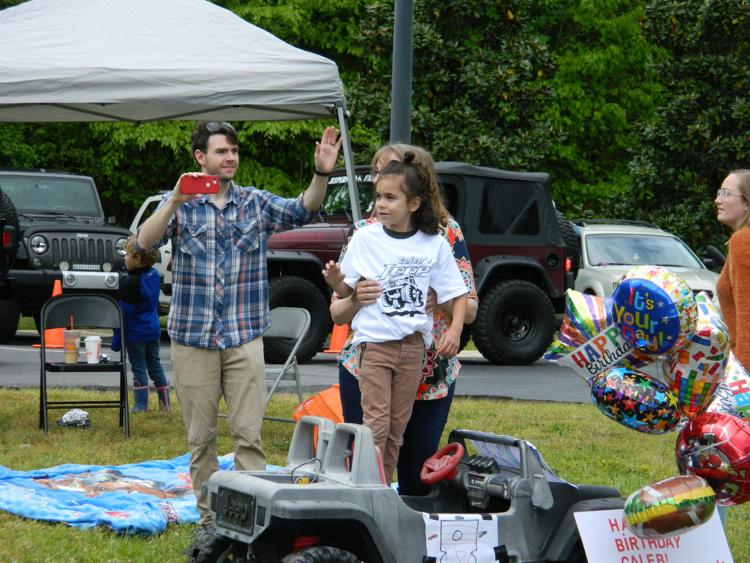 Troutman Jeep parade (66).JPG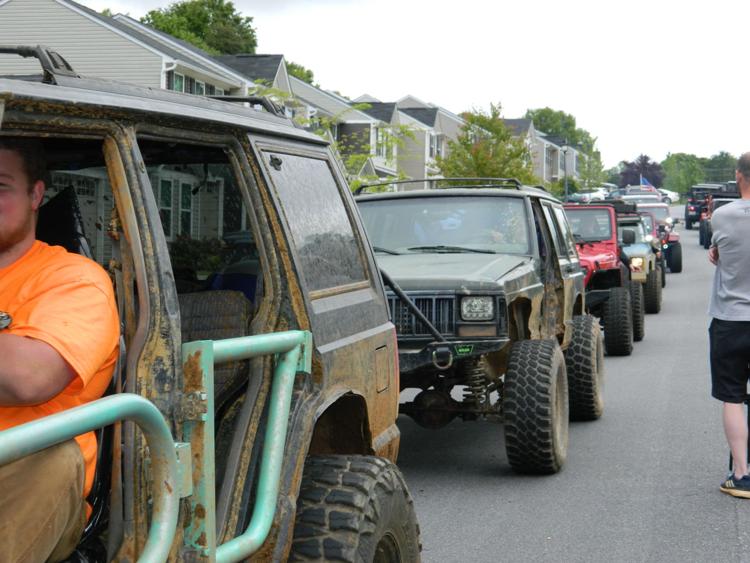 Troutman Jeep parade (67).JPG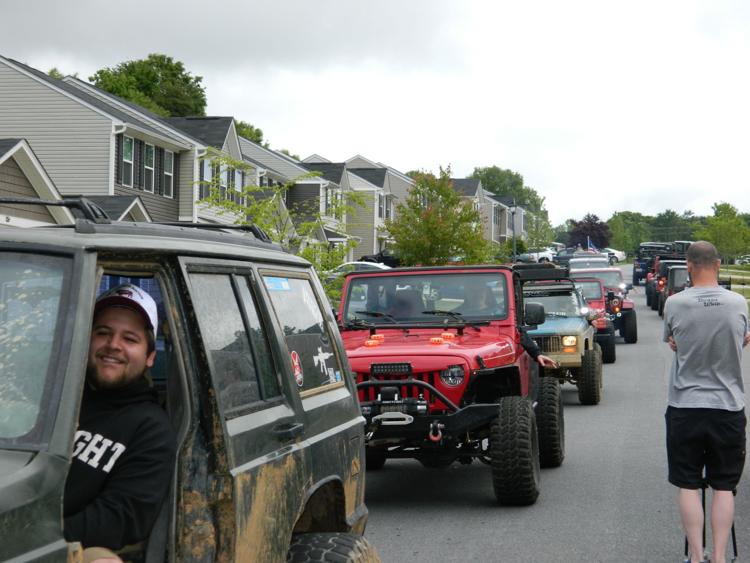 Troutman Jeep parade (68).JPG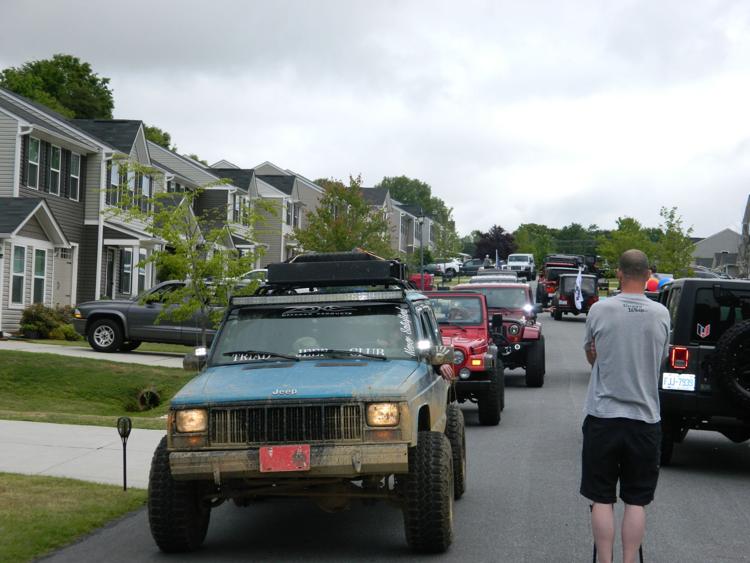 Troutman Jeep parade (69).JPG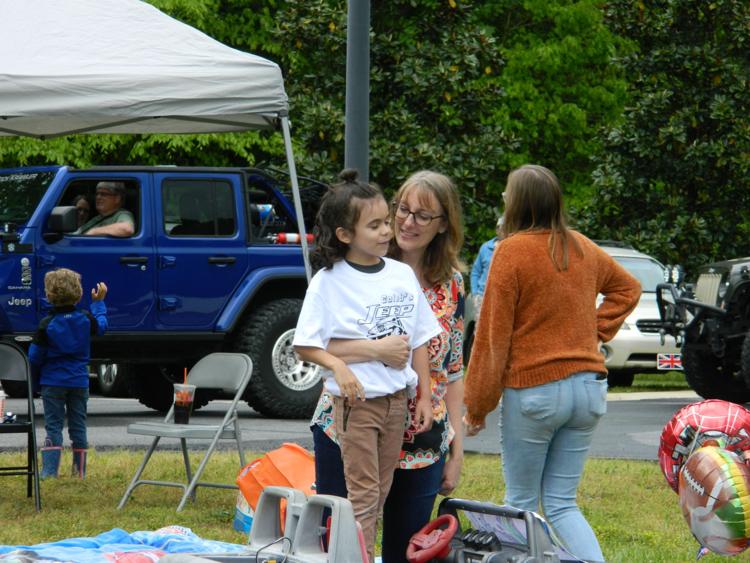 Troutman Jeep parade (70).JPG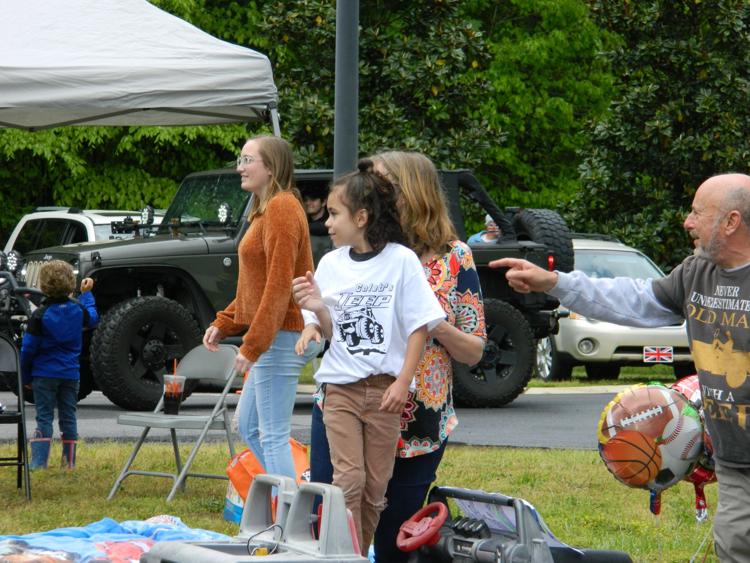 Troutman Jeep parade (71).JPG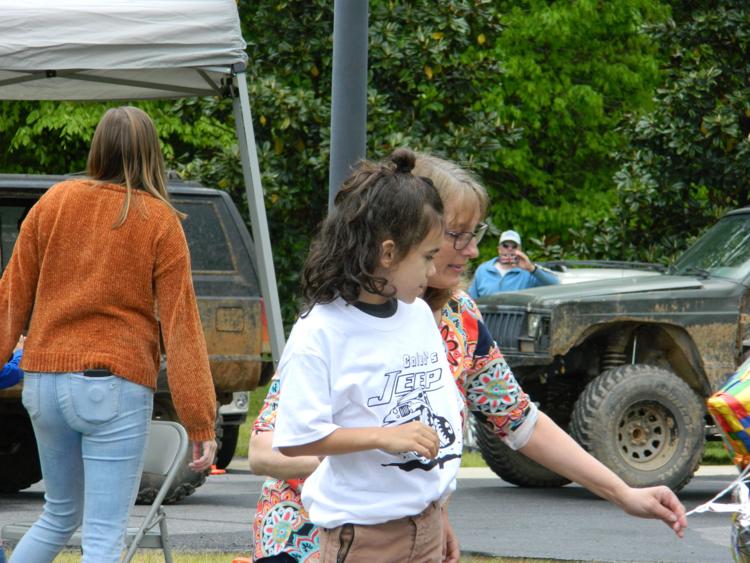 Troutman Jeep parade (72).JPG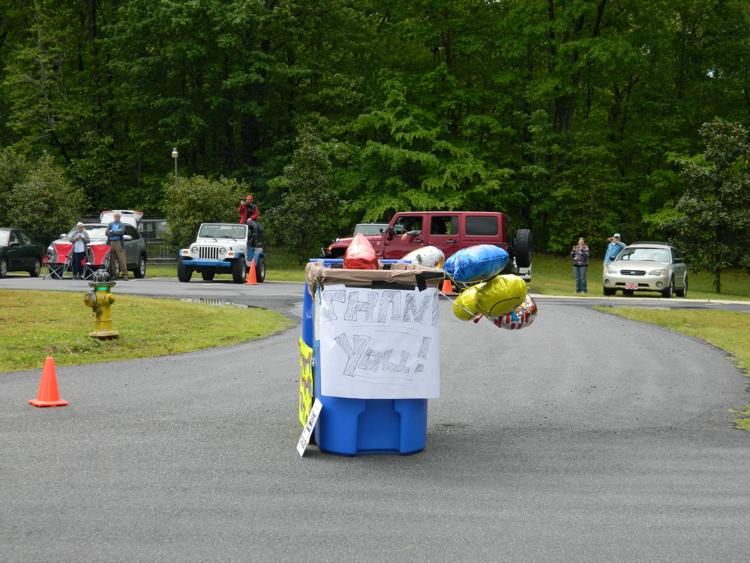 Troutman Jeep parade (73).JPG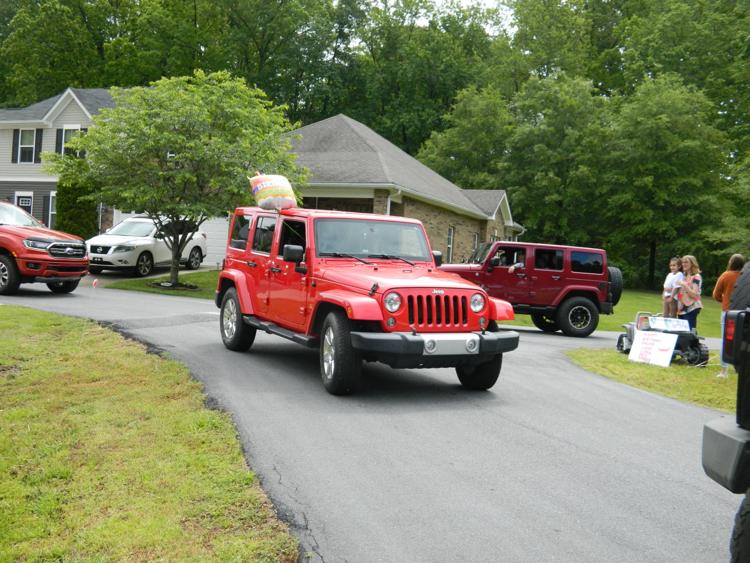 Troutman Jeep parade (74).JPG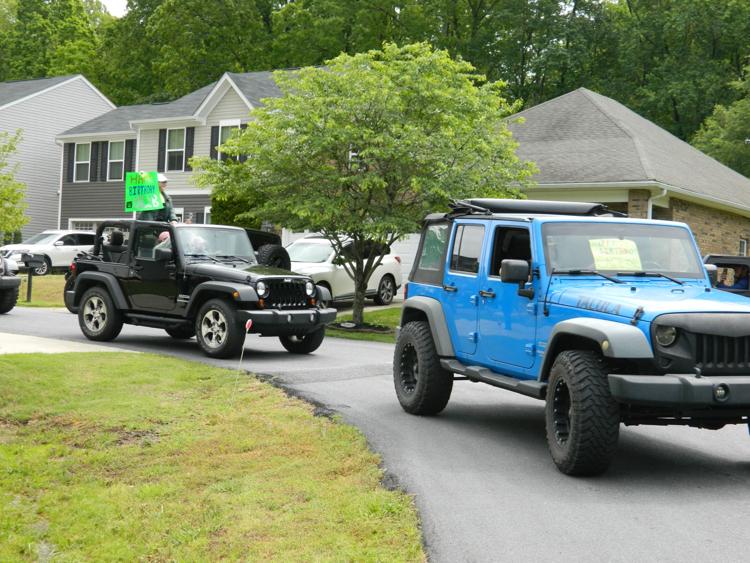 Troutman Jeep parade (75).JPG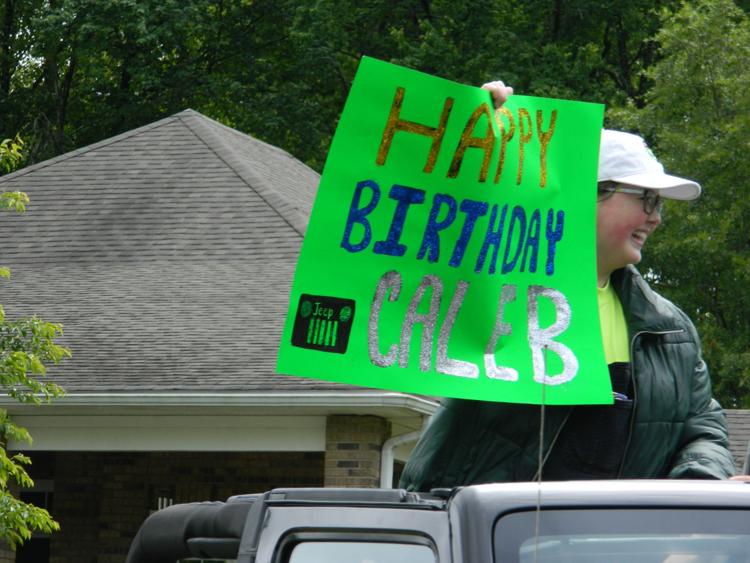 Troutman Jeep parade (76).JPG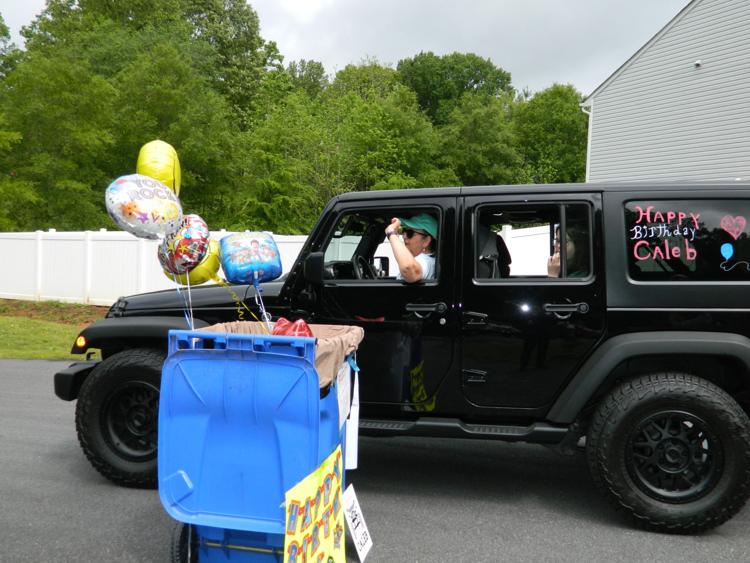 Troutman Jeep parade (77).JPG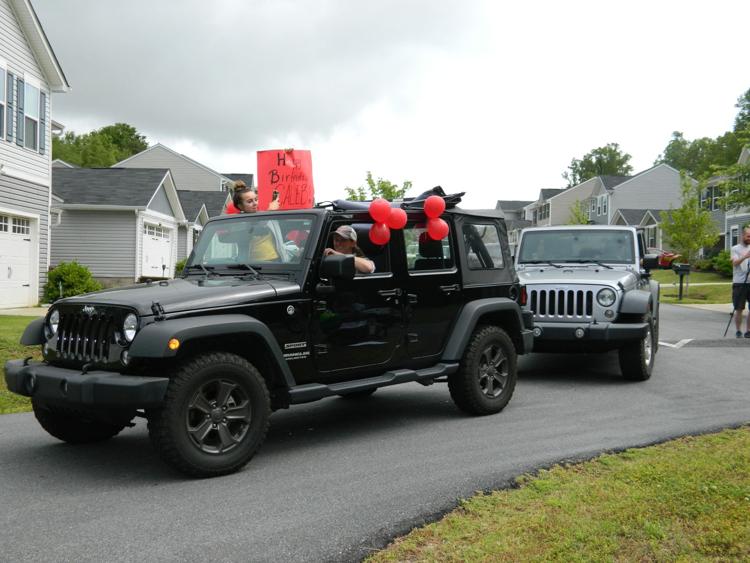 Troutman Jeep parade (78).JPG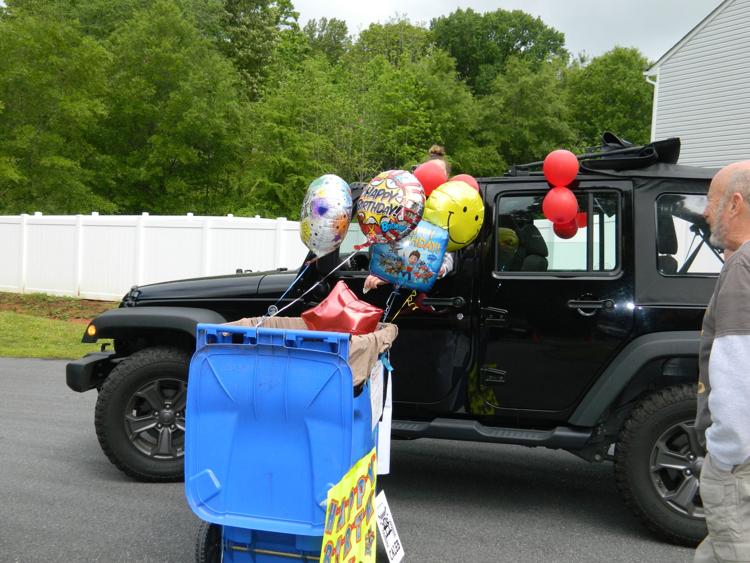 Troutman Jeep parade (79).JPG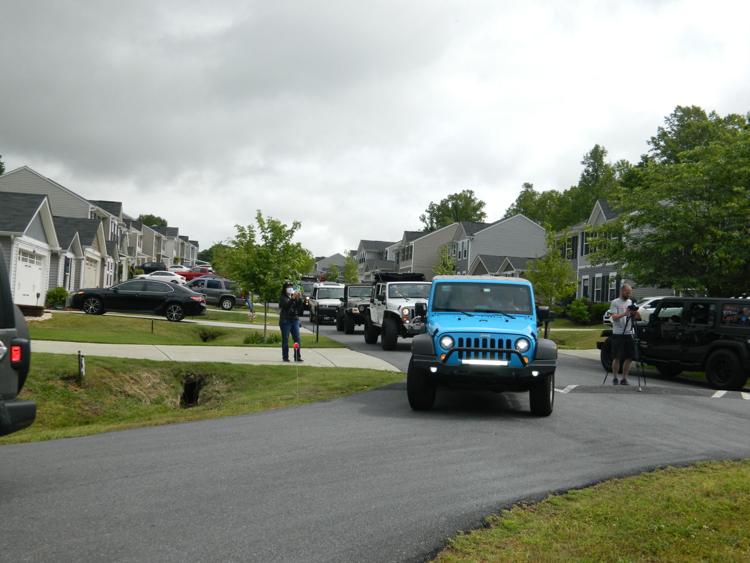 Troutman Jeep parade (80).JPG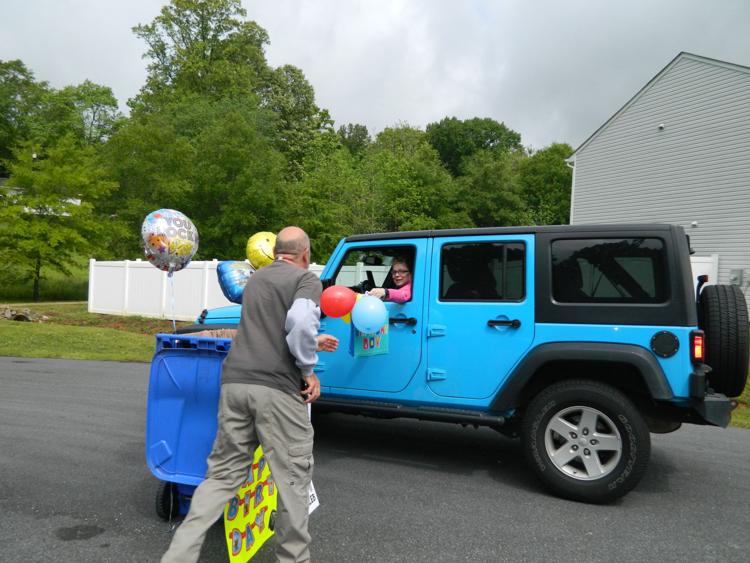 Troutman Jeep parade (81).JPG
Troutman Jeep parade (82).JPG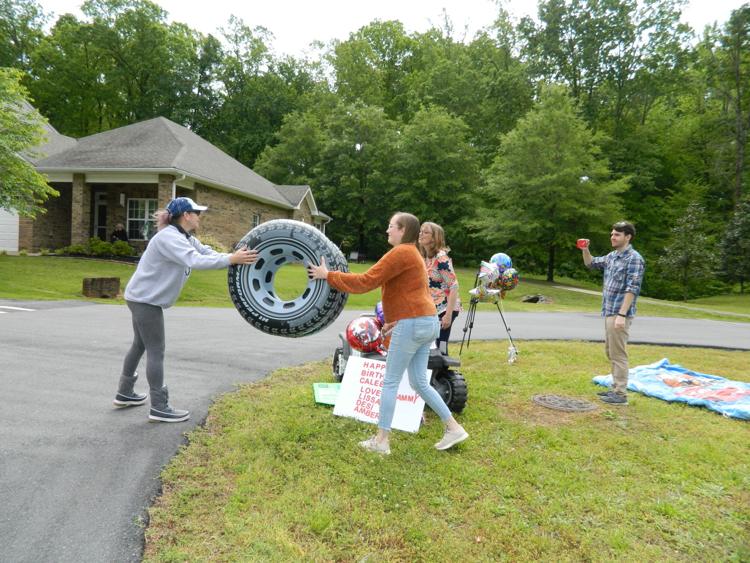 Troutman Jeep parade (83).JPG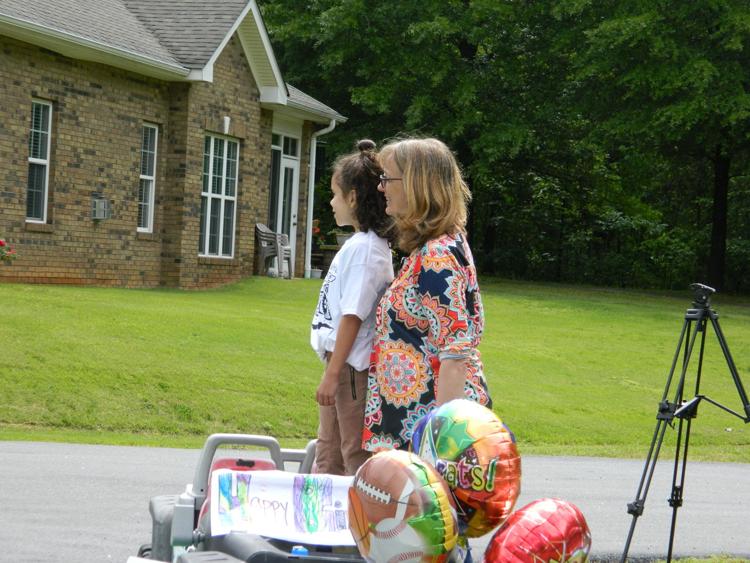 Troutman Jeep parade (84).JPG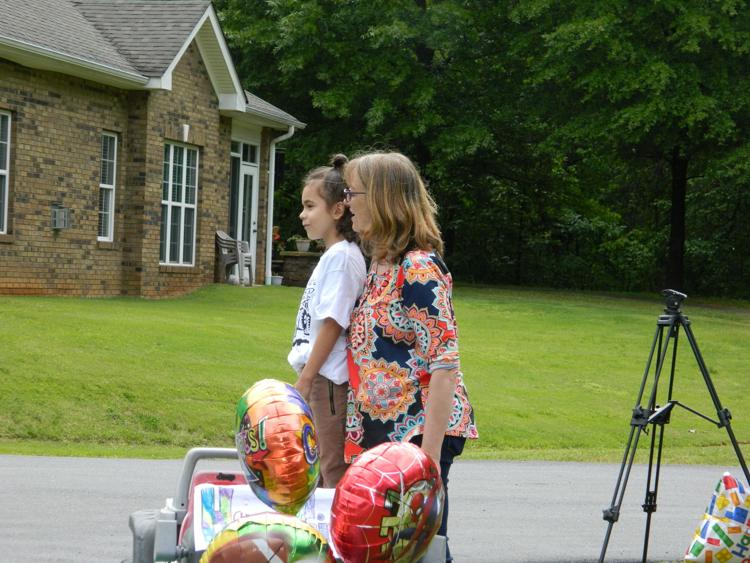 Troutman Jeep parade (85).JPG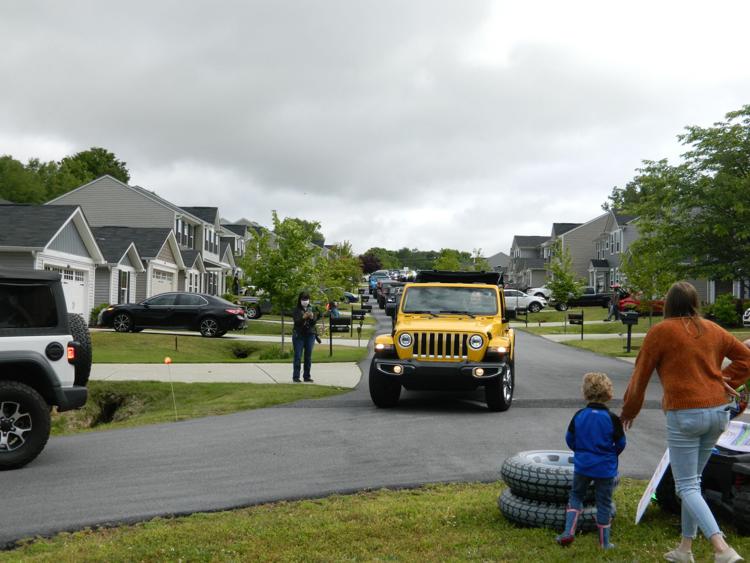 Troutman Jeep parade (86).JPG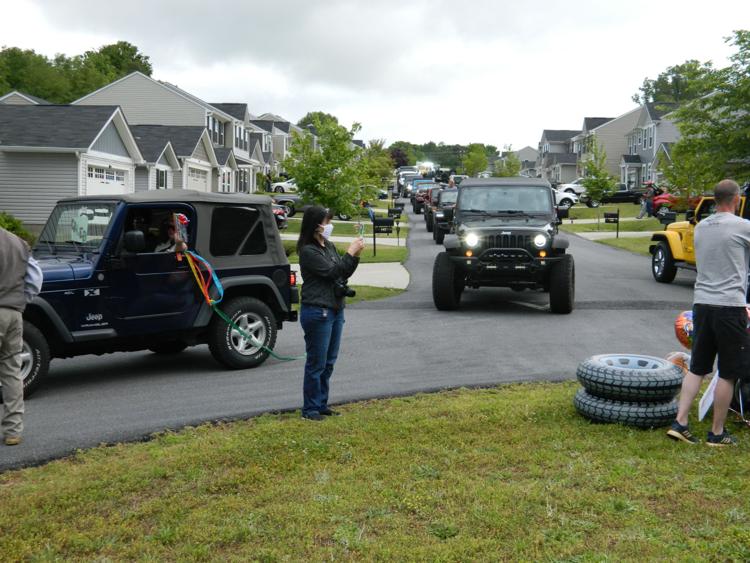 Troutman Jeep parade (87).JPG
Troutman Jeep parade (88).JPG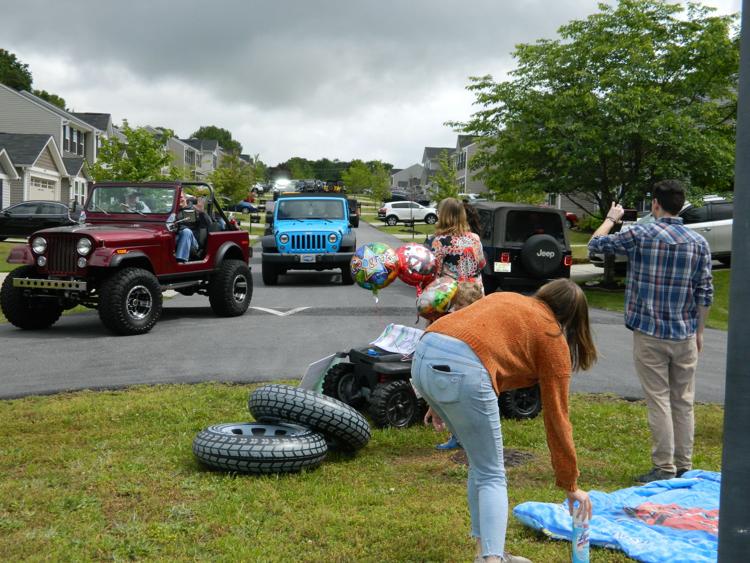 Troutman Jeep parade (89).JPG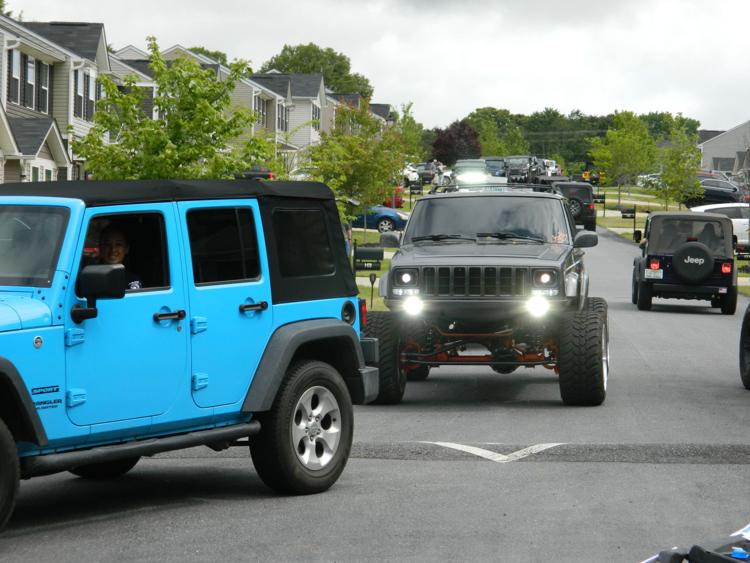 Troutman Jeep parade (90).JPG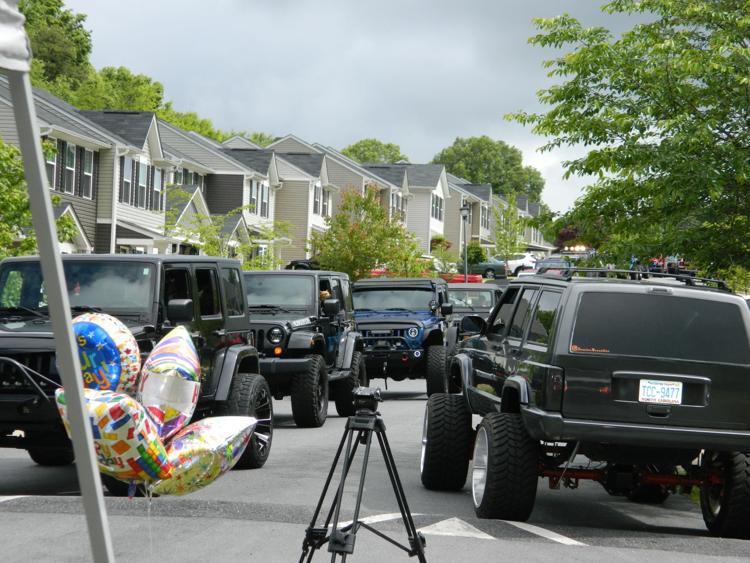 Troutman Jeep parade (91).JPG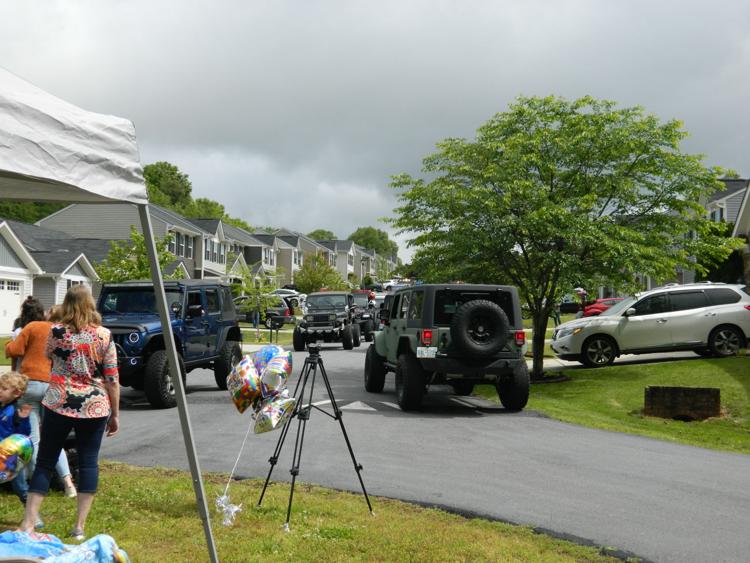 Troutman Jeep parade (92).JPG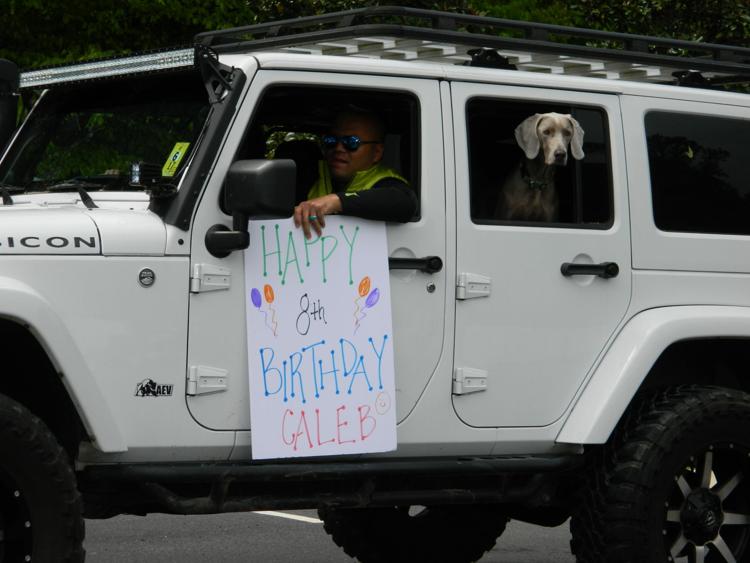 Troutman Jeep parade (93).JPG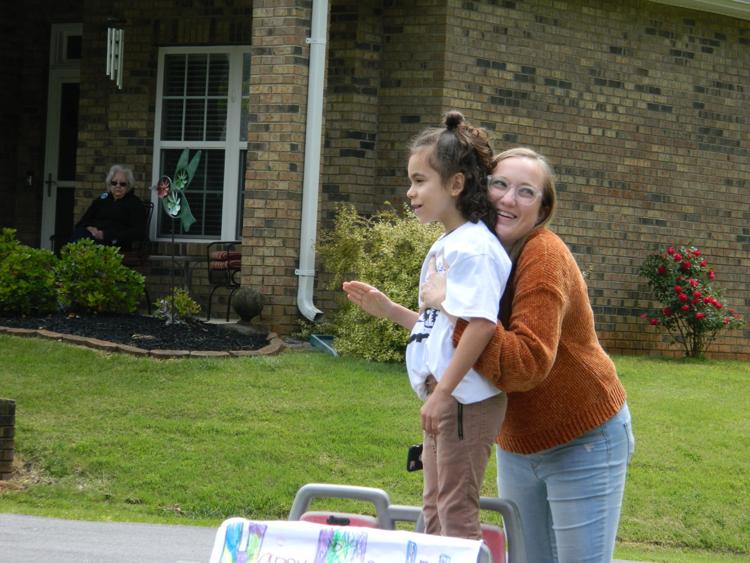 Troutman Jeep parade (94).JPG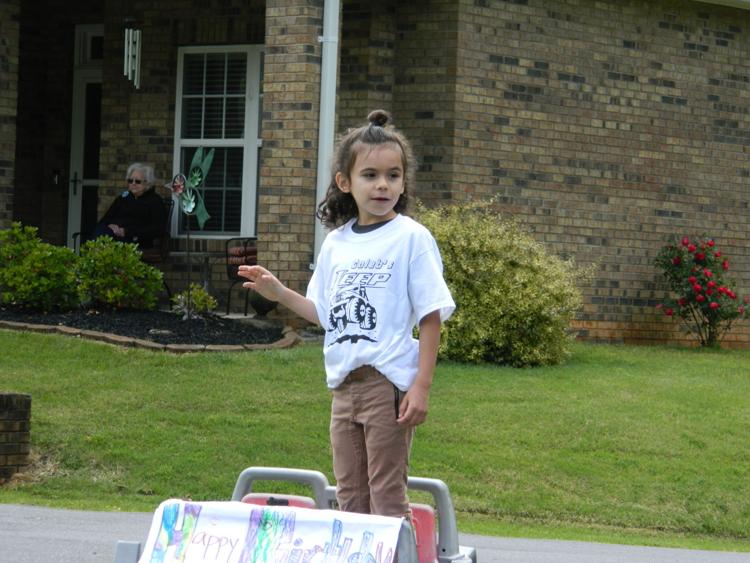 Troutman Jeep parade (95).JPG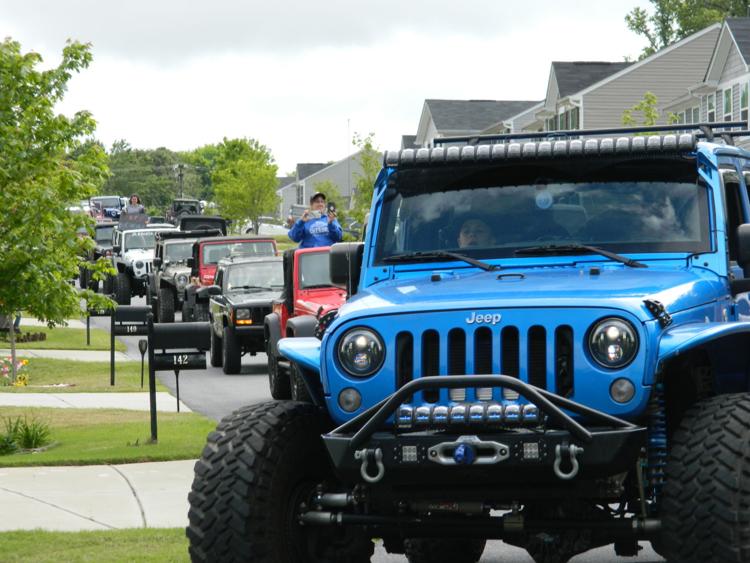 Troutman Jeep parade (96).JPG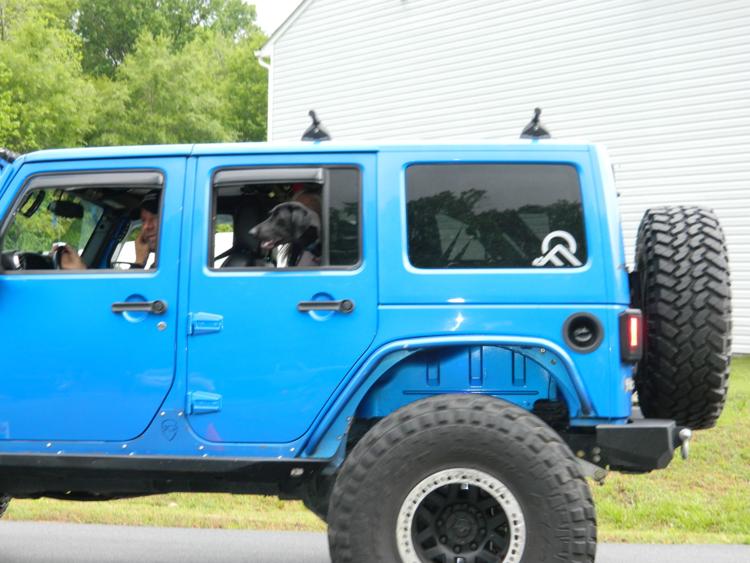 Troutman Jeep parade (97).JPG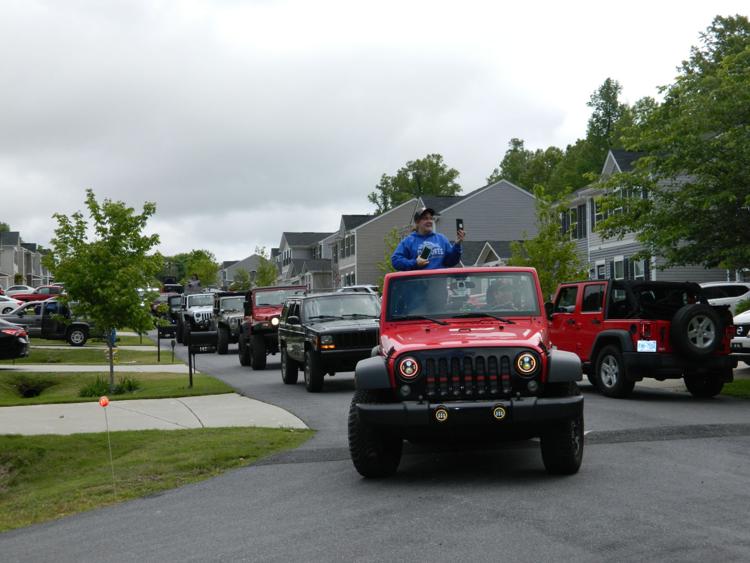 Troutman Jeep parade (98).JPG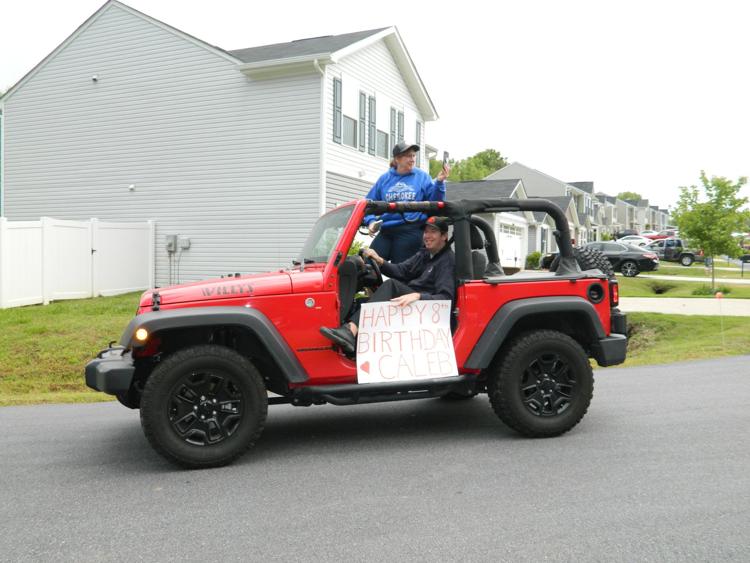 Troutman Jeep parade (99).JPG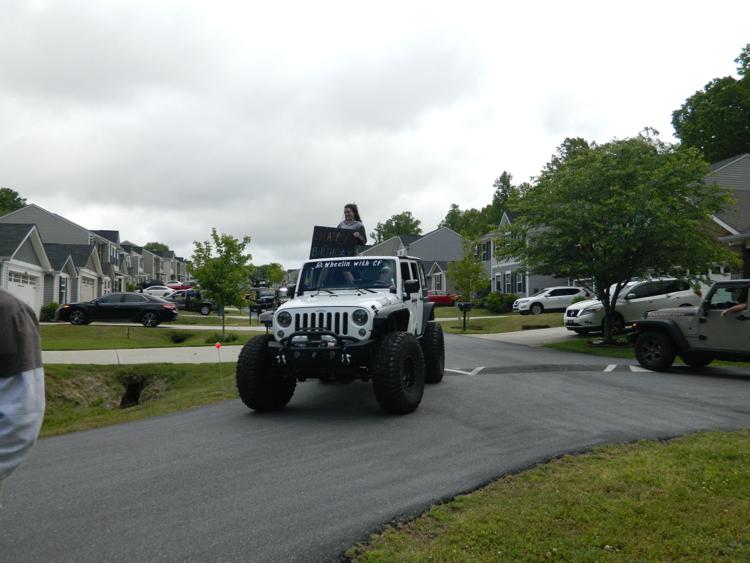 Troutman Jeep parade (100).JPG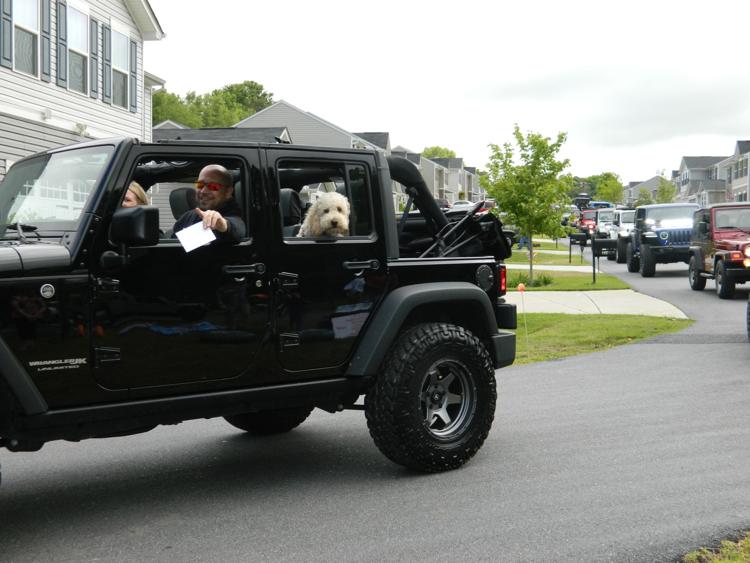 Troutman Jeep parade (101).JPG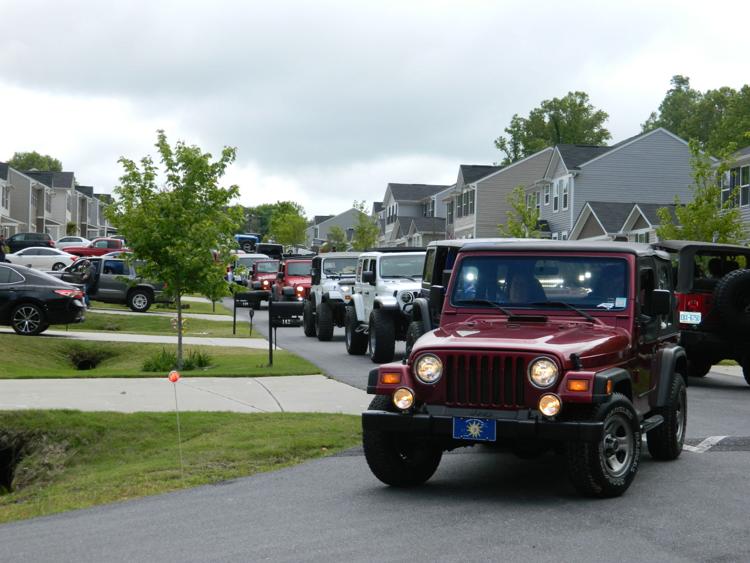 Troutman Jeep parade (102).JPG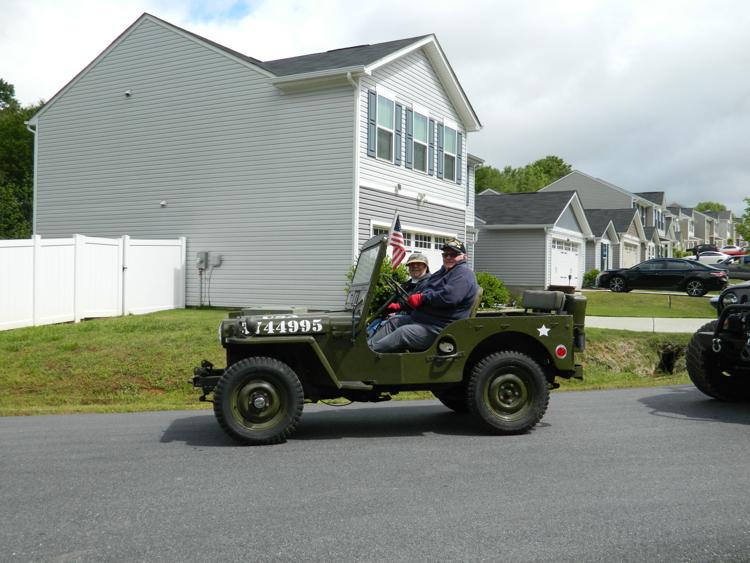 Troutman Jeep parade (103).JPG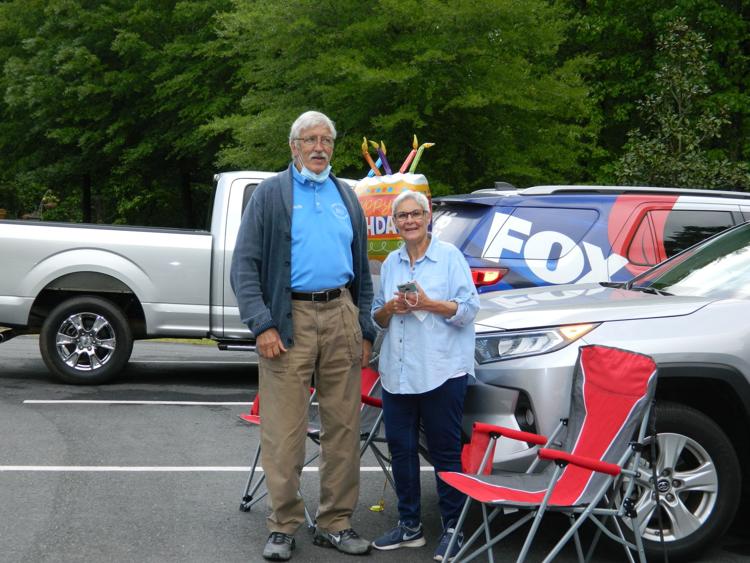 Troutman Jeep parade (104).JPG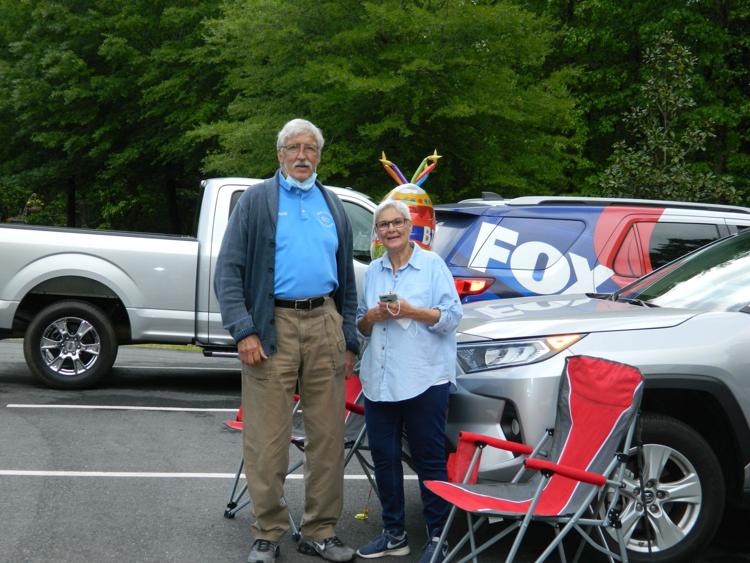 Troutman Jeep parade (105).JPG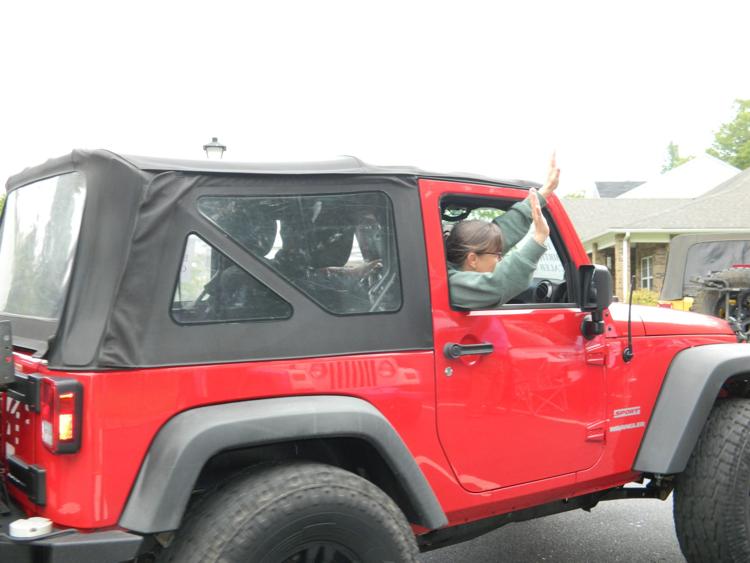 Troutman Jeep parade (106).JPG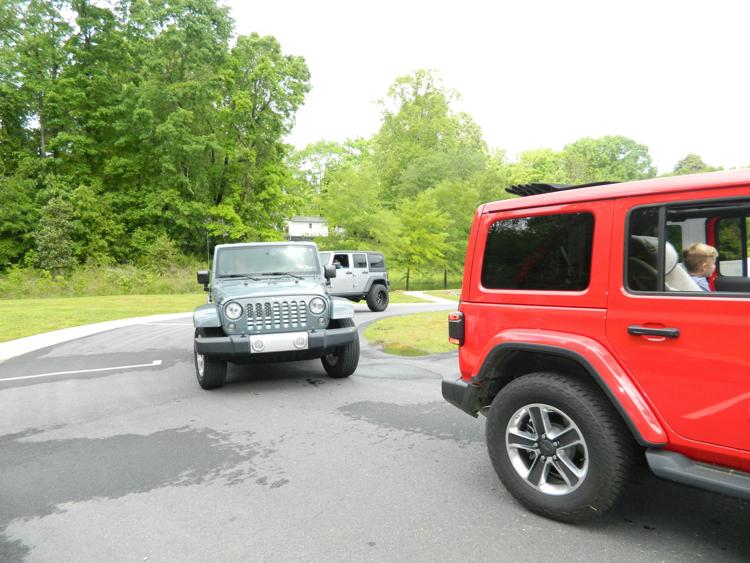 Troutman Jeep parade (107).JPG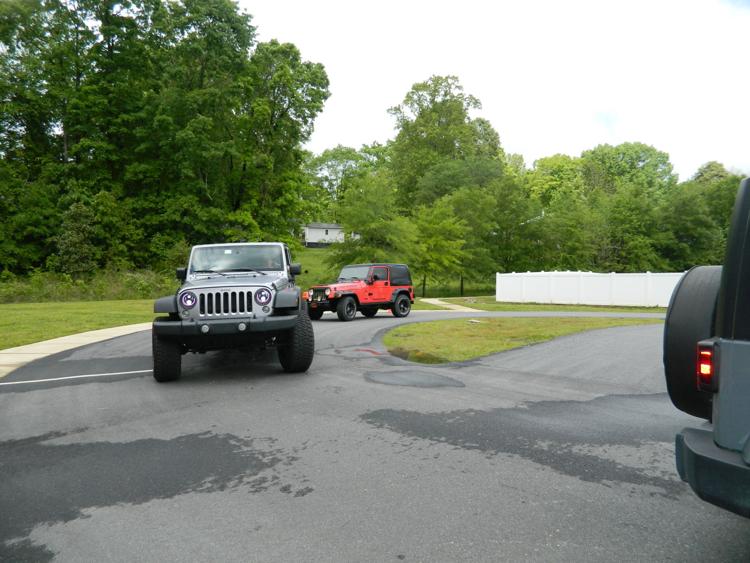 Troutman Jeep parade (108).JPG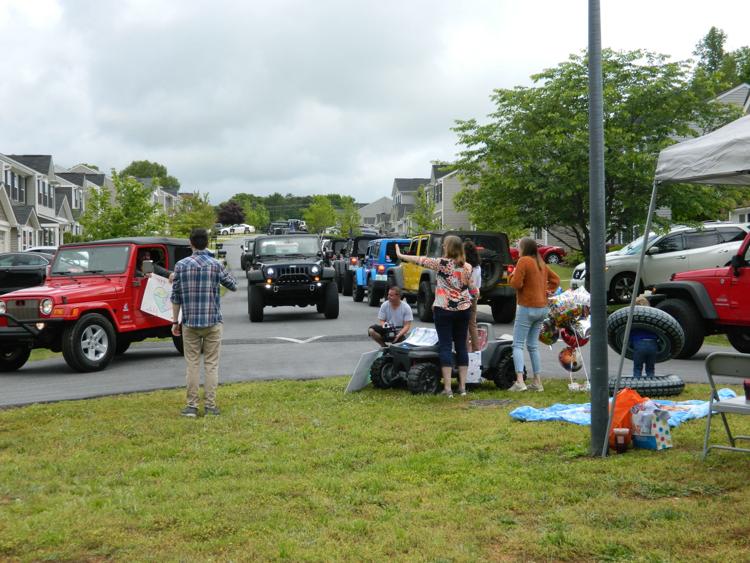 Troutman Jeep parade (109).JPG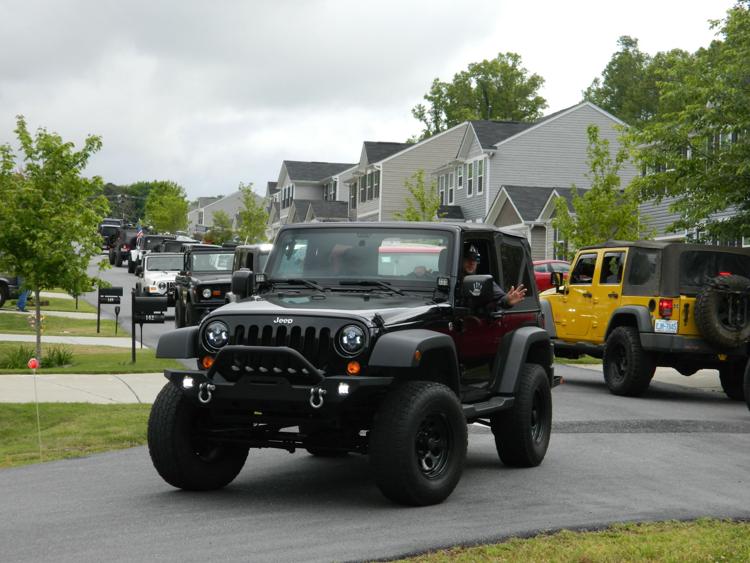 Troutman Jeep parade (110).JPG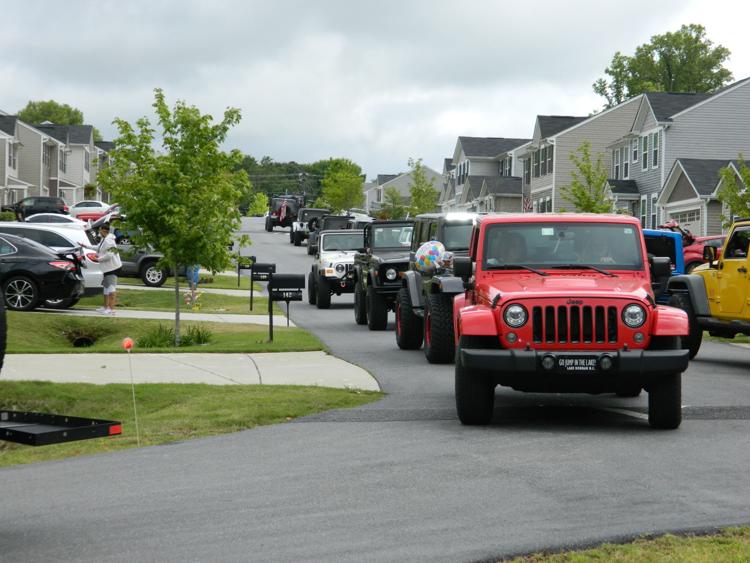 Troutman Jeep parade (111).JPG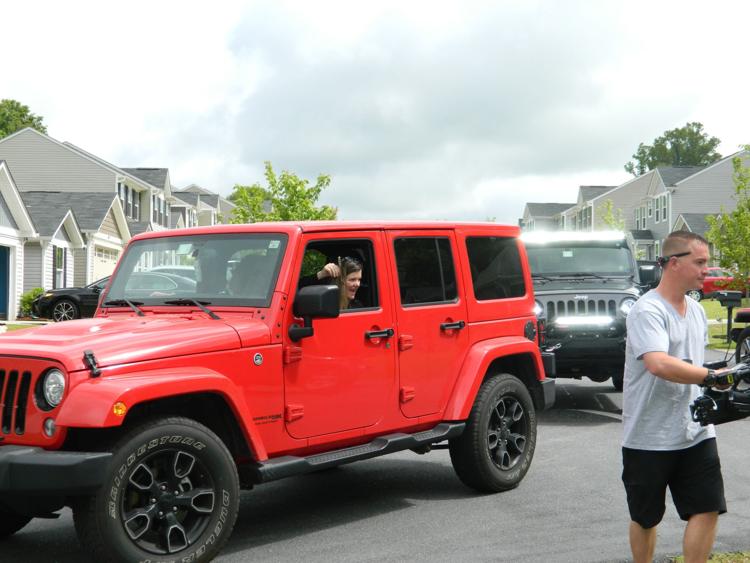 Troutman Jeep parade (112).JPG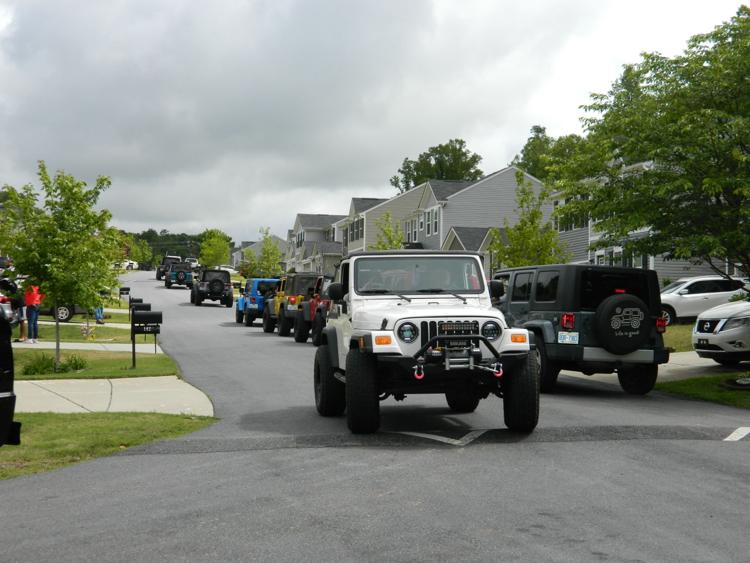 Troutman Jeep parade (113).JPG
Troutman Jeep parade (114).JPG
Troutman Jeep parade (115).JPG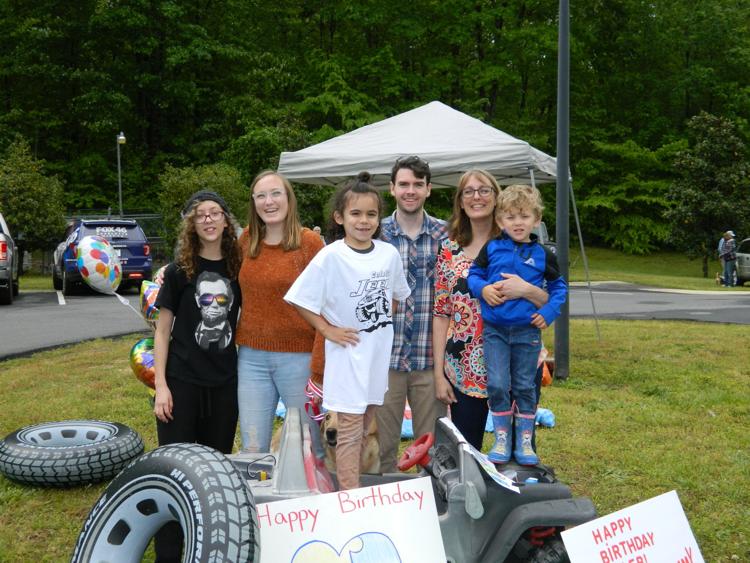 Troutman Jeep parade (116).JPG