PHOTOS: Unique birthday celebration honors veteran
Friends, neighbors, first responders and strangers helped Randolph Bowen celebrate his 81st birthday Sunday in Mooresville's Curtis Pond neighborhood.
Bowen, an Air Force veteran who served overseas in Korea, and his wife Mary Bowen, 77, recently moved from Homer, Louisiana, to live with daughter Emma Sacchetti.
The Bowens have been married 61 years and have four children, 15 grandchildren and one great-grandchild.
See photos from the celebration below, and read more about it in Wednesday's Tribune:
PHOTOS BY LEIGH WALTHER
3B23F2D2-8C8A-4388-8E0F-8C14488981F2.jpeg.jpg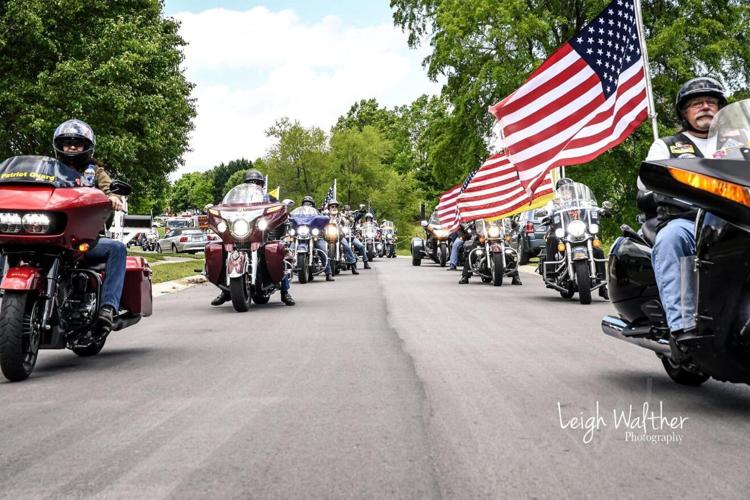 3EFC5A26-552F-4C1D-9EC3-D13B088B22AA.jpeg.jpg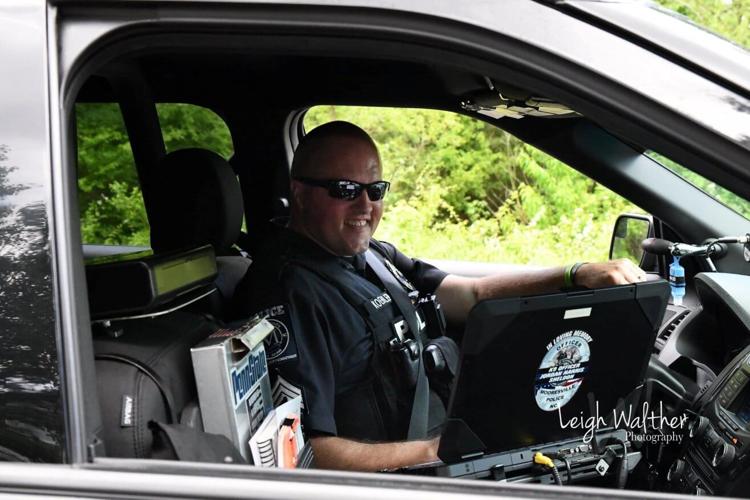 89DE0DBE-D1C1-4E64-92AA-39C82B511FC2.jpeg.jpg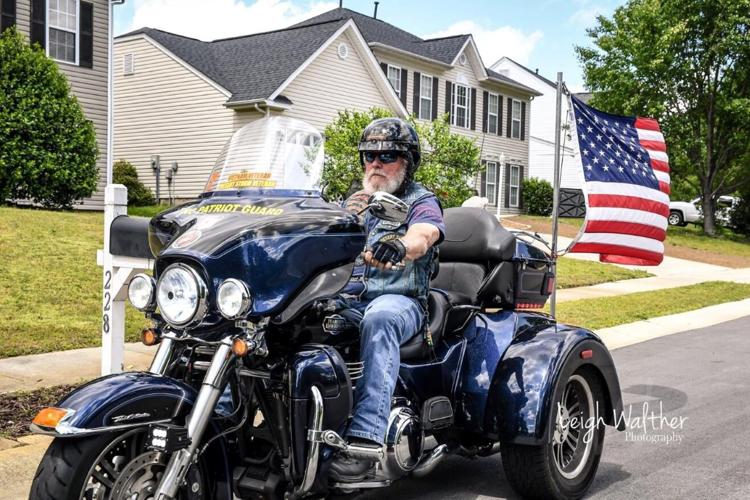 Baker softwash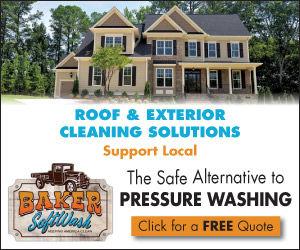 1962EC3D-4EDE-4937-A881-726DDC7A8816.jpeg.jpg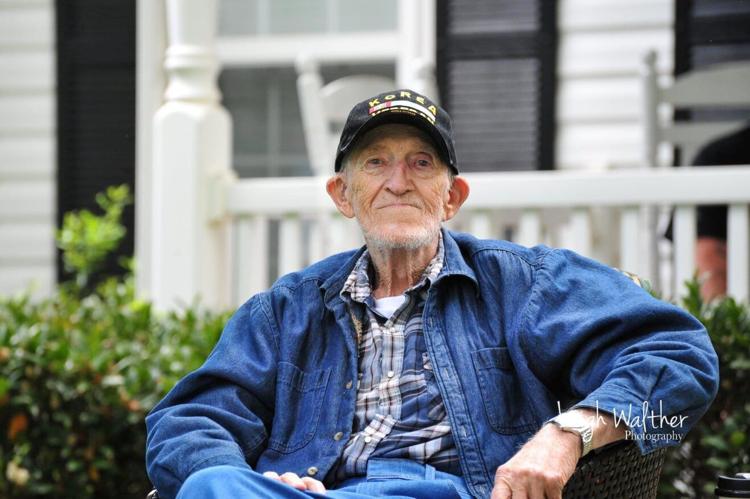 7659B72C-A5E6-4CEA-9C89-E0288321D18D.jpeg.jpg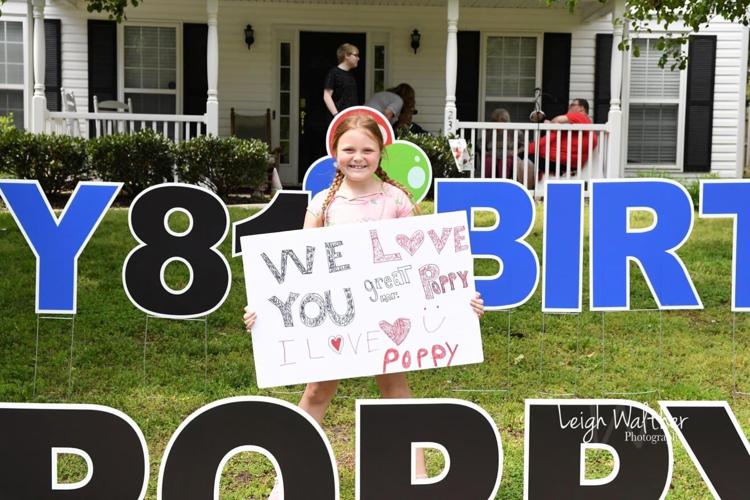 A77251E5-9EAB-4C54-96CB-7636F579EA8C.jpeg.jpg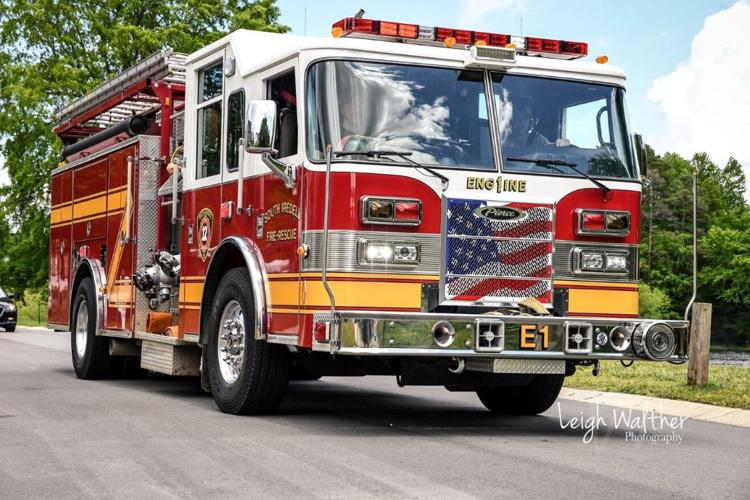 BBBCB3D6-6ACB-4619-8F4A-754B2508C5B3.jpeg.jpg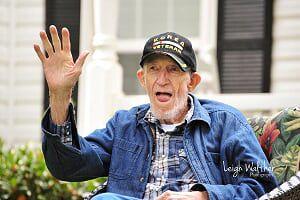 C1D0B78C-B365-4436-BDC5-340A03EB3C91.jpeg.jpg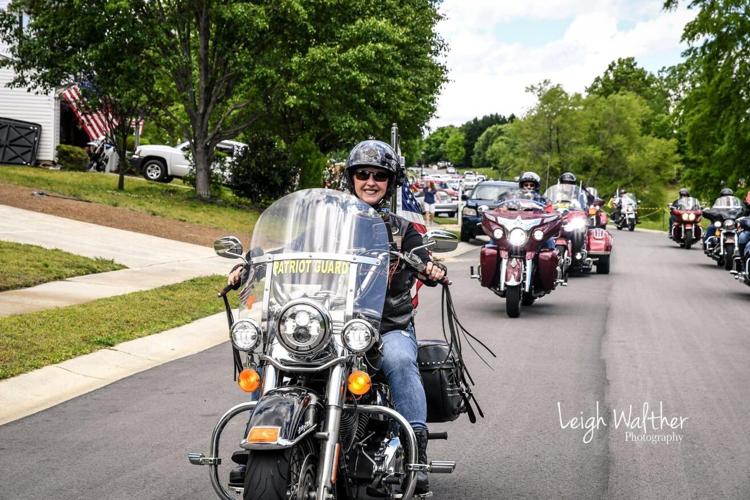 DSC_0001.JPG
DSC_0002.JPG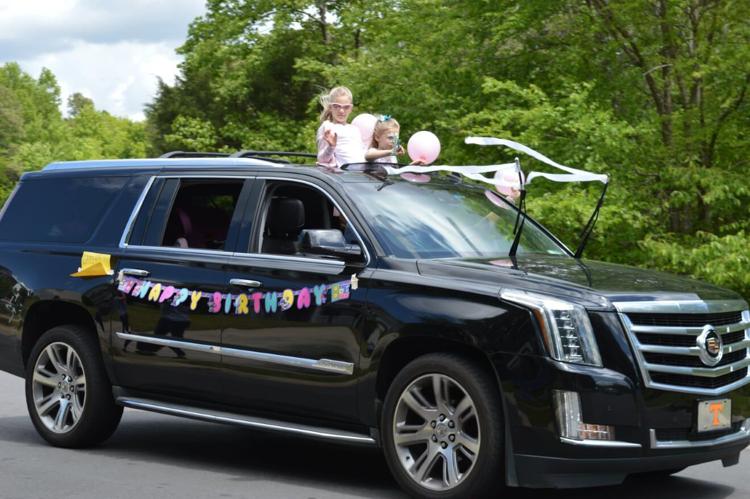 Baker softwash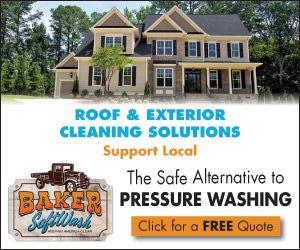 DSC_0003.JPG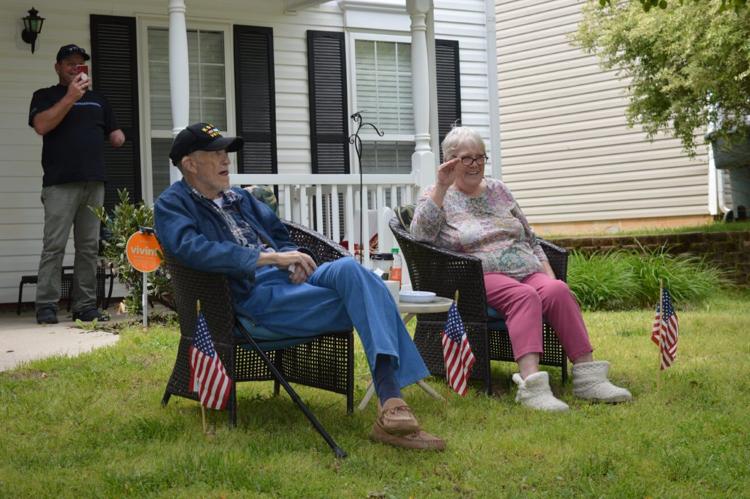 DSC_0004.JPG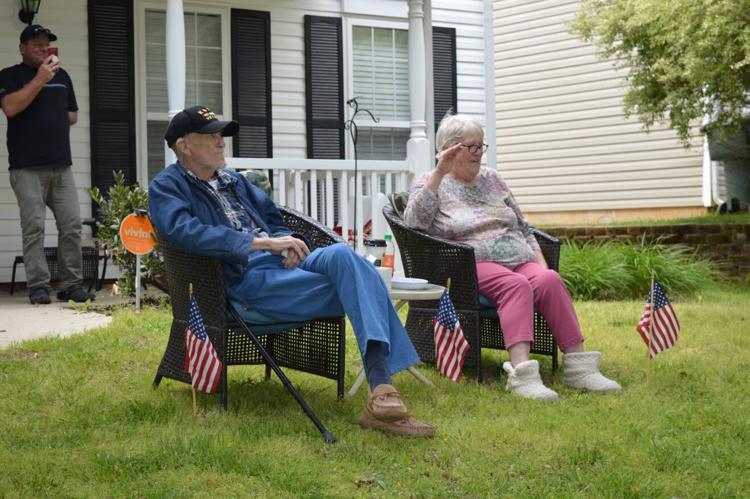 DSC_0005.JPG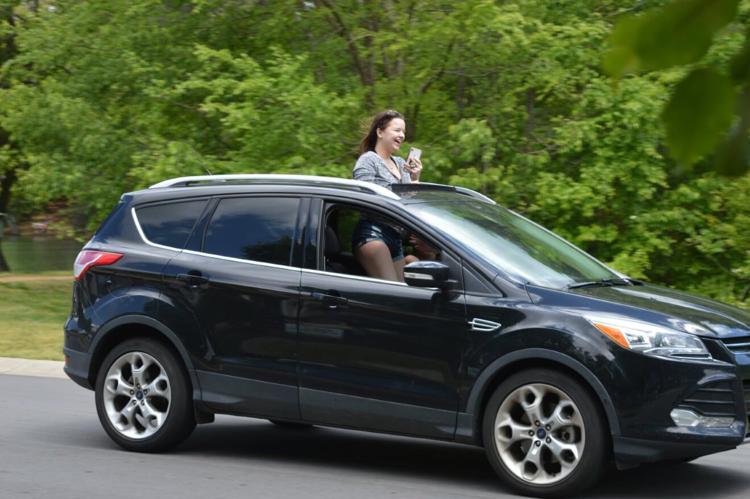 DSC_0006.JPG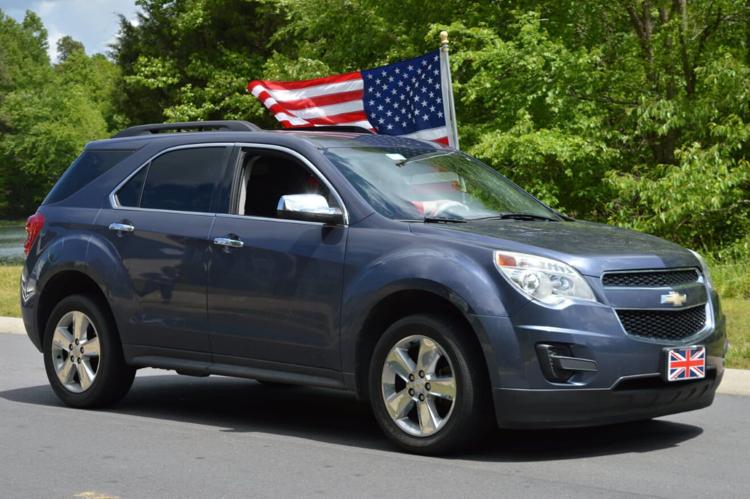 DSC_0007.JPG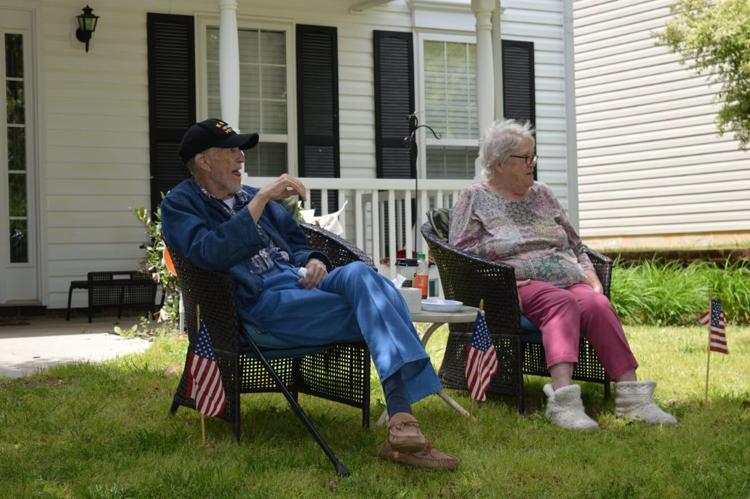 DSC_0008.JPG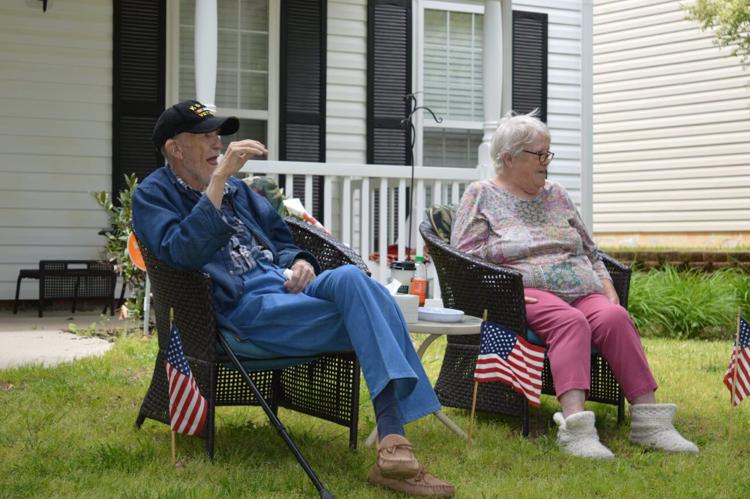 DSC_0009.JPG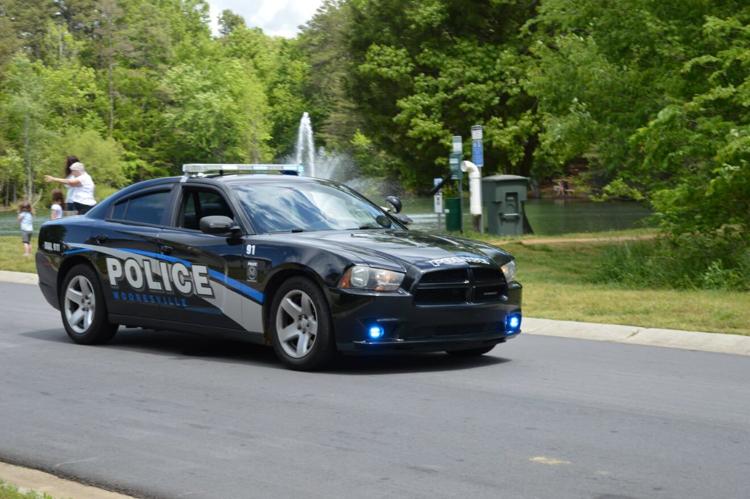 Baker softwash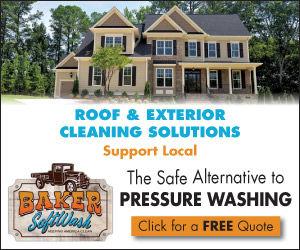 DSC_0010.JPG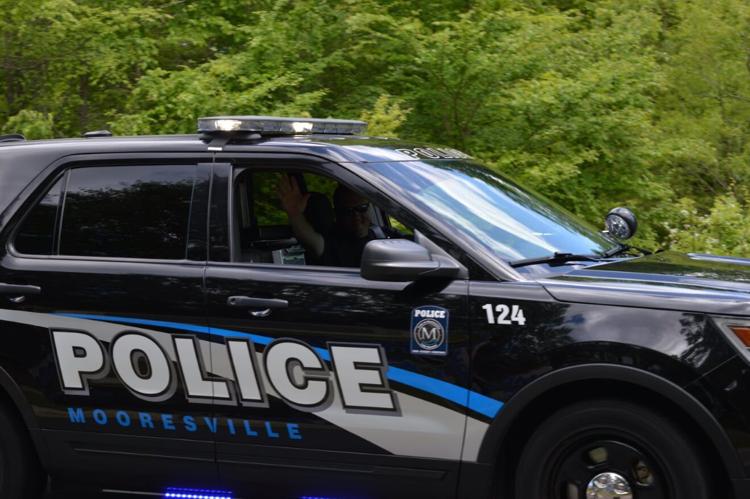 DSC_0011.JPG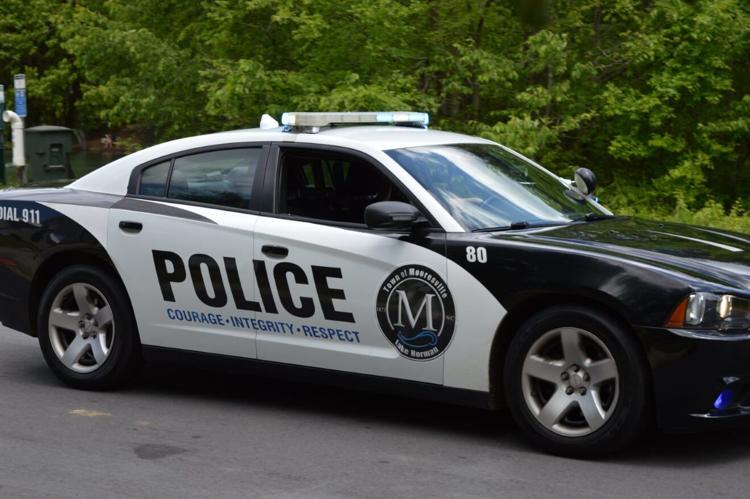 DSC_0012.JPG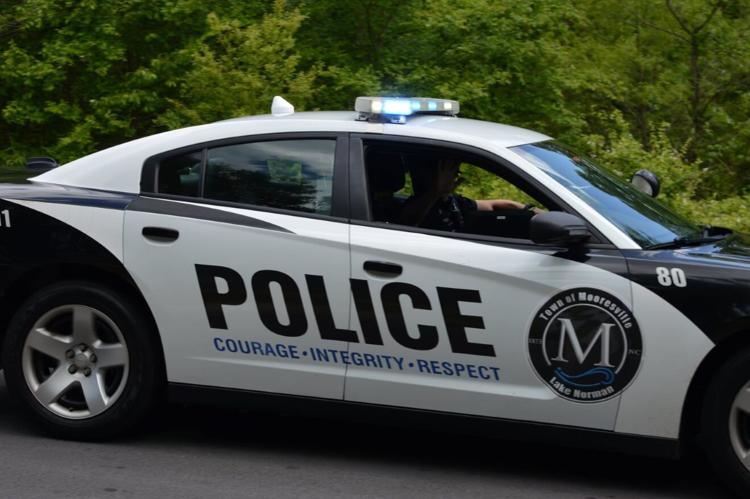 DSC_0013.JPG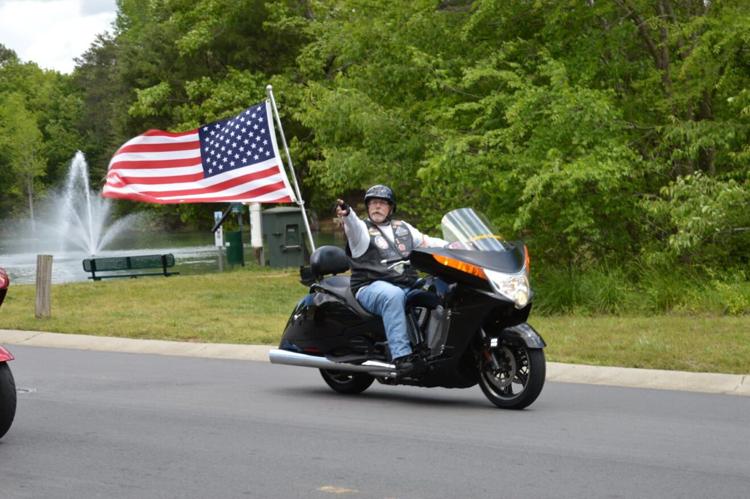 DSC_0014.JPG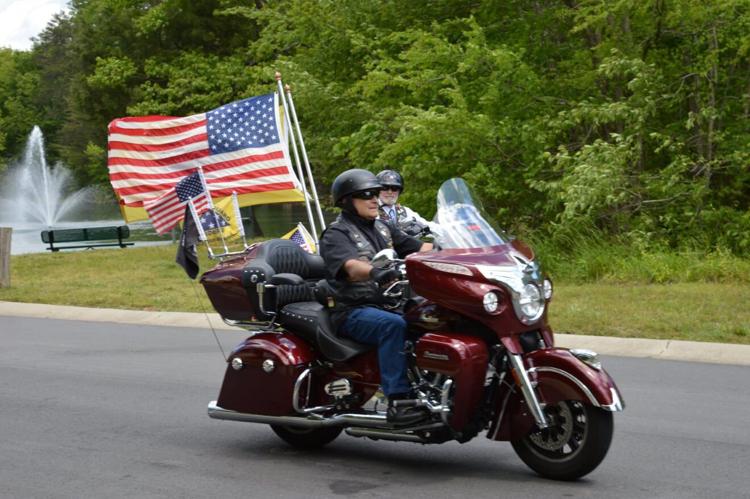 DSC_0015.JPG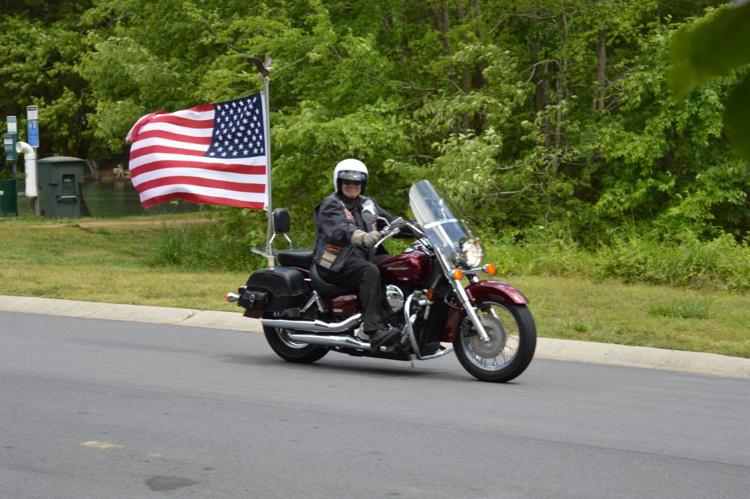 DSC_0016.JPG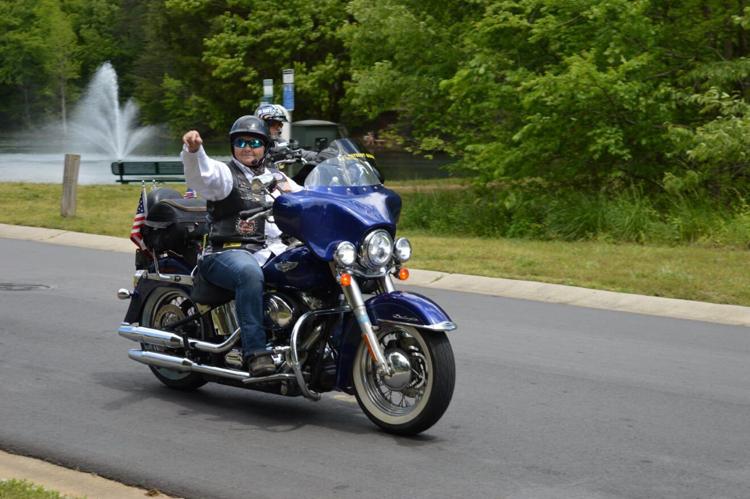 Baker softwash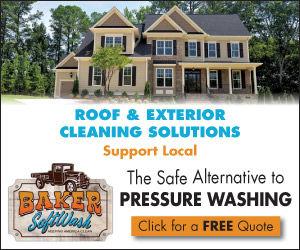 DSC_0018.JPG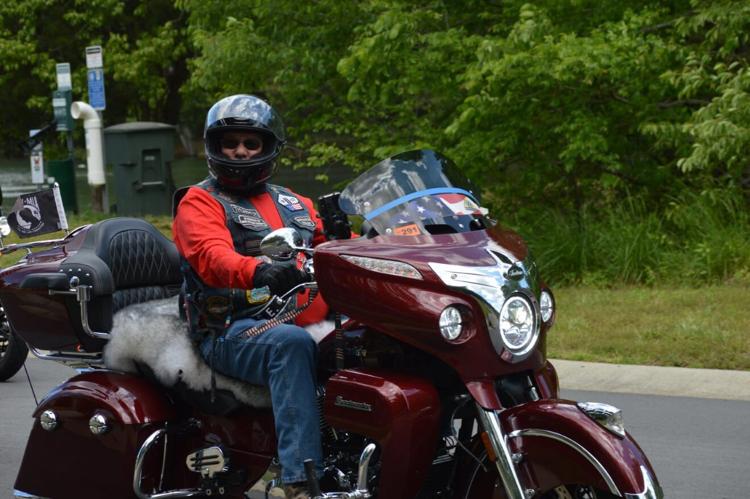 DSC_0019.JPG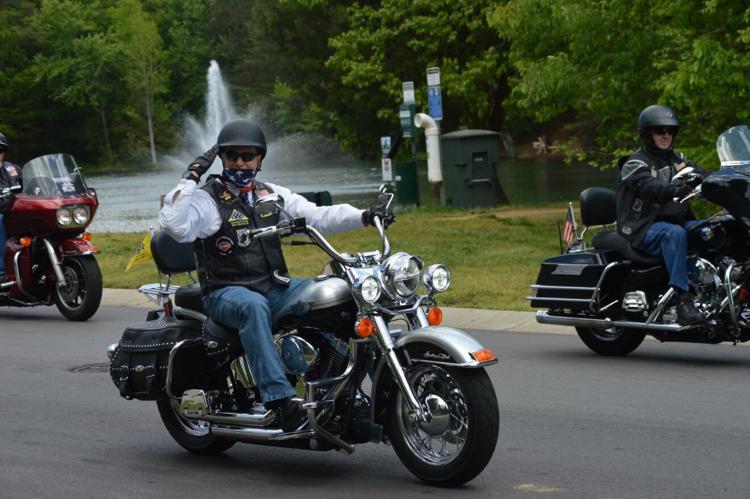 DSC_0020.JPG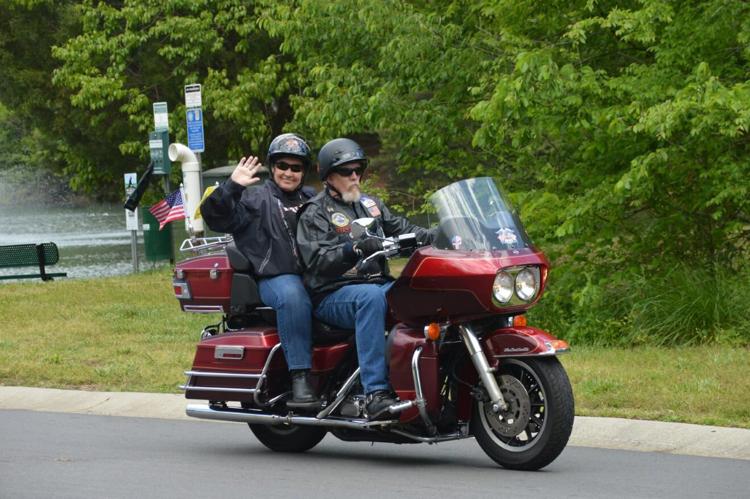 DSC_0021.JPG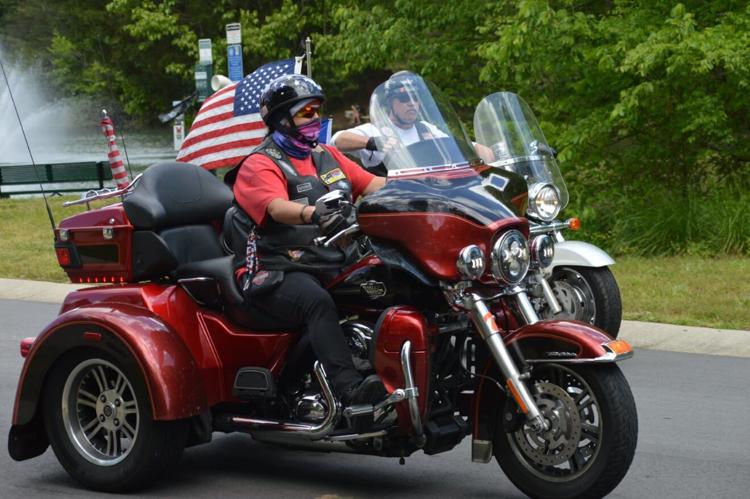 DSC_0022.JPG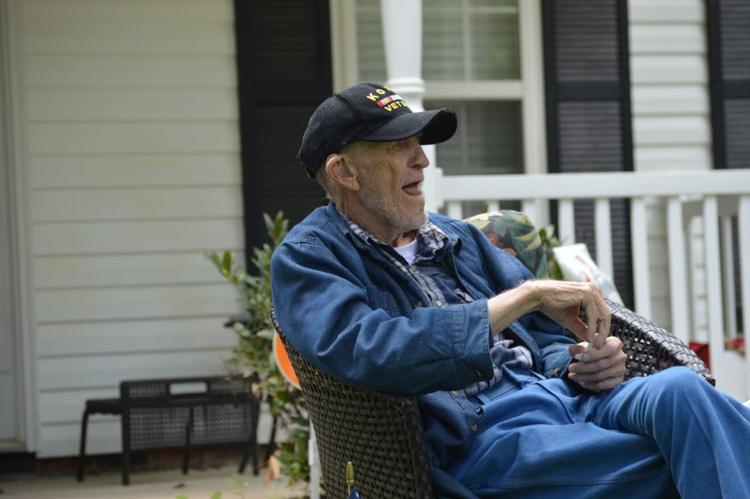 DSC_0023.JPG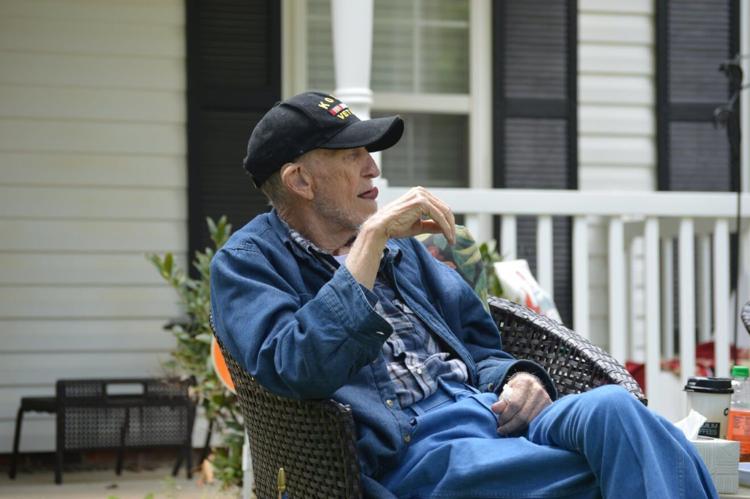 DSC_0024.JPG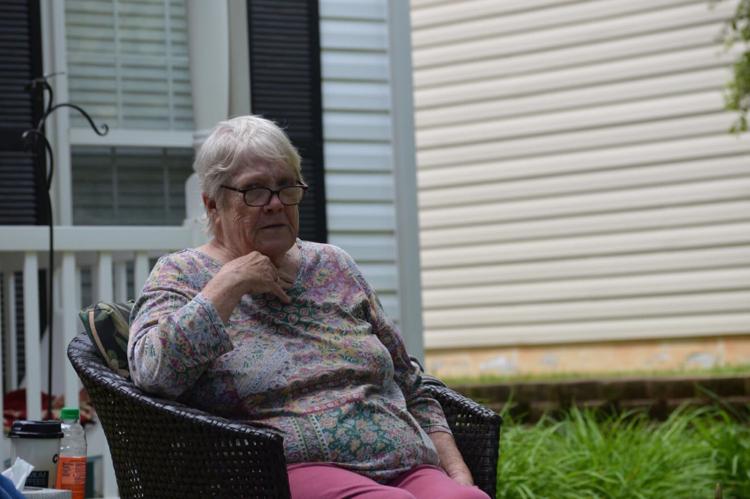 DSC_0025.JPG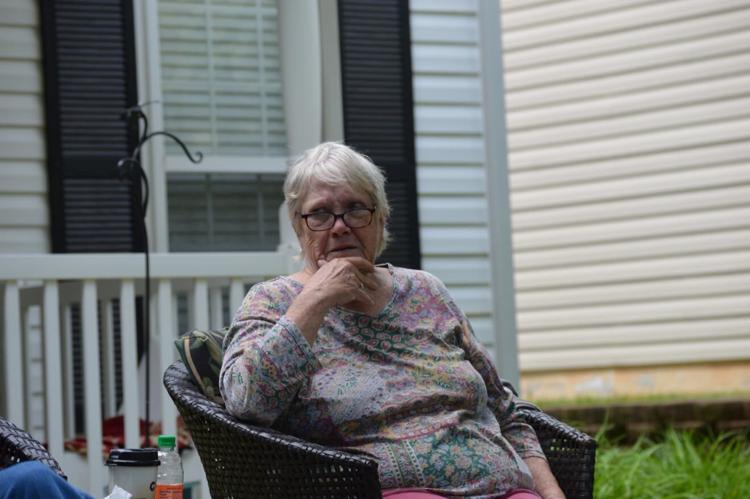 DSC_0028.JPG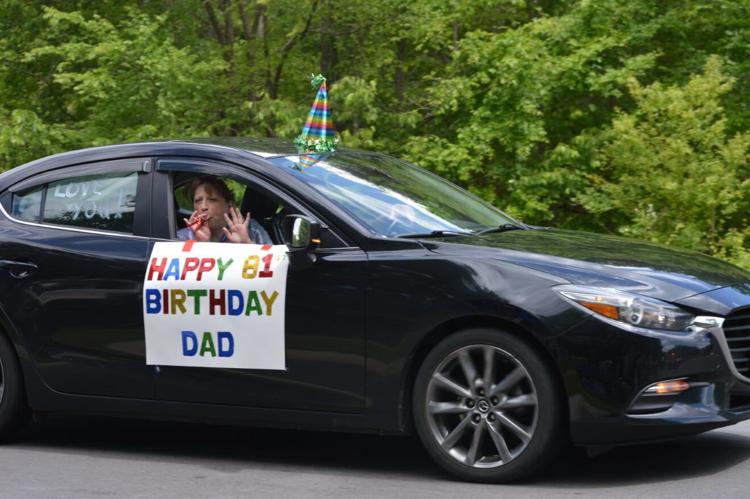 DSC_0029.JPG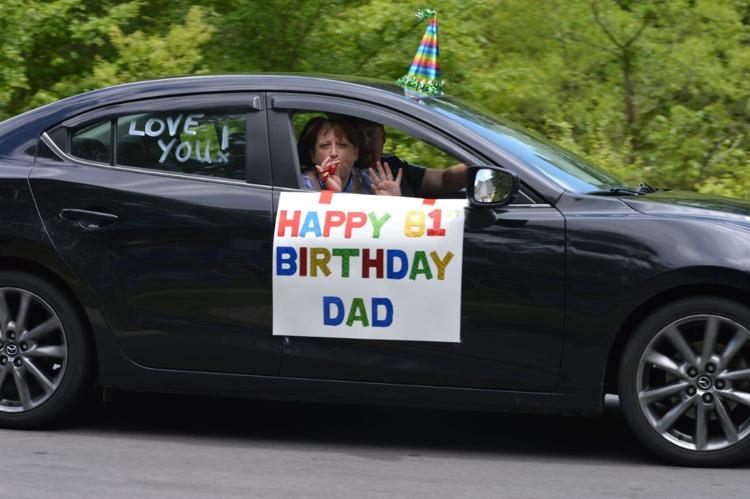 DSC_0030.JPG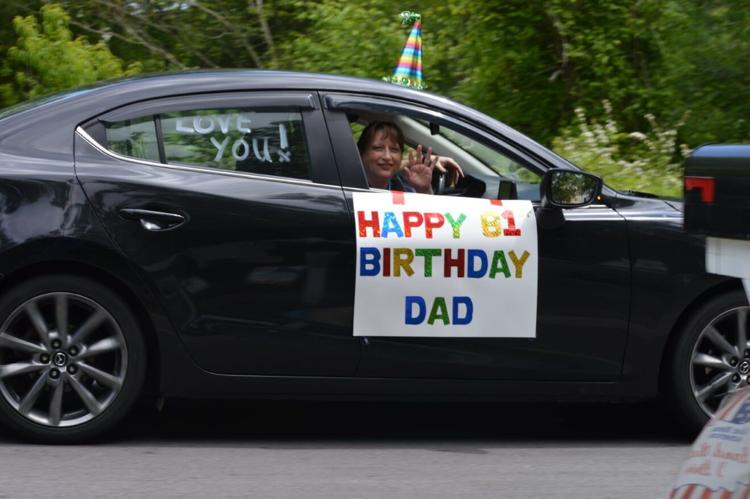 DSC_0031.JPG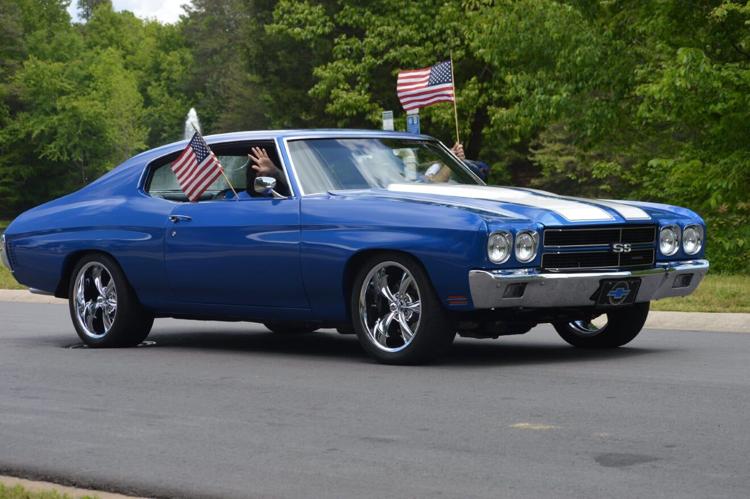 DSC_0033.JPG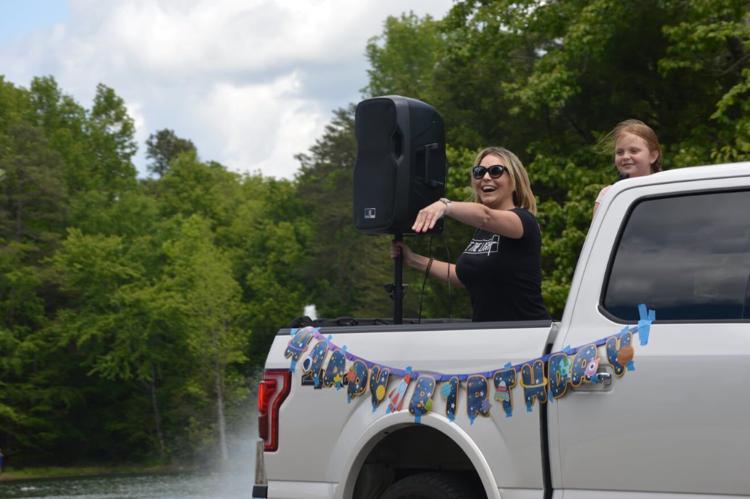 Baker softwash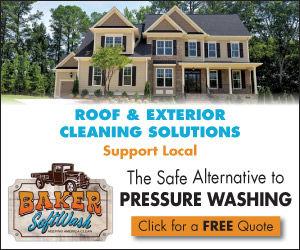 DSC_0034.JPG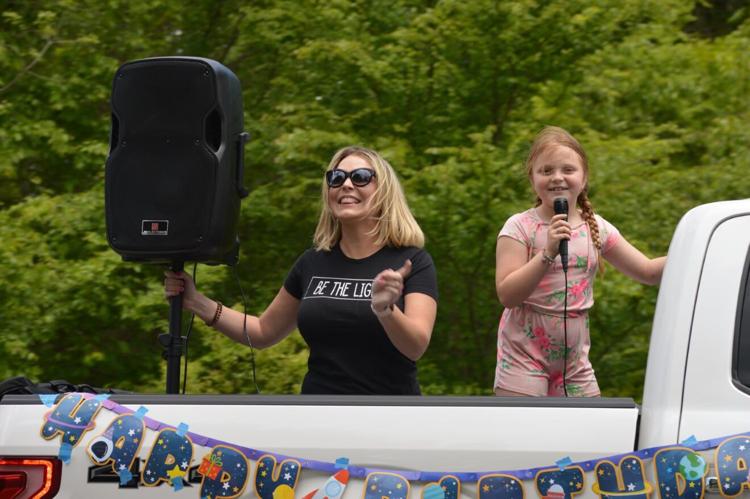 DSC_0035.JPG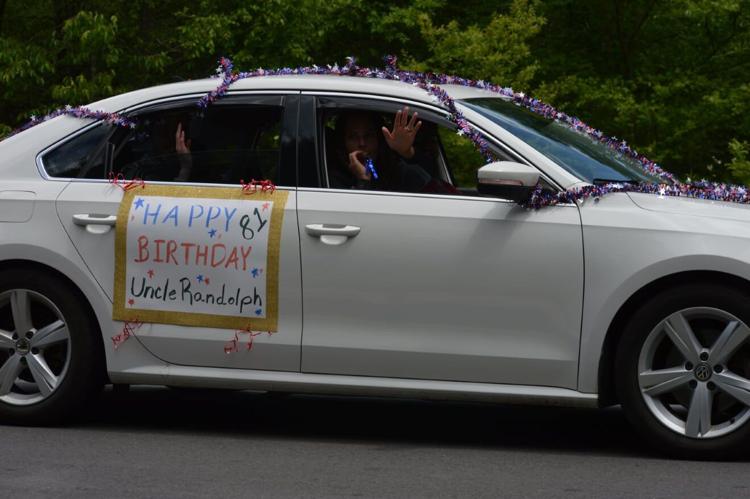 DSC_0036.JPG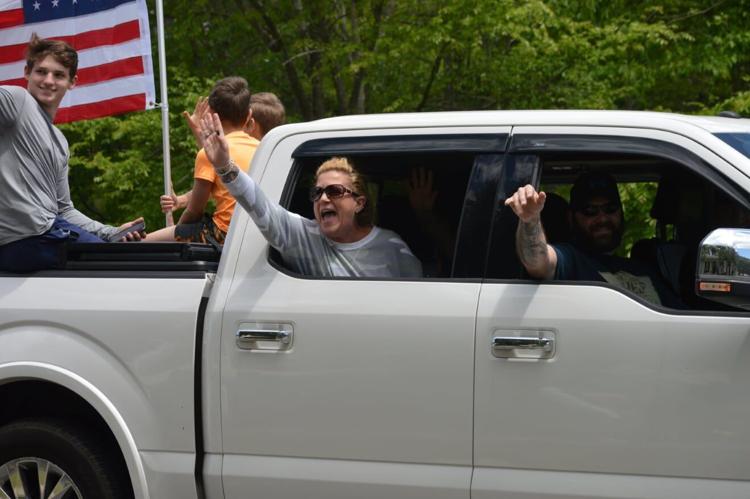 DSC_0037.JPG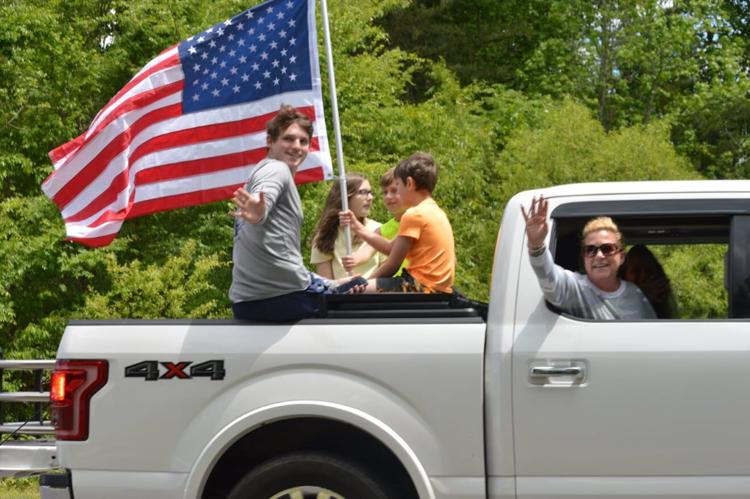 DSC_0038.JPG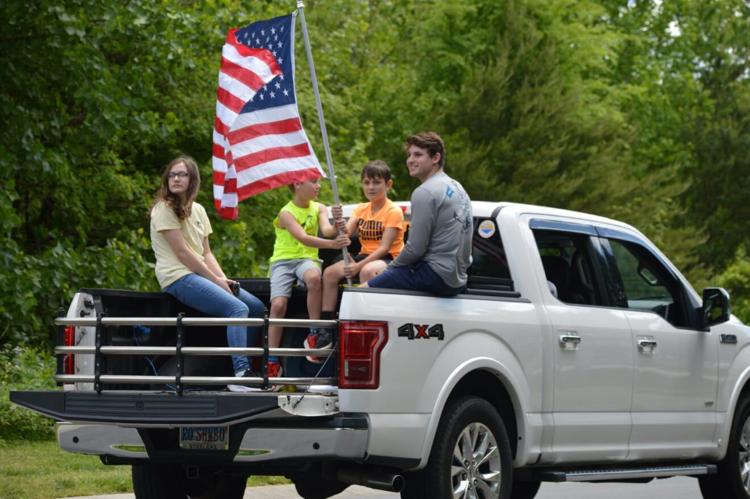 Baker softwash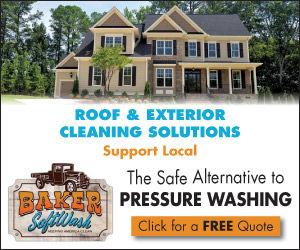 DSC_0039.JPG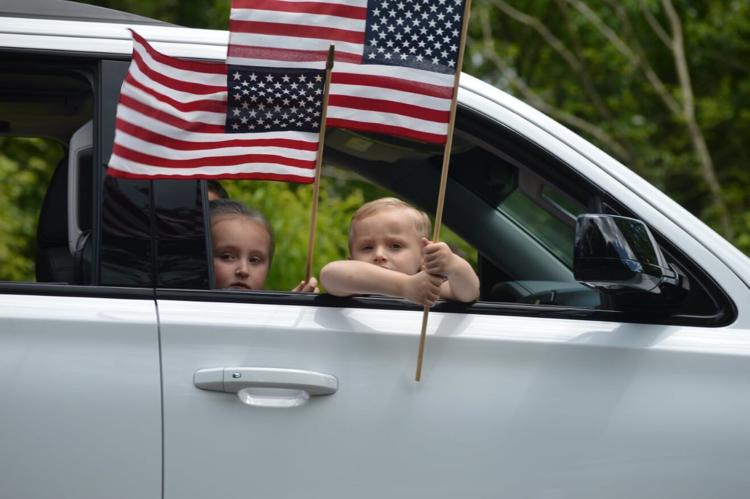 DSC_0041.JPG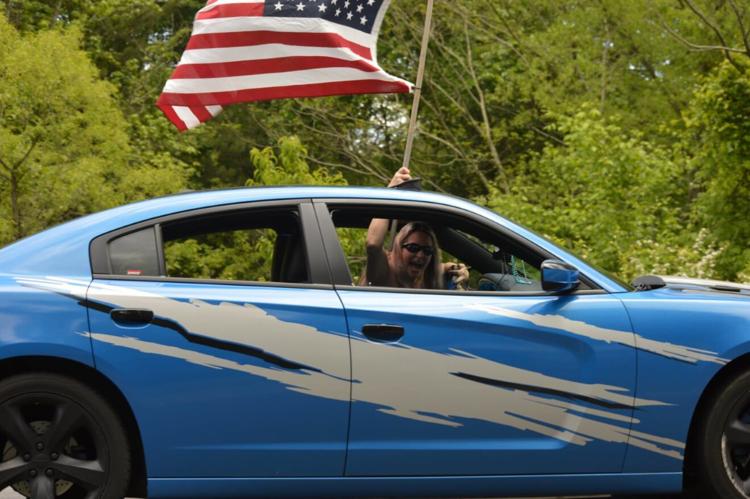 DSC_0042.JPG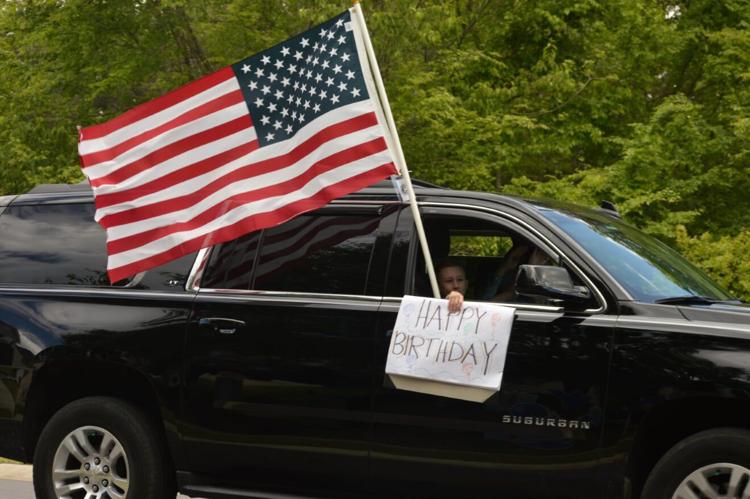 DSC_0043.JPG
DSC_0044.JPG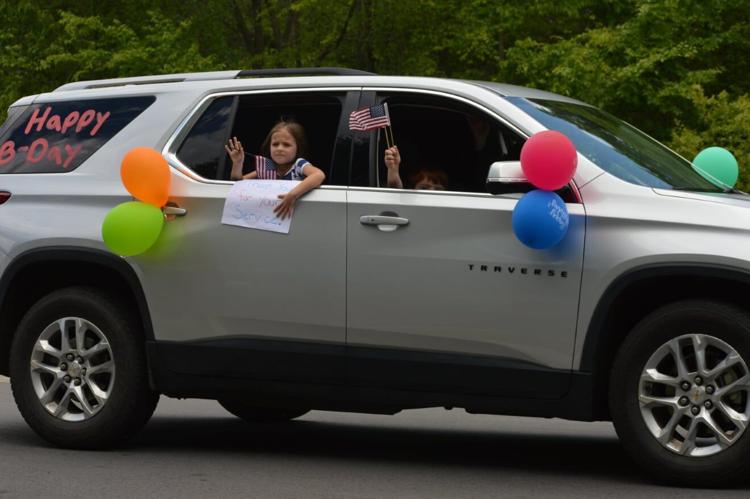 DSC_0045.JPG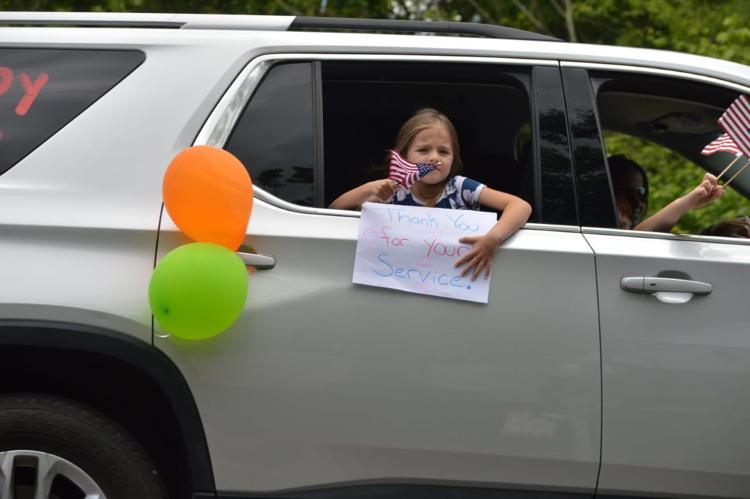 DSC_0046.JPG
DSC_0048.JPG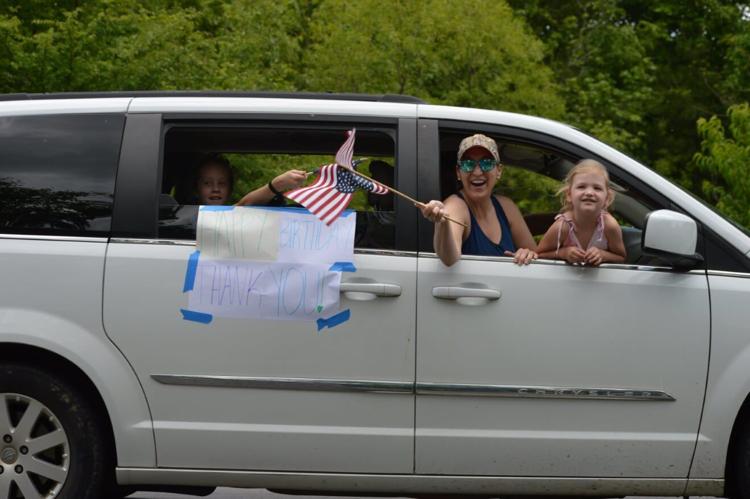 Baker softwash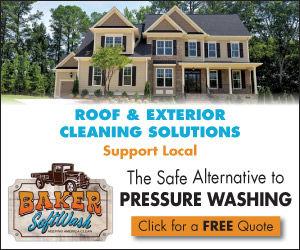 DSC_0049.JPG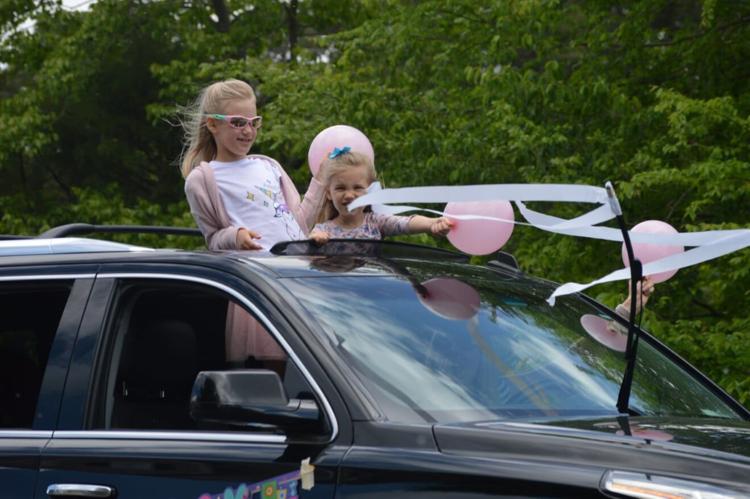 DSC_0050.JPG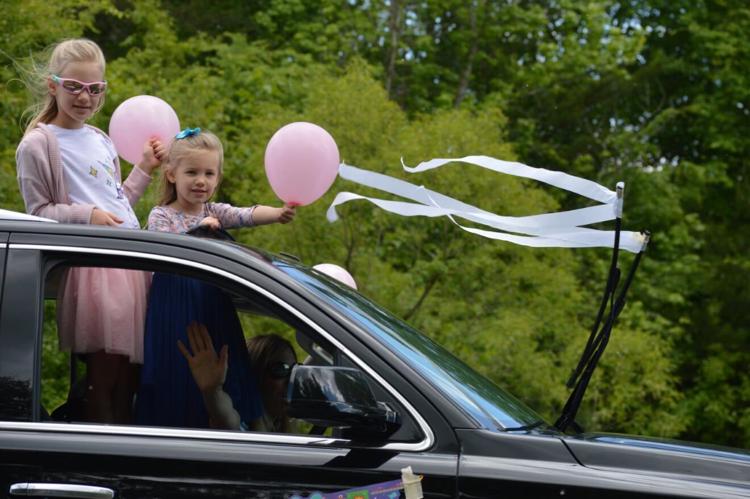 DSC_0052.JPG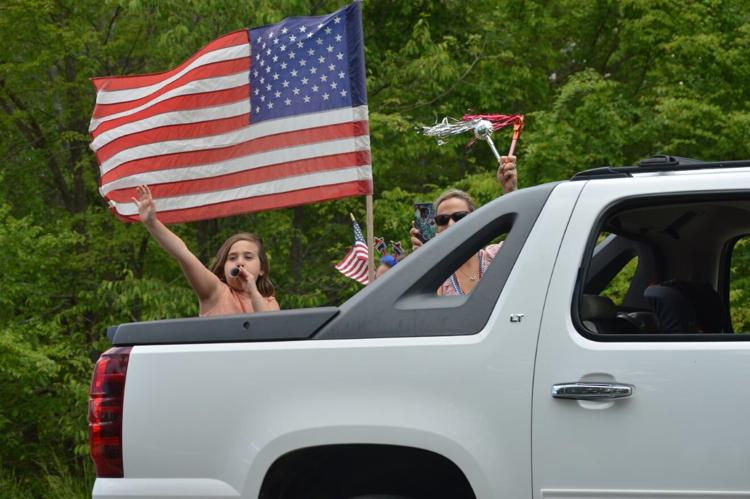 DSC_0053.JPG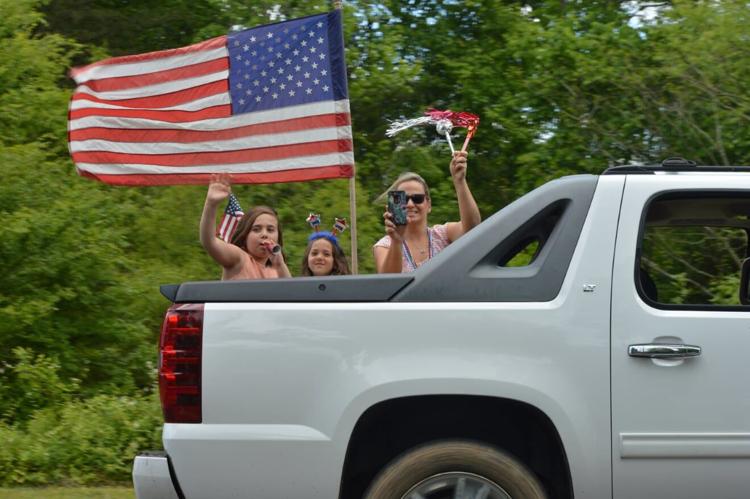 DSC_0054.JPG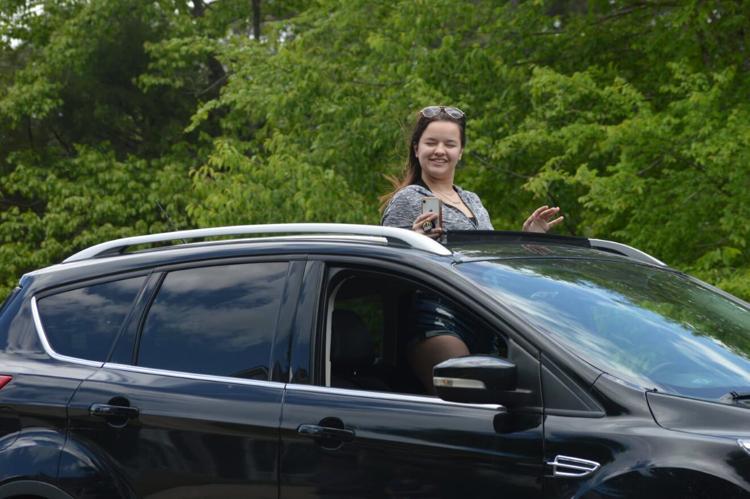 DSC_0055.JPG
Baker softwash
DSC_0057.JPG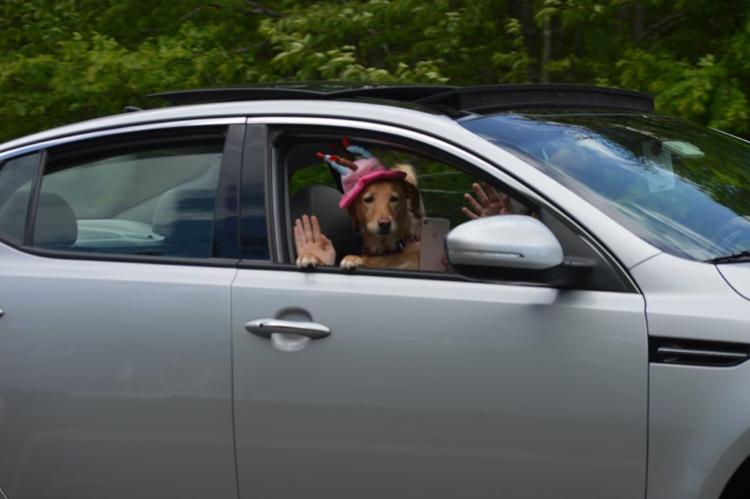 DSC_0059.JPG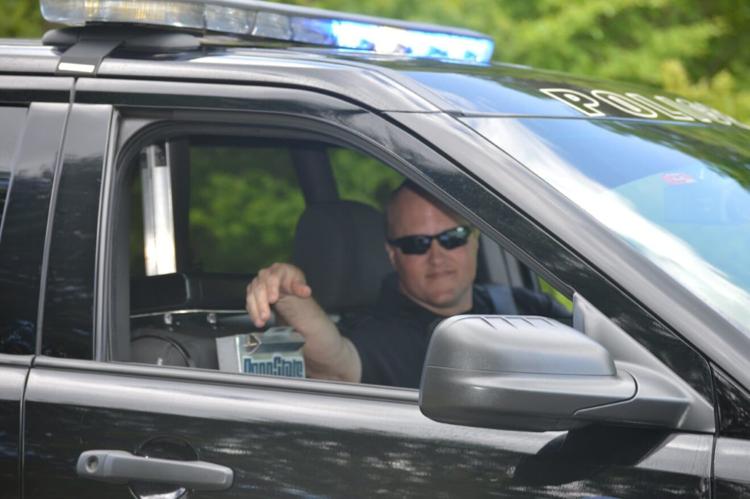 DSC_0061.JPG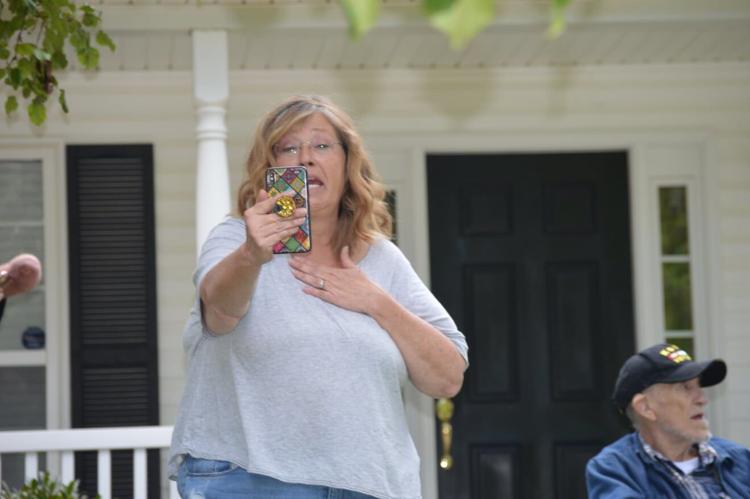 DSC_0062.JPG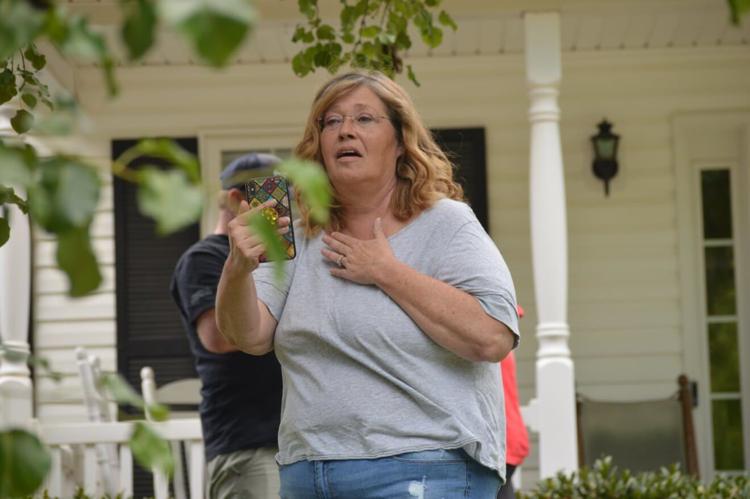 DSC_0063.JPG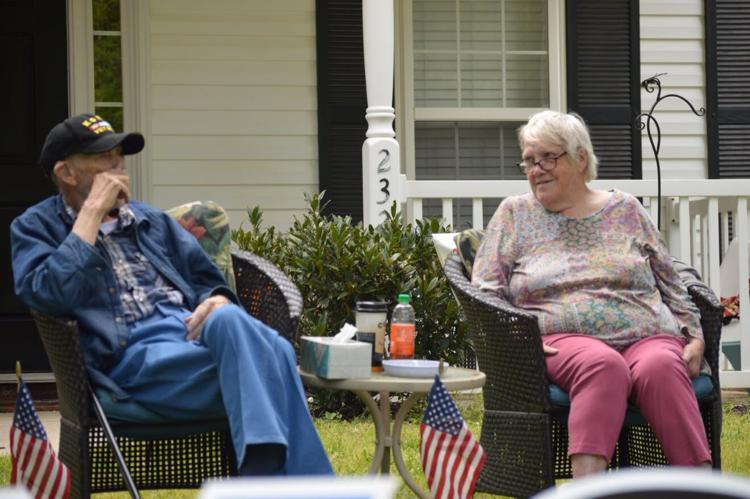 DSC_0064.JPG
Baker softwash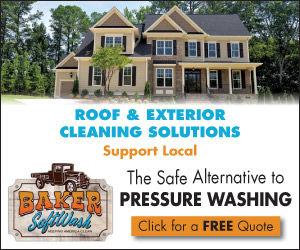 DSC_0065.JPG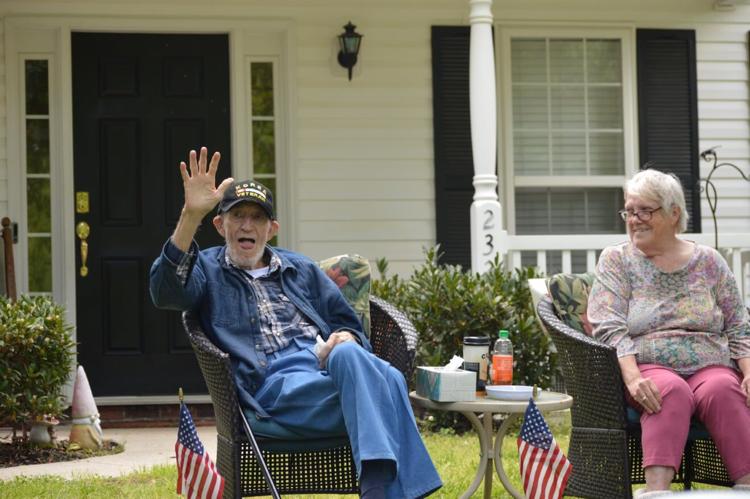 DSC_0066.JPG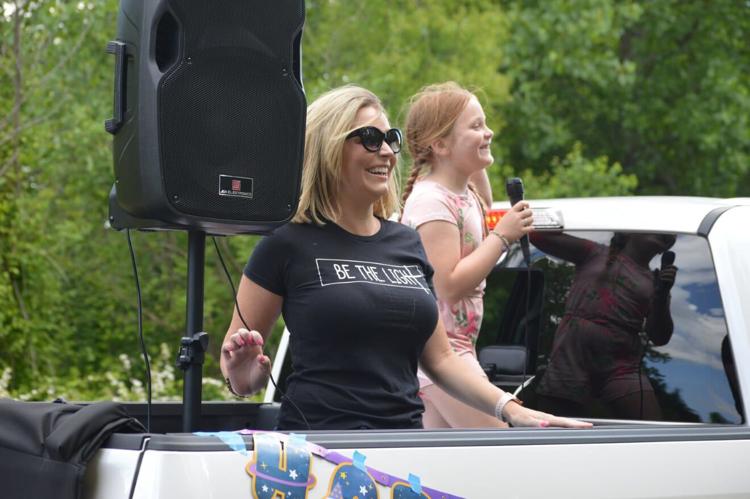 DSC_0068.JPG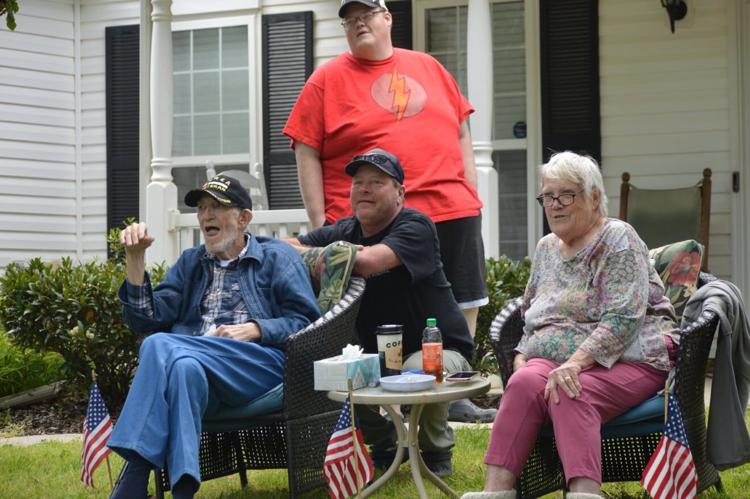 DSC_0069.JPG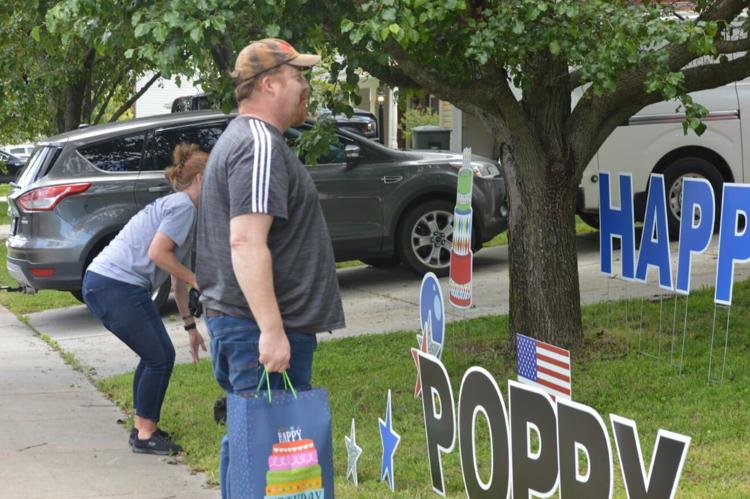 DSC_1151 (1).JPG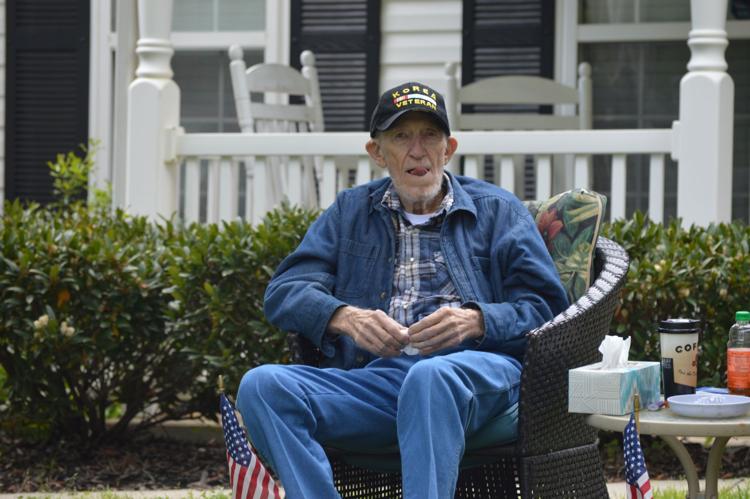 DSC_1152.JPG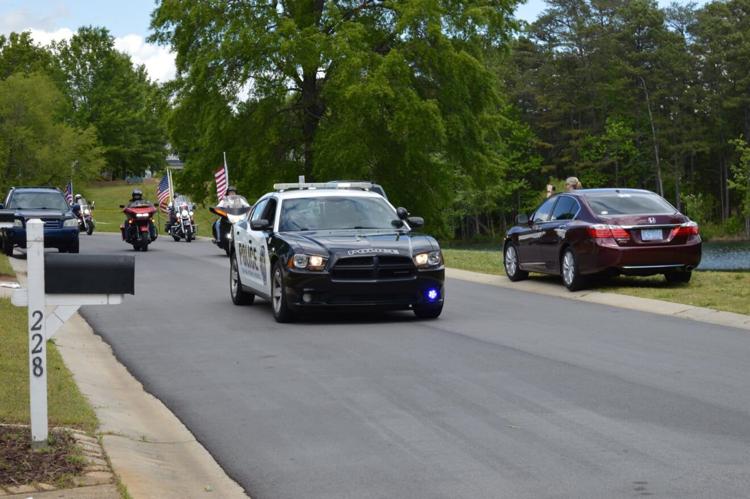 DSC_1153.JPG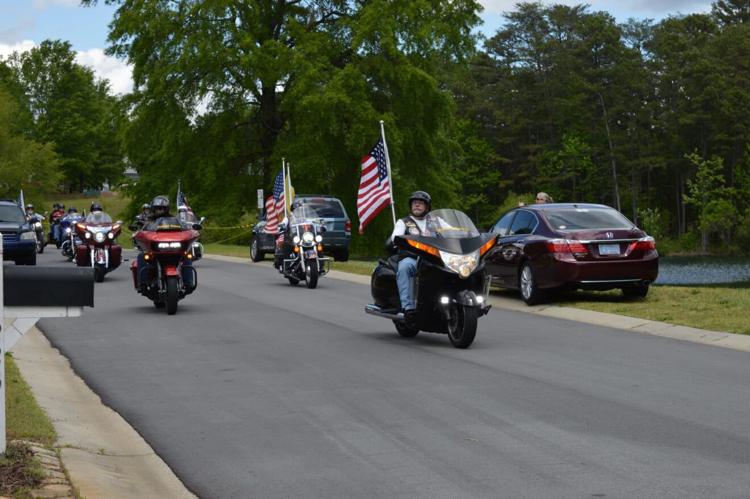 DSC_1154.JPG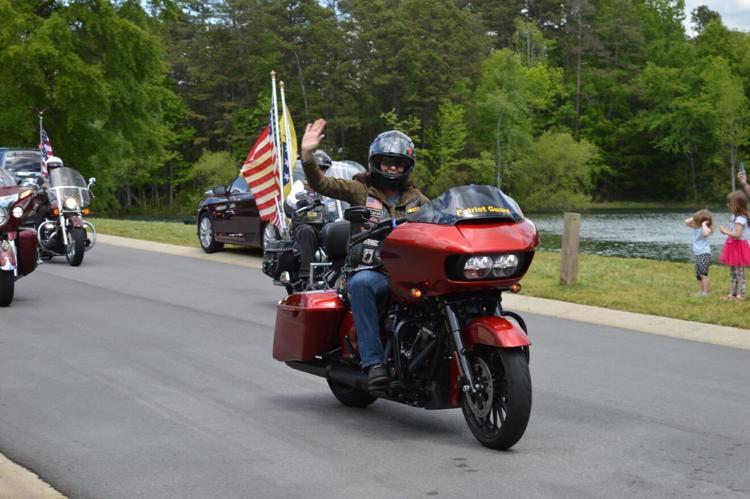 DSC_1155.JPG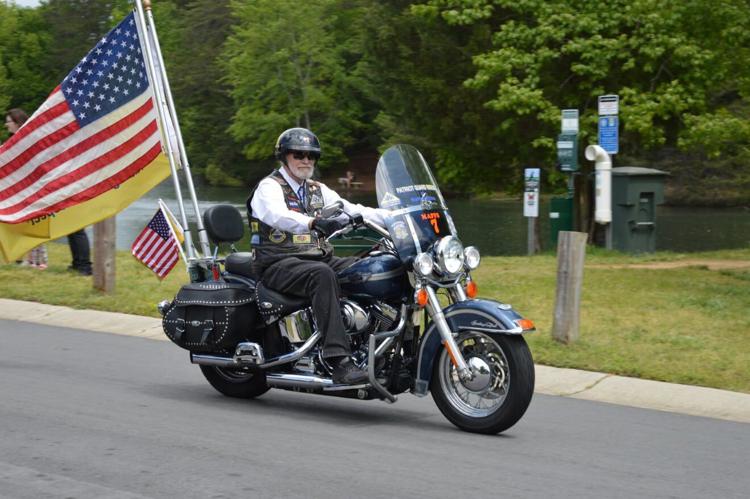 Baker softwash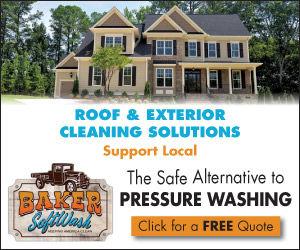 DSC_1157.JPG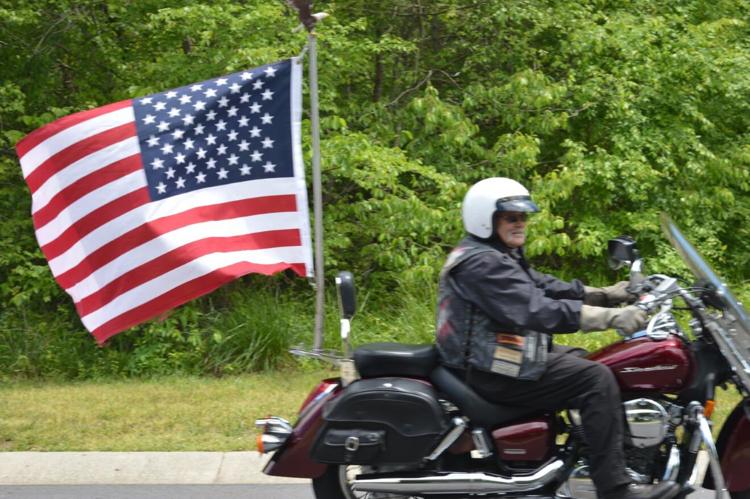 DSC_1158.JPG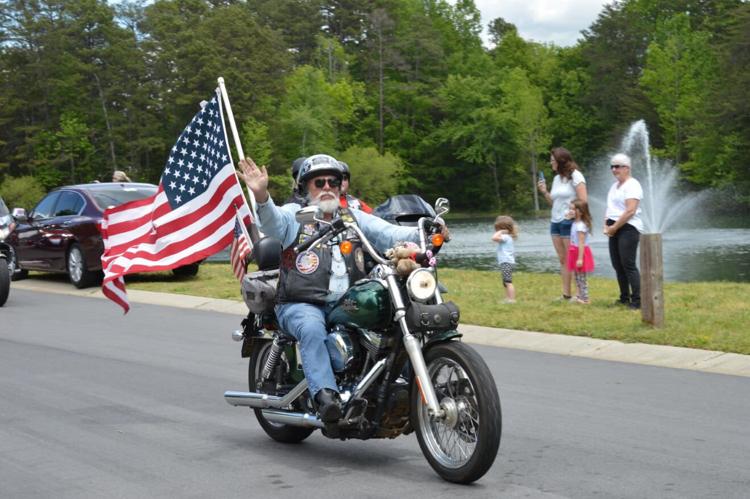 DSC_1161.JPG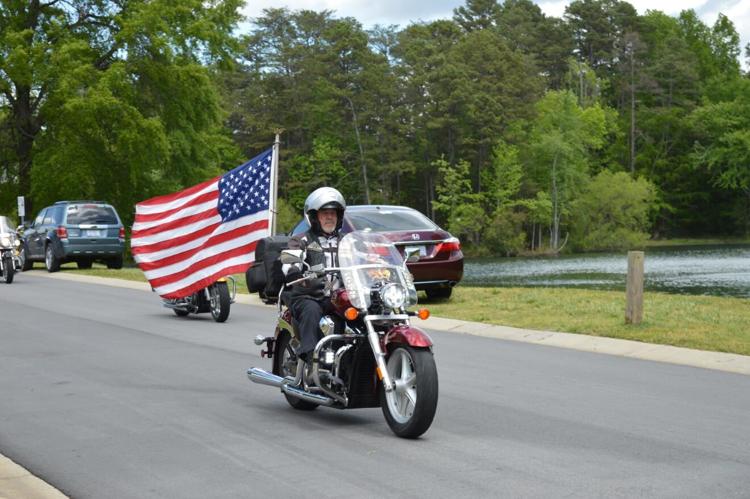 DSC_1162.JPG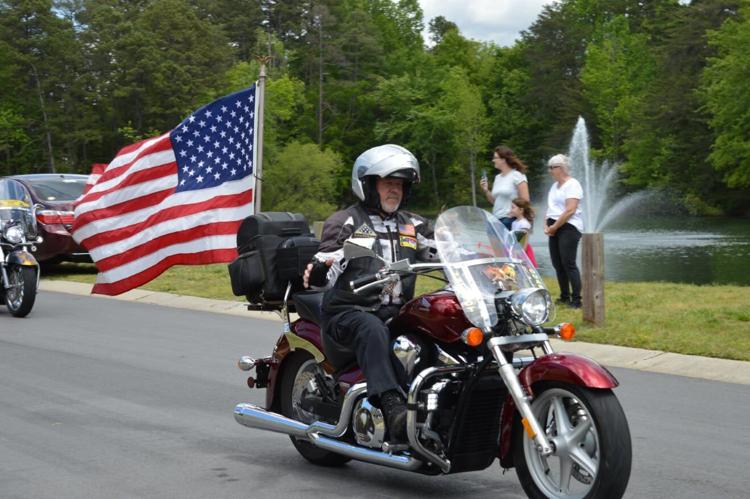 DSC_1163.JPG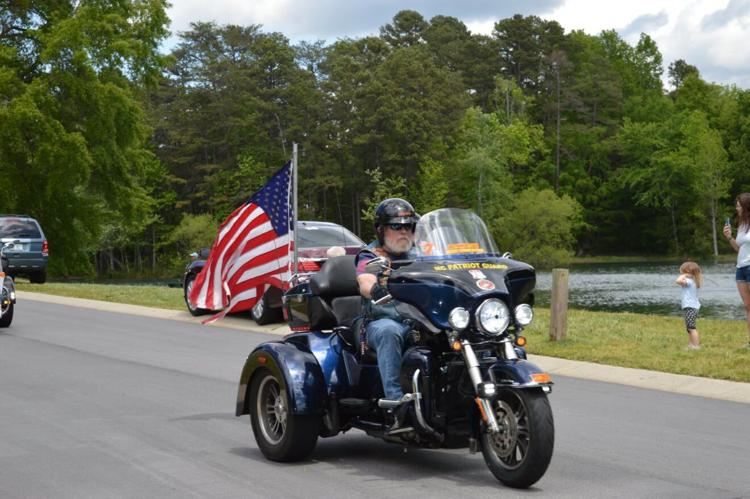 Baker softwash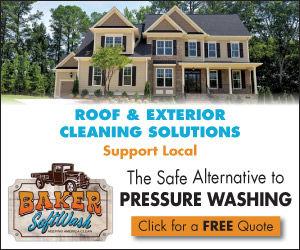 DSC_1165.JPG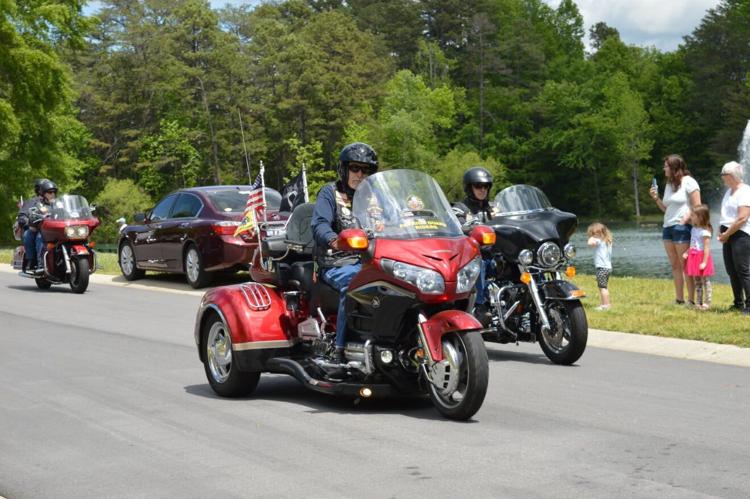 DSC_1168.JPG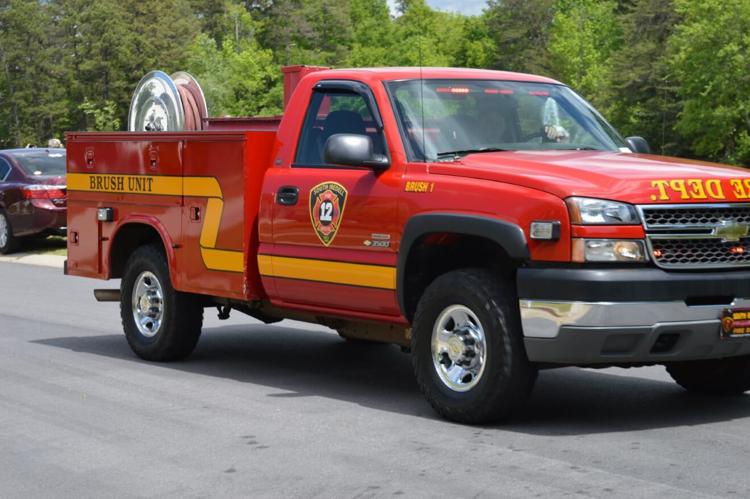 DSC_1169.JPG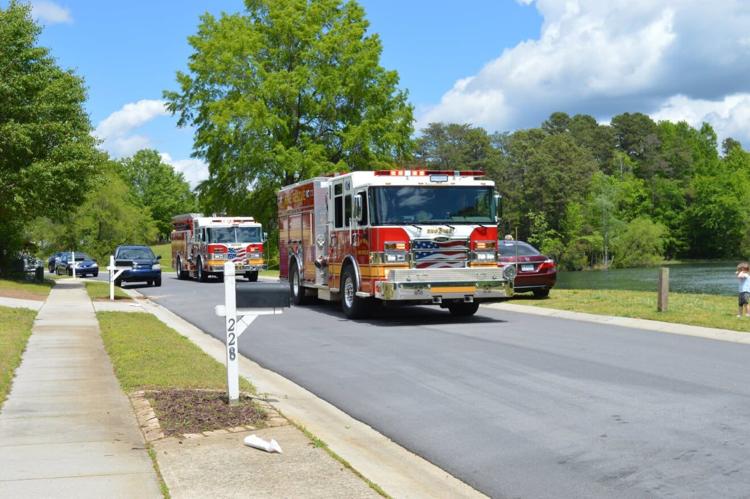 DSC_1184.JPG
DSC_1173.JPG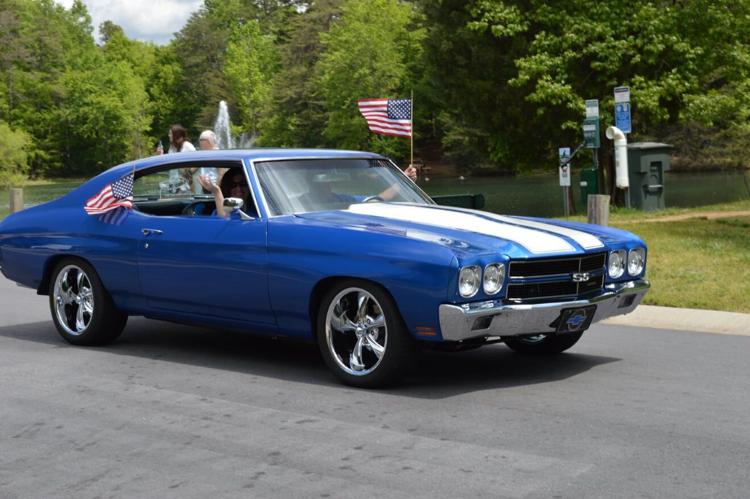 DSC_1174.JPG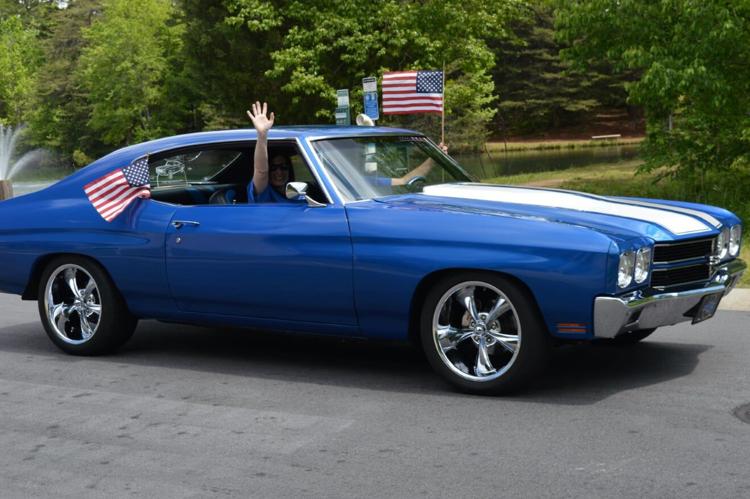 Baker softwash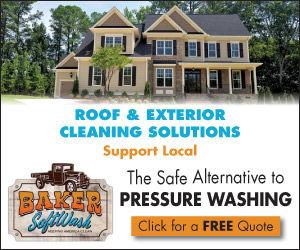 DSC_1175.JPG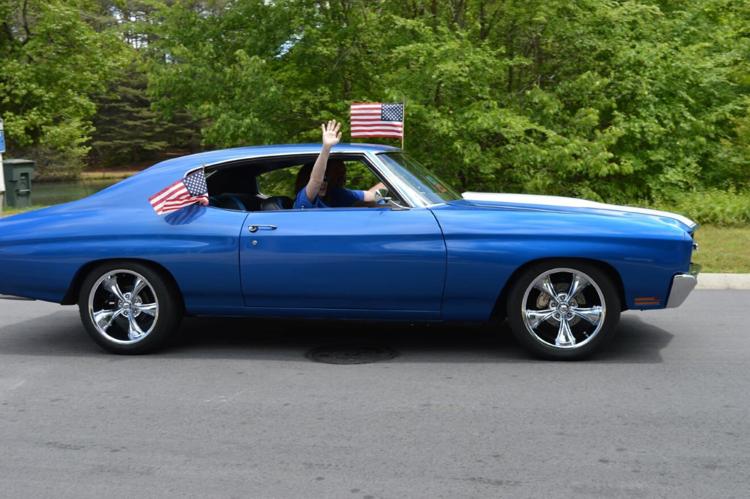 DSC_1176.JPG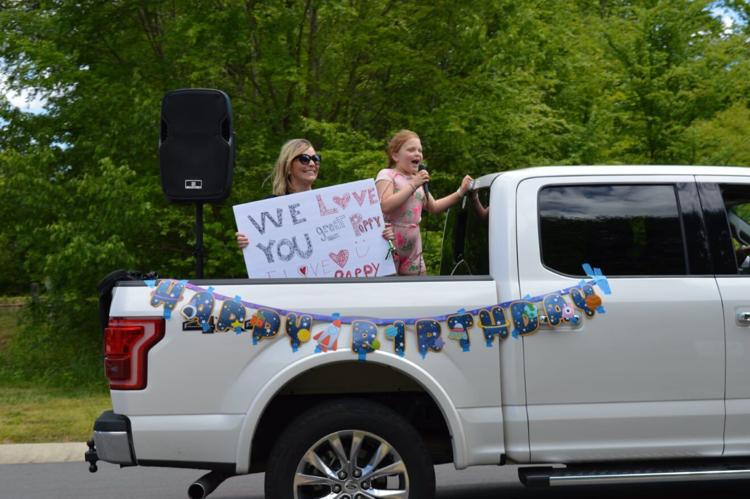 DSC_1178.JPG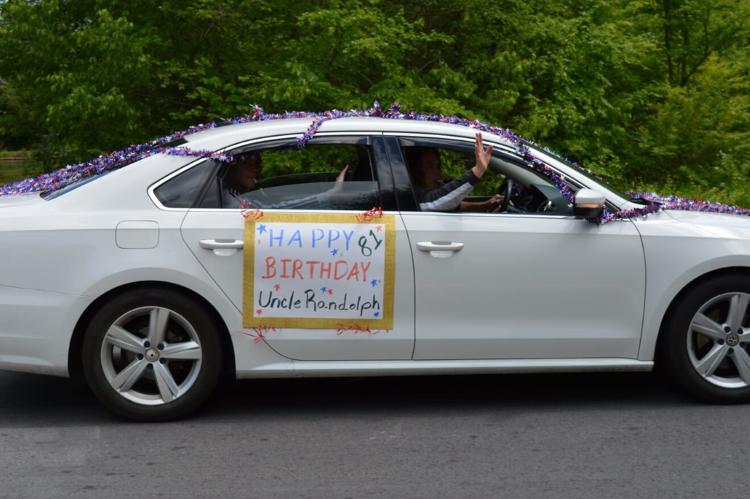 DSC_1179.JPG
DSC_1181.JPG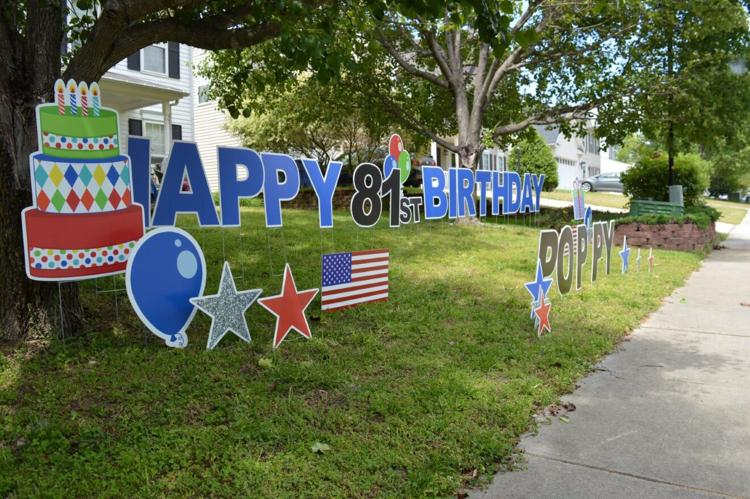 DSC_1182.JPG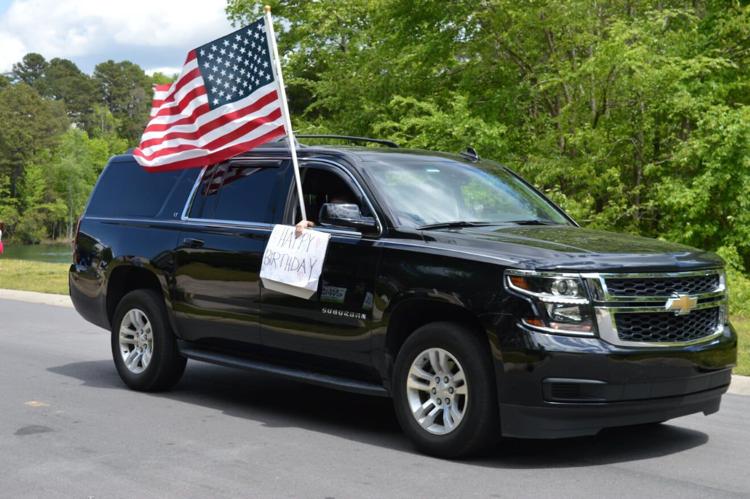 Baker softwash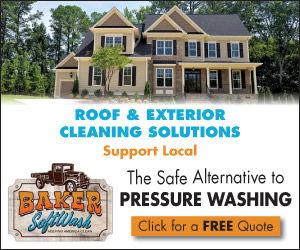 DSC_1185.JPG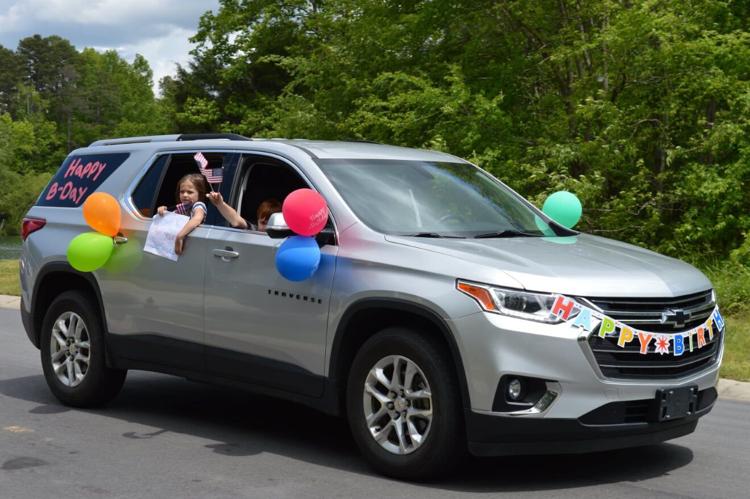 IMG_5461.JPEG.jpg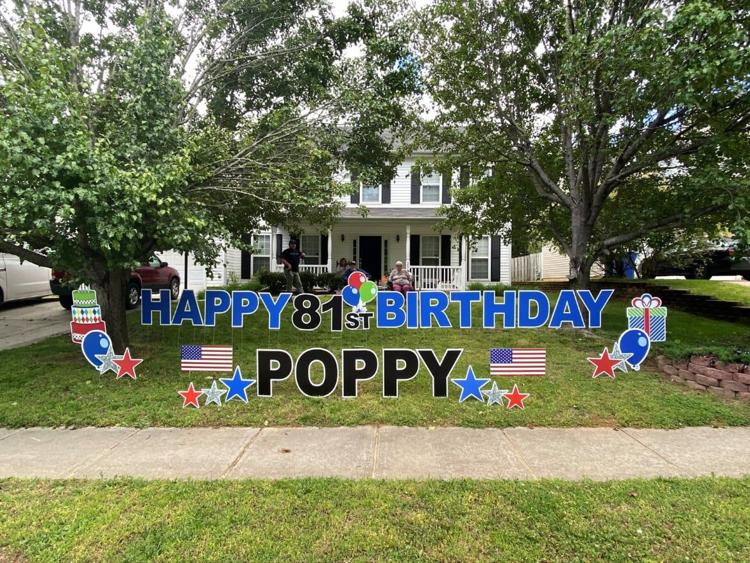 IMG_5465.JPEG.jpg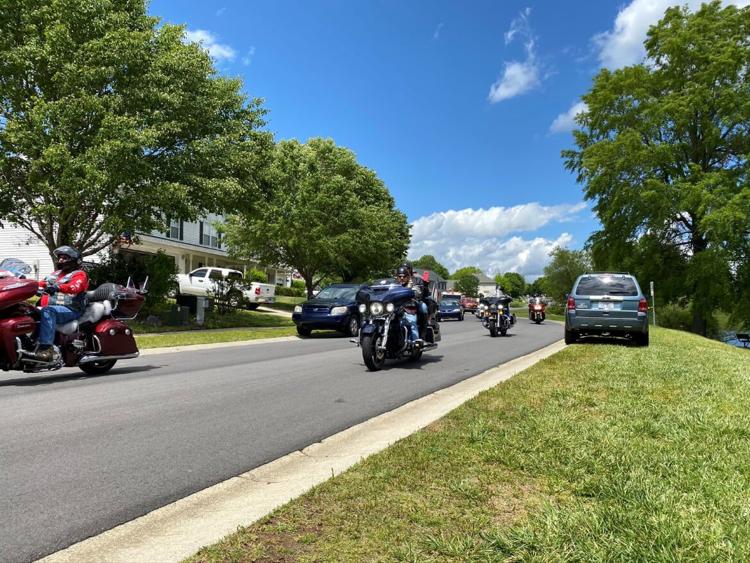 IMG_5466.JPEG.jpg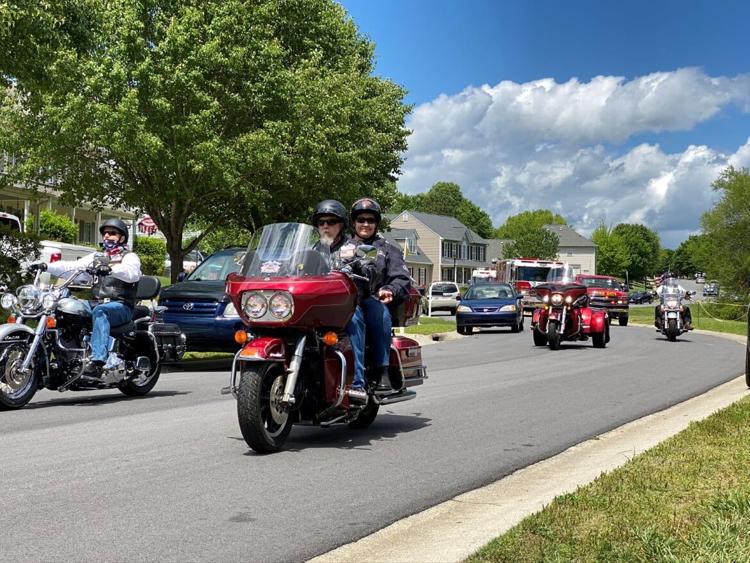 IMG_5467.JPEG.jpg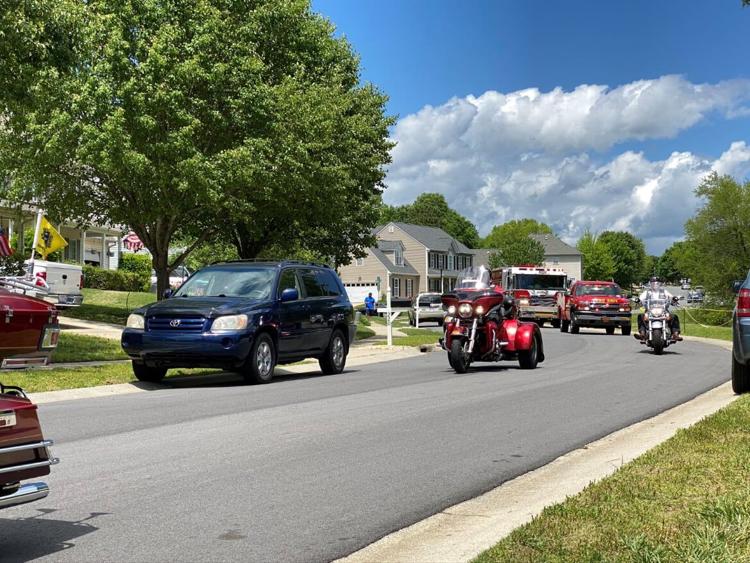 IMG_5468.JPEG.jpg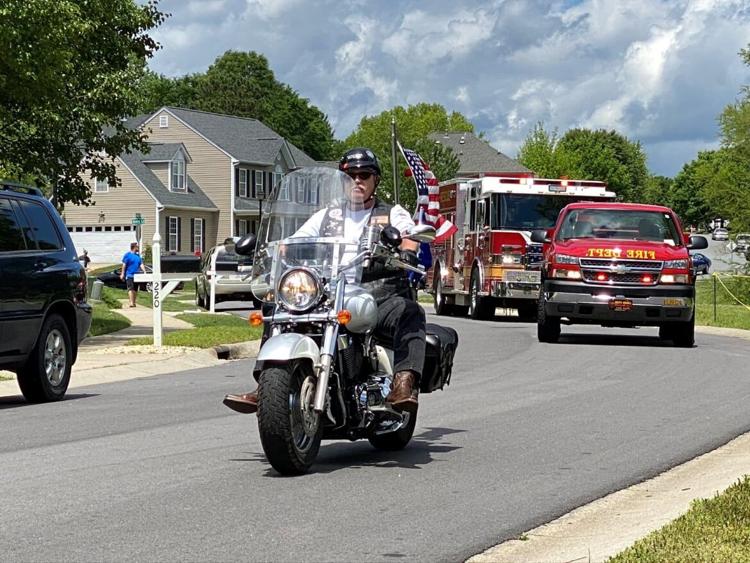 Baker softwash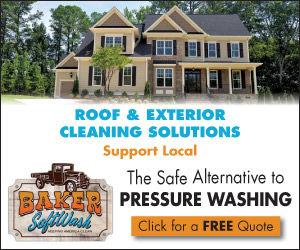 IMG_5469.JPEG.jpg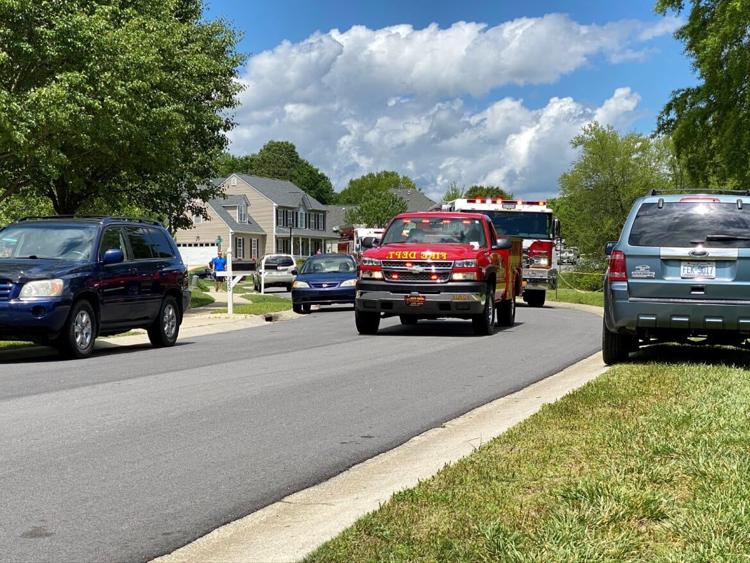 IMG_5470.JPEG.jpg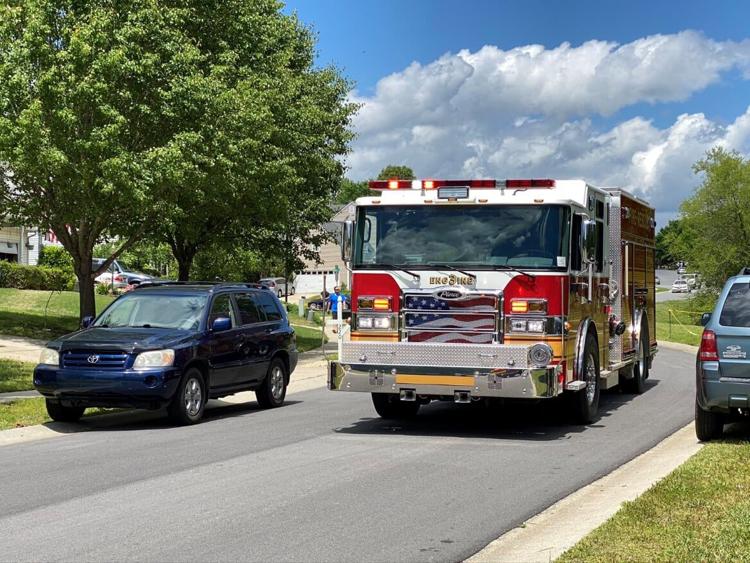 IMG_5471.JPEG.jpg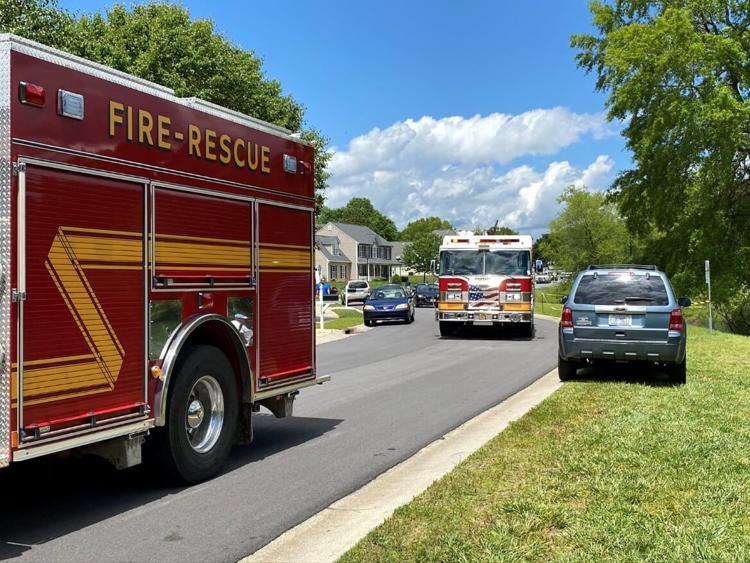 IMG_5472.JPEG.jpg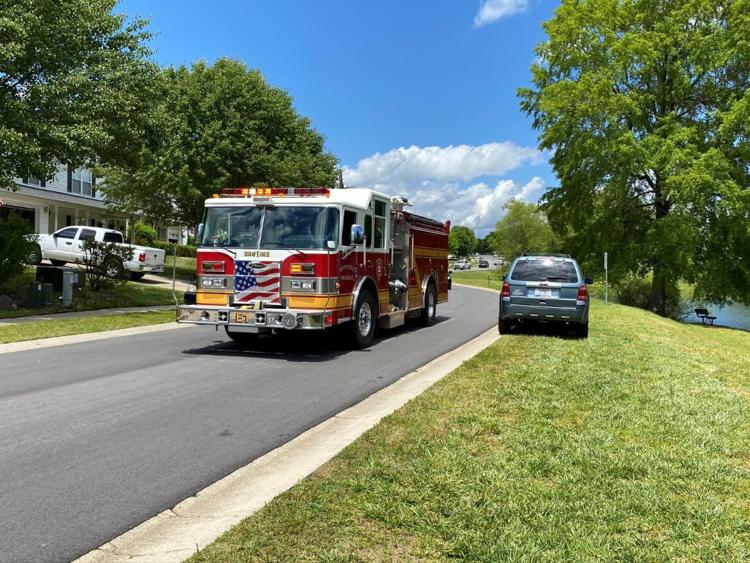 IMG_5473.JPEG.jpg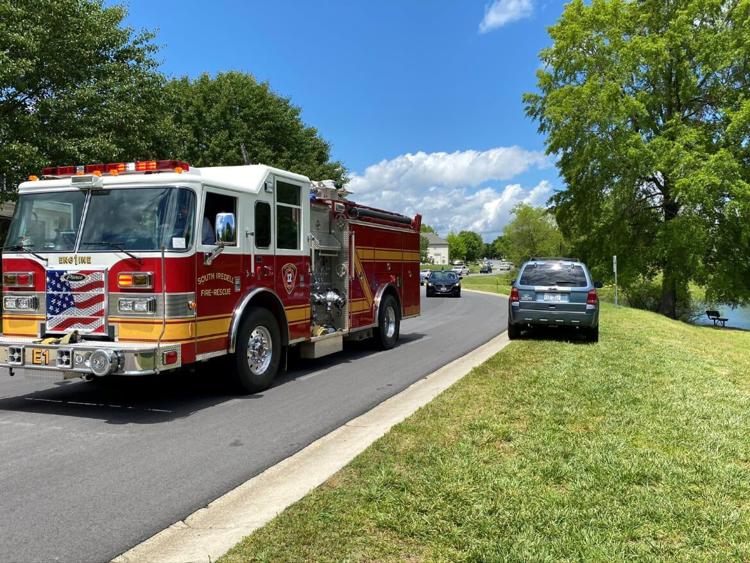 IMG_5475.JPEG.jpg
Baker softwash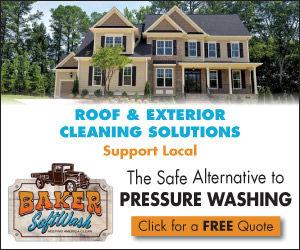 IMG_5476.JPEG.jpg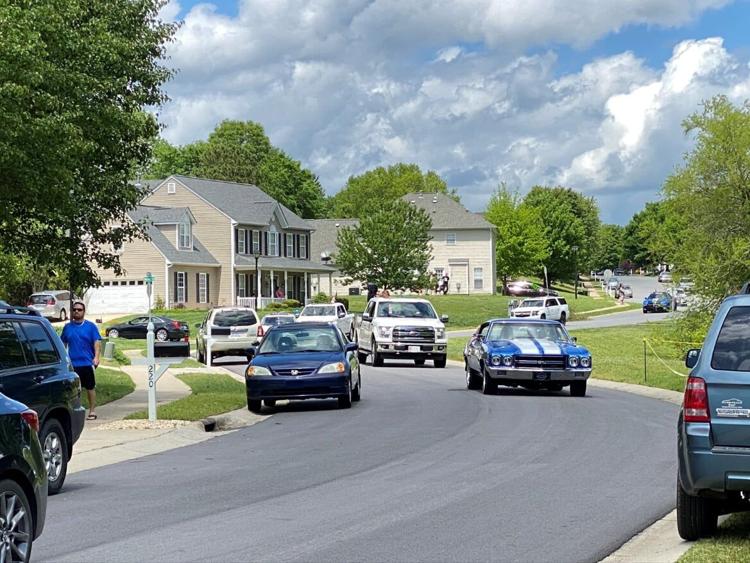 IMG_5477.JPEG.jpg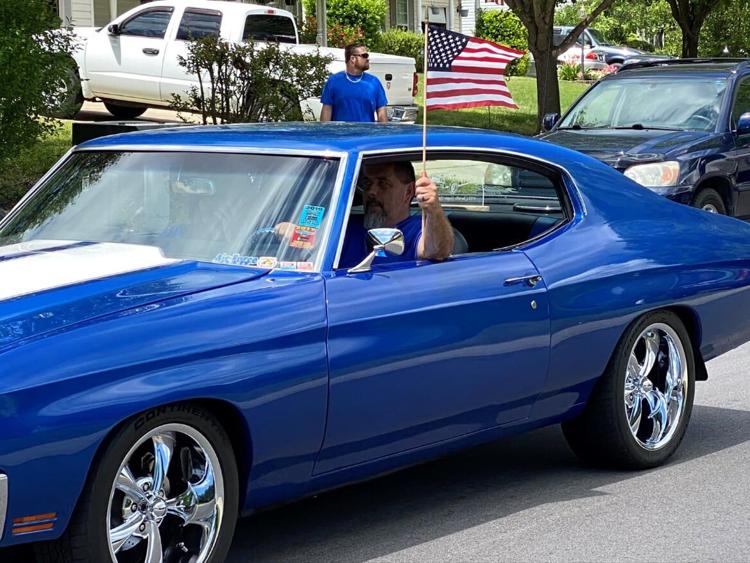 IMG_5478.JPEG.jpg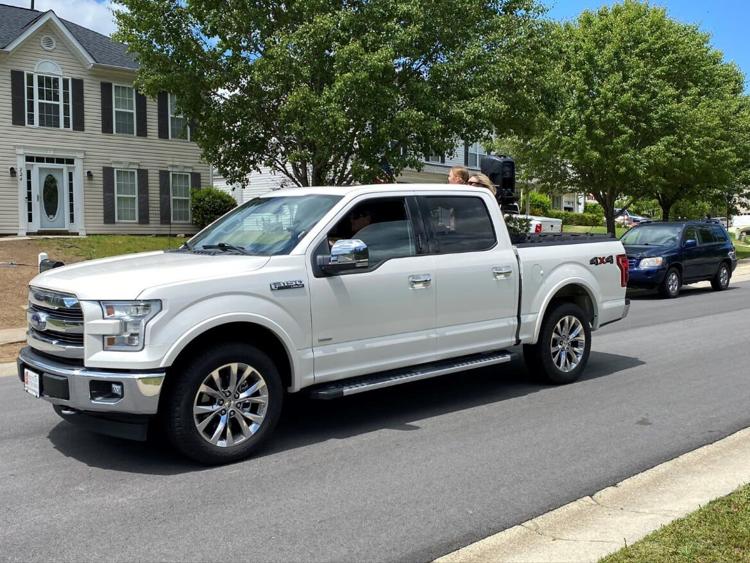 IMG_5479.JPEG.jpg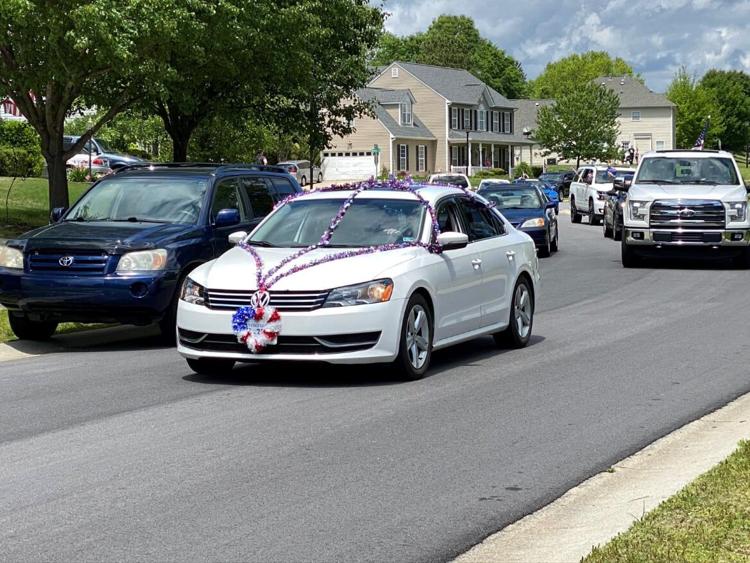 IMG_5480.JPEG.jpg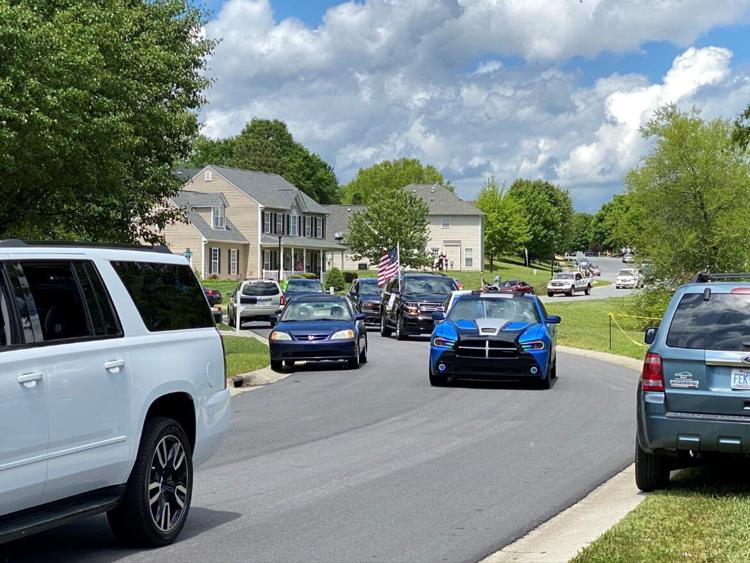 Baker softwash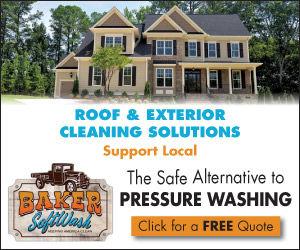 IMG_5481.JPEG.jpg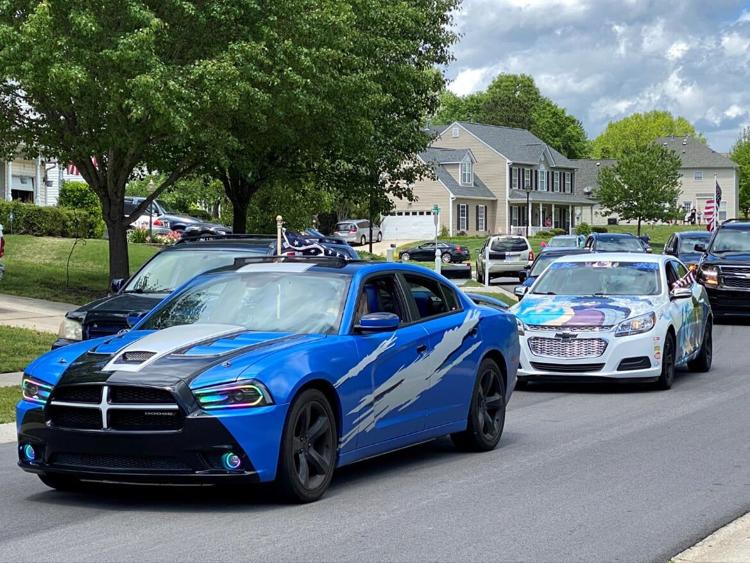 IMG_5482.JPEG.jpg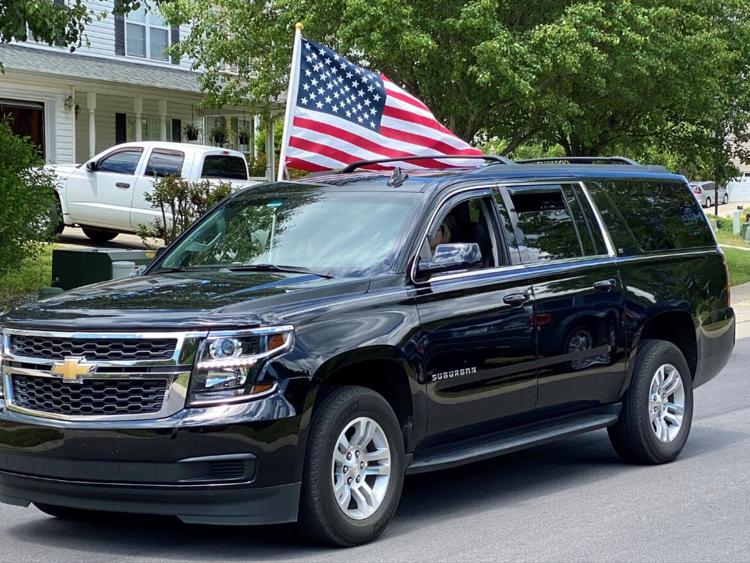 IMG_5483.JPEG.jpg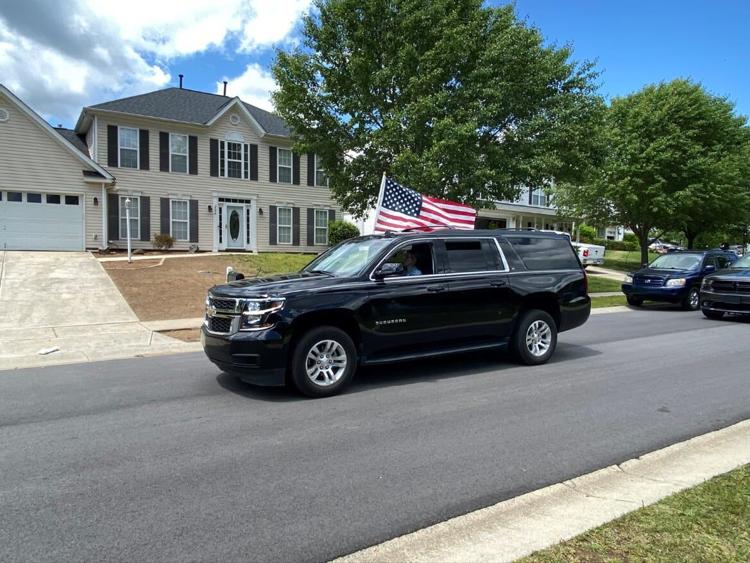 IMG_5484.JPEG.jpg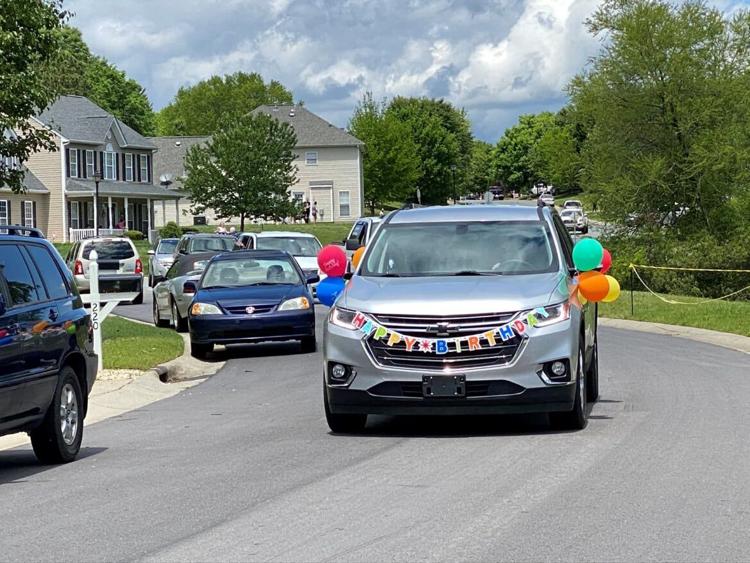 IMG_5485.JPEG.jpg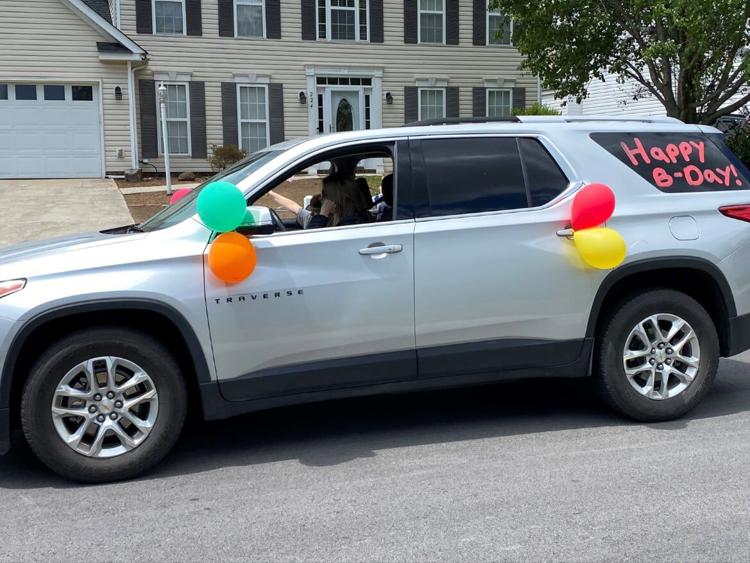 IMG_5486.JPEG.jpg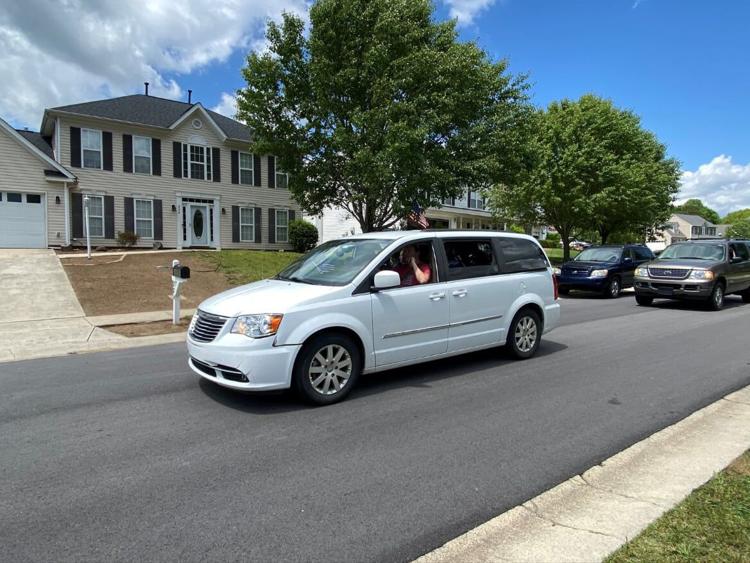 Baker softwash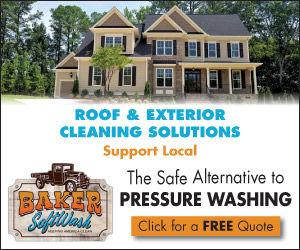 IMG_5487.JPEG.jpg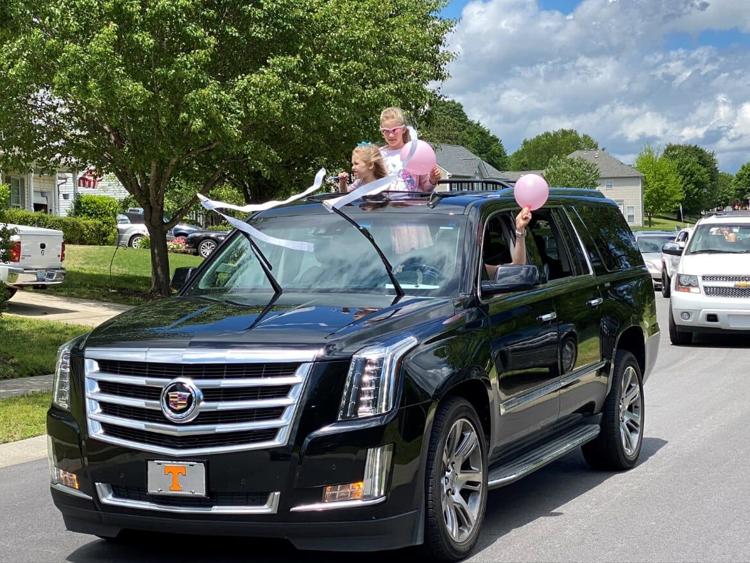 IMG_5488.JPEG.jpg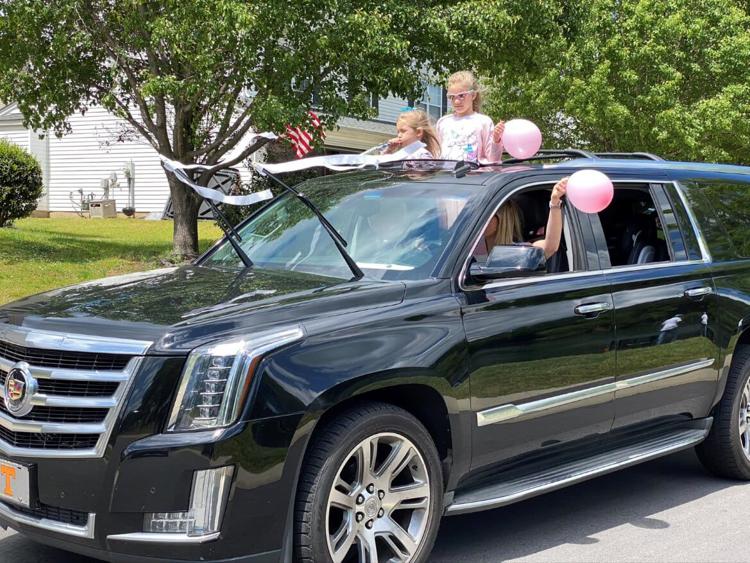 IMG_5489.JPEG.jpg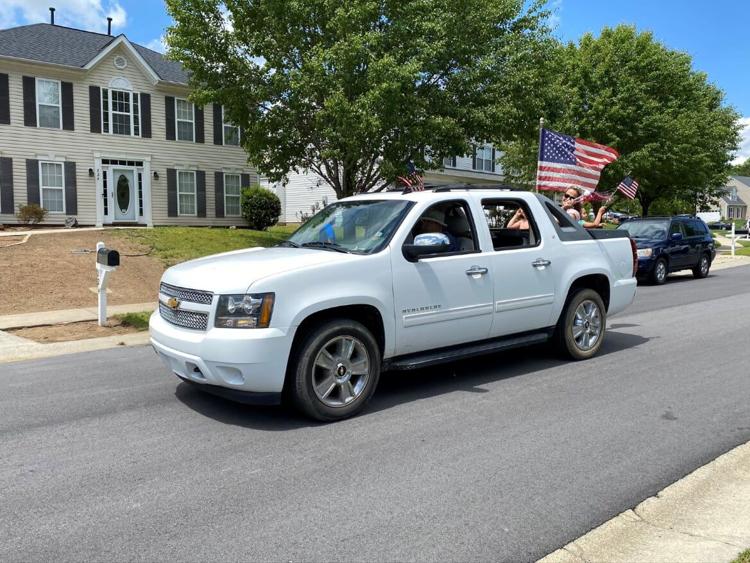 IMG_5490.JPEG.jpg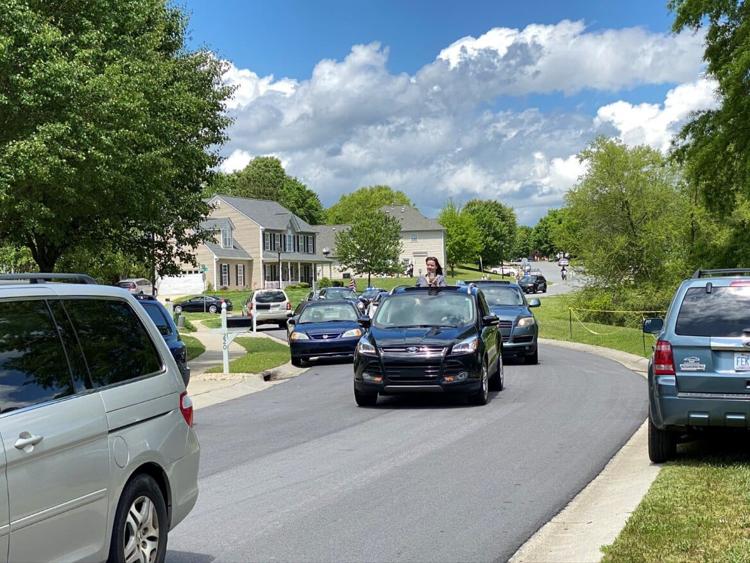 IMG_5491.JPEG.jpg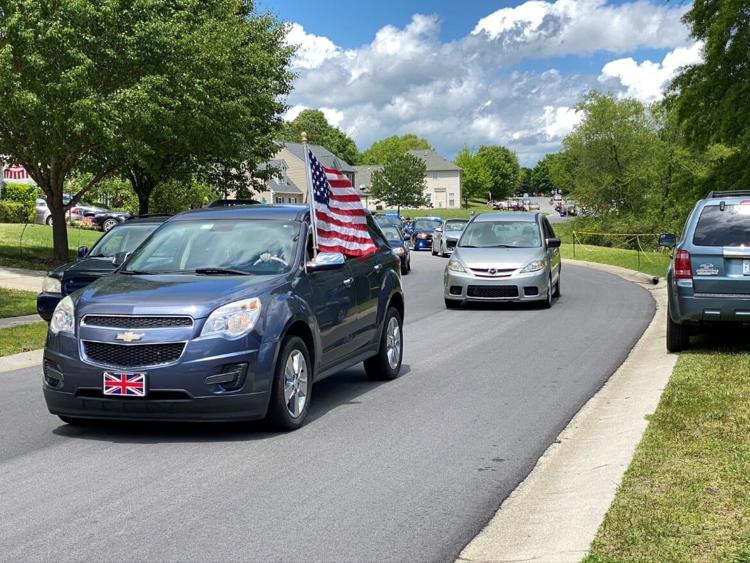 IMG_5492.JPEG.jpg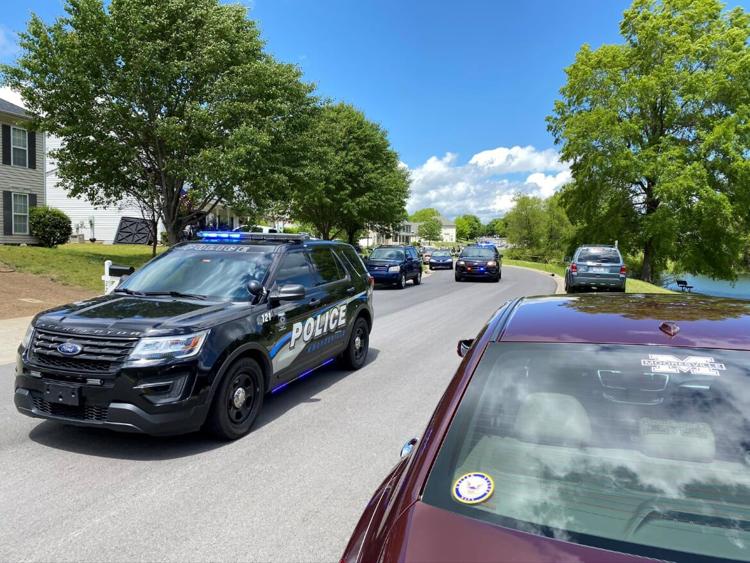 Baker softwash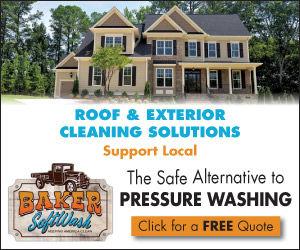 IMG_5496.JPEG.jpg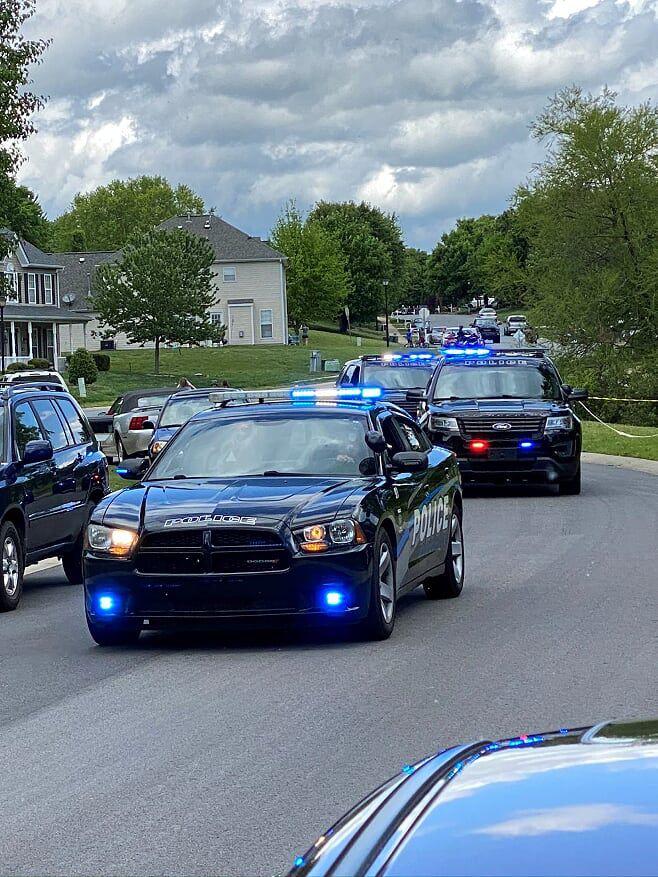 IMG_5497.JPEG.jpg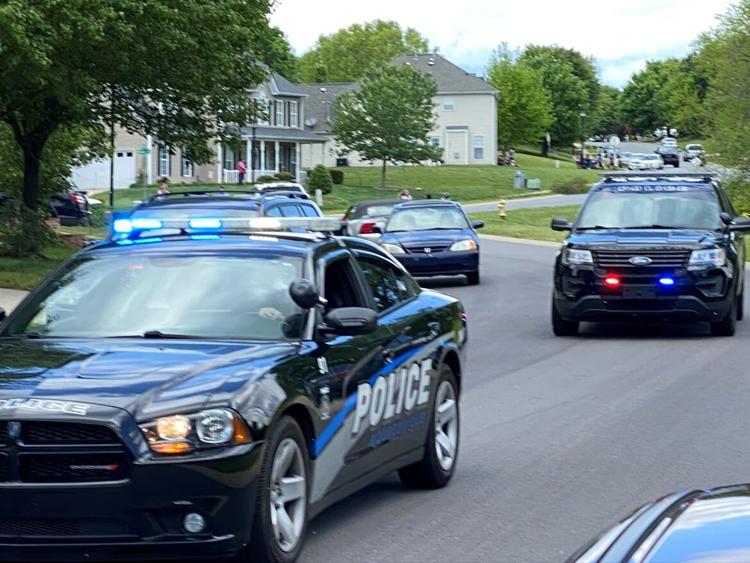 IMG_5498.JPEG.jpg