Did you miss any of the news and major events in the area this past week? Take a look back at our top local stories of the week.
A Mooresville pharmacist has been charged with embezzlement of a controlled substance and two counts of trafficking in heroin after a joint investigation between local and state law enforcement agencies. According to Maj. Ron Chilton of the Mooresville Police Department, Andrew Peter Miller, 28, of Charlotte, was working at a Mooresville Walgreens location when he was arrested Tuesday after the State Bureau of Investigation, MPD and other agencies began looking into Miller's activities a few weeks ago. "Mr. Miller was working as a pharmacist and diverted opiate derivative drugs for other use," said Chilton. Continue reading here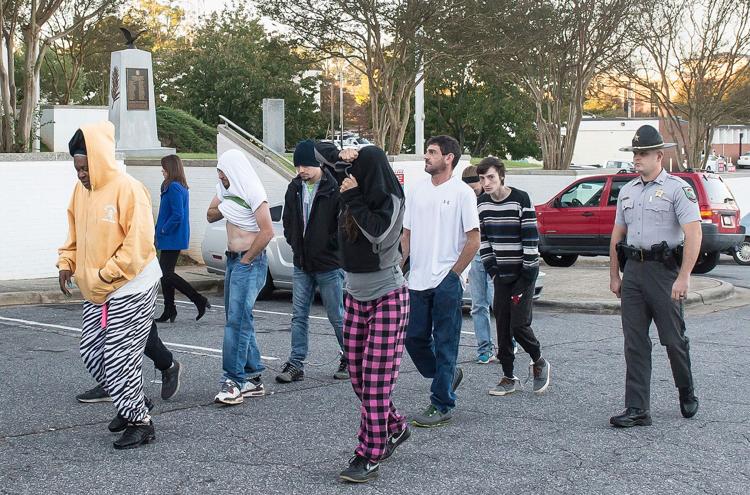 Iredell County Sheriff Darren Campbell said his office plans to arrest more than 60 suspected drug dealers this week as a warning to those involved in the sale of narcotics. By 8 a.m. Monday, deputies had arrested nearly 20 suspects at their homes as part of Operation Autumn Sweep, Campbell said. Officers have warrants to charge dozens more and will work throughout the day to locate and arrest them. It is the largest roundup of drug suspects in the sheriff's office history, Campbell said. All of the suspects allegedly sold drugs to an undercover officer sometime in the last few months, Campbell said. Drugs included heroin, methamphetamine, cocaine, prescription pills and marijuana. Continue reading here
After 30 years, 15 site expansions and with 900 current employees, NGK Ceramics USA Inc. in Mooresville has plenty of reason to celebrate.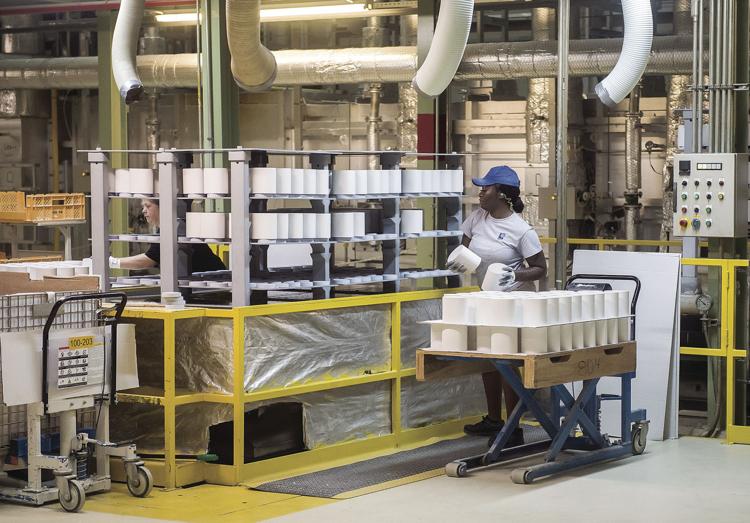 After 30 years, 15 site expansions and with 900 current employees, NGK Ceramics USA Inc. in Mooresville has plenty of reason to celebrate. The 50-acre, multi-building facility on Mazeppa Road is a subsidiary of the Japan-based NGK Insulators, and produces HoneyCeram, a honeycomb ceramics part that is used in automobile catalytic converters. The part also is made in sister facilities in Japan, Belgium, Poland, Indonesia, South Africa, Mexico and China. NGK's U.S. president, Steve Dailey, was there when the doors of NGK opened in 1988, after leaving Kemet Electronic in Shelby. Dailey said that he, along with the human resources manager at the time, Butch Adams; and Scott Hirata, the previous NGK president, all met at the front door when the company opened and turned the key together at the former Armitage Shanks plant, which manufactured bathroom fixtures and supplies. Continue reading here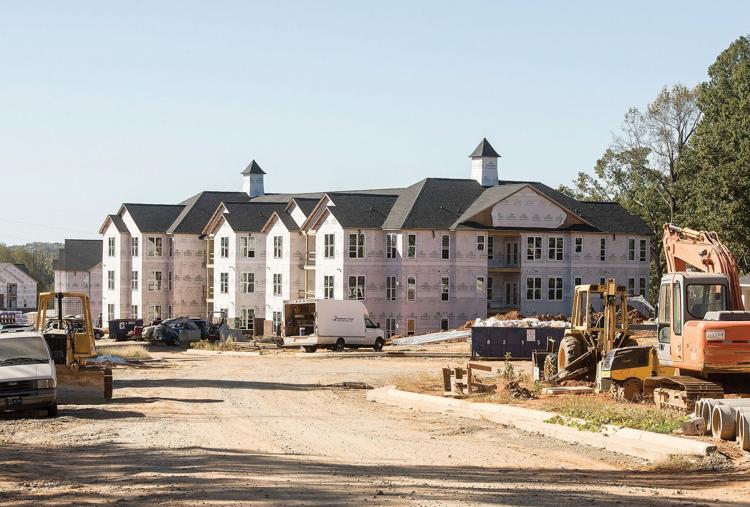 State reports show that recent construction beside Lake Norman High School exposed around 40,000 tons of coal ash that was buried at the site 17 years ago. Records from the N.C. Department of Environmental Quality show the coal ash was exposed some point during this year by construction crews building an apartment complex off River Highway, less than half a mile from Lake Norman's campus on Doolie Road. It was covered with soil, but exposed again last month by rains associated with Hurricane Florence, the records show. The exposure was first reported by WSOC. Iredell-Statesville Schools did not return calls Wednesday about the coal ash. Continue reading here
It was a car accident, I insisted. I didn't have my seatbelt on and my head hit the dash. But that's not what happened. I had to come up with some excuse for the baseball-sized lump on the left side of my head. For the black eyes that swelled shut. For the black, purple and blue streaks that trailed down my face, behind my ears, to the front and sides of my neck and chest. For the swollen lips that could barely whisper my pathetic lie. Yes, October is National Domestic Violence Awareness Month. But I'm not going to go into statistics or warning signs of abuse. I just want to tell you my story, because I'm one of the women who survived. Continue reading here