Mooresville K9 officer Jordan Harris Sheldon was shot during a routine traffic stop on Saturday night, according to a news release. He was transported, but later died from his injuries.
Harris, 32, served with the Mooresville Police Department for six years.
The suspect in the shooting fled, but was later located in a nearby apartment, according to the release.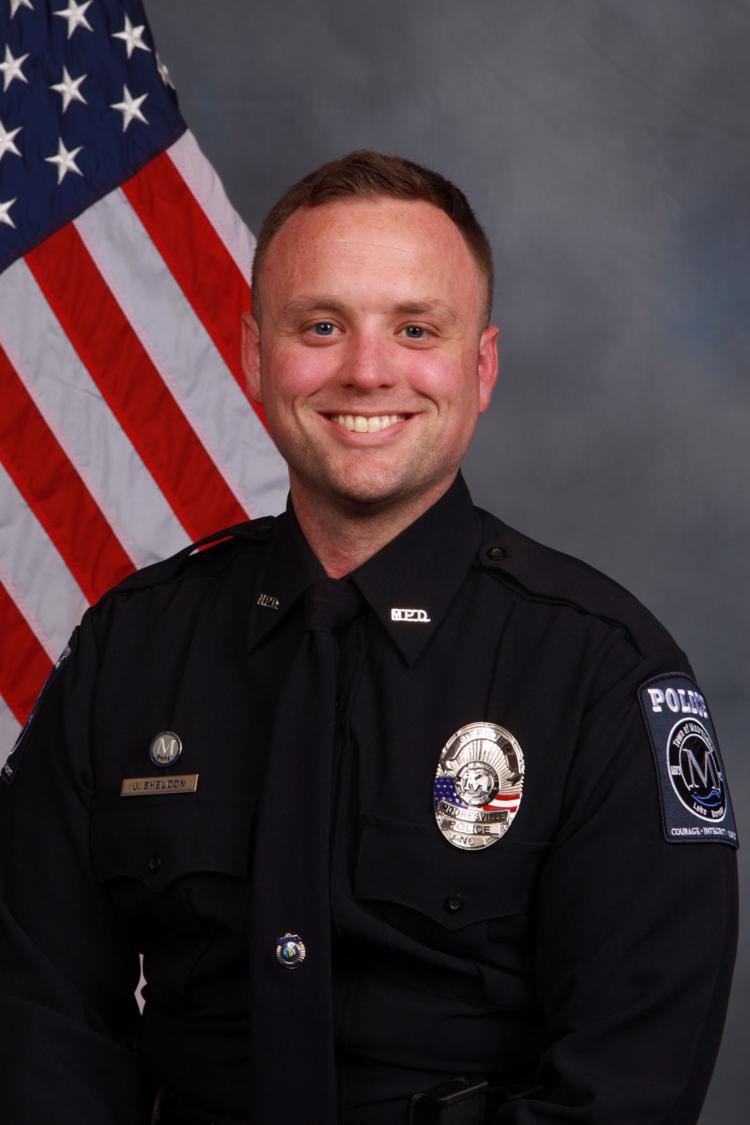 Police entered the residence to find the suspect had died from a self-inflicted gunshot wound.
The investigation is continuing with other local and state law enforcement agencies assisting, the release states.
According to the Officer Down Memorial Page, the last officer killed while working for the Mooresville police was Lieutenant Larry Barger. According to the page, he "was shot and killed while responding to a domestic disturbance. He was shot through the back with a 30-30 rifle while attempting to settle a domestic disturbance. He died from his injuries three months later after four major surgeries."
Lieutenant Barger was survived by his wife and two children, the site states.
The last line of duty death in Iredell County was in December 1990 when a Troutman officer was killed in a car crash while responding to help on a chase.
Patrolman William Pettit was killed in an automobile accident while attempting to catch up to a pursuit on I-77. His patrol car left the roadway on a curve at approximately 3:20 a.m. on Dec. 2, 1990, according to the site.
The Mooresville Police Department thanks you for the outpouring of support we're already receiving from the community and fellow law enforcement agencies. We appreciate the flowers and comments. pic.twitter.com/t5bKz29dpE

— Town of Mooresville (@MooresvilleNC) May 5, 2019
Sunday morning, a procession began at Carolinas Medical Center in Charlotte with law enforcement and public safety vehicles participating in the escort.