The Rowan County Sheriff's Office is investigating after a missing teen was found dead.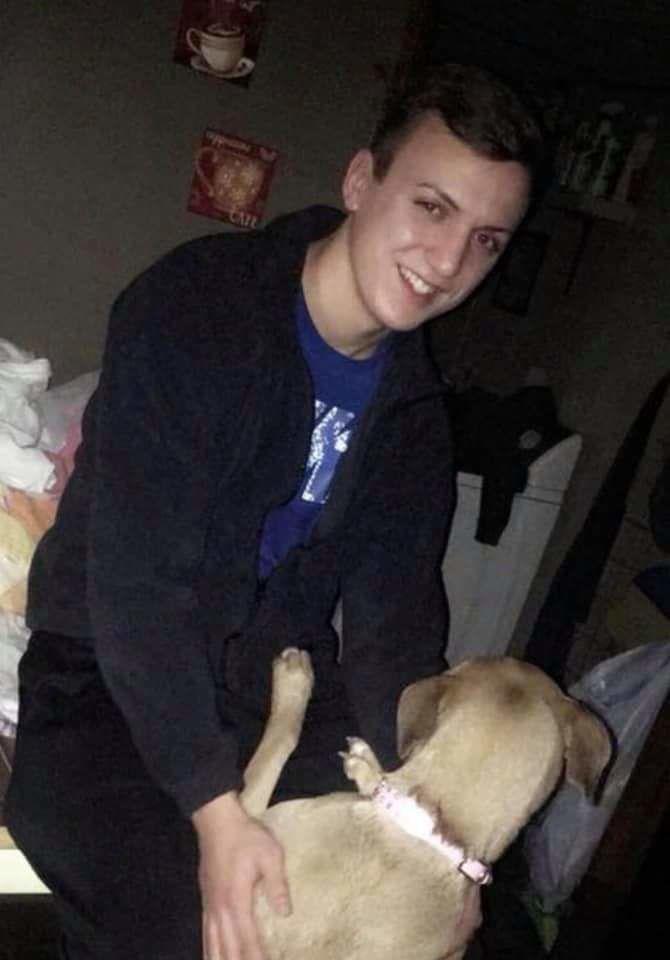 Michael Elijah Earley, 19, had been reported as missing by his girlfriend. Late Wednesday, the Rowan County Sheriff's Office stated that Carlos Rosas Jr., 19, of Rockwell has been arrested and charged with murder and felony concealment of death. He is being held at the Rowan County Detention Center under no bond.
The Sheriff's Office issued a news release on Wednesday seeking the missing 19-year-old. He was last seen about 10 p.m. on Sunday. The continued investigation turned into a homicide investigation later Wednesday, according to a news release.
Investigators are now collecting evidence and following leads. Family members were notified Wednesday, the release states.
The investigation is ongoing. Rosas has a first appearance on Friday.