Two Florida men were arrested after a credit-card skimmer and multiple credit cards were found following a traffic stop, said Iredell County Sheriff Darren Campbell.
Amaury Abreu Gonzalez, 47, of Homestead, Florida and Michael Perez, 25, of Miami, Florida were each charged with 10 counts of felony credit card theft with a scanning device and five felony counts of possession of counterfeit instruments.
A magistrate set bond at $250,000 for each.
On Monday, Deputy Brandon Gudgeon of the Community Oriented Policing Unit (COPS) stopped a vehicle in the 3300 block of Charlotte Highway, Mooresville for a traffic violation.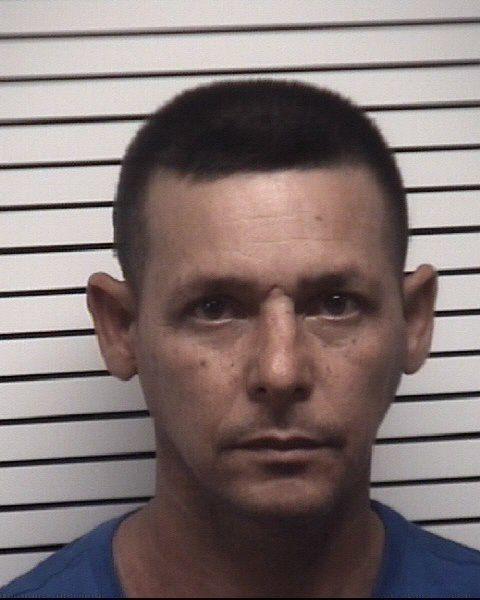 Campbell said Gudgeon talked to the driver and passenger and gathered enough probable cause to search the vehicle.
During the search, Campbell said in a news release, deputies found numerous credit cards and credit card skimmers were found hidden under the vehicle in two magnetized containers. One was near the drive shaft and the other in a wheel well, the release stated.
Campbell said it was discovered the credit cards contained fraudulent information.
The vehicle was seized and the two men arrested.
They were originally charged with the five counts of felony possession of counterfeit instruments and received a $50,000 bond. Gonzalez was also cited for a traffic violation.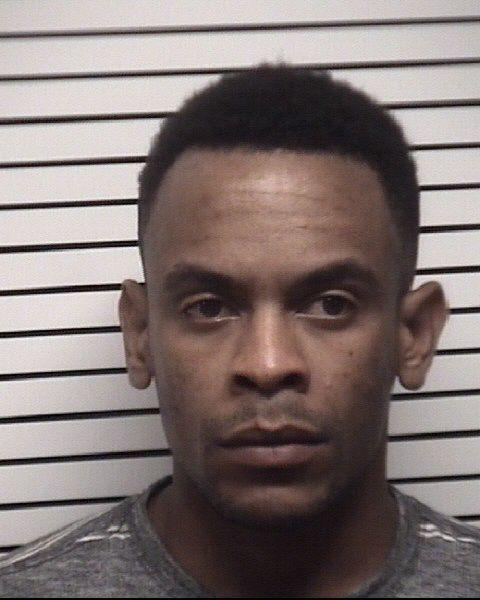 After further investigation the two were charged with the 10 counts of possession of card theft with a scanning device, and the bond was increased to $250,000.
Additional charges may be pending, Campbell said.