Three people face charges related to theft in connection to a vehicle and weapon being stolen, Sheriff Darren Campbell stated in a news release.
Randall Scott Saxon, of Midway Road, was arrested July 28 on charges of felony breaking and entering and misdemeanor larceny, Campbell said. The release noted that Saxon, 26, was arrested in Alexander County.
He received a $3,500 secured bond after appearing before a magistrate.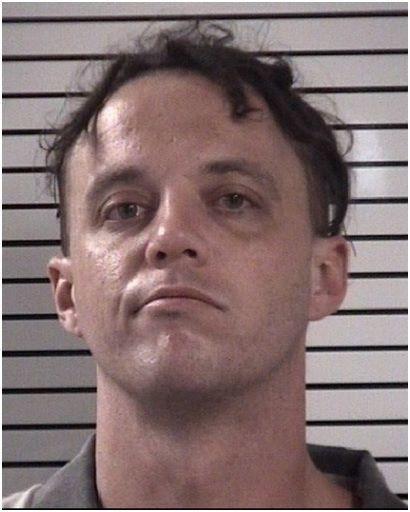 On July 30, Terry Justin Sherrill, of Hiddenite, was apprehended by Iredell County deputies and charged with felony breaking and entering, larceny of a firearm, larceny of a motor vehicle, possession of a firearm by a felon and misdemeanor larceny.
Sherrill received a $50,000 secured bond.
On Aug. 6, Mariah Cynthia Coley, of Stony Point, was charged with felony breaking and entering, larceny of a firearm and larceny of a motor vehicle. She also was charged with misdemeanor larceny and resisting arrest.
Coley received an $11,500 secured bond.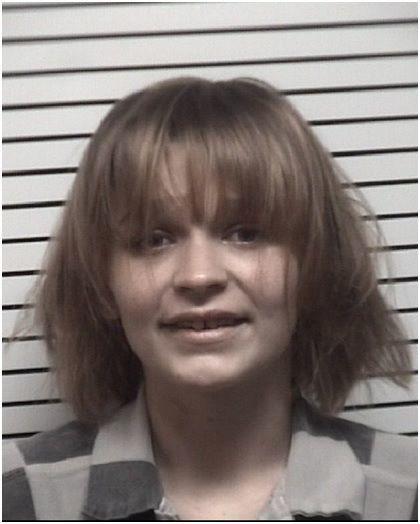 Campbell stated the details of the arrests as the following, in a news release:
On July 20, the Iredell County Sheriff's Office received a report concerning a stolen white 2019 Jeep Compass and larceny of a gun from the 1000 block of Midway Road in Statesville.
The case was assigned to Detective Sgt. Wesley Gregory of the Criminal Investigation Division. During the investigation, Gregory learned that Saxon had been asked to watch the residence and take care of animals at it.
Upon investigation, more information was obtained showing that Saxon allowed Sherrill and Coley to stay at the residence for several days. Evidence gathered showing Sherrill and Coley had stolen food and a gun from the home, and had left the area driving the Jeep.
On July 22, the weapon was recovered by the Alexander County Sheriff's Office at a home in Hiddenite. Alexander County deputies learned that Coley and Sherrill had been at the residence the night before, but were no longer there.
Detectives suspect the stolen Jeep may still be in the Hickory area. The investigation is ongoing and the Iredell County Sheriff's Office is asking anyone with information on the Jeep to call 704-878-3180 or Iredell County Crime Stoppers at 704-662-1340. Callers to Crime Stoppers do not have to reveal their identity or testify in court and rewards of up to $1,000 are possible.