A Union Grove man charged in a homicide on Monday is now facing additional charges.
Pierson Worth Colbert, 23, of Indian Hill Road in Union Grove, was charged with homicide Monday in the death of 44-year-old Robert John Quinn, also of Union Grove.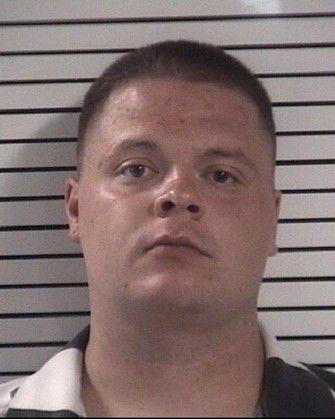 He was taken to the Iredell County Detention Center following his arrest and received no bond.
On Tuesday, Colbert was served with additional warrants on charges of felony larceny of a motor vehicle, felony possession of a firearm by a convicted felon, misdemeanor attempted breaking and entering to a residence, misdemeanor larceny and misdemeanor assault on a governmental official. These charges come from the continued investigation into the related incidents of Monday.
Colbert appeared before a magistrate on the new warrants and no bond was issued for the additional charges. He was then served with one outstanding misdemeanor warrant for failure to appear in court and outstanding probation violations.
The incidents involving Colbert began shortly after 5 a.m. on Monday when deputies responded to a residence on Indian Hill Road after a report of an assault. Deputies found Quinn in a driveway with wounds to the head; he was later pronounced dead at the scene.
Deputies began a search for Colbert, finding a Nissan Sentra with paperwork containing Colbert's name. A 1996 GMC Sonoma truck was reported stolen shortly after the search for Colbert began. Colbert was later arrested by Yadkin County law enforcement on I-77 North.
Colbert has a criminal history involving drug possession, larceny, trespassing and several driving-related charges.