Rob Hayes said he and the staff at Logan's Roadhouse wanted to make the start of Teacher Appreciation Week special.
Hayes, manager of the Statesville Logan's, said that since the coronavirus pandemic prevented them from going to schools and showing their support, they invited teachers from Celeste Henkel to come by the restaurant Monday and get a goodie bag and a bagged lunch.
See all the photos at the bottom of this article
The freebies were just one show of appreciation for teachers at Celeste, the school Hayes' child attends.
The Celeste Henkel PTO got involved and soon a teacher's parade was organized.
On Monday, parents and children, holding signs of appreciation, lined the parking lot as teachers drove through to get their lunch, goodie bag and a heartfelt thanks from Hayes and the staff at Logan's.
"We want them to feel special," Hayes said.
Celeste Principal Keeley Ward said the teachers looked forward to this day as well but not just for the smiles, waves and thanks.
"They have relationships with the kids and love the kids," she said. "It's been so hard for the teachers."
Angela Ramsey, president of the Celeste PTO, thanked Logan's for hosting this parade.
"It's really hard to keep up teacher and staff morale," she said.
This goes a long way toward that goal, she said.
Heather Summerford brought her two sons, Lucas, 7, and Abel, 4, out to say thanks to the teachers. She said her boys, in first grade and pre-K, wanted to say hello to their teachers.
Christine Tharp and her daughters, Hailey, 11, and Kaitlyn, 7, also joined in the parade. Tharp said the teachers and staff at Celeste are the best and she and her children wanted to remind them of that.
Ramsey said the parade is just one way those in the Celeste community are trying to provide assistance.
A food pantry is being established and will be in front of the school, a concept similar to the blessing boxes that have popped up throughout the area.
The one thing they need to make this happen, Ramsey said, is a metal cabinet with doors and shelves. Anyone that can donate such a cabinet can contact Ramsey at celestehenkelpto@gmail.com.
She said the school community is hoping to give others a lift in the same way Logan's did Monday morning.
"This is so nice," she said.
Many teachers expressed that same sentiment as they waved to their students and talked with staff members from Logan's.
"This is very sweet," Ward said, adding that the highlight for the teachers was the smiles, signs and waves from their kids.
Celeste Henkel celebrated (1).JPG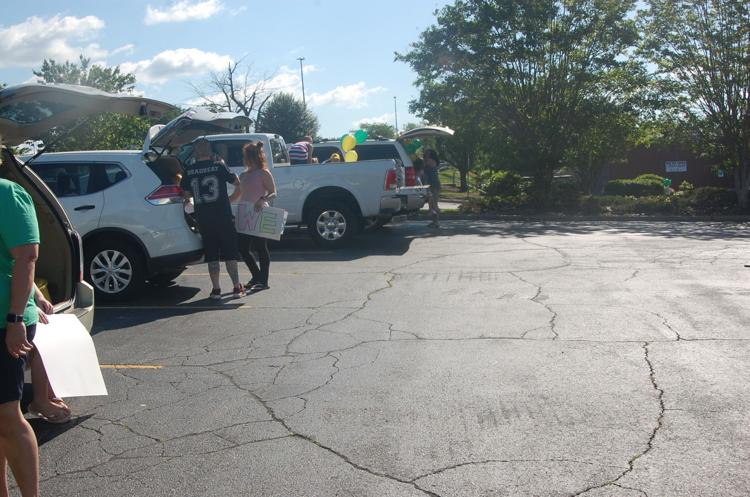 Celeste Henkel celebrated (2).JPG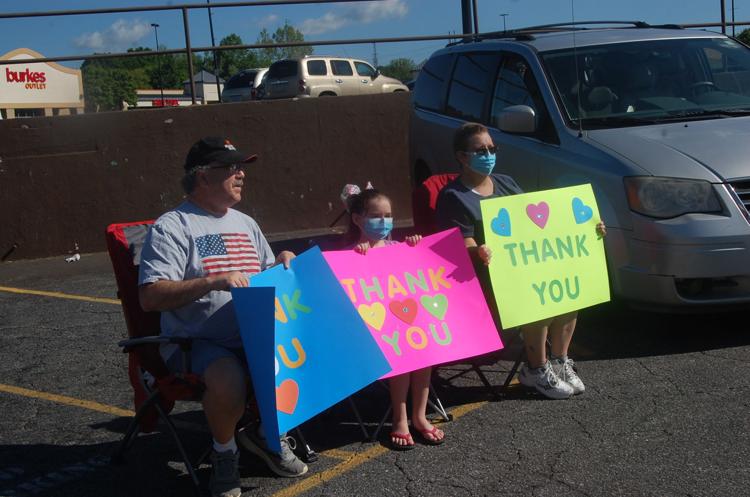 Celeste Henkel celebrated (3).JPG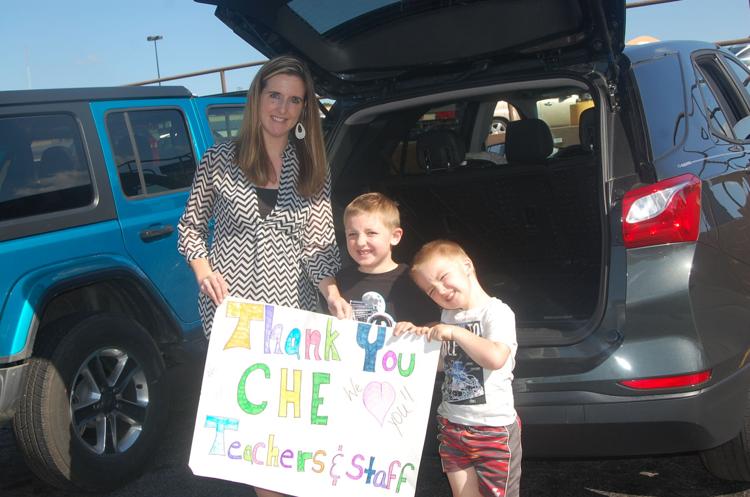 Celeste Henkel celebrated (4).JPG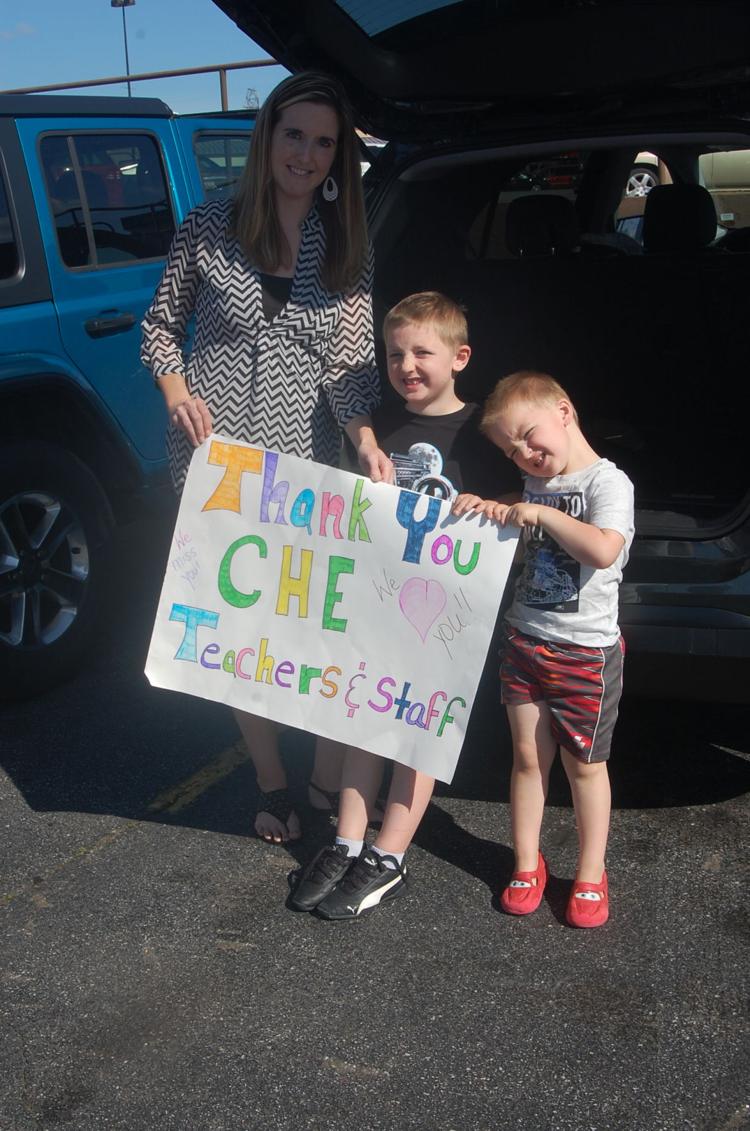 Celeste Henkel celebrated (5).JPG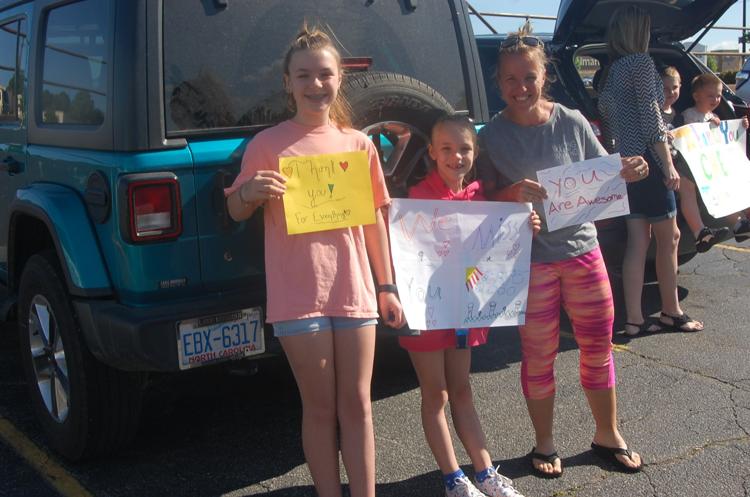 Celeste Henkel celebrated (6).JPG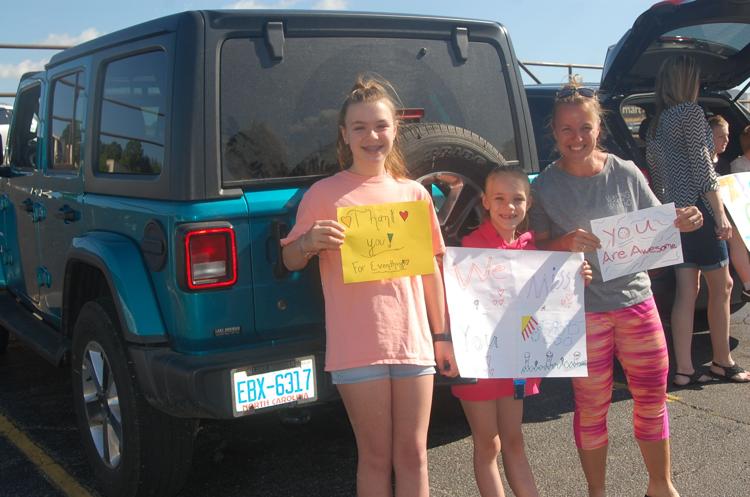 Celeste Henkel celebrated (7).JPG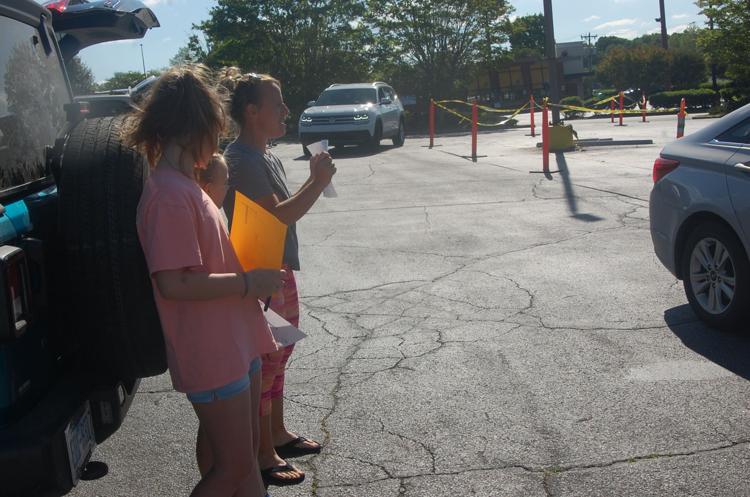 Celeste Henkel celebrated (8).JPG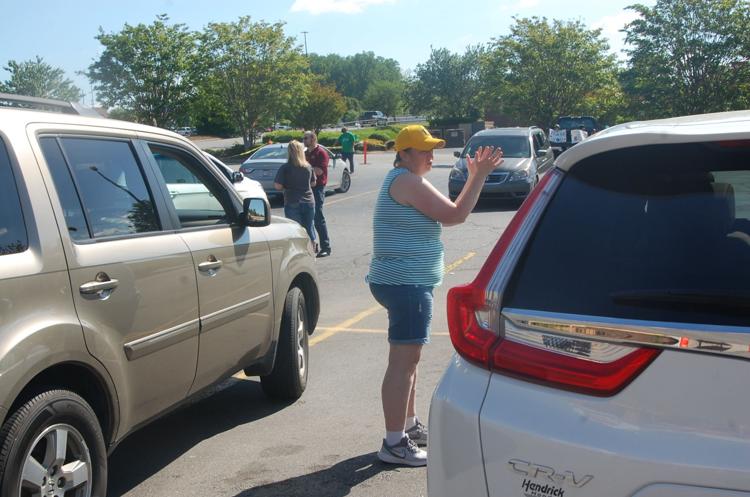 Celeste Henkel celebrated (9).JPG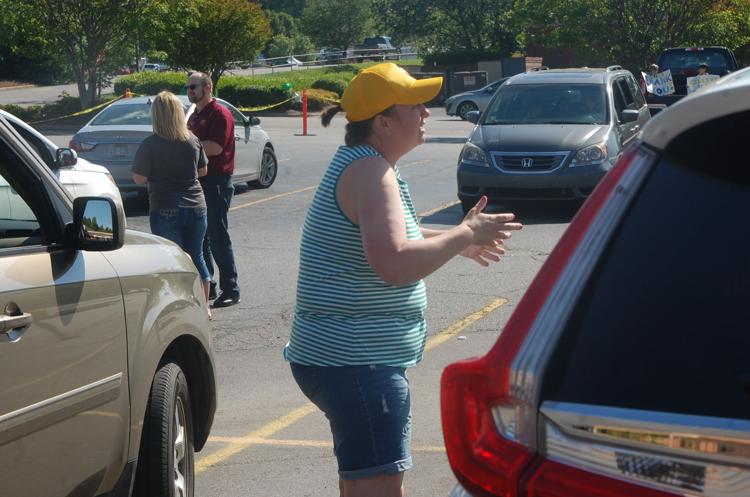 Celeste Henkel celebrated (10).JPG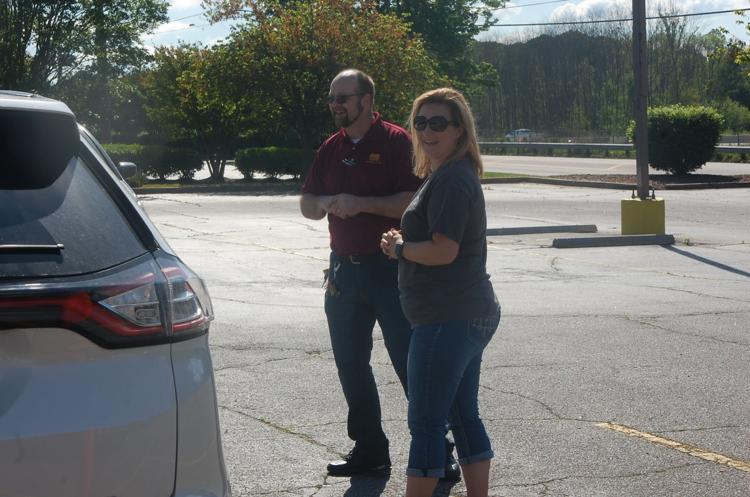 Celeste Henkel celebrated (11).JPG
Celeste Henkel celebrated (12).JPG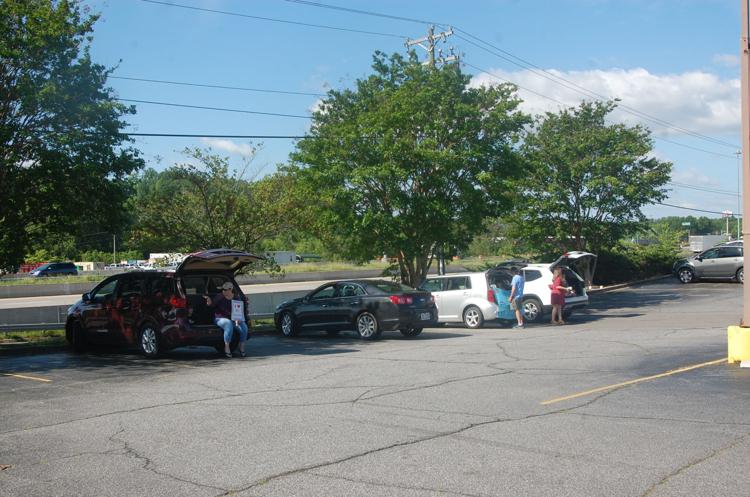 Celeste Henkel celebrated (13).JPG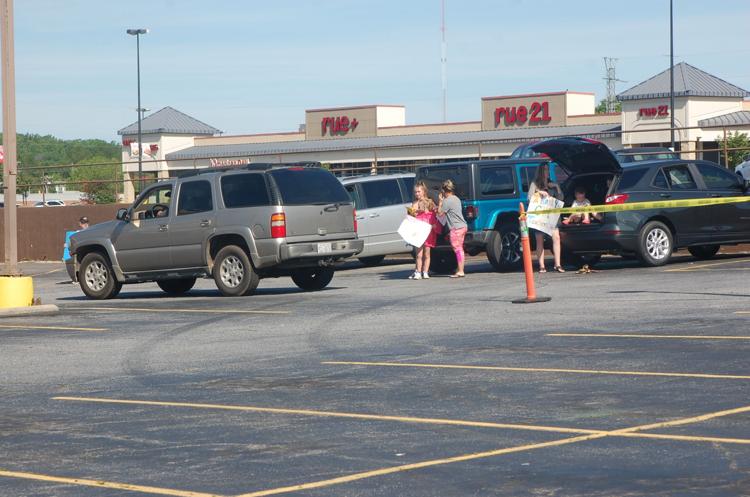 Celeste Henkel celebrated (14).JPG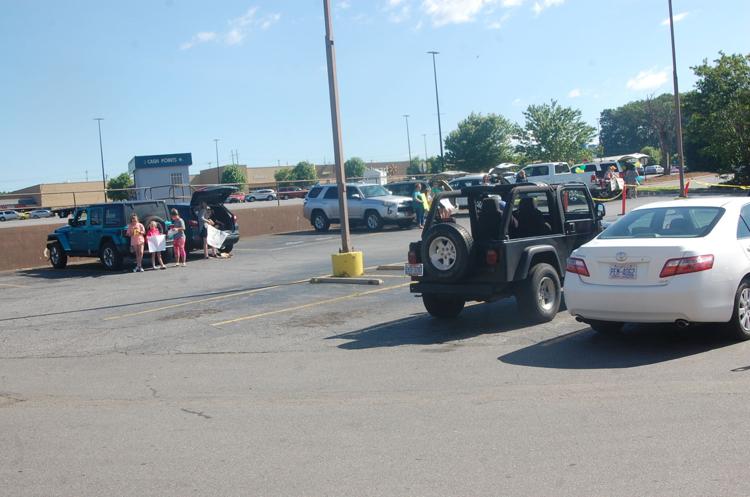 Celeste Henkel celebrated (15).JPG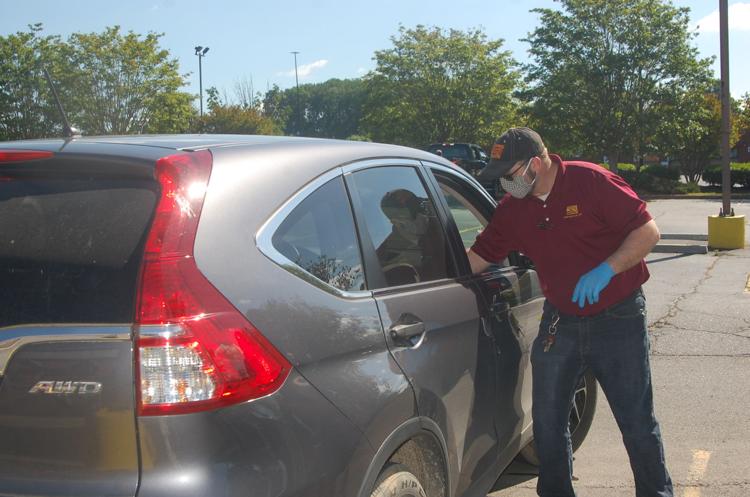 Celeste Henkel celebrated (16).JPG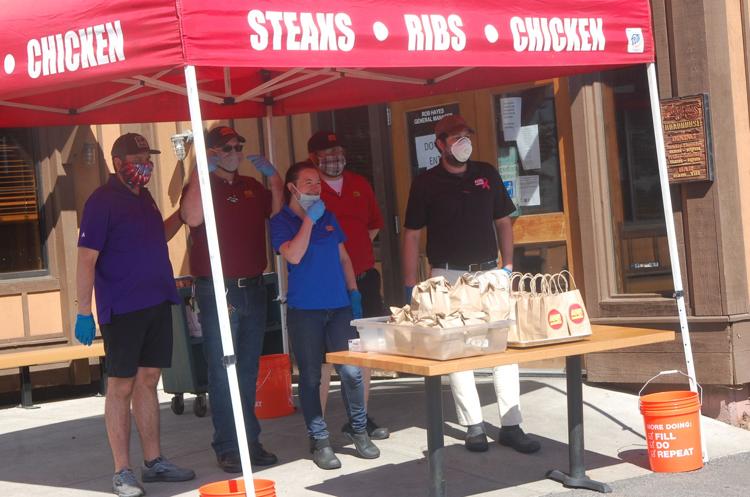 Celeste Henkel celebrated (17).JPG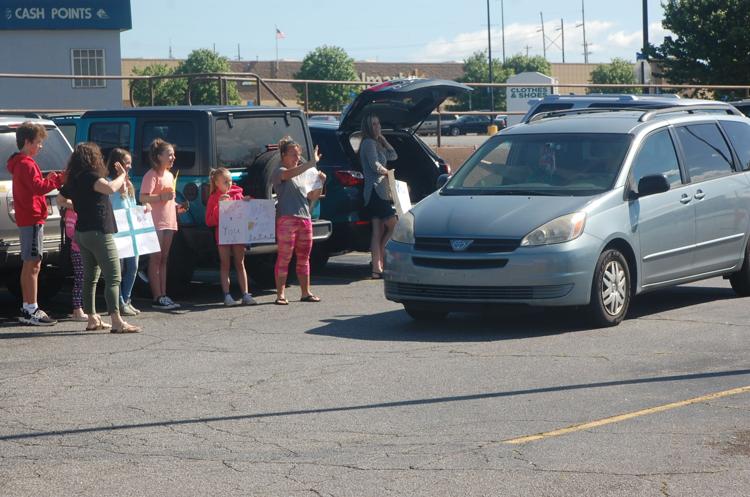 Celeste Henkel celebrated (18).JPG