Across the Mooresville Graded School District Thursday, thousands of students, parents and faculty members packed into filled parking lots to begin their 2019-2020 school year at open houses.
"We had a great turnout," said Quinetta Pratt, principal at Mooresville Intermediate School. Open houses are a critical component to beginning a successful school year as they allow students and parents to meet their teachers, ask questions and become familiar with new settings, school officials said.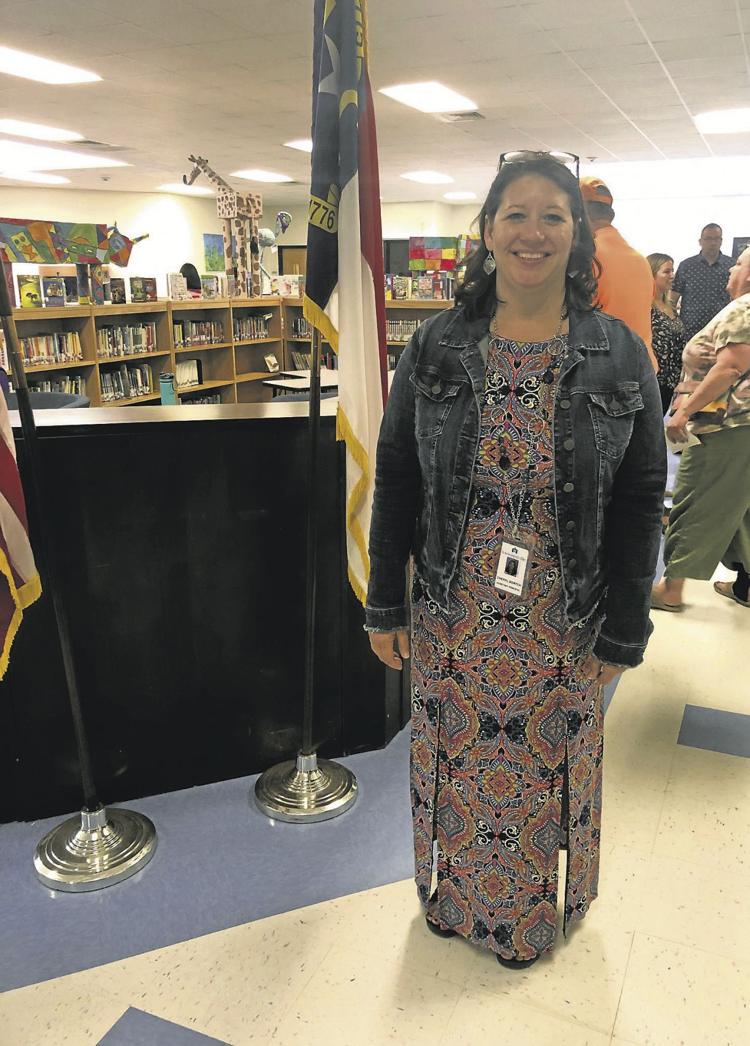 "Open house is an opportunity for students and family members to meet their teachers and explore the school," said Mark Cottone, South Elementary School's principal.
South Elementary did something new at their open house this year. Upon entering the school, students were greeted with a "rock star" wall, which included pictures of all of their teachers that served as a welcoming into the school.
"The rock star wall is intended to welcome students to South and will be up on the first day of class," Cottone said.
Meeting teachers and touring schools were not the only activities ongoing at open houses. Faculty members helped students with PowerSchool accounts and handed out school supply lists.
There were also opportunities to buy school spirit wear sponsored by PTSOs and gather important information regarding transportation, nutrition and clubs.
"Students and parents could meet their teachers, and gather valuable nutritional, after-school care and transportation information," Pratt said. "Girls on the Run, a school extracurricular activity, was also providing information to interested students."
Mooresville Graded School District opens the 2019-20 school year Tuesday.