Students at the Career Academy & Technical School in Troutman got a whiff of that new car smell on Tuesday afternoon.
See all the photos at the bottom of this article
Randy Marion Ford donated a 2015 Ford Focus to the automotive technology wing of the school. Statesville Randy Marion general manager Rhyne Scott had the honor of giving away the car, with Jennifer Alterman, technician talent placement specialist at Ford Motor Company and Randy Marion Automotive Group Vice President Jennifer Marion Mills, and told a crowd of faculty and students he hoped the gift would aid students on their way into jobs in the automotive sector.
"I hope we hire them all," Scott said. He added there was a need in the automotive sector from engineering to mechanical work.
CATS Principal Larry Rogers beamed as he shook Scott's hand.
"We know this (gift) will enhance the skills of our students," Rogers said.
Justin Bennett, one of five automotive instructor's at CATS, said the car should help students learn more about current car technology. The school has 105 automotive students, Bennett said, and it prepares those that go through the program either for secondary education or positions they can enter straight into the automotive workforce. He mentioned he's seen students go into everything from collision work to engineering.
Students also took time to get a good look at the car; there was a fairly long line to see what was under the hood.
It's easy to see that CATS was pretty thankful.
"It's these types of partnerships that make us what we are," Rogers said.
Randy Marion donates car to CATS (1).JPEG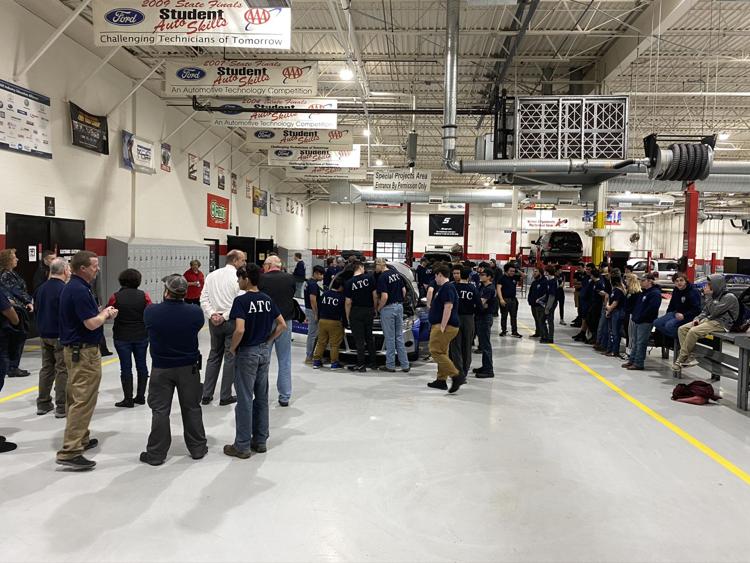 Randy Marion donates car to CATS (2).JPEG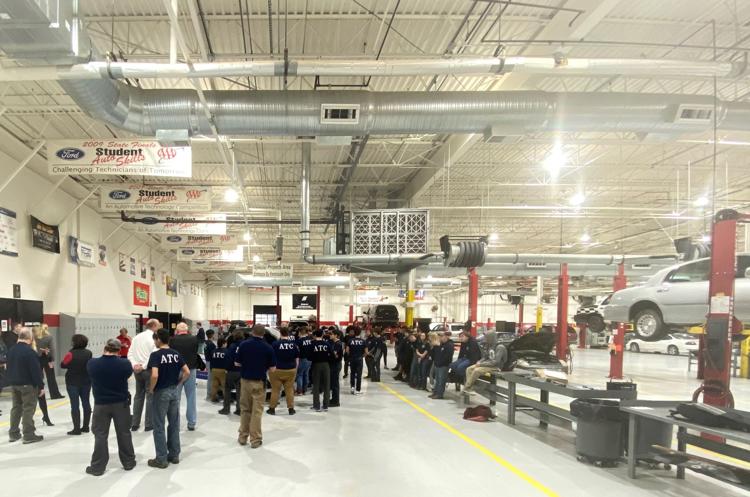 Randy Marion donates car to CATS (9).JPEG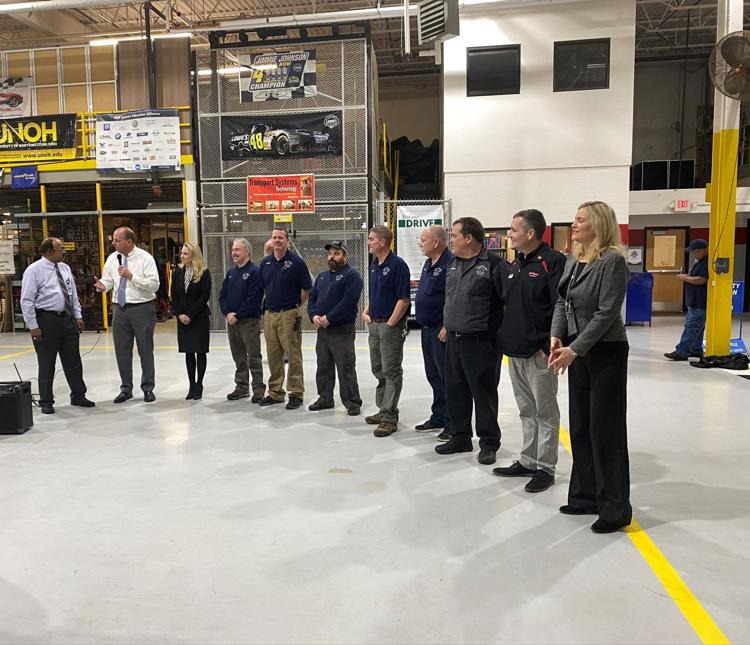 Randy Marion donates car to CATS (10).JPEG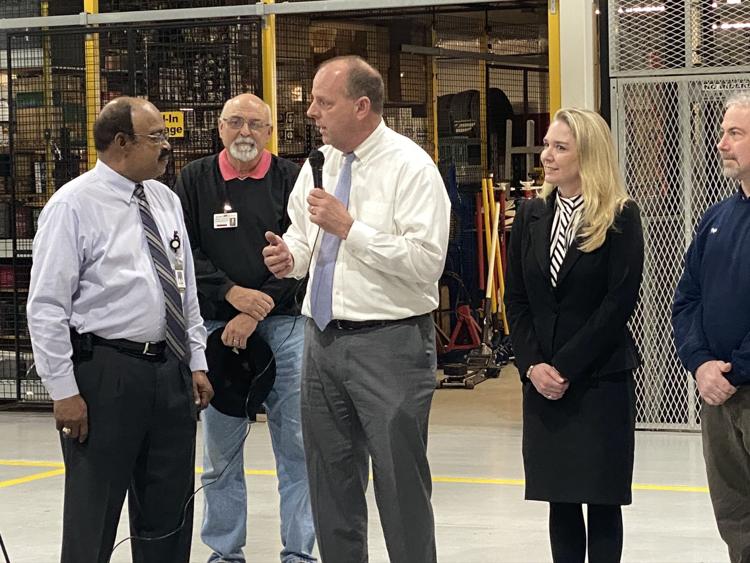 Randy Marion donates car to CATS (11).JPEG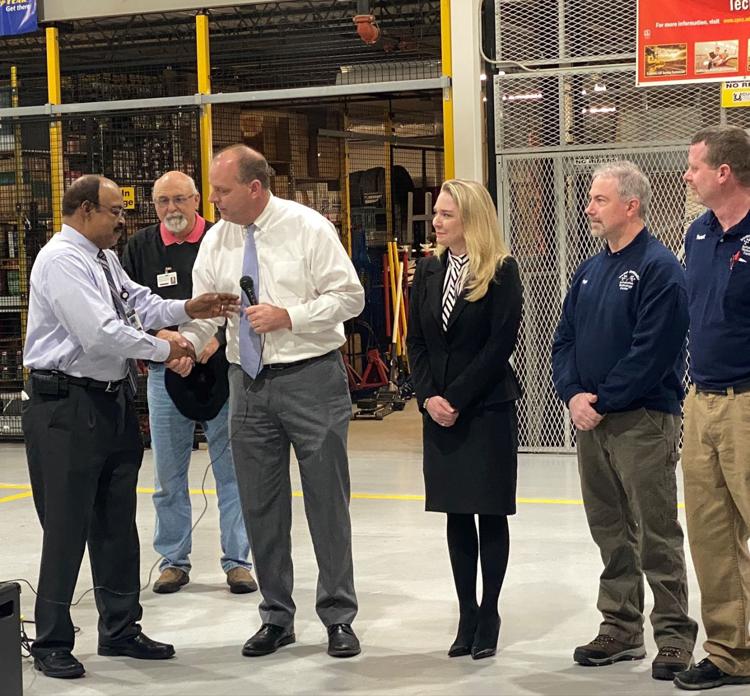 Randy Marion donates car to CATS (12).JPEG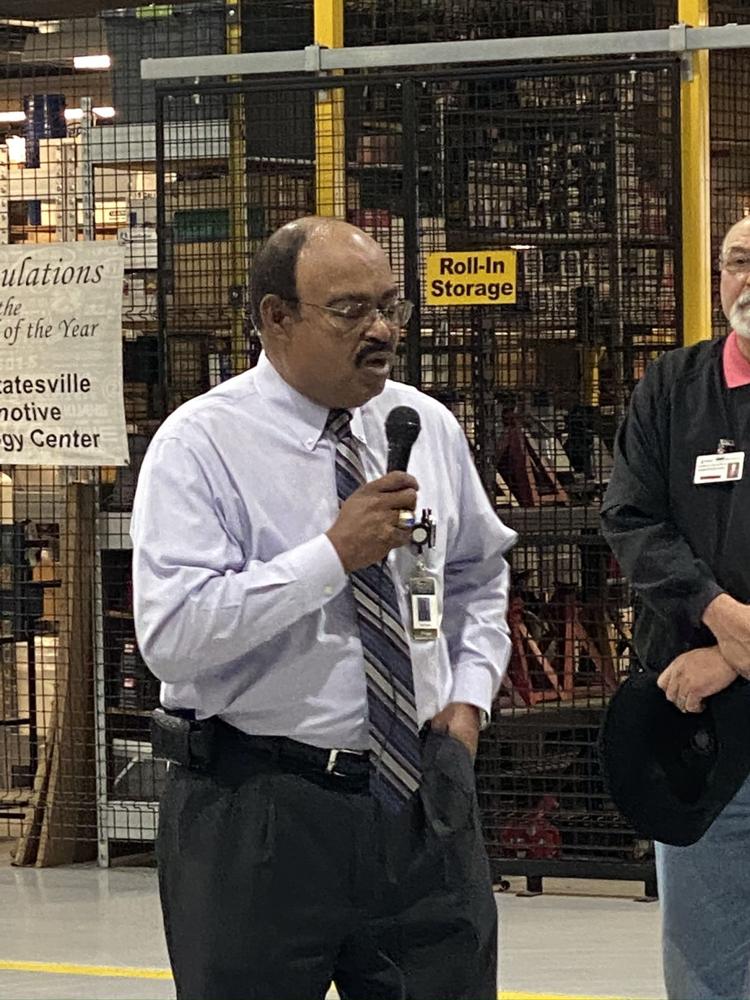 Randy Marion donates car to CATS (13).JPEG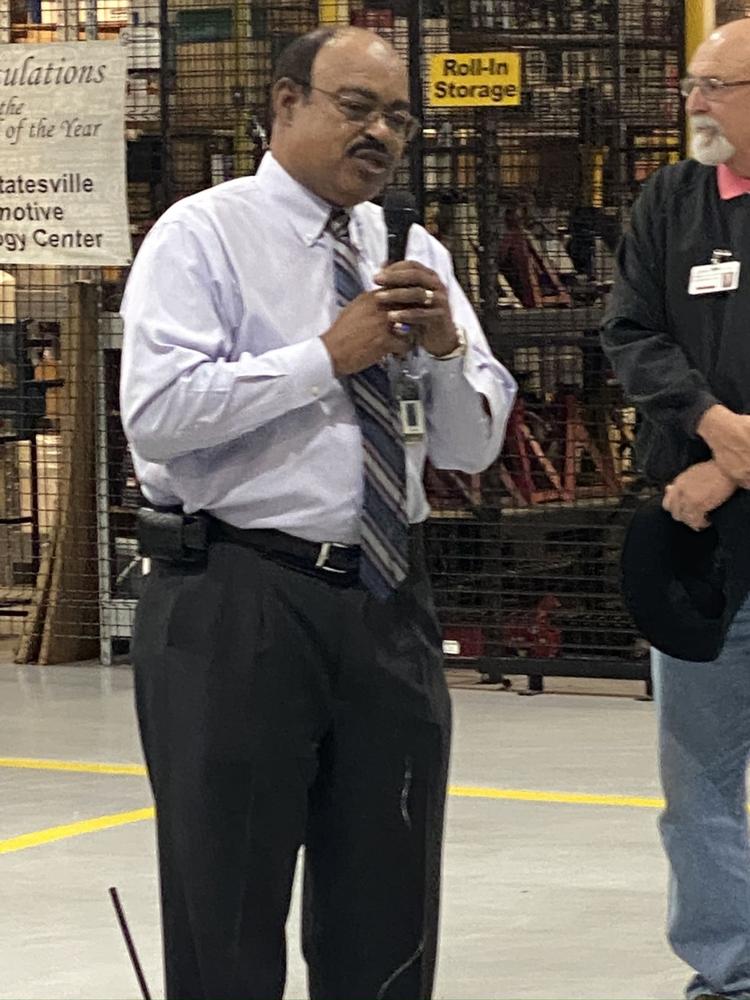 Randy Marion donates car to CATS (14).JPEG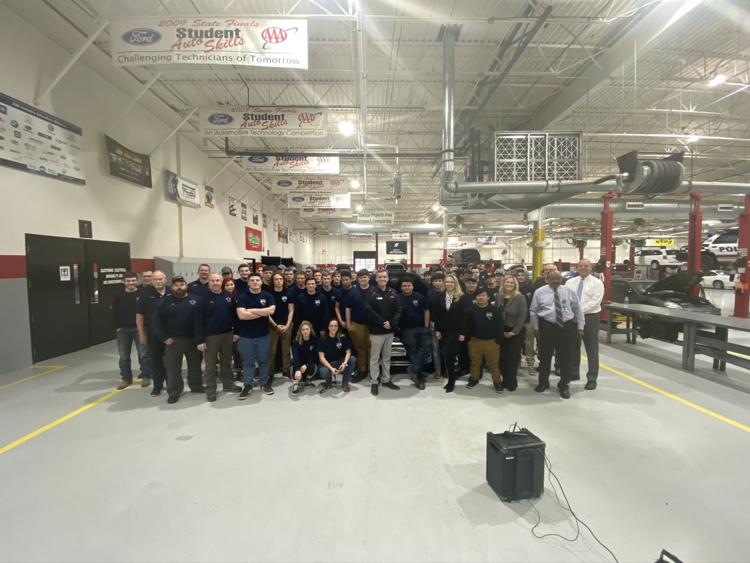 Randy Marion donates car to CATS (15).JPEG
Randy Marion donates car to CATS (16).JPEG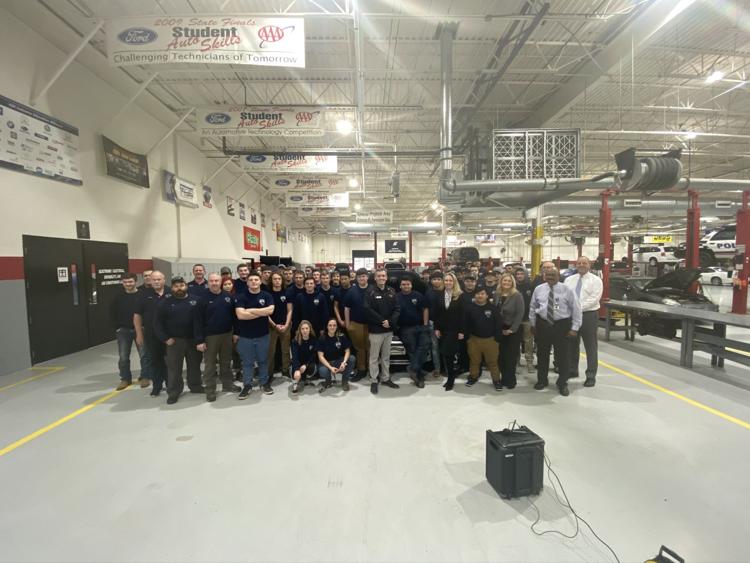 Randy Marion donates car to CATS (17).JPEG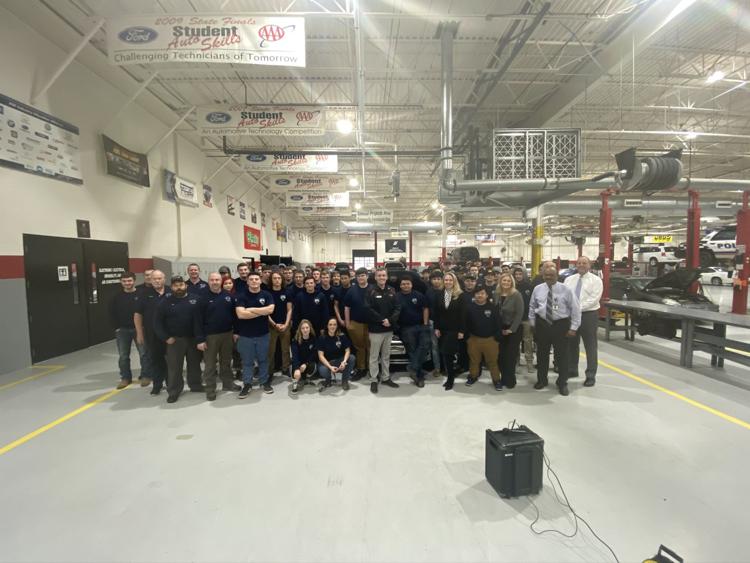 Randy Marion donates car to CATS (18).JPEG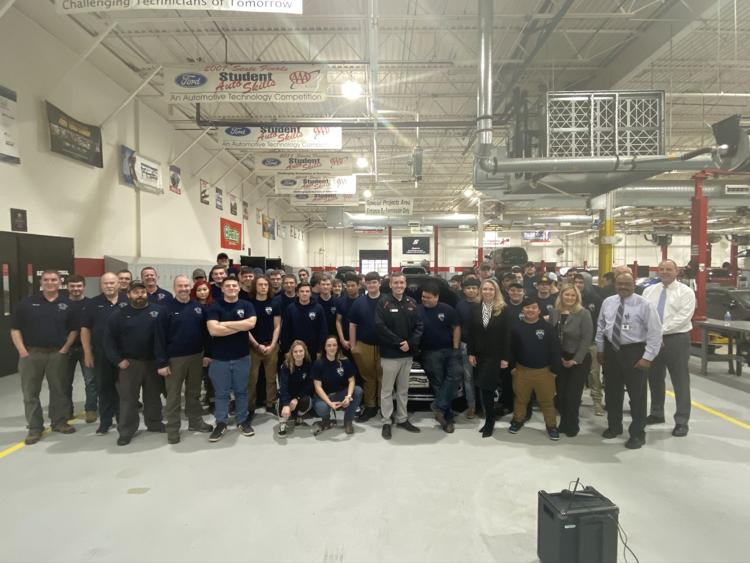 Randy Marion donates car to CATS (19).JPEG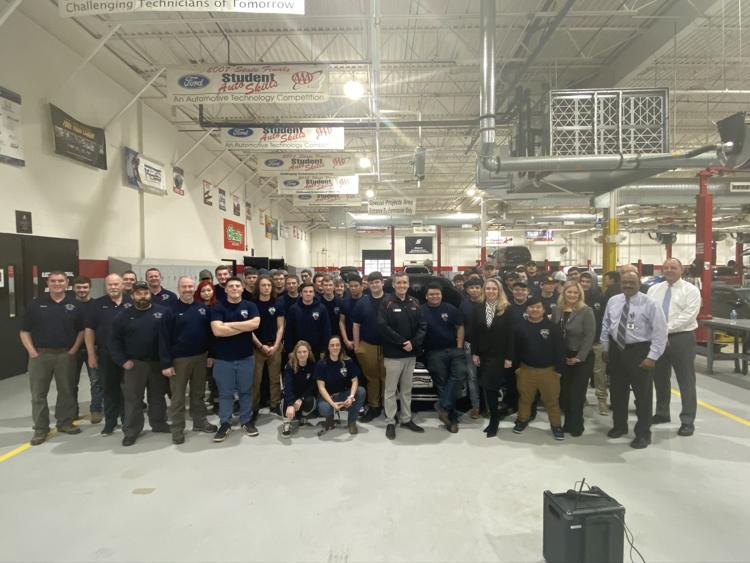 Randy Marion donates car to CATS (20).JPEG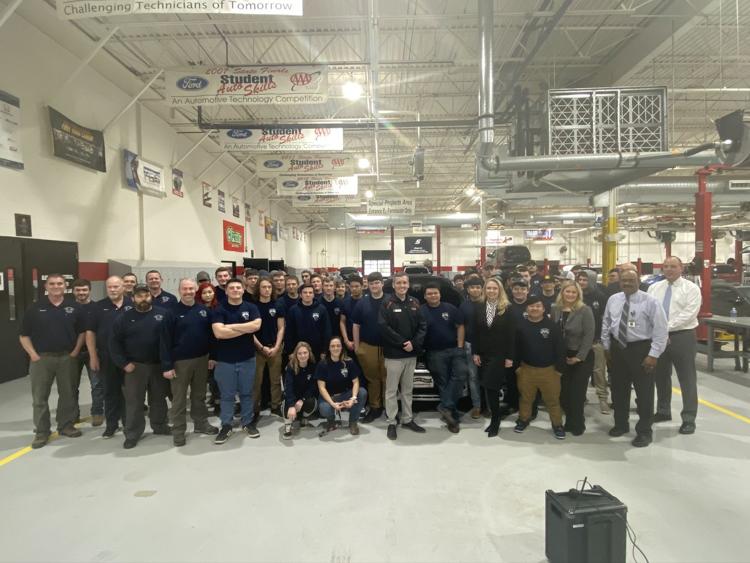 Randy Marion donates car to CATS (21).JPEG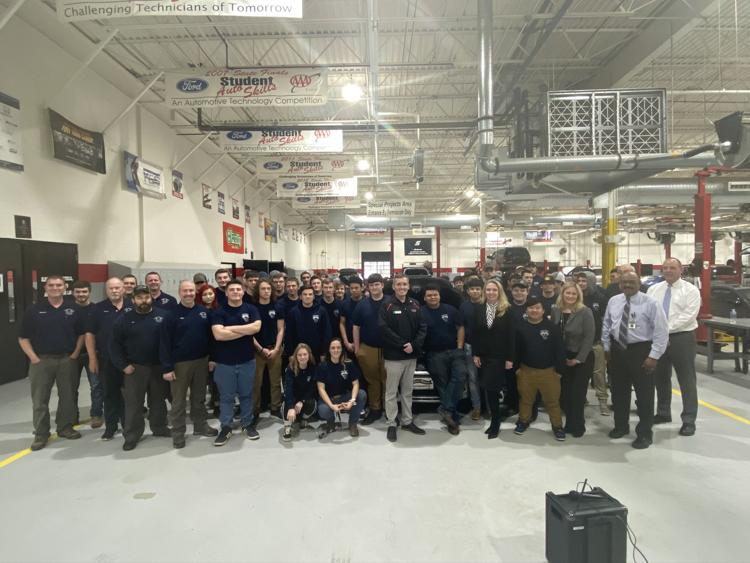 Randy Marion donates car to CATS (22).JPEG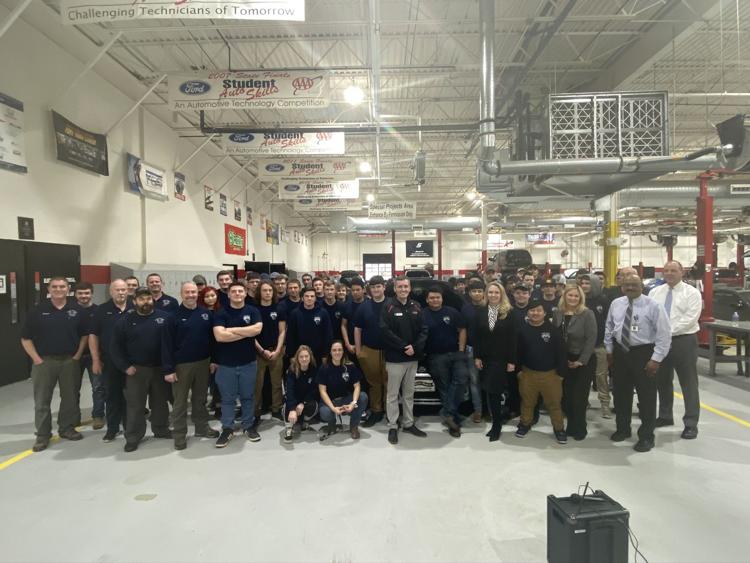 Randy Marion donates car to CATS (23).JPEG