On Friday, Senator Vickie Sawyer (R-Iredell, Yadkin) visited Troutman Elementary School. Sawyer welcomed the opportunity to tour the school in her district where she was able to connect with students, educators, parents, and staff.
See all the photos at the bottom of this article
During her visit, Sawyer helped with car rider drop off in the morning where she greeted children and their parents as students were dropped off for the day. On her tour of the school, she was able to stop by various classrooms where she spoke with students, and their teachers — including fourth-grade classrooms where they are currently learning about North Carolina government and history. Sawyer then toured the media center where she had a chance to see the students and their reading buddies. Sawyer also met with cafeteria manager, Sharron Saunders, where they discussed the school's commitment to childhood nutrition. For the past two years, Troutman was awarded first place in the Golden Key Achievement Award Program for excellence in their school cafeteria.
Finally, during two of her classroom visits, Sawyer read aloud from the book "September 12th — We Knew Everything Would Be All Right."
"We are so thankful that Senator Sawyer was able to visit our school today. It meant so much to have her take the time to meet with our staff, teachers, and students," said Principal Kim Cressman.
"Touring Troutman Elementary School this morning was an extremely rewarding experience and I am so thankful I had the opportunity," Sawyer said. "It was great seeing first-hand the amazing work the educators and staff at Troutman are doing on a daily basis. I also enjoyed the opportunity to connect with students and parents in our district. Thank you to Principal Kim Cressman and Assistant Principal Brian Mills for your hospitality."
Sen. Sawyer visits Troutman Elementary (6).jpeg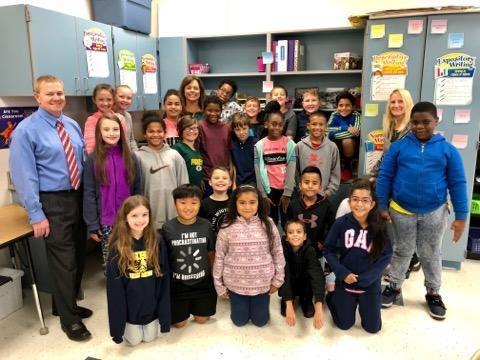 Sen. Sawyer visits Troutman Elementary (1).jpeg
Sen. Sawyer visits Troutman Elementary (2).jpeg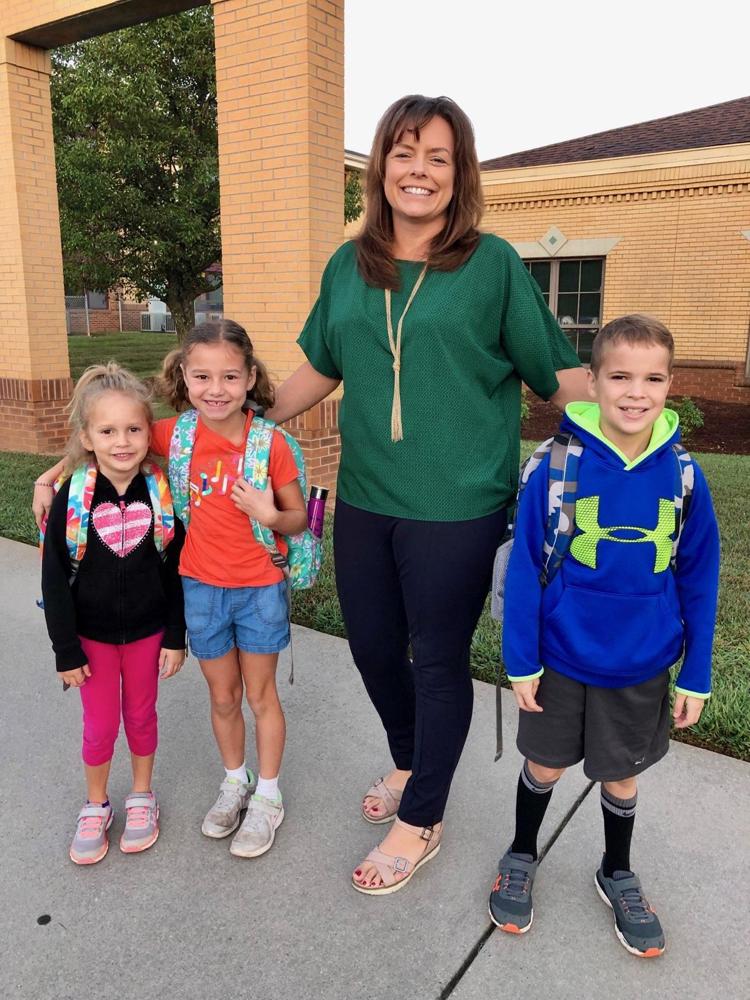 Sen. Sawyer visits Troutman Elementary (3).jpeg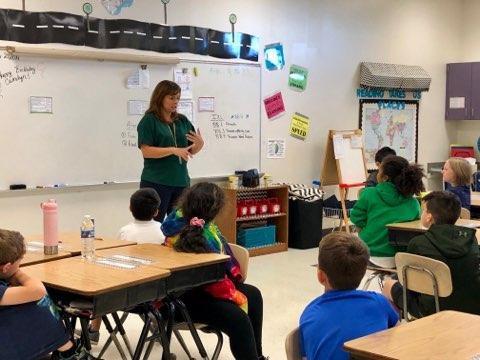 Sen. Sawyer visits Troutman Elementary (4).jpeg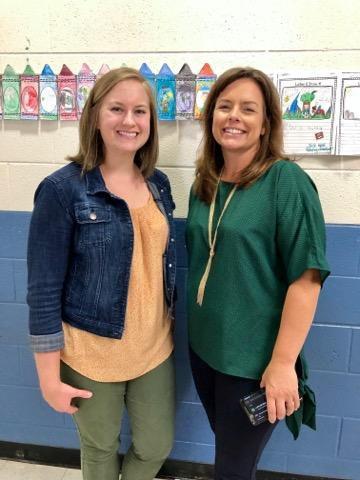 Sen. Sawyer visits Troutman Elementary (7).jpeg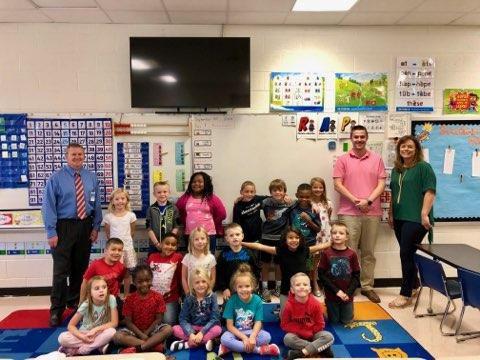 Sen. Sawyer visits Troutman Elementary (8).jpeg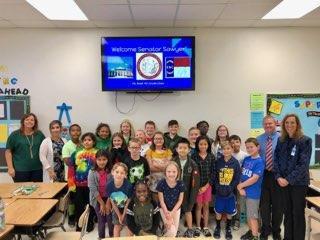 Sen. Sawyer visits Troutman Elementary (9).jpeg