If I ever needed a definition of the Town of Mooresville, I would have received it as I entered a room of strangers on Thursday.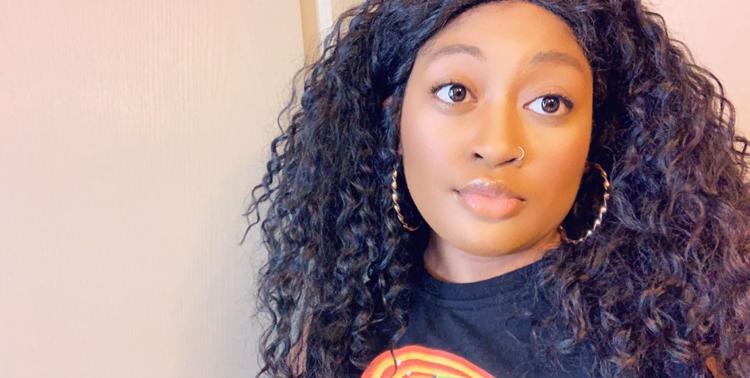 This was the first day of my eight-week course with the 2019 Mooresville Citizens Academy.
The event is primarily for Mooresville residents to increase their understanding of the town and become advocates for the area. As I sat at a table in a conference room in Town Hall with 14 other participants we all introduced ourselves.
I decided to take on the citizens' academy to have a better understanding of the town and meet new people who deserve to have their stories told.
What is better than hearing firsthand from residents?
My group was diverse in age, race and experience in the town. There were people from Mooresville or local areas and some who have moved over the years from areas such as New York, New Jersey, Ohio and more.
"No matter where you are from, you are home now," said Alan Bradford, communications technician for Mooresville.
Those warm words that seemed effortless to say brought a feeling of weightlessness to a room of people who do not know each other.
While some have been in Mooresville for a while others have not, as I thought I might have the least experience with the area. I was proven wrong when one participant stated they only moved to the area within the last two months.
"Before the end of the eight weeks you will be a family," Kim Sellers, public information officer for the Town of Mooresville, said after our introductions.
The event began after an introduction to the academy by Mayor Miles Atkins.
The mayor related to many of us as he did not originate from the area of Mooresville and also went through the academy himself.
Since Atkins has been around, he said he doesn't know of one person who hasn't benefited from the academy.
"[The event is] to make you an active and engaged citizen," Atkins said. "Your voice matters and you are heard."
Atkins continued to talk about the growth of Mooresville and, though the area is increasing in size, it will always stay unique to the values of the town and its people.
The academy's goal is to teach.
"You will become true ambassadors of the town," Atkins said. "One thing that I think has helped Mooresville grow so well is because people have come from all over and shared their ideas."
As the mayor closed and thanked each of us for our time today and for the next few weeks we prepared for tests.
I did not know what to expect from that word.
There were two tests in fact.
A North Carolina trivia and fun facts quiz as well as one geared toward Mooresville.
The quizzes were not so bad, especially since statistically if we were getting graded we all would have failed.
But, failing is never as bad when you do it as a family.
With the quizzes I learned I know more about Mooresville as a town than I ever knew about North Carolina.
There were questions such as 'What is the smallest municipality in North Carolina?' for the state quiz, with an answer of Spencer Mountain with a population of 37.
Anyone who knew this answer deserves a medal.
As we reviewed the Mooresville quiz, questions rolled in.
This is the moment I knew my cohorts were not just here for fun but for answers.
Answers about the town they live and love or for some learning to love.
After the quizzes there were two presentations — one from the finance department and the other from human resources.
The finance department representatives talked about everything from the fact that they process bi-weekly pay to an average of 500 employees to how their $124,362,574 total budget for the fiscal year of 2019-2020 is allocated. That was followed by charismatic Keli Greer, the human resources director, talking about not only the obvious of the hiring process but benefits for after employment.
My new melting pot of a family and I experienced new information, no one who signed up for the event knew everything that was told to us.
In the coming weeks there will be less sit down meetings but more engagement as we will be all over the town.
Next week we will be at the Mooresville Fire-Rescue and we have already been told to dress comfortably, if this is not a sign that we will be moving around and engaging I don't know what is.