The Town of Mooresville unveiled a draft for OneMooresville to the public Monday.
The unveiling took place at The Charles Mack Citizen Center and at Victory Bowling Center in simultaneous drop-in sessions from 6 p.m. to 8 p.m.
See more photos at the bottom of this article
OneMooresville has been an ongoing initiative throughout 2018 and 2019, helping to develop an updated comprehensive plan and transportation plan, a press release stated. The goal of OneMooresville is to create a blueprint for future growth; it has been a collaborative effort with the community.
Mooresville has been growing faster on aver­age than the Charlotte Metropolitan Statisti­cal Area (MSA). Growth projections suggest that Mooresville may add approximately 24,000 new residents by 2040, nearing a total population of 100,000, the OneMooresville Public Review Draft stated.
The draft also details Mooresville's quality of life with facts and figures based on household income, employment, health, housing and more. The public viewing included a summary presentation and a self-guided tour of the plan's chapter with staff available for any questions.
The plan has eight chapters named (in chronological order) About OneMooresville, Guiding Growth, Shaping Development, Connecting People and Places, Promoting a Vibrant Economy, Investing in a Sustainable Future, Serving the Community and Implementing the Plan.
The unveiling was an opportunity for community members to give feedback on the plan before its formal adoption, with the opportunity to fill out comment cards on site.
The plan's final review and adoption process timeline includes:
July 23: a joint Town Board and Planning Board work session
Aug. 8: Planning Board public hearing
Sept. 16: Town Board public hearing (request for adoption)
The Town of Mooresville is encouraging citizens to share their opinions on the plan by visiting the project's website (www.OneMooresville.org ) and then filling out a comment form at PlanMooresville.MindMixer.com.
OneMooresville meeting (1).JPG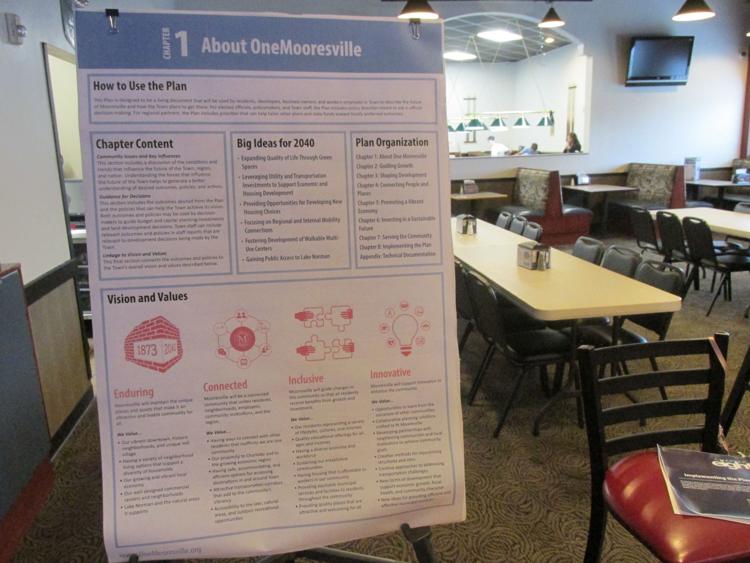 OneMooresville meeting (2).JPG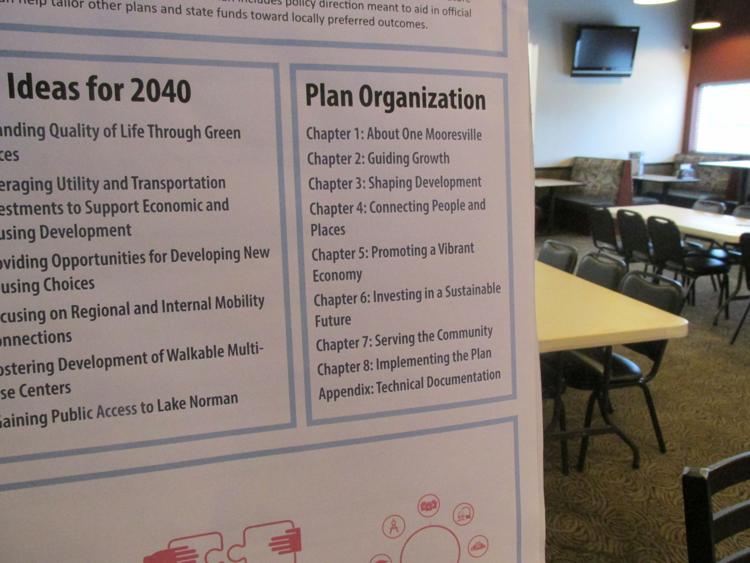 OneMooresville meeting (3).JPG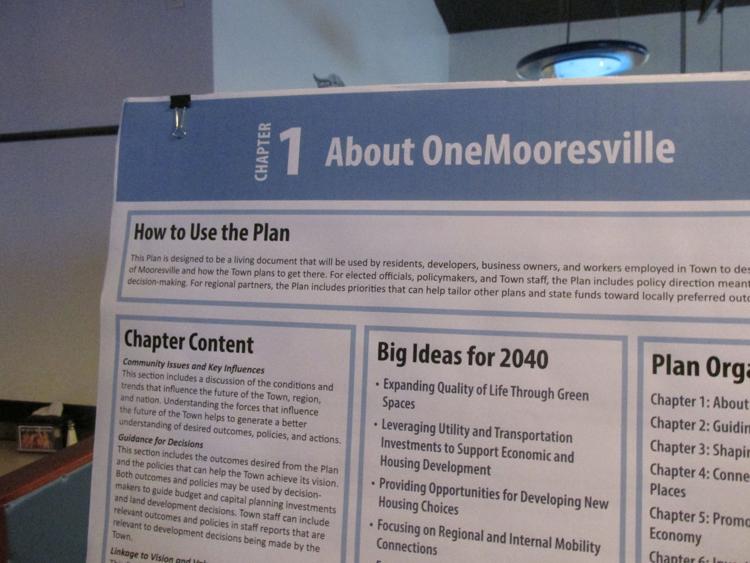 OneMooresville meeting (4).JPG
OneMooresville meeting (5).JPG
OneMooresville meeting (6).JPG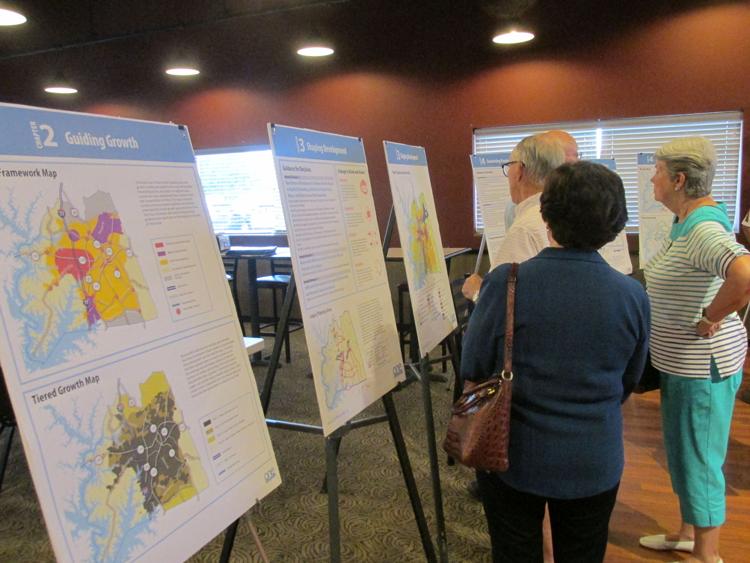 OneMooresville meeting (7).JPG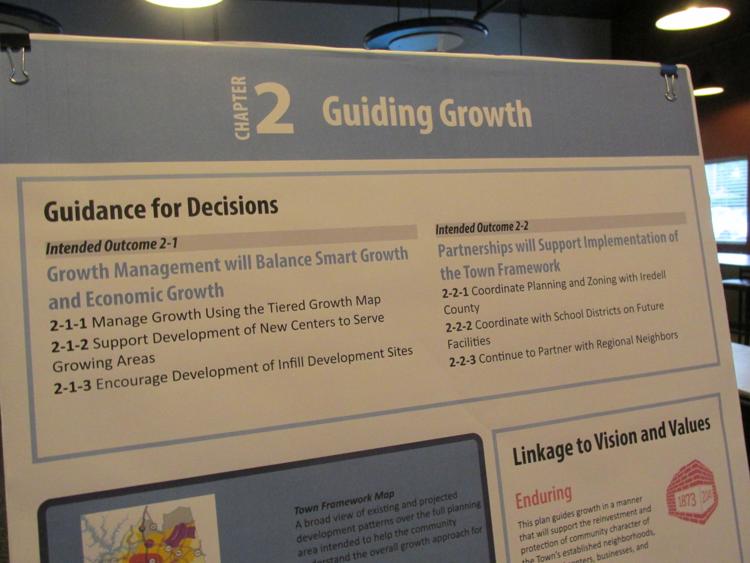 OneMooresville meeting (8).JPG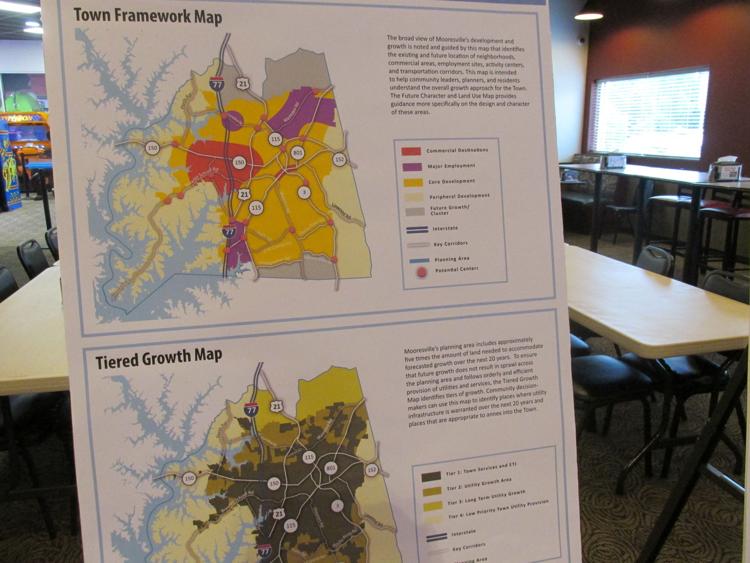 OneMooresville meeting (9).JPG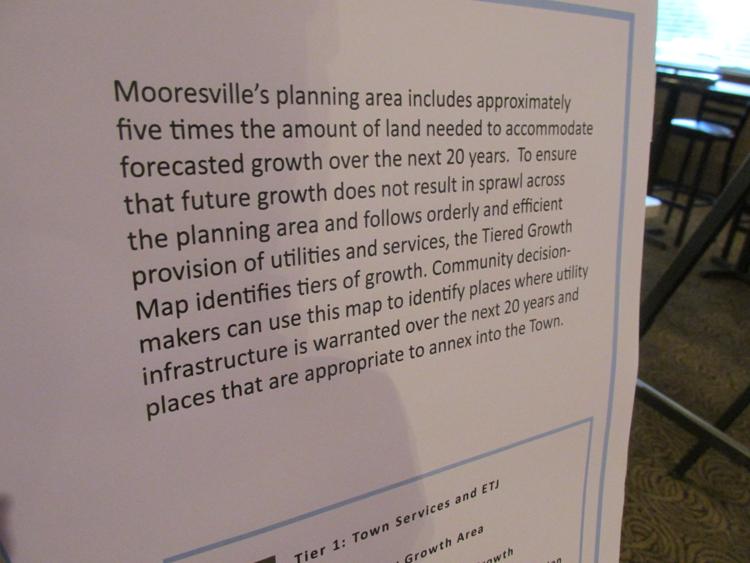 OneMooresville meeting (10).JPG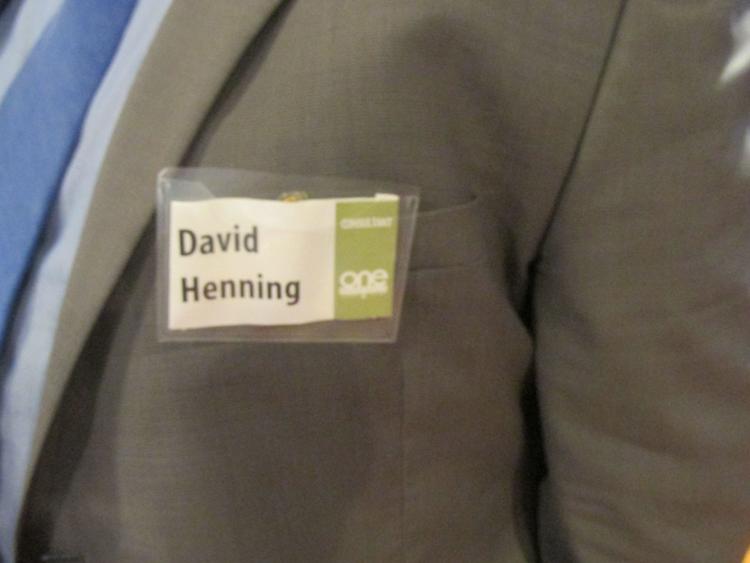 OneMooresville meeting (11).JPG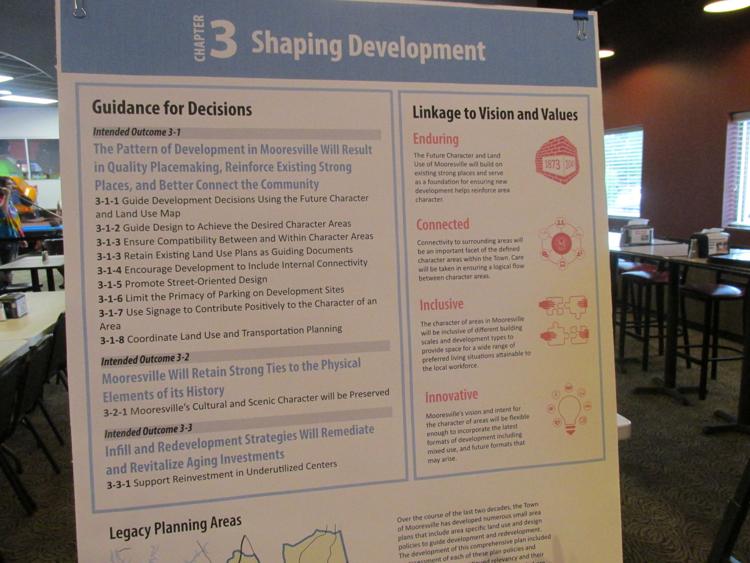 OneMooresville meeting (12).JPG
OneMooresville meeting (13).JPG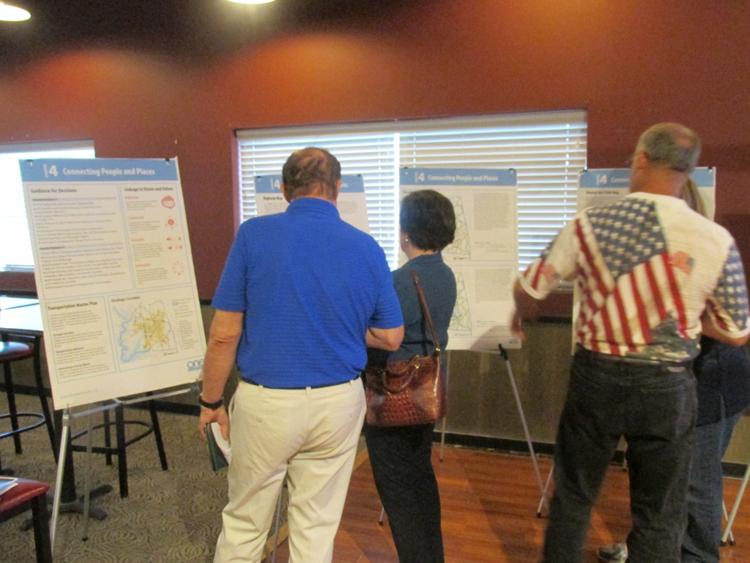 OneMooresville meeting (14).JPG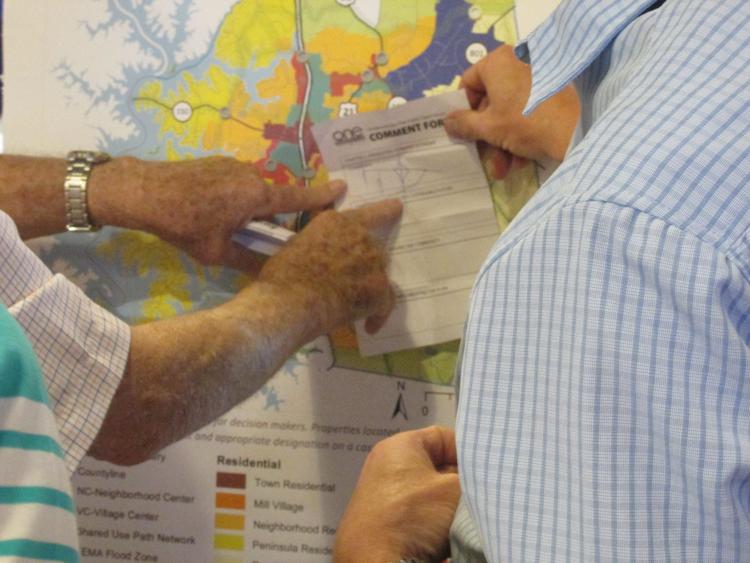 OneMooresville meeting (15).JPG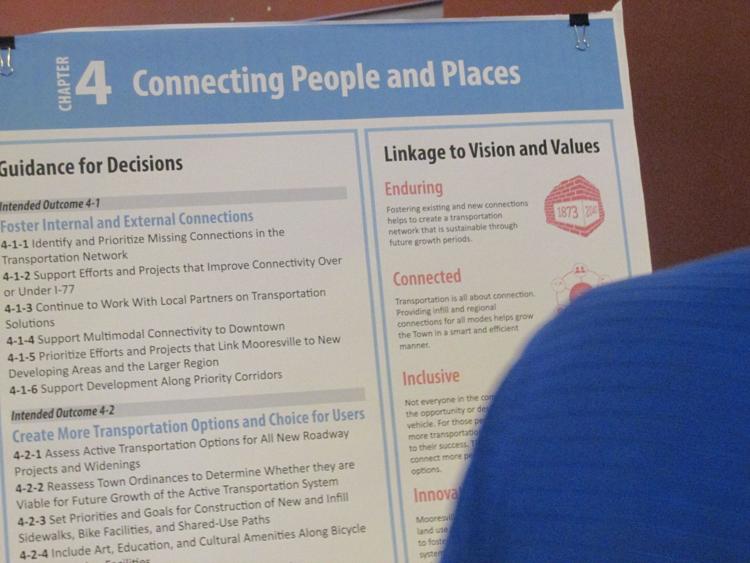 OneMooresville meeting (16).JPG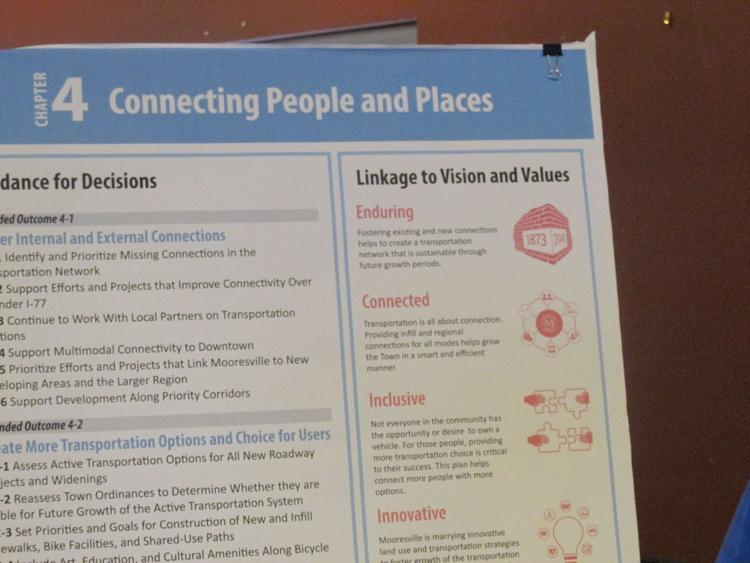 OneMooresville meeting (17).JPG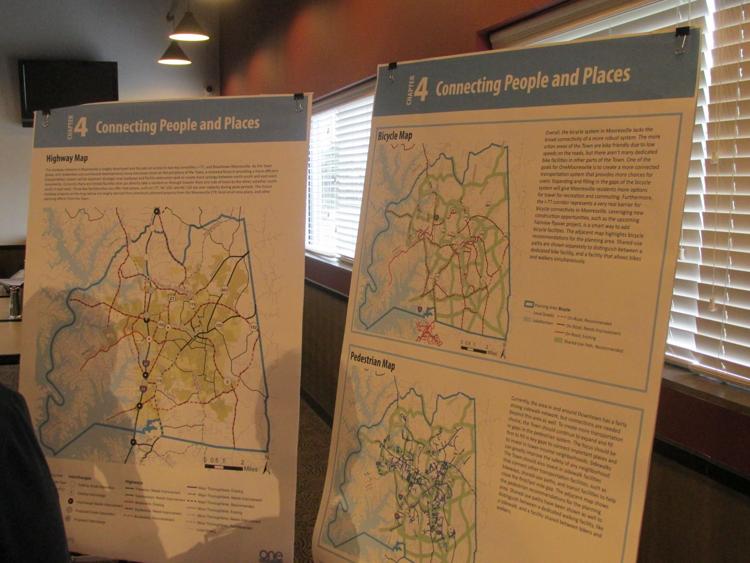 OneMooresville meeting (18).JPG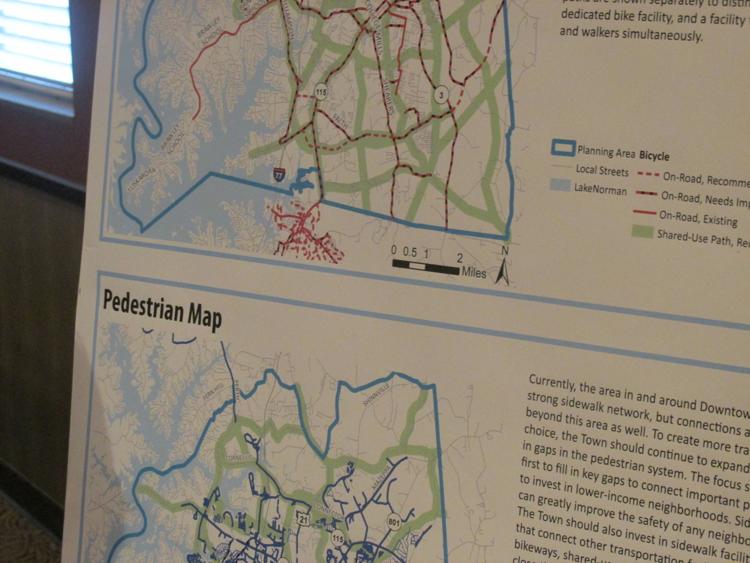 OneMooresville meeting (19).JPG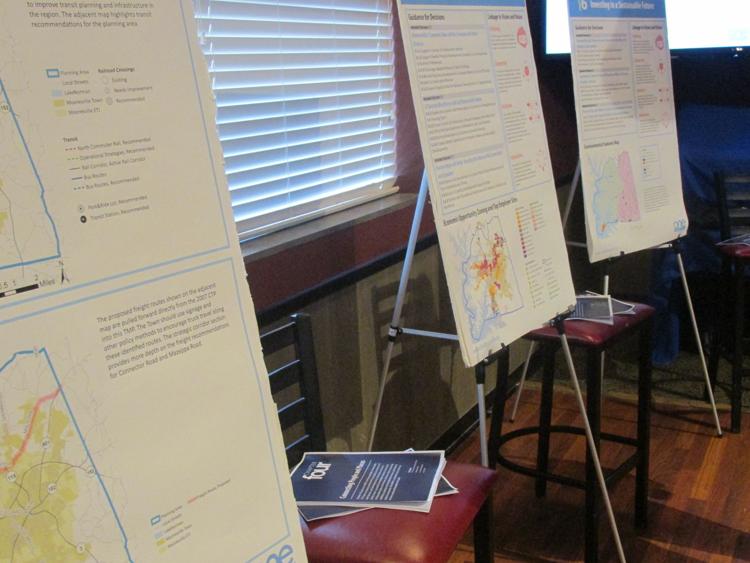 OneMooresville meeting (20).JPG
OneMooresville meeting (21).JPG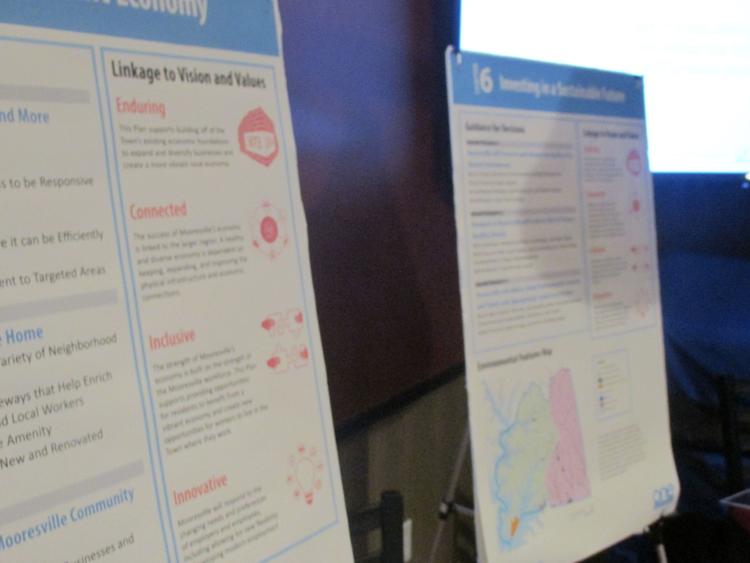 OneMooresville meeting (22).JPG
OneMooresville meeting (23).JPG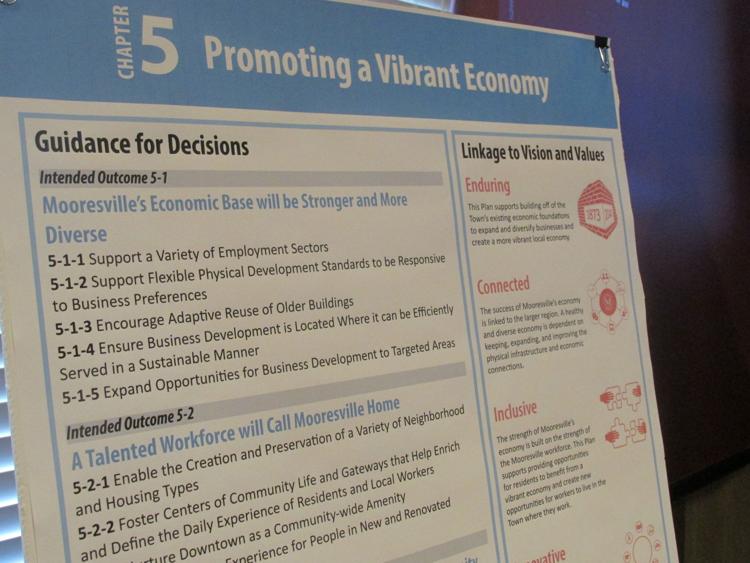 OneMooresville meeting (24).JPG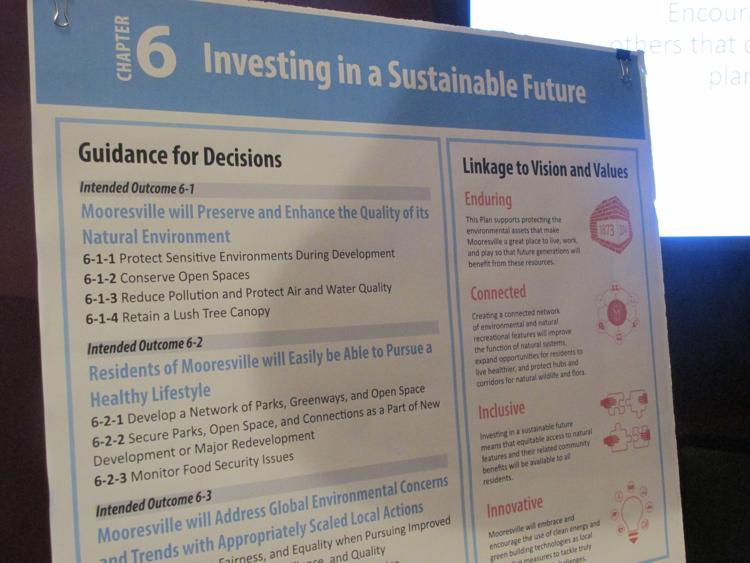 OneMooresville meeting (25).JPG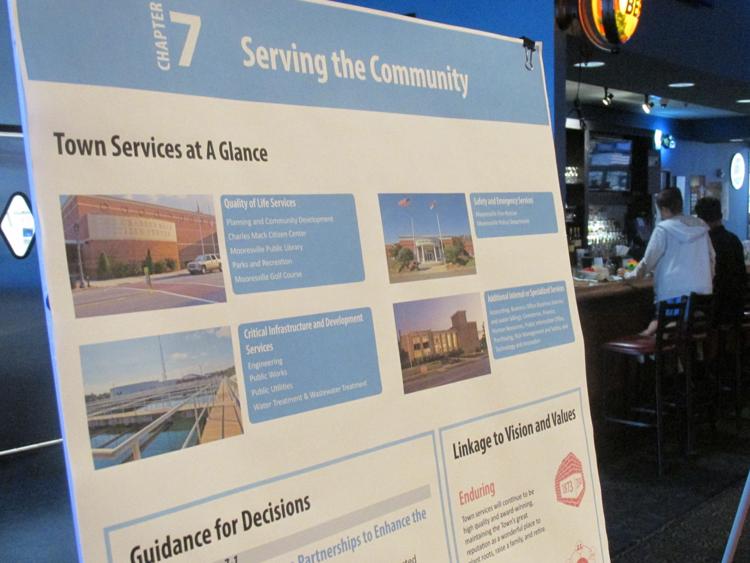 OneMooresville meeting (26).JPG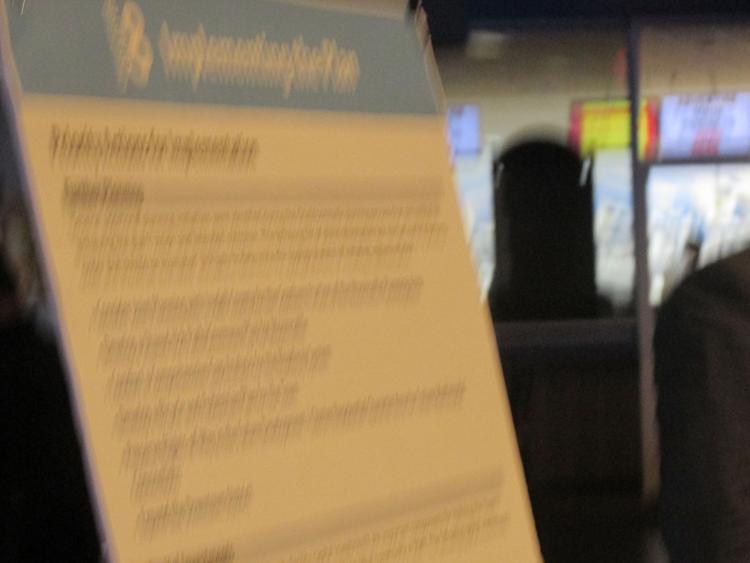 OneMooresville meeting (27).JPG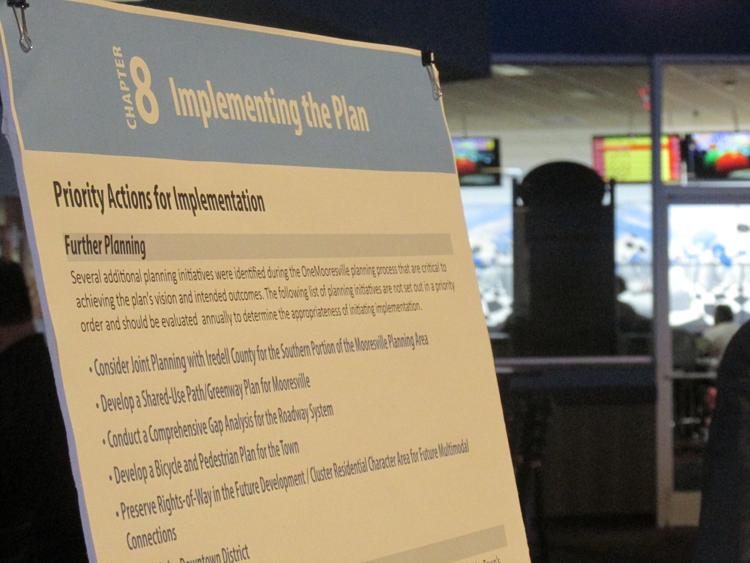 OneMooresville meeting (28).JPG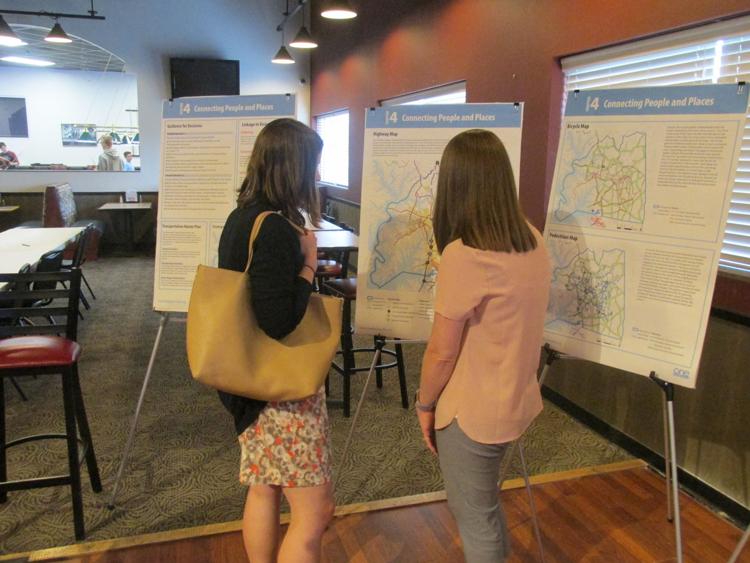 OneMooresville meeting (29).JPG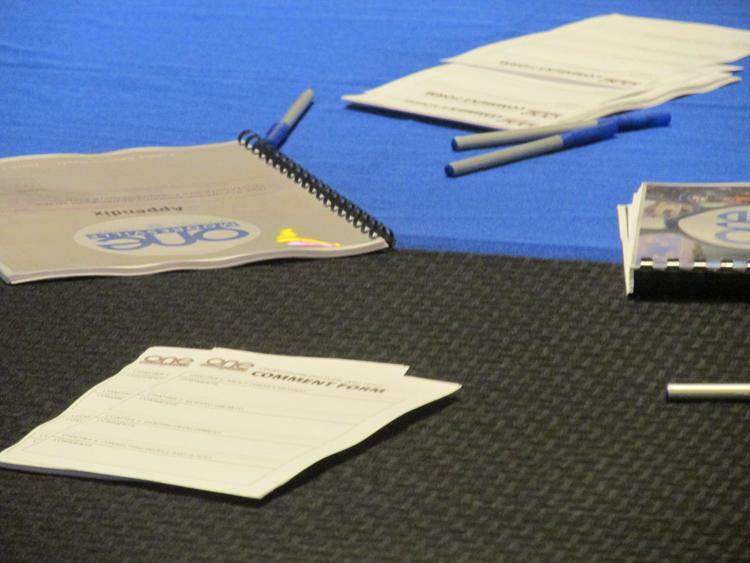 OneMooresville meeting (30).JPG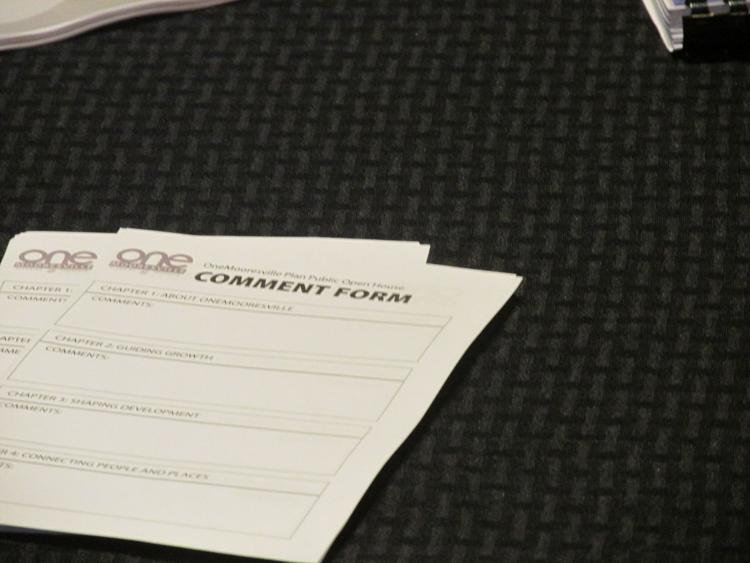 OneMooresville meeting (31).JPG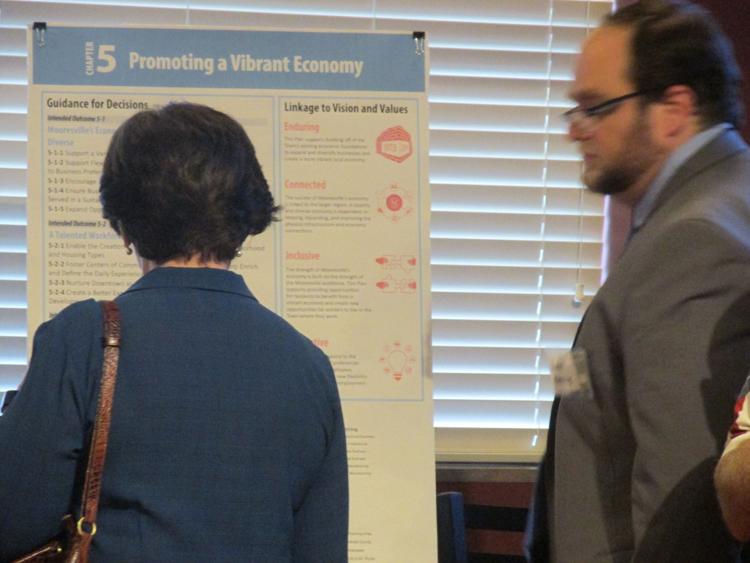 OneMooresville meeting (32).JPG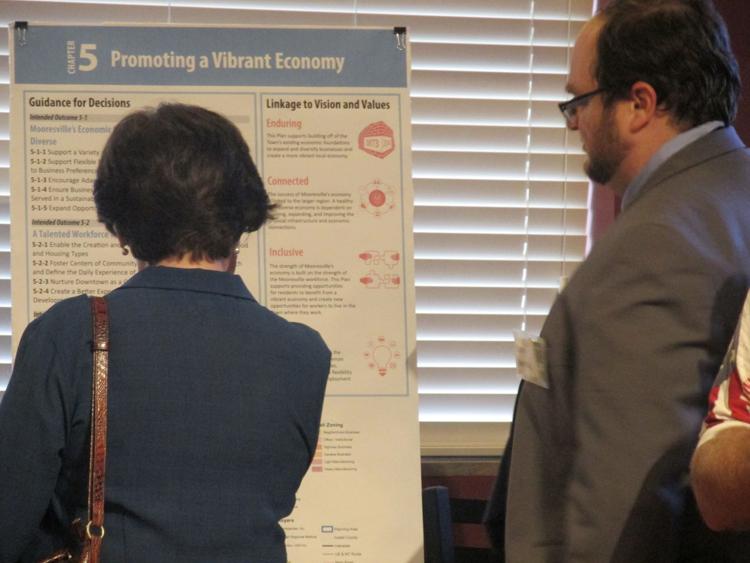 OneMooresville meeting (33).JPG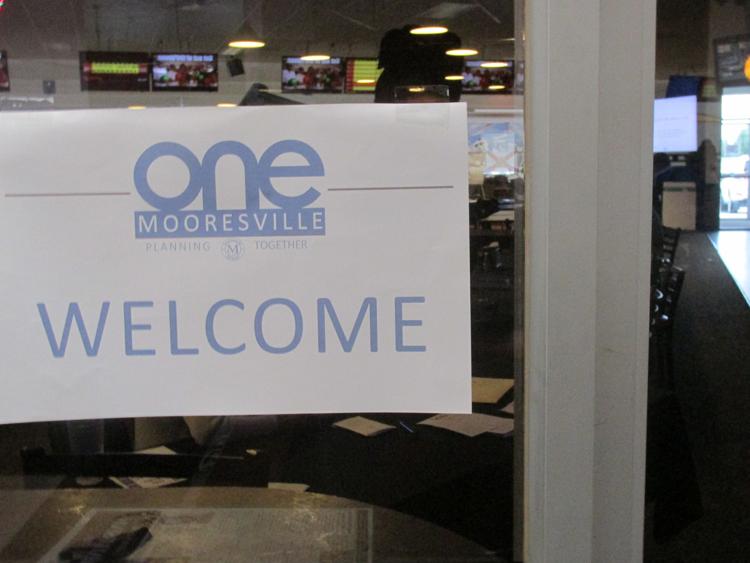 OneMooresville meeting (34).JPG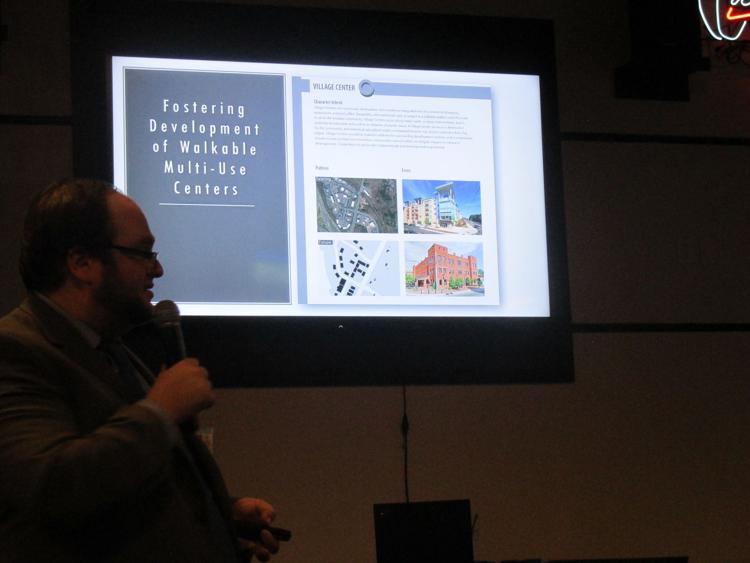 OneMooresville meeting (35).JPG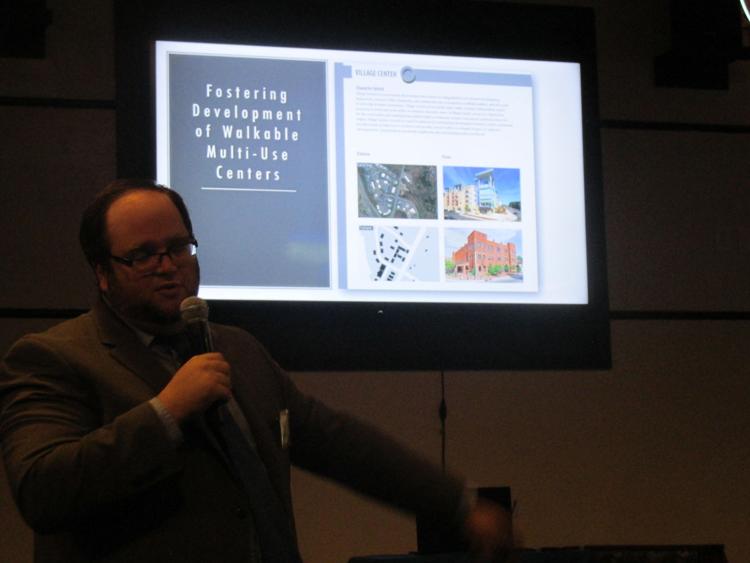 OneMooresville meeting (36).JPG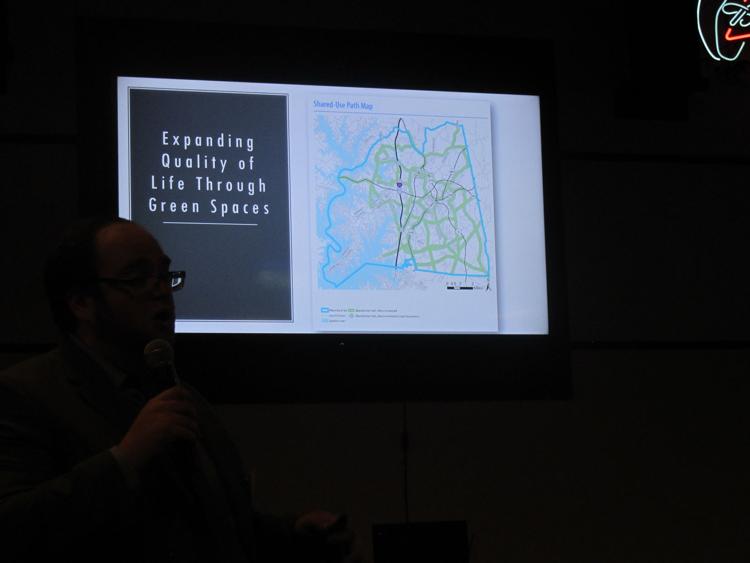 OneMooresville meeting (37).JPG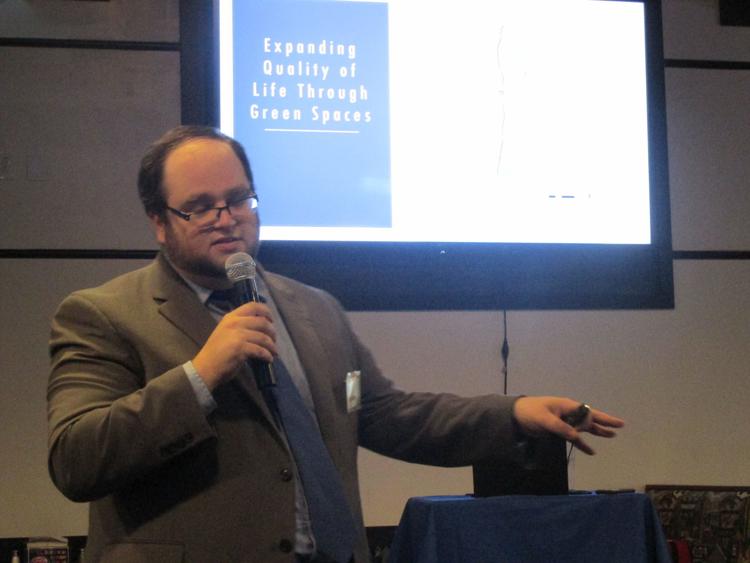 OneMooresville meeting (38).JPG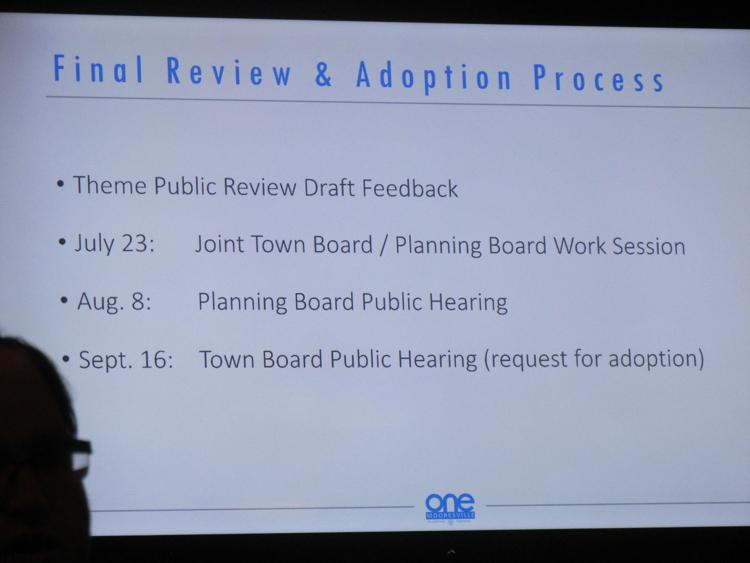 OneMooresville meeting (39).JPG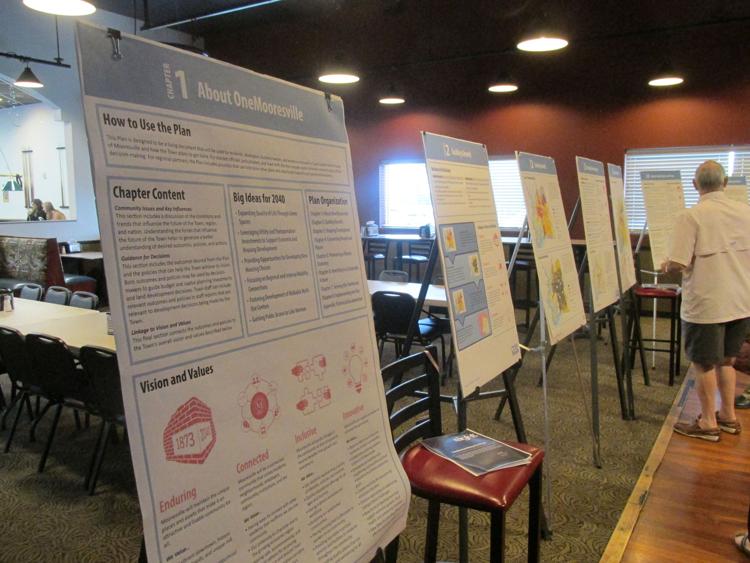 OneMooresville meeting (40).JPG