Runners and walkers of all ages donned their running shoes for the fourth annual Camo Up 5K run/walk.
Proceeds from the event benefit Welcome Home Vets at Richard's Coffee Shop in downtown Mooresville.
See all photos at the bottom of this article
Held on May 5, the event featured 201 registered participants who began the course on Church Street and made their way along the assigned course with the finish line in the parking lot of the coffee shop.
The top three male and female runners received medals, and all those taking part in the event received a dog tag memento. Volunteers cheered the participants along the route and as they crossed the finish line.
Lydia Sullivan organized the runners and welcomed them all as she said, "it is a great crowd, a beautiful day and the veterans really, really appreciate it." Prior to the beginning of the race, Kayla Vega sang the national anthem.
Camo 5K (30).JPG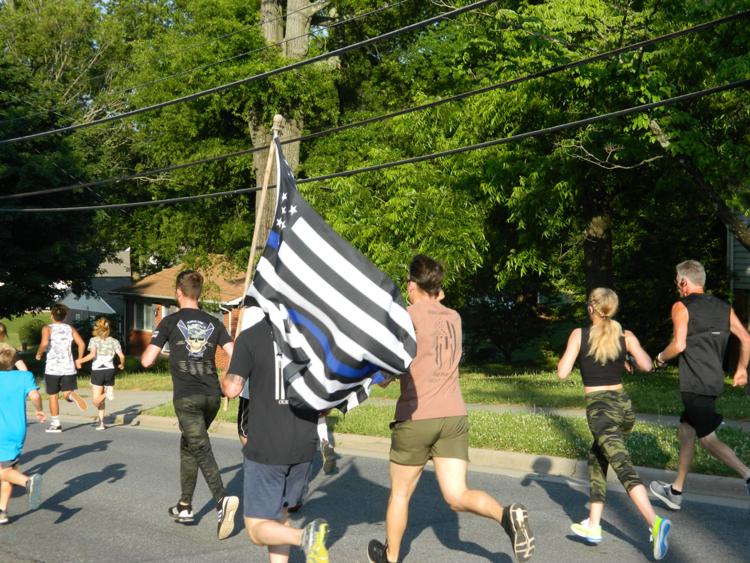 Camo 5K (1).JPG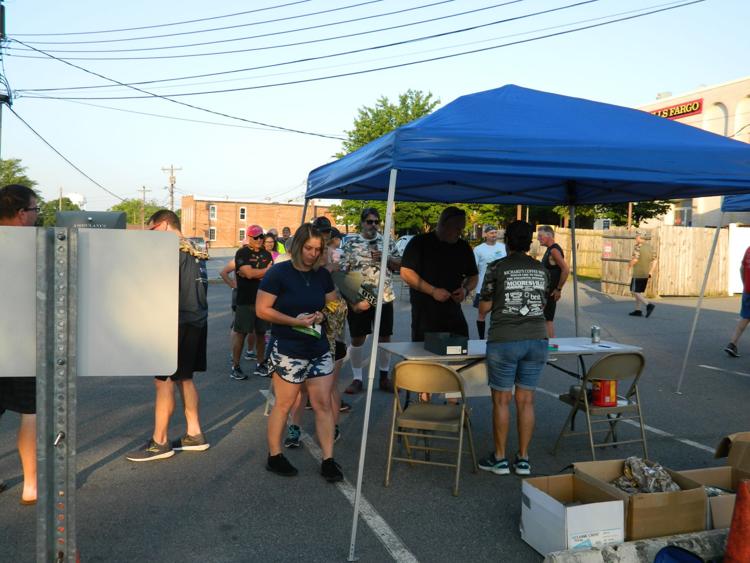 Camo 5K (2).JPG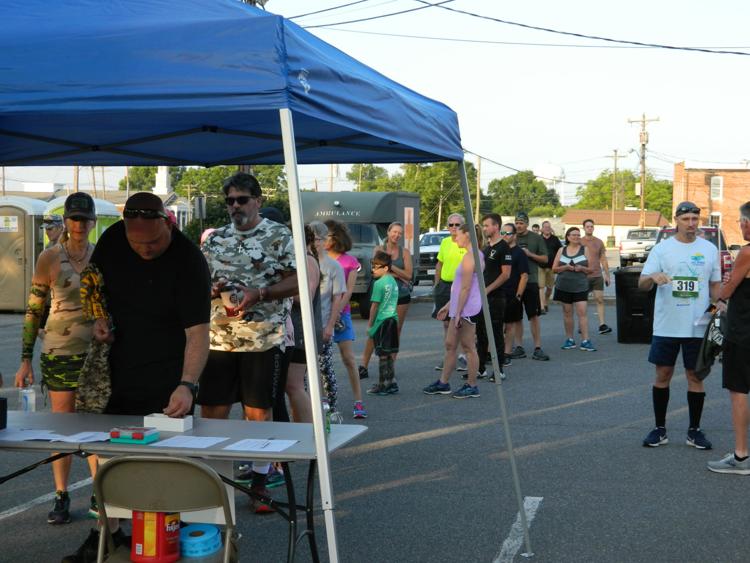 Camo 5K (3).JPG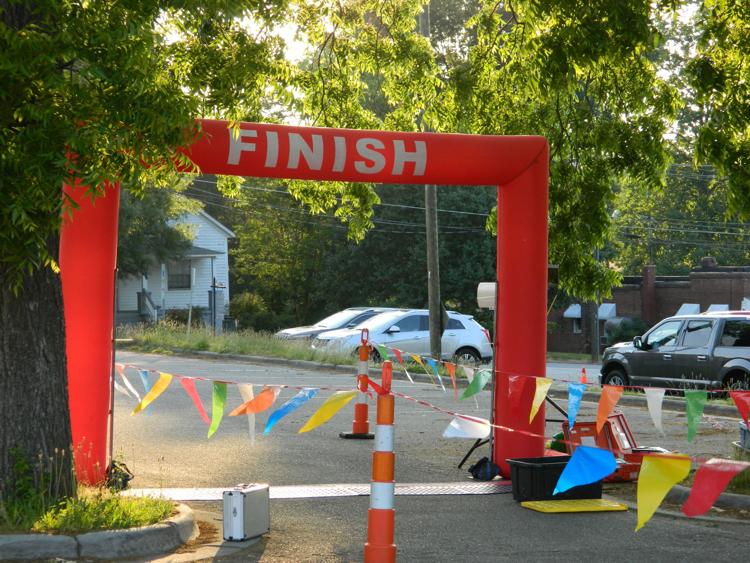 Camo 5K (4).JPG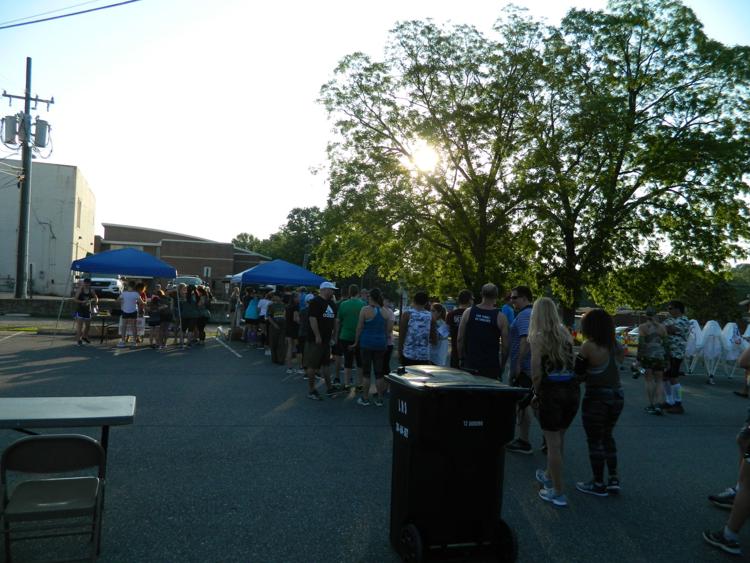 Camo 5K (5).JPG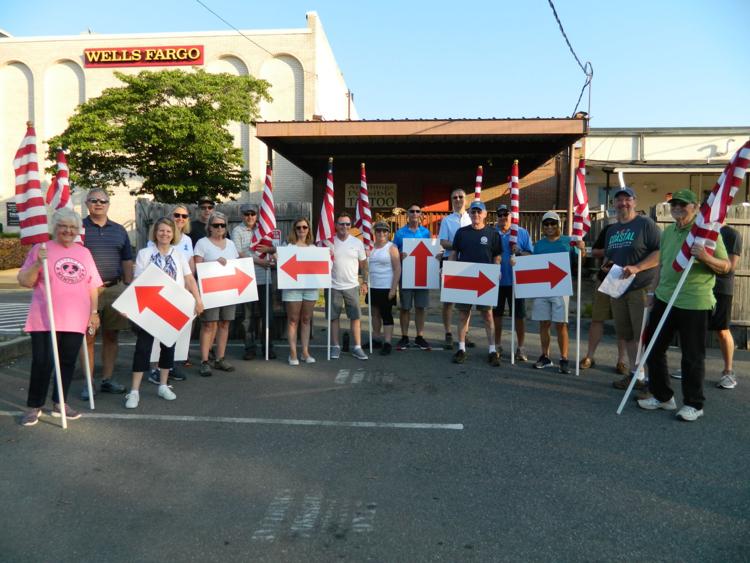 Camo 5K (6).JPG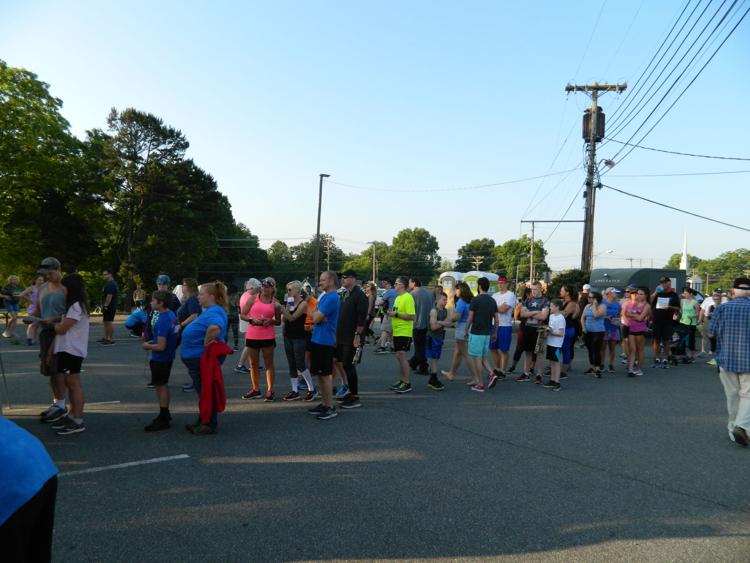 Camo 5K (7).JPG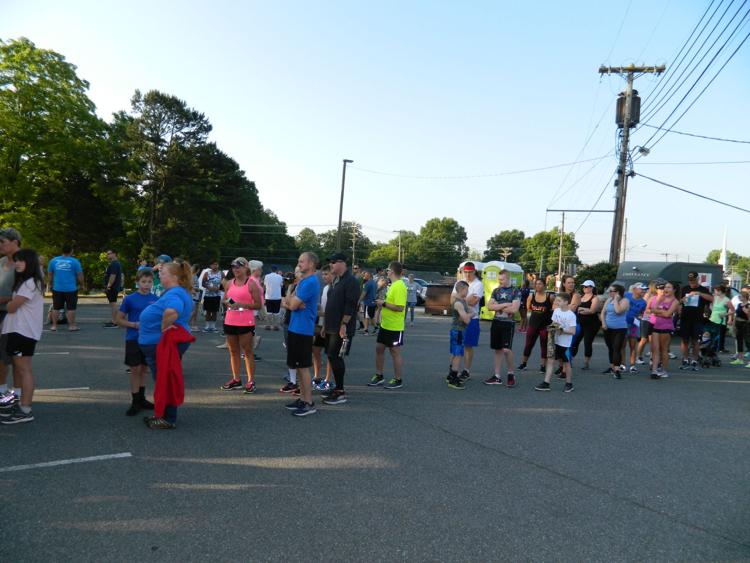 Camo 5K (8).JPG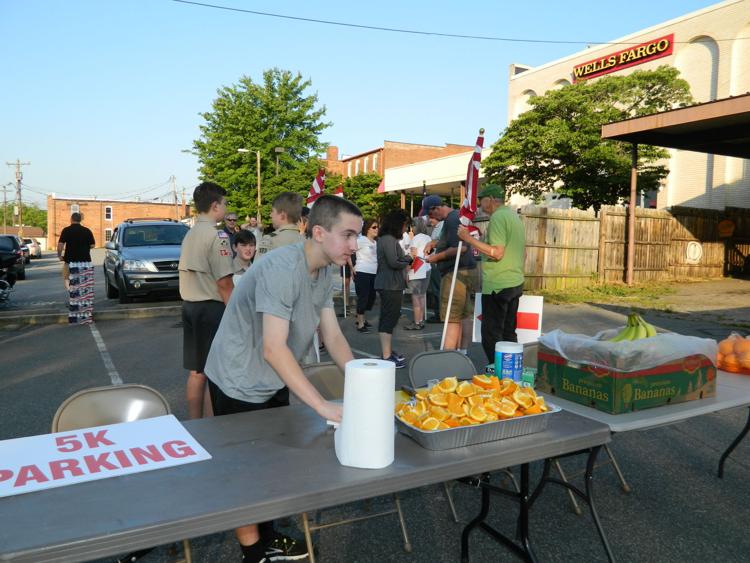 Camo 5K (9).JPG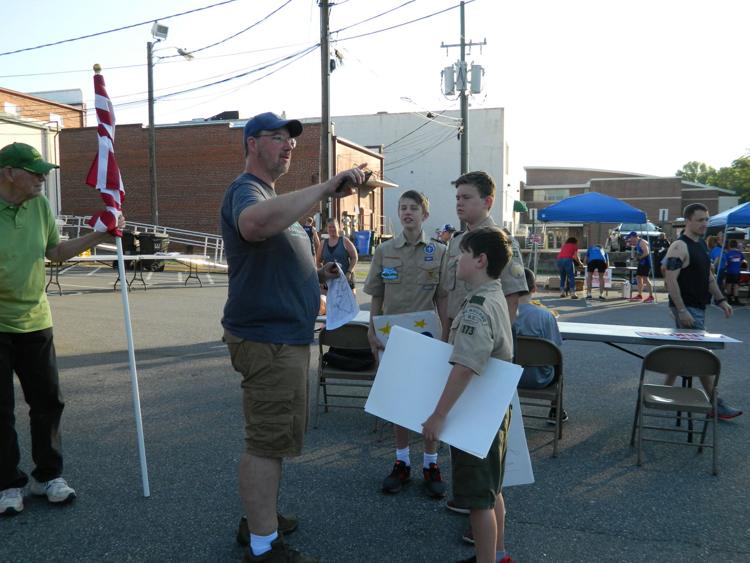 Camo 5K (10).JPG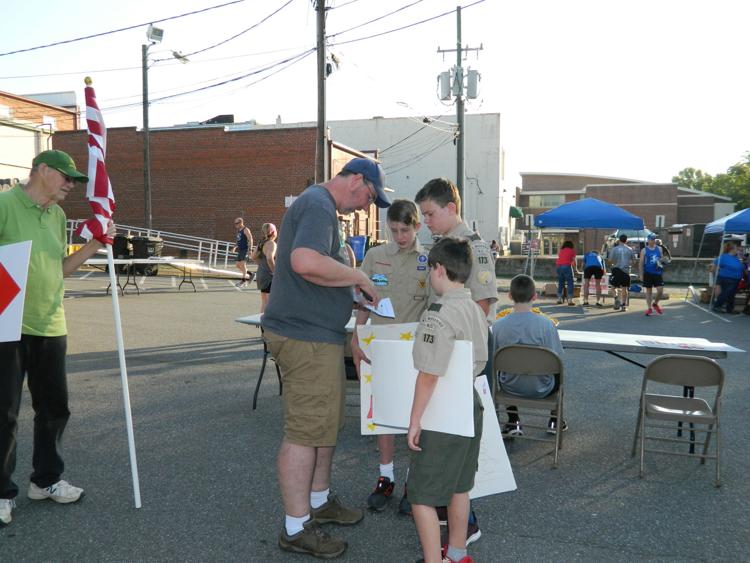 Camo 5K (11).JPG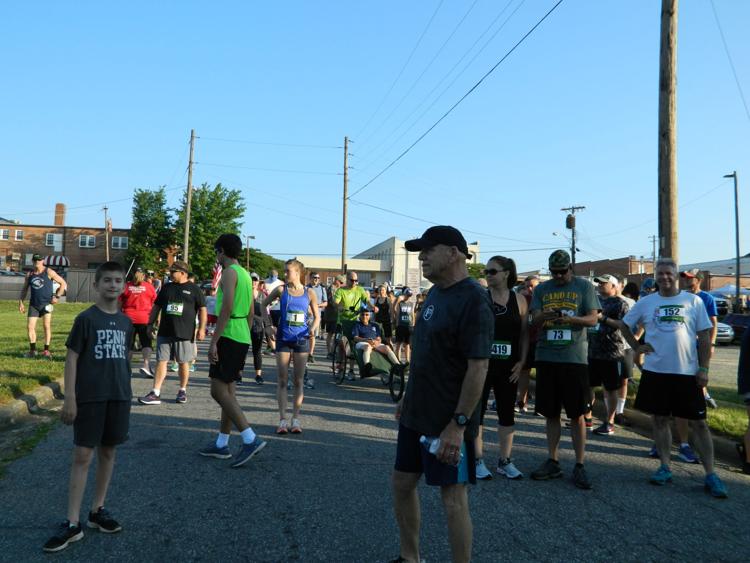 Camo 5K (12).JPG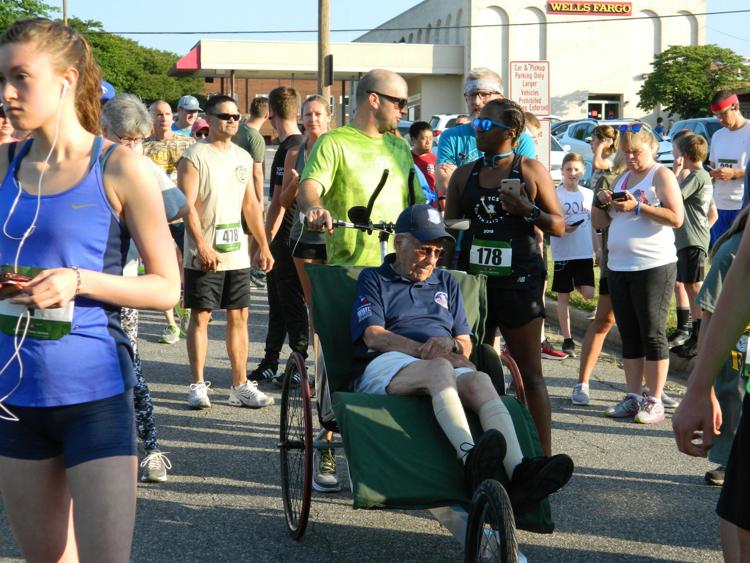 Camo 5K (13).JPG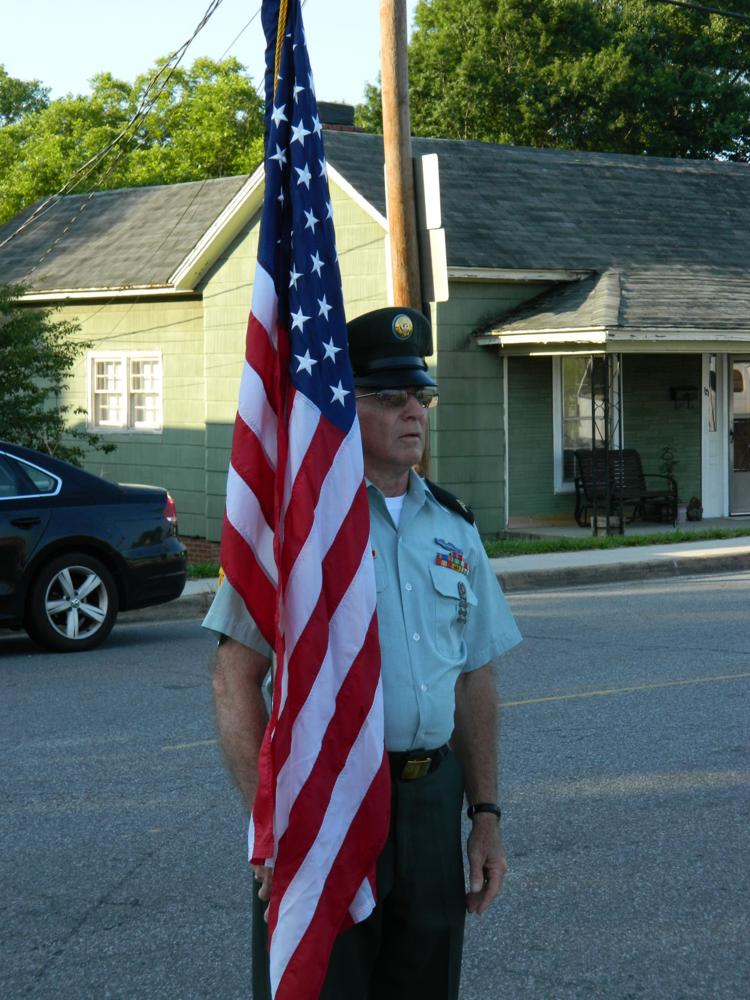 Camo 5K (14).JPG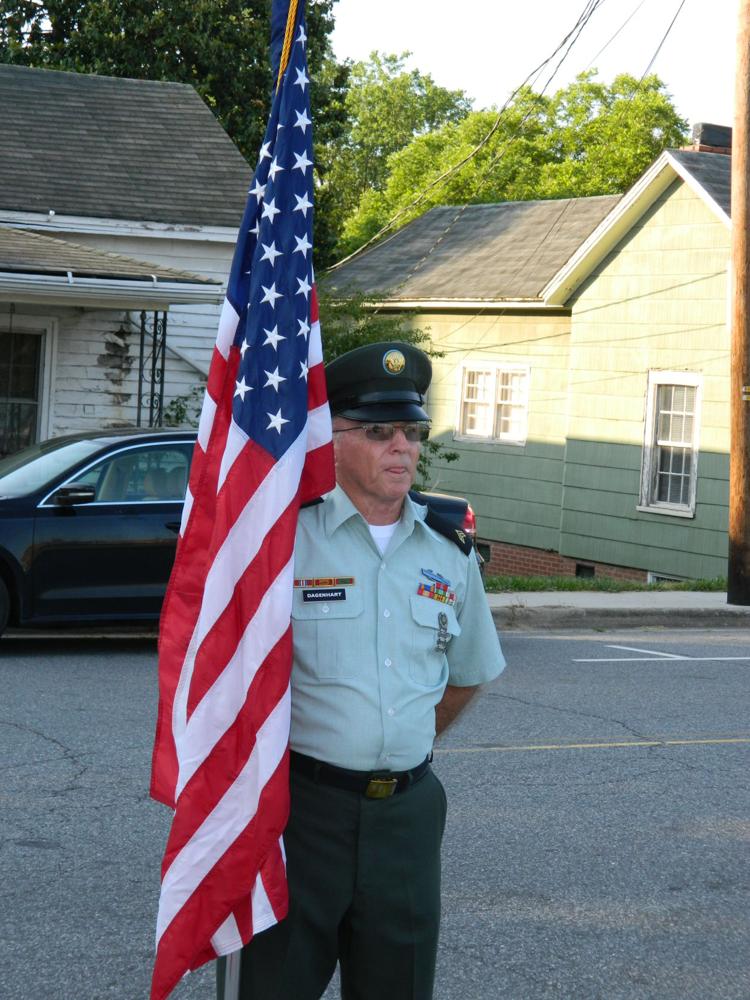 Camo 5K (15).JPG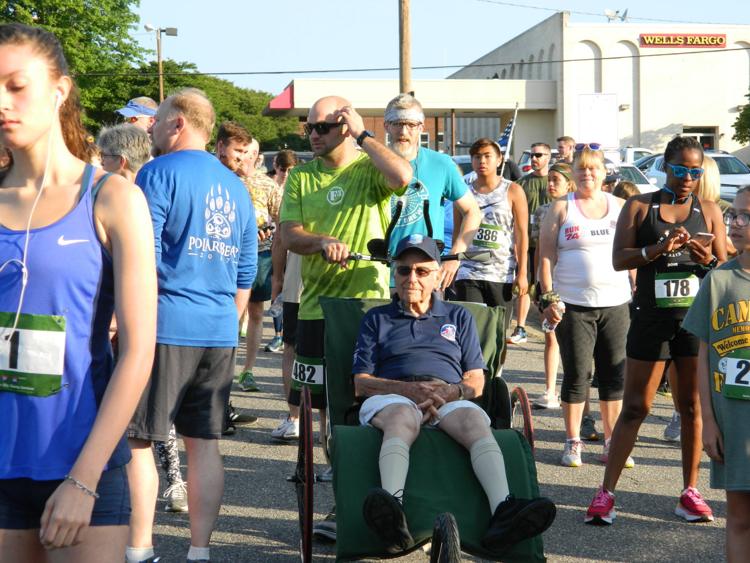 Camo 5K (16).JPG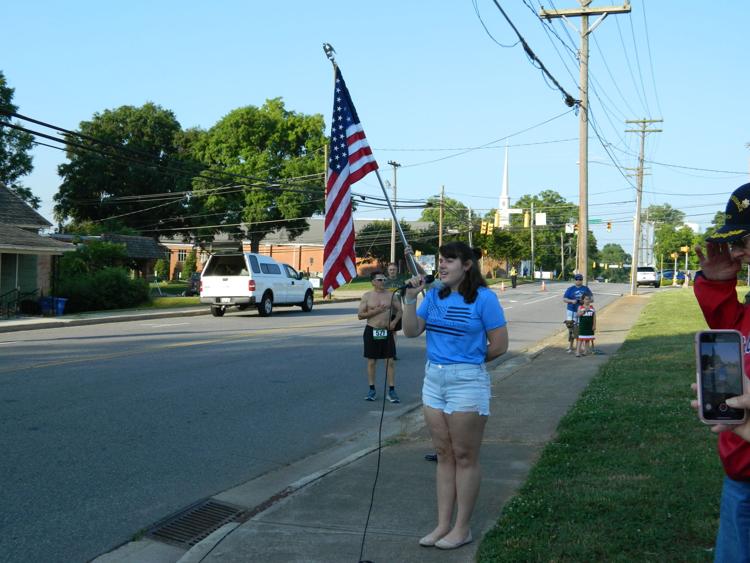 Camo 5K (17).JPG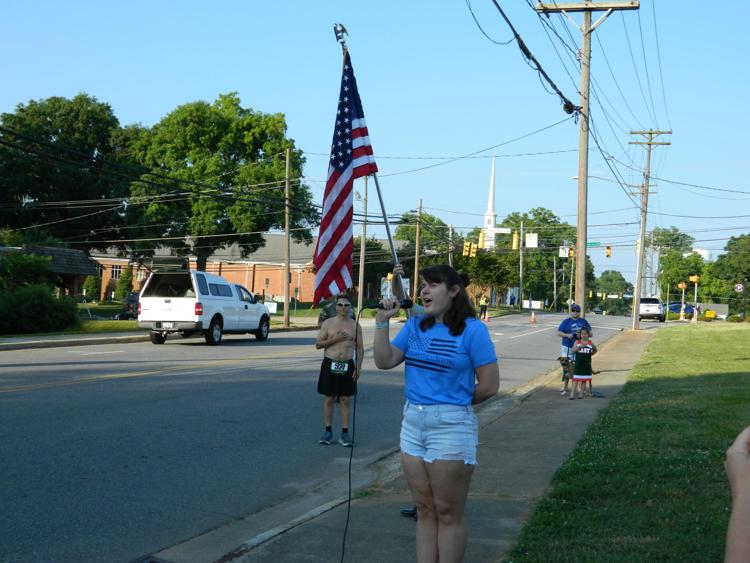 Camo 5K (18).JPG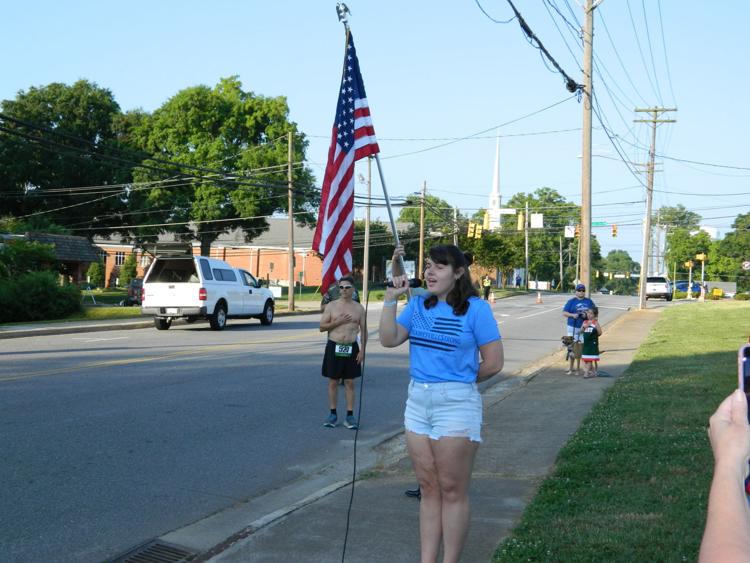 Camo 5K (19).JPG
Camo 5K (20).JPG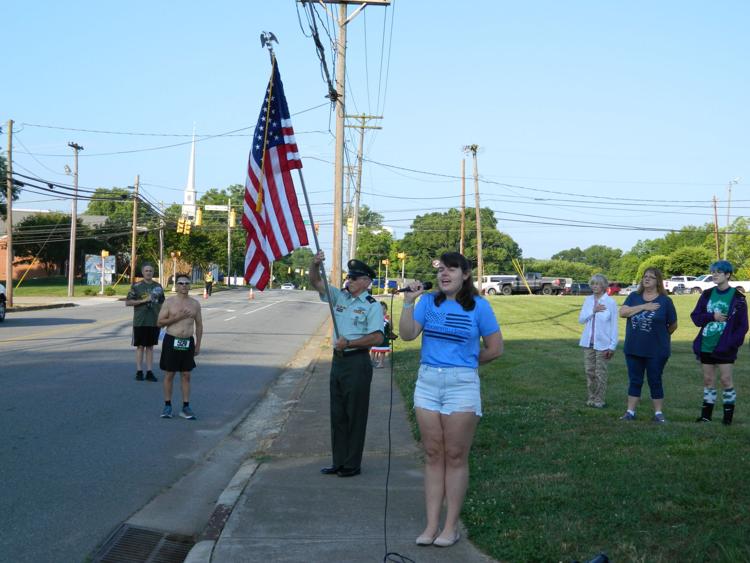 Camo 5K (21).JPG
Camo 5K (22).JPG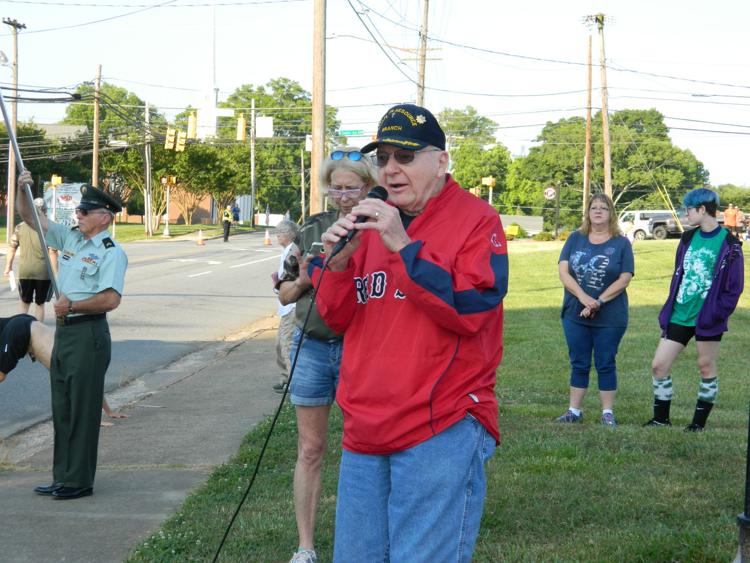 Camo 5K (23).JPG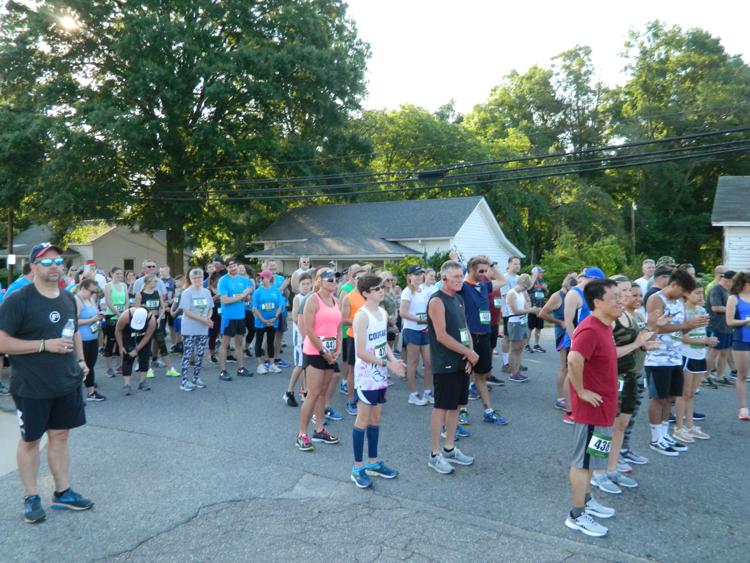 Camo 5K (24).JPG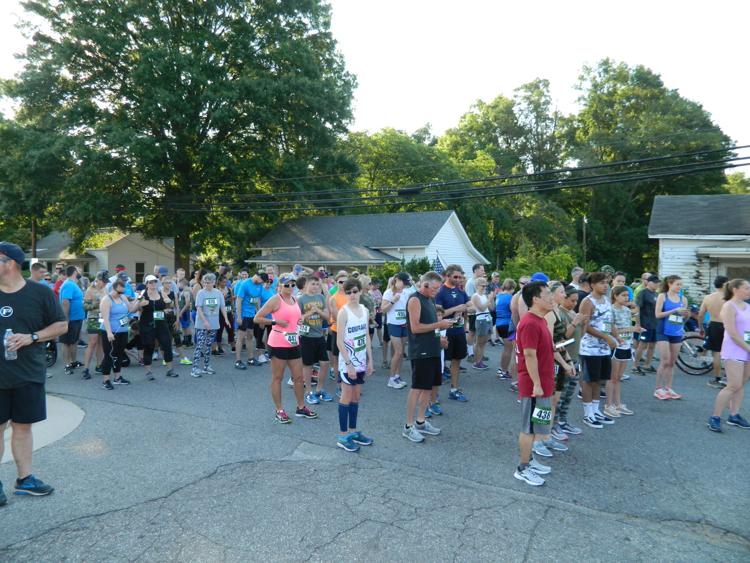 Camo 5K (25).JPG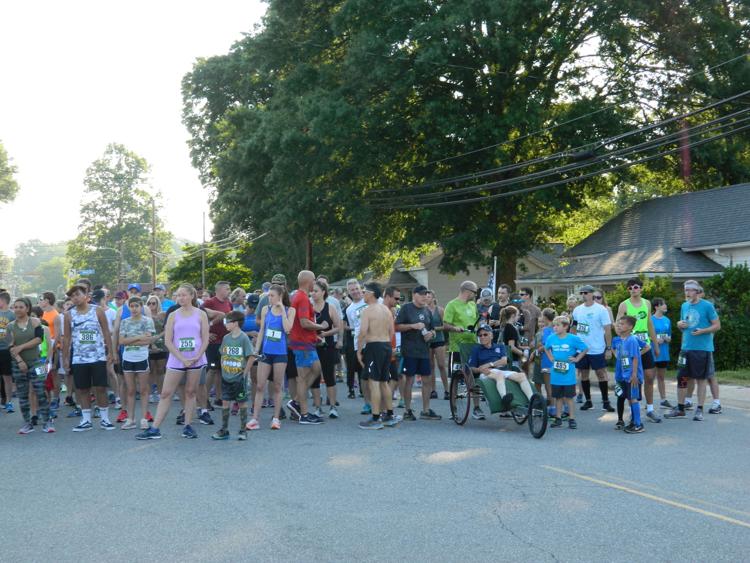 Camo 5K (26).JPG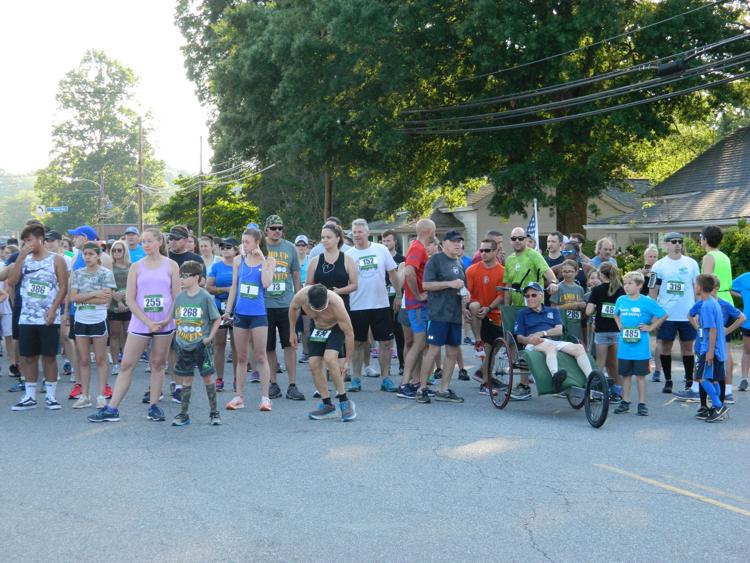 Camo 5K (27).JPG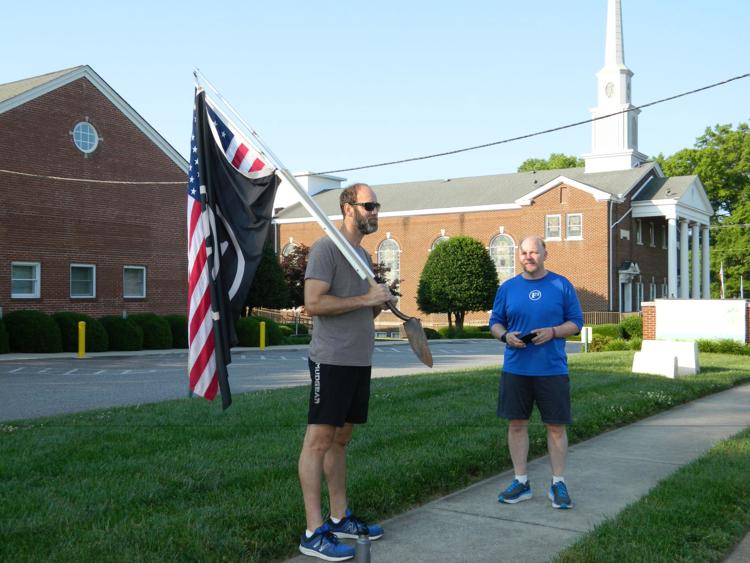 Camo 5K (28).JPG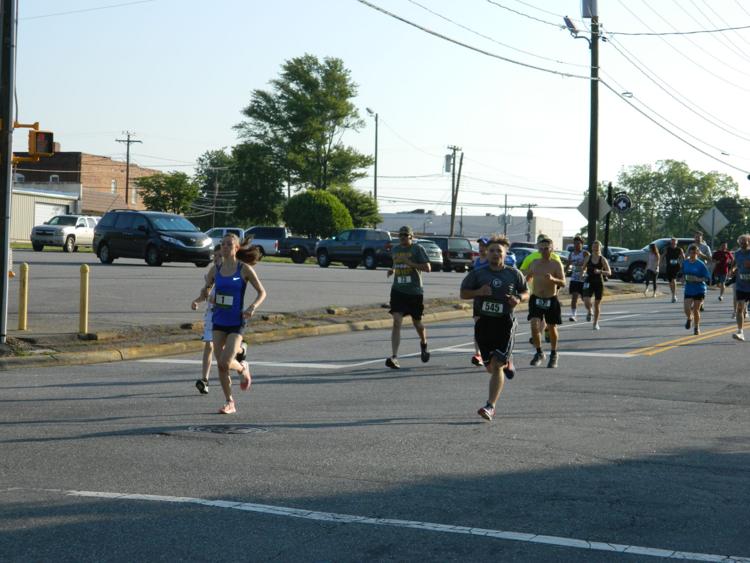 Camo 5K (29).JPG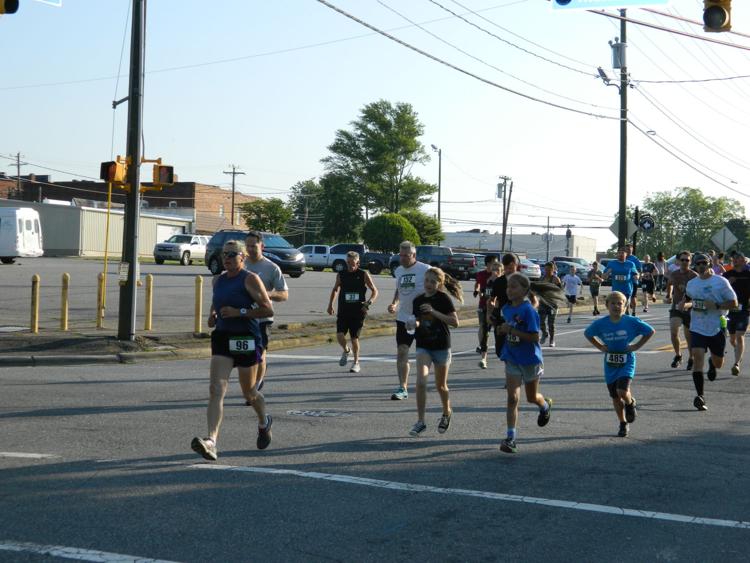 Camo 5K (31).JPG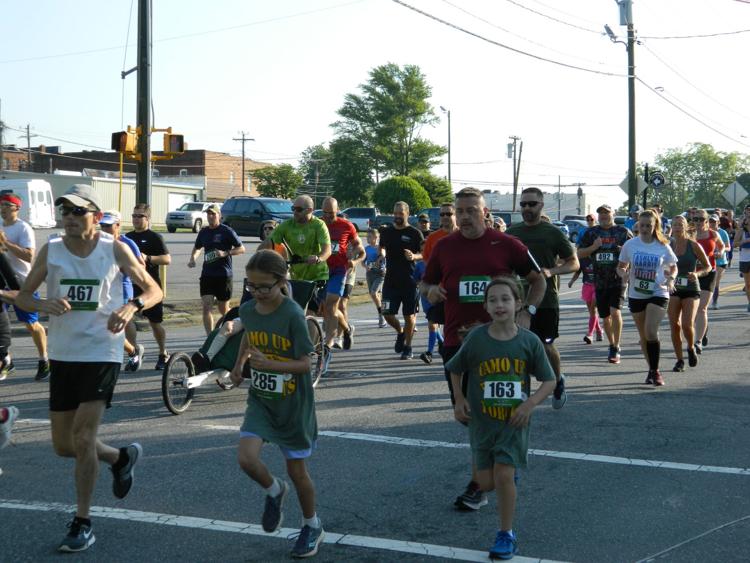 Camo 5K (32).JPG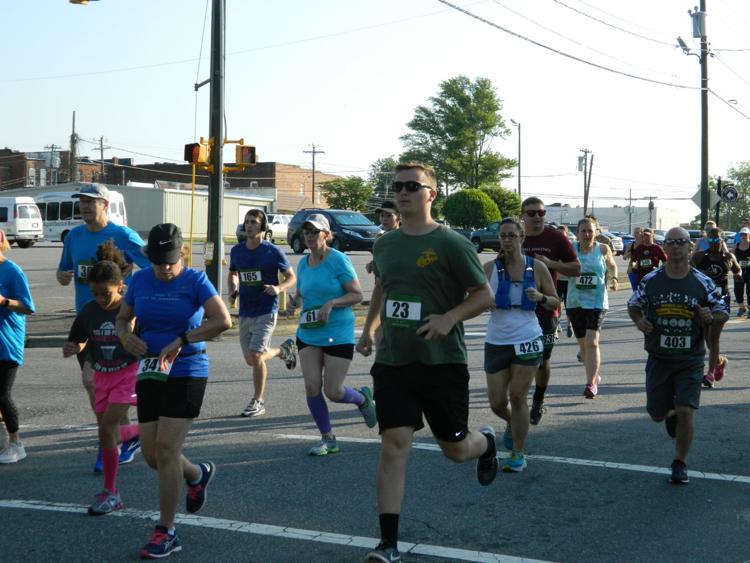 Camo 5K (33).JPG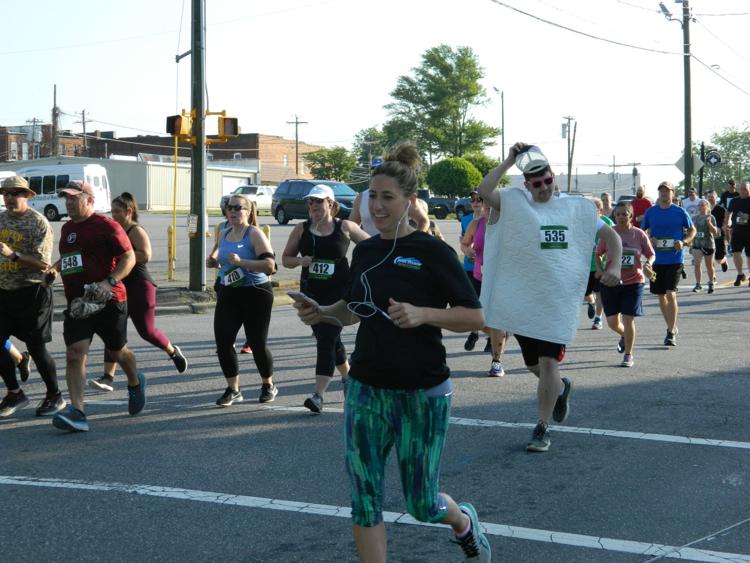 Camo 5K (34).JPG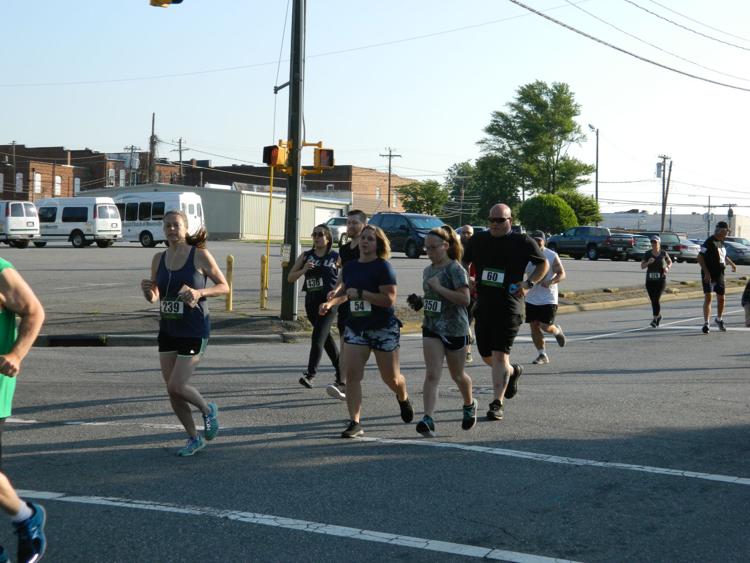 Camo 5K (35).JPG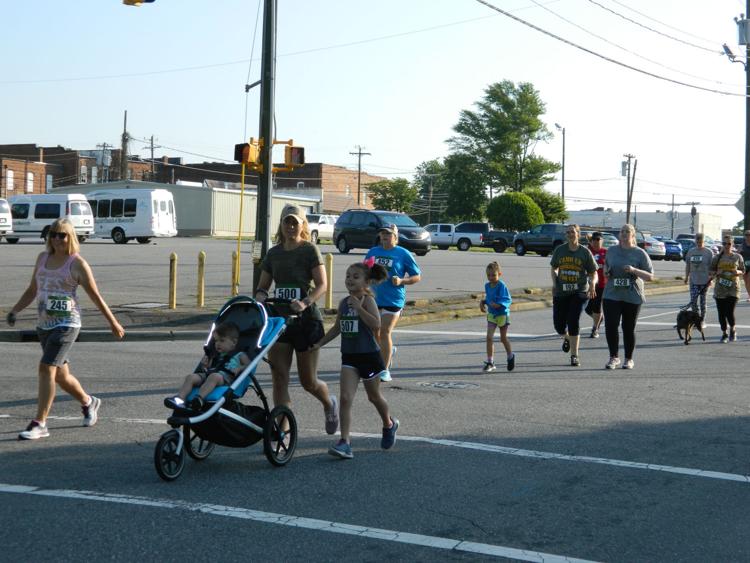 Camo 5K (36).JPG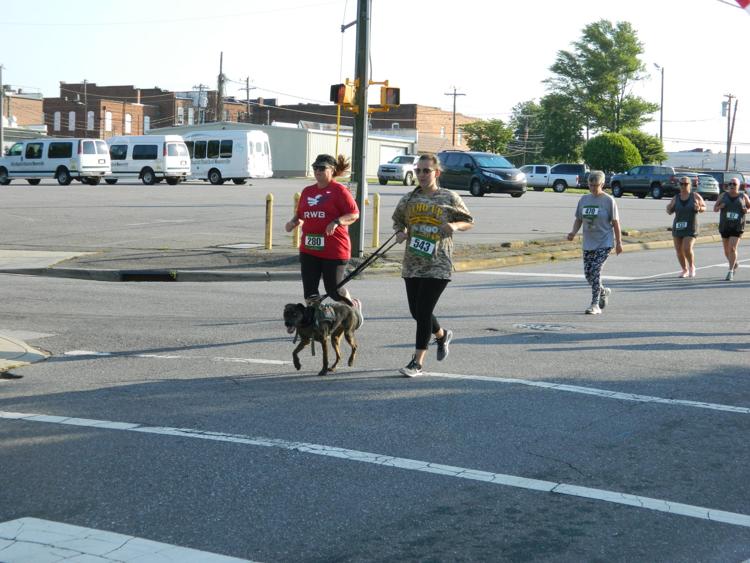 Camo 5K (37).JPG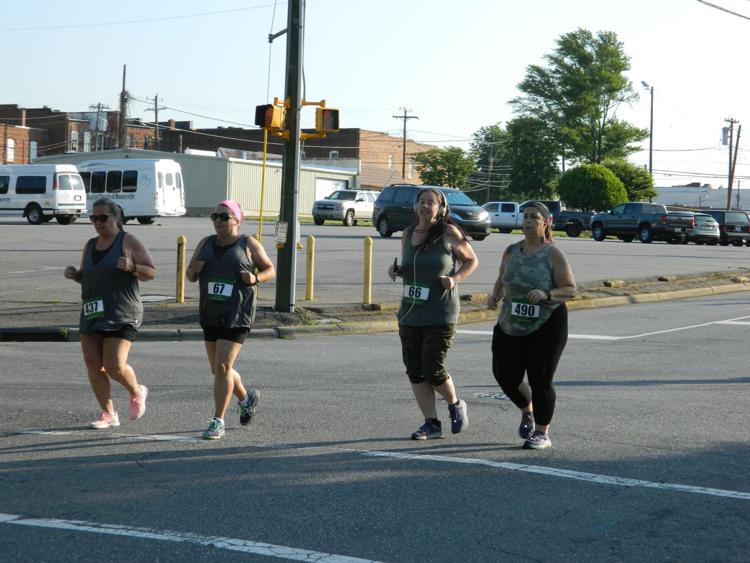 Camo 5K (38).JPG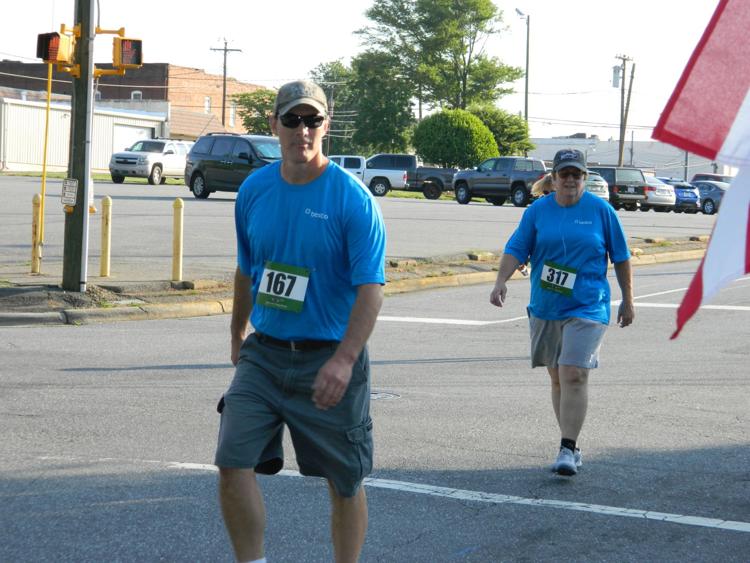 Camo 5K (39).JPG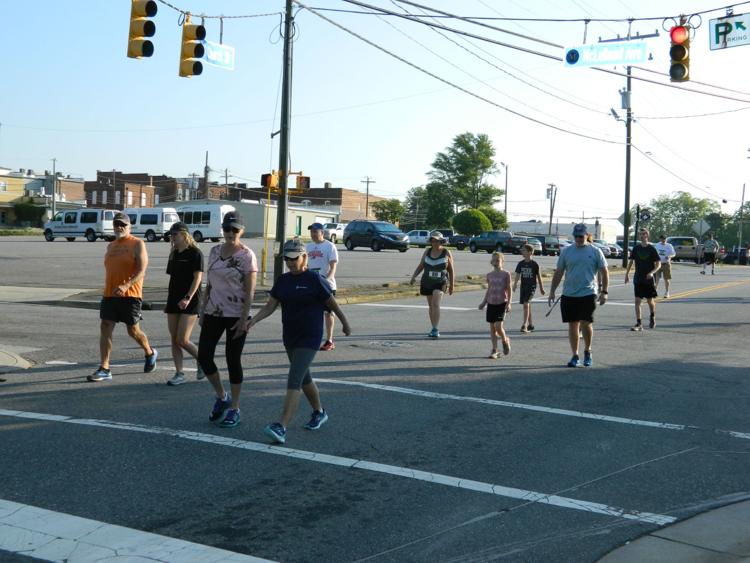 Camo 5K (40).JPG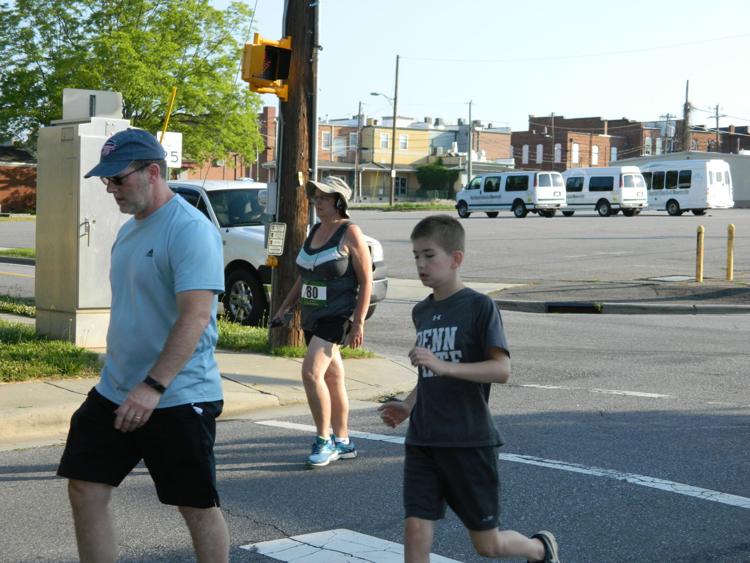 Camo 5K (41).JPG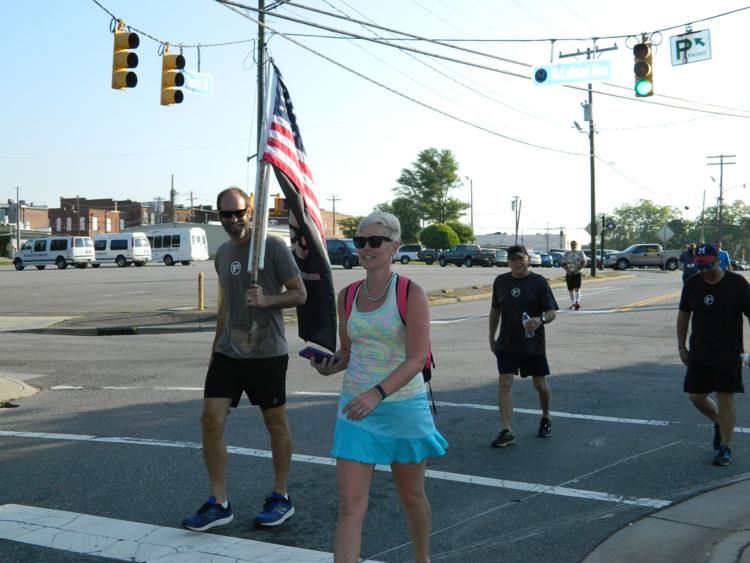 Camo 5K (42).JPG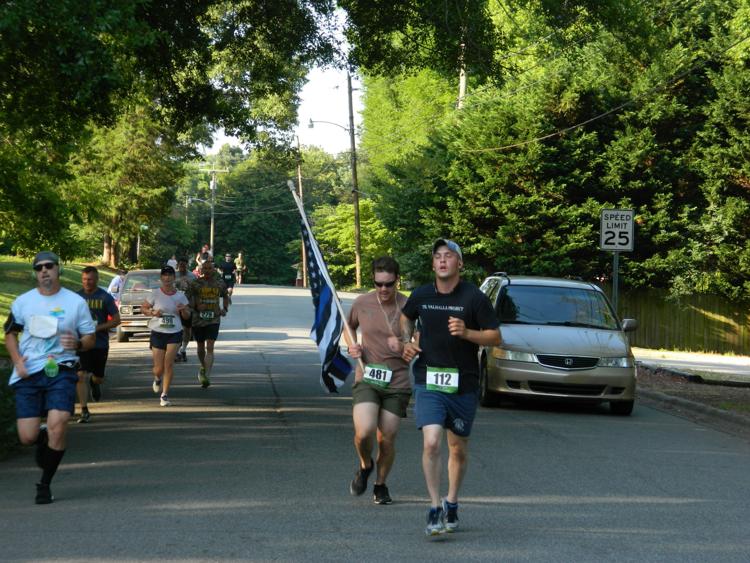 Camo 5K (43).JPG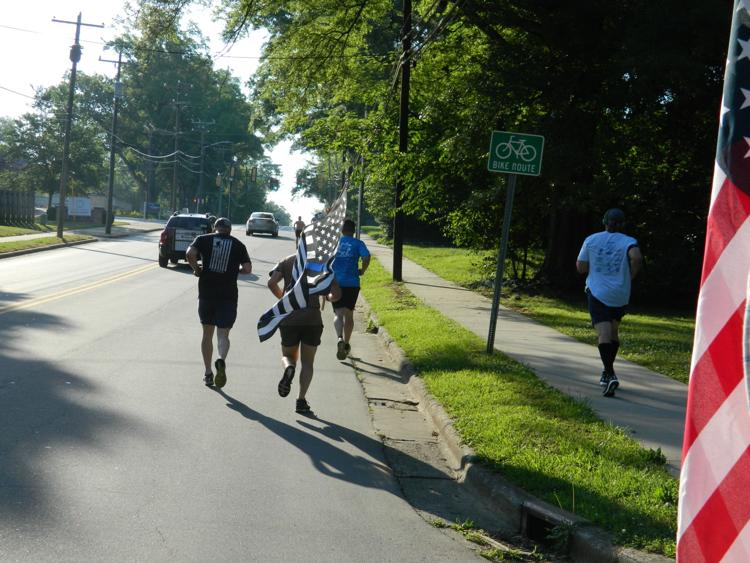 Camo 5K (44).JPG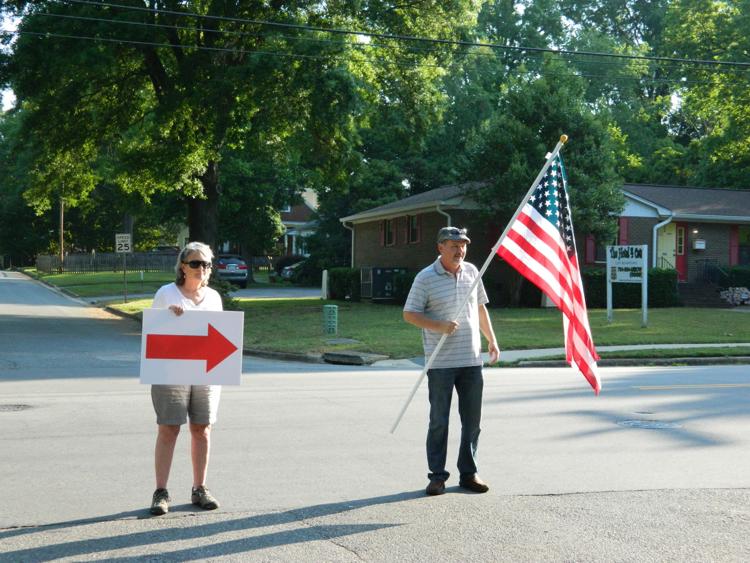 Camo 5K (45).JPG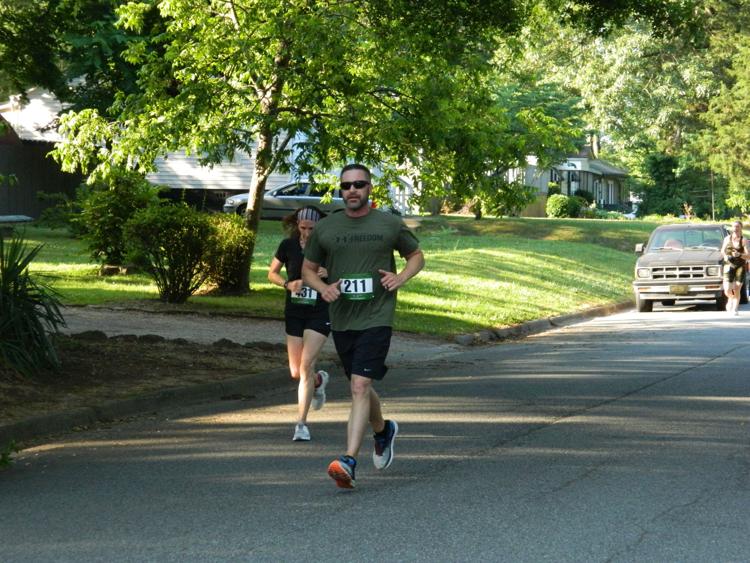 Camo 5K (46).JPG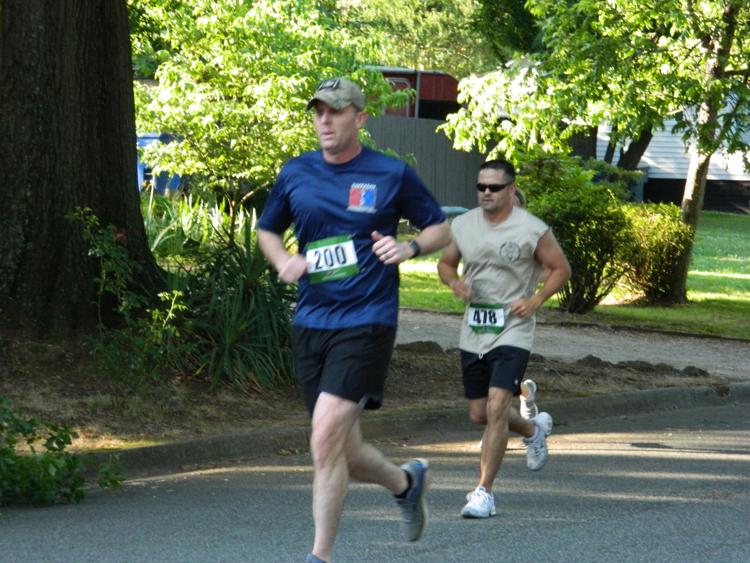 Camo 5K (47).JPG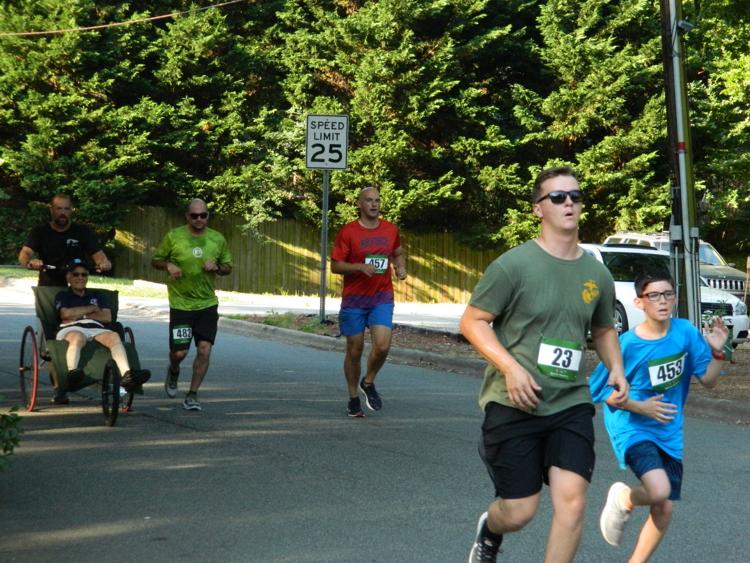 Camo 5K (48).JPG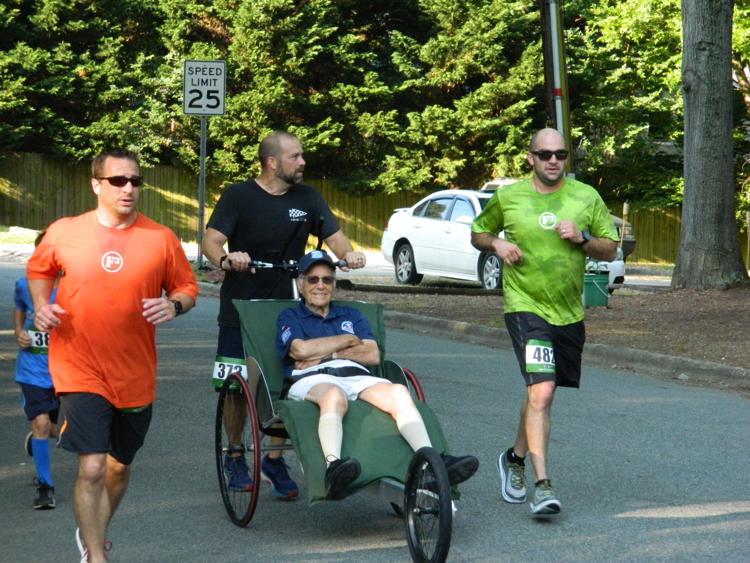 Camo 5K (49).JPG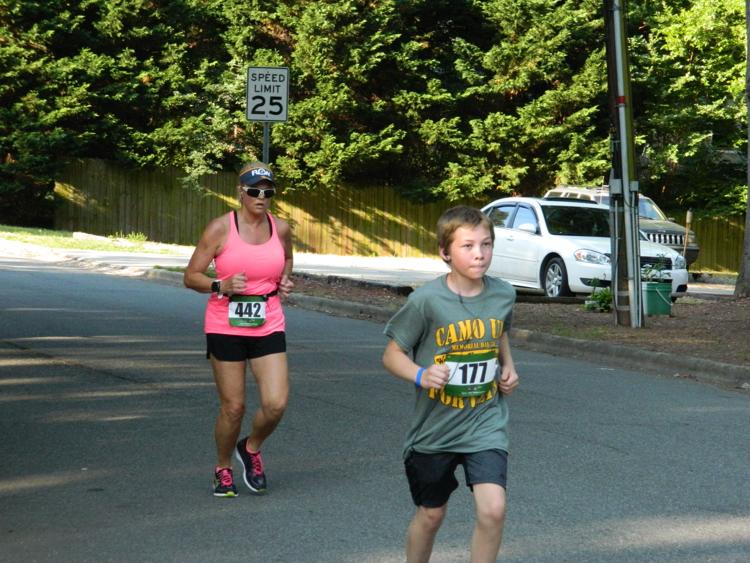 Camo 5K (50).JPG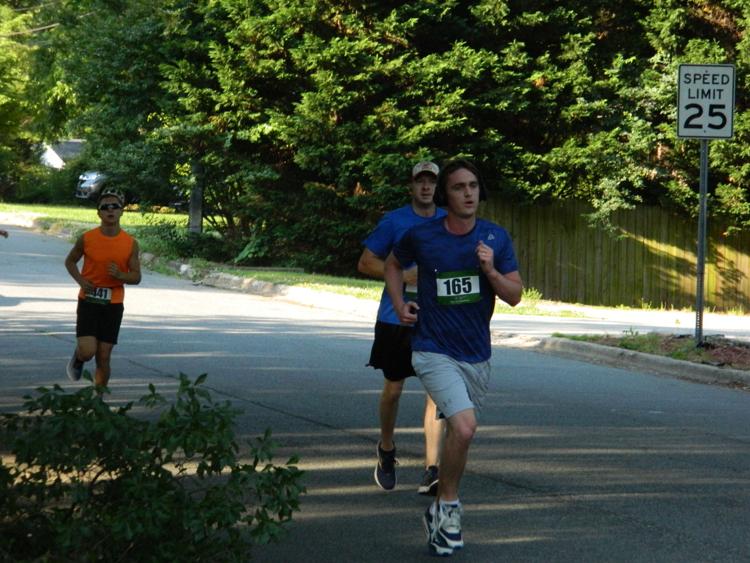 Camo 5K (51).JPG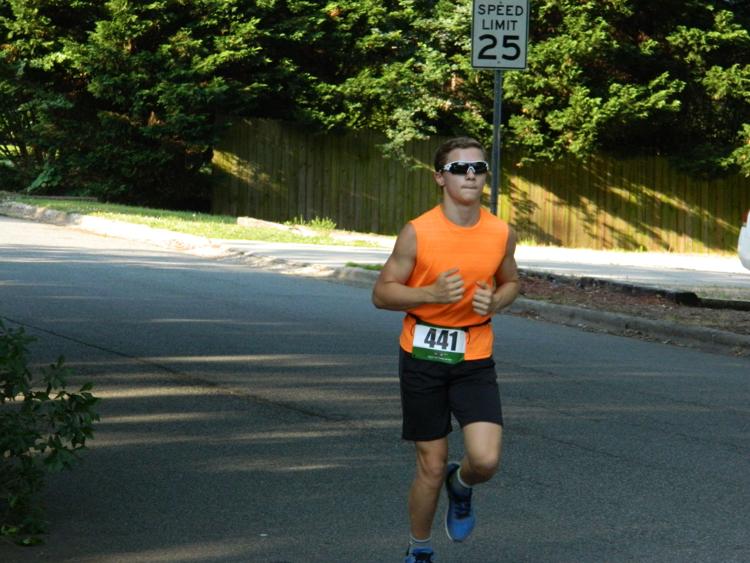 Camo 5K (52).JPG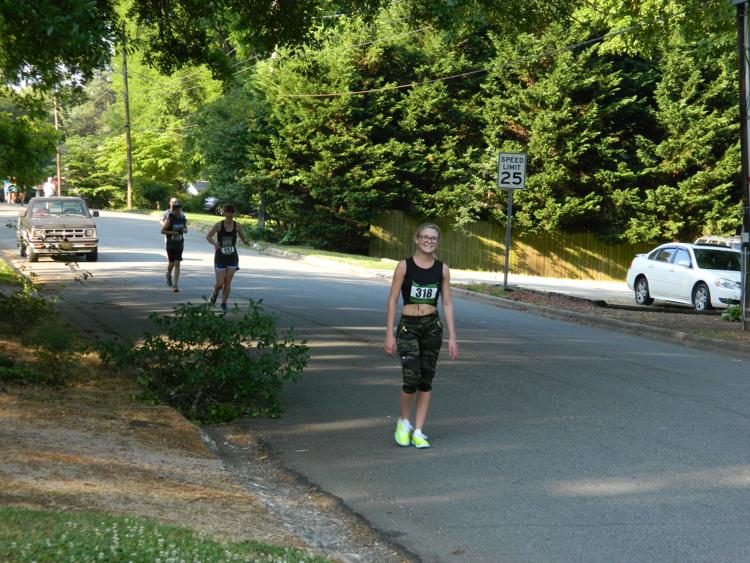 Camo 5K (53).JPG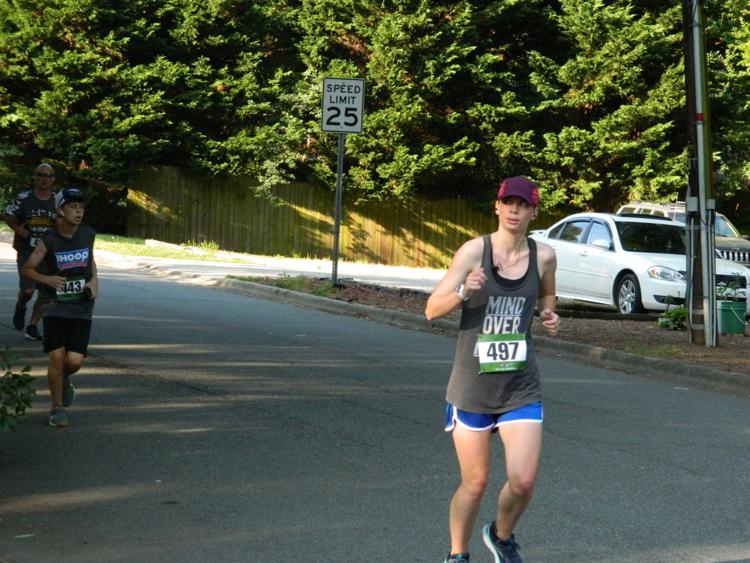 Camo 5K (54).JPG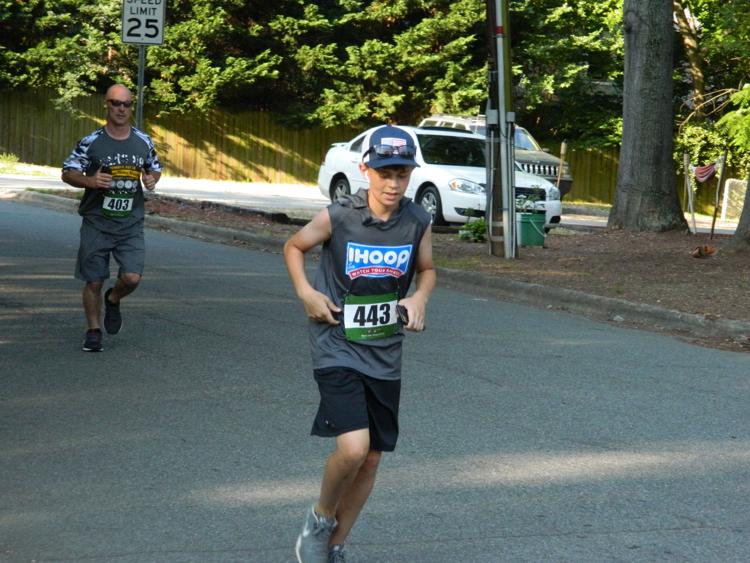 Camo 5K (55).JPG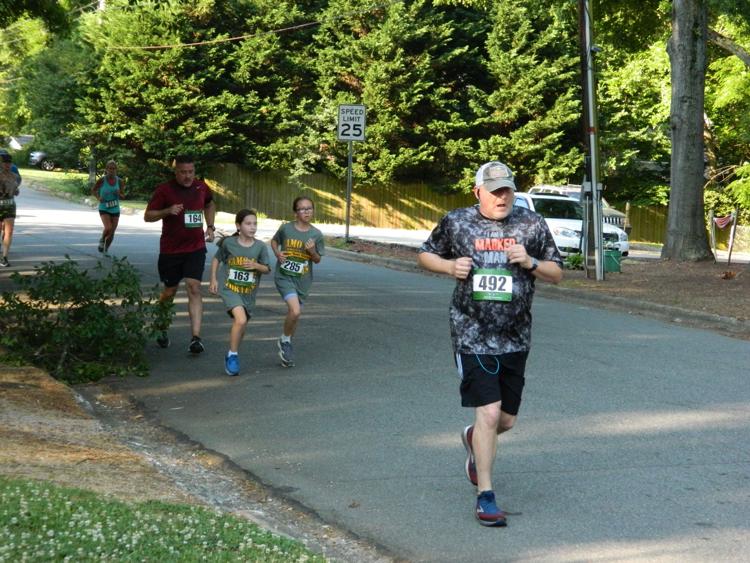 Camo 5K (56).JPG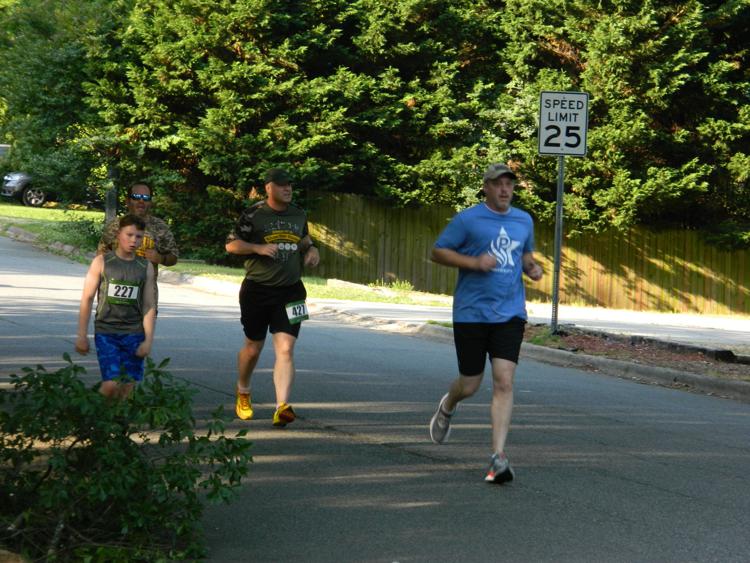 Camo 5K (57).JPG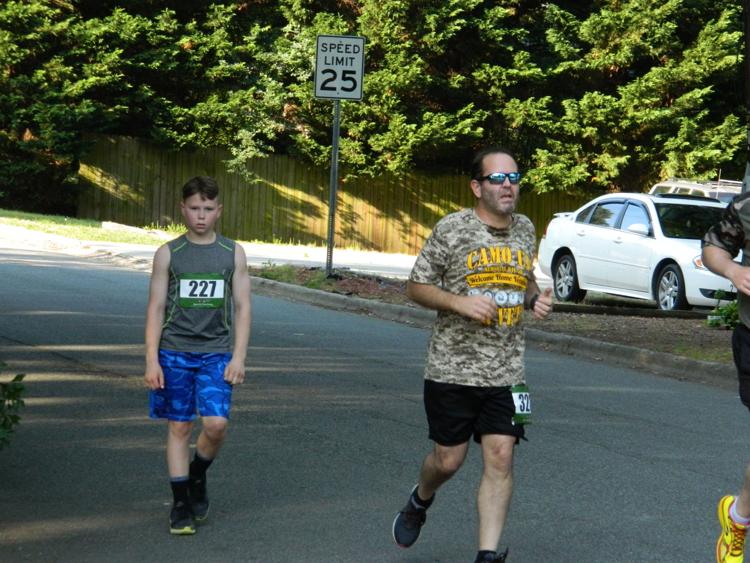 Camo 5K (58).JPG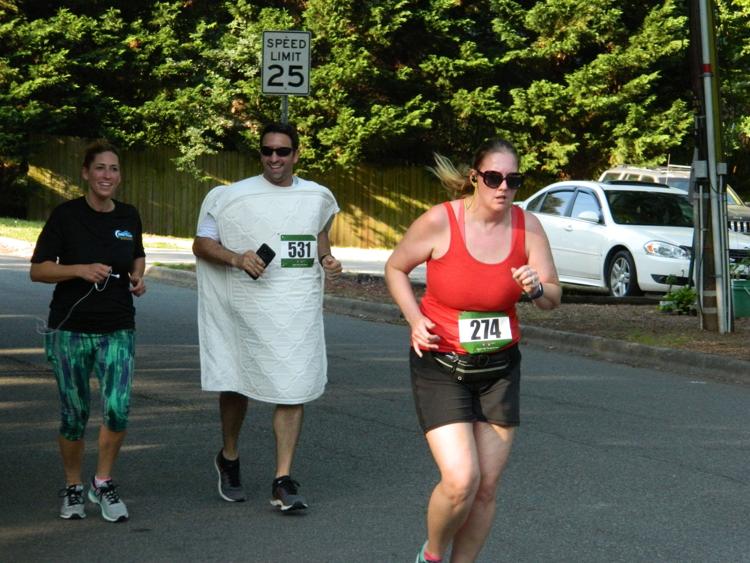 Camo 5K (59).JPG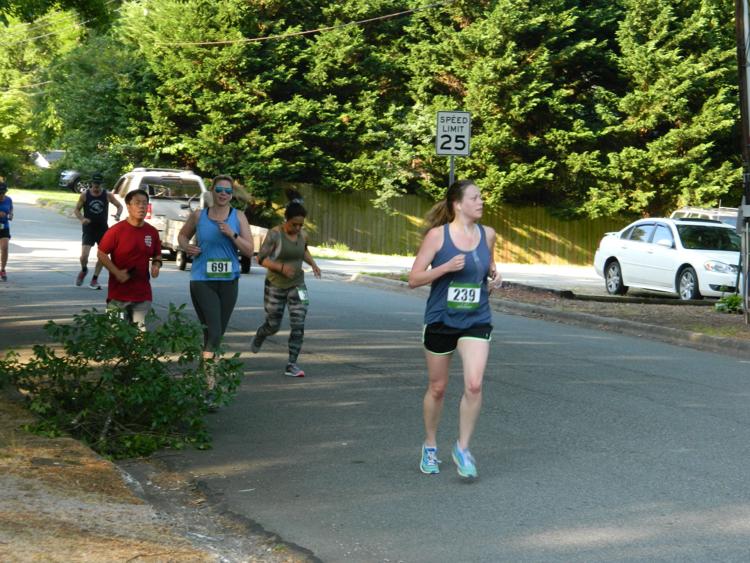 Camo 5K (60).JPG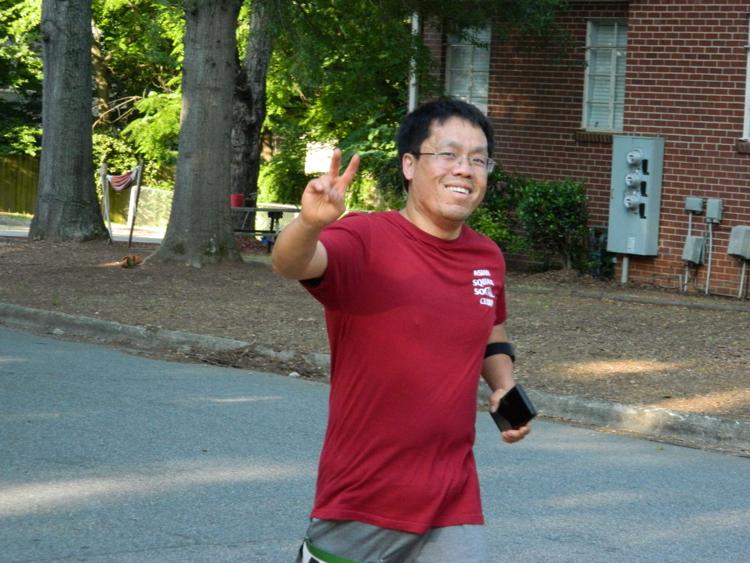 Camo 5K (61).JPG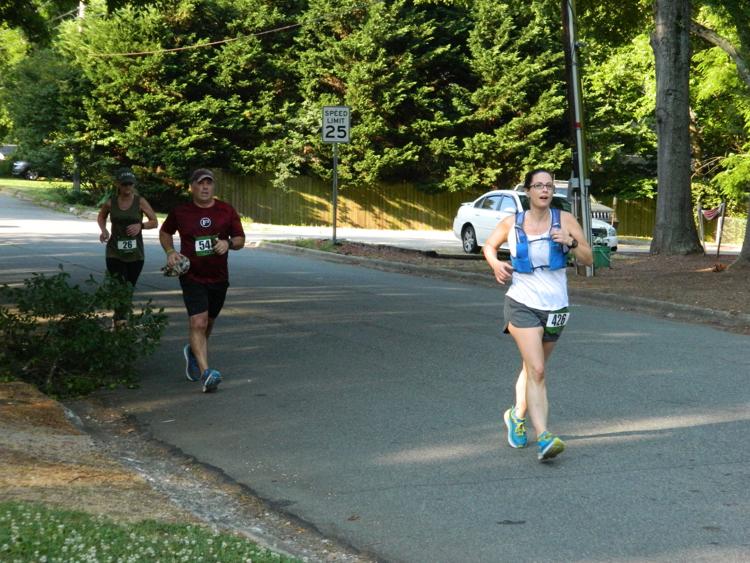 Camo 5K (62).JPG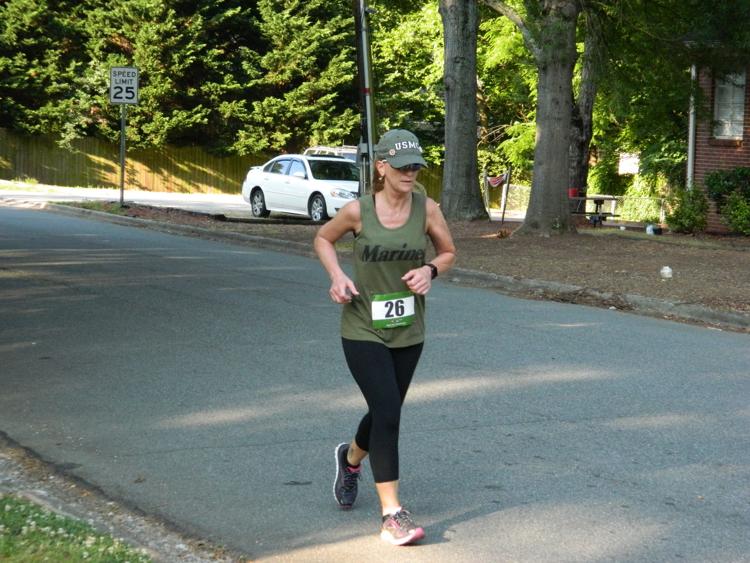 Camo 5K (63).JPG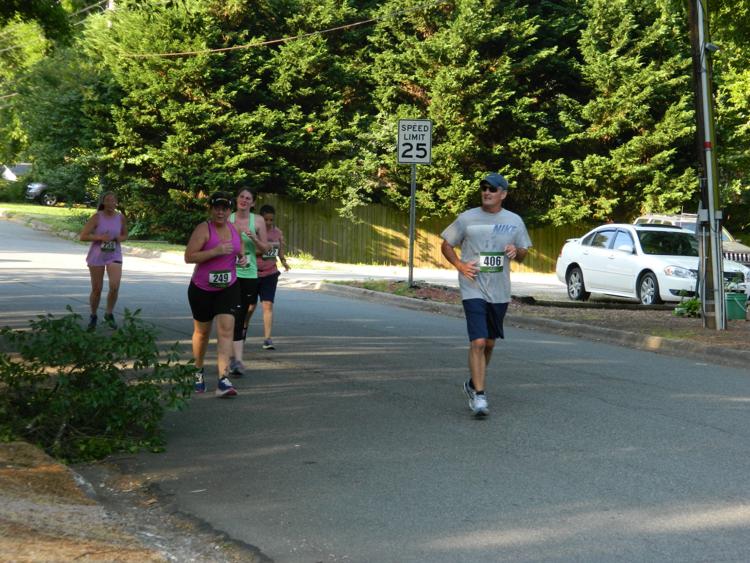 Camo 5K (64).JPG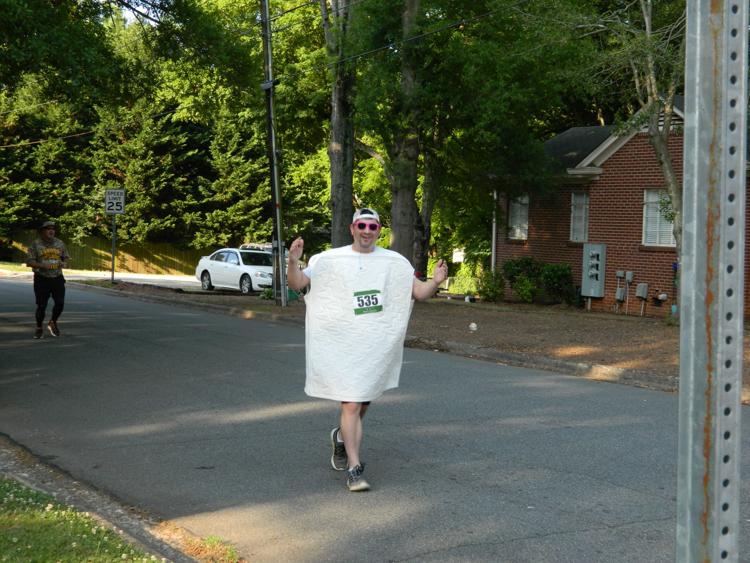 Camo 5K (65).JPG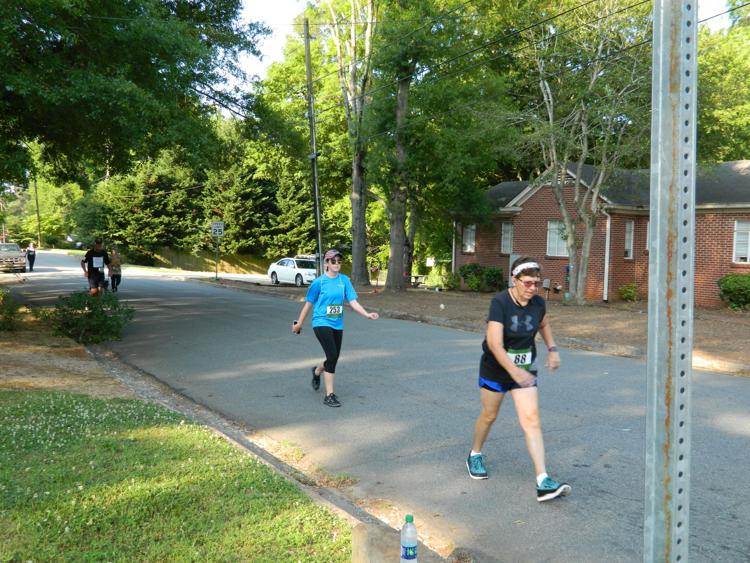 Camo 5K (66).JPG
Camo 5K (67).JPG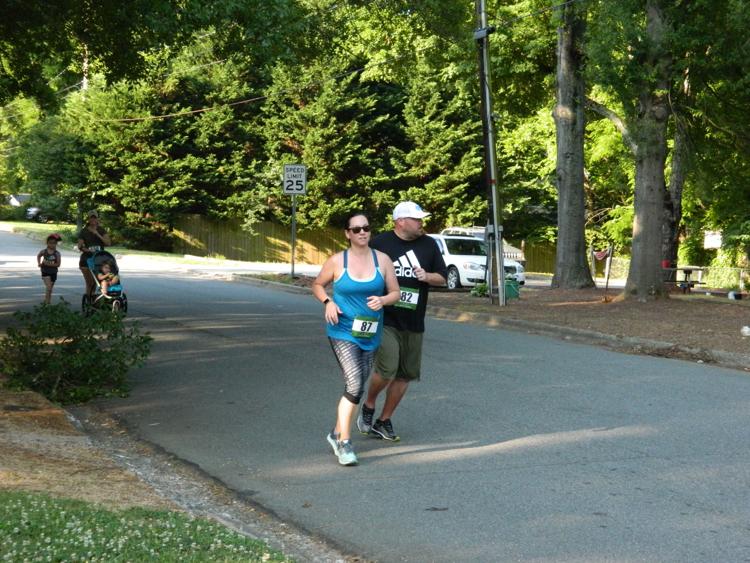 Camo 5K (68).JPG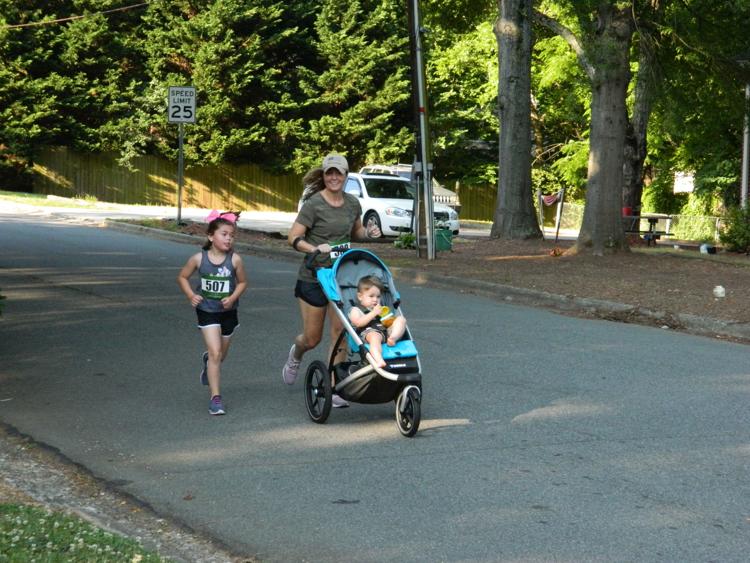 Camo 5K (69).JPG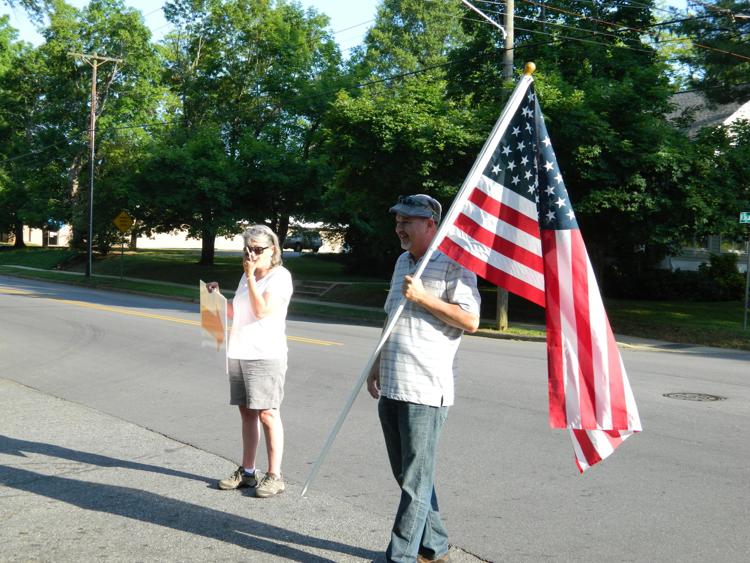 Camo 5K (70).JPG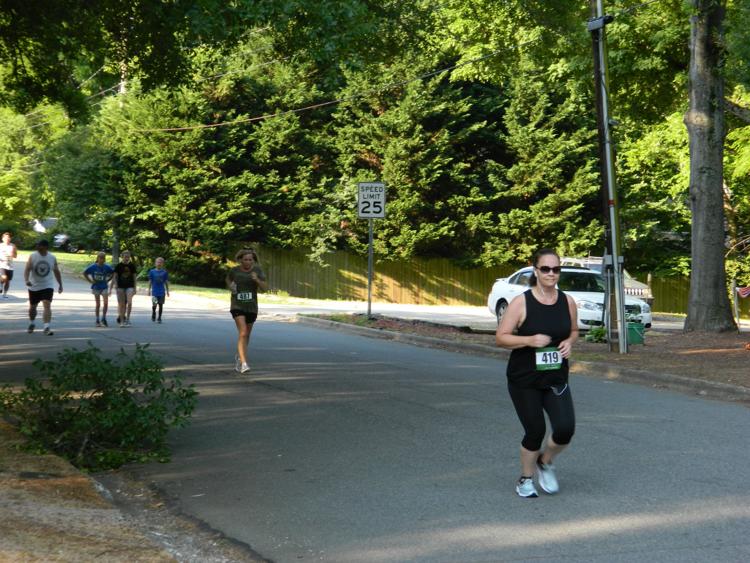 Camo 5K (71).JPG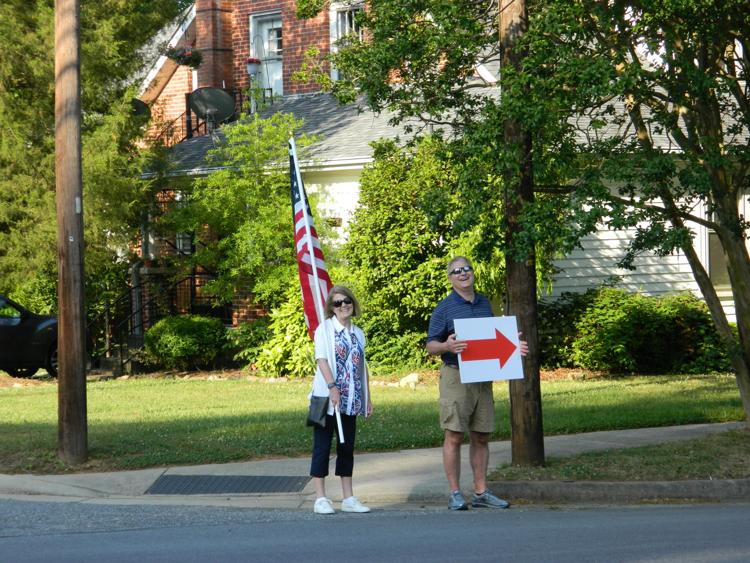 Camo 5K (72).JPG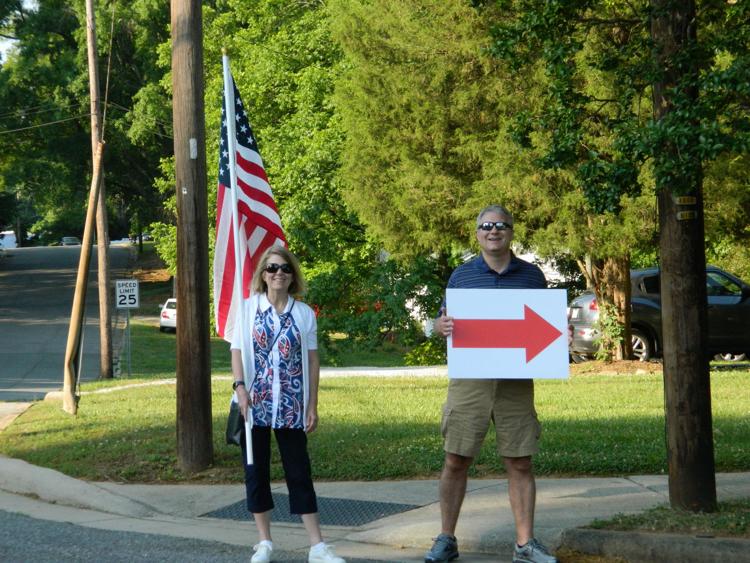 Camo 5K (73).JPG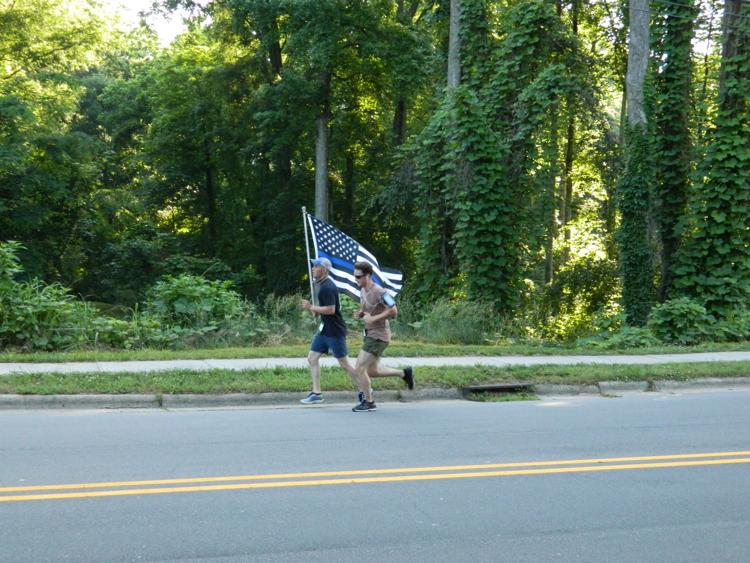 Camo 5K (74).JPG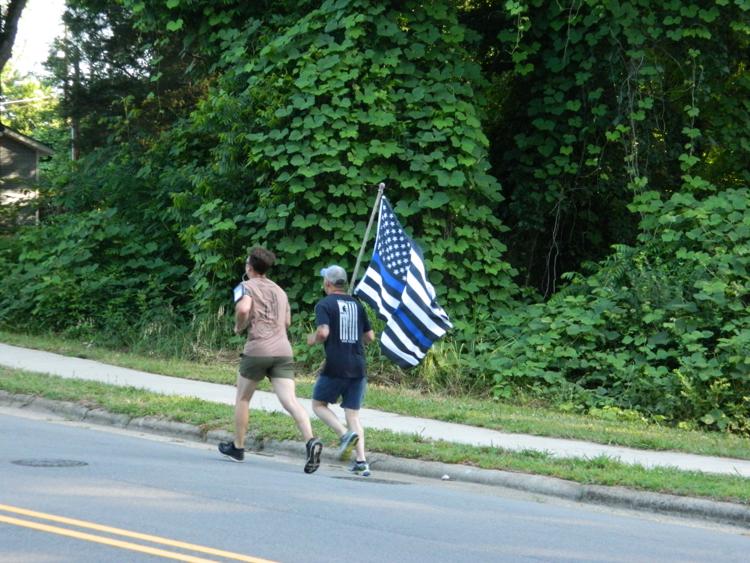 Camo 5K (75).JPG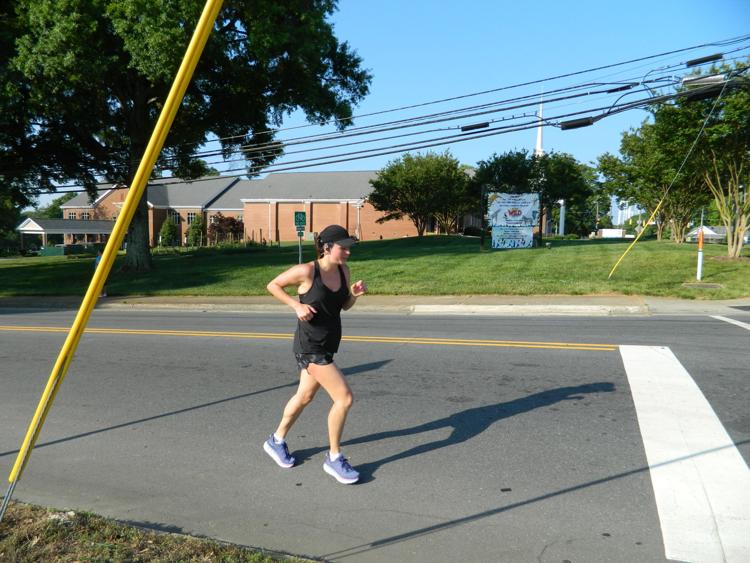 Camo 5K (76).JPG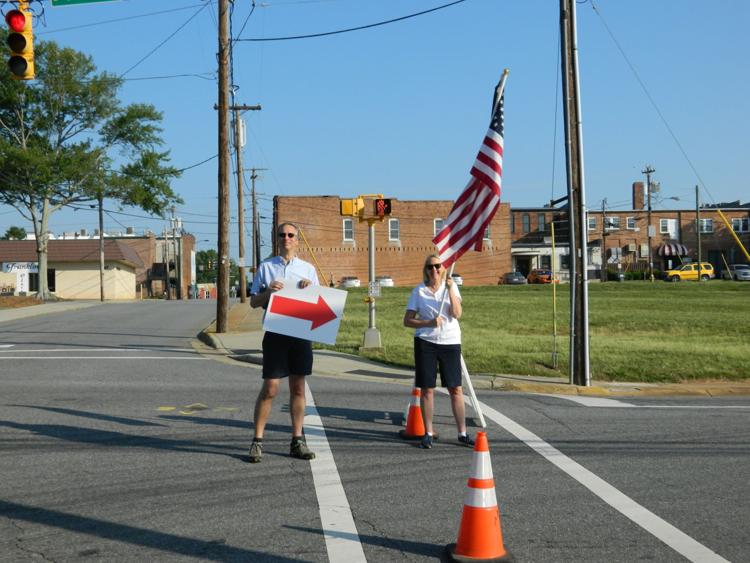 Camo 5K (77).JPG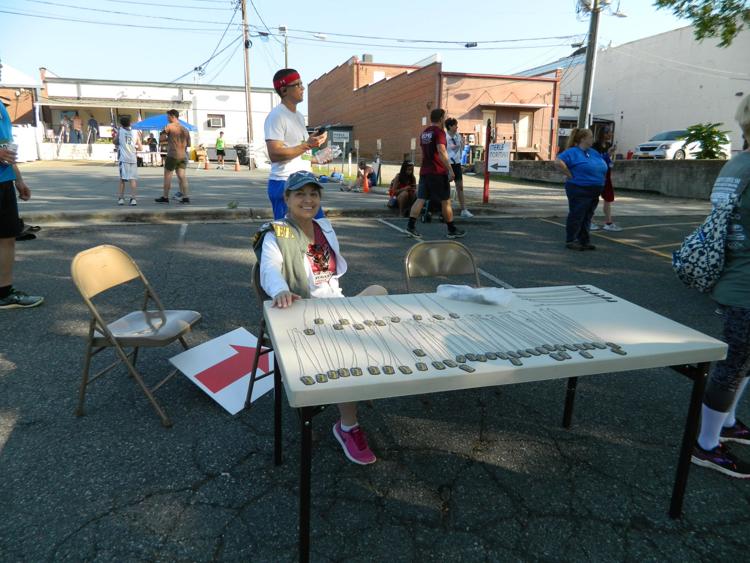 Camo 5K (78).JPG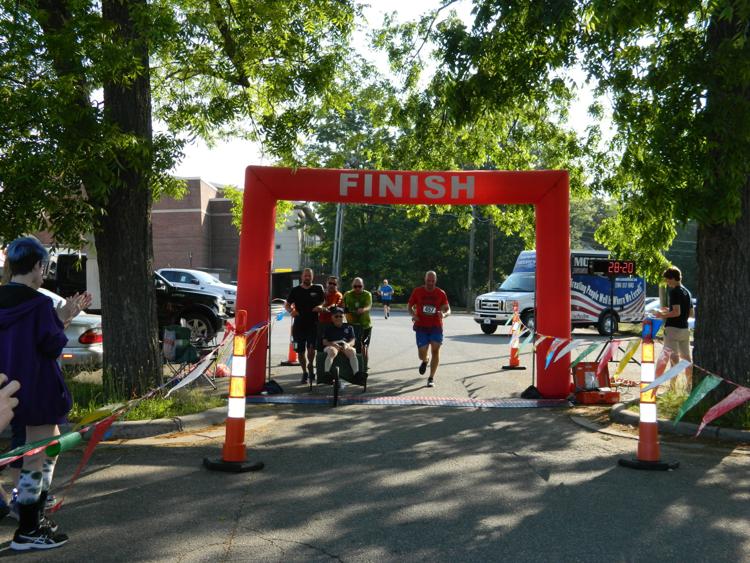 Camo 5K (79).JPG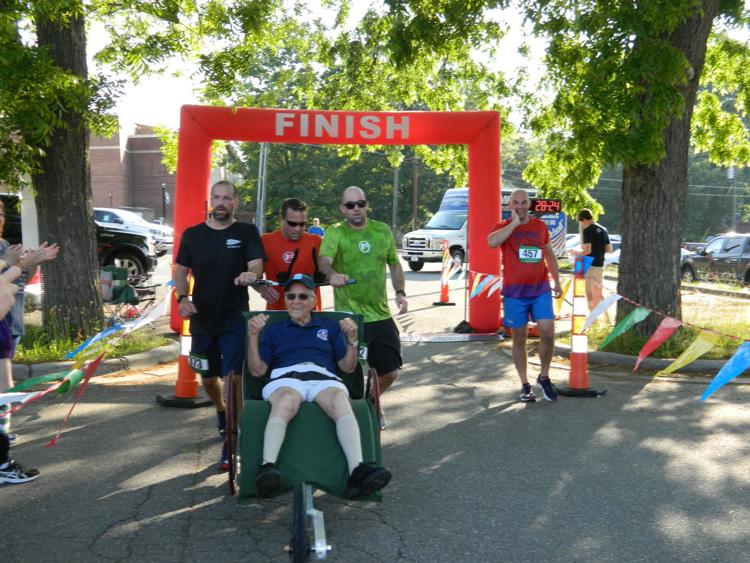 Camo 5K (80).JPG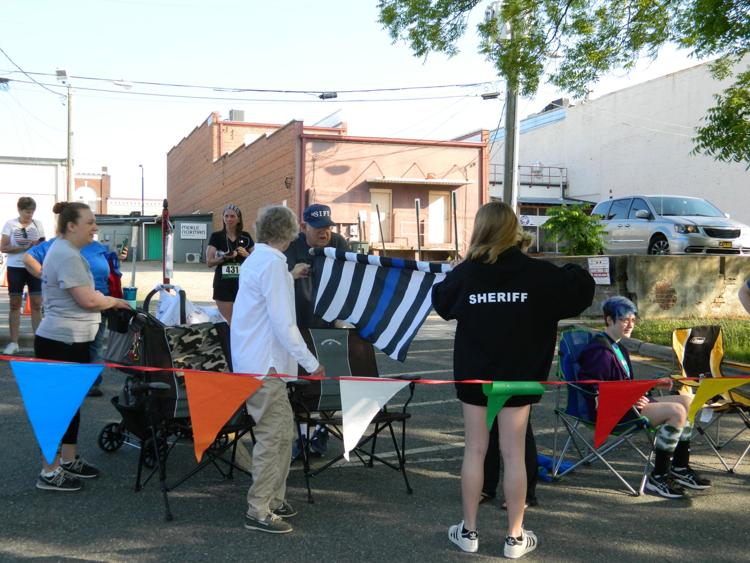 Camo 5K (81).JPG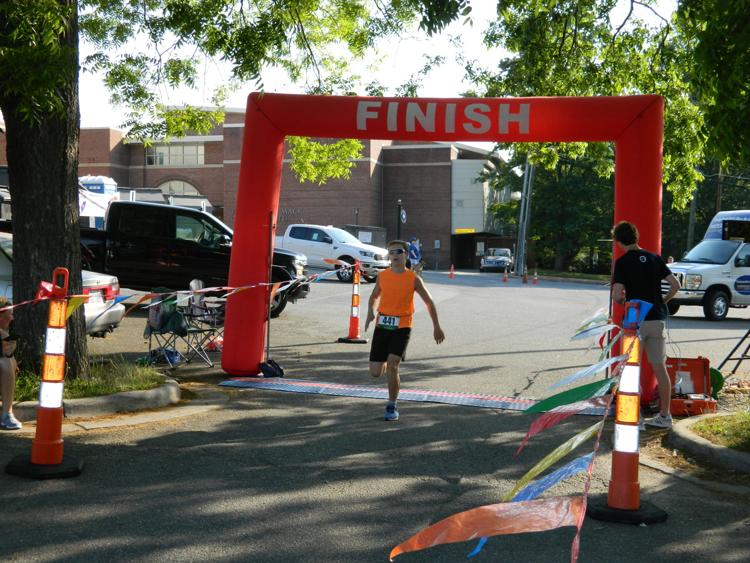 Camo 5K (82).JPG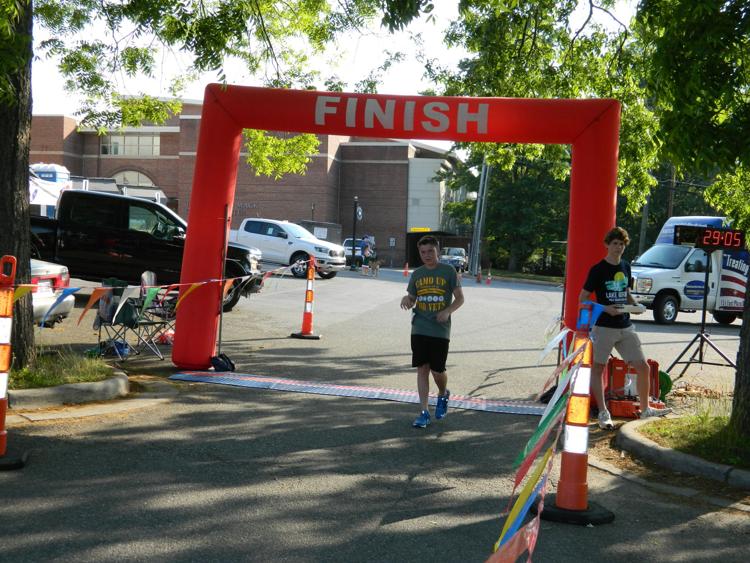 Camo 5K (83).JPG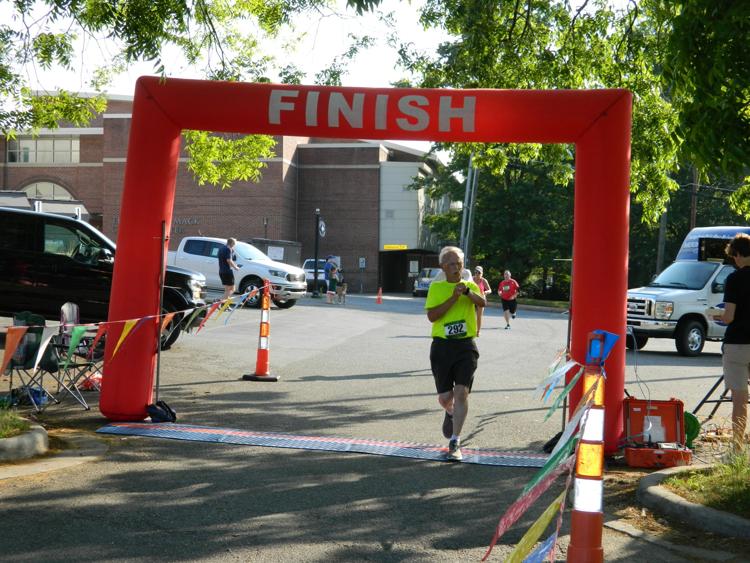 Camo 5K (84).JPG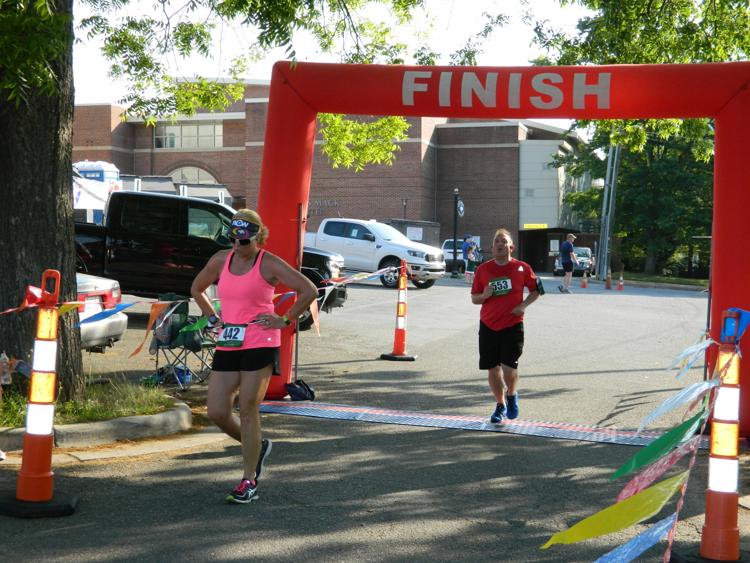 Camo 5K (85).JPG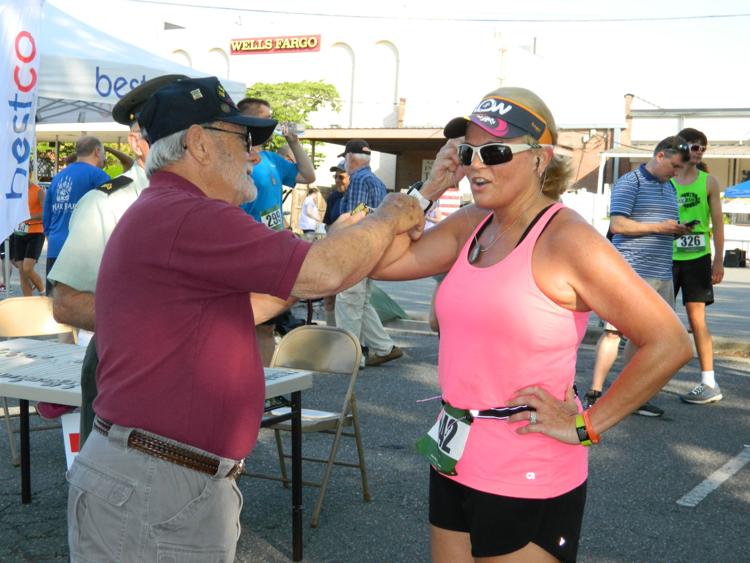 Camo 5K (86).JPG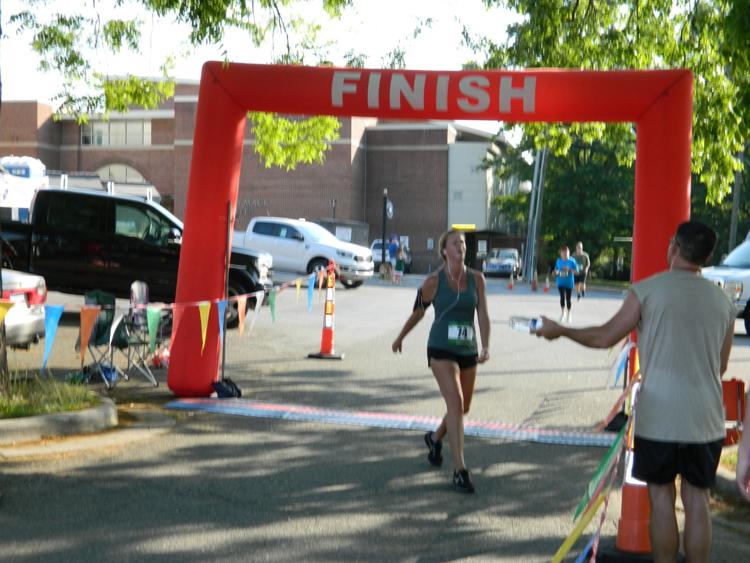 Camo 5K (87).JPG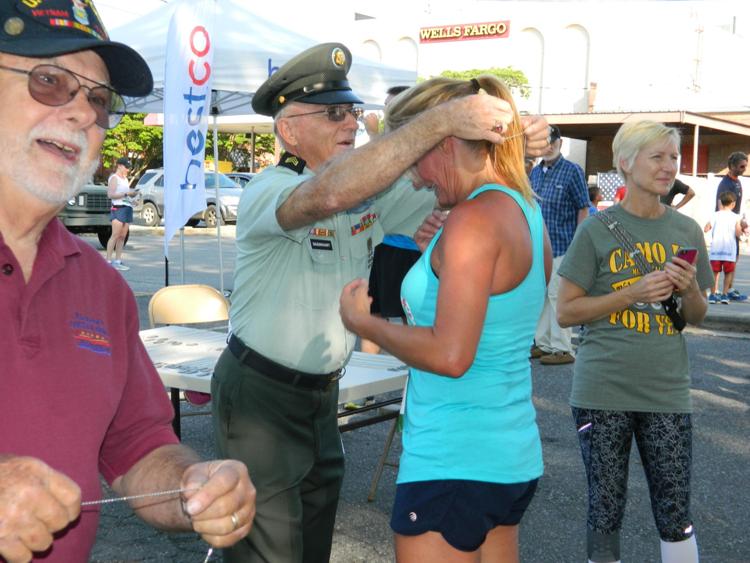 Camo 5K (88).JPG