It was mid-afternoon, not a normal meal time, but downtown restaurants were ready for customers to call in or get orders to go. Some of the local restaurants were even offering curb service as an extra courtesy to their customers.
Earlier this week, North Carolina Gov. Roy Cooper banned dining in restaurants, allowing only carryout or drive-thru service in an effort to control the spread of coronavirus.
Big Tiny's had a sign out front alerting customers that they could pull in front and take advantage of the curb service. While it wasn't a large crowd, they did have some come by and do just that.
"It's just going to take time," said owner John Maddox.
Tim Chung, owner of Tim's Table, said that he had had a good day Monday.
"It was incredible," he said. And Wednesday was going well too with them seeing approximately 78% of a normal day's business, he said.
Chung said that he had put together a meal of his regular homemade soups and tuna salads and more and posted it, and it wasn't long until he had a call coming in placing an order. He said that his regular customer base was coming in to help support him.
This time has "brought us together," he said.
And while he is very thankful for the customers and the support, he hopes the other businesses can receive that same encouragement. He said he and another staff member were eating Pie in the Sky pizza, thus supporting another local restaurant himself.
When asked how their business was faring, Bruce Mosher at Pie in the Sky Pizza said that Tuesday was a good day and Wednesday thus far was going okay with the hopes that not being able to have dine-in customers will be short-lived.
Additional restaurants all over Mooresville are also offering service in their drive-thru lines or by calling or visiting to place to go orders and/or curb services.
Mooresville restaurants (1).JPG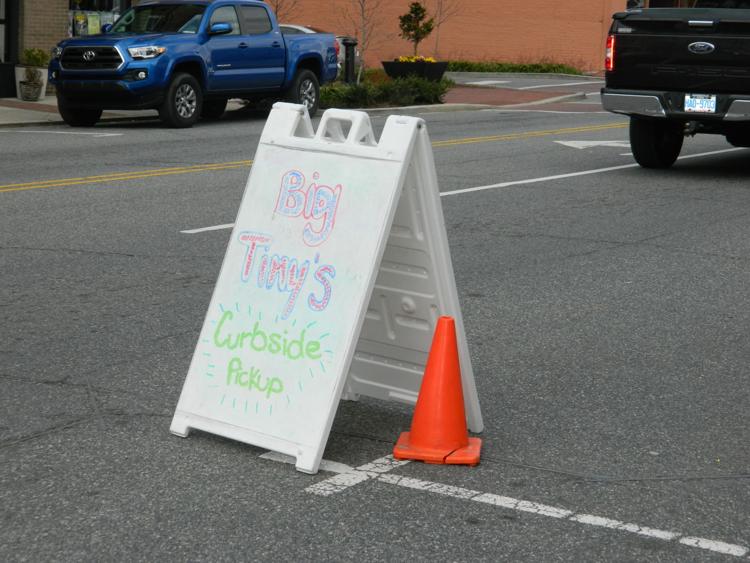 Mooresville restaurants (3).JPG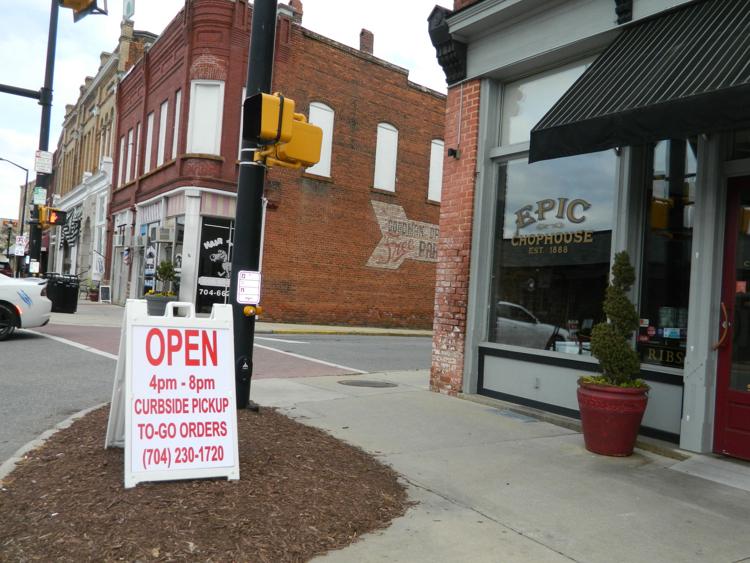 Mooresville restaurants (4).JPG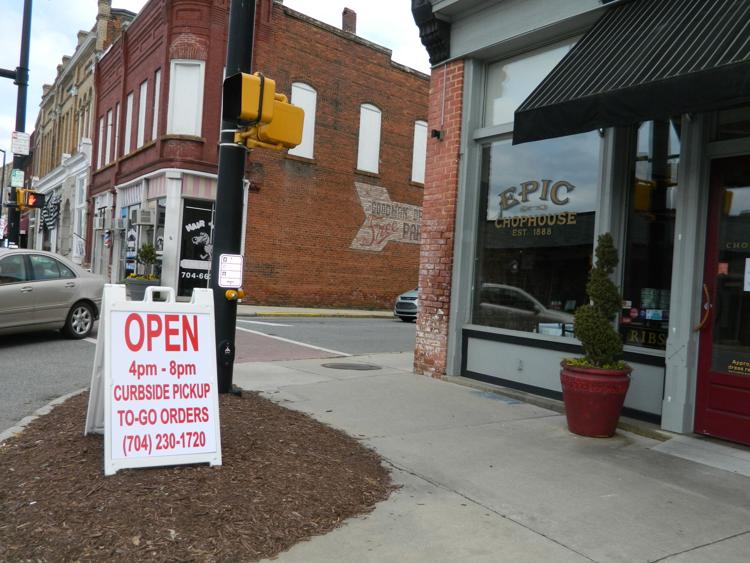 Mooresville restaurants (7).JPG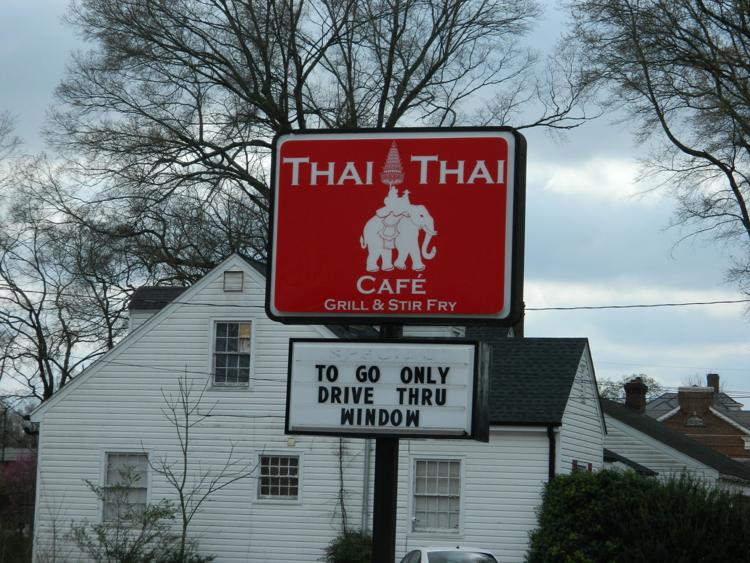 Mooresville restaurants (8).JPG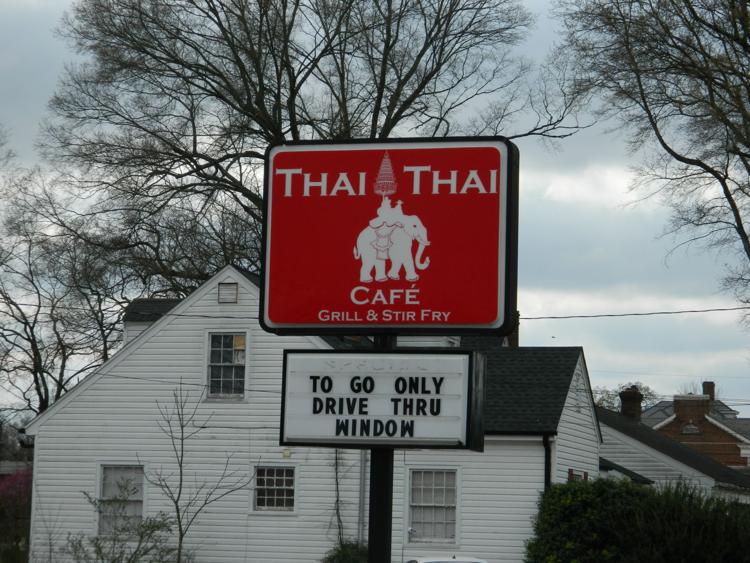 Mooresville restaurants (10).JPG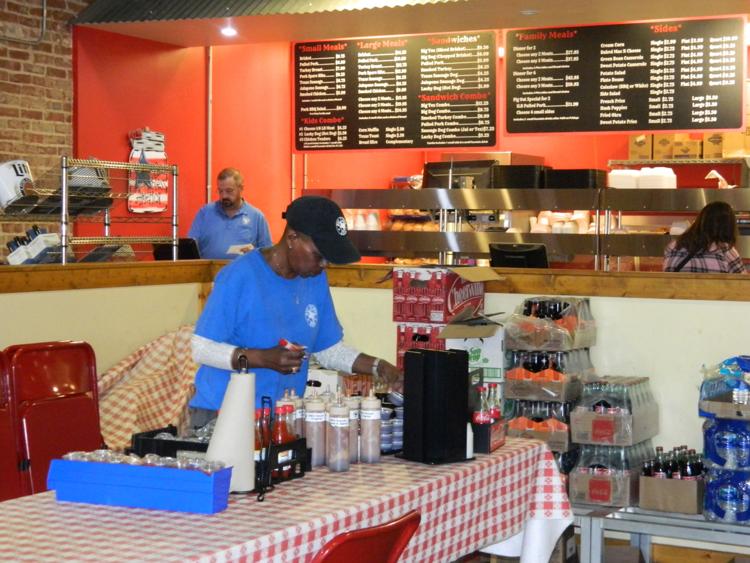 Mooresville restaurants (11).JPG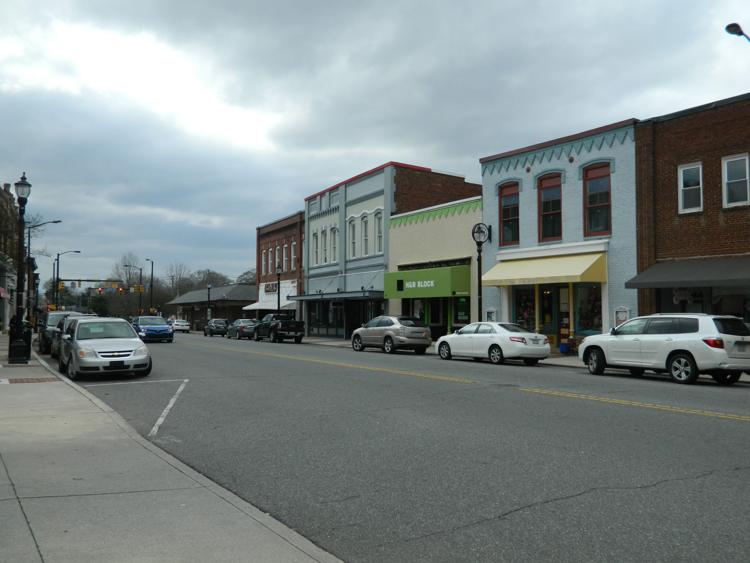 Mooresville restaurants (12).JPG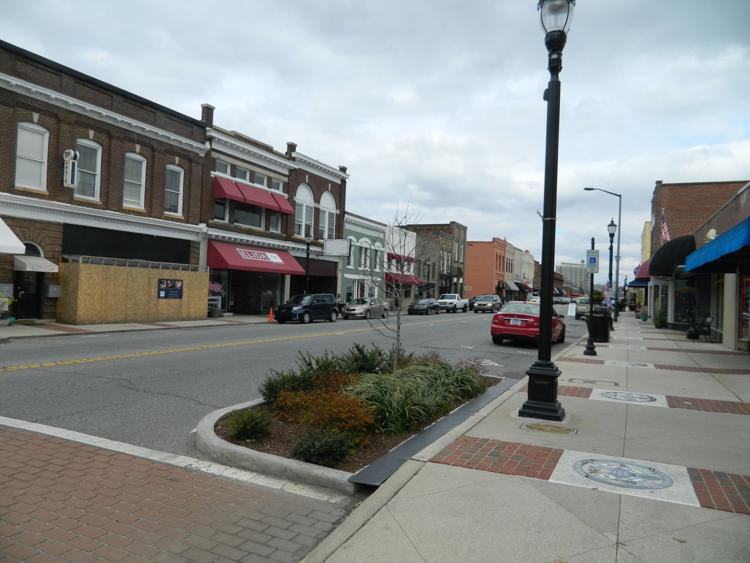 Mooresville restaurants (13).JPG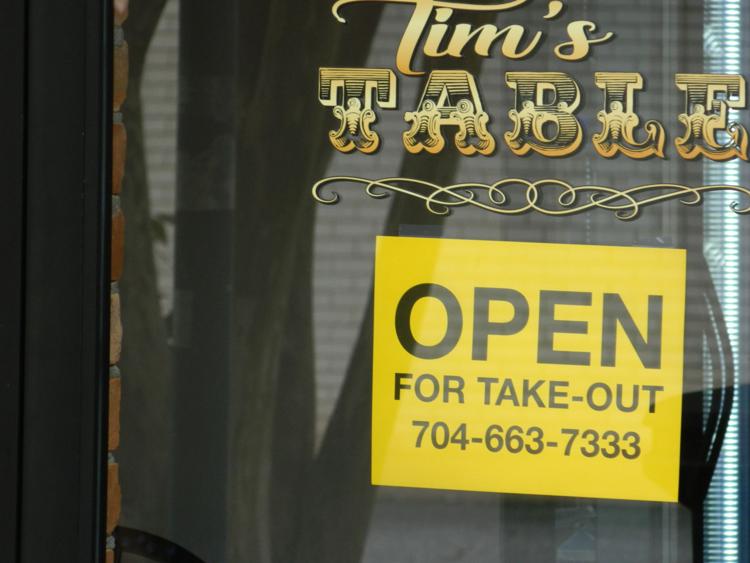 Mooresville restaurants (14).JPG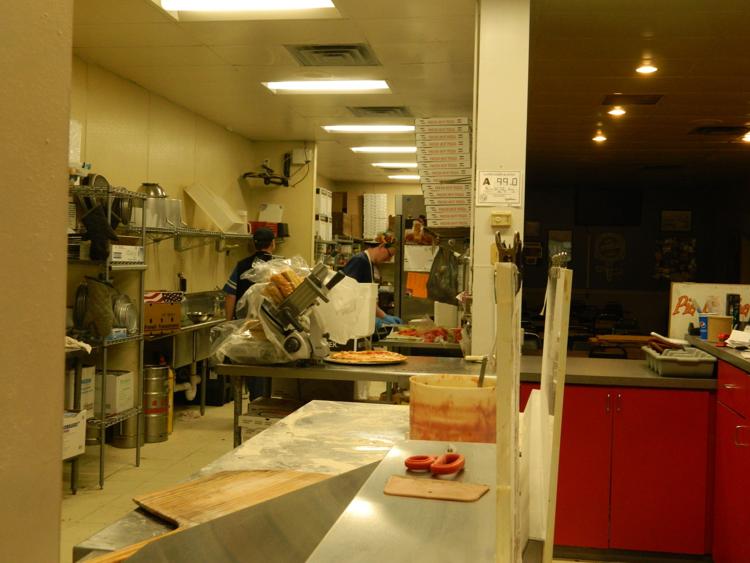 Mooresville restaurants (15).JPG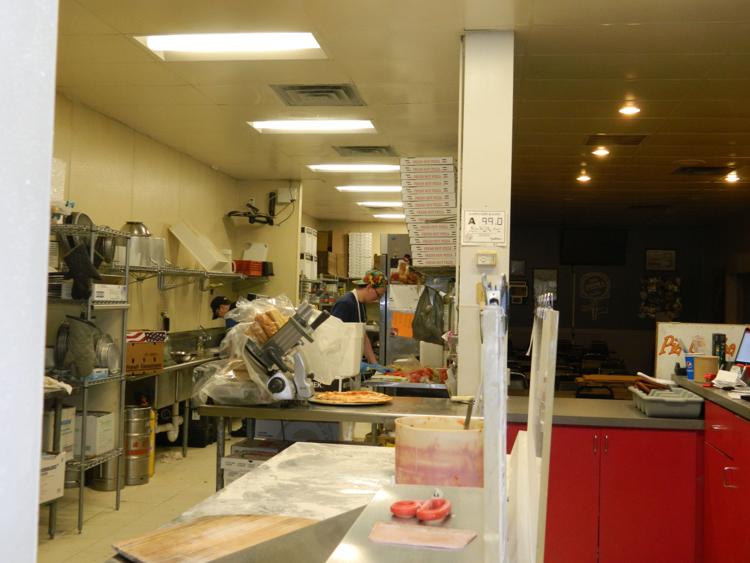 Mooresville restaurants (17).jpg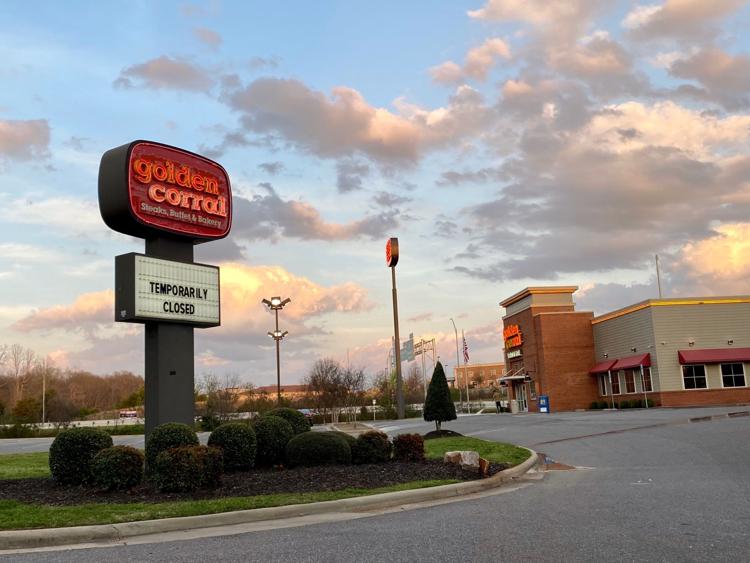 Mooresville restaurants (18).jpg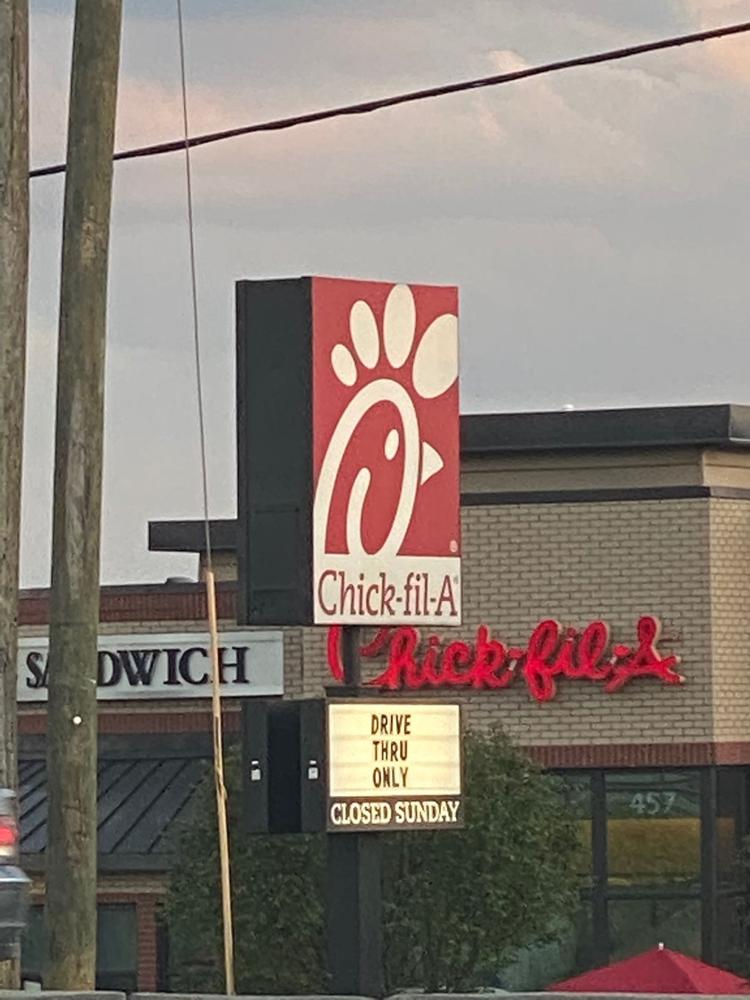 Mooresville restaurants (19).jpg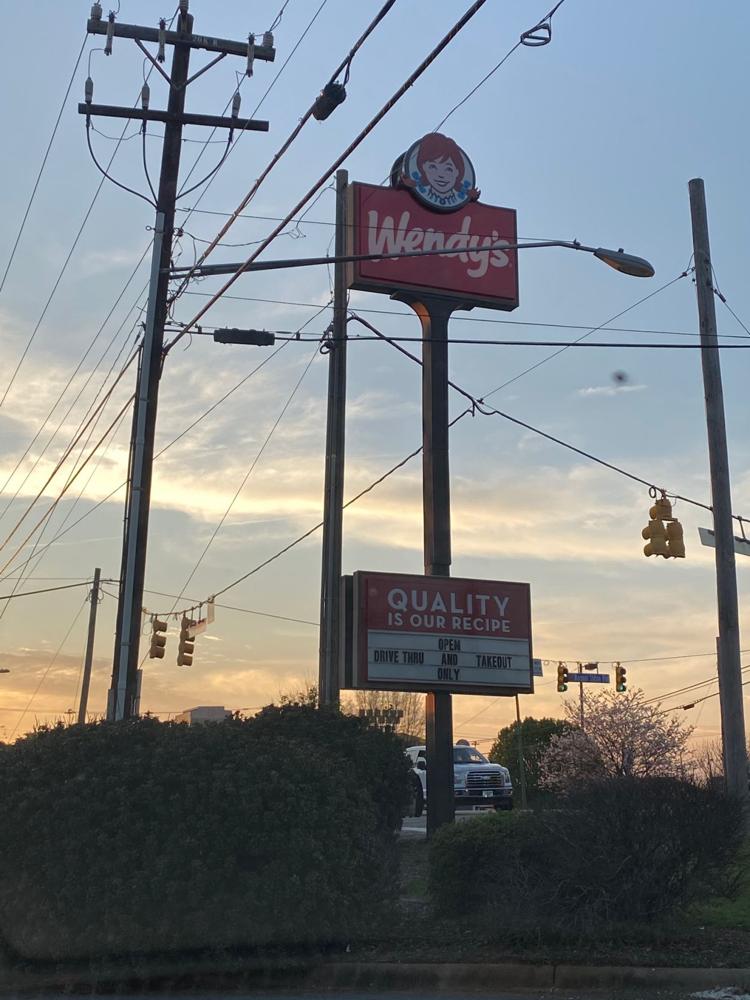 Mooresville restaurants (20).jpg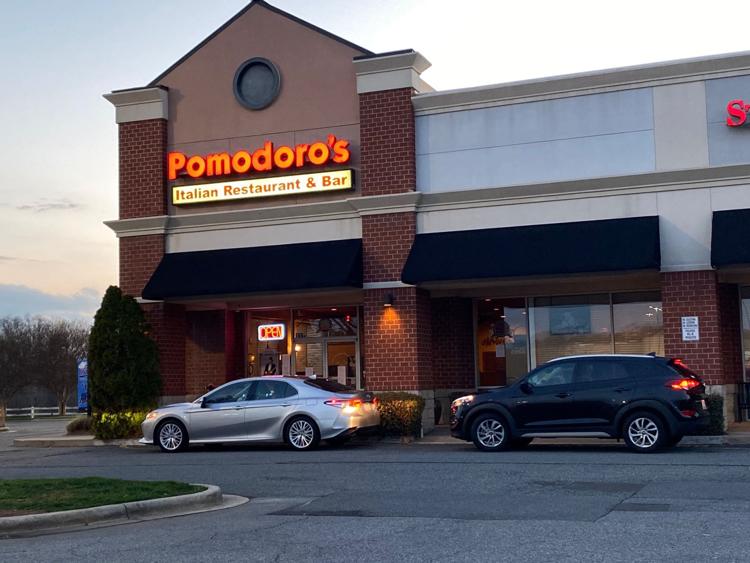 Mooresville restaurants (21).jpg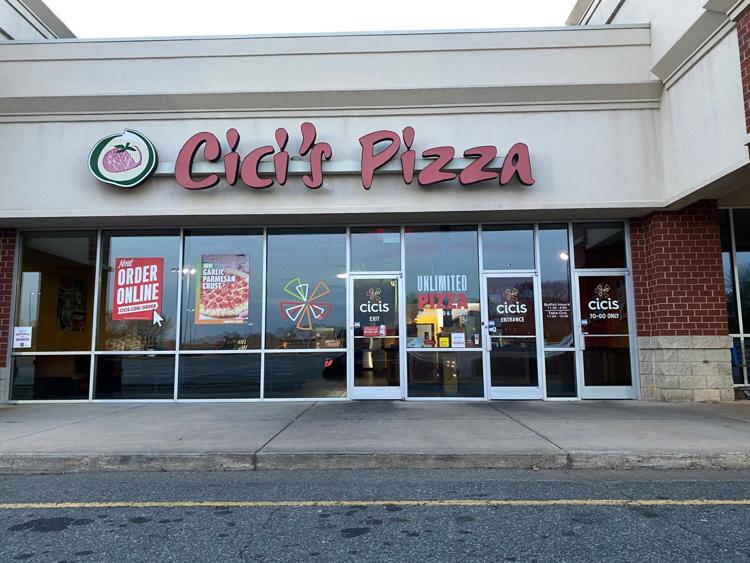 Mooresville restaurants (22).jpg
Mooresville restaurants (23).jpg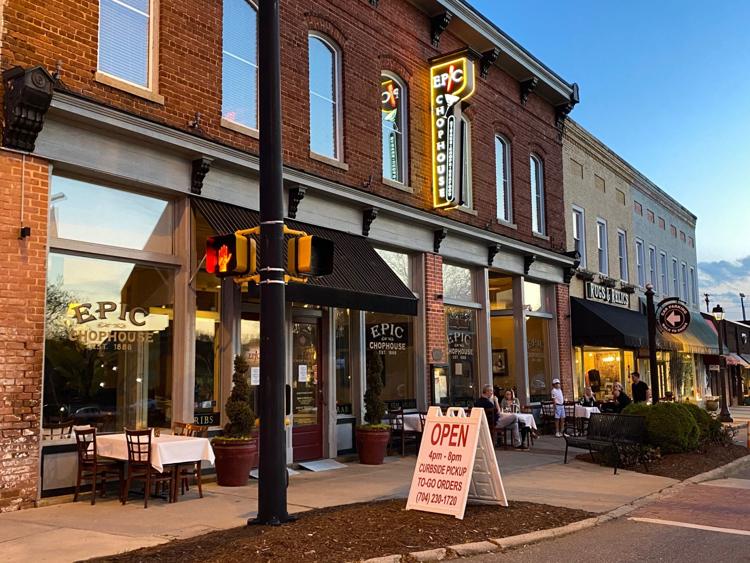 Mooresville restaurants (25).jpg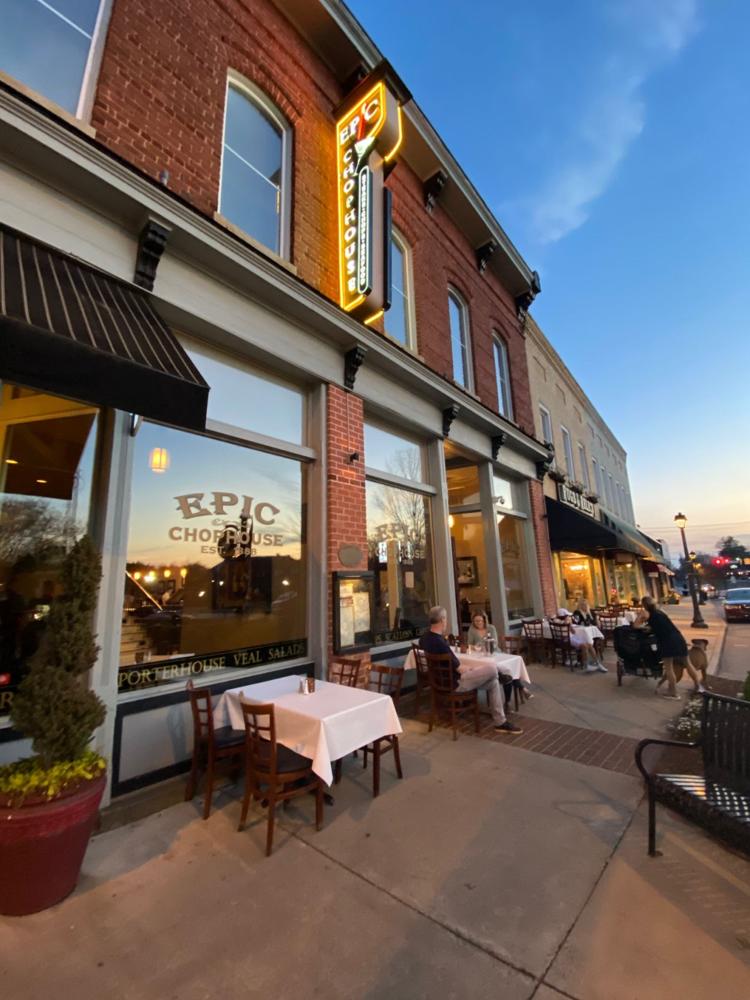 Mooresville restaurants (27).jpg