After more than 30 years, the Mooresville Soup Kitchen has a new name — FeedNC.
FeedNC stands for Food, Education, Essentials, Dignity, and is a food-focused resource that seeks to end the cycle of hunger and poverty with extensive programs and opportunities for those in need, a release indicated.
See all the photos from the announcement at the bottom of this article
To mark the name change, a special ceremony and ribbon cutting was held Thursday at FeedNC, located at 275 S. Broad St., Mooresville. The room was packed with FeedNC guests, board members and staff along with town and county officials and many volunteers.
Volunteer Roy McBride served as emcee for the event and talked about how he got his start volunteering at FeedNC. He told the crowd that he "walked into the door (of FeedNC) about five years ago, and the first thing I took note of was it was an outstanding operation. In fact I have served in other soup kitchens and this was the best I have ever seen."
He noted that as time went on, he observed some valuable things there including that "within these walls, it was a safe physical and social environment for those who came in who either participated or partook of the services. It also has a sense of community and companionship. Many come early and sit because this is their community meeting place."
There is also a "standard or moral balance within the building, and they abide by it, and that's to be appreciated," he continued.
"Dignity is par for the course amidst all the volunteers and employees and all of the guest interactions, and it is my weekly privilege to participate in this wonderful function."
McBride welcomed everyone to this "very significant milestone event renaming of this most important community operation."
FeedNC Board Chairman Don Flowe told how a few years ago, they were "feeling really good about ourselves at the soup kitchen. We were serving hundreds of our neighbors with hot meals, we had shower facilities, we had laundry facilities." Guests were also being directed to other great local services, he said.
Flowe said that at that time, they had "money in the bank, a paid-off building" and their nonprofit life was good. But, he said they "started asking ourselves if we were really doing everything we could for this great community. Were we really using our resources."
He pointed out that you don't have to beg people to help at FeedNC. On the contrary, they were having people reaching out and asking "what more can we do?"
Flowe noted that the organization has an unlimited resource of volunteers, an almost unlimited amount of food provided by Second Harvest Food Bank, a great, really talented staff and a great community where "people are eager to help other people."
"So, we looked at those resources," Flowe said, "and we said what more can we do? What does our community need?"
"FeedNC performed extensive interviews, surveys and demographic studies to understand the needs of our community and then designed a plan to meet those needs," Flowe said. "I'm very excited about the future of FeedNC and feel this change will help us to continue to grow and serve our region."
Teams were sent out into both affluent and not-so-affluent neighborhoods and asked the question of what does this community need. They also asked those coming to and volunteering at the center along with other non-profits. By asking these questions, they learned something.
Flowe said they had been serving hundreds of people but discovered through this research they found a need of 9,000. Poverty now, he said, "not only includes those we have always served, but now also includes those who work, and who work really hard. And even though they work really hard, they still can't meet their basic needs. And we are here today because we want to expand our mission and we want to serve more neighbors than we are serving today."
Lara Ingram, the executive director of FeedNC, thanked everyone for coming. She has served in this role for three years and said that "the moment she walked into this building, she felt love and compassion, and that is why I come here every day and I hope that is why you would want to be a part of this organization as well."
Ingram said that every word of the new name is important to them "because it now describes who we are and what we do for the community accurately." The previous name wasn't describing accurately what they were doing any more, she noted.
Established in 1987, Ingram said, the soup kitchen served the community well, but the needs have now changed. "The need was primarily homeless individuals in the early years," she noted, "but in 2020 we serve families with homes and jobs who are working hard to get back on their feet. Due to this shift, the board knew we must evolve to meet those needs."
Since its inception, FeedNC has expanded its services to include regional markets, a food pantry and workforce education, a release states. In addition to the thousands of lives it has impacted, FeedNC serves more than 100,000 meals annually and delivers more than 125,000 pounds of food a month.
"As our new name suggests, there is a substantial need in our community for healthy food, workforce education, essential items and connections to resources," Ingram said. "We are honored to meet the need and this change will help us reach even more families that are struggling."
"We challenge ourselves every day to do more and more for the community," she said.
The next step for FeedNC, Ingram said, is that "we have every intention to secure new land in order to expand in 2020."
The land, she noted, will allow for outdoor gardens, greenhouses, parking, warehouse space, a teaching kitchen where they can teach people how to work in the culinary field, community gathering spaces, an expanded program on teaching about healthy food, education and connections in the community.
"We have partnered with HealthReach to roll out a food pharmacy program where prescriptions will be written and filled for foods that positively impact health," Ingram said.
Their relationship with Second Harvest Food Bank will also continue, she said, providing food from stores and restaurants.
"A big part of what we do is make sure that food is not wasted and it is not when it comes in here," Ingram stressed.
Also new in 2020 will be an expanded list of cooking classes, offering expanded service hours in their new space and working to get the community involved in growing healthy vegetables. Additional job training programs in all aspects of food service such as serving, catering, warehouse and restaurant management is another goal of the new site.
"The new space will become a welcome, innovative, dignified space where everyone in the region can come together and eat at the same table, learn new skills and create connections to people and opportunities," Ingram said.
"I think where we are a few years from now is something we will be incredibly proud of in the community and I appreciate you going down this path with us," Ingram concluded.
Mayor Miles Atkins noted that all the rain didn't keep people away because they realized "how important this day is and what it means to this organization."
Serving on the rebranding committee, Atkins shared that "what was so impactful about that experience is they wanted to put it all out there, what's the good and the bad and the ugly, the image of the soup kitchen and what it represents in the community."
What was really impactful about that, he said, is they took all that feedback, which was very well received, and took that information and came up with a rebrand to show that "it's not just about feeding bodies, but it's about feeding minds and souls. It's about transformation. It's about transforming lives in this community, and I'm so excited about this organization that will really serve as a model I think not just in North Carolina, but for the nation of how you can transform lives and help people move forward and have a productive life and retain your dignity and really show what community is all about."
Several guests of FeedNC told the crowd what impact the organization has had on their lives.
Phillisha Foster said that FeedNC has "had a tremendous impact on my life. It has changed me in terms of feeling good about myself." Noting that she felt she had lost some of her dignity being homeless and needing help, she said this organization gave her a "step up or a hand to help."
FeedNC helped her on the journey to getting a job, one that she said she loves and wanted to do.
"They have been a great support system, because initially I came here for food. I was hungry, my kids were hungry, and we needed this organization."
She learned about the workforce program and was excited about being able to get back out in the workforce and "do something with my life and be an example to my children," Foster said.
Many days, she said, she went without food so her children could eat. So she expressed her thanks to FeedNC.
"I am truly grateful for all you have done for me. I appreciate all you have done. I thank you from the bottom of my heart. I hope that this organization goes worldwide, nationwide so they not only help me, but they can help other people as well," she said.
A second guest, Drew Fenical, related how he learned about FeedNC when he was homeless and living in a van in 2014. Hearing about the soup kitchen, he was told to go there because, "they care about you."
"Every Monday," he said, this was the place to come to and get a hot meal — a place where you would be accepted.
"No matter what your background is, no matter your social status, here, this is a safe place and I appreciate it very much."
He praised the volunteers and the meals that are cooked as he said they "could compete with some of the best restaurants in Mooresville."
Previously, everyone would come for lunch at the same time, but they changed that so people come at different times and were served alphabetically, Fenical noted. However, he said that he comes early "for the socialization because you are accepted. You are loved. You are cared for. So if you ever need a place to come, come here."
At FeedNC, you can be accepted, and learn about other people, above and beyond yourself. You may think no one cares, he said. "People care and that in turn lets you know they need to care about other people," he said.
Sparkling apple juice was passed out to everyone there so, as McBride said, "we can toast to the fact that it is a privilege to participate in something that is uniquely and admirably human and that's what this is. So to FeedNC and the impact it is going to have on the future."
"Randy Marion Automotive is proud to support the (group) as they improve the lives of many people in our community," said Jennifer Marion Mills of Randy Marion Automotive Group.
FeedNC will continue to provide all the services it currently offers including a hot meal schedule, food pantry, culinary job training program, food movers, community markets, homelessness assistance and community connections. The volunteers and guests will experience no interruption of services.
For more information about FeedNC, to learn about volunteering or how to make a donation, visit www.feednc.org.
FeedNC (1).JPG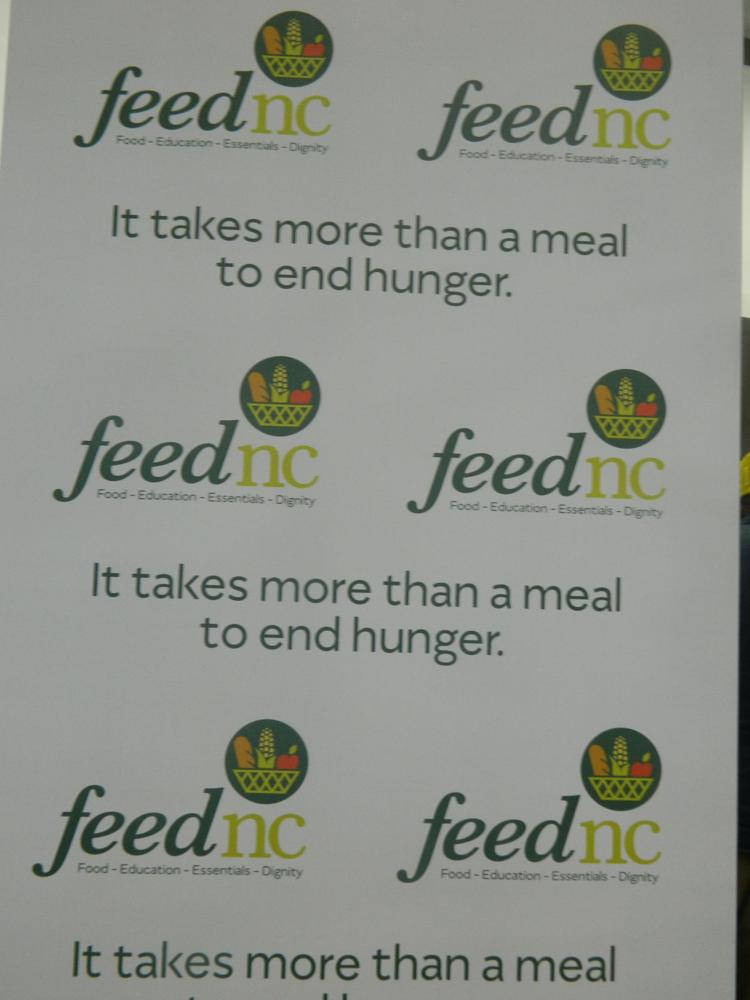 FeedNC (2).JPG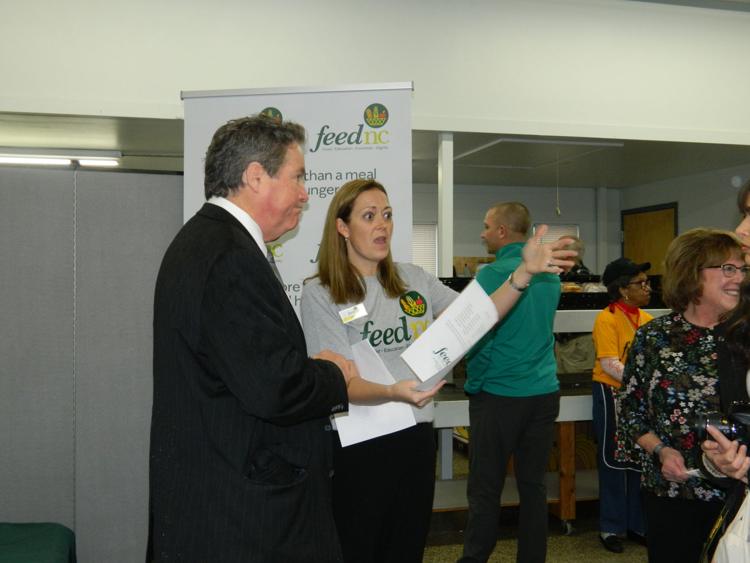 FeedNC (3).JPG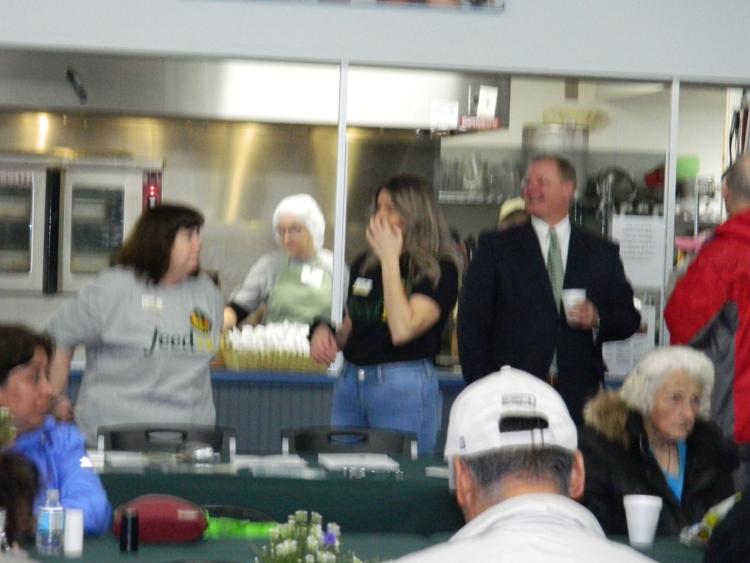 FeedNC (4).JPG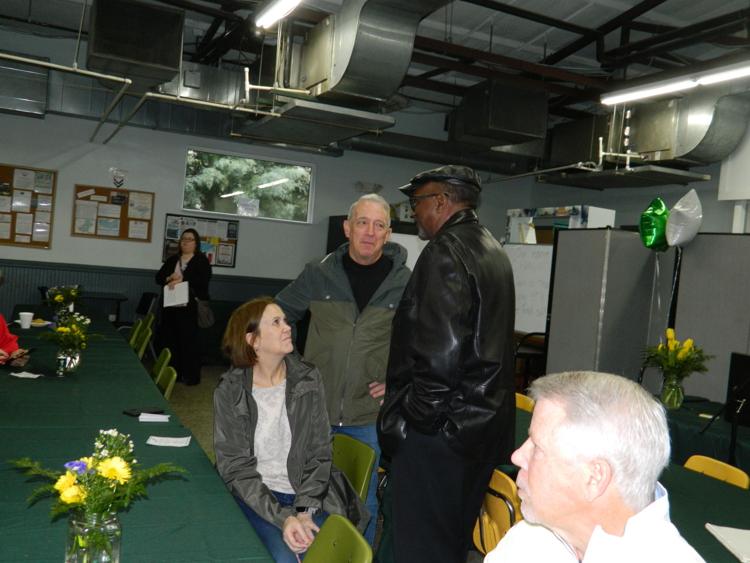 FeedNC (5).JPG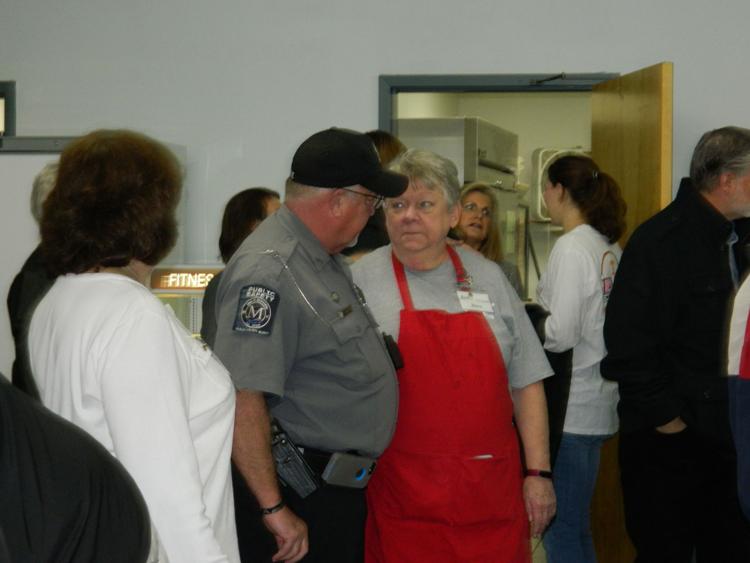 FeedNC (6).JPG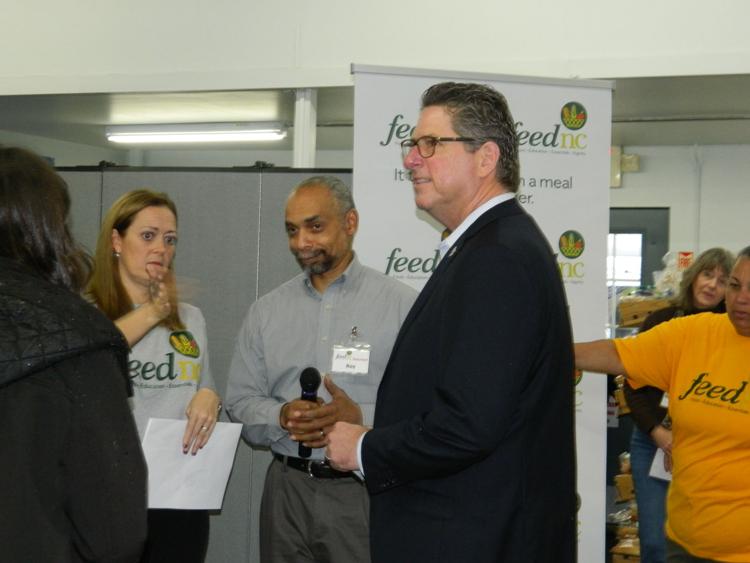 FeedNC (7).JPG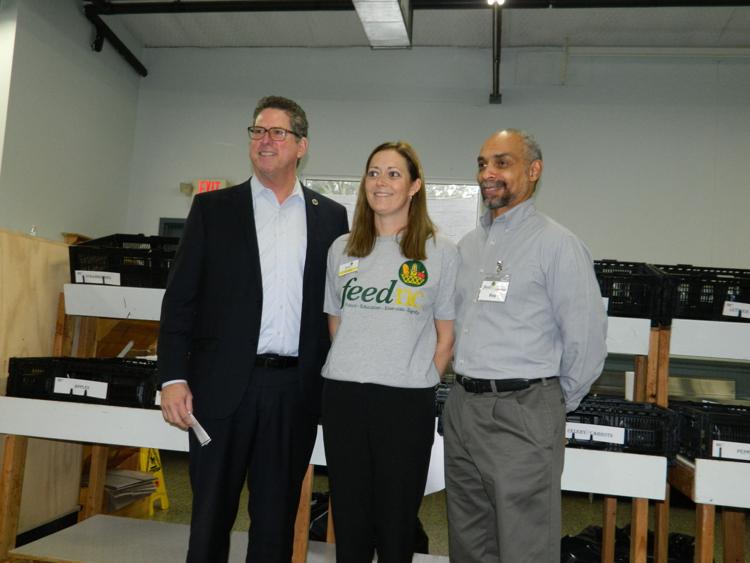 FeedNC (8).JPG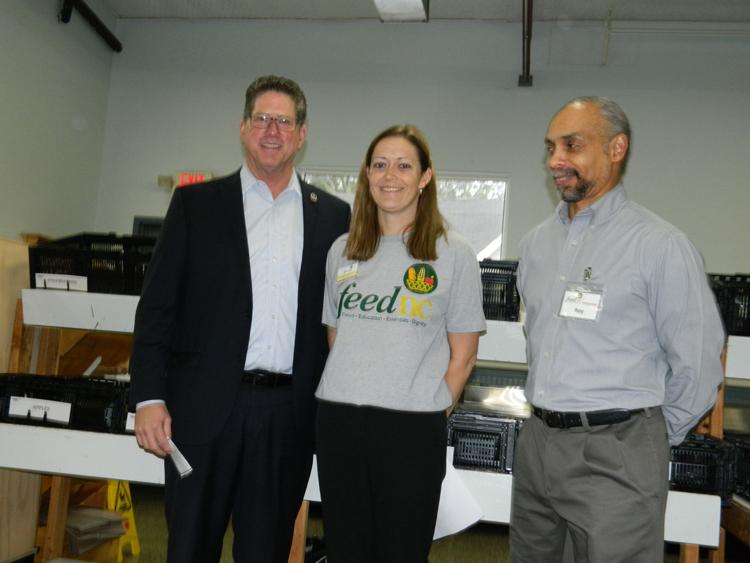 FeedNC (9).JPG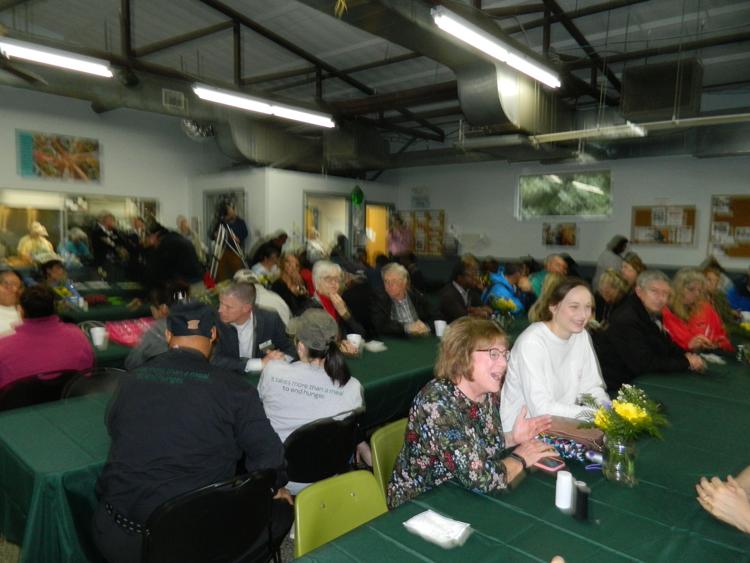 FeedNC (10).JPG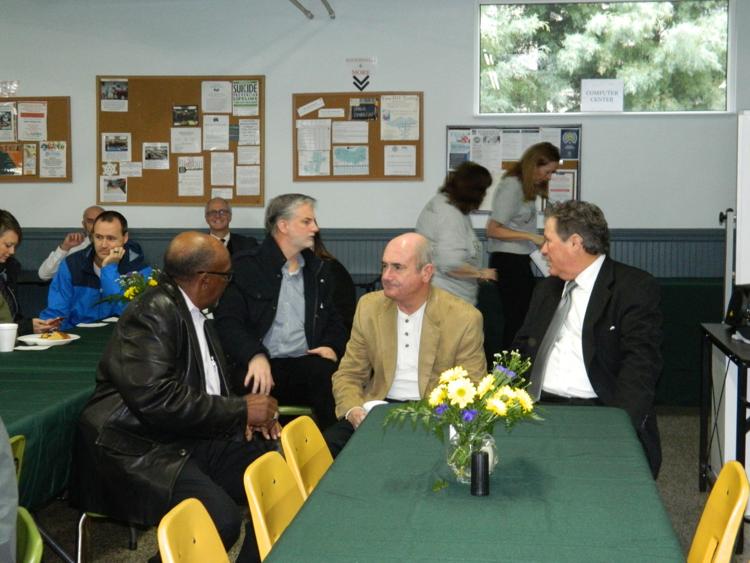 FeedNC (11).JPG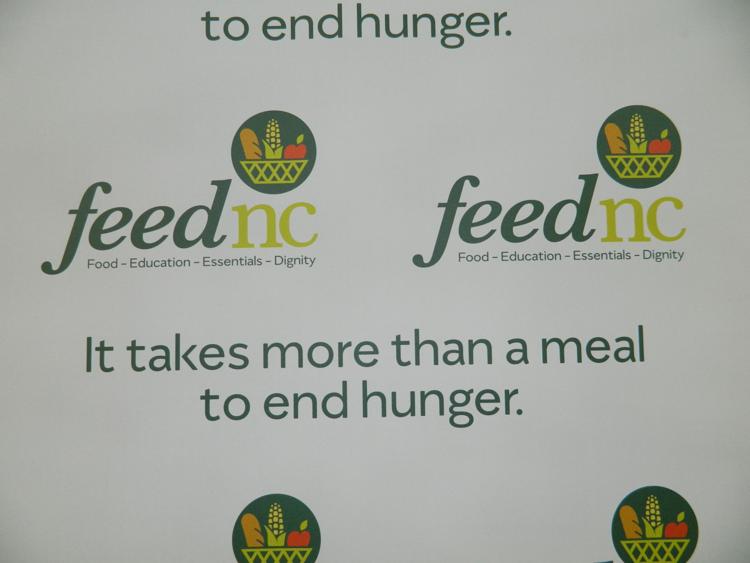 FeedNC (12).JPG
FeedNC (13).JPG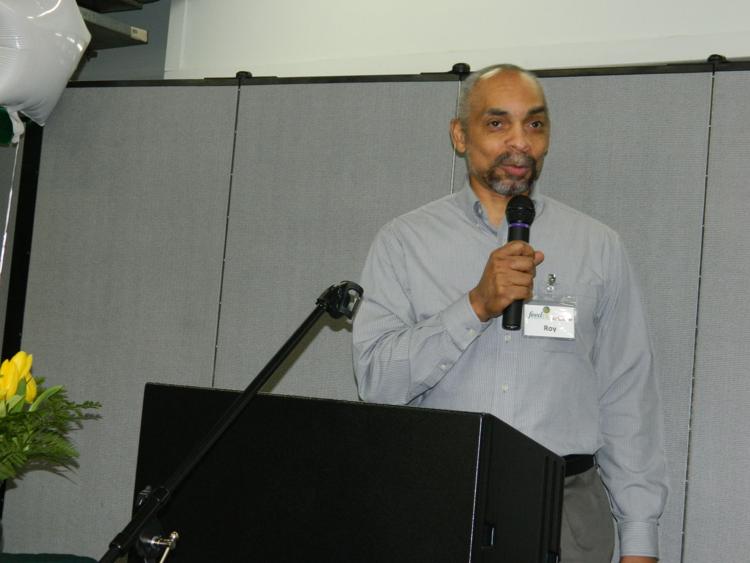 FeedNC (14).JPG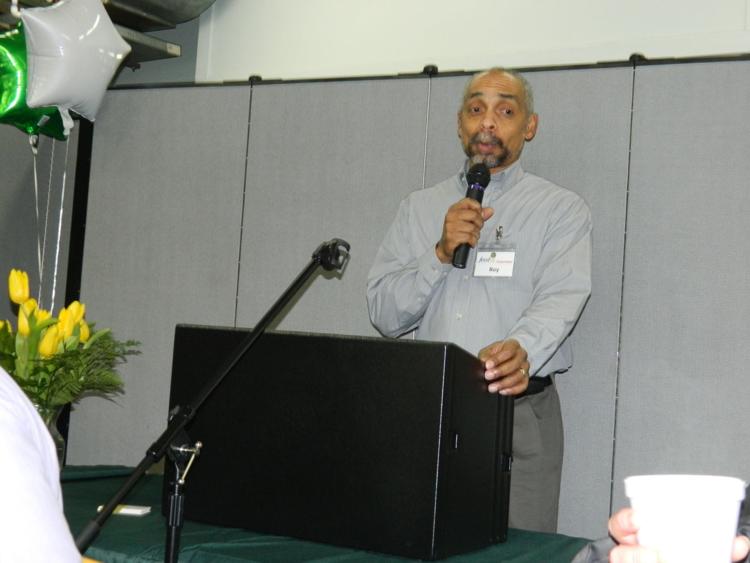 FeedNC (15).JPG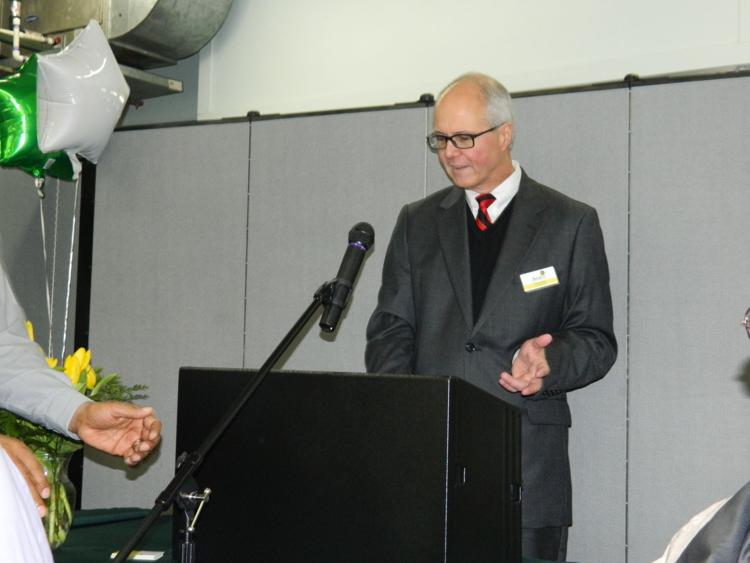 FeedNC (16).JPG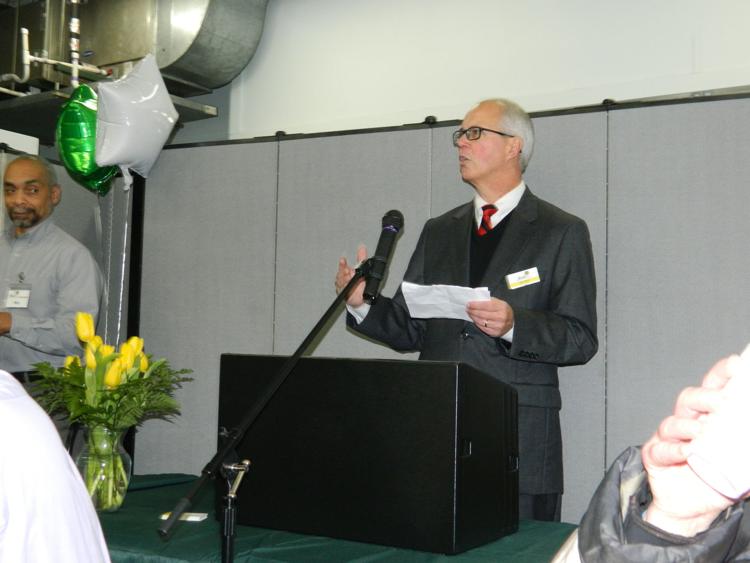 FeedNC (17).JPG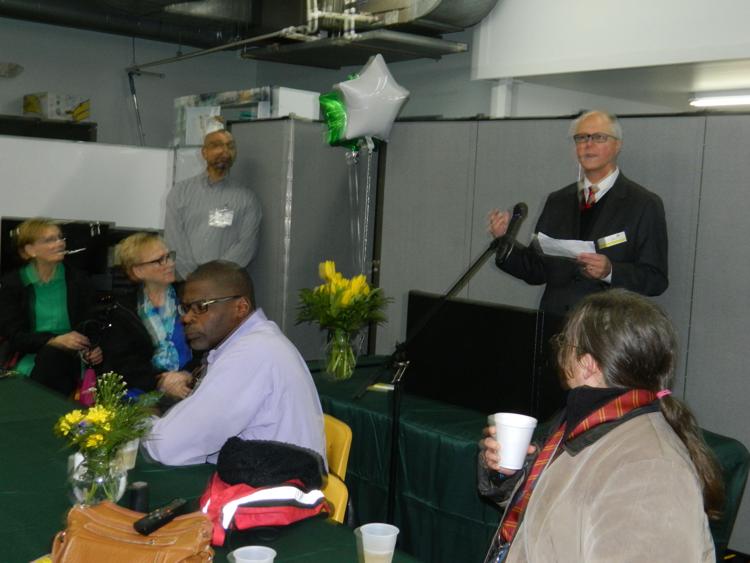 FeedNC (18).JPG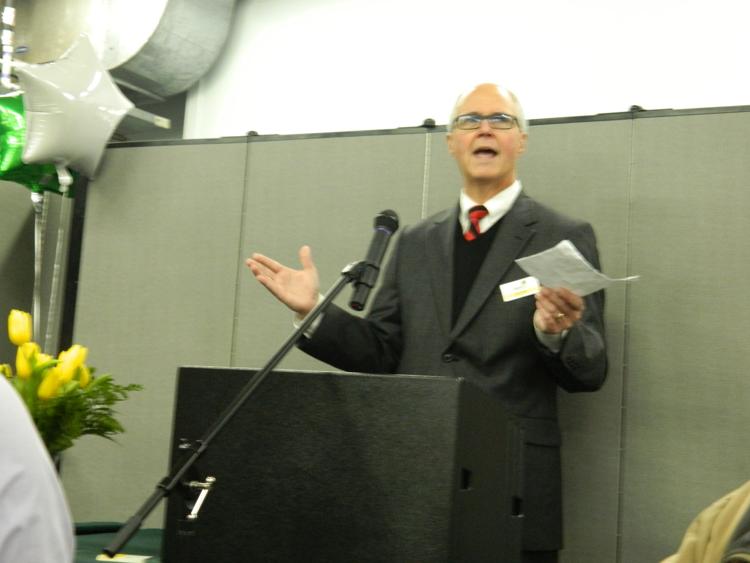 FeedNC (19).JPG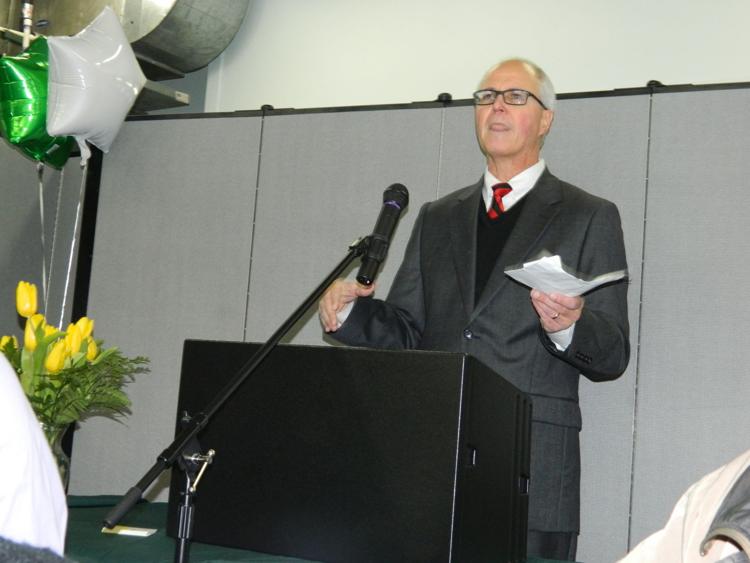 FeedNC (20).JPG
FeedNC (21).JPG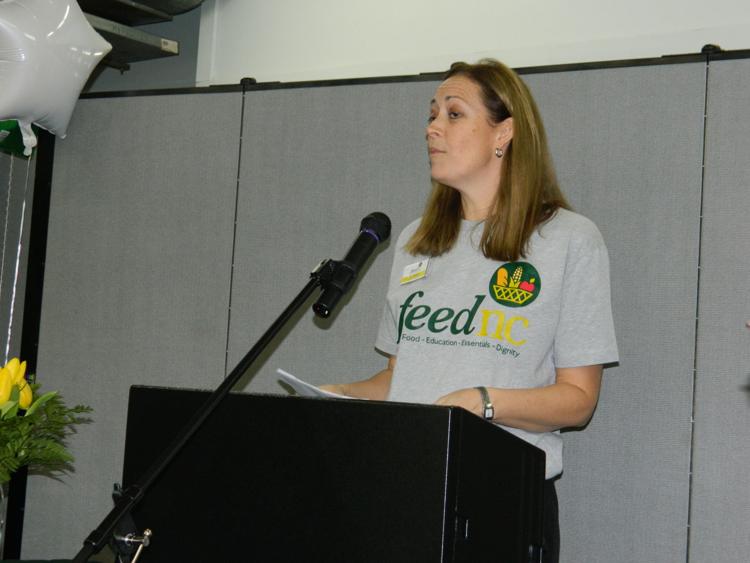 FeedNC (22).JPG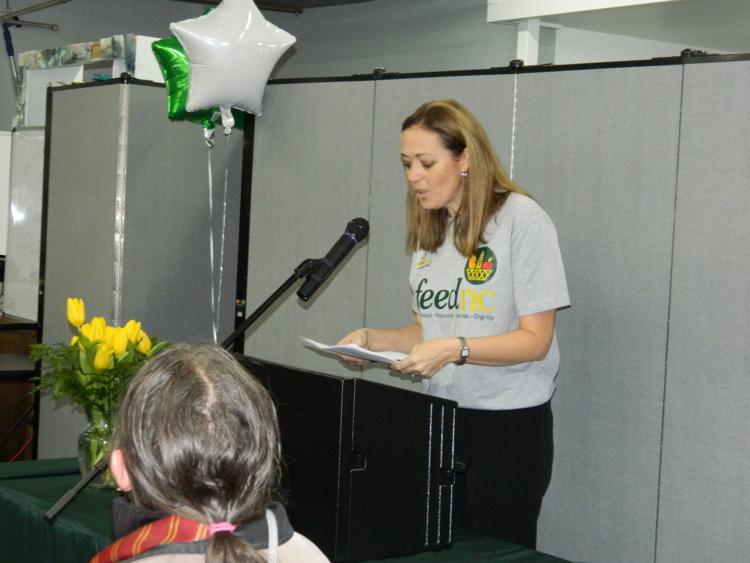 FeedNC (23).JPG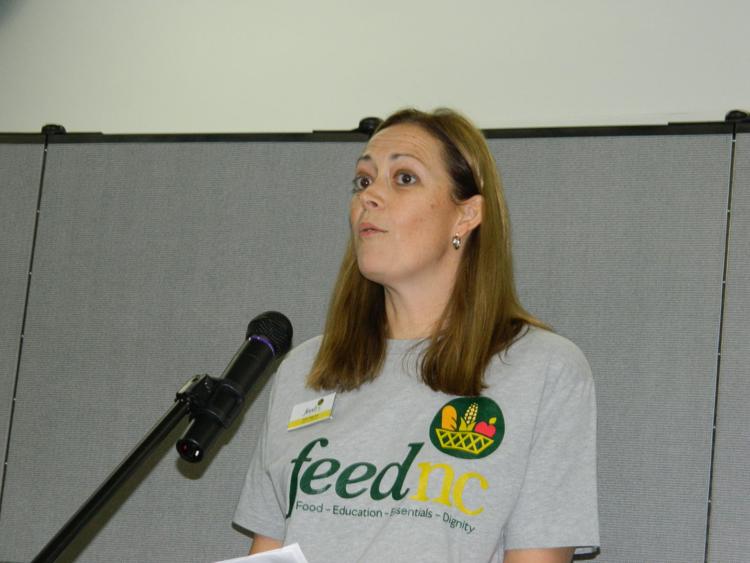 FeedNC (24).JPG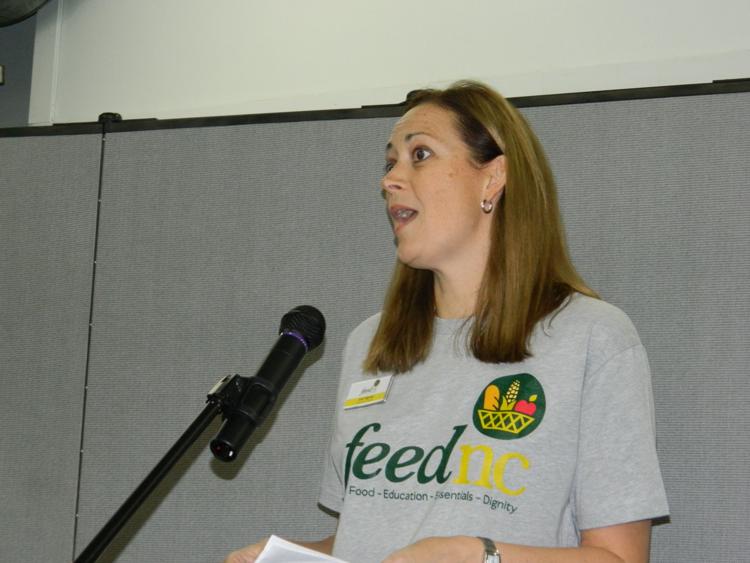 FeedNC (25).JPG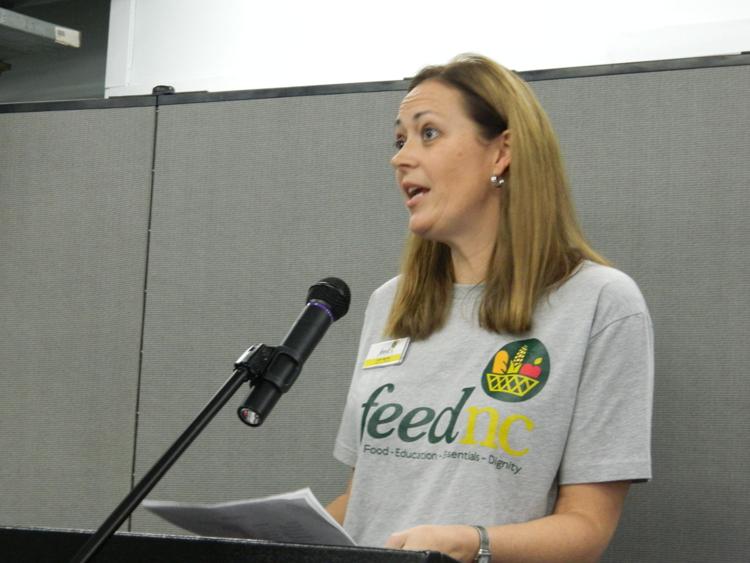 FeedNC (26).JPG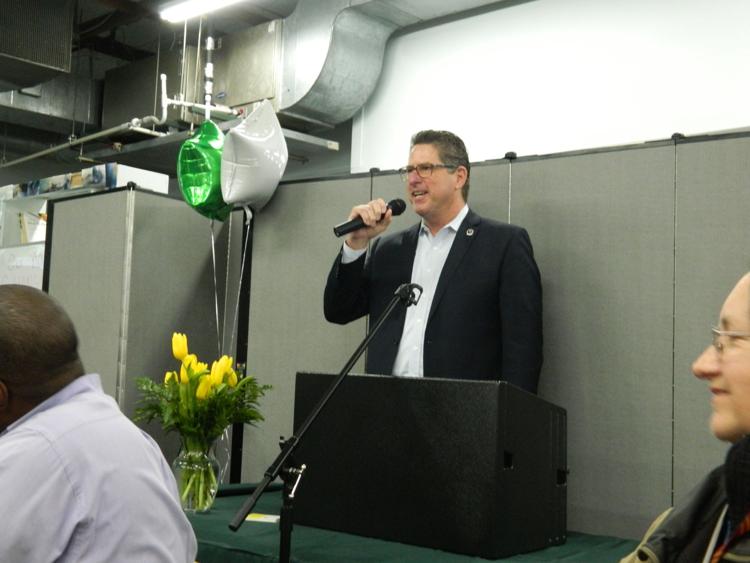 FeedNC (27).JPG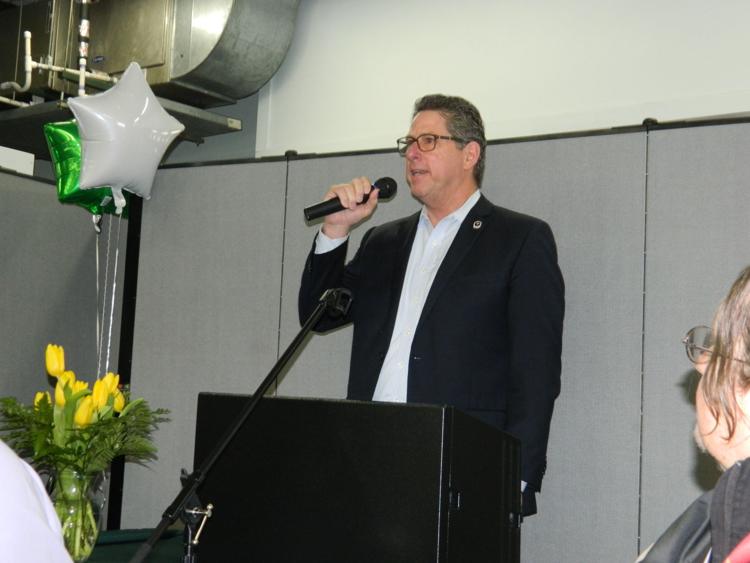 FeedNC (28).JPG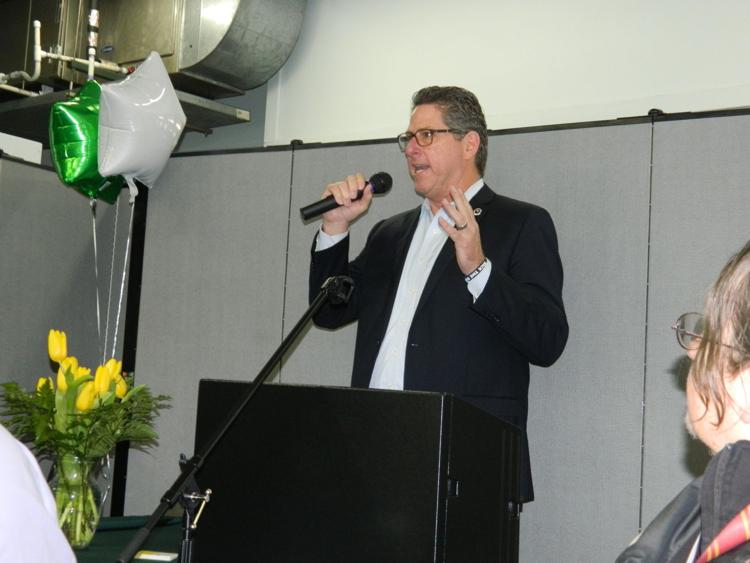 FeedNC (29).JPG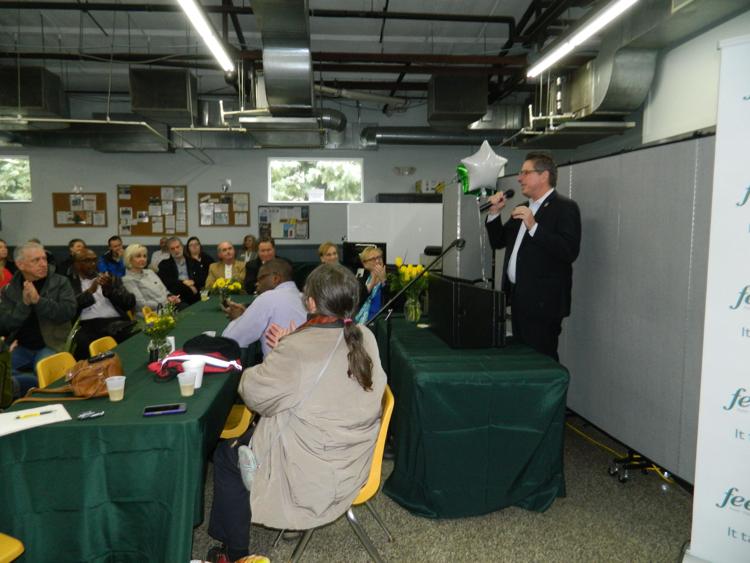 FeedNC (30).JPG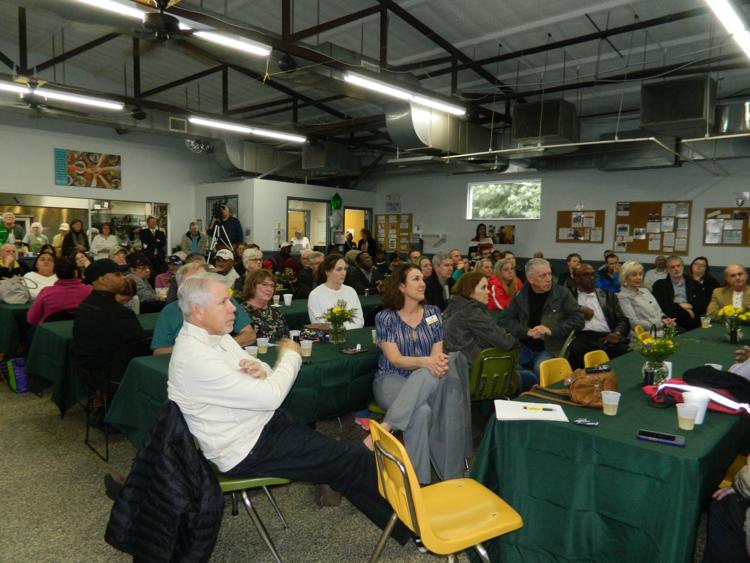 FeedNC (31).JPG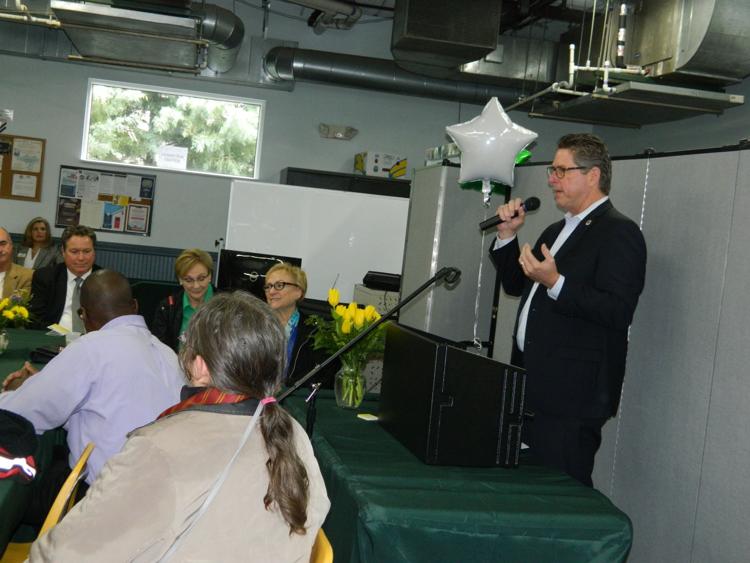 FeedNC (32).JPG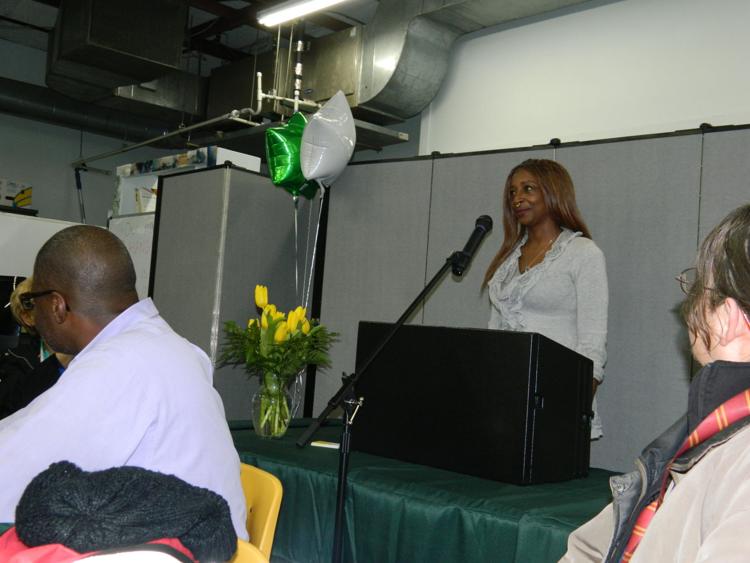 FeedNC (33).JPG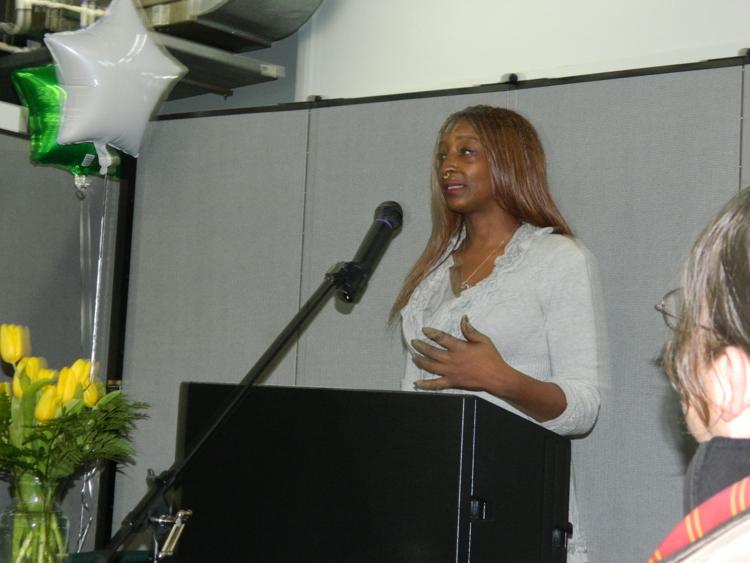 FeedNC (34).JPG
FeedNC (35).JPG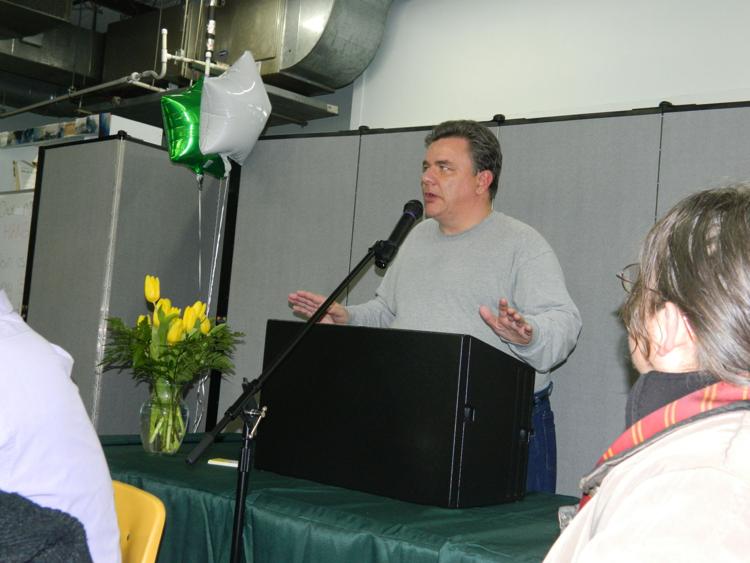 FeedNC (36).JPG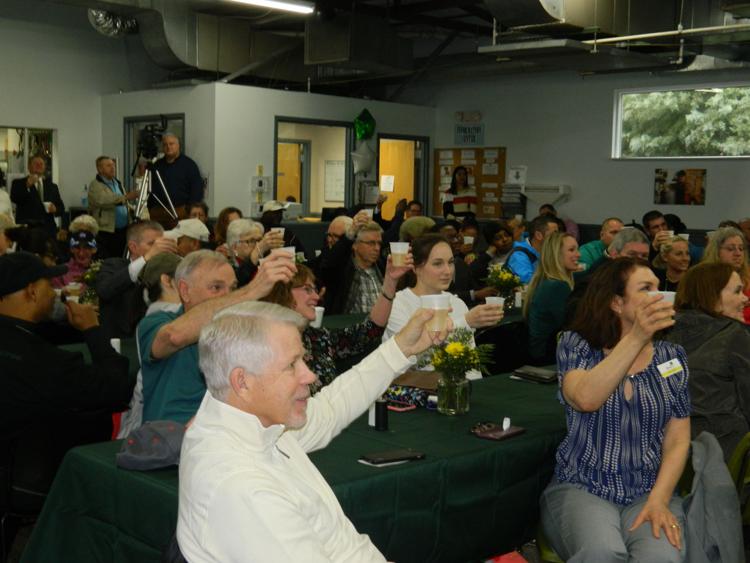 FeedNC (37).JPG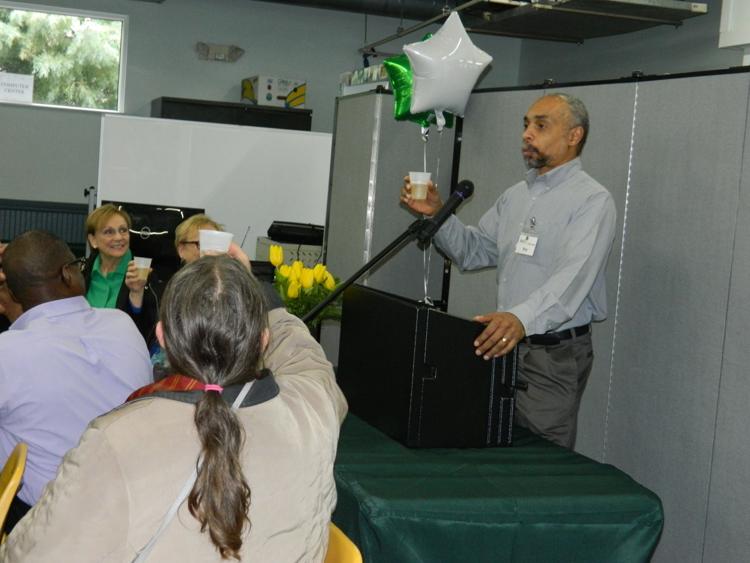 FeedNC (38).JPG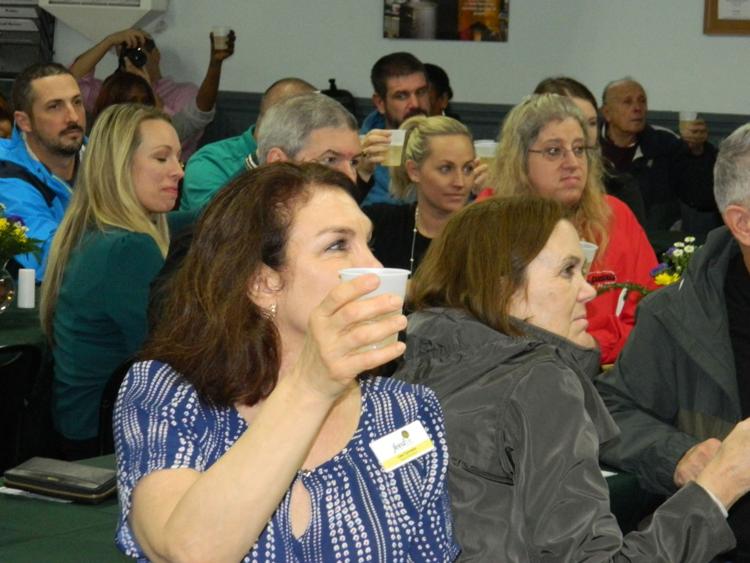 FeedNC (39).JPG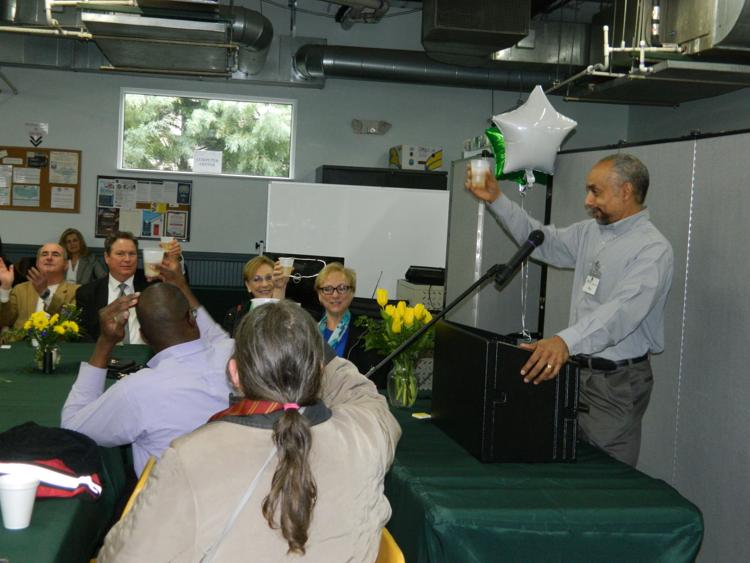 FeedNC (40).JPG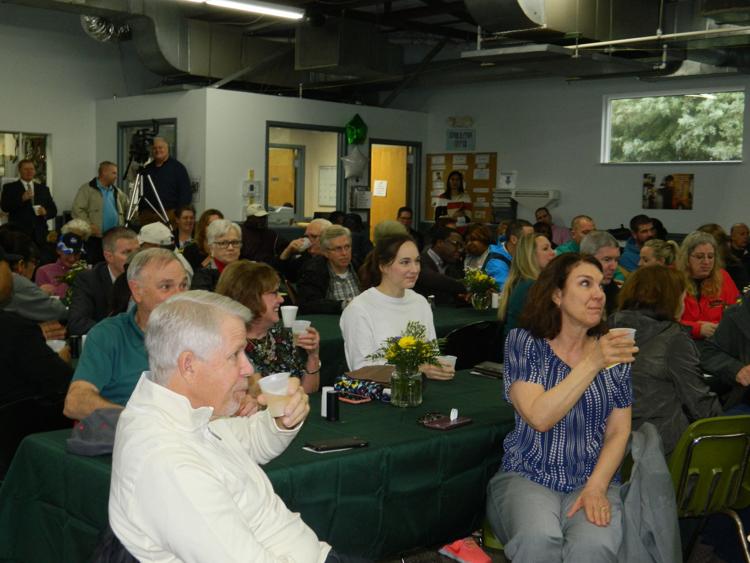 FeedNC (41).JPG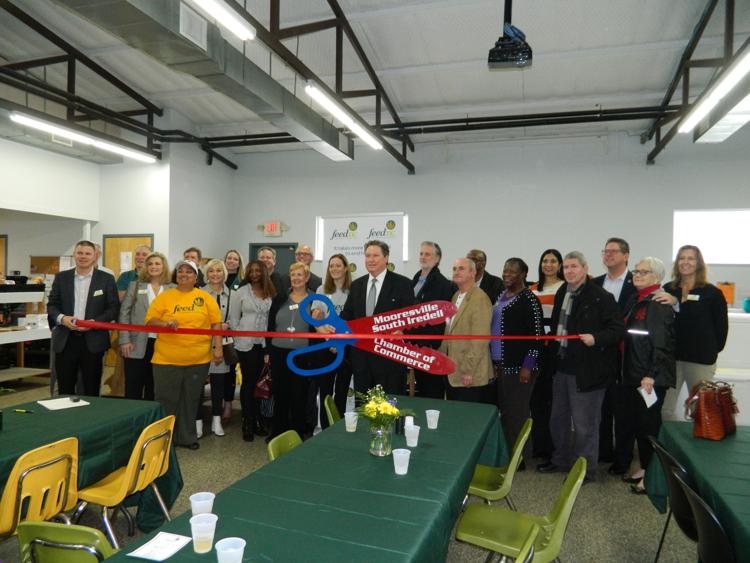 FeedNC (42).JPG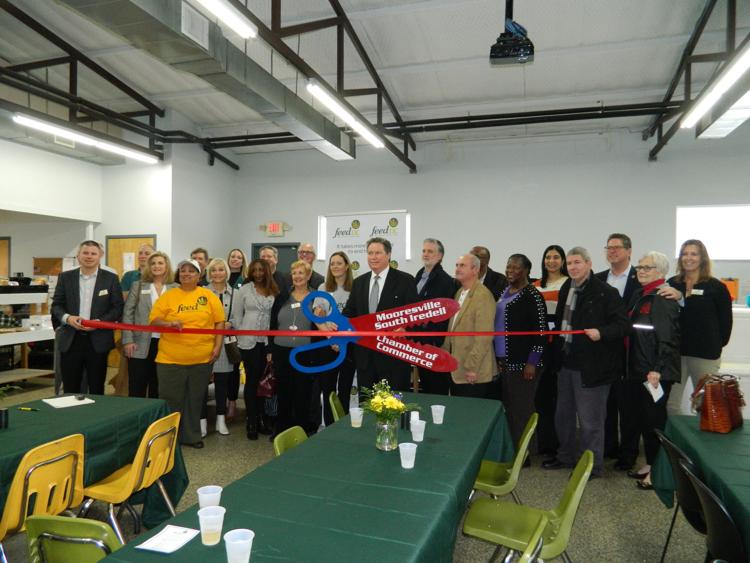 FeedNC (43).JPG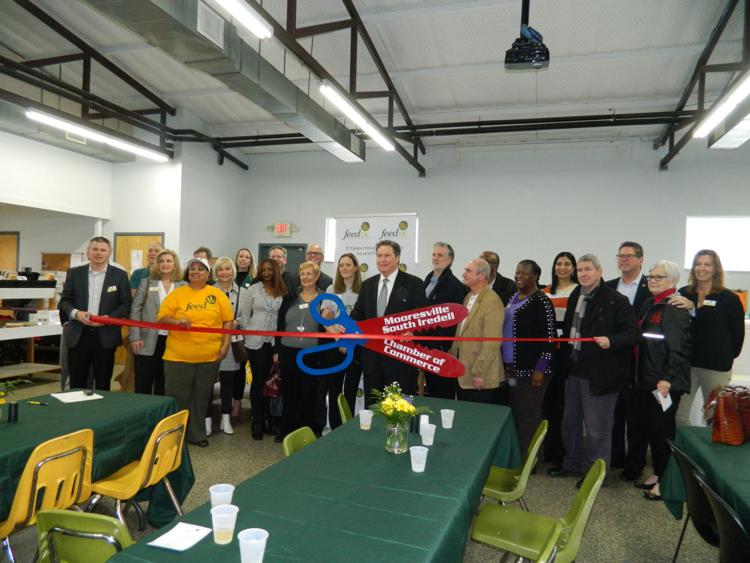 FeedNC (44).JPG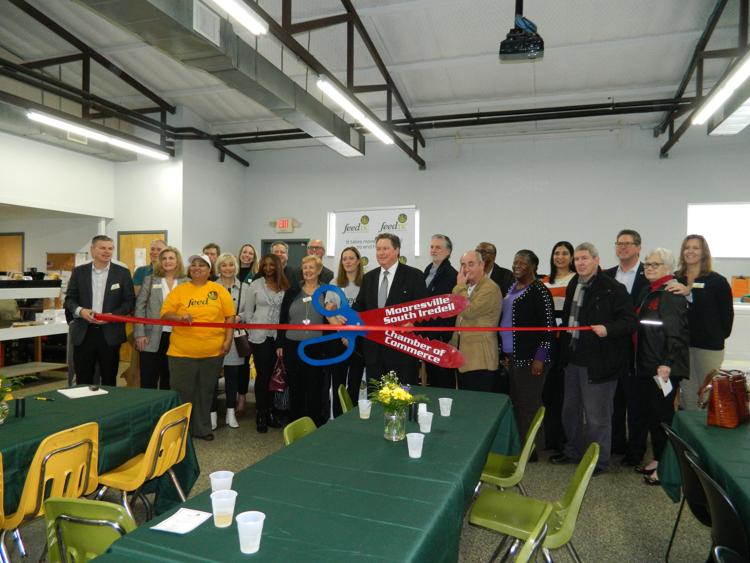 FeedNC (45).JPG