Joanne Coullier, a 71-year-old who lives in Mulberry, Florida, knew as a child she had been adopted.
"You have to remember a lot of parents back then who adopted children ... their children never knew they were adopted," Coullier said. "When I was as young as I can remember, I was told that I was adopted."
As a young girl, Coullier's adoptive parents gave her a book titled, "The Chosen One."
"That started me on the track of really feeling loved and wanted and needed. That's all I needed in my life," she said, smiling.
Coullier lived her life believing she was an only child until son-in-law Bobby Stark purchased a subscription to Ancestry.com for her.
"I got it as a Christmas present and sat on it for three months. He (Stark) thought I should know," Coullier said. Little did she know that delving into her biological history would lead her to find four sisters, three of whom are still living.
"When I got my results and saw Shelley's name I asked my son-in-law, 'Who's Shelley?'" Coullier would soon find out that Shelley Dagen was actually a full-blooded sister.
"At first, I was like, 'No, it couldn't be. It's been 70 years,'" Coullier said.
Dagen had a similar reaction.
"I had been on it (Ancestry.com) for two years, and I got a message that there was a new relative on my tree with my DNA. And then on April 2, I got a message from her (Coullier) asking, 'Are we related?'" Dagen said.
"Hearing this for the first time, I gotta tell you I was a little upset," she continued. "Just thinking and talking to Iris ... my mom would never have given a child away. For about four or five days, I was just in shock."
Dagen convinced her two sisters, Iris Parsons and Jodi Bardes, to submit their DNA, as well. After those results came back they determined that Coullier was indeed their full-blooded sister.
"We were all so excited when we were waiting for these results," Coullier said. Once it was confirmed, the sisters made plans to meet face-to-face in North Carolina and visit their 92-year-old uncle Hal Boyd, a Hickory resident for the past few decades. The long-awaited family reunion took place in Hickory during the last weekend in May.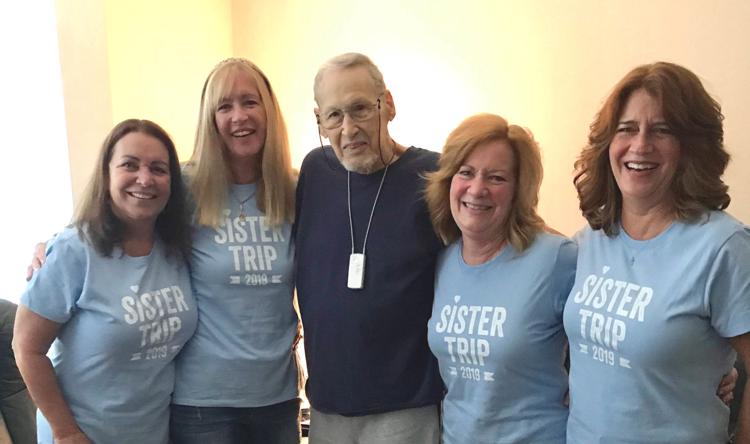 "It's just been miraculous," Coullier said while her newfound sisters nodded in agreement. "I had a small family, but now my family has doubled in size. Our children are excited, too. It's a lot to remember."
Unfortunately, Coullier's adoptive parents have died, along with the sisters' biological parents and a fifth sister, Leslie. "We lost our mom about four years ago, so just the fact that Mom never told us was mentally baffling," Parsons said.
"We still have unanswered questions. Our mother loved kids, so we don't understand why," Bardes added.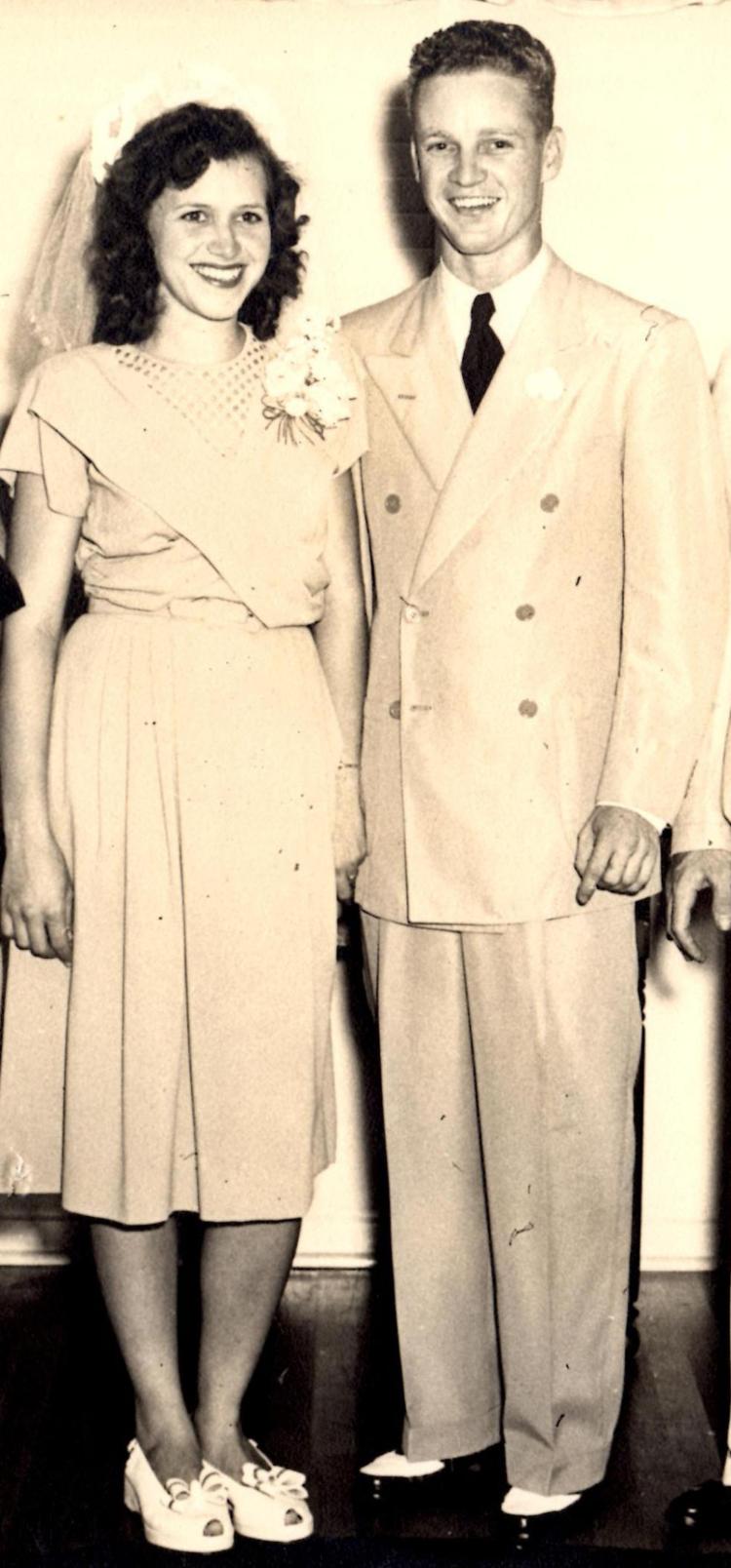 The sisters have determined that right after their biological parents were wed in Florida on Sept. 19, 1947, they took a trip to Pennsylvania. The timing of their trip to Pennsylvania coincides with Coullier's birth date, which was recorded on a birth certificate as Nov. 7, 1947 in Washington D.C.
"A lot of women in the 1940s and '50s went away to have babies, to hide it from everyone when the pregnancy was less than nine months after marriage," Coullier explained. "We believe they went to Pennsylvania to do that and went back to Hollywood, Florida."
After returning to Florida, the couple had four more daughters, and Coullier was raised by her adoptive parents in Virginia.
"I have never felt bad about my parents giving me up for adoption," Coullier said. "I always felt that they were thinking of me. It was purely a generous, unselfish thing to do. They felt that I would be better with a loving set of parents, in a better, stable situation. I have always felt thankful for that."
Coullier is now in the process of unsealing her original birth certificate and other documents that may shine light on a few questions. In the meantime, Coullier and her newfound sisters will be busy making up for lost time.