A wave of violence crashed over Winston-Salem and Forsyth County this week, with four people killed since Monday.
Among the dead is 16-year-old Jayden Jamison, who was a football player and student at Winston-Salem Preparatory Academy. Jamison was found shot to death in a silver SUV at the intersection of Pittsburg Avenue and Burton Street around noon Tuesday.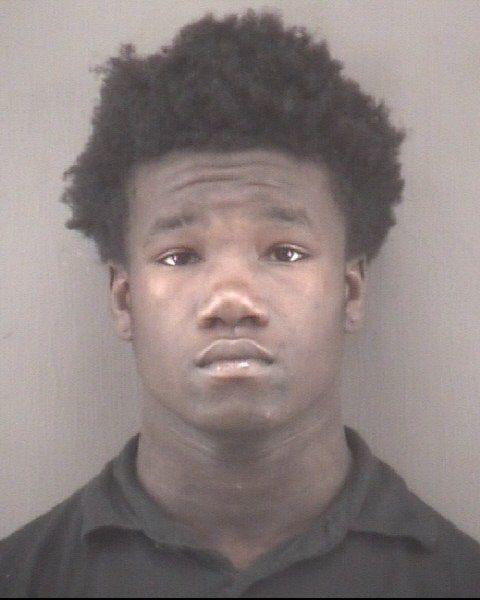 Wednesday morning, police and the United States Marshals Service arrested 17-year-old Zacchaeus Semaj Williams on murder charges in connection to Jamison's killing. Authorities went to arrest Williams around 9:30 a.m. at his home in the 400 block of West 26th Street, placing him in custody before he could escape out of his back door, according to Winston-Salem police officer Lt. Gregory Dorn. Williams also faces a charge of robbery with a dangerous weapon stemming from an unrelated incident on Oct. 14.
Jamison's death may have been the result of a botched robbery, Dorn said.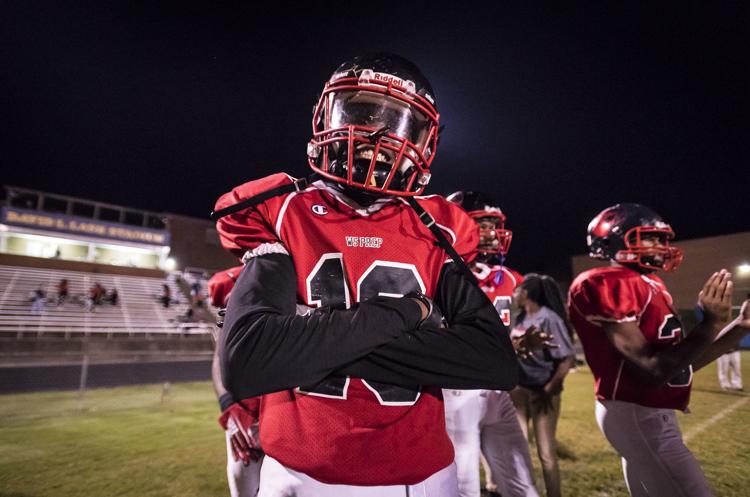 Dorn said this week's violence has been an unexpected surge and called the rash of killings unpredictable. He also spoke about the weight the community feels when a young person dies.
"It all hits home for us," Dorn said. "It's not their time to die, and it's tragic. You really see some raw emotions that (are) hard to deal with. There's anger, and we have to be the shield for that, and deflect some of that."
Dorn said the possibility of retaliatory violence for the killings is relatively low, something he attributes to his detectives.
"Once you let a family know you're working on something, the family can quell some of that (anger) and know there's not a reason to retaliate," Dorn said.
Brent Campbell, a spokesperson for Winston-Salem/Forsyth County Schools, did not acknowledge where Jamison attended school prior to his death, but offered condolences on behalf of the school system. Police confirmed Jamison went to Winston-Salem Prep. 
"The sudden and untimely death of a student is never easy, and our thoughts are with his family and friends," Campbell wrote in an email. "Our crisis counseling team is assisting students and staff members who need help during this difficult time."
Tuesday was a teacher work day for the school system.
Jamison's football coach at Winston-Salem Preparatory declined an interview request, saying someone in school administration informed him he could not speak to the media about Jamison's passing.
One of Jamison's former coaches, Brandon Mock, called Jamison's killing crazy and said in a Facebook post that it "hurts bad." Mock wrote that he and Jamison had recently talked. In a separate post, Mock posted a screenshot of their most recent conversation.
Mock couldn't be reached for comment Wednesday.
Jamison is the second Winston-Salem/Forsyth County Schools student killed in October. On Oct. 17, police found Jumil Robertson, a 17-year-old senior at Glenn High School, shot to death on the side of Argonne Boulevard. Four people are charged in Robertson's death.
School system Superintendent Angela Hairston said she is praying for the families of everyone killed.
"Anytime young people are injured or become victims, certainly it impacts our students and impacts our teachers," Hairston said. "It has a tremendous impact on everyone in our school community. Anything like this is devastating to all of us that might be involved. I hope we will come together as a community and see some positive shifts."