Experts talk good (and bad) wedding guest etiquette: Consider going alone and know how much to gift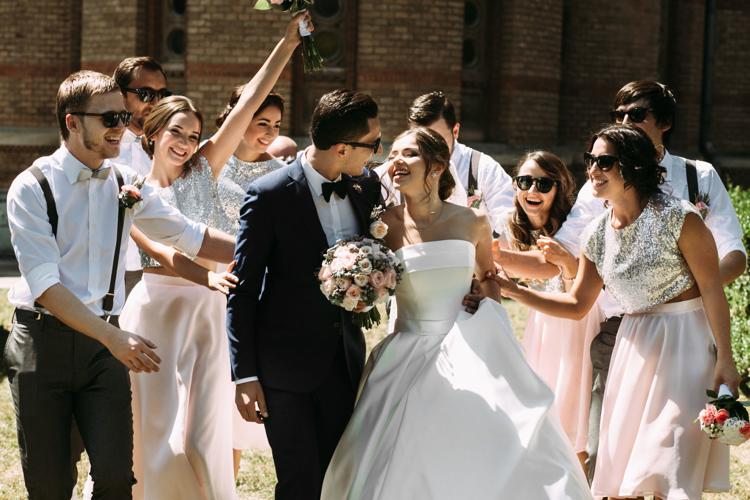 As featured on
Esther Lee, senior editor at The Knot, says some of the most common questions she receives from wedding-goers are around gifting and dress code.
Brad McBride Construction "No Job Too Small" Free Ests, Referrals Avail. Gen. Carpentry, Remodeling & Additions Termite Damage, Structural Repairs Brad McBride (C) 704-791-4860
Home repairs, custom homes, sheds, remodeling, roof, & decks. We are here for all your construction needs. Check out our Facebook page. Free est.
Commercial Roof Coatings & Painting Metal, EPDM TPO, Asphalt & more. "Coat It and Save BIG" Also coating and sealing decks, docks, concrete driveways, Campers/ RVs Fully Insured Call 828-569-5712
VIP HOSPITALITY PACKAGE GIVE-AWAY! Sponsored by: NC EDUCATION LOTTERY