The Mooresville Museum, located at 132 E. Center Avenue, recently received new items to display from a member of my Mooresville High Class of 1966, Shelia Brantley. Knowing my interest in local history, she emailed me: "My father was the late Fred Brantley. I had just recently helped clean out the attic of the house where I grew up and where he had lived for over 77 years. Hidden under Ball canning jars and Christmas decorations, I found a box of school annuals and junior high memorabilia."
She sent me items to pass along to the Museum: a MJHS pennant; a hand-drawn image of the Red Imp, mascot of the junior high, by teacher/coach Dan Woody; a large Red Imps button; and a framed certificate stating that Shelia was co-captain of the Mooresville Junior High girls basketball team for the 1962-1963 season. The centerpiece of the collection is the red-and-white letter "M," suitable to go on a letter sweater. The Red Imp is still the mascot, although it is now called "Mooresville Middle School" since about 1991.
The Museum has a number of items relating to Mooresville High School, but not so much relating to Mooresville Junior High. Alas, the junior high did not publish an annual at that time — they do now — and we students were less likely to have cameras in the "old" days.
Junior high schools represented a bridge between elementary school and high school. Mooresville students then were in a 3-3-6 configuration: six years of elementary school, three years of junior high and three years at Mooresville High. There was no kindergarten in the Mooresville Graded School District at that time.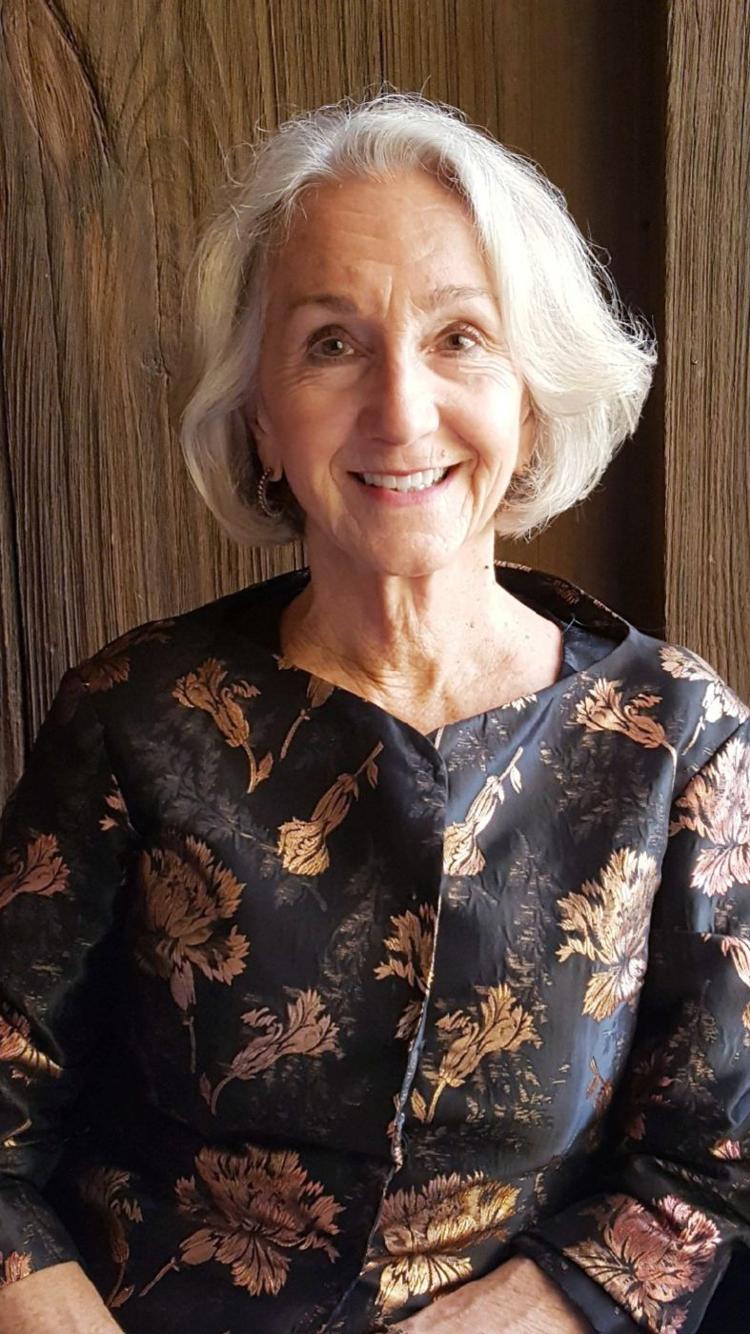 The seventh grade was a new world for students. We were now in changing classes with students from the town's other elementary school (South School). Shelia recalls, "Mr. Woody, my basketball coach, stressed attitude and team spirit by giving us the Red Imp drawings and banners for our rooms. We came from individual elementary schools — Park View and South — but he brought us together as the Junior High Red Imps team, encouraging our beginner basketball skills and demanding we demonstrate good sportsmanship."
At junior high we had a number of male teachers for the first time; eight of the 22 faculty members for school year 1960-61 were men. Junior high was also different in that the school had athletic football and basketball teams and cheerleaders. We had physical education classes in a gymnasium. In the eighth and ninth grades we would participate in the annual school science fair.
Boys had shop classes and beginning in the seventh grade, we could learn to play an instrument and be in the school band. In the eighth grade the band got snappy red-and-white uniforms and proudly wore them for the first time in Mooresville's annual Christmas parade.
Besides marching in the Christmas parade, the band also gave concerts. We went on out-of-town trips in junior high school. We rode a bus to Charlotte to see the new Charlottetown Mall when I was in the seventh grade, and the eighth grade went to Raleigh and Chapel Hill the next year.
While not in the band, Shelia was an active student at junior high; besides being on the basketball team, she was a member of the student council and sold candy at the student store.
"The school provided the leadership opportunity and trusted that we would open and close the store with all money locked away in the cash box," she says. "We opened after lunch while students mingled or played tether ball and sold snacks for the school. I can't look at or eat a Malo Cup without thinking of junior high."
One year she was elected Miss Mooresville Junior High School and as such wore a red dress and rode in a convertible in the annual Christmas Parade. Shelia adds, "In my ninth-grade year, I earned the title, 'Most Physically-Fit Girl,' not based on my thin, skinny body but in my scores on the National Fitness tests-broad jumps, crab walking across the gym, climbing the knotted rope hanging from the gym rafters and running sprints. I grew up on a farm, riding a horse, playing in the woods, and riding my bike home before dark. We were all more physically fit back then."
Shelia writes, "I have lived in Connecticut since 1980. I, too, am a retired teacher, of English and Special Education. For the last 10 years, I was a consultant with the Yale School Development Program and a liaison with New Haven Schools. Now I volunteer with United Way and my church."
Anyone else out there have pics and/or memorabilia from junior high school? The Mooresville Museum would love to have it, and photos can be donated or copied and returned in minutes. Dr. Steve Hill would also like to have more material on Oakwood Junior High in Statesville in his Statesville Historical Collection.
The Mooresville Museum's regular hours are Tuesday and Thursday from 1 to 6 p.m., and Saturday 10 a.m. to 2 p.m. At times, there is someone on duty from 10 a.m. to 2 p.m. on Monday, Wednesday and Friday, but a call ahead to (704) 663-1873 is recommended.