WSJ_1007_Bodies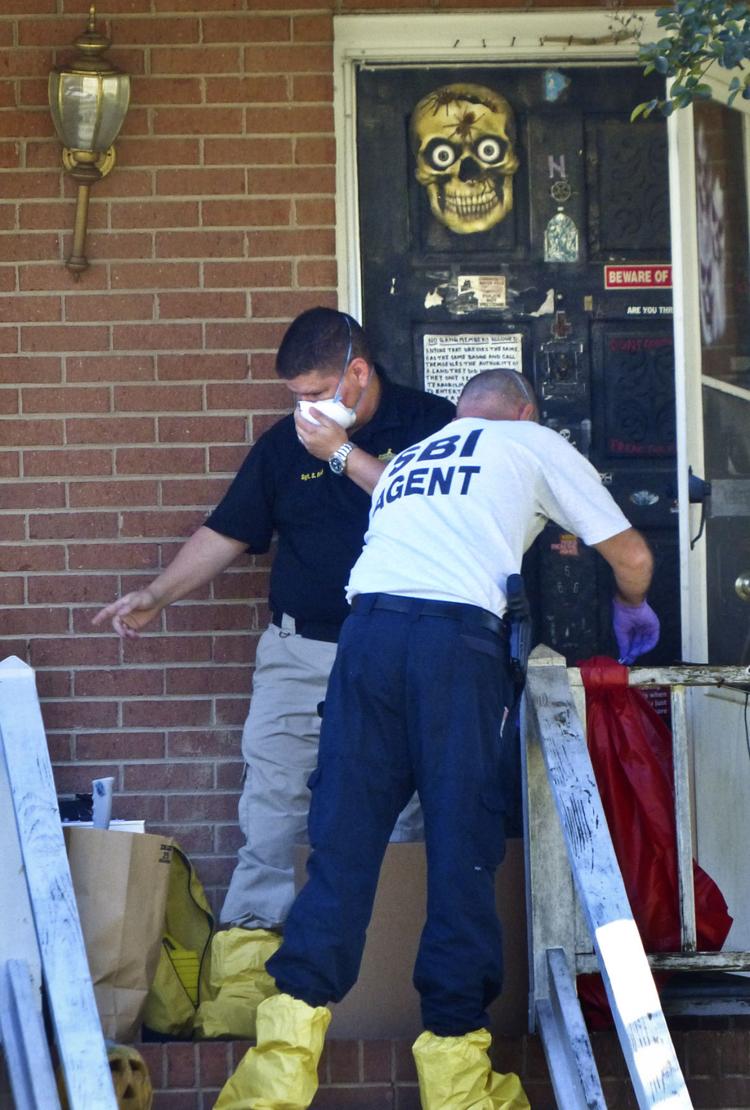 Amber Burch Krystal Matlock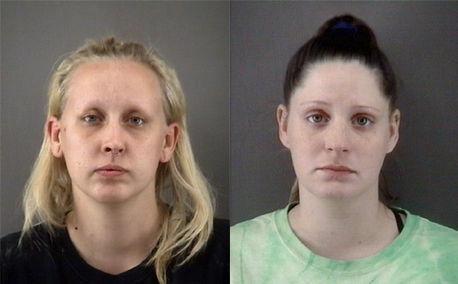 Pazuzu Algarad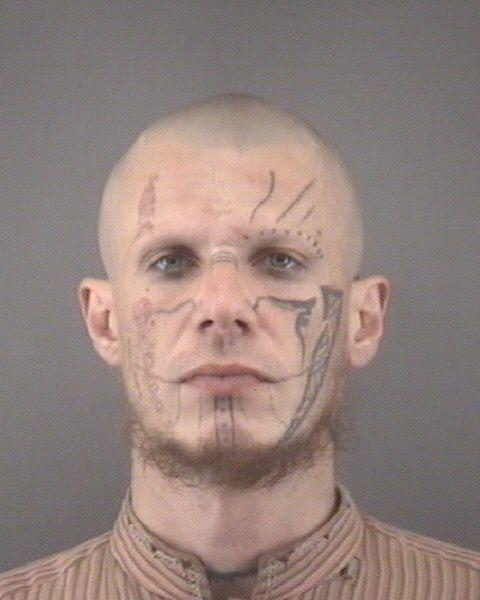 Joshua Fredrick Wetzler and Tommy Dean Welch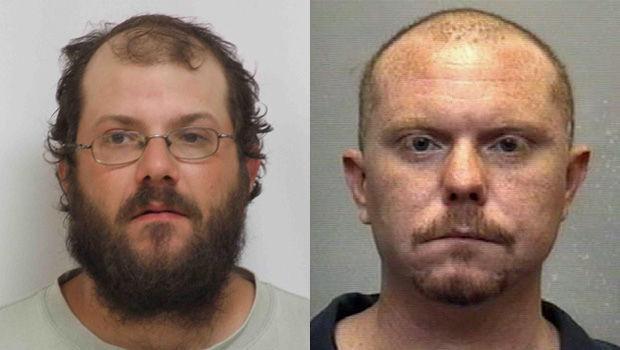 Josh Wetzler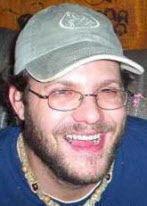 Josh Wetzler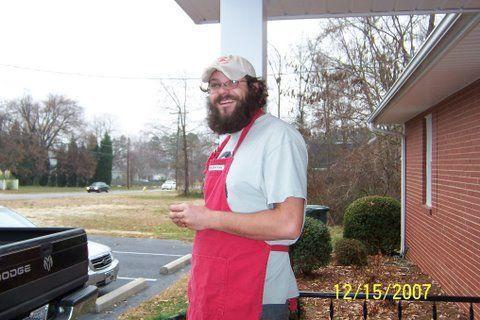 Amber Burch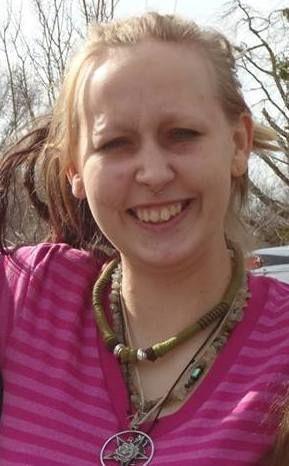 wsj_1018_Pazuzu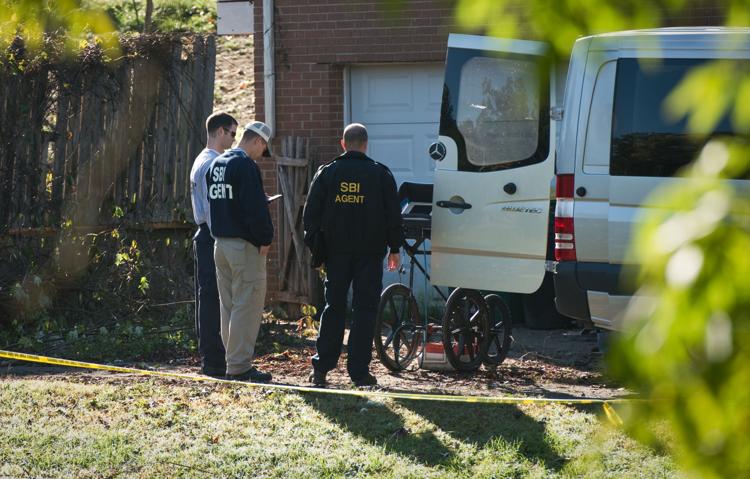 Bodies found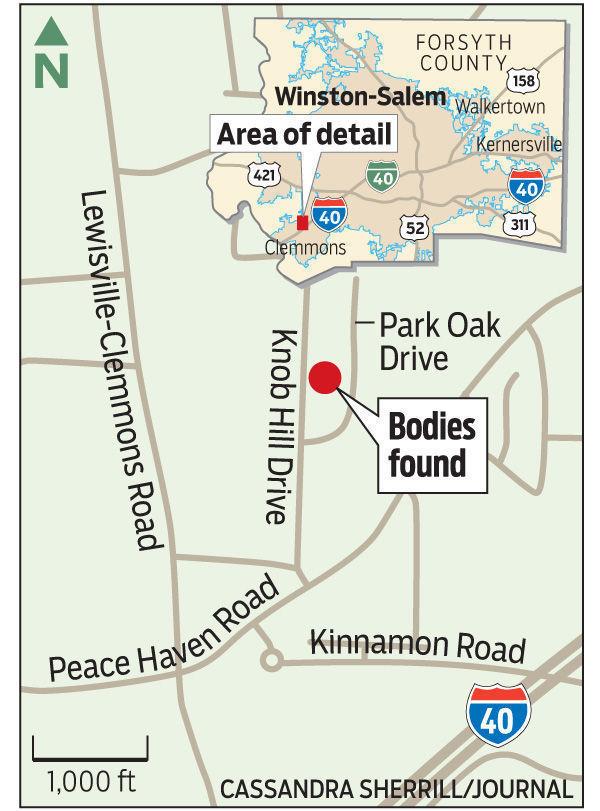 CIT WSJ_1008_Body
CIT WSJ_1008_Body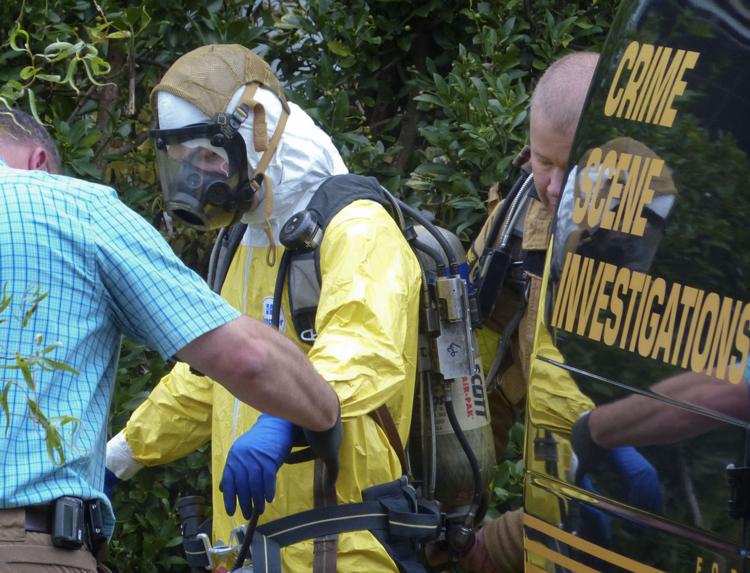 CIT WSJ_1008_Body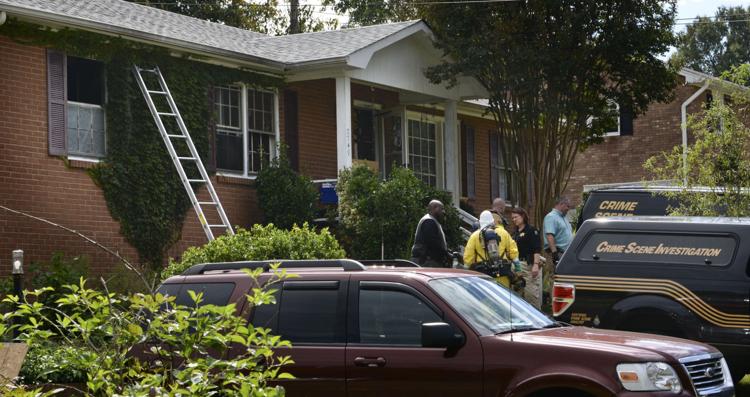 Bodies found in yard at Clemmons home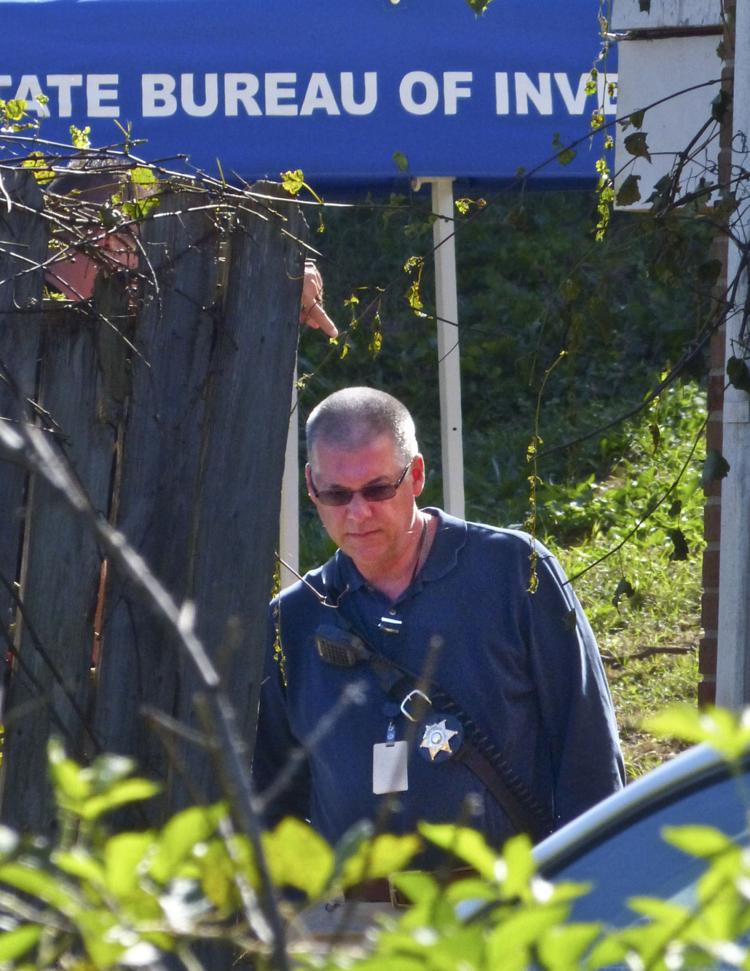 WSJ_1007_Bodies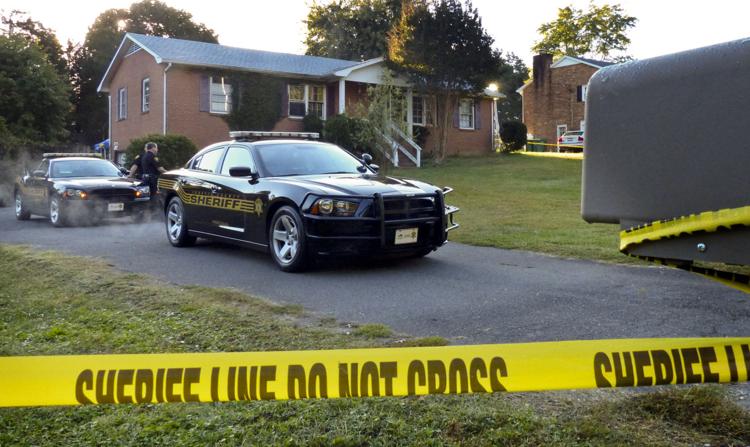 Bodies found in yard at Clemmons home
CIT WSJ_1008_Body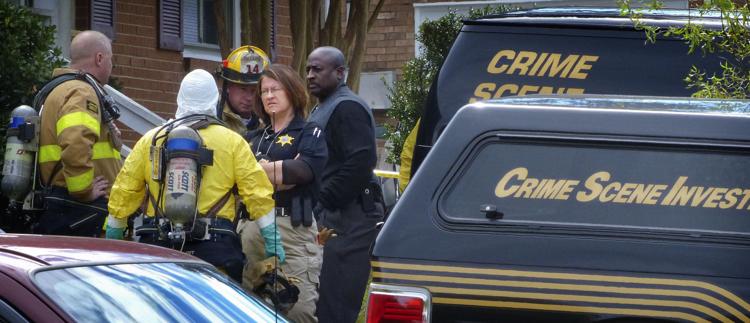 CIT WSJ_1008_Body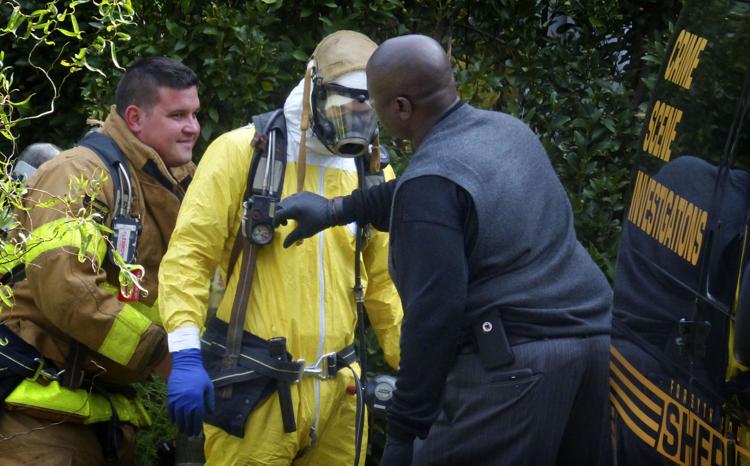 WSJ_1007_Bodies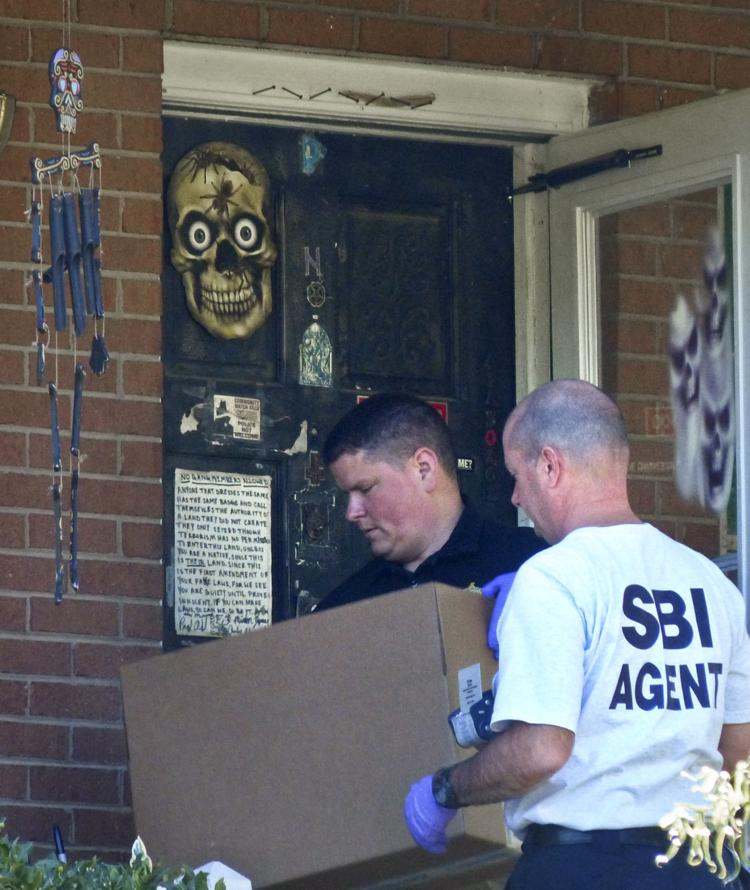 wsj_1018_Pazuzu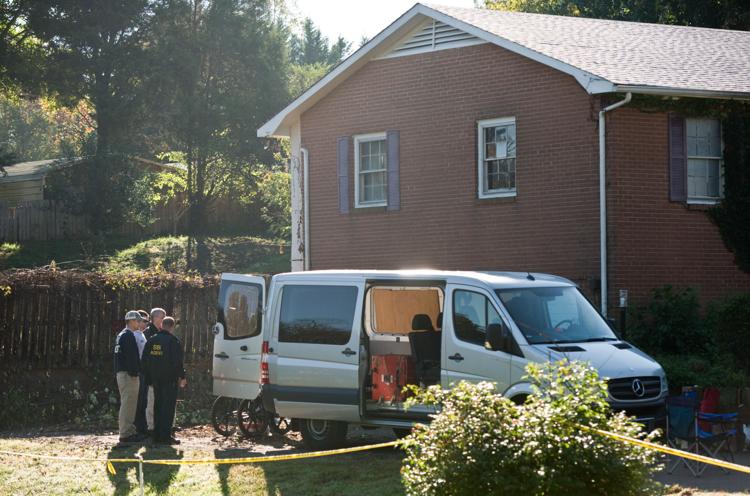 WSJ_1007_Bodies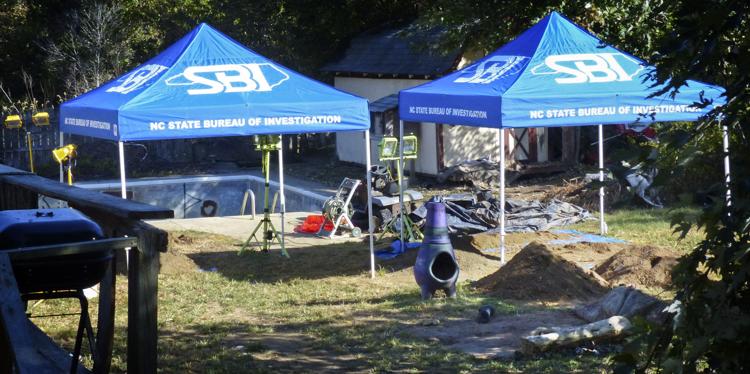 CIT WSJ_1008_Body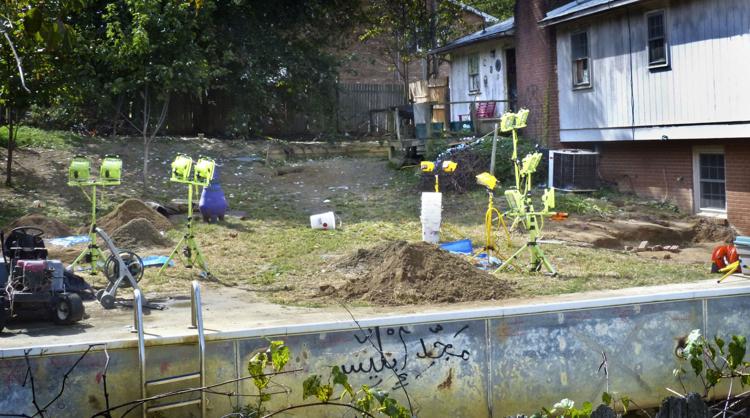 yard.jpg
CIT WSJ_1008_Body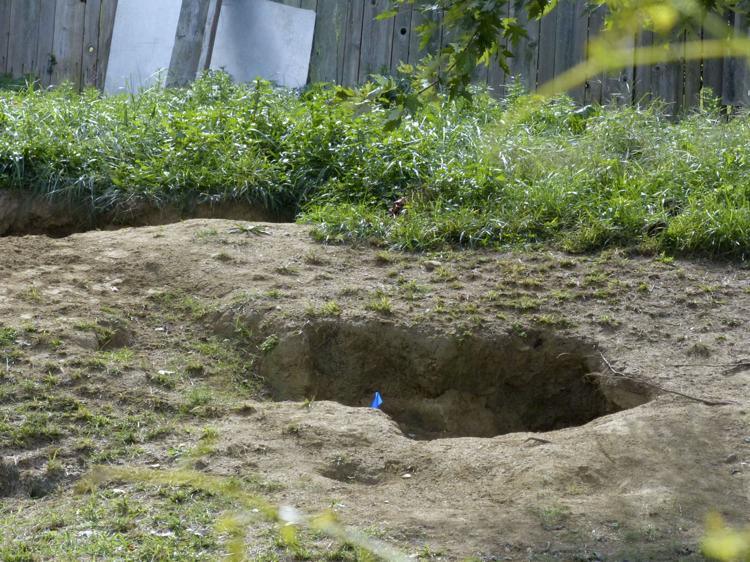 CIT WSJ_1017_Pazuzu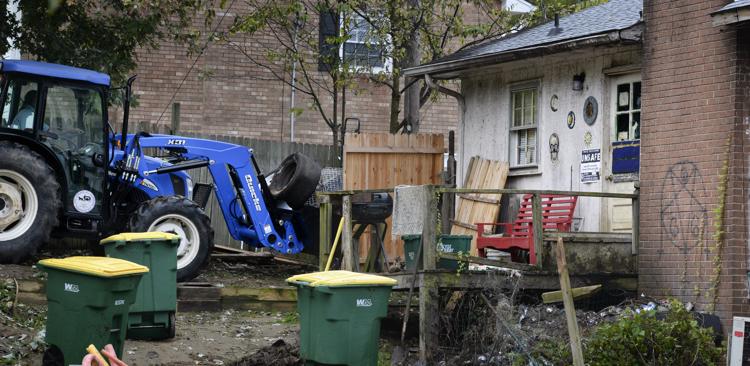 Clemmons investigation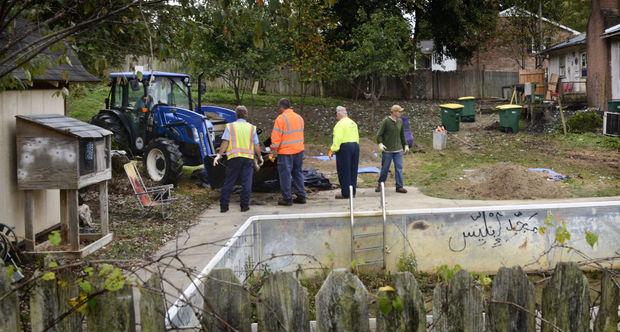 Bodies found in yard at Clemmons home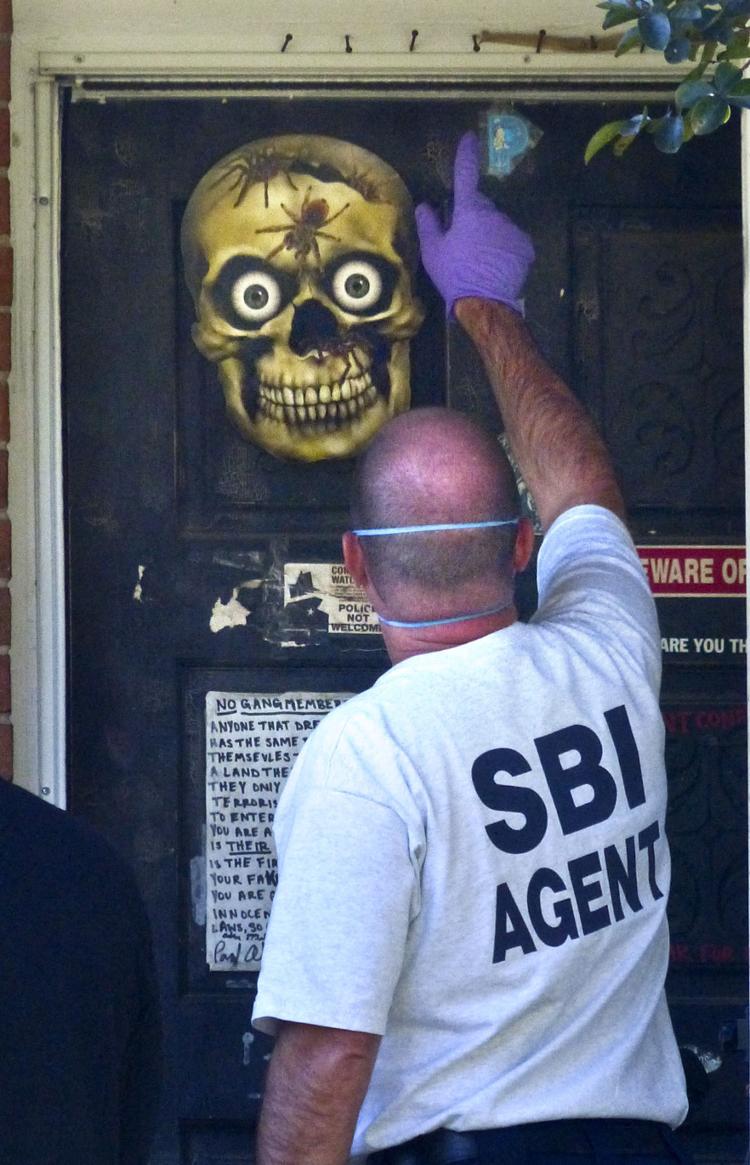 Investigation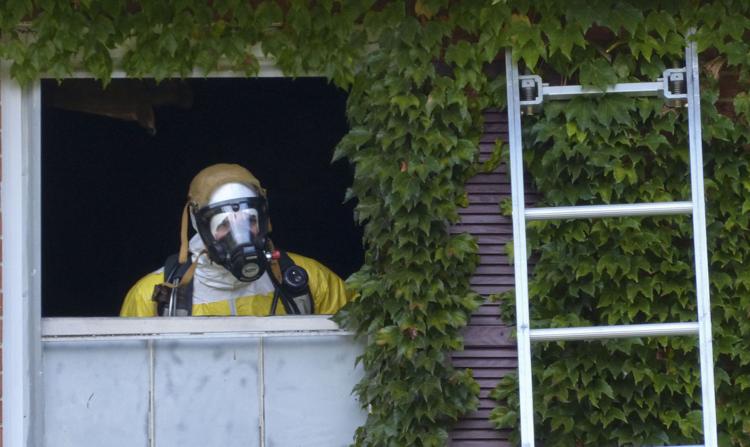 exterior.jpg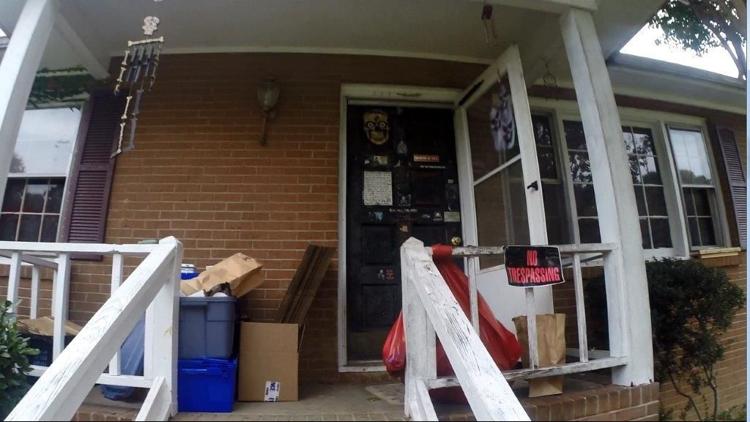 WSJ_0422_Pazuzu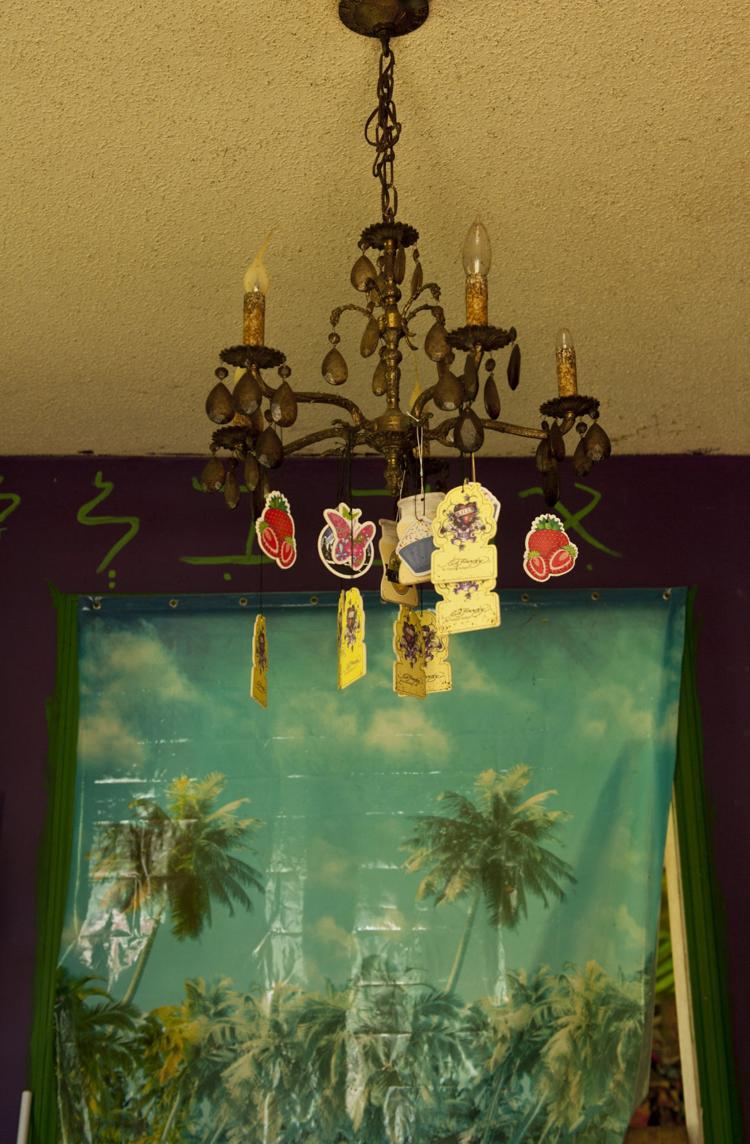 WSJ_0425_Pazuzu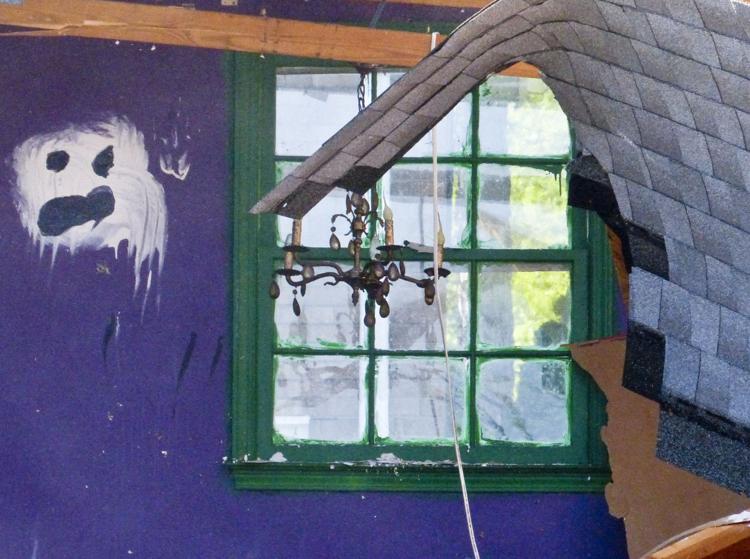 CIT WSJ_1009_Body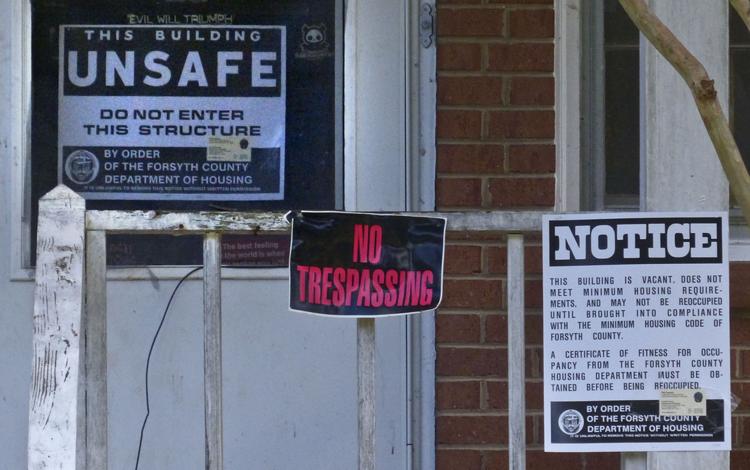 WSJ_0422_Pazuzu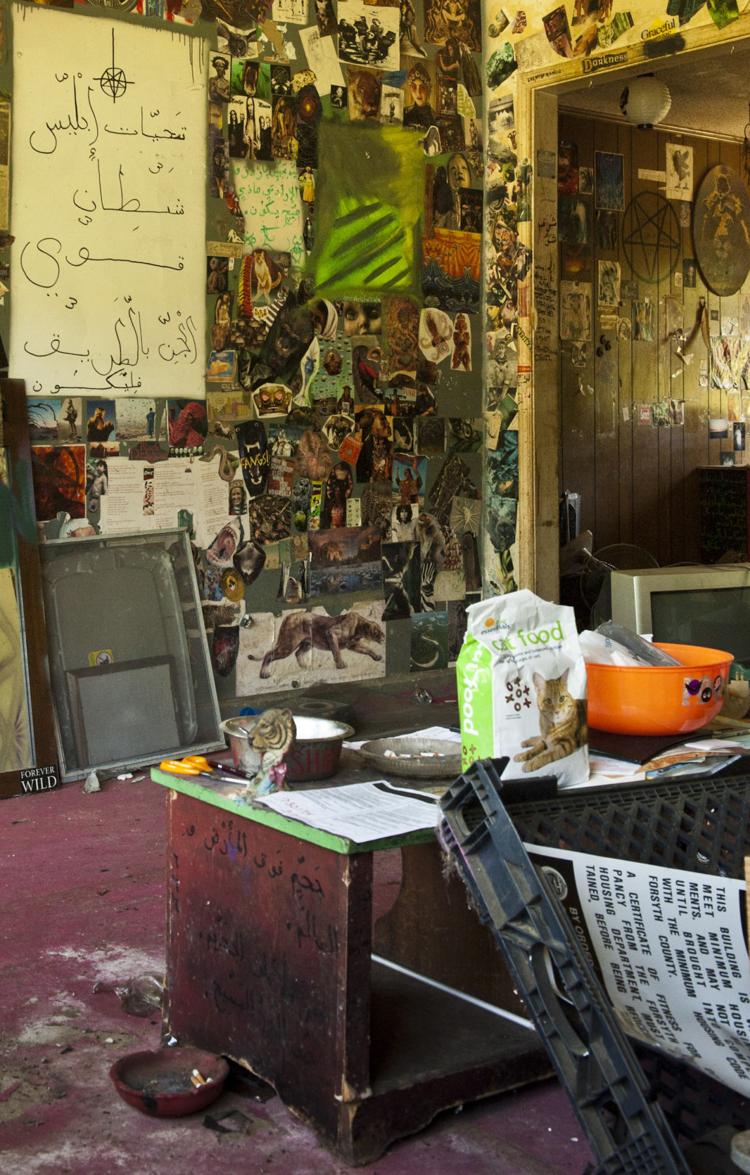 door.jpg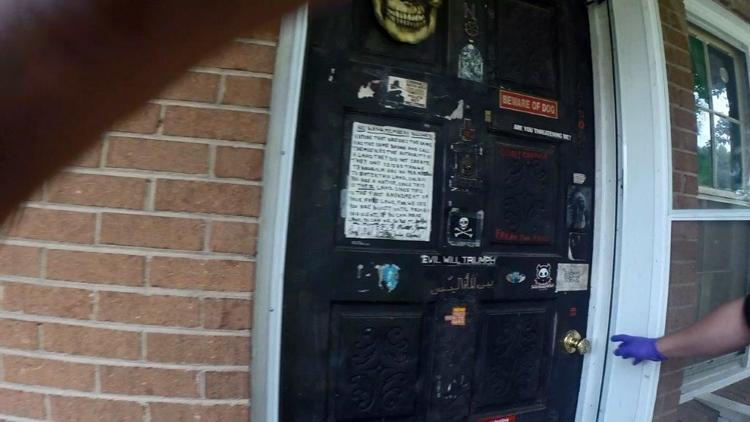 Front door of home at Clemmons homicide scene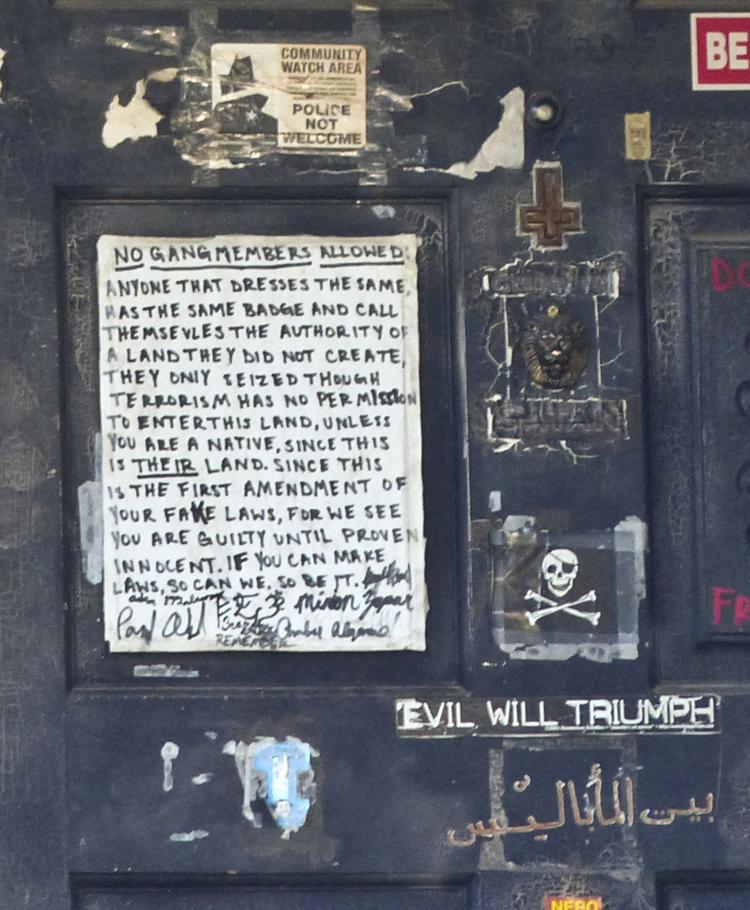 CIT WSJ_1008_Body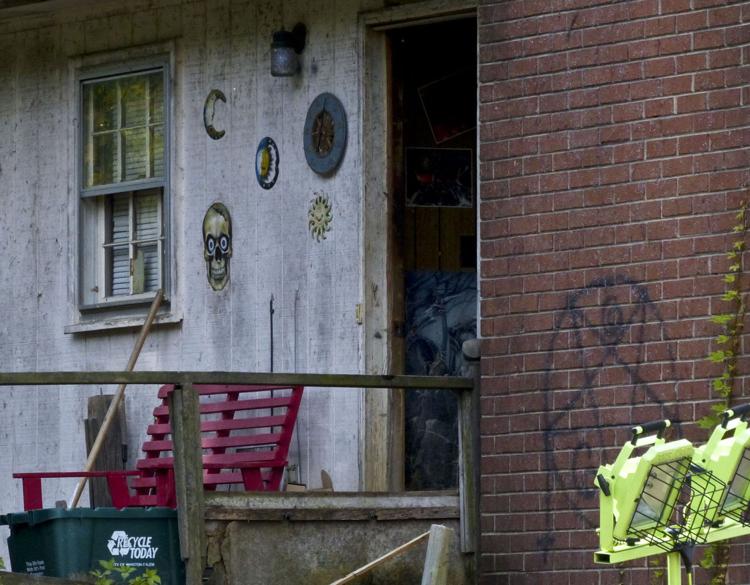 Capture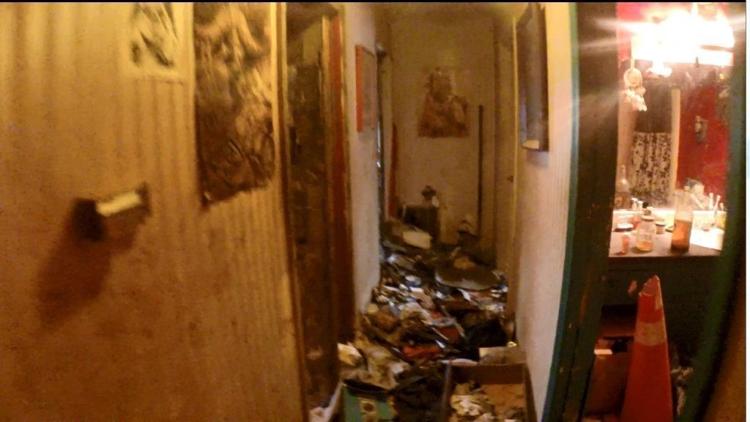 WSJ_0422_Pazuzu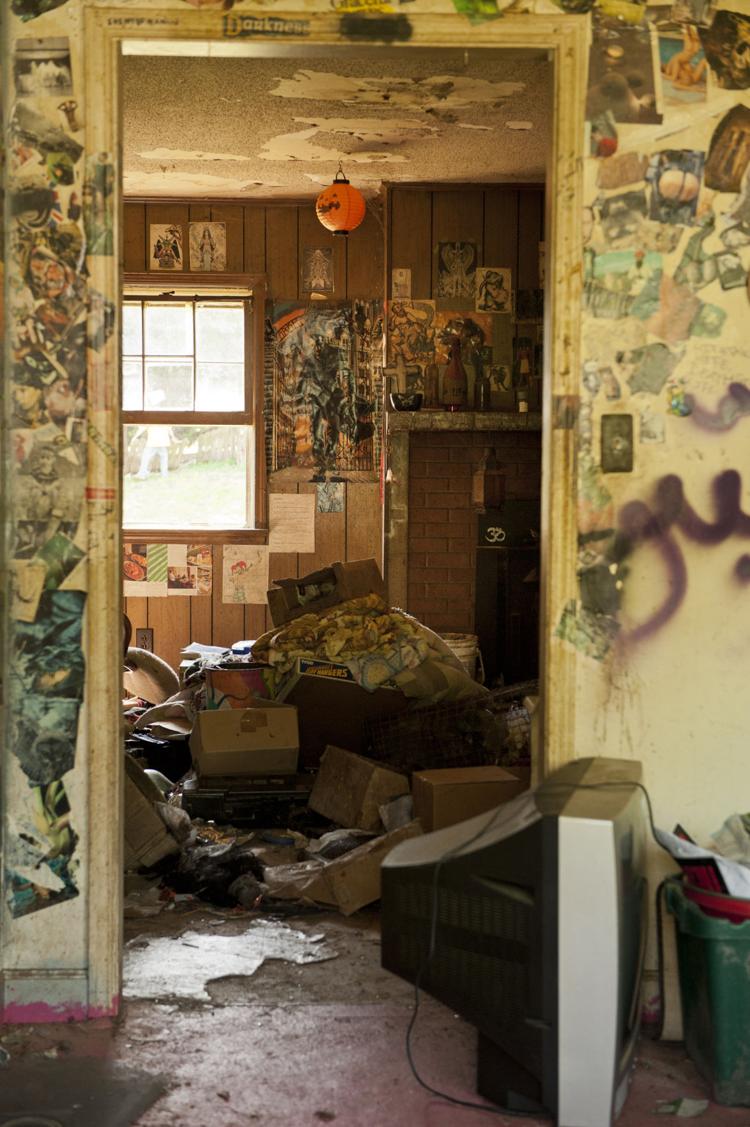 WSJ_0425_Pazuzu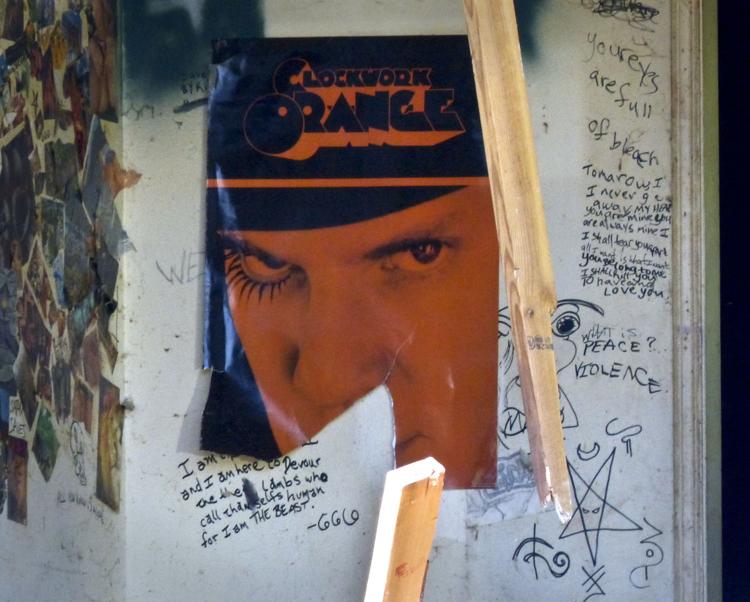 WSJ_1106_Pazuzu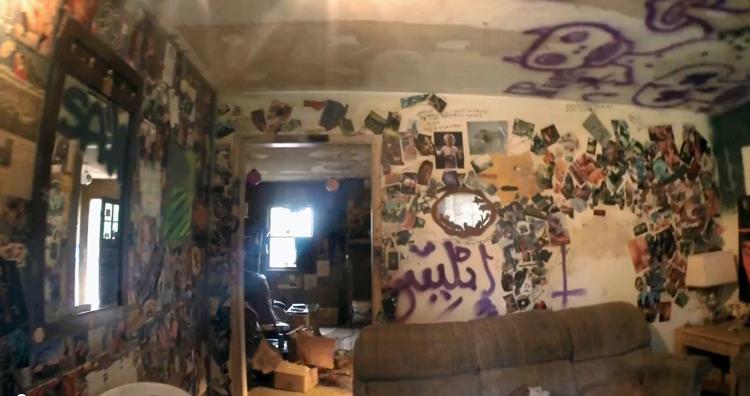 WSJ_0425_Pazuzu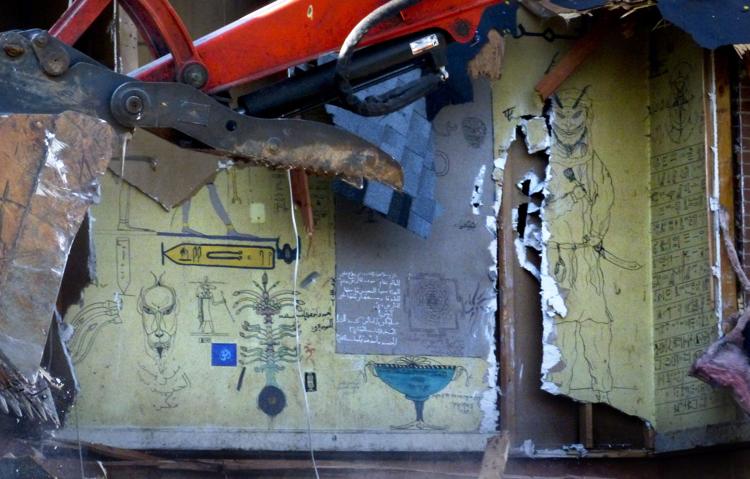 WSJ_1106_Pazuzu
WSJ_1106_Pazuzu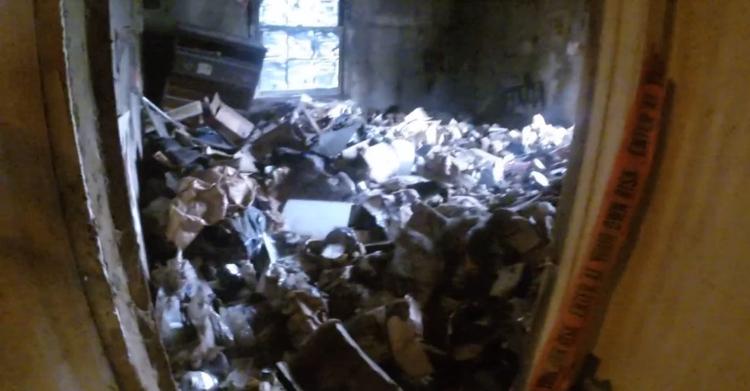 WSJ_1106_Pazuzu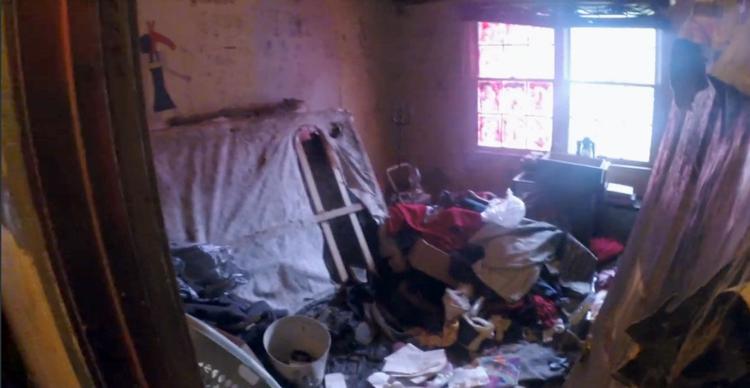 WSJ_0422_Pazuzu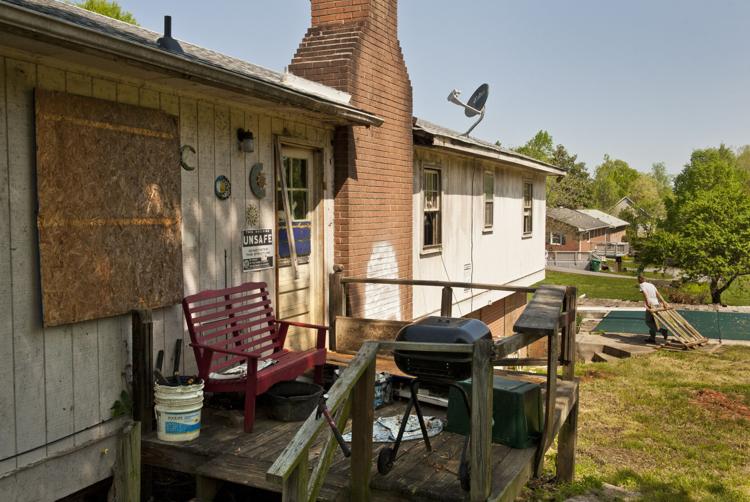 WSJ_0422_Pazuzu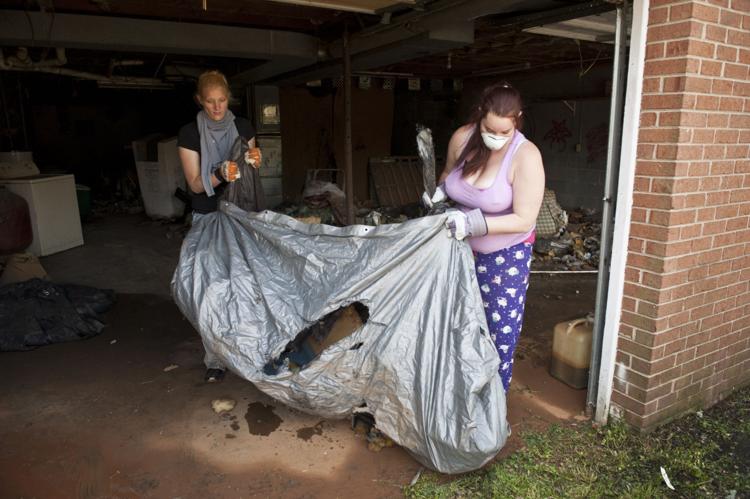 WSJ_0422_Pazuzu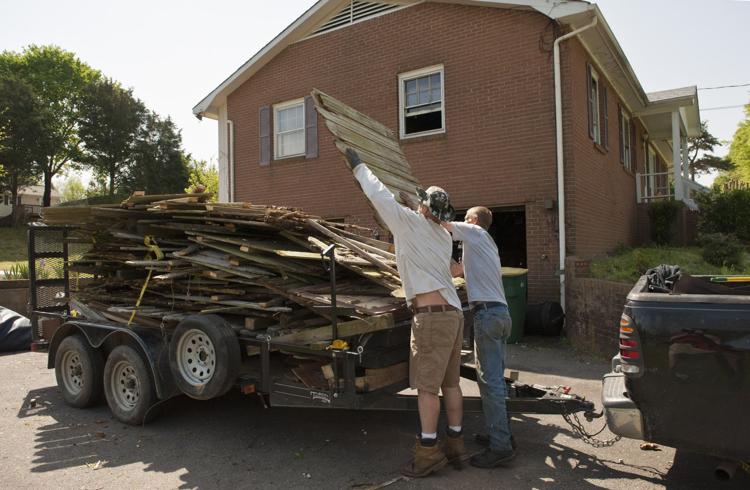 WSJ_0425_Pazuzu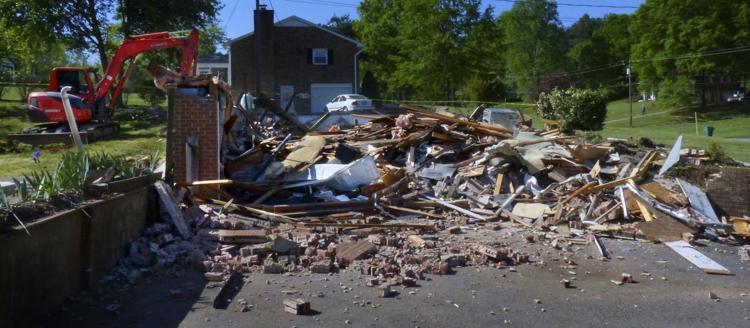 WSJ_0425_Pazuzu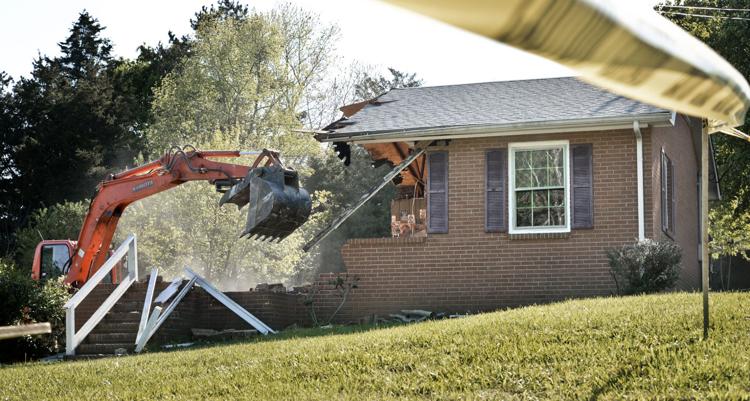 WSJ_0425_Pazuzu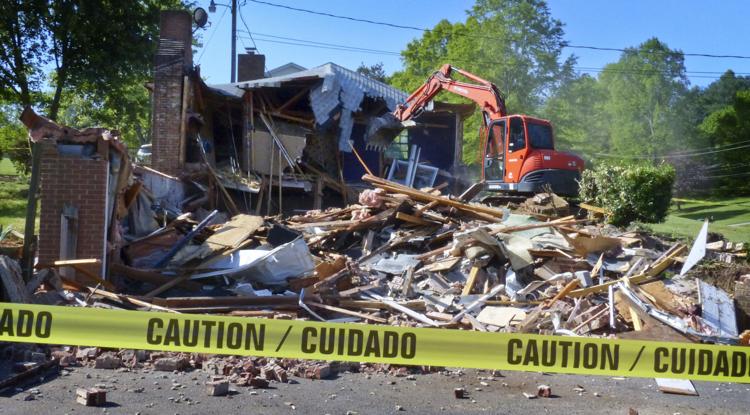 WSJ_0425_Pazuzu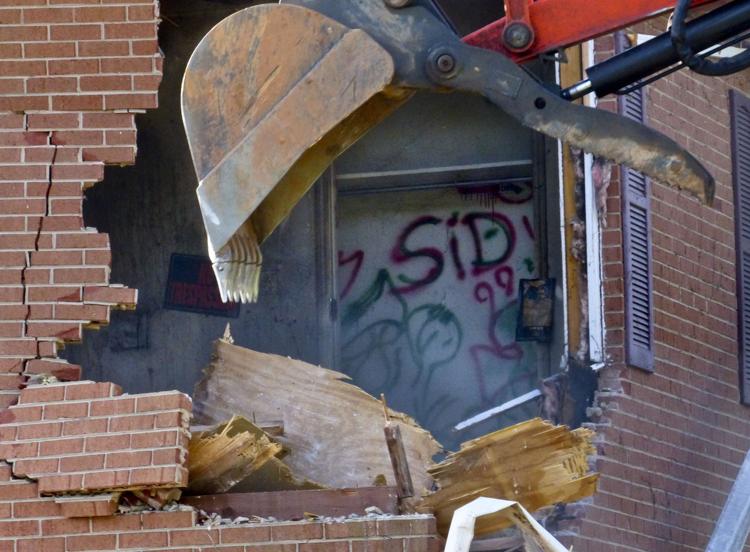 WSJ_0425_Pazuzu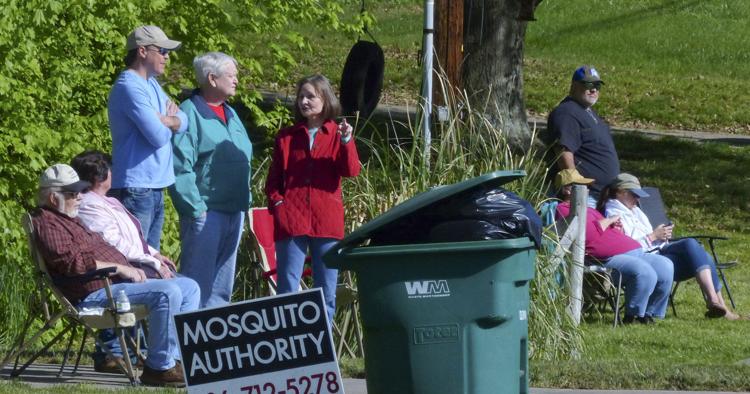 WSJ_0422_Pazuzu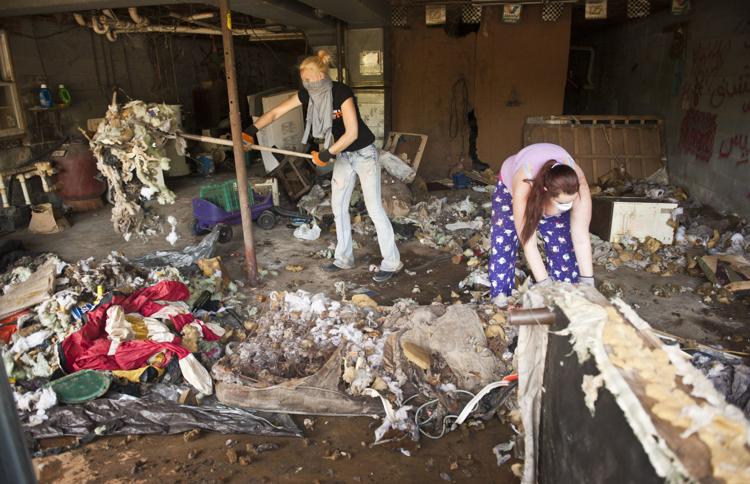 WSJ_0422_Pazuzu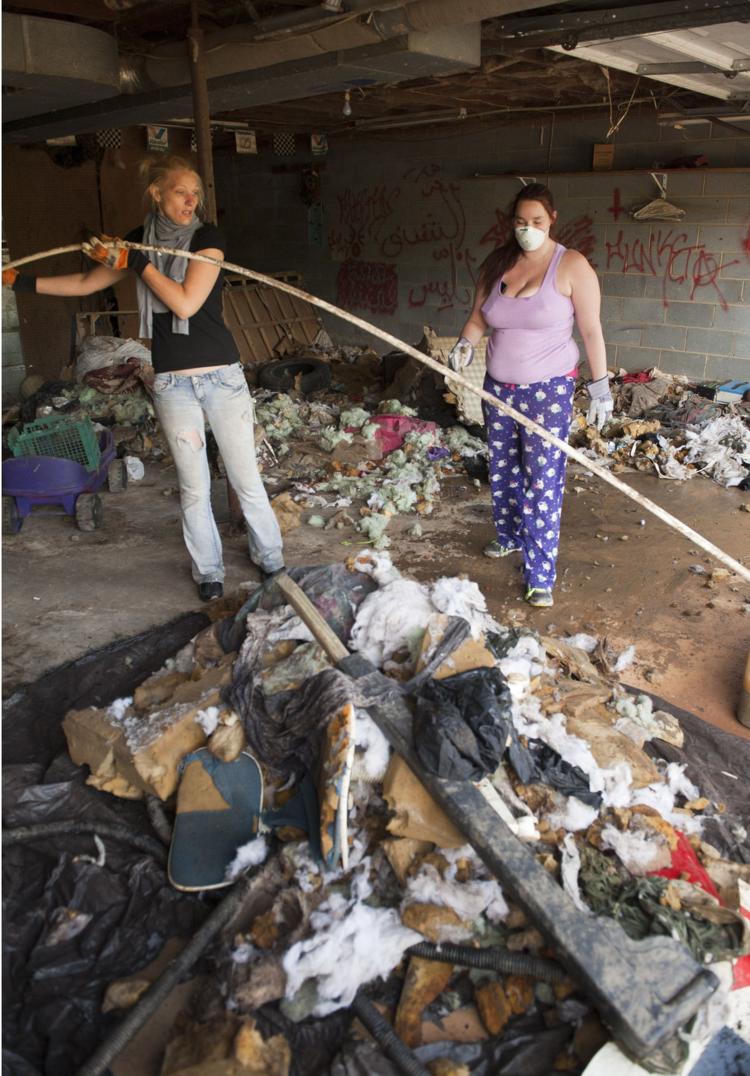 Pazuzu Algarad house in Clemmons
WSJ_0506_Pazuzu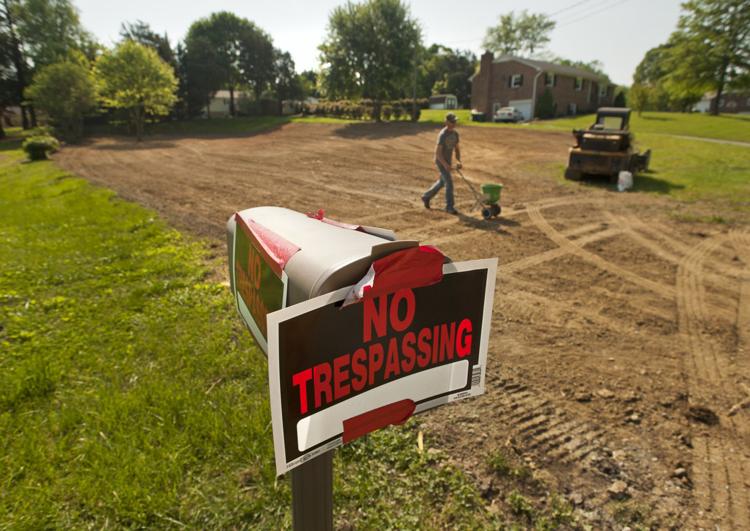 As featured on
Amber Nicole Burch, girlfriend of the avowed Satanist Pazuzu Algarad, was convicted Thursday morning of fatally shooting one man and helping Algarad bury another man nearly eight years ago in the backyard of a house in Clemmons.
The last chapter in one of Forsyth County's most bizarre murder cases — the brutal killings of two men, who were then buried for five years in the backyard of a now-demolished Clemmons house — came to an end Monday when Krystal Nicole Matlock was convicted for her role in helping to bury one of the men.
A true crime documentary series set in Clemmons will premiere on the Viceland cable channel later this month.
Vote for your favorite photo with Santa from Dec. 23 through  Dec. 31!