Lake Norman's front seven displayed a dominant performance by plugging gaps, tackling effectively, and spending much of the evening in the Raider backfield as the Wildcats shut out North Iredell, 69-0.
The Wildcat defensive line forced North Iredell to finish with negative rushing yards and didn't just stop the run: nose tackle Maruice Morris stayed well-positioned to intercept a screen pass in the second quarter.
See all the photos at the bottom of this article
Lake Norman's rushing attack featured multiple ball carriers and a variety of running plays. Zach Ladowski took handoffs from his fullback position for first downs. Despite North Iredell placing eight Raiders in the tackle box, the Lake Norman offensive line had no trouble opening gaps, and Wildcat rushers continued to break tackles.
Will Gordon reached the end zone first on a sweep to put the Wildcats ahead less than three minutes into the game. Kris Petroski capped the opening quarter taking a run off right counter 79-yards putting Lake Norman ahead 28-0. Ladowski made a 42-yard touchdown run up the middle, and Graydon Morrow concluded the first half breaking two tackles for a 14-yard touchdown run.
Gavin Gibson intercepted Kenny Bess's first pass of the second half, returning it to the Raider eight-yard line, where Tre Perkins took a run off tackle to reach the end zone.
Wildcat defensive lineman Dustin Craig beat his blocker on consecutive downs in the third quarter, first recording a tackle for loss, and then recovering a fumble in the Raider backfield. Perkins followed by taking a pitch in for an 18-yard score.
Wildcat quarterback Anthony Limon was accurate on the handful of throws he made, including touchdown tosses to Christian Taylor and Zac Zippadelli.
North Iredell-Lake Norman (62).jpg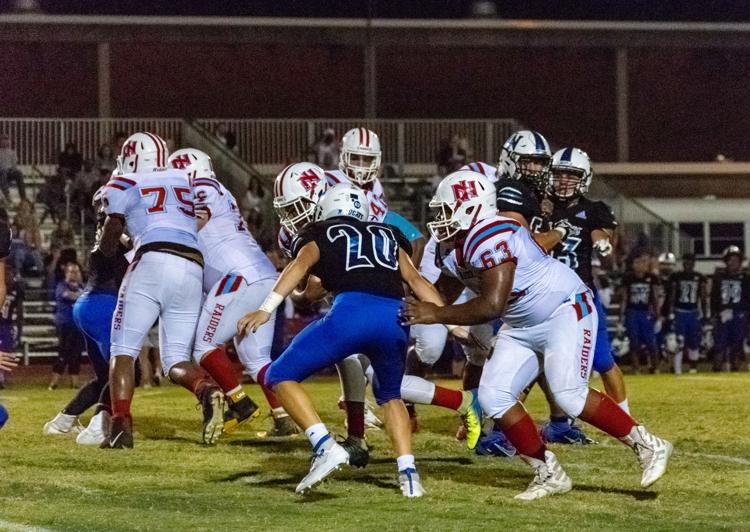 North Iredell-Lake Norman (48).jpg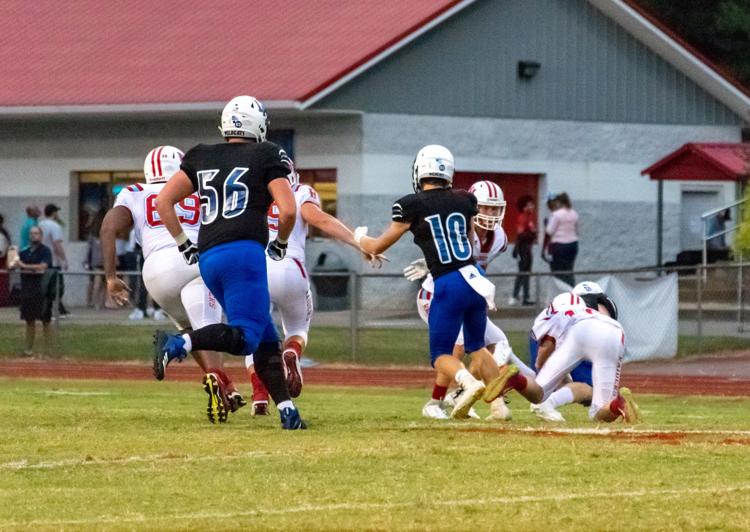 North Iredell-Lake Norman (49).jpg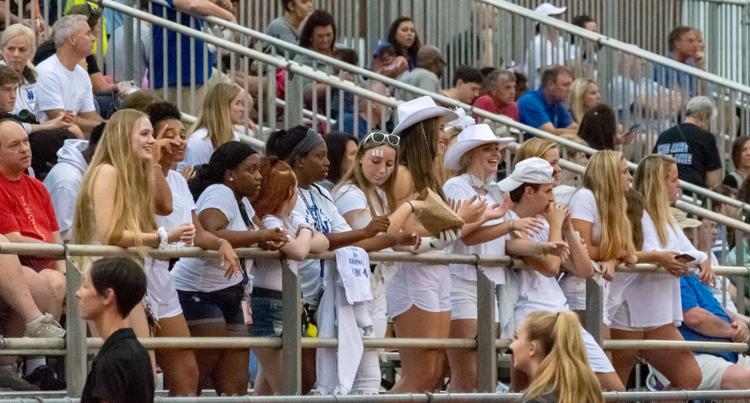 North Iredell-Lake Norman (50).jpg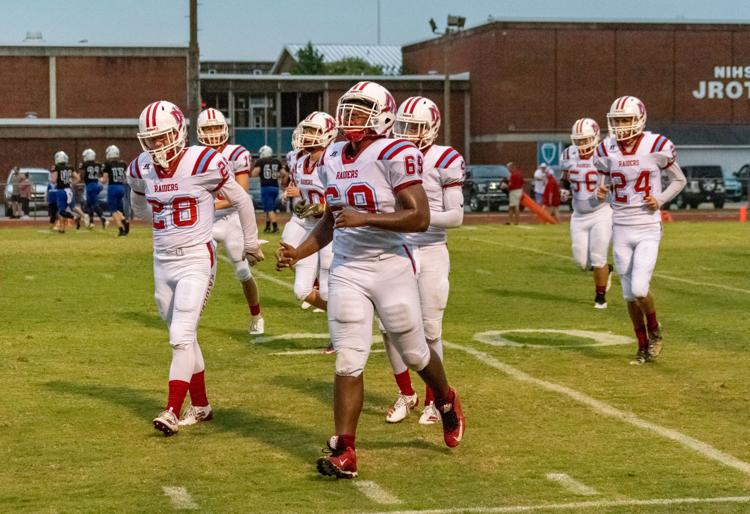 North Iredell-Lake Norman (51).jpg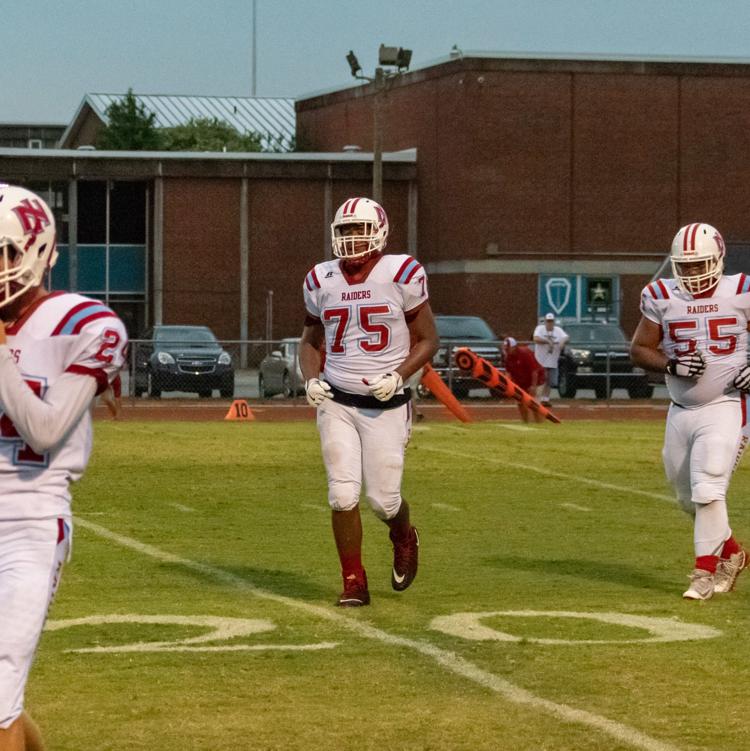 North Iredell-Lake Norman (52).jpg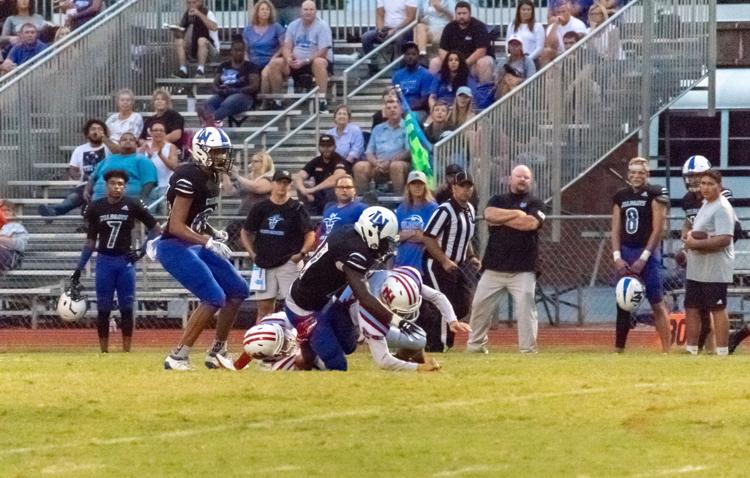 North Iredell-Lake Norman (53).jpg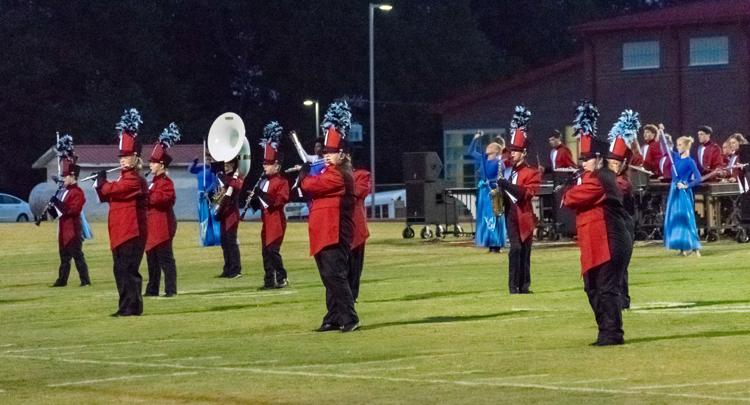 North Iredell-Lake Norman (54).jpg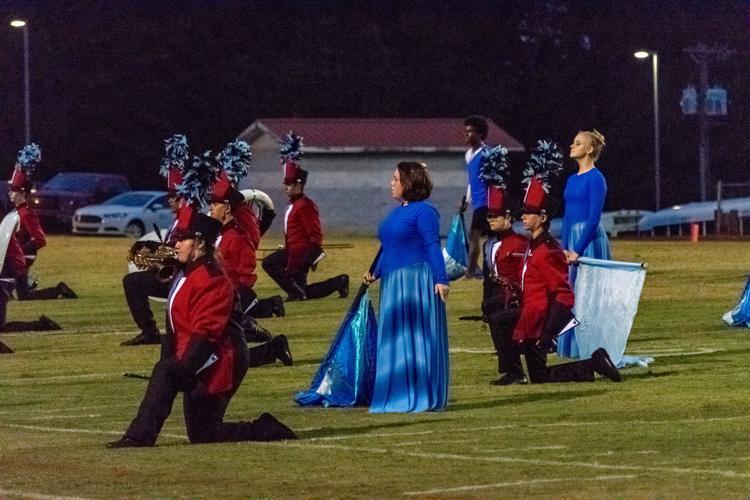 North Iredell-Lake Norman (55).jpg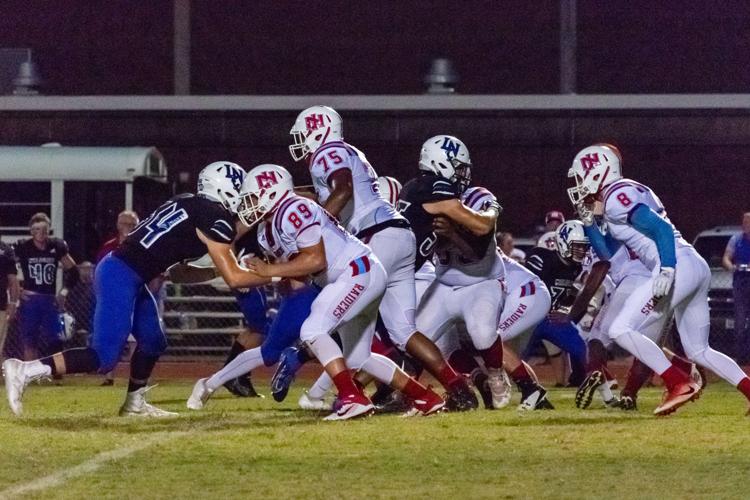 North Iredell-Lake Norman (56).jpg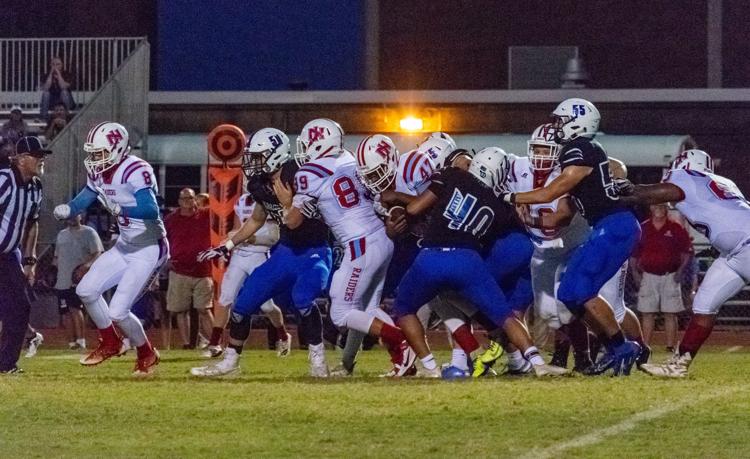 North Iredell-Lake Norman (57).jpg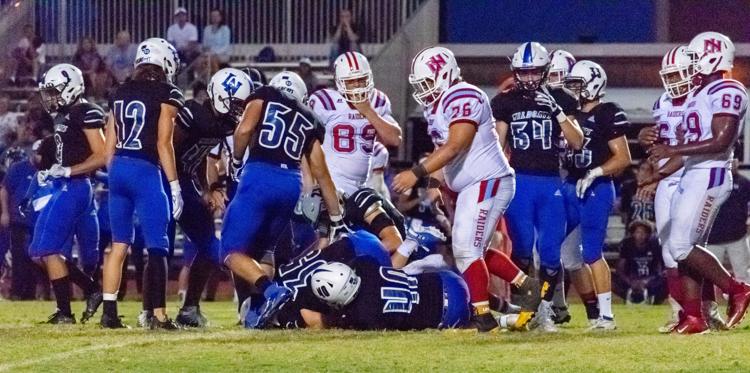 North Iredell-Lake Norman (58).jpg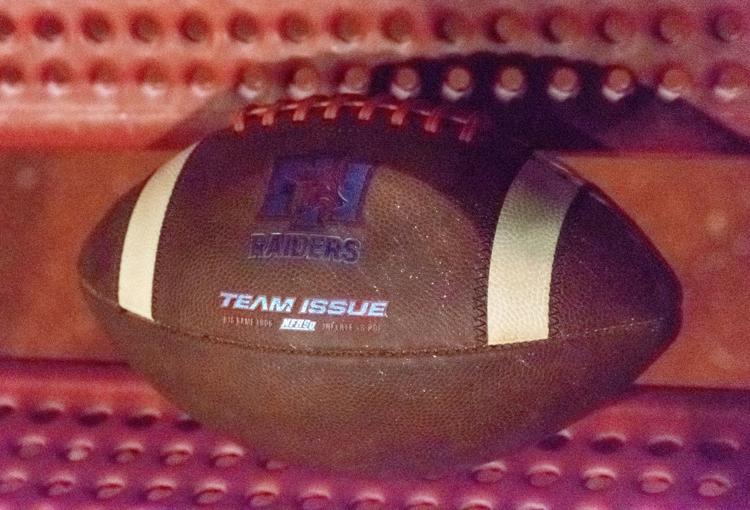 North Iredell-Lake Norman (59).jpg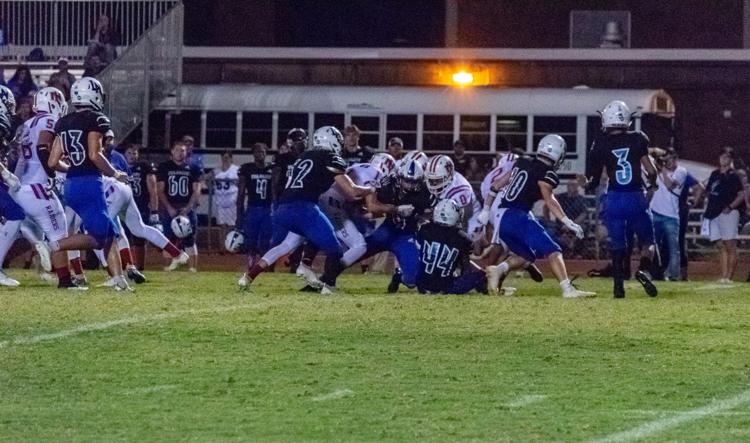 North Iredell-Lake Norman (60).jpg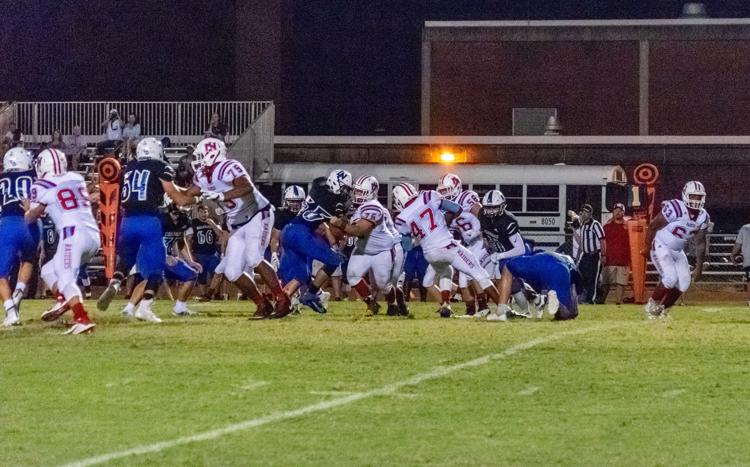 North Iredell-Lake Norman (61).jpg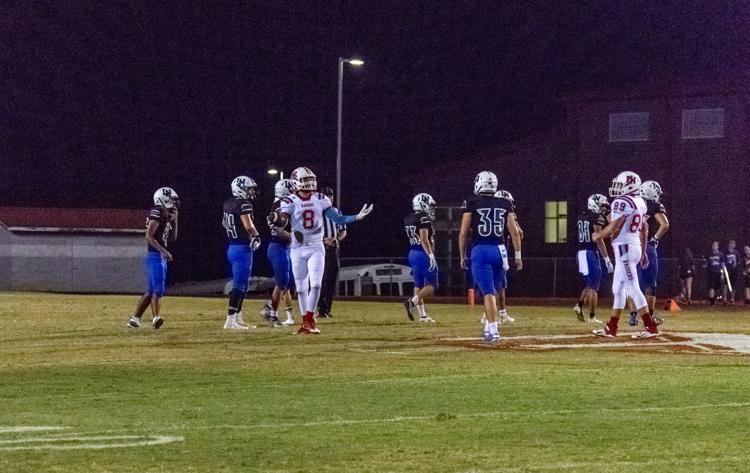 North Iredell-Lake Norman (1).jpg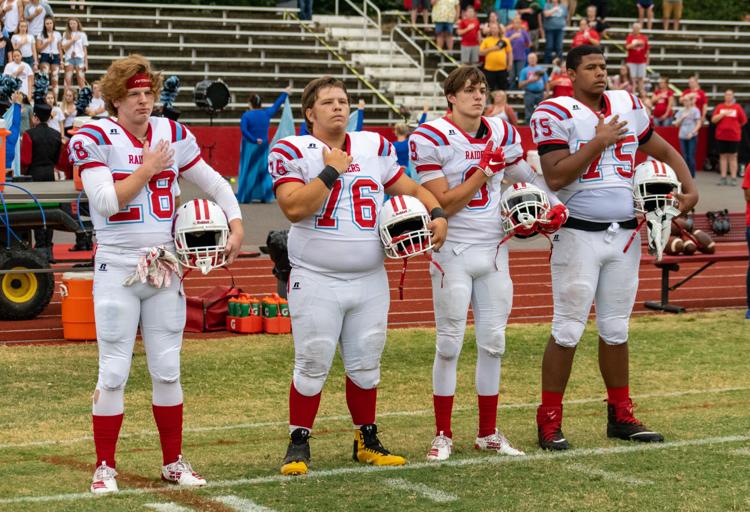 North Iredell-Lake Norman (2).jpg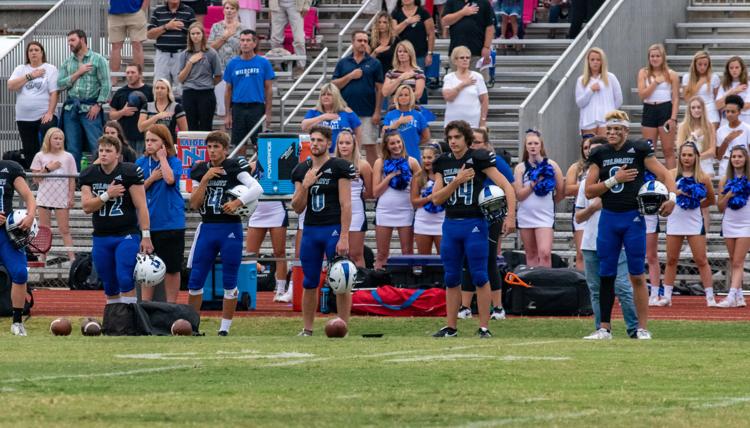 North Iredell-Lake Norman (3).jpg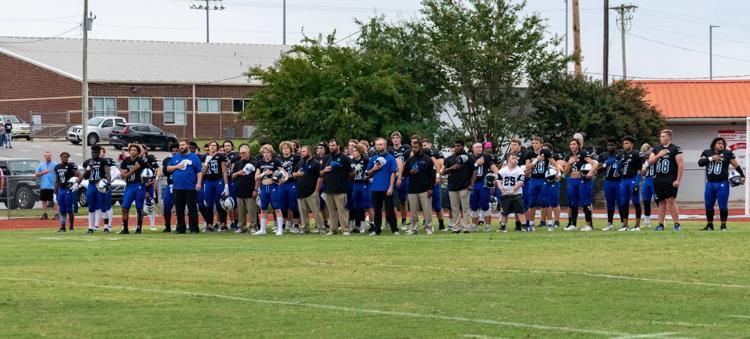 North Iredell-Lake Norman (4).jpg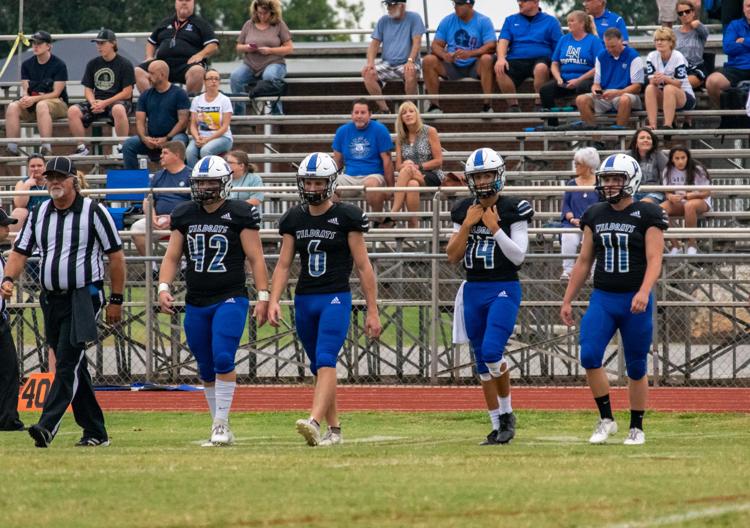 North Iredell-Lake Norman (5).jpg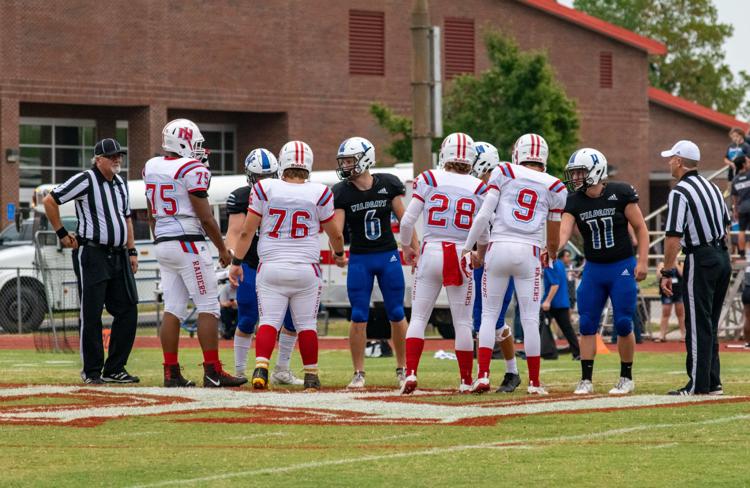 North Iredell-Lake Norman (6).jpg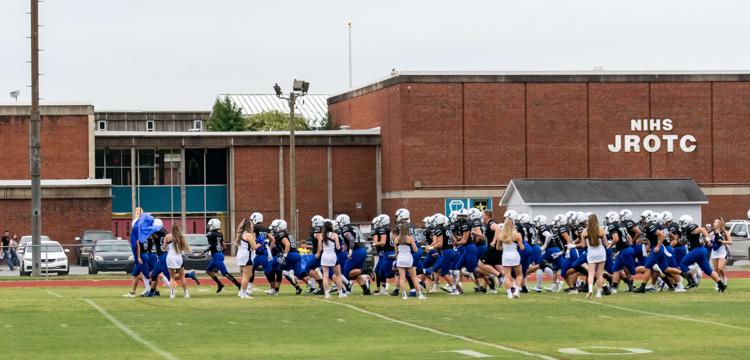 North Iredell-Lake Norman (7).jpg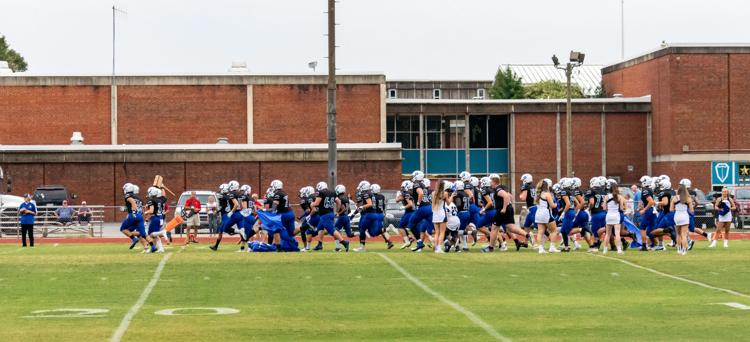 North Iredell-Lake Norman (8).jpg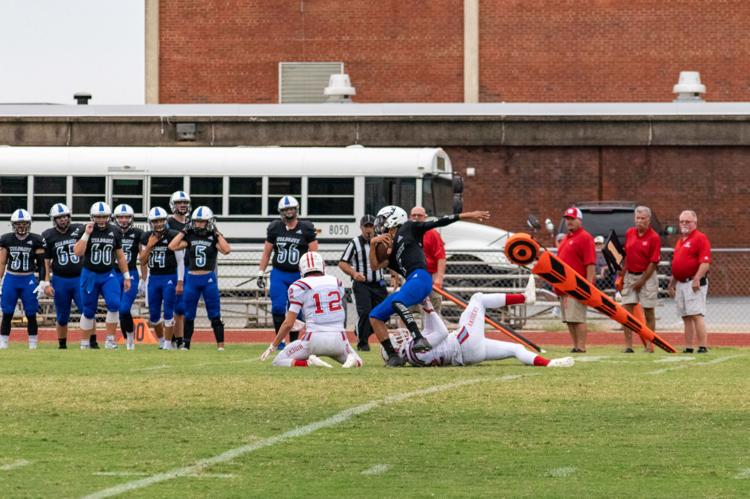 North Iredell-Lake Norman (9).jpg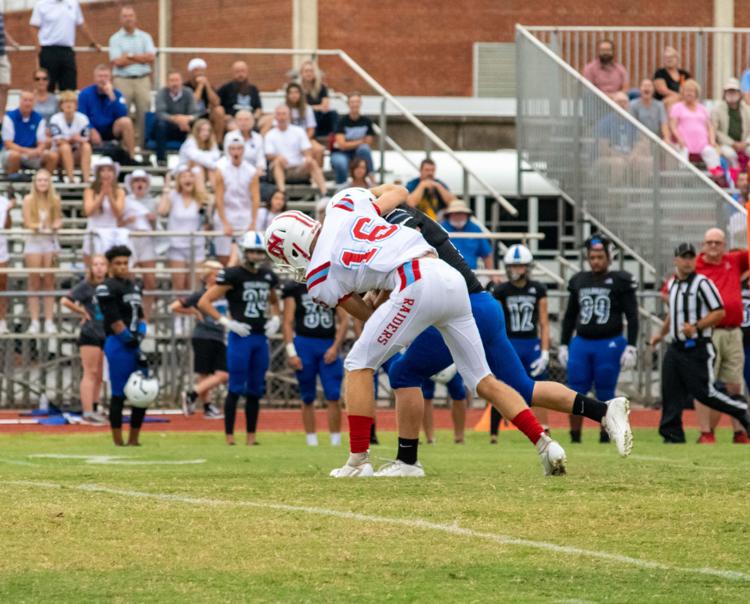 North Iredell-Lake Norman (10).jpg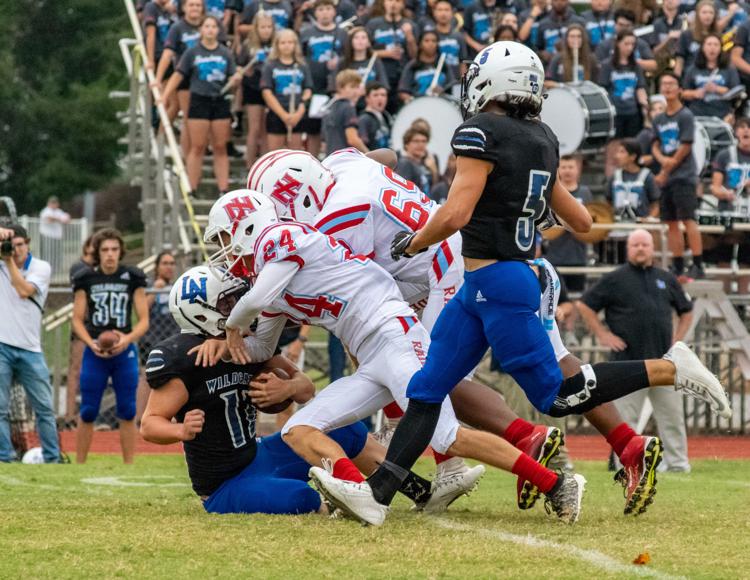 North Iredell-Lake Norman (11).jpg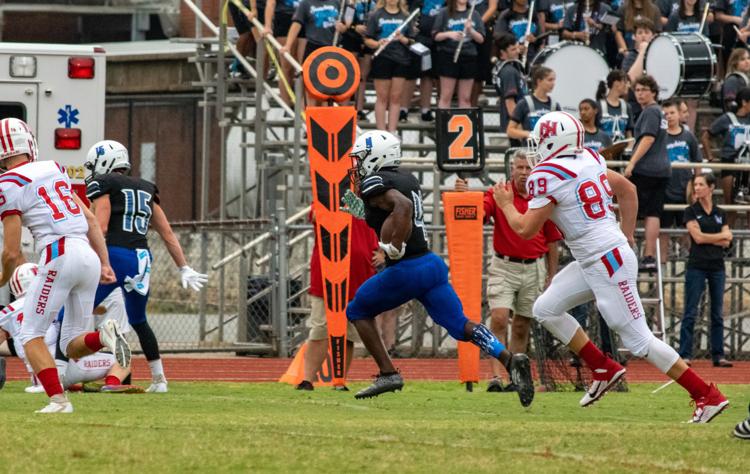 North Iredell-Lake Norman (12).jpg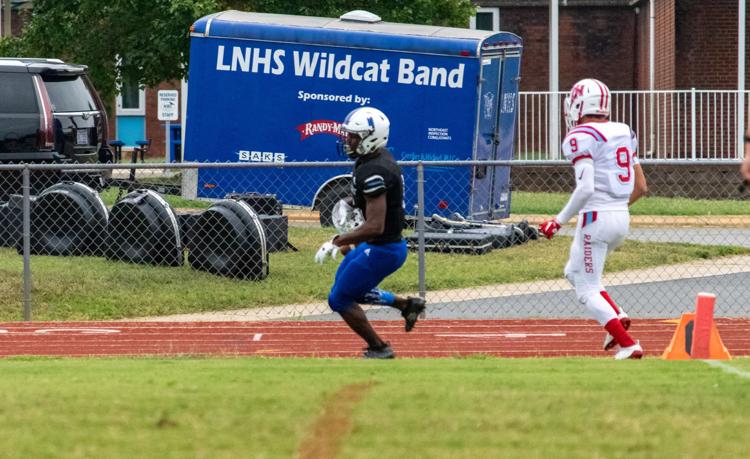 North Iredell-Lake Norman (13).jpg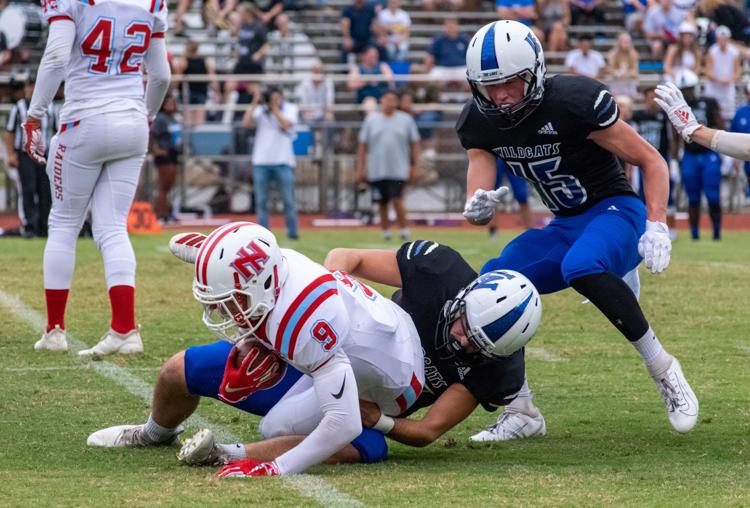 North Iredell-Lake Norman (14).jpg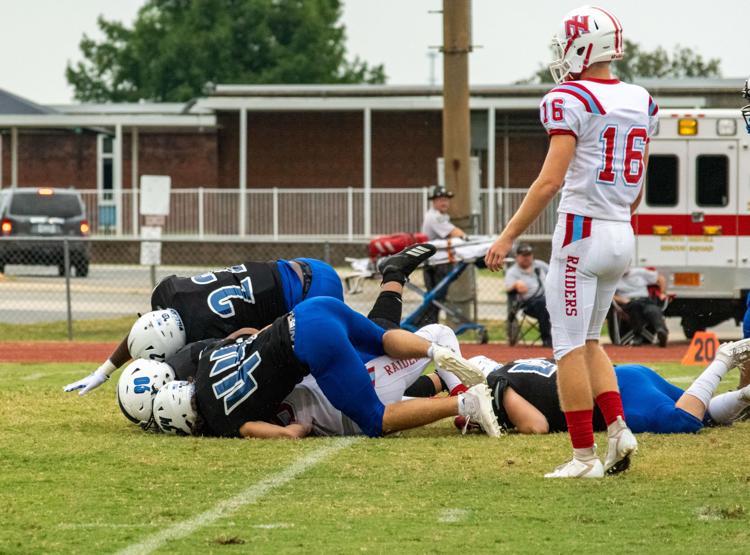 North Iredell-Lake Norman (15).jpg
North Iredell-Lake Norman (16).jpg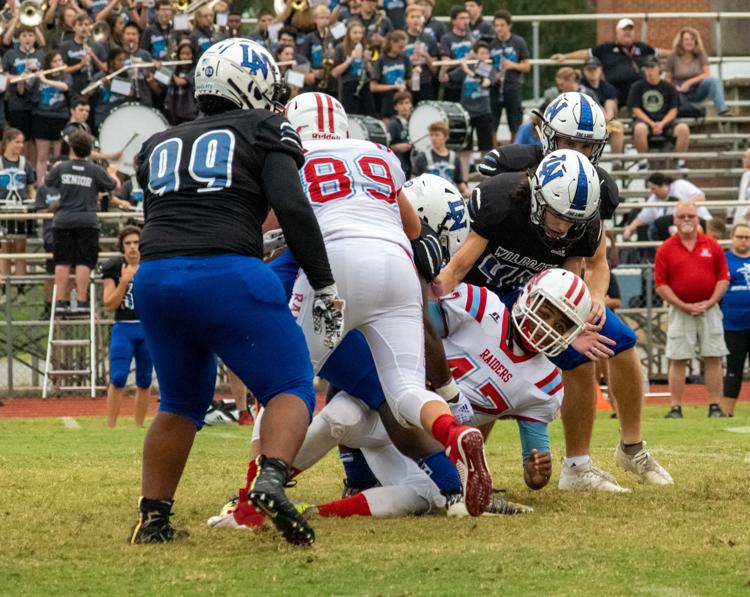 North Iredell-Lake Norman (17).jpg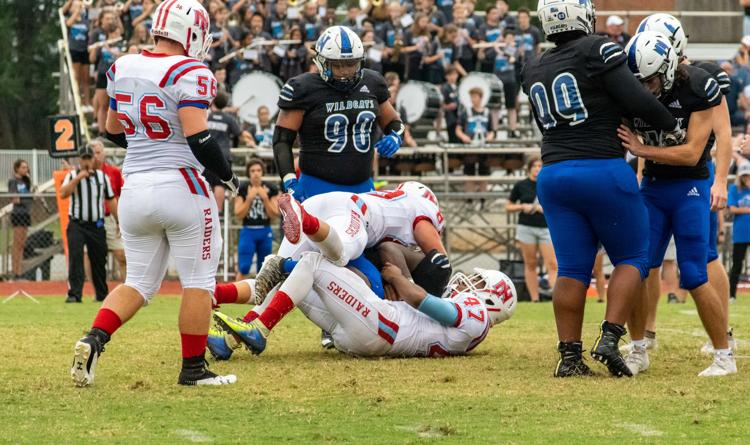 North Iredell-Lake Norman (18).jpg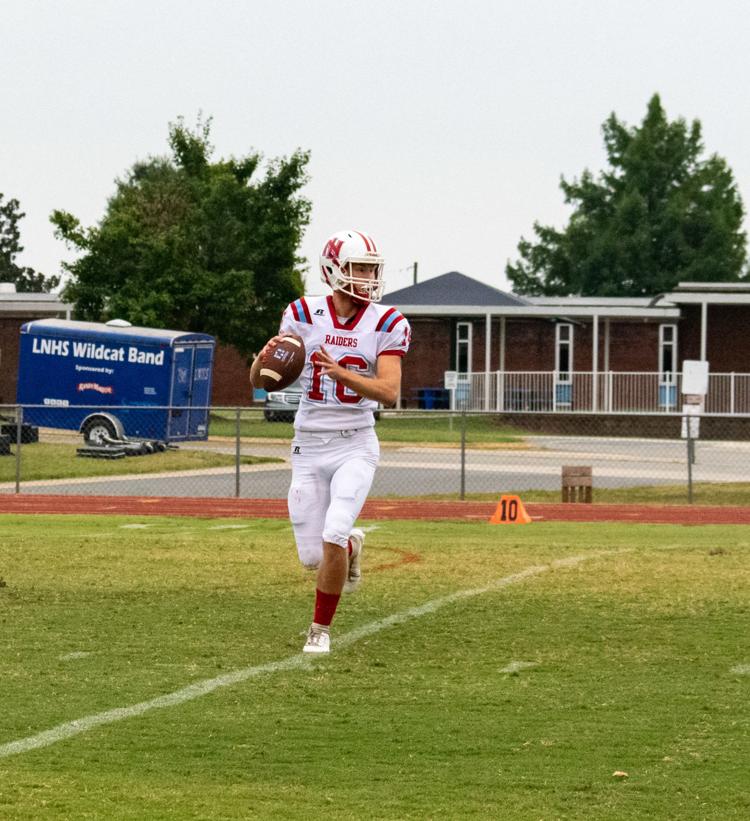 North Iredell-Lake Norman (19).jpg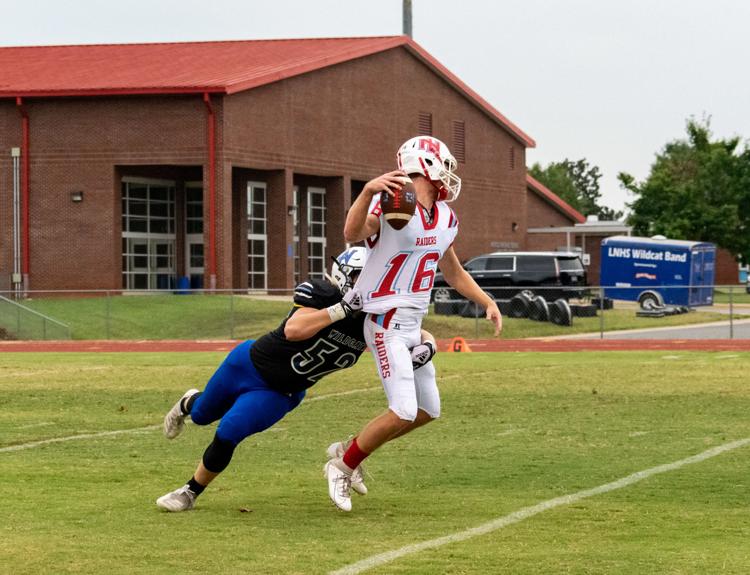 North Iredell-Lake Norman (20).jpg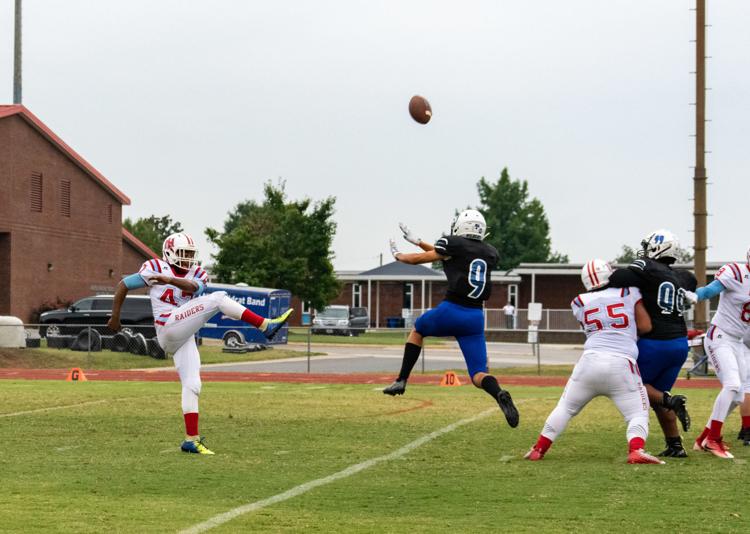 North Iredell-Lake Norman (21).jpg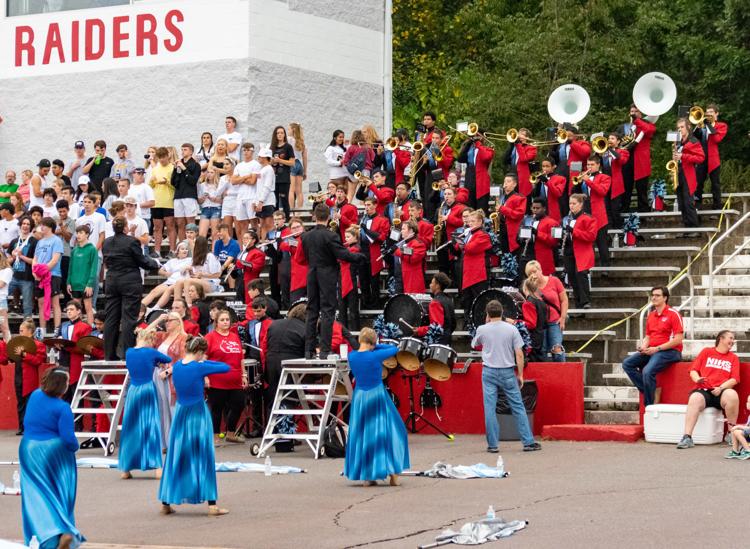 North Iredell-Lake Norman (22).jpg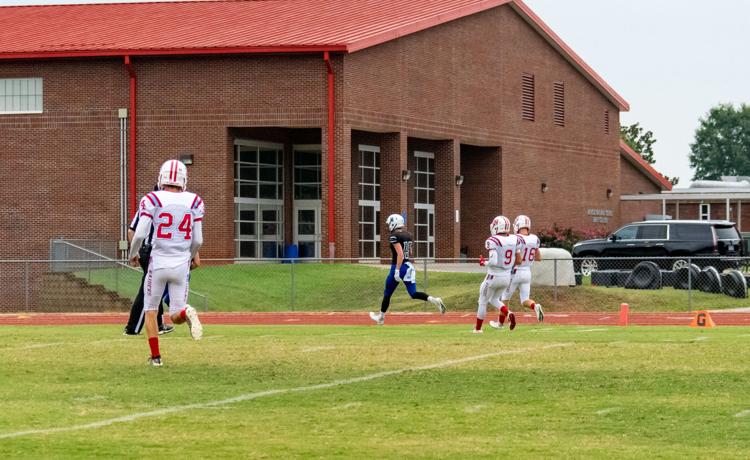 North Iredell-Lake Norman (23).jpg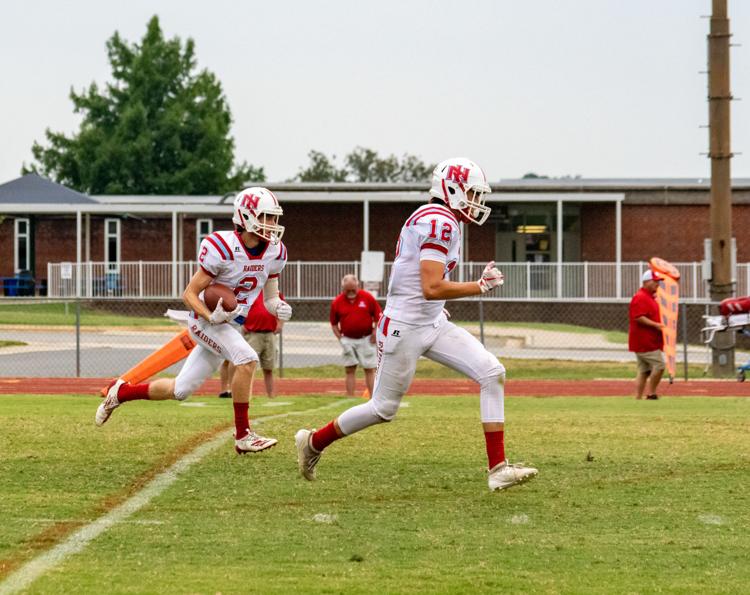 North Iredell-Lake Norman (24).jpg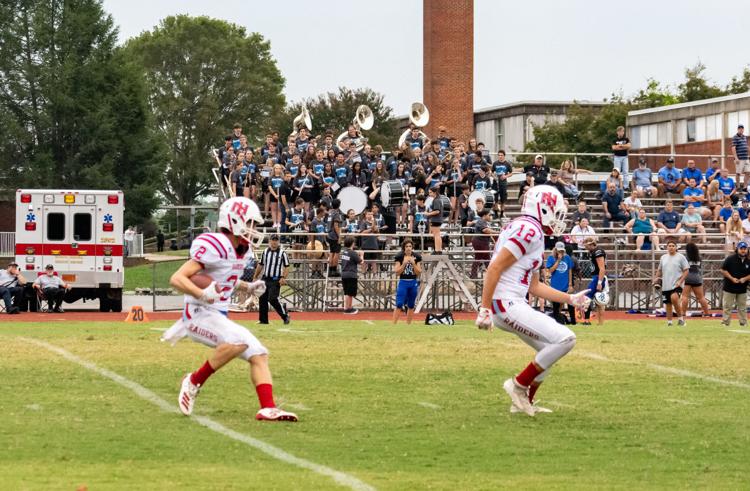 North Iredell-Lake Norman (25).jpg
North Iredell-Lake Norman (26).jpg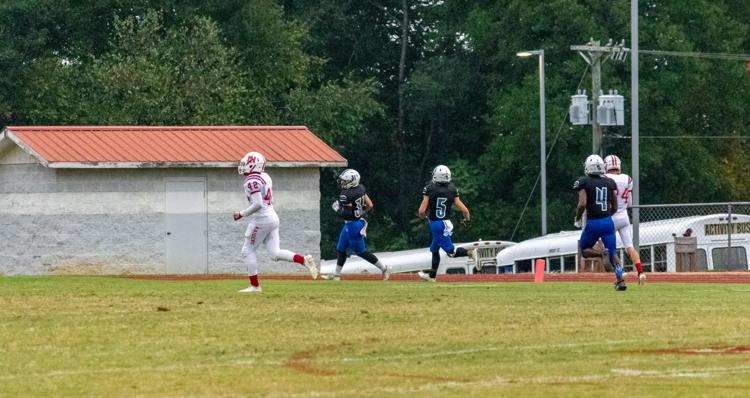 North Iredell-Lake Norman (27).jpg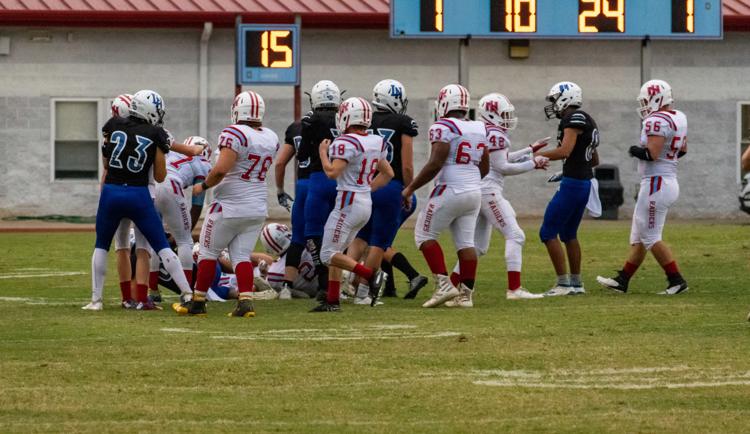 North Iredell-Lake Norman (28).jpg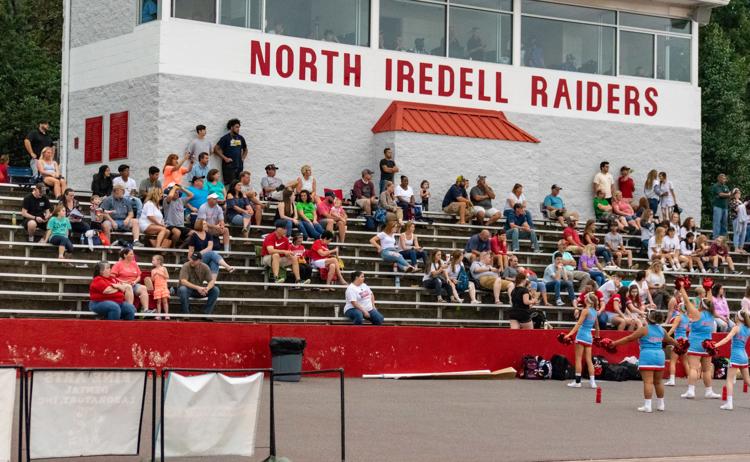 North Iredell-Lake Norman (29).jpg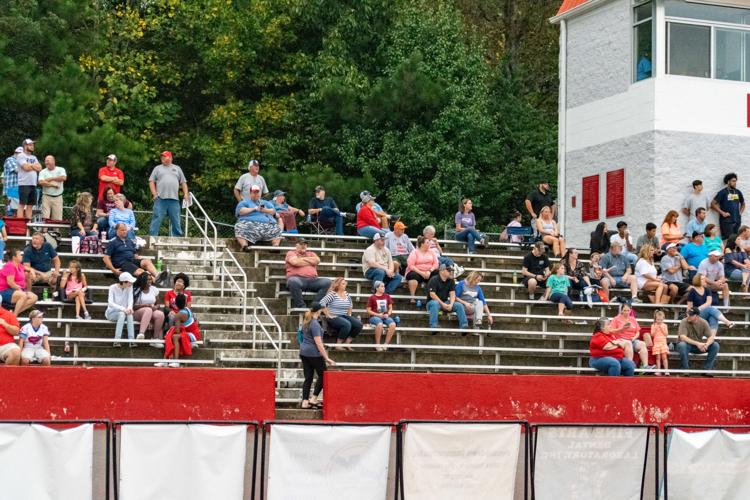 North Iredell-Lake Norman (30).jpg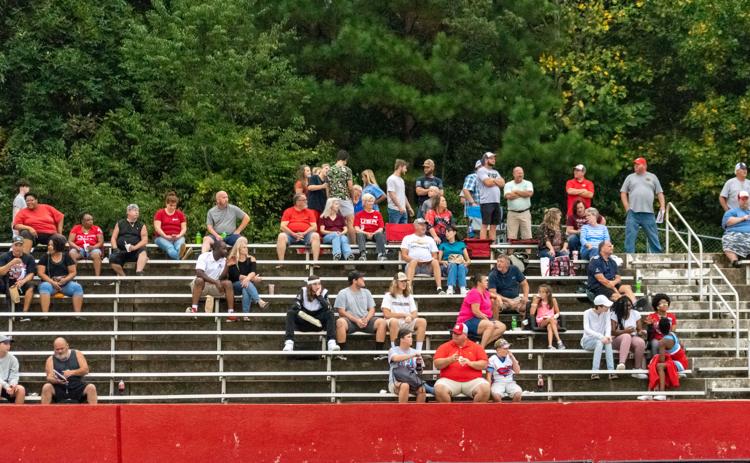 North Iredell-Lake Norman (31).jpg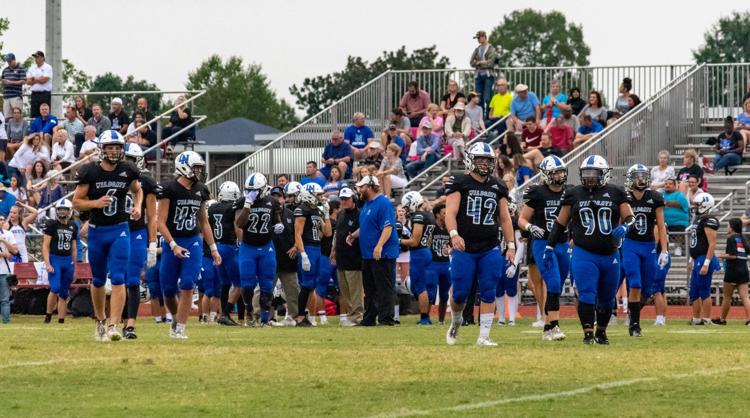 North Iredell-Lake Norman (32).jpg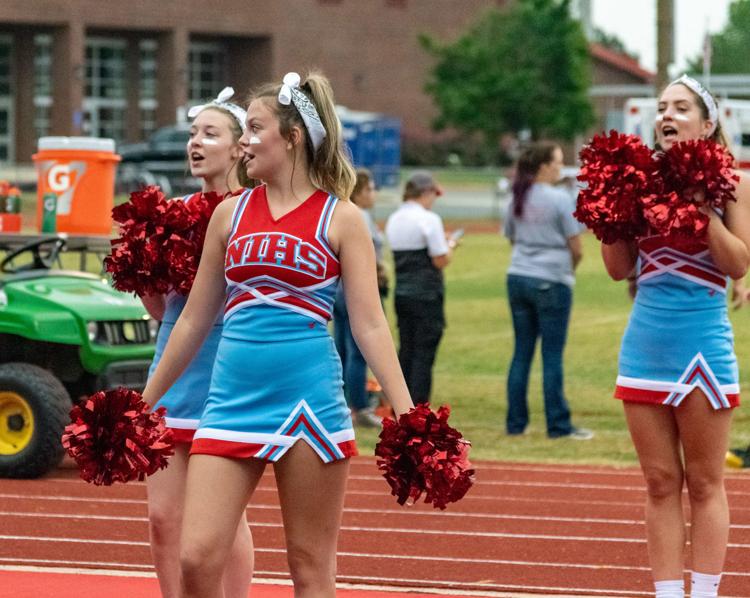 North Iredell-Lake Norman (33).jpg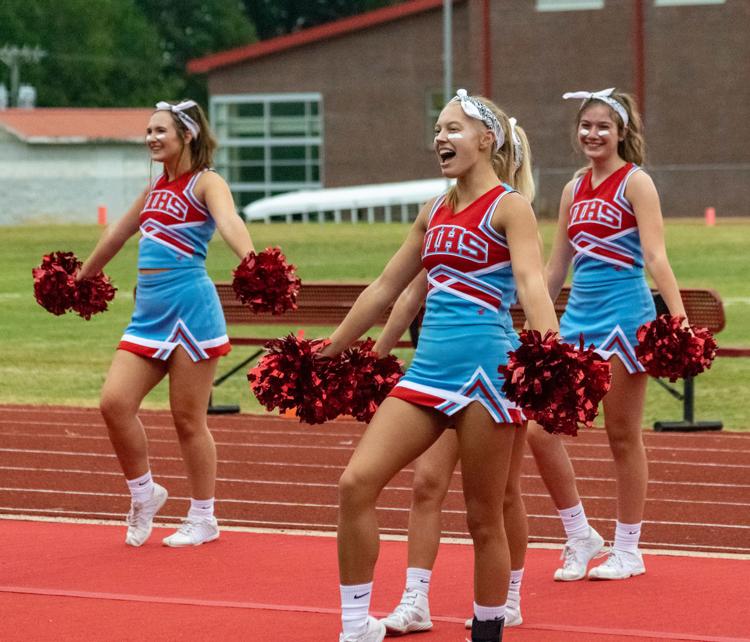 North Iredell-Lake Norman (34).jpg
North Iredell-Lake Norman (35).jpg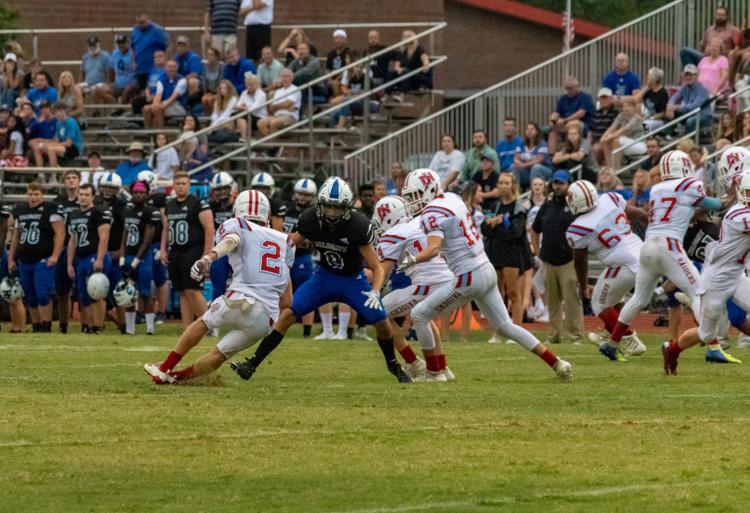 North Iredell-Lake Norman (40).jpg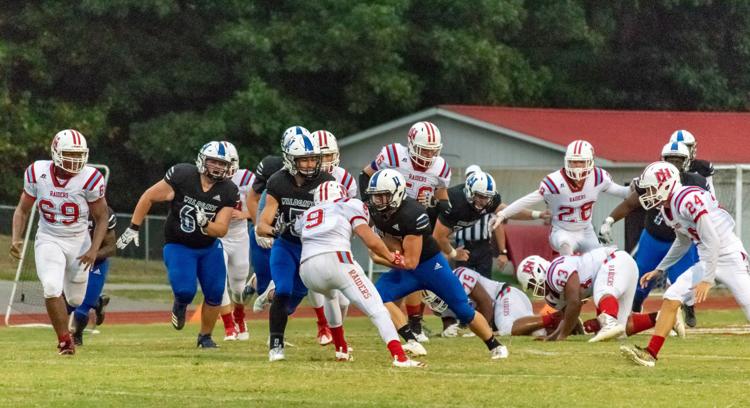 North Iredell-Lake Norman (36).jpg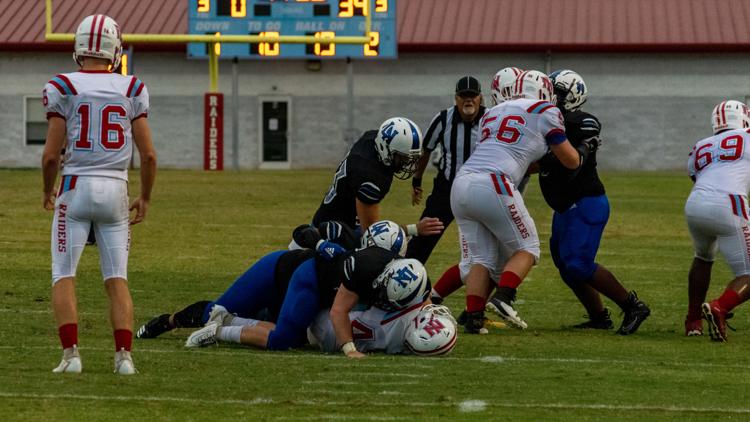 North Iredell-Lake Norman (37).jpg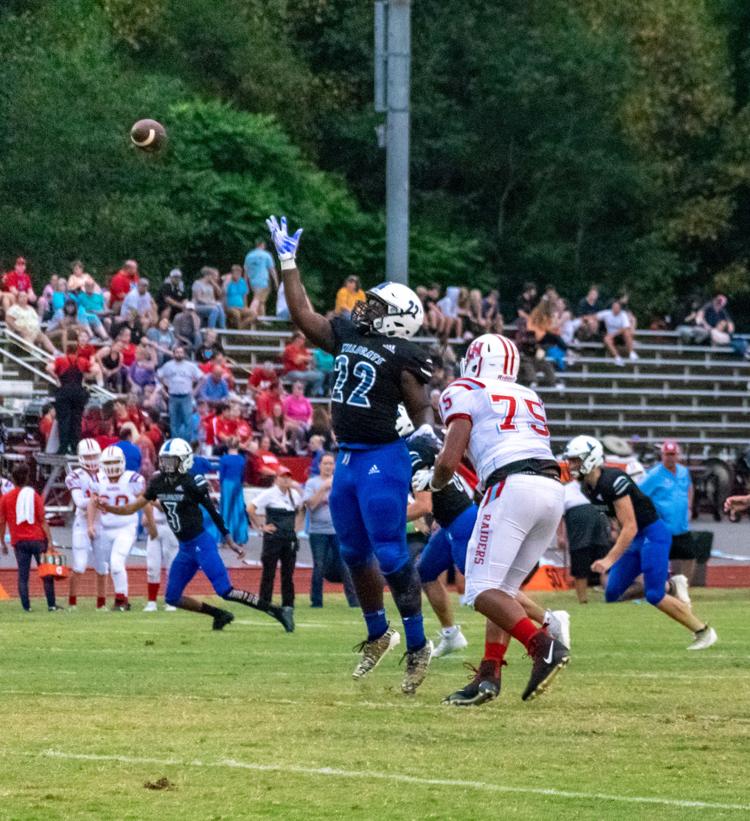 North Iredell-Lake Norman (38).jpg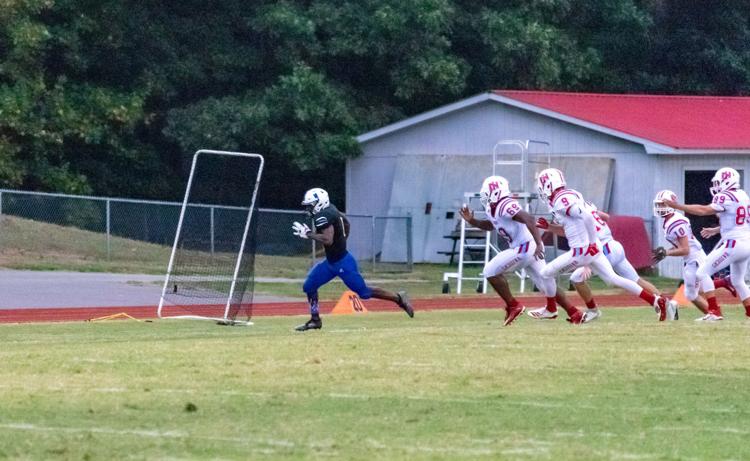 North Iredell-Lake Norman (39).jpg
North Iredell-Lake Norman (41).jpg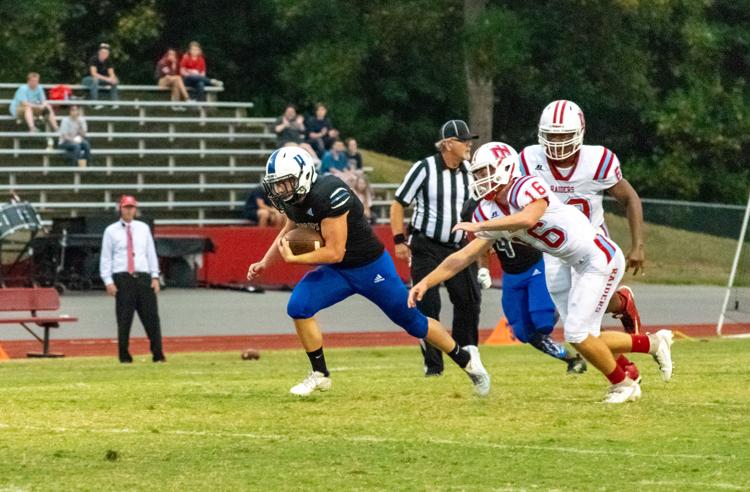 North Iredell-Lake Norman (42).jpg
North Iredell-Lake Norman (43).jpg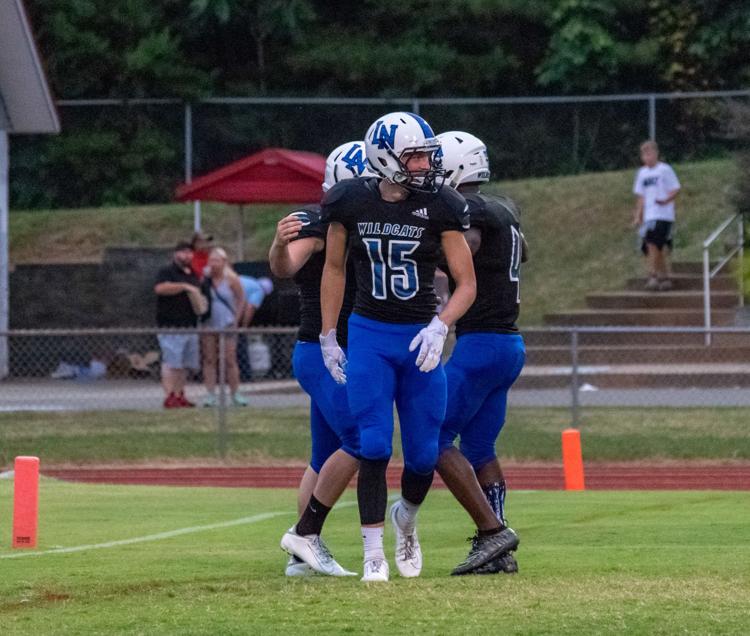 North Iredell-Lake Norman (44).jpg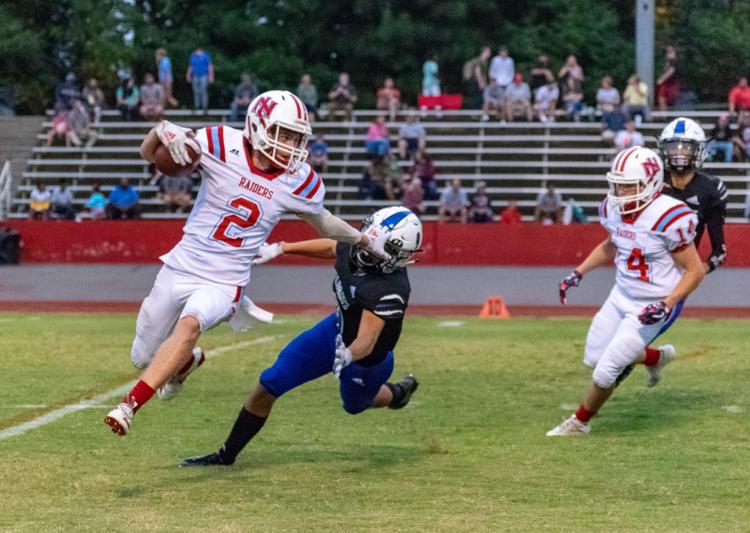 North Iredell-Lake Norman (45).jpg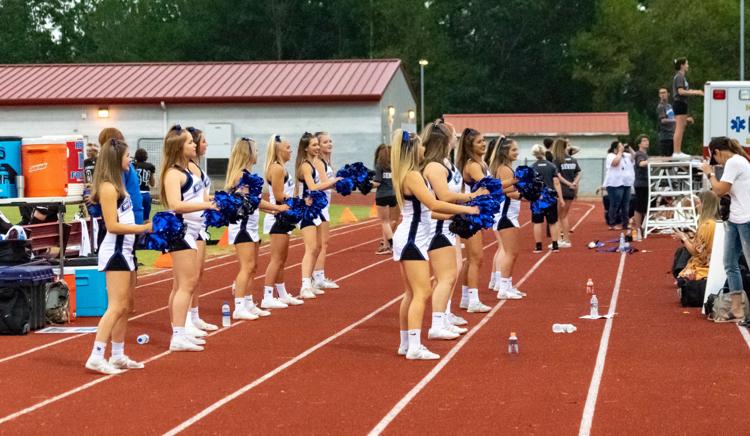 North Iredell-Lake Norman (46).jpg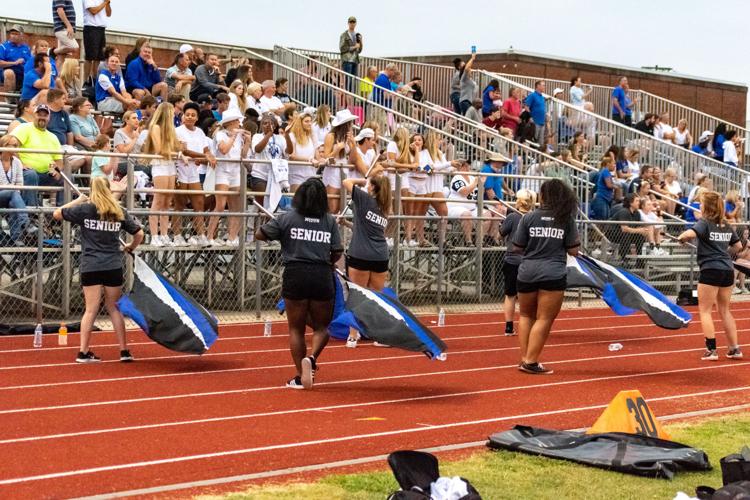 North Iredell-Lake Norman (47).jpg