West Iredell (2-2) came out of the gates fast, scoring 25 first half points on their way to a 32-3 win over North Iredell (0-5).
After North Iredell received the opening kickoff and quickly went three-and-out, the Warriors used an Eli Kitchens 65-yard touchdown pass to Zack Carr on their first play from scrimmage to quickly jump out to a 7-0 lead.
See all the photos from the game at the bottom of this story
Kitchens added two more touchdown passes, a 60-yarder to William Barber and a 21-yard pass to sibling Gabriel Kitchens to round out an impressive first half performance. Kitchens was 9-15 with 206 yards and 3 TDs in the opening half.
West Iredell went into the break with a 25-0 lead, but struggled to find a rhythm in the second half, turning the ball over twice in Raider territory.
But the Warriors defense was able to hold the North Iredell offense at bay.
The Raiders only points came after they recovered one of two West Iredell fumbles and returned it into West Iredell territory.
West Iredell head coach Monte Simmons was happy with his team's performance.
"I thought that our guys played hard on both sides of the ball," Simmons said. "We did a great job."
Friday night was West Iredell's final tune-up before conference play starts. The Warriors will look to build on last year's 3-3 fourth place finish in Northwestern Foothills conference play.
Simmons said he feels like the Warriors are ready and they need to be prepared to face off with a high scoring Draughn team next week.
"Going into conference play we are going to have to stay focused for four quarters," Simmons said. "We open with Draughn and they've scored 55 points and 61 points this year. They score a lot of points so our defense is going to have to pick it up and we are going to have to score some points on offense."
North Iredell-West Iredell football (1).jpg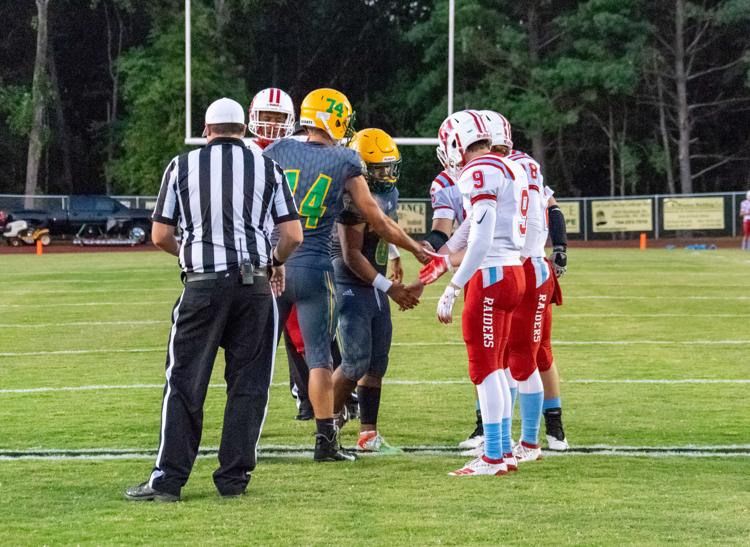 North Iredell-West Iredell football (2).jpg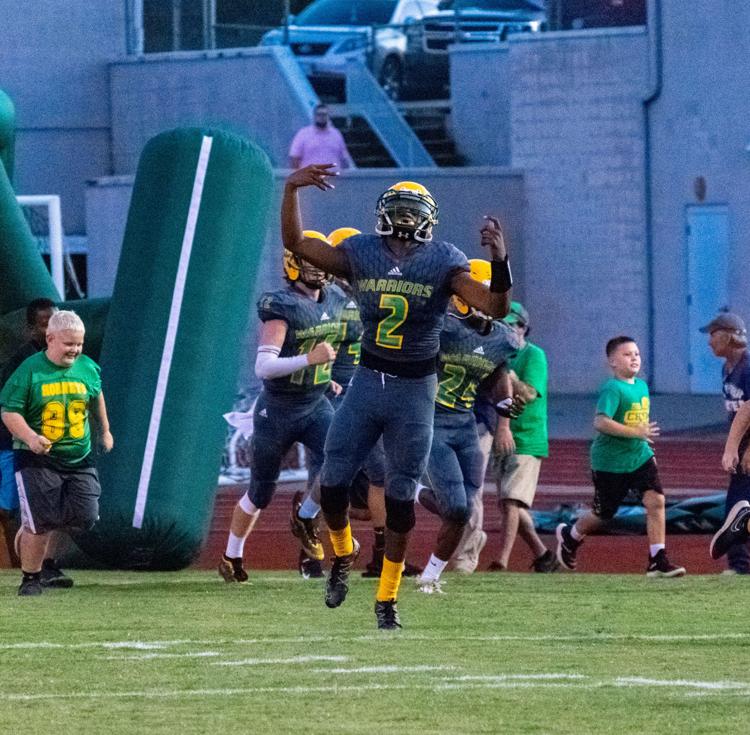 North Iredell-West Iredell football (3).jpg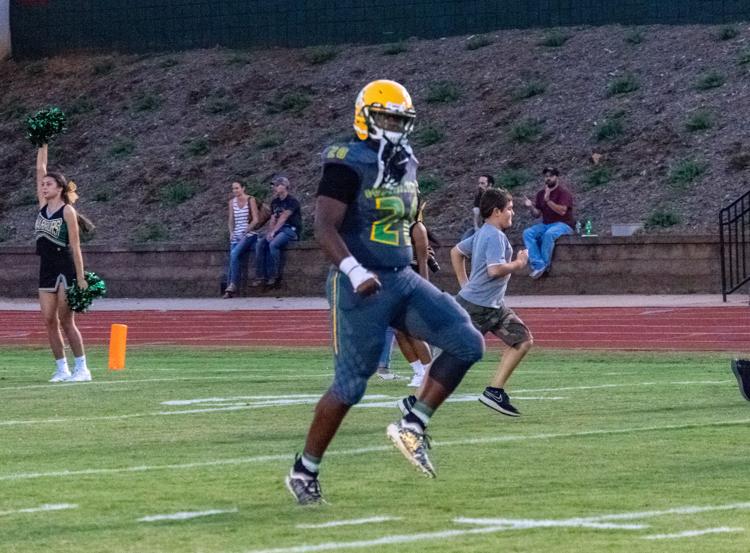 North Iredell-West Iredell football (4).jpg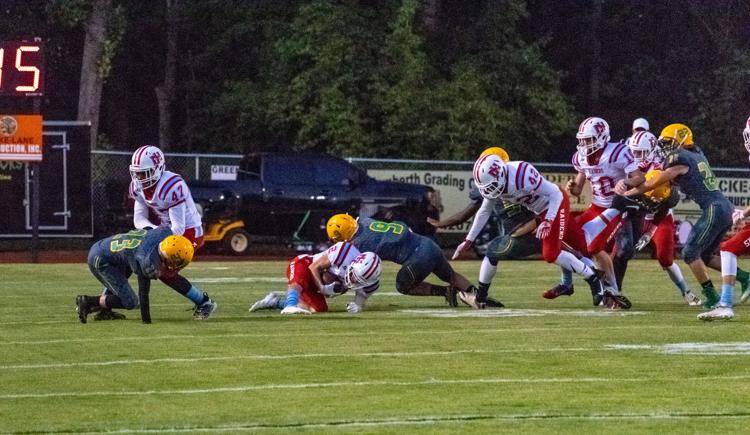 North Iredell-West Iredell football (5).jpg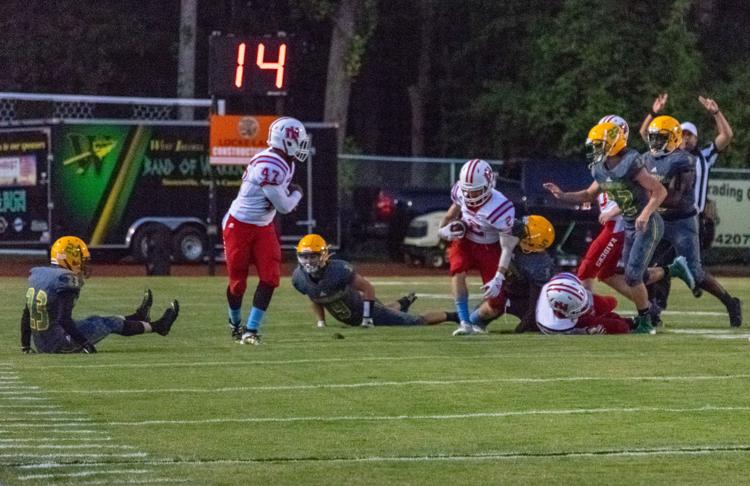 North Iredell-West Iredell football (6).jpg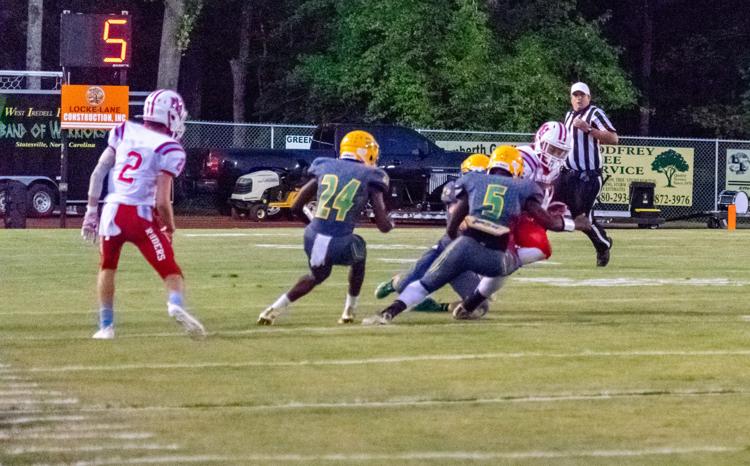 North Iredell-West Iredell football (7).jpg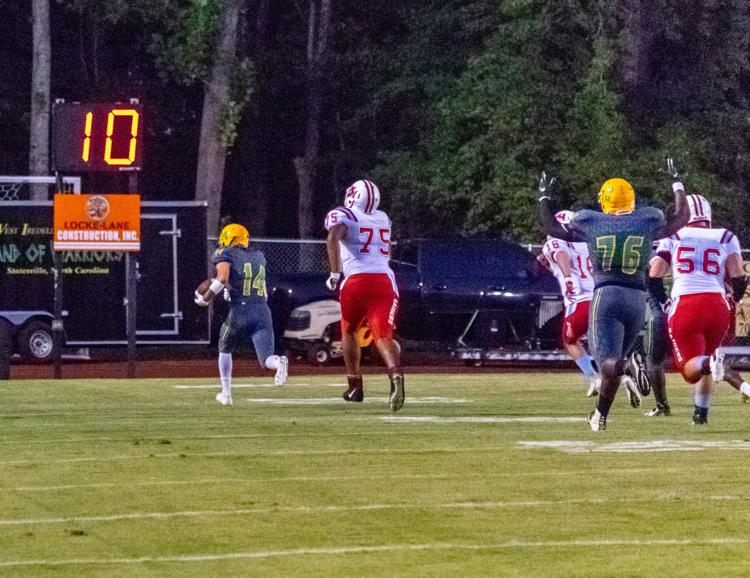 North Iredell-West Iredell football (8).jpg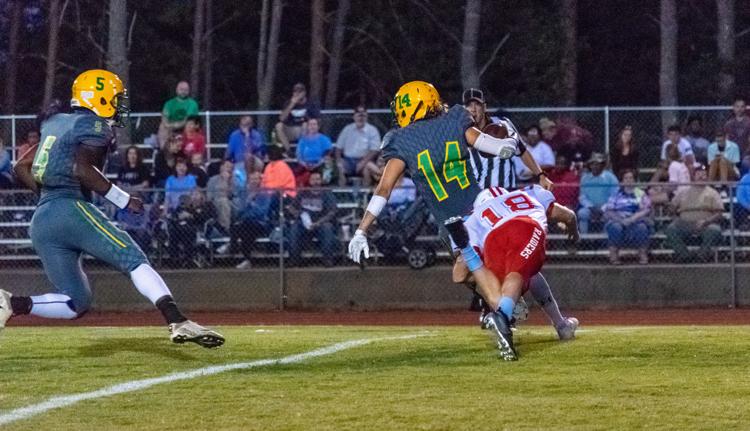 North Iredell-West Iredell football (9).jpg
North Iredell-West Iredell football (10).jpg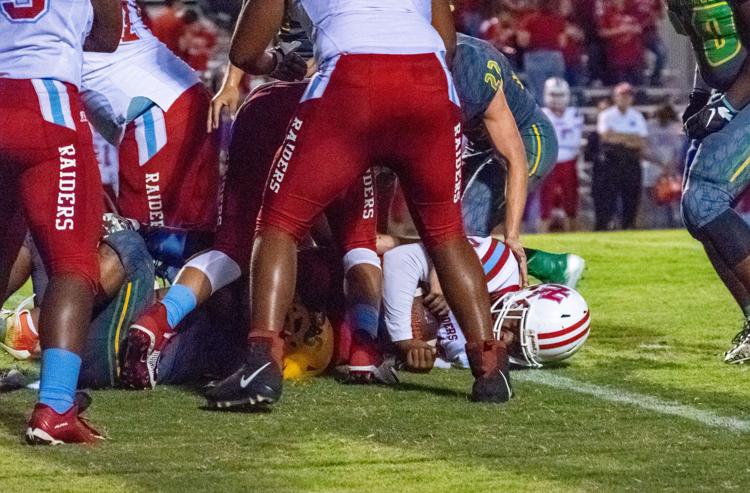 North Iredell-West Iredell football (11).jpg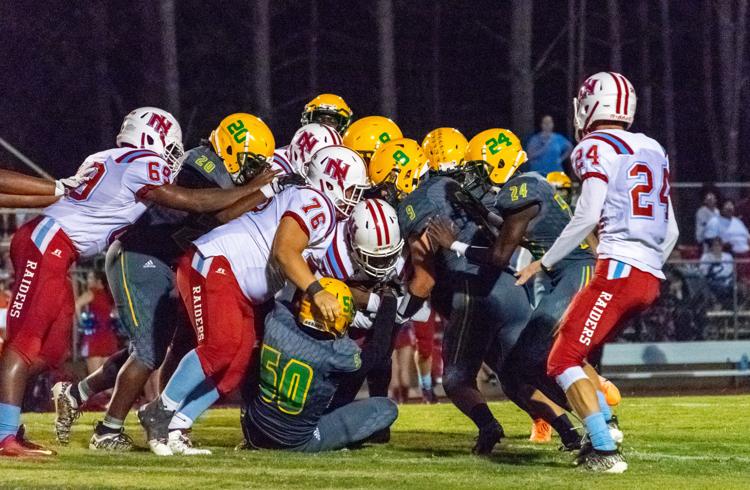 North Iredell-West Iredell football (12).jpg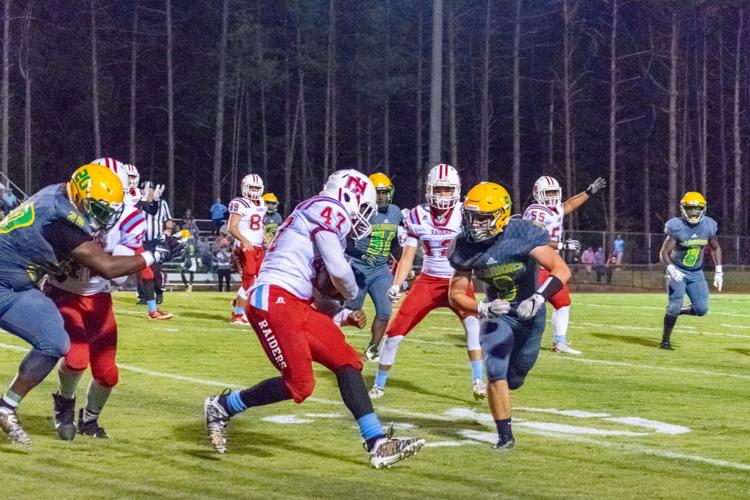 North Iredell-West Iredell football (13).jpg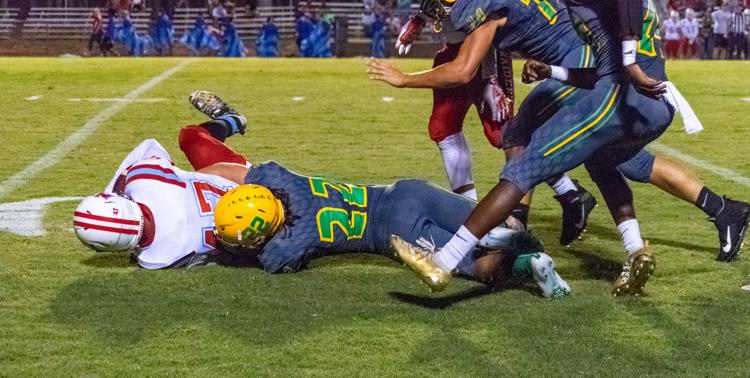 North Iredell-West Iredell football (14).jpg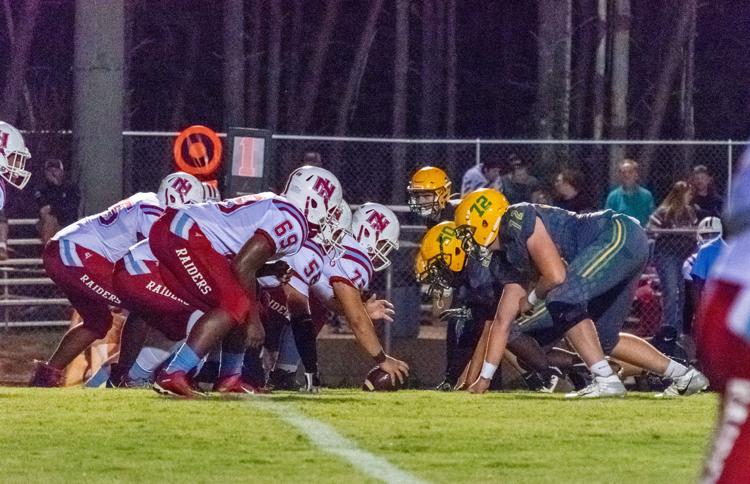 North Iredell-West Iredell football (15).jpg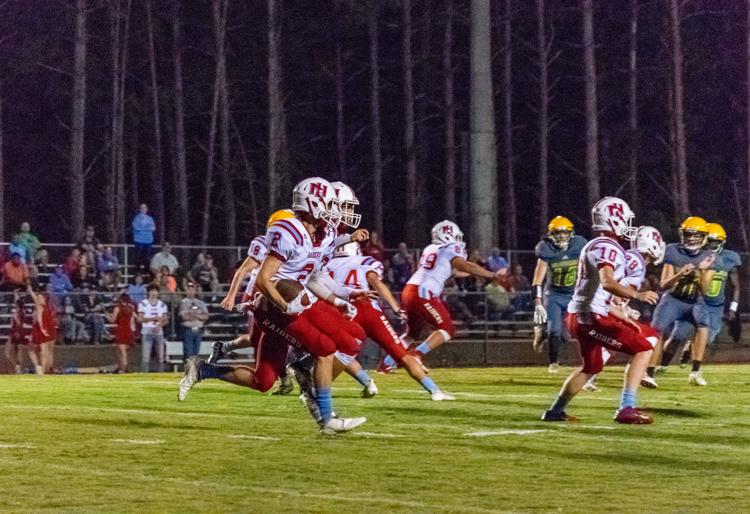 North Iredell-West Iredell football (16).jpg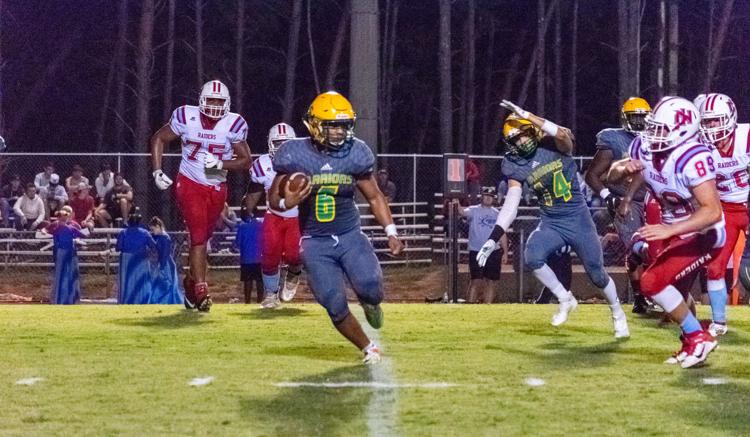 North Iredell-West Iredell football (17).jpg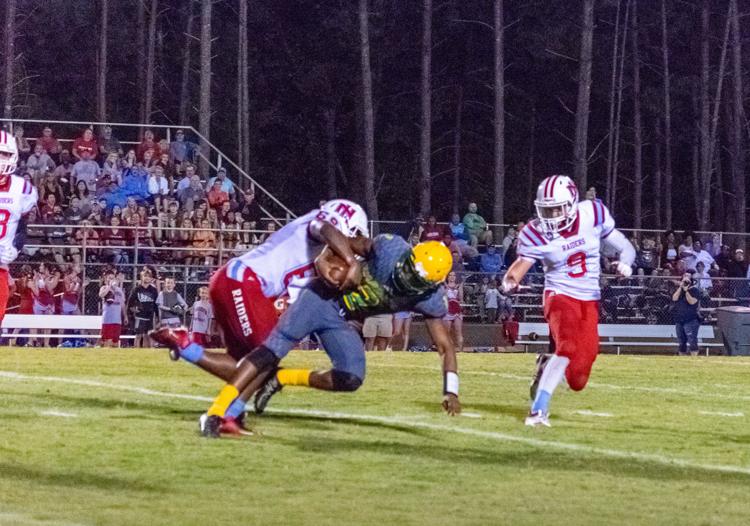 North Iredell-West Iredell football (18).jpg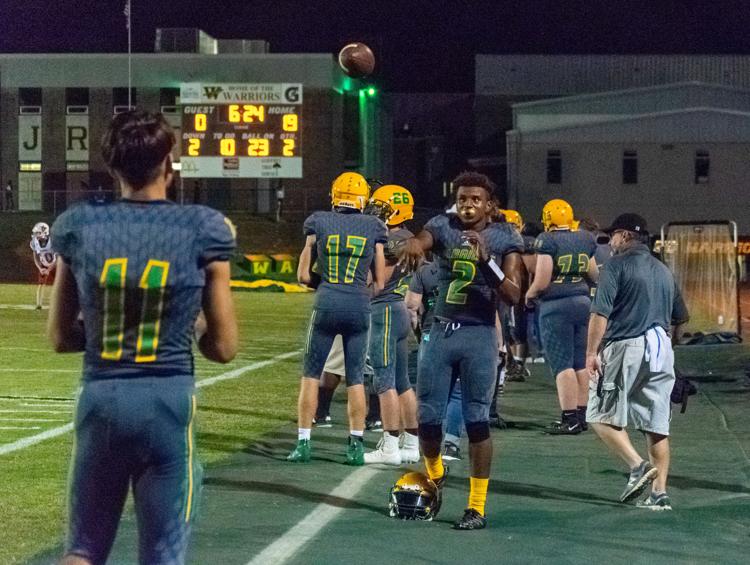 North Iredell-West Iredell football (19).jpg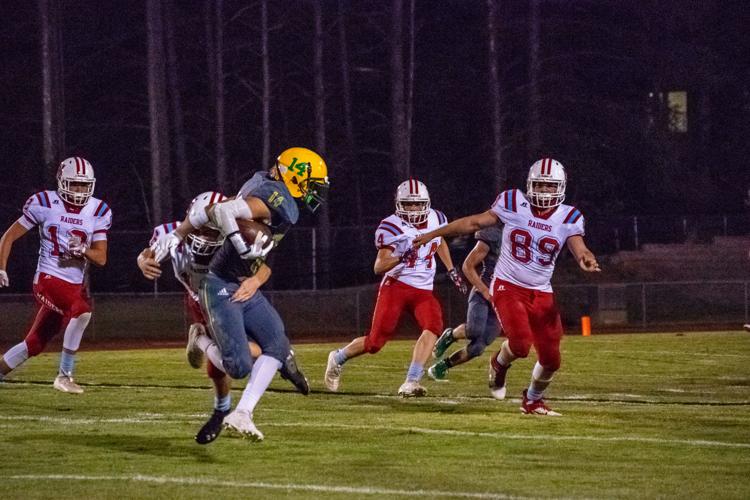 North Iredell-West Iredell football (20).jpg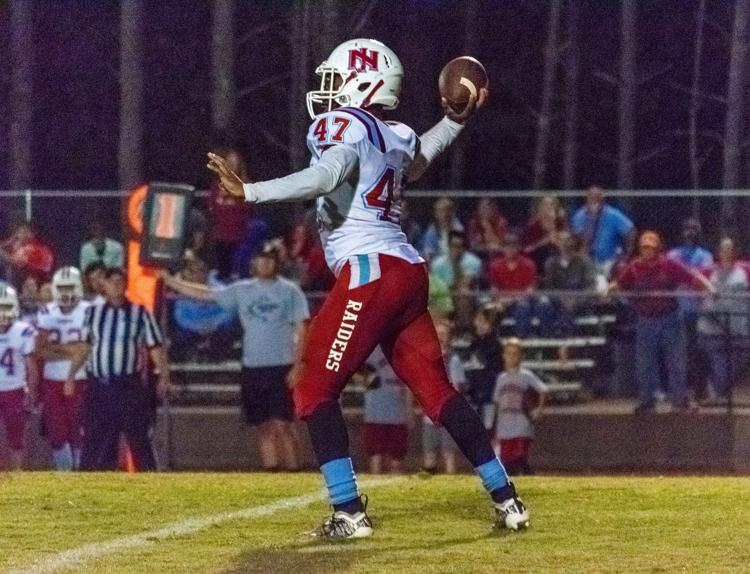 North Iredell-West Iredell football (21).jpg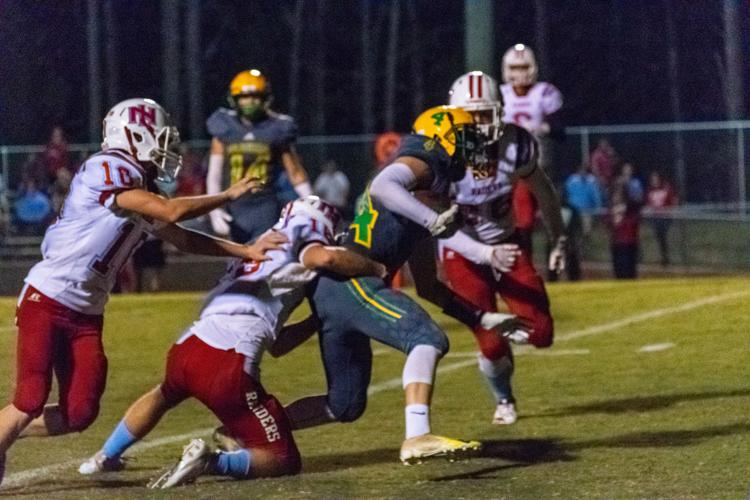 North Iredell-West Iredell football (22).jpg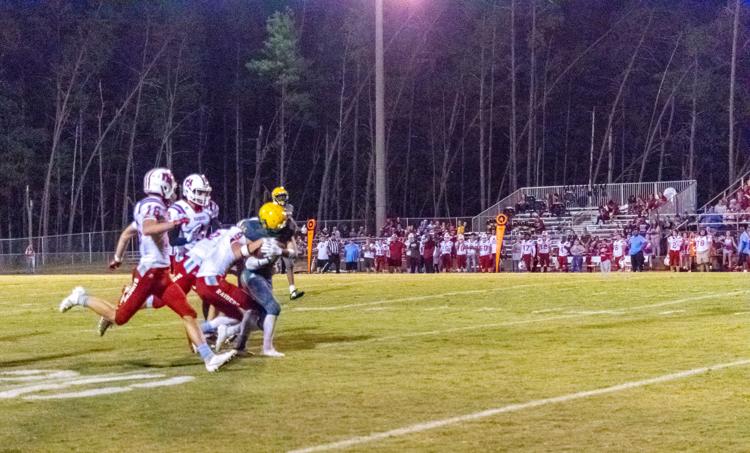 North Iredell-West Iredell football (23).jpg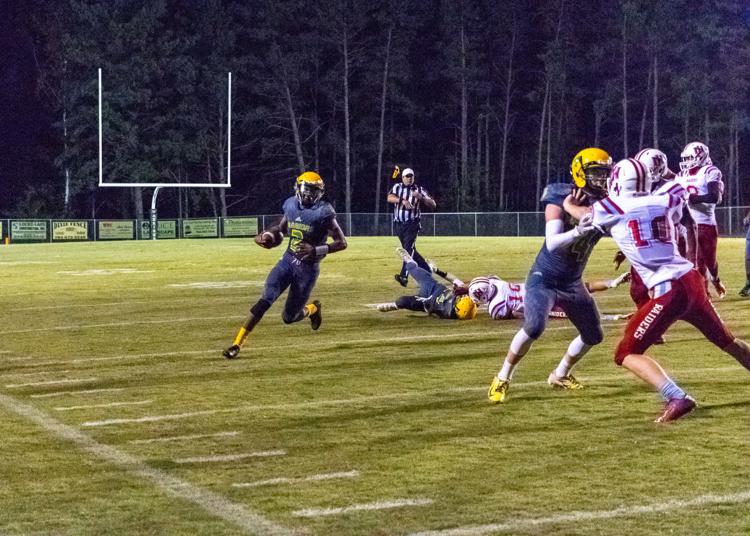 North Iredell-West Iredell football (24).jpg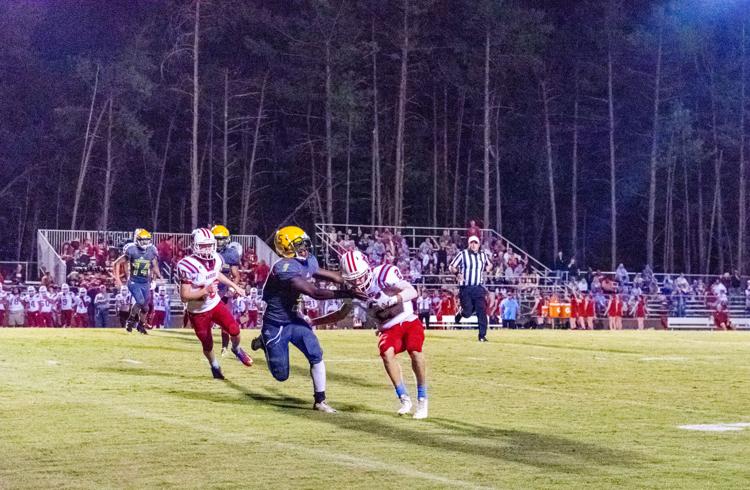 North Iredell-West Iredell football (25).jpg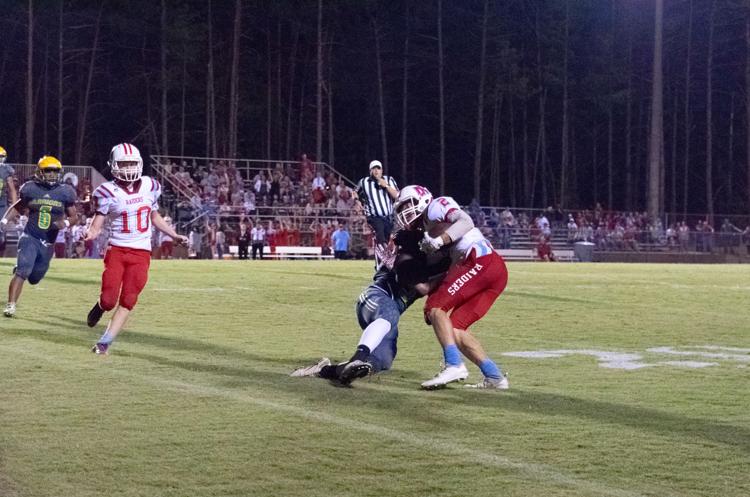 North Iredell-West Iredell football (26).jpg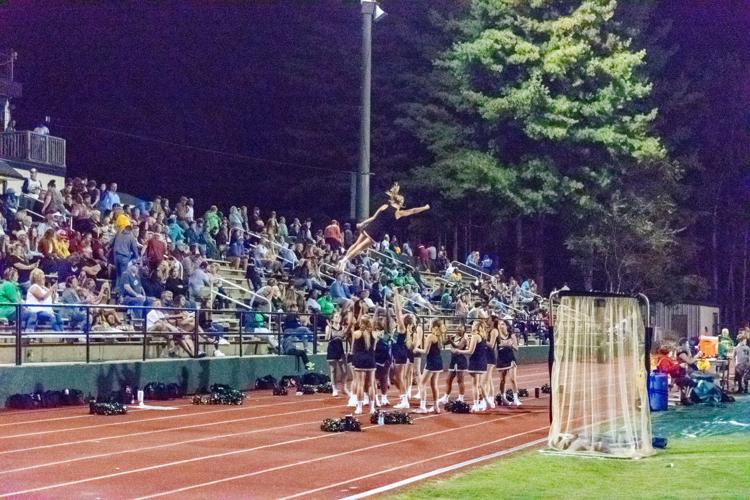 North Iredell-West Iredell football (27).jpg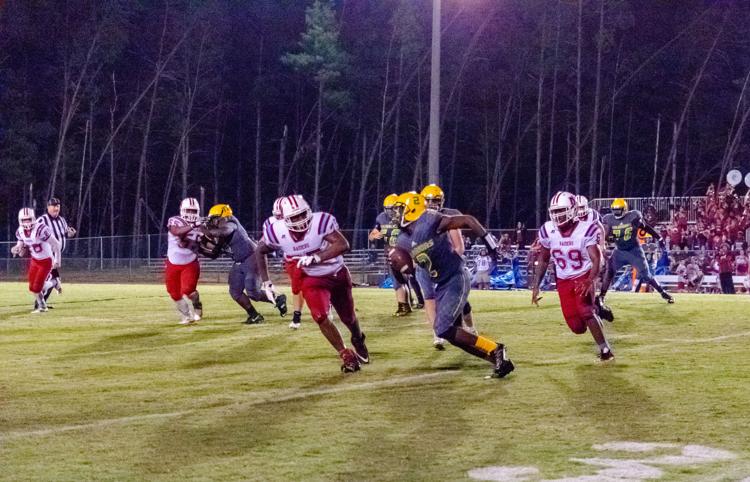 North Iredell-West Iredell football (28).jpg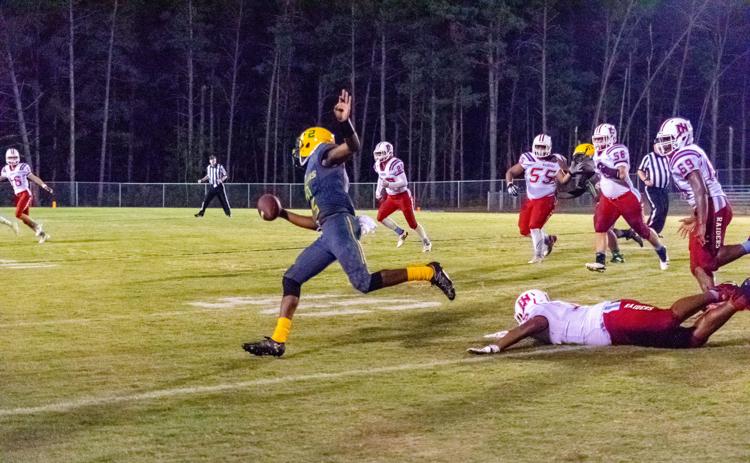 North Iredell-West Iredell football (29).jpg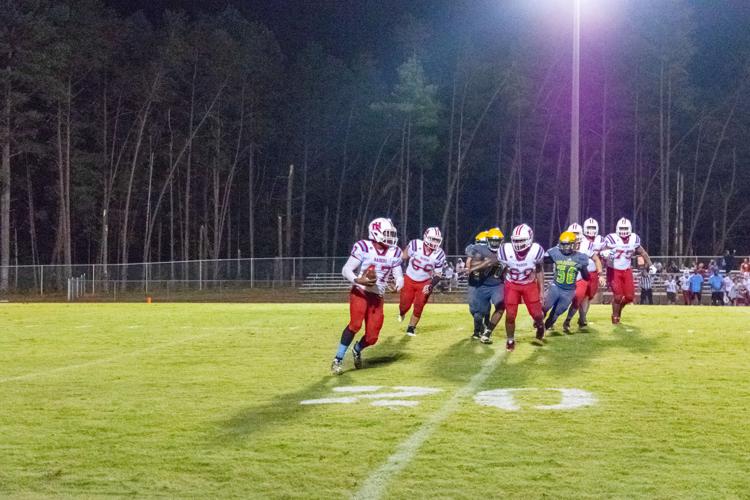 North Iredell-West Iredell football (31).jpg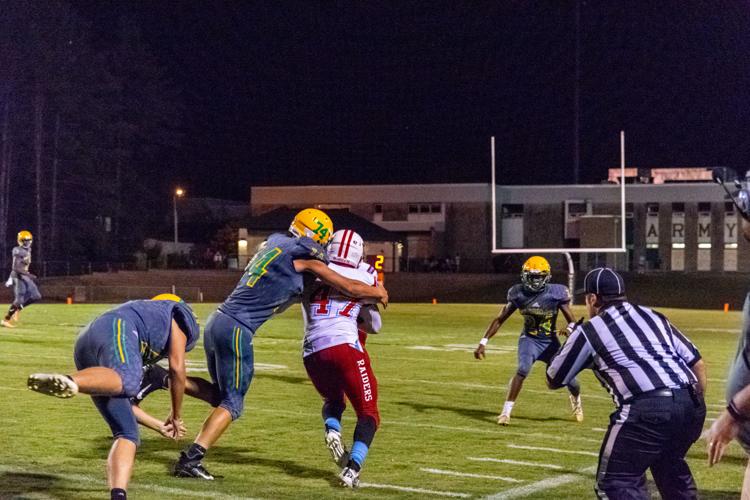 North Iredell-West Iredell football (32).jpg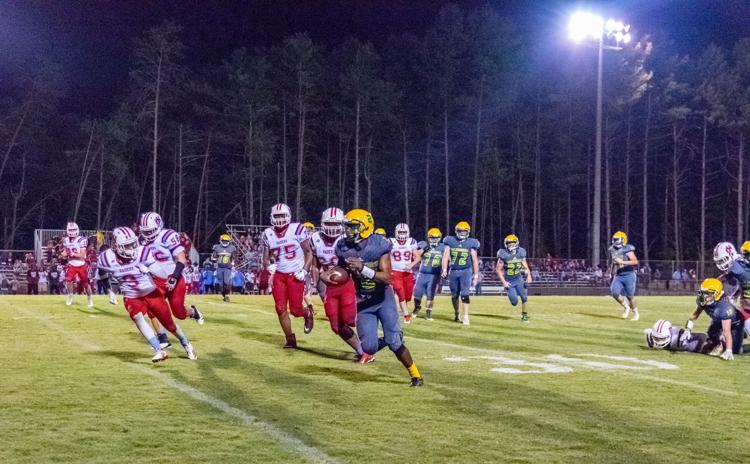 North Iredell-West Iredell football (33).jpg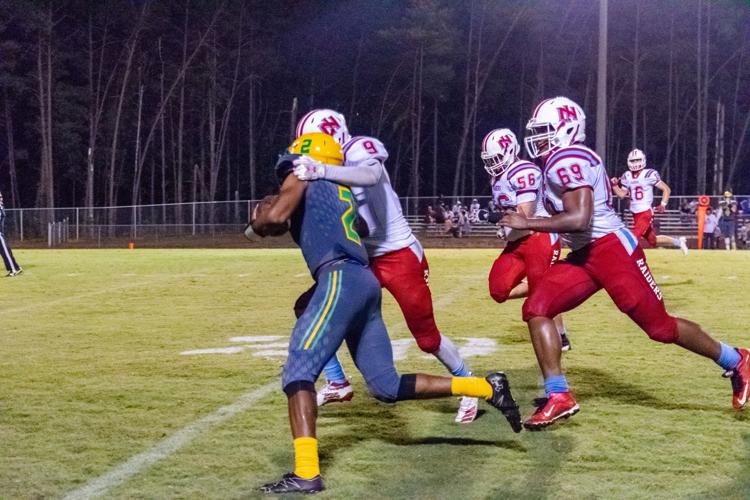 North Iredell-West Iredell football (34).jpg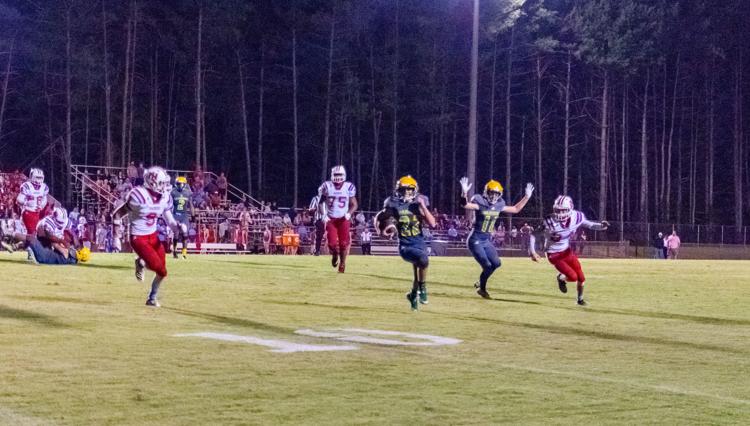 North Iredell-West Iredell football (35).jpg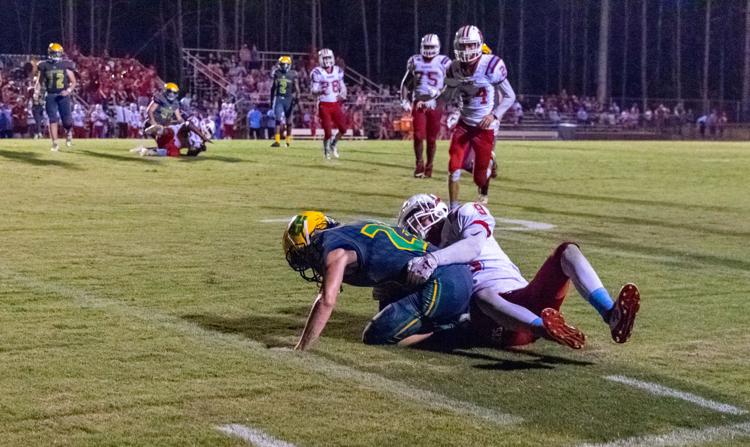 North Iredell-West Iredell football (36).jpg