Porter Ridge running back Brandon Perry led his Pirates to a 24-14 victory over Lake Norman in the first round of the N.C. High School Athletic Association 's 4-A playoffs.
Both squads executed run-heavy offenses mixed with a handful of long completions, with Porter Ridge ultimately prevailing with a 50-yard throw from Pirate quarterback Mason Cox to Anthony McClintock late in the fourth quarter.
See all the photos at the bottom of this story
Porter Ridge found success running the ball from its shotgun formation. The Pirates ran on all 11 plays of its opening possession, including three first down runs by Perry. Perry finished the drive with the first of his three touchdowns up the middle on fourth-and-goal.
Porter Ridge moved the ball well in the first half, but with little to show for it. Crucial stops by the Lake Norman defense deep within its own territory kept the Wildcats in the game.
Long runs by Perry and Alex Chapman put Porter Ridge inside the Lake Norman 30-yard line, and a quick pass over the middle to Thomas Mulroy set up first-and-goal late in the first quarter. But Lake Norman corner Gavin Gibson made a solo tackle in space at the one-yard line, and a gang tackle by the Wildcat defensive line on fourth down gave Lake Norman a key stop.
After establishing its running game, Porter Ridge spread the field for Cox to find Pirate receivers. Cox found Nick Horstkamp on a crossing pattern for 25 yards early in the second quarter. A well-timed screen to David Oden placed Porter Ridge inside the Lake Norman 15-yard line. But another Lake Norman stop kept the Wildcats within a score. A strong tackle by Wildcat linebacker Hunter Barbour on a Pirate pitch forced fourth down, and a missed 32-yard field goal attempt resulted in another long but scoreless drive for Porter Ridge.
Lake Norman quarterback Anthony Limon's 45-yard toss late in the second quarter to Christian Taylor put Lake Norman in Porter Ridge territory for the first time in the game. Lake Norman then returned to its run game. Limon faked a handoff and ran off tackle to convert fourth down. Will Gordon took a misdirection handoff for another first down, and Kris Petroski knotted the score at 7-7 just before halftime with a four-yard touchdown run.
Porter Ridge trusted its passing game more during the second half. Cox made consecutive first down throws on slants by Anthony McClintock and Thomas Mulroy. Cox ran 16 yards on third-and-16 to set up first-and-goal, and Perry took a pitch before reaching the ball over the goal line putting the Pirates ahead, 14-7.
A fumbled exchange between Limon and Petroski gave Porter Ridge the ball at the Lake Norman 31-yard line. A 32-yard field goal by Brandon McAlister put the Pirates ahead two possessions, 17-7.
With the Lake Norman season on the line to start the fourth quarter, Wildcat Graydon Morrow took a pitch off tackle for a 39-yard run. After converting fourth down with a quarterback sneak, Limon delivered a strike to Taylor who held onto the ball while absorbing hits by two Pirate defensive backs, placing the ball at the two-yard line. Caleb Douhit scored on his second-effort for a two-yard score.
On third-and-long, Cox sealed the game for Porter Ridge by launching a high-arcing 50-yard pass to McClintock who beat all Wildcat defenders to make the catch at the Lake Norman two-yard line. Perry scored his third touchdown making the score 24-14.
Lake Norman ended its season 6-6.
Porter Ridge will face top-ranked Grimsley in the second round.
Lake Norman-Porter Ridge football (1).jpg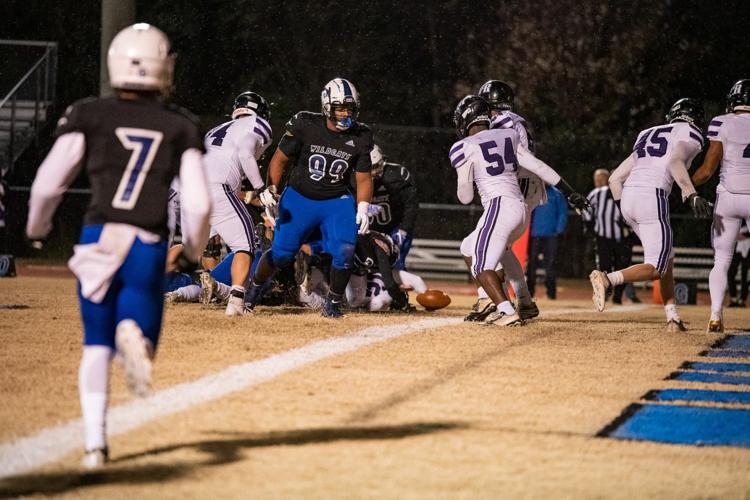 Lake Norman-Porter Ridge football (2).jpg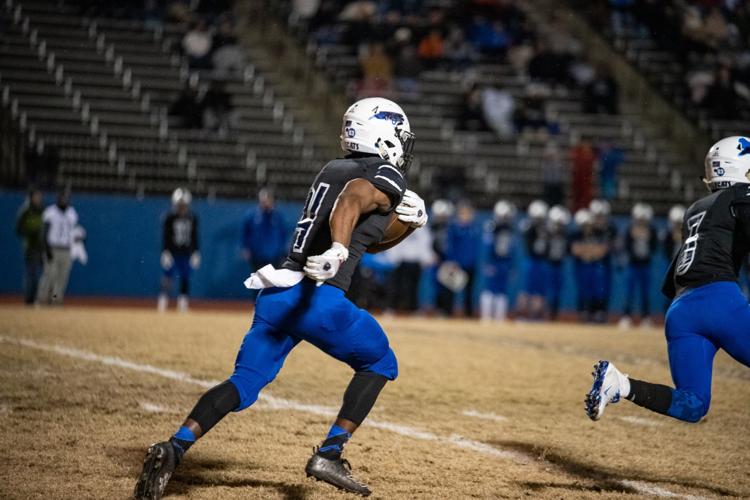 Lake Norman-Porter Ridge football (3).jpg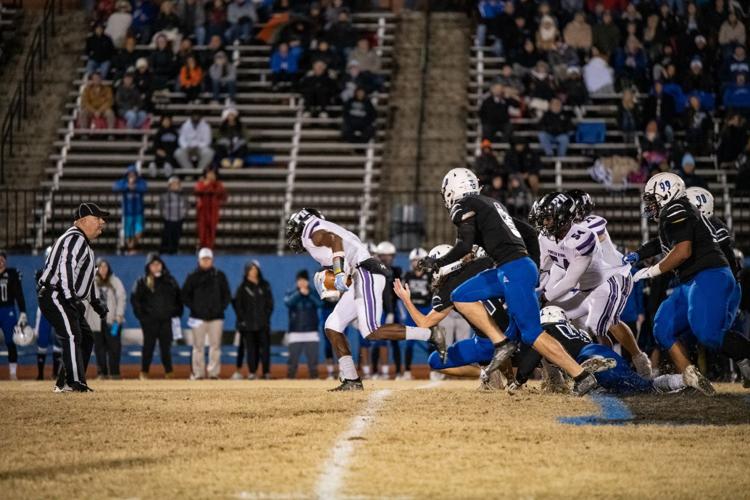 Lake Norman-Porter Ridge football (4).jpg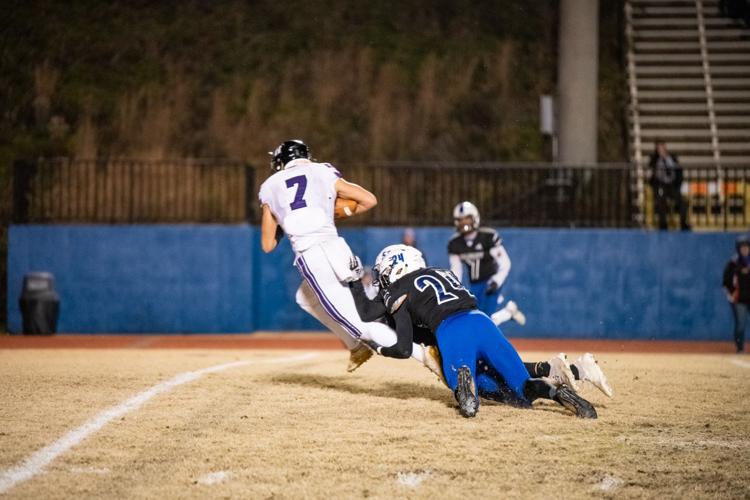 Lake Norman-Porter Ridge football (5).jpg
Lake Norman-Porter Ridge football (6).jpg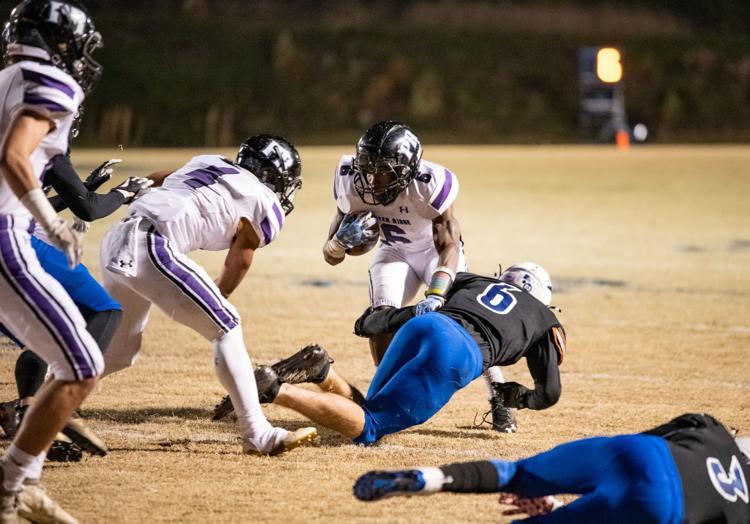 Lake Norman-Porter Ridge football (7).jpg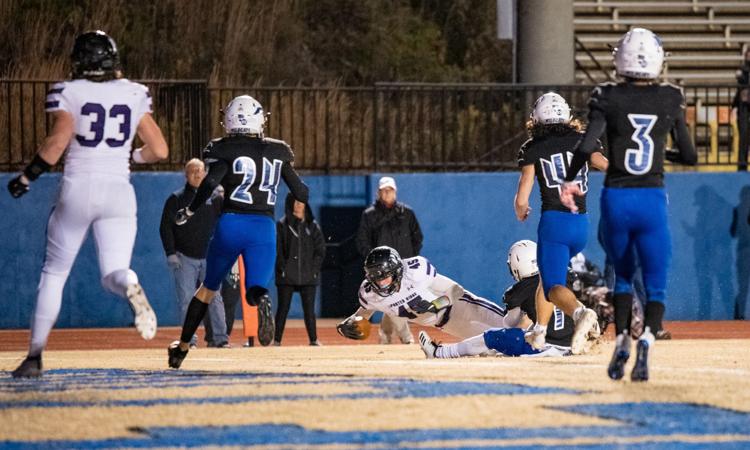 Lake Norman-Porter Ridge football (8).jpg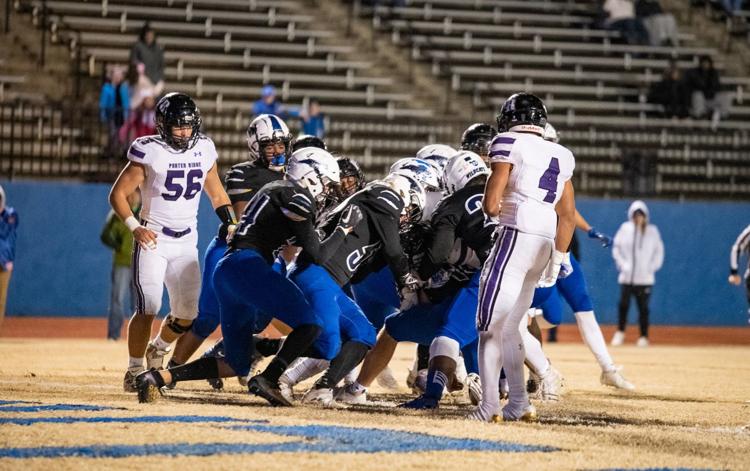 Lake Norman-Porter Ridge football (9).jpg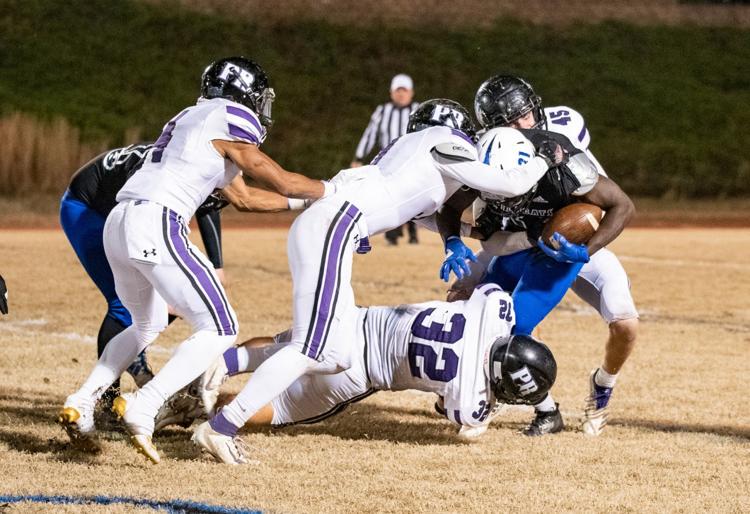 Lake Norman-Porter Ridge football (10).jpg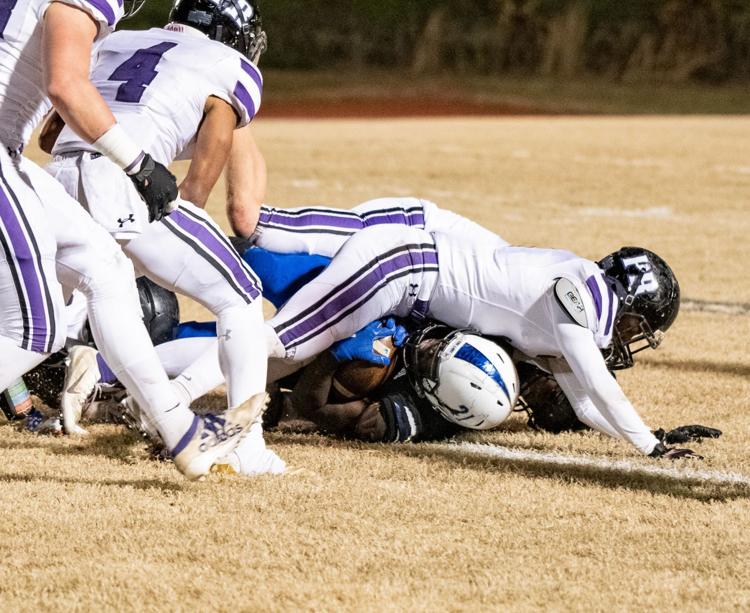 Lake Norman-Porter Ridge football (11).jpg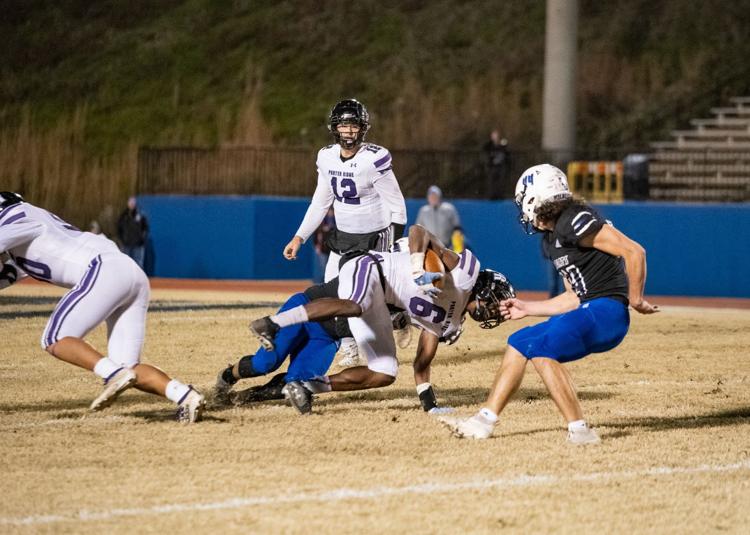 Lake Norman-Porter Ridge football (12).jpg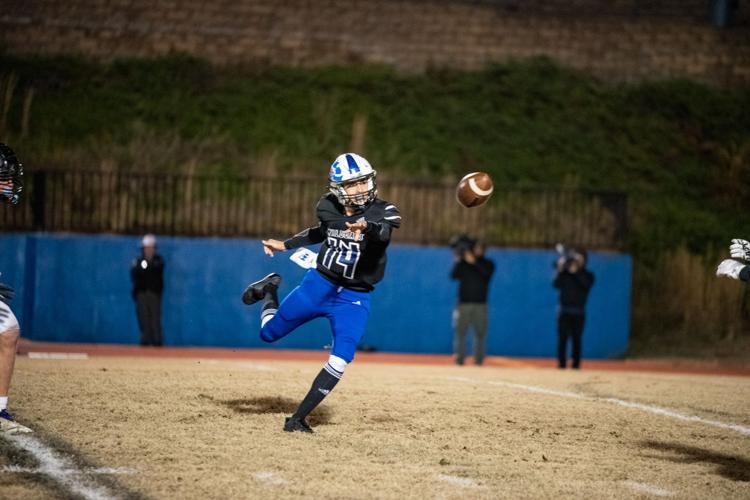 Lake Norman-Porter Ridge football (13).jpg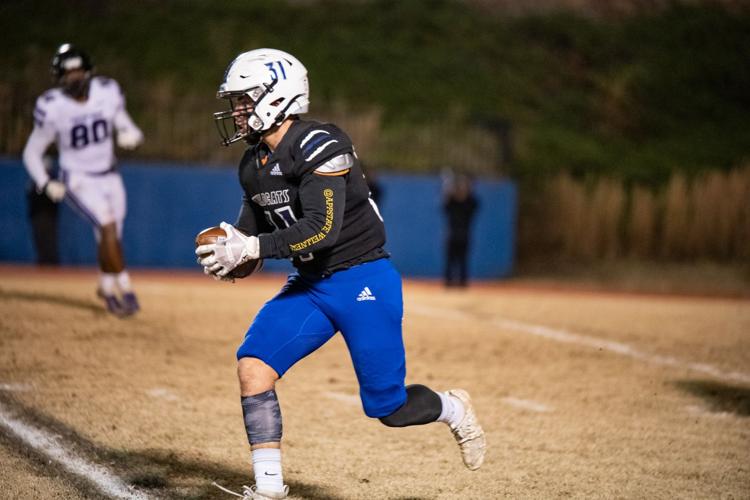 Lake Norman-Porter Ridge football (14).jpg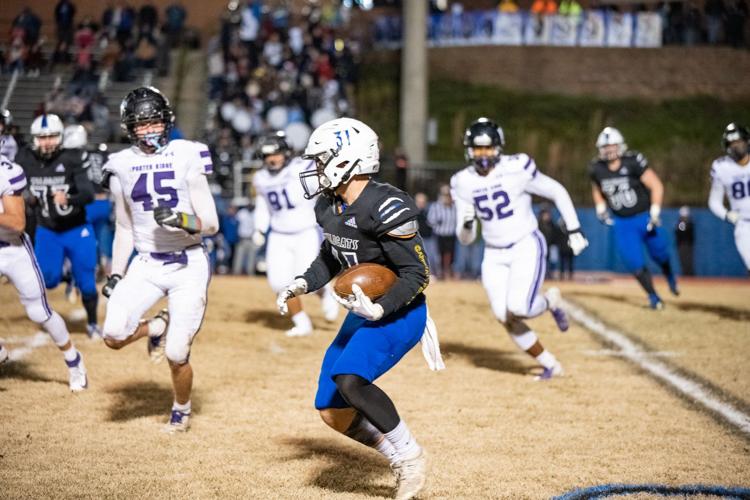 Lake Norman-Porter Ridge football (15).jpg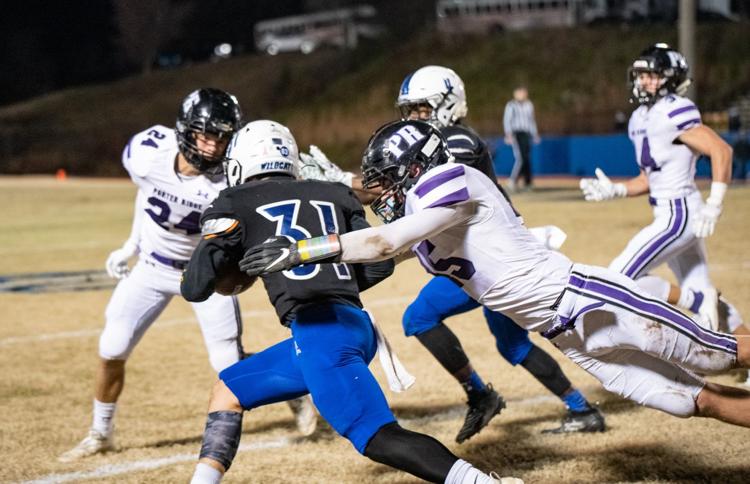 Lake Norman-Porter Ridge football (16).jpg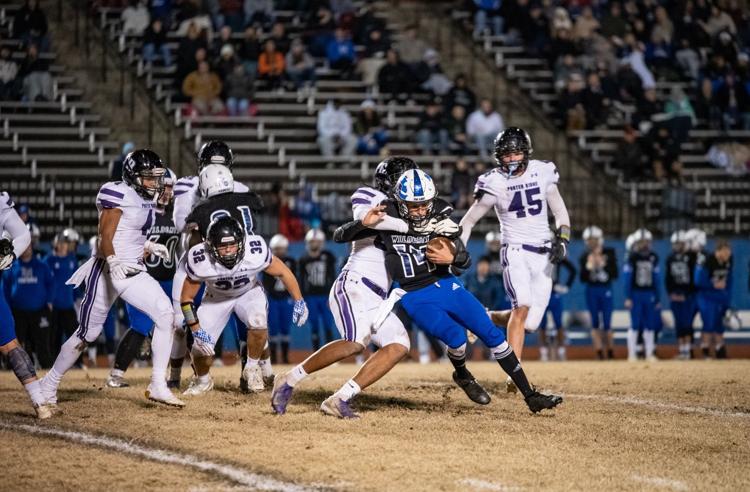 Lake Norman-Porter Ridge football (17).jpg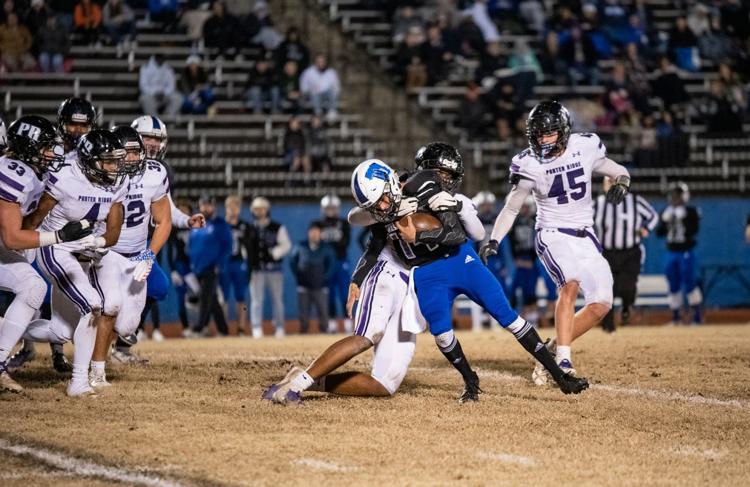 Lake Norman-Porter Ridge football (18).jpg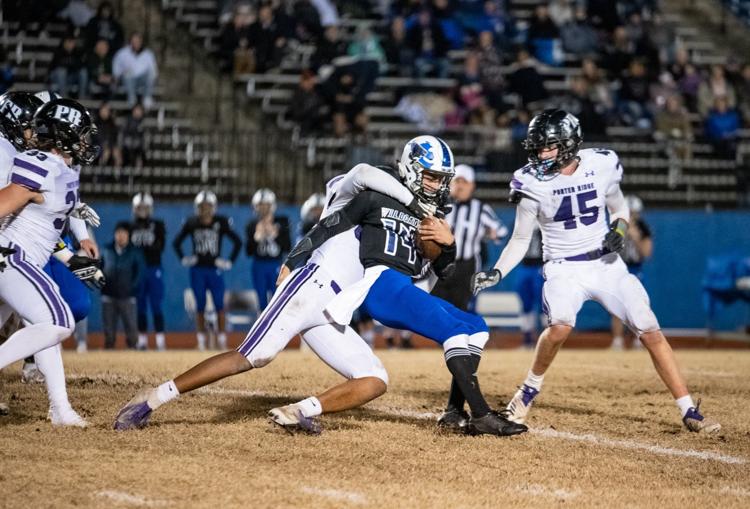 Lake Norman-Porter Ridge football (19).jpg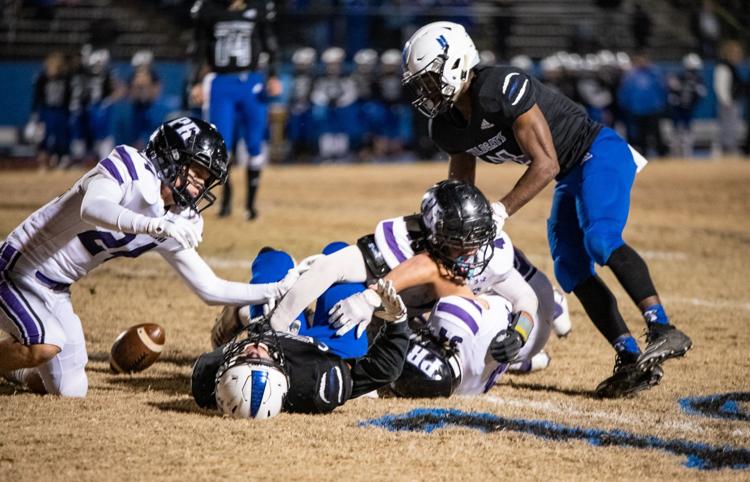 Lake Norman-Porter Ridge football (20).jpg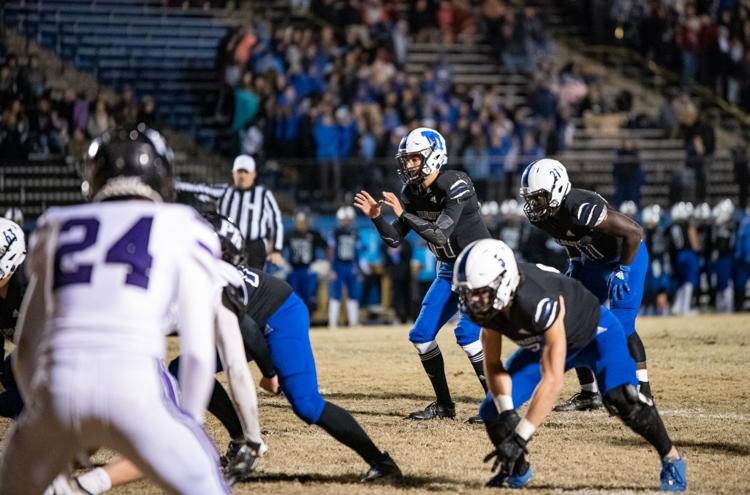 Lake Norman-Porter Ridge football (21).jpg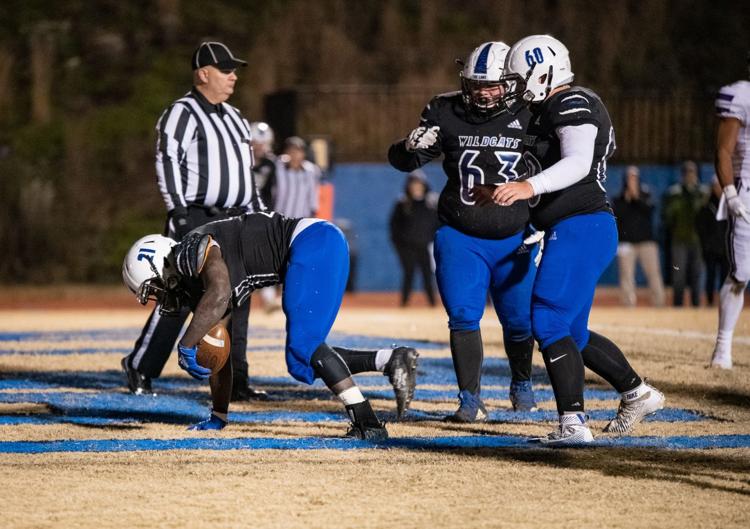 Lake Norman-Porter Ridge football (22).jpg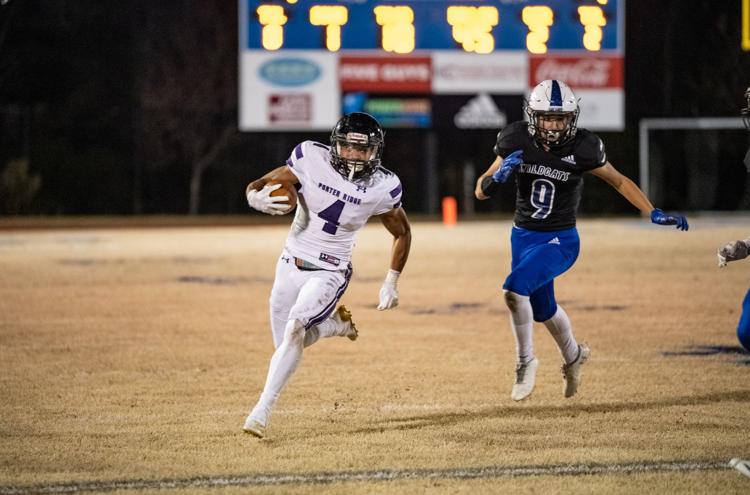 Lake Norman-Porter Ridge football (23).jpg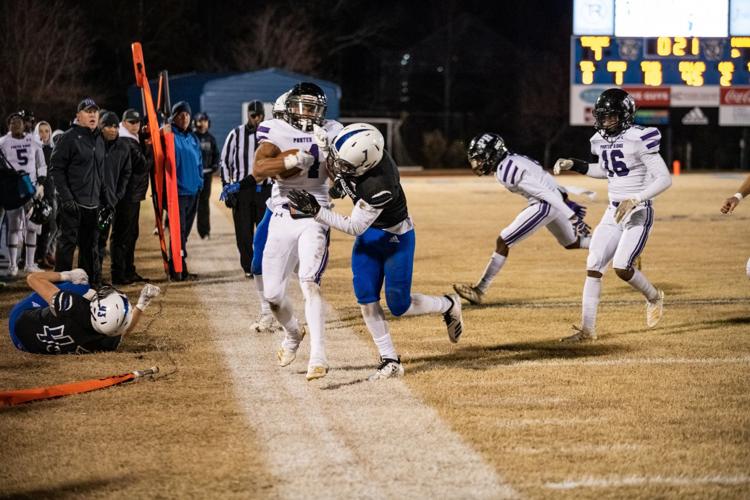 Lake Norman-Porter Ridge football (24).jpg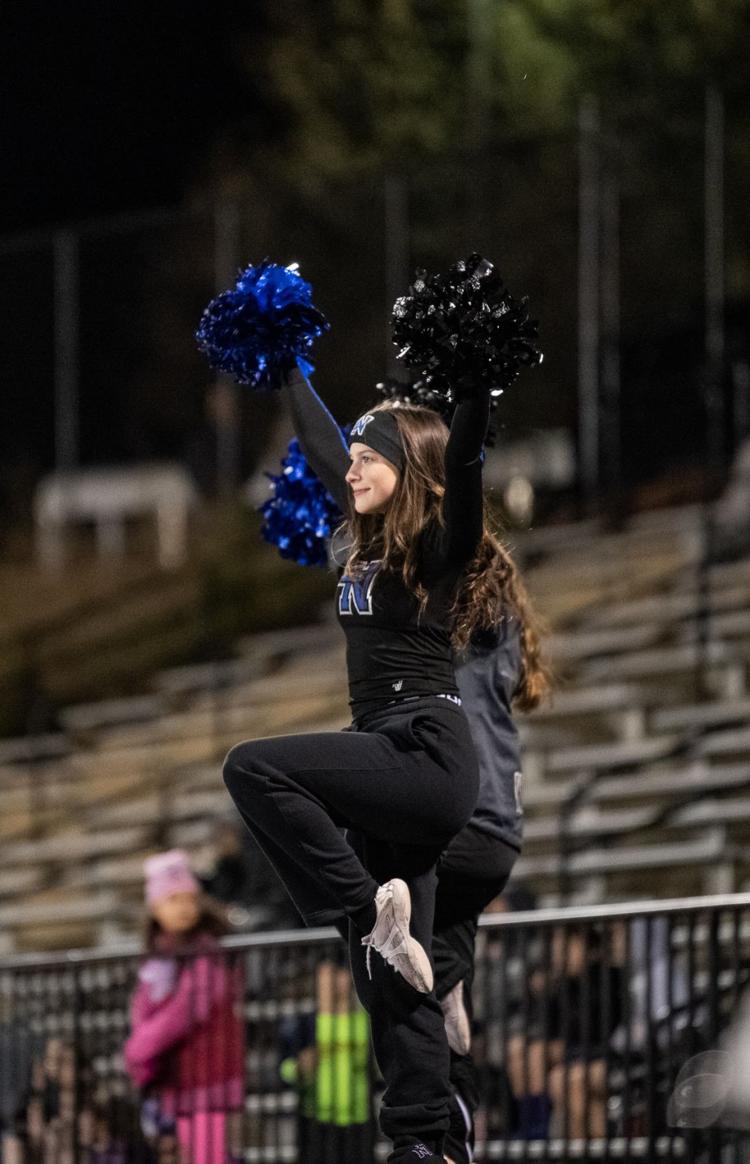 Lake Norman-Porter Ridge football (25).jpg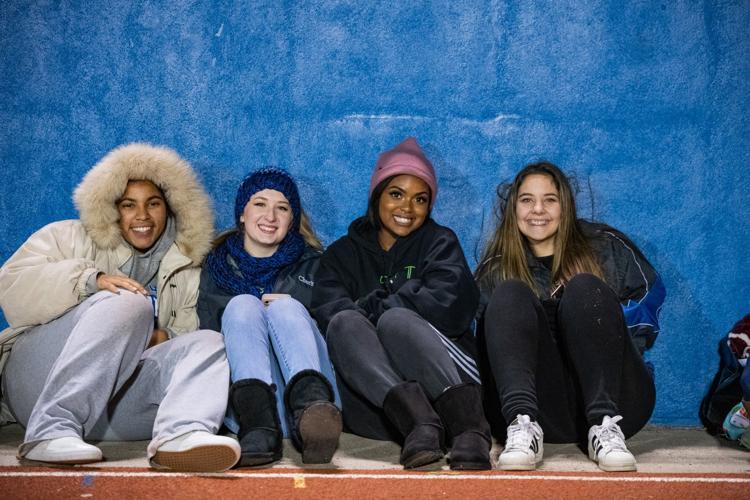 Lake Norman-Porter Ridge football (26).jpg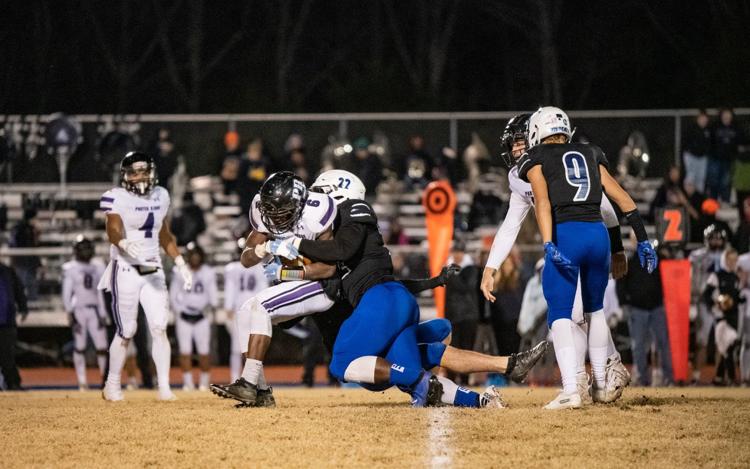 Lake Norman-Porter Ridge football (27).jpg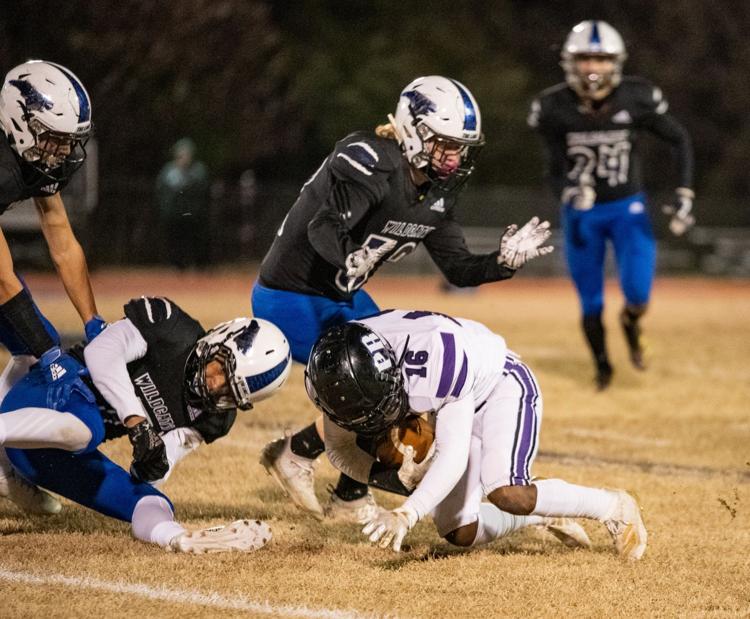 Lake Norman-Porter Ridge football (28).jpg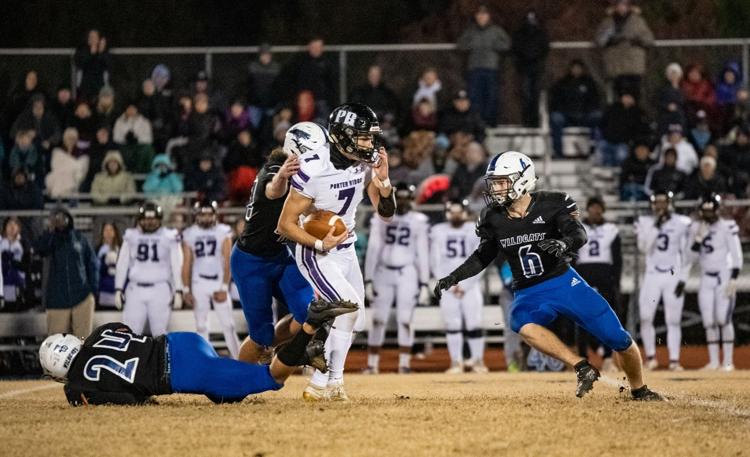 Lake Norman-Porter Ridge football (29).jpg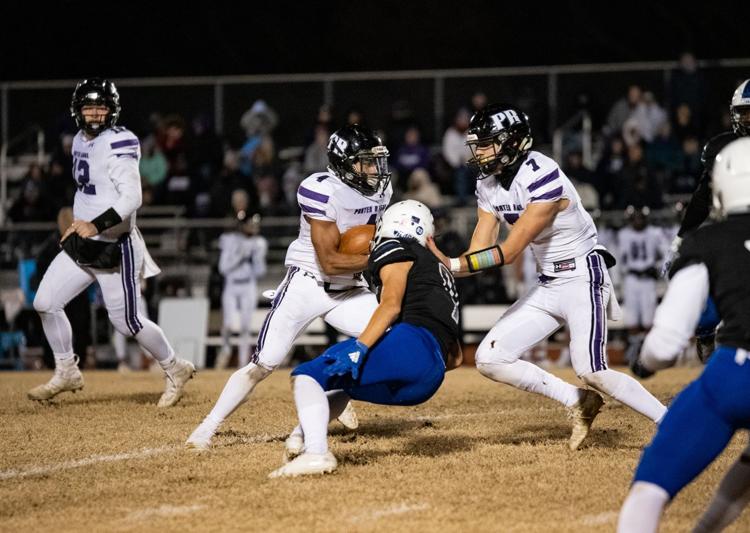 Lake Norman-Porter Ridge football (30).jpg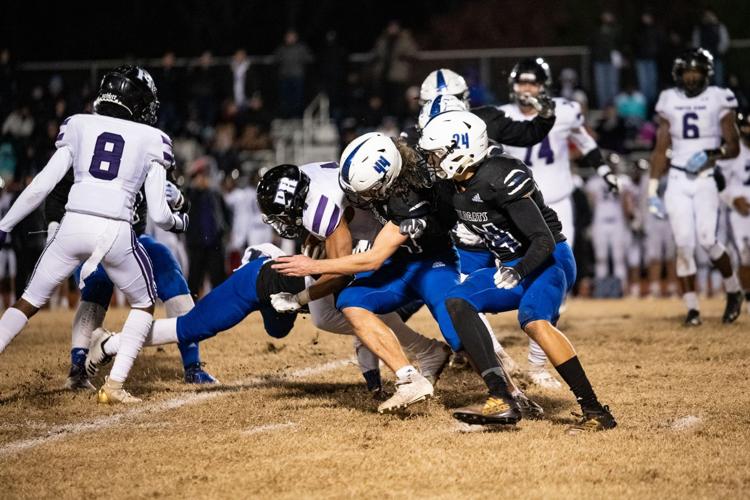 Lake Norman-Porter Ridge football (31).jpg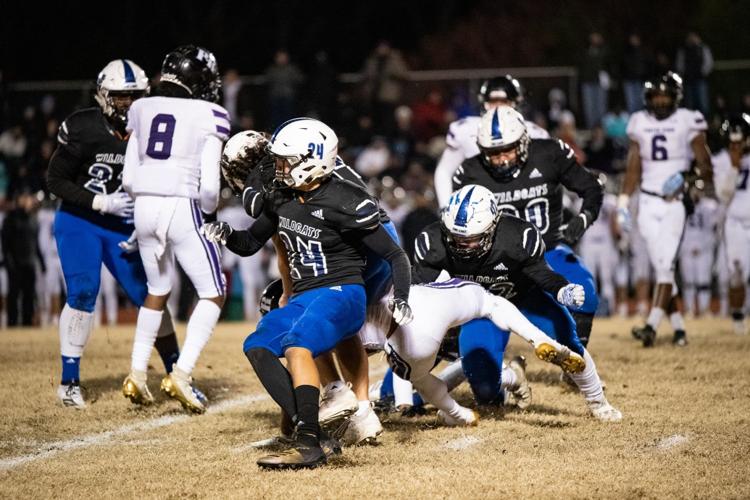 Lake Norman-Porter Ridge football (32).jpg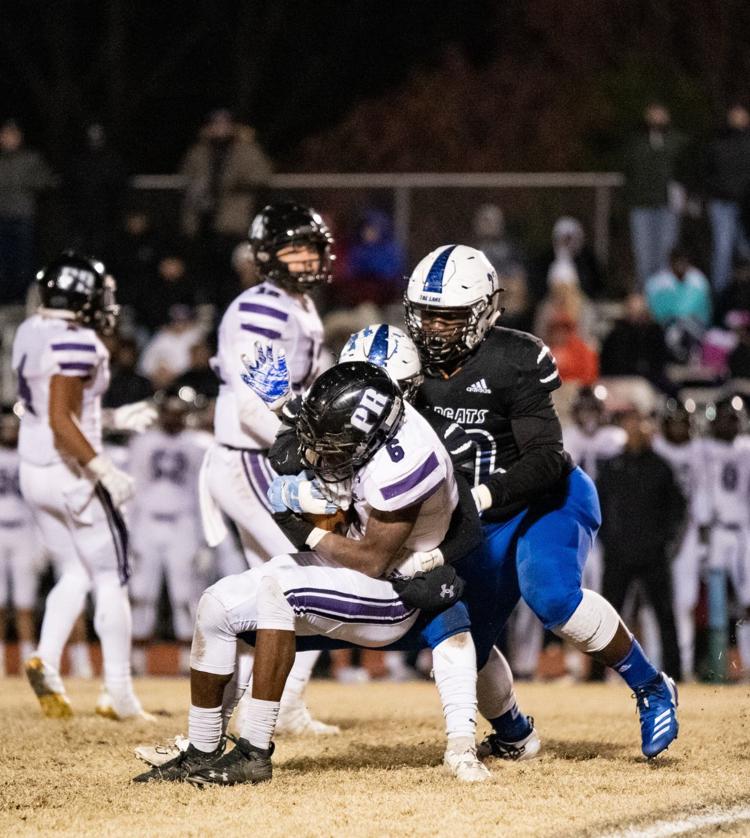 Lake Norman-Porter Ridge football (33).jpg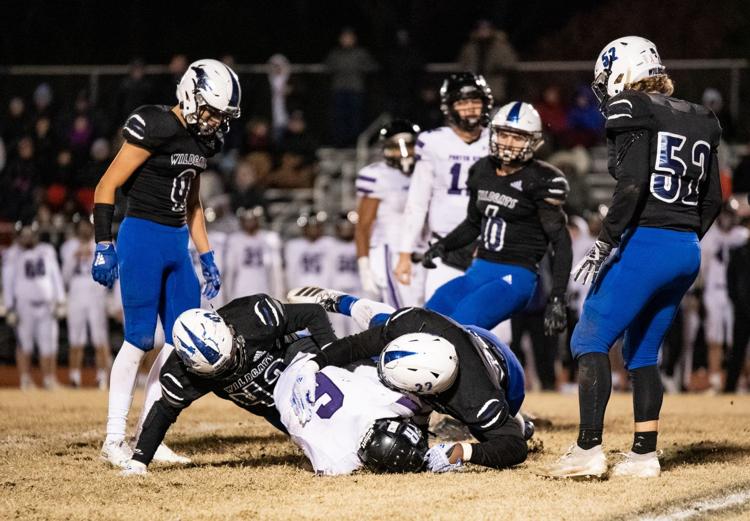 Lake Norman-Porter Ridge football (34).jpg
Lake Norman-Porter Ridge football (35).jpg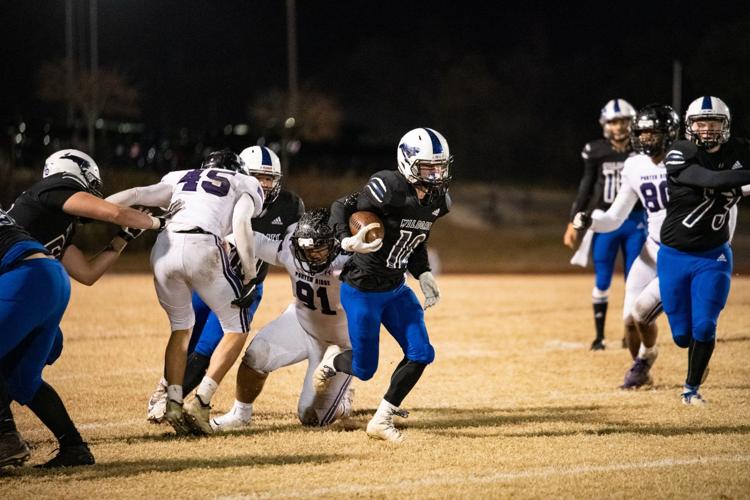 Lake Norman-Porter Ridge football (36).jpg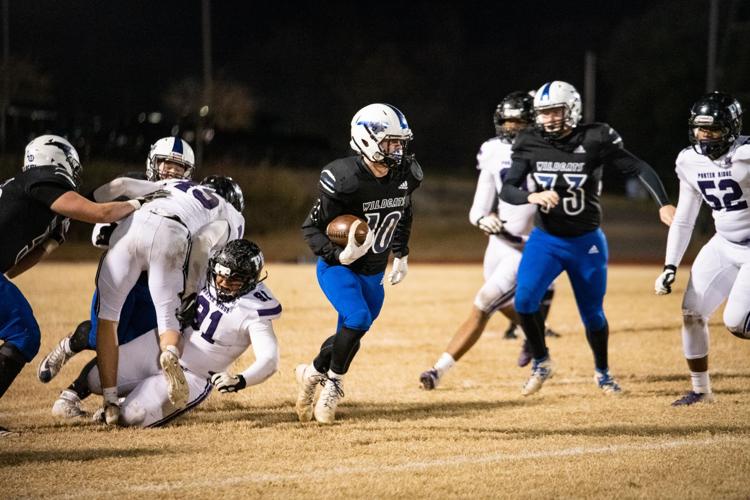 Lake Norman-Porter Ridge football (37).jpg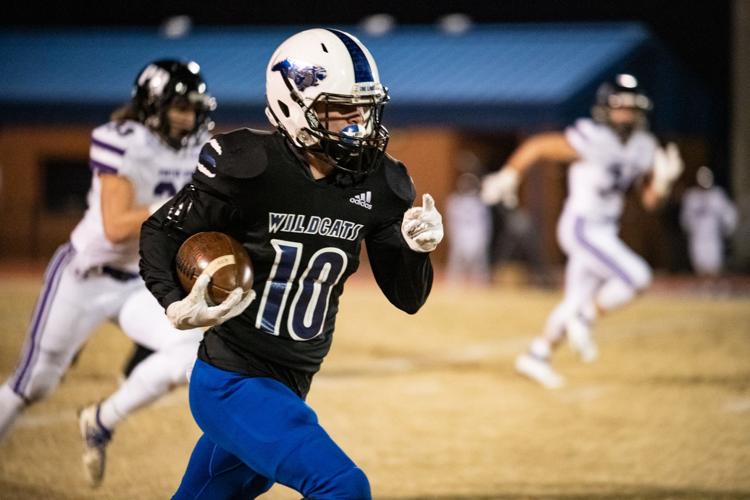 Lake Norman-Porter Ridge football (38).jpg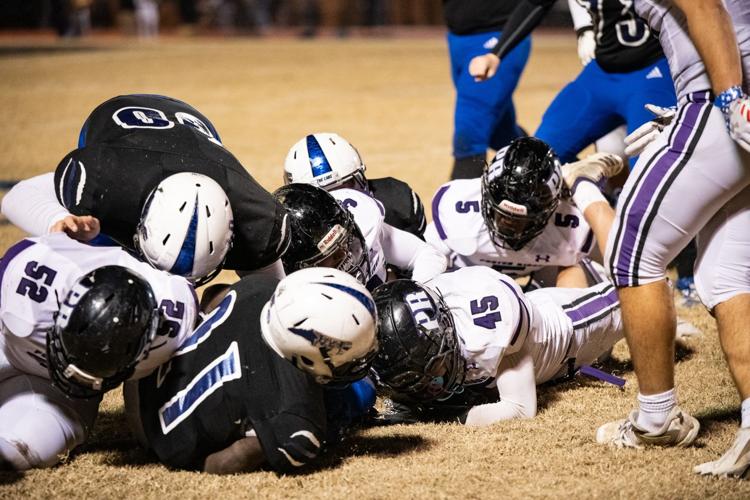 Lake Norman-Porter Ridge football (39).jpg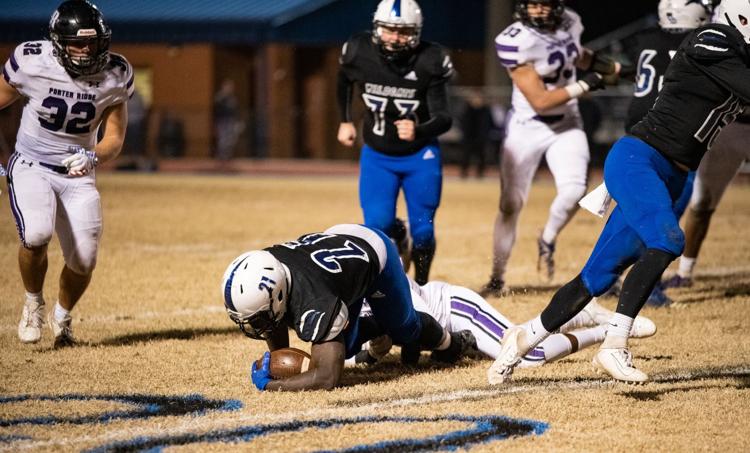 Lake Norman-Porter Ridge football (40).jpg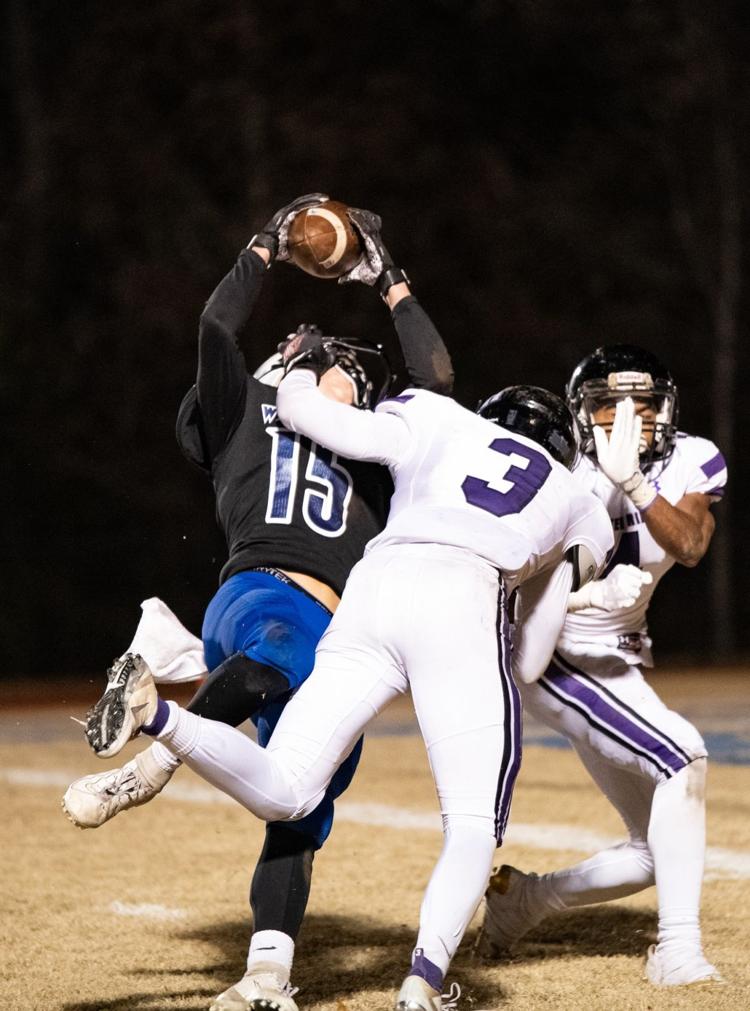 Lake Norman-Porter Ridge football (41).jpg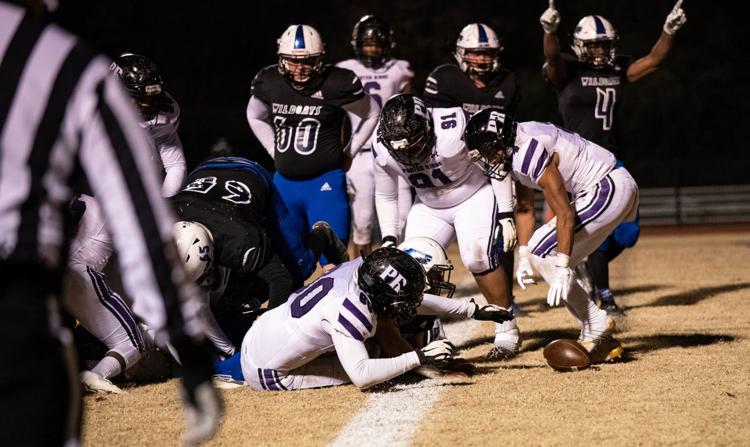 Lake Norman-Porter Ridge football (42).jpg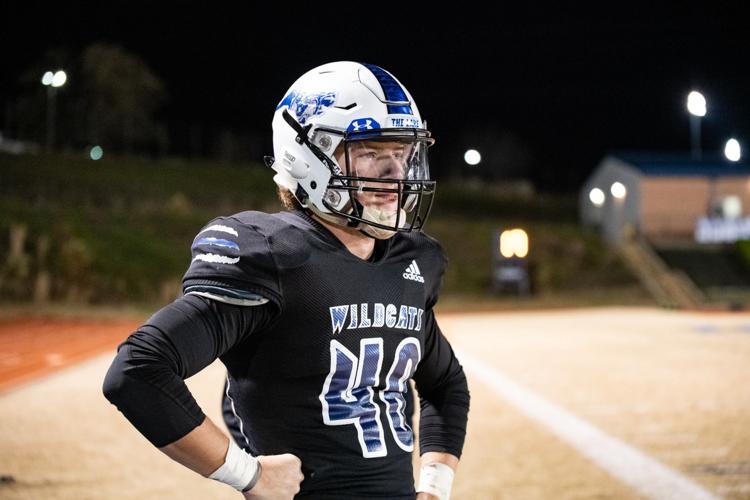 Lake Norman-Porter Ridge football (43).jpg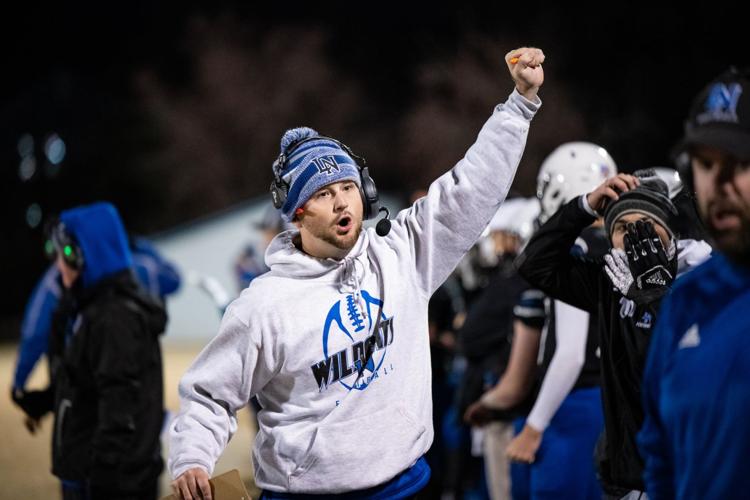 Lake Norman-Porter Ridge football (44).jpg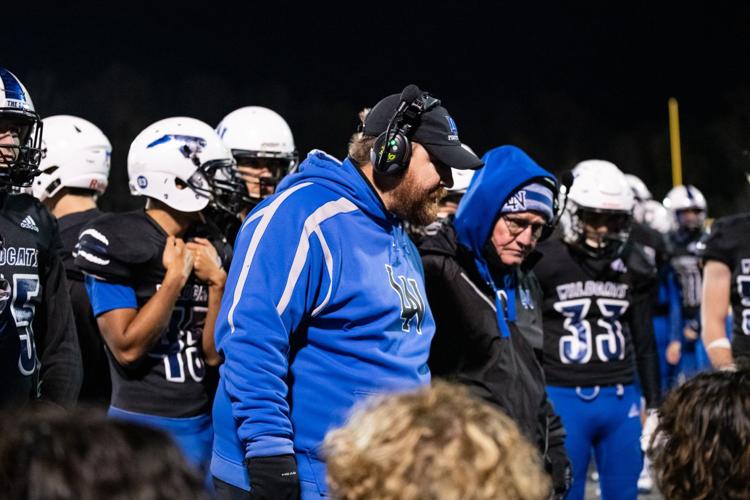 Lake Norman-Porter Ridge football (45).jpg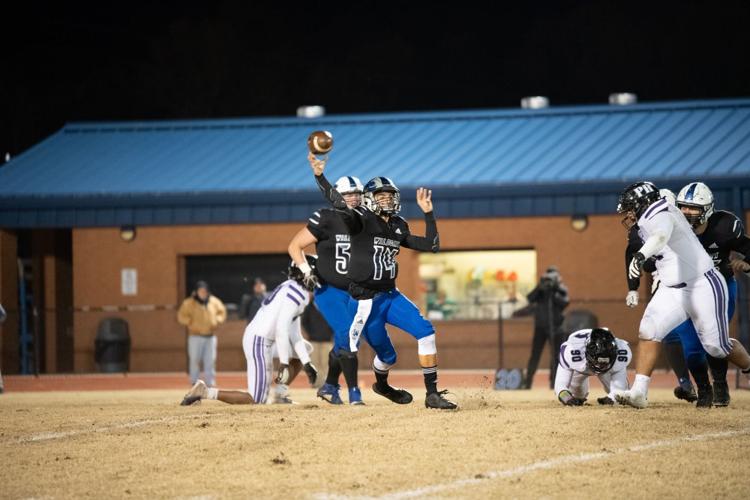 Lake Norman-Porter Ridge football (46).jpg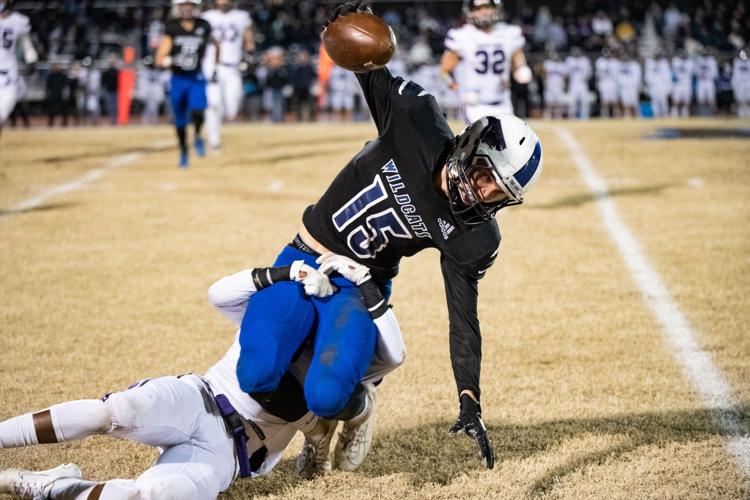 Lake Norman-Porter Ridge football (47).jpg