Concord ran only 32 plays Friday night against a ferocious Statesville defense.
The Greyhounds scored three defensive touchdowns and coasted to a 61-6 victory over the winless Spiders.
See all the photos from the game at the bottom of this article
Steven Myers returned an interception 25 yards for a touchdown and Daquann Shepard returned a fumble 45 yards for another score on back-to-back Concord possessions in the fourth quarter as the Greyhounds remained unbeaten.
Quintin Prince had a pick-six in the first half.
"The defense played well," Statesville coach Randall Gusler said. "That's a 21-point swing, those defensive touchdowns."
Concord had a potential game-tying drive going late in the second quarter. Statesville defensive lineman Jason Shuford tackled ball carriers for a pair of losses and the Spiders went for it on fourth down and 12 from the Statesville 40. Shuford and Shepard got pressure on Concord quarterback Zack Jenkins, whose pass fell incomplete.
After stopping Concord on downs, Greyhounds quarterback Nebanye Moore hooked up with Jasaiah Gathings for passes covering 19 and 14 yards. He hit Ky'Wuan Dukes for a 15-yard strike and then a 9-yard touchdown pass to give Statesville a 21-6 lead with 45 seconds left in the half.
Jenkins went to the air on play action on the first play once the Spiders got the ball back. Prince intercepted it and, aided by some blockers, returned it 45 yards for a touchdown.
"That stop on downs really helped get us going," Gusler said.
The Greyhounds went to the locker room ahead 27-6, and it was smooth sailing from there.
Moore and Shuford were named the N.C. Farm Bureau Insurance Offensive and Defensive Players of the Game.
Moore completed 18 of 26 passes for 207 yards and a touchdown. He also rushed for a pair of TDs.
Shuford had three tackles for losses and one sack.
Chavion Smith, Statesville's leading rusher, went down injured on a second quarter run that gained eight yards with 8 minutes, 18 seconds left in the half.
The junior, who recently received a college offer from Tennessee, had to be helped off the field. He didn't put any pressure on his right leg on his way to the sideline.
Initial word was he injured his knee. Smith stood on the sideline supported by crutches in the second half.
"I don't know," Gusler said when asked after the game about the nature of the injury.
Running back Caylon Imes carried the ball seven times for 80 yards. He ripped off a 50-yard touchdown run on the second play of the second half, extending the Greyhounds' lead to 33-6. He added a 16-yard TD run on Statesville's next possession.
Dukes had six receptions for 70 yards. Gathings added 70 yards receiving on five catches.
Anthony Flores' 19-yard TD run early in the second quarter accounted for all of the Spiders' points.
Concord managed only 129 total yards of offense.
The Greyhounds (5-0) finish up a three-game homestand Sept. 27 when they entertain Concord J.M. Robinson.
The Spiders (0-5) have an open date next week and return to action Oct. 4 at home against West Rowan.
Statesville-Concord football (1).JPG
Statesville-Concord football (2).JPG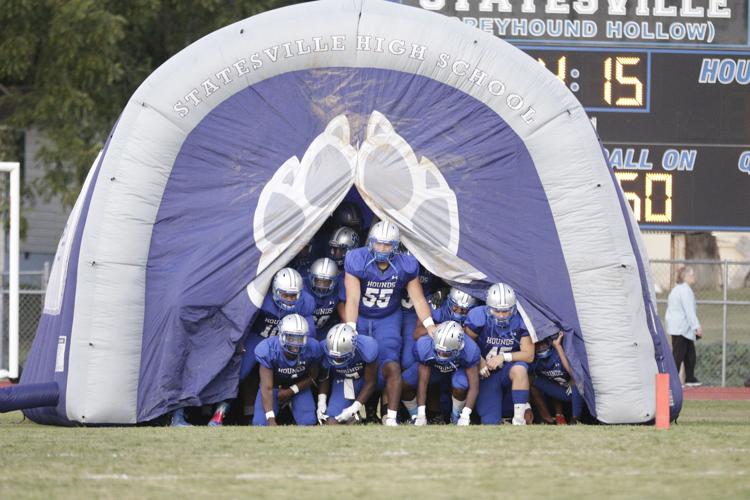 Statesville-Concord football (3).JPG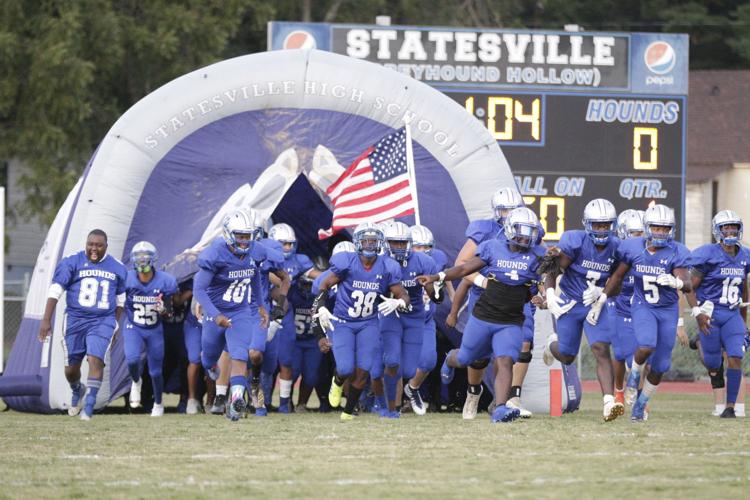 Statesville-Concord football (4).JPG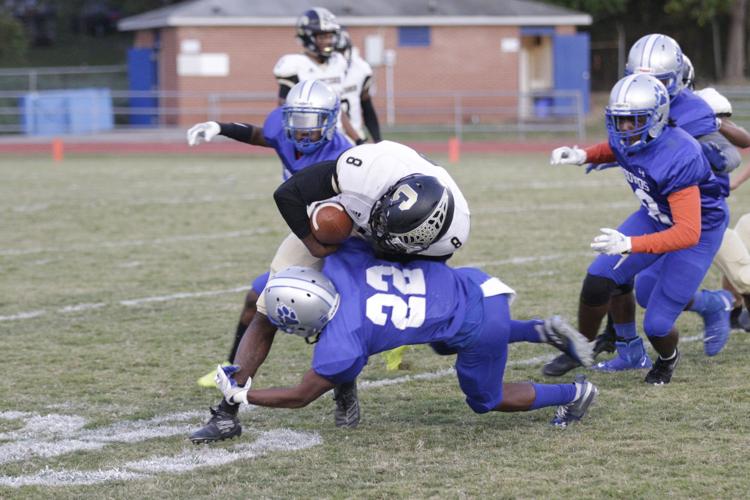 Statesville-Concord football (5).JPG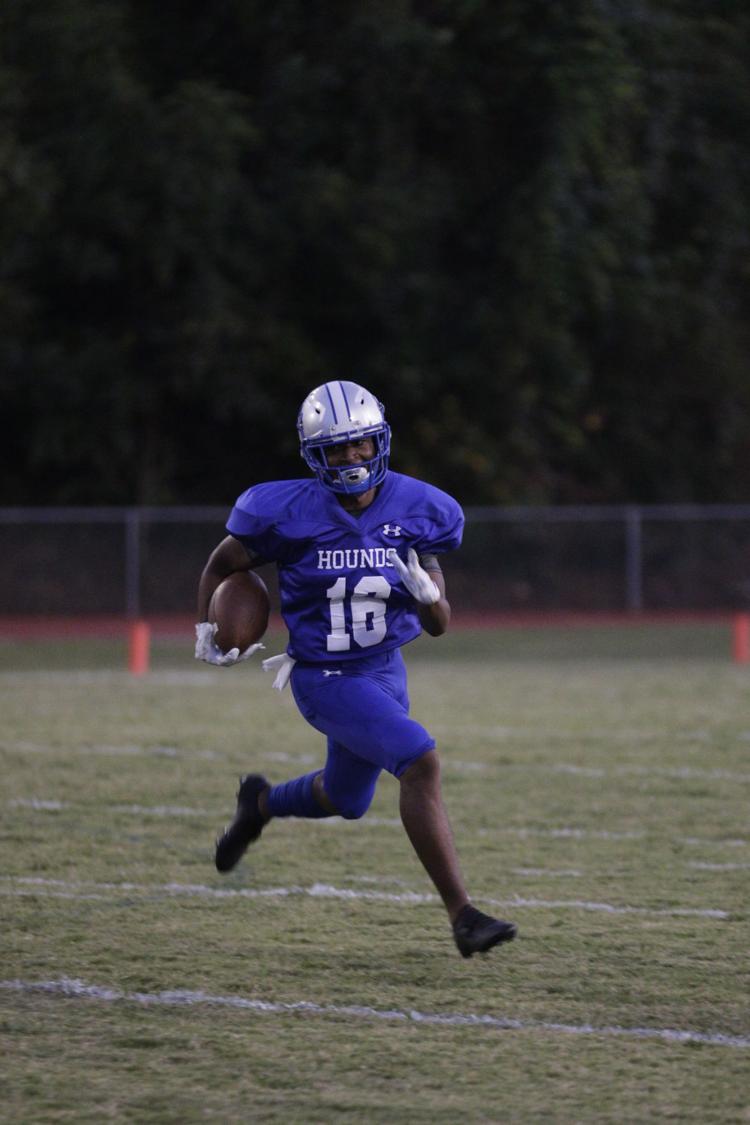 Statesville-Concord football (6).JPG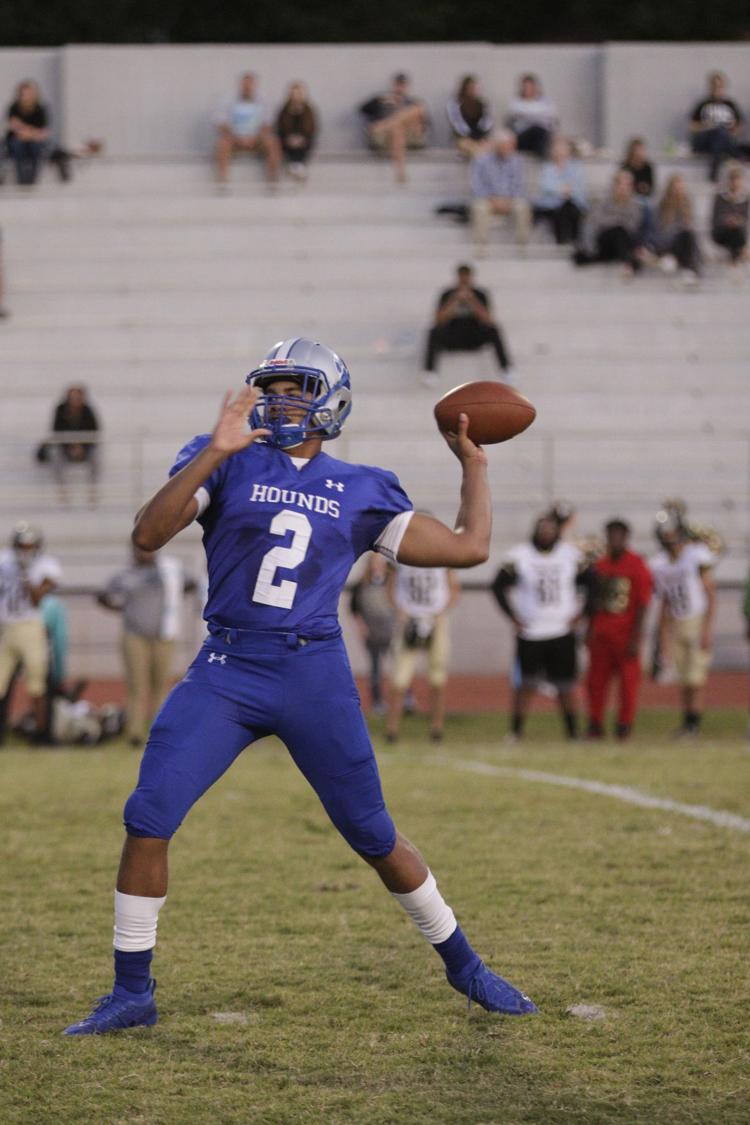 Statesville-Concord football (7).JPG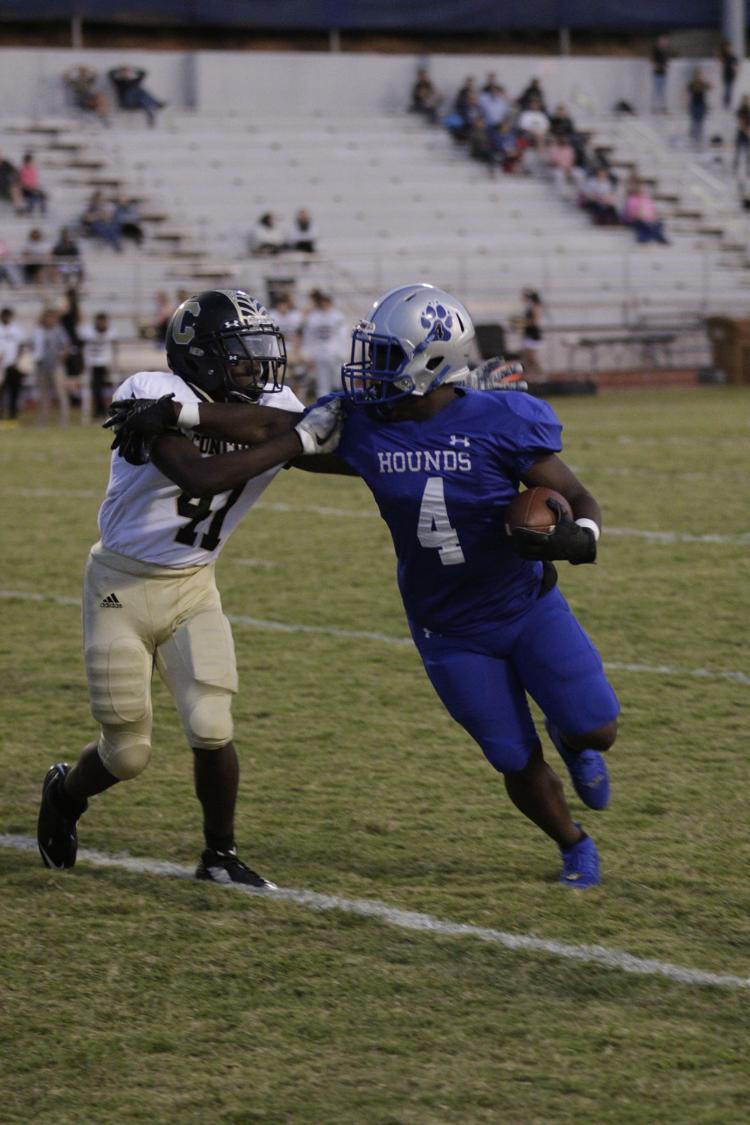 Statesville-Concord football (8).JPG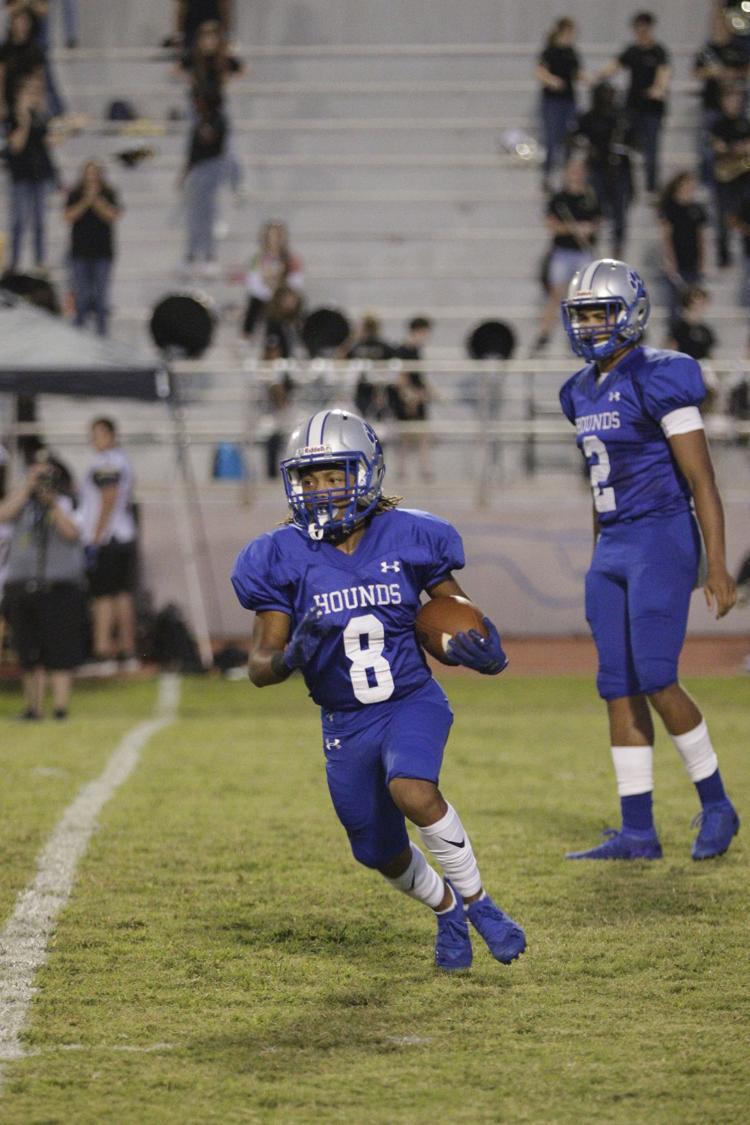 Statesville-Concord football (9).JPG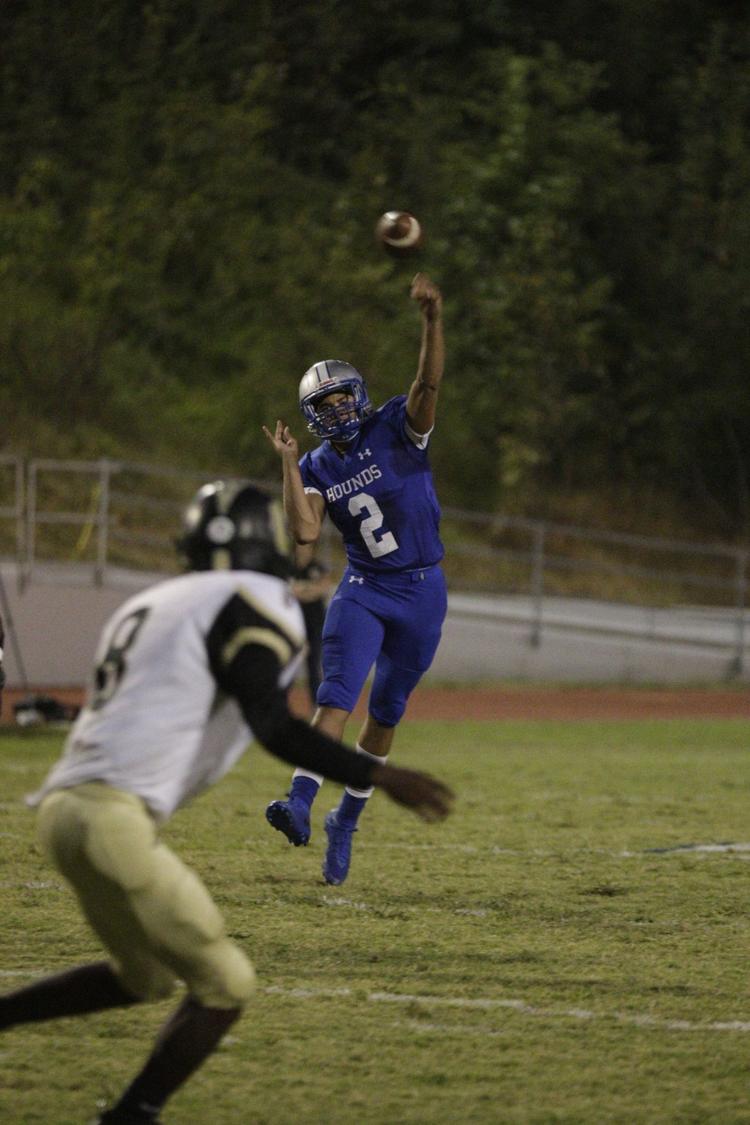 Statesville-Concord football (10).JPG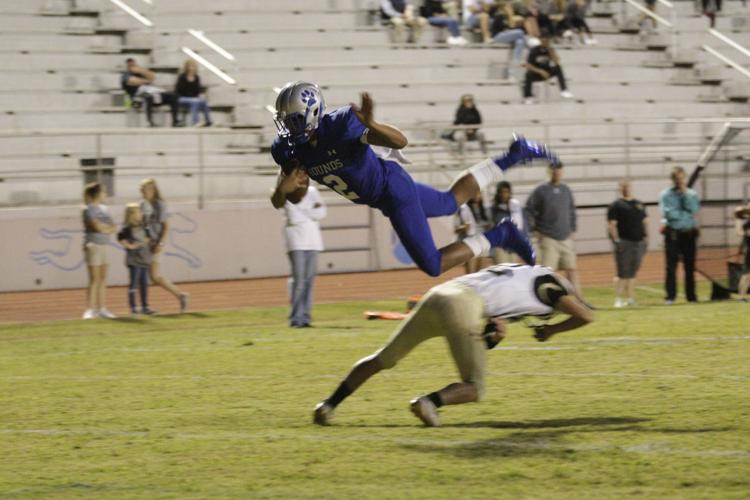 Statesville-Concord football (11).JPG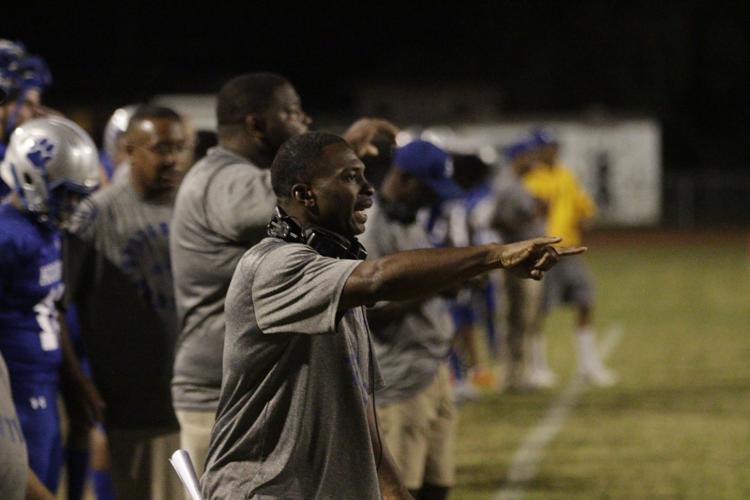 Statesville-Concord football (12).JPG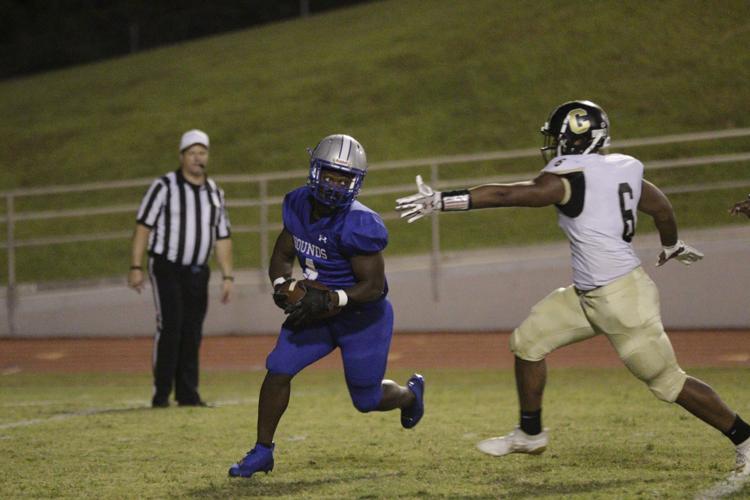 Statesville-Concord football (13).JPG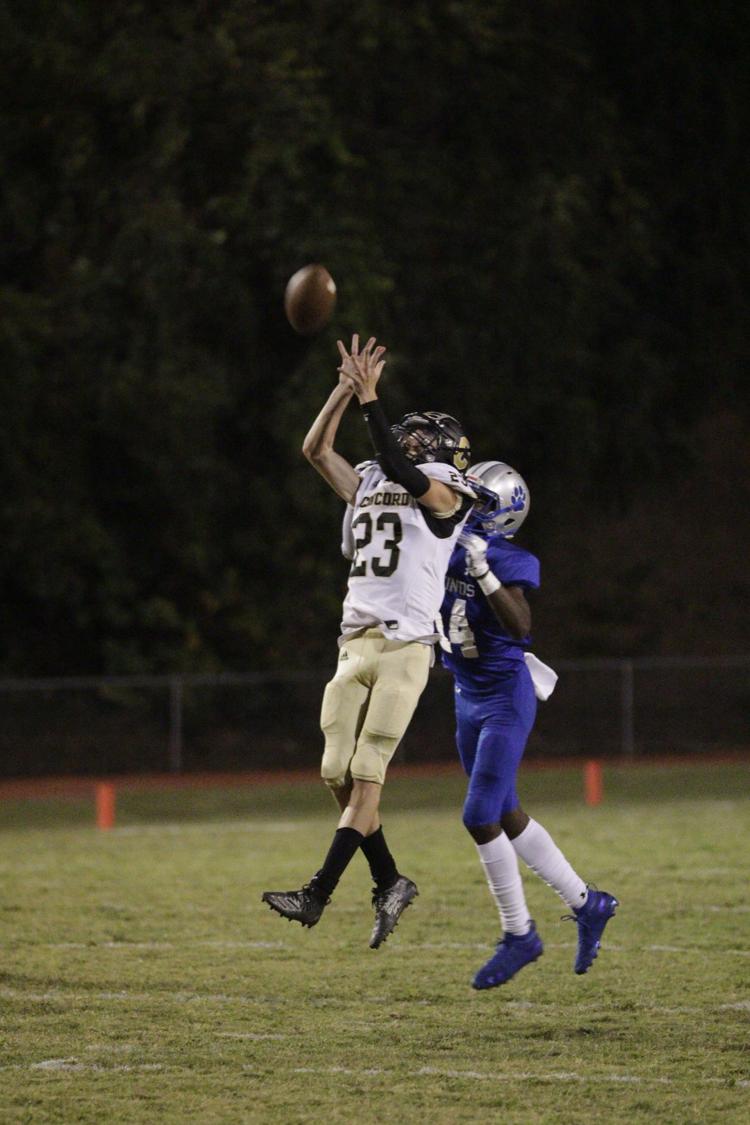 Statesville-Concord football (14).JPG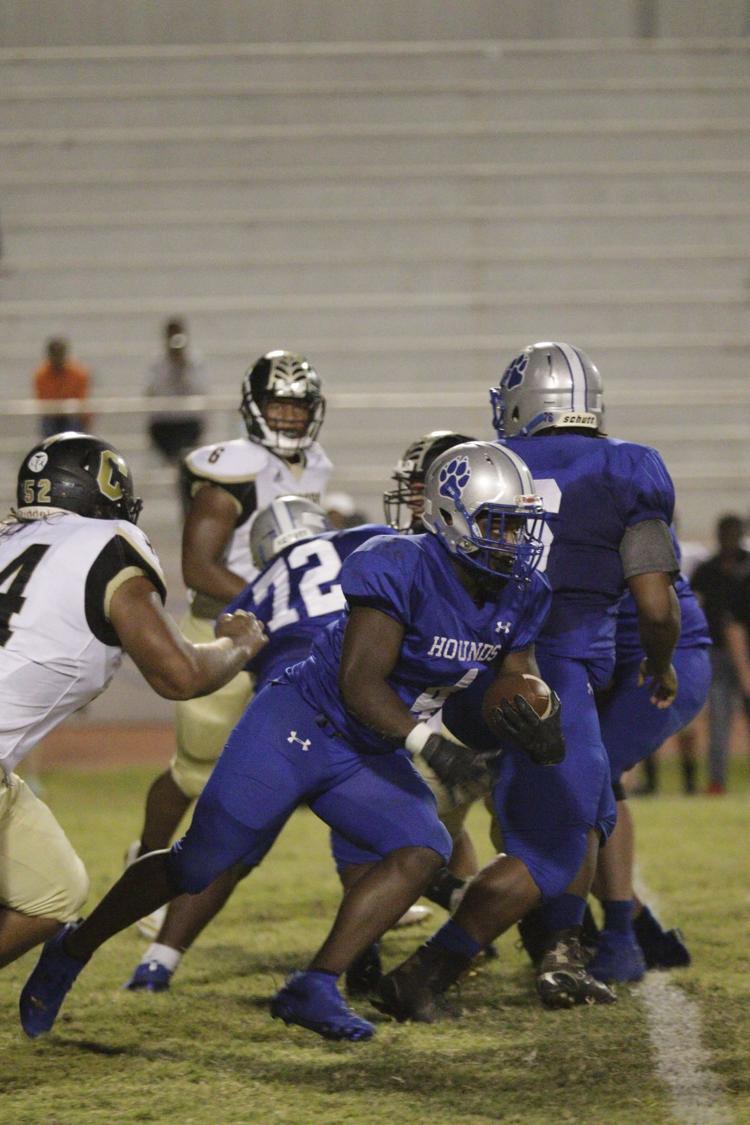 Statesville-Concord football (15).JPG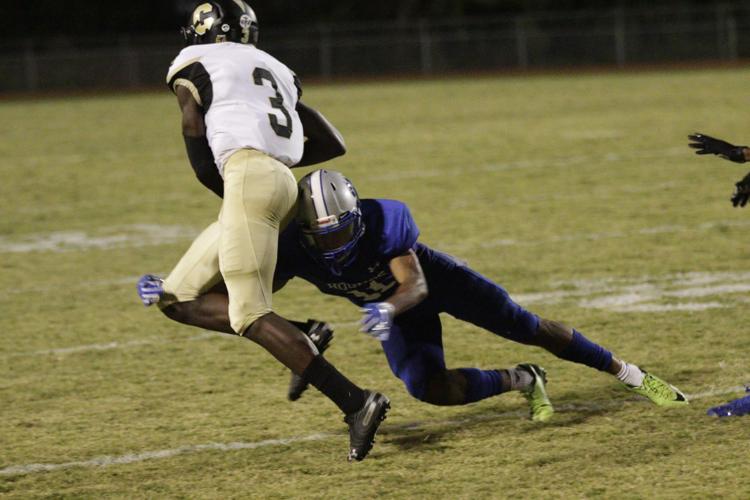 Statesville-Concord football (16).JPG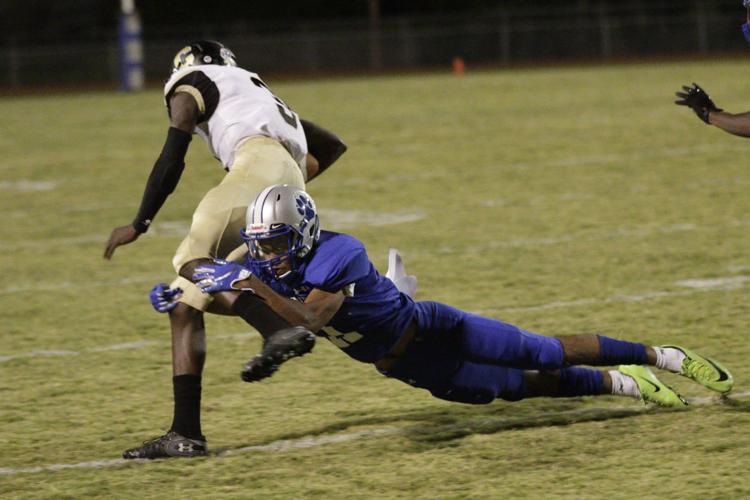 Statesville-Concord football (17).JPG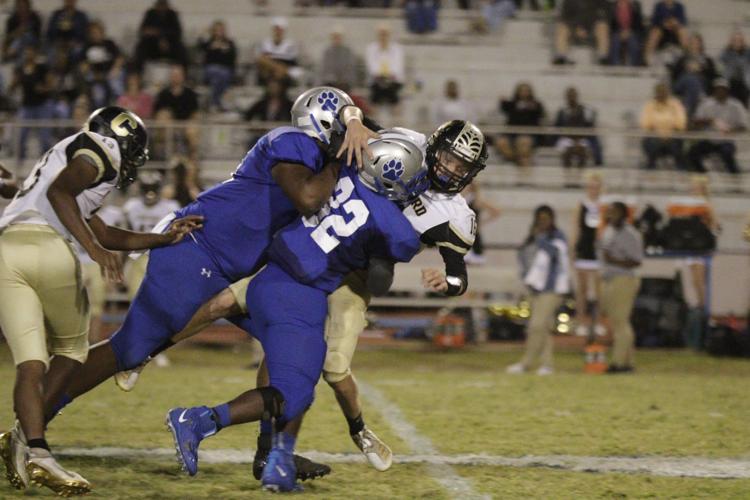 Statesville-Concord football (18).JPG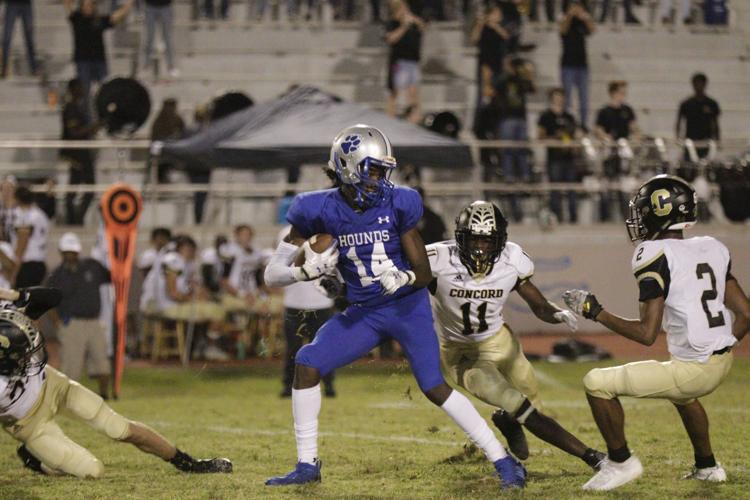 Statesville-Concord football (19).JPG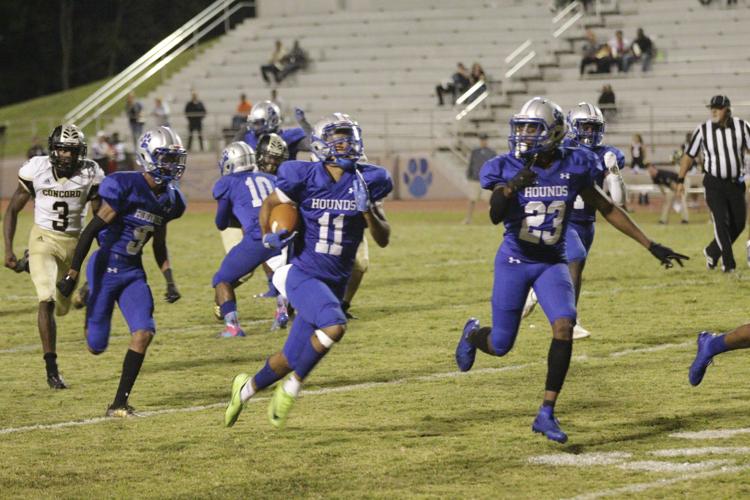 Statesville-Concord football (20).JPG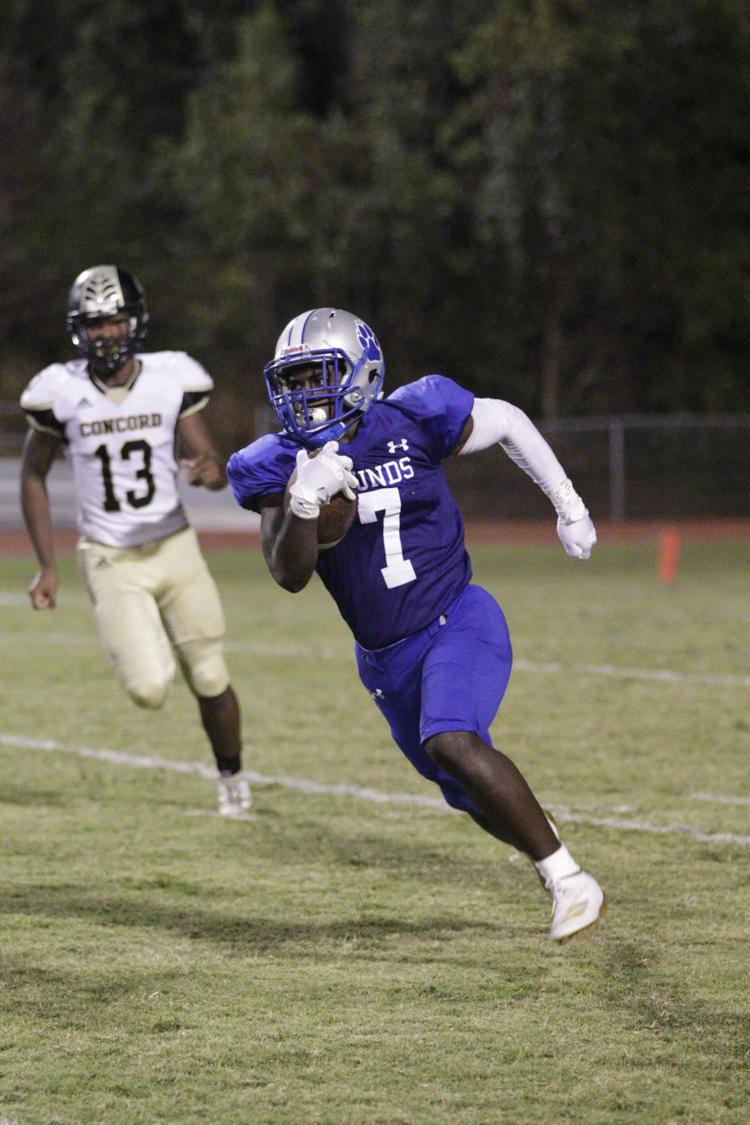 Statesville-Concord football (21).JPG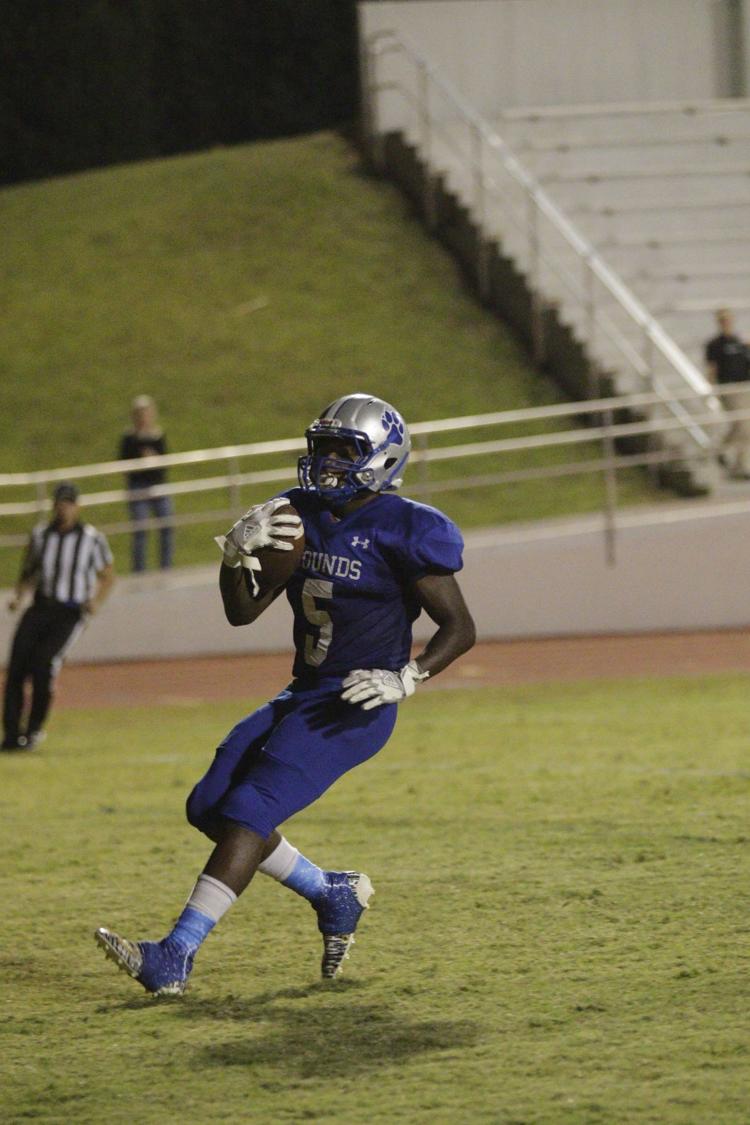 Statesville-Concord football (22).JPG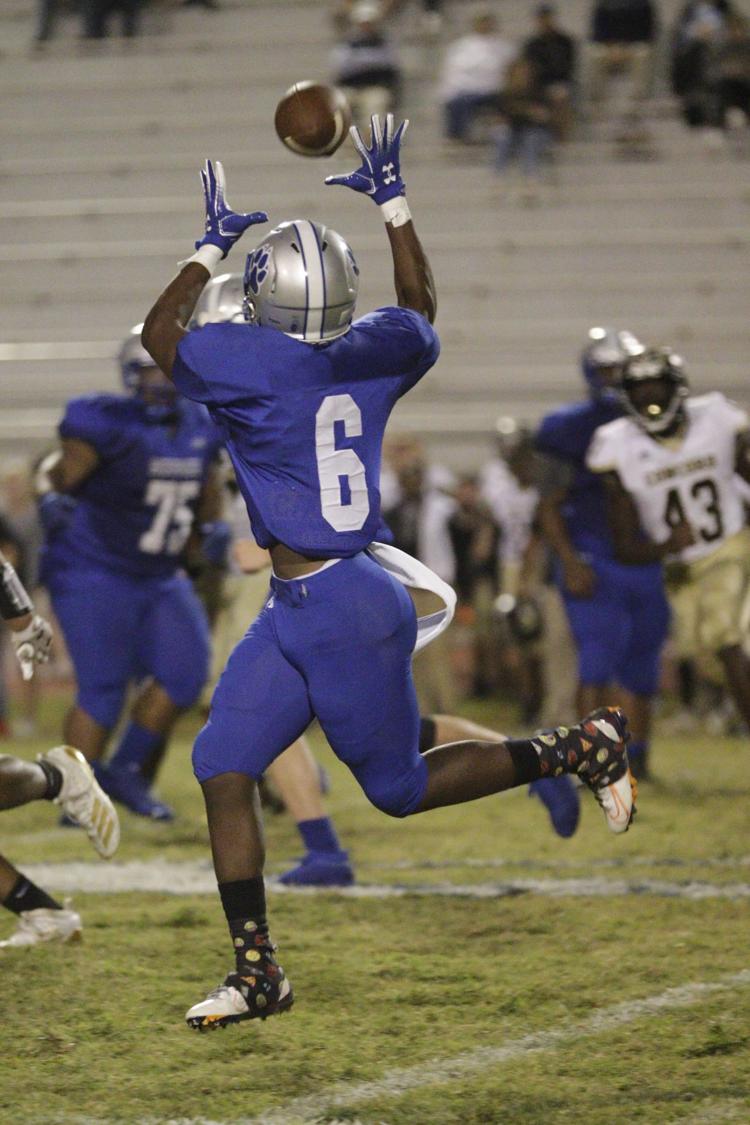 Statesville-Concord football (23).JPG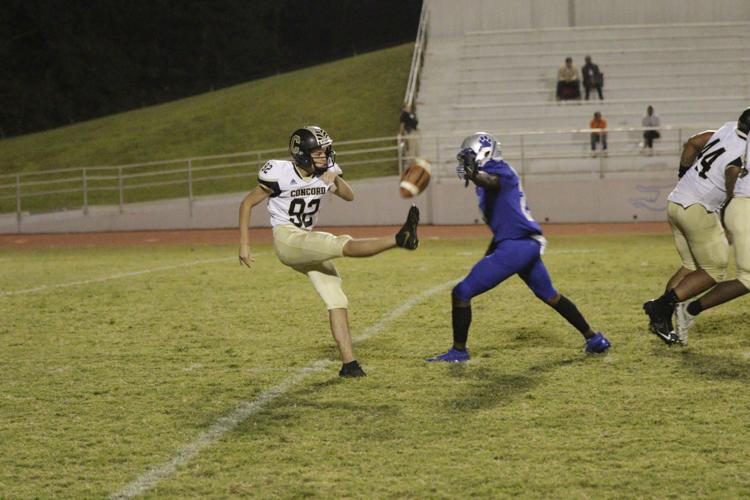 Statesville-Concord football (24).JPG