As inclement weather was passing by, delays pushed the Lions home opener against Victory Christian Center from a 7 p.m. kickoff back an hour.
Statesville Christian opened their first drive with an interception by the Kings corner Jay Wallace. The momentum didn't last long for the them, as Lions corner Josiah Edwards intercepted the ball to put his offense on their own 36-yard line.
See all the photos at the bottom of this article
The Lions stuck to the ground game for the remainder of the quarter, with Edwards (11 rushes, 43 yards) getting the bulk of the carries. A 30-yard rush from Edwards put Lions in position to score on the one-yard line. Running back Gregory Simonson pushed it in on third-and-goal to put the lions up 7-0 following Connor Hope's extra point.
The Lions defense was strong against the pass, with one interception and -8 yards on 4 attempts in the quarter. As the clock expired for the first quarter of play, another storm rolled in prompting officials to delay the game, and eventually called the game shortly after 8:30.
Statesville Christian looks to continue the strong performance, as the game against Victory Christian Center was postponed until 6:30 p.m. Monday.
Statesville Christian (5).JPG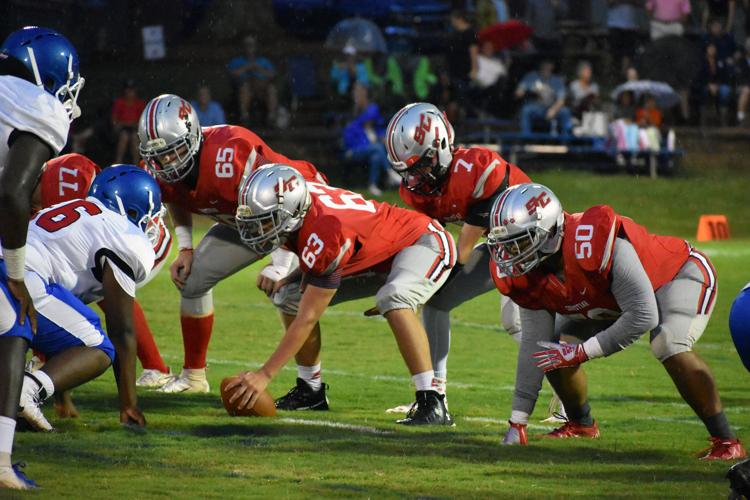 Statesville Christian (6).JPG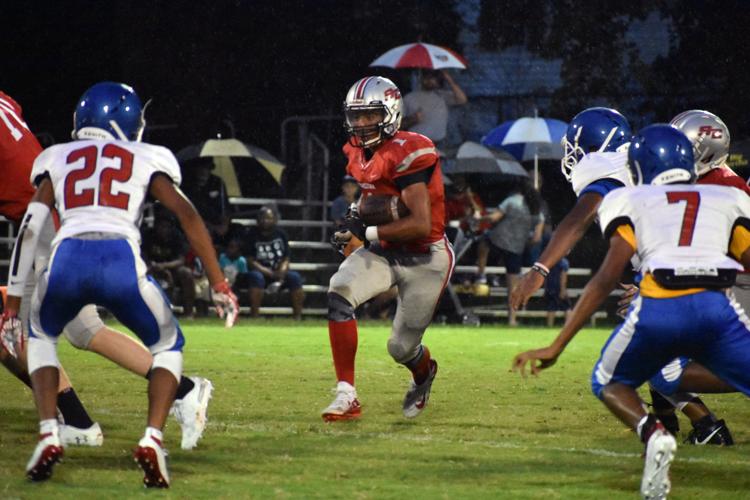 Statesville Christian (7).JPG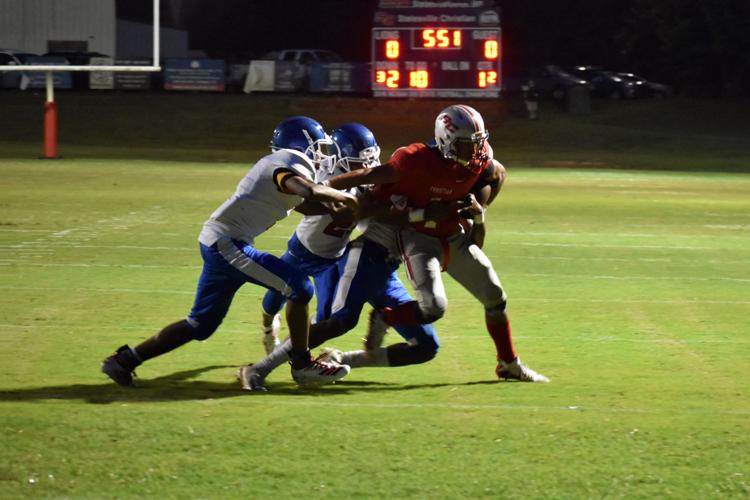 Statesville Christian (8).JPG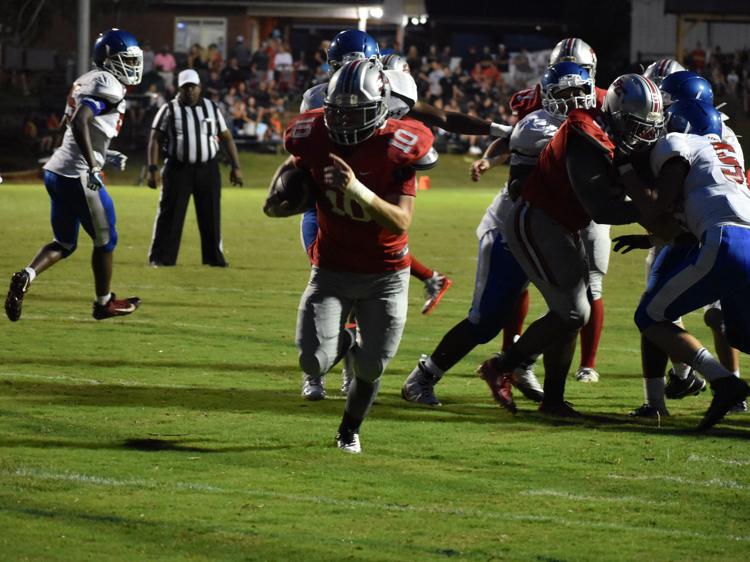 Statesville Christian (9).JPG
Statesville Christian (10).JPG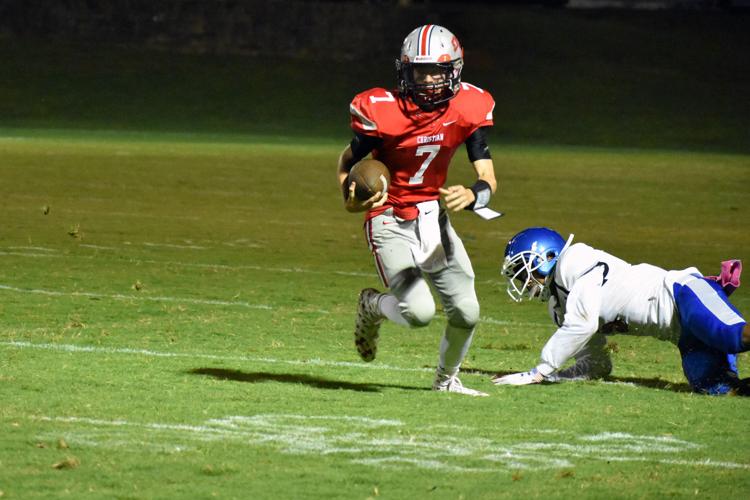 Statesville Christian (11).JPG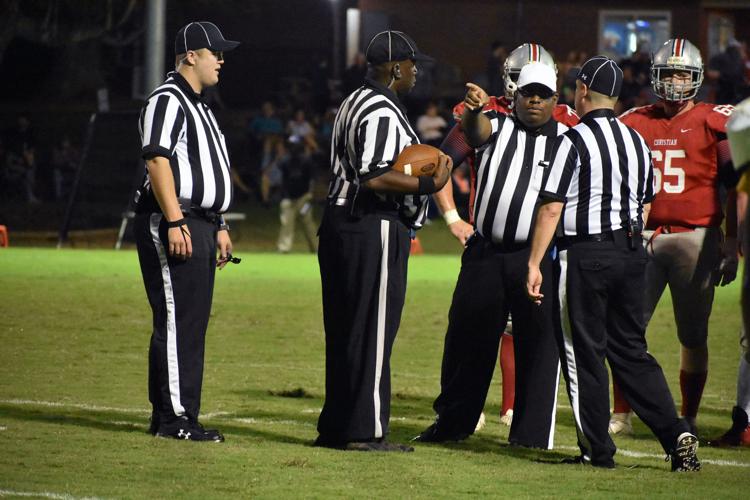 Statesville Christian (12).JPG
Statesville Christian (1).JPG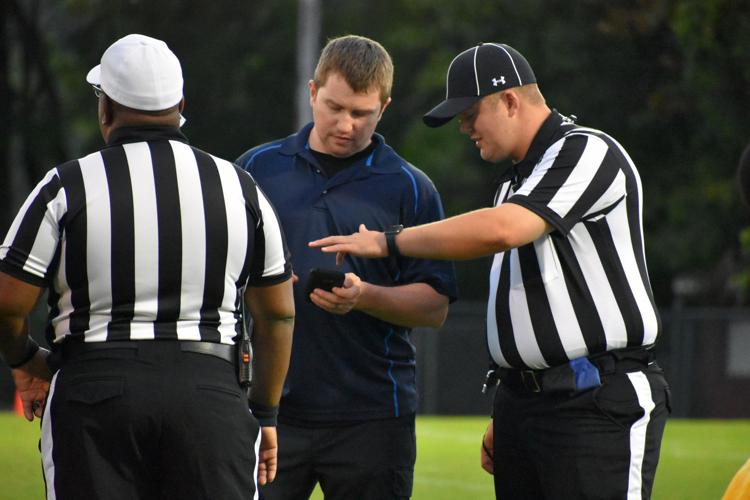 Statesville Christian (2).JPG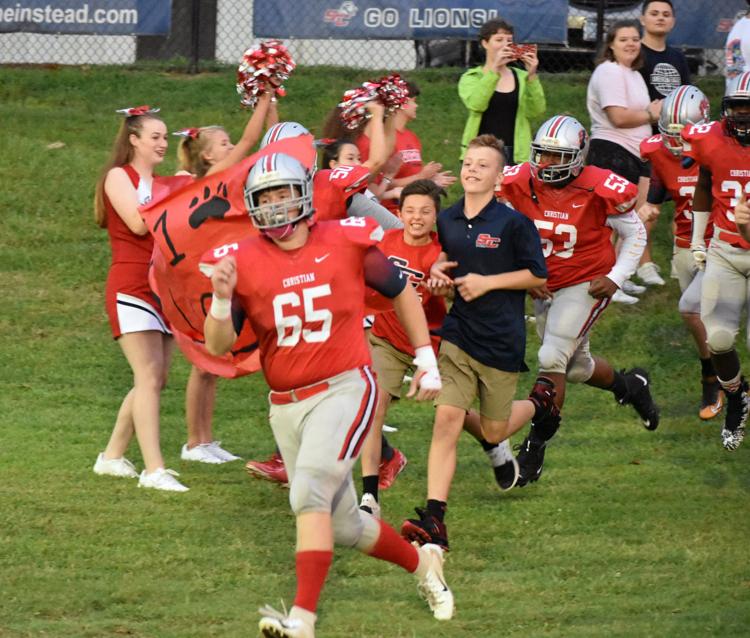 Statesville Christian (3).JPG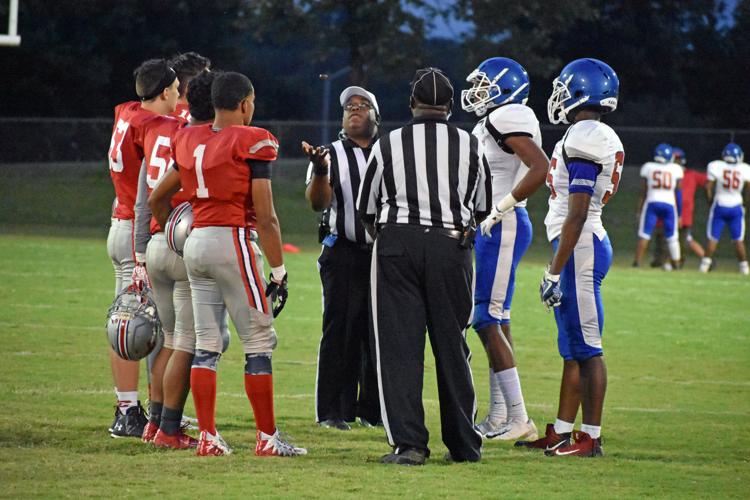 Statesville Christian (4).JPG