Lake Norman running backs Zach Ladowski and Kris Petroski led a balanced ground game that helped give the Wildcats a season-opening win over Cox Mill, 34-22.
After allowing a touchdown on Cox Mill's first possession, the Wildcat defense dominated the line of scrimmage to limit holes for the Chargers' agile quarterback. 
See all the photos from the game at the bottom of this article
The Wildcat offense started the game with a score on its initial possession. Ladowski ran for 17 yards on his first run, and the Wildcat offensive line established a downhill run game. Wildcat quarterback Anthony Limon set up first-and-goal with an 11-yard option run, and followed the run by taking a quarterback sneak into the end zone.
Lining up in his shotgun formation, Cox Mill's quarterback began the game using his mobility to run for first downs and throw completions on the run. His two first-down passes put the Chargers within the Lake Norman 20-yard line, and Jelynn Barrnett scored on a 15-yard run.
Barrnett made the longest play of the game in the first quarter by hurdling a would-be tackler and dashing 48 yards deep into Lake Norman territory. But in solo coverage on fourth down, Cri'shon Shepard broke up a pass in the end zone to prevent a score and give Lake Norman possession.
Wildcat defensive stops and short Cox Mill punts gave Lake Norman's offense strong field position to begin many of its possessions. Starting one of the team's second-quarter possessions inside Cox Mill territory, Limon found Christian Taylor down the seam for a 36-yard touchdown giving Lake Norman a 14-6 lead going into halftime.
As they had done to start the game, Cox Mill executed well in its first possession of the second half. Barrnett made two first down runs putting the Chargers inside Lake Norman's 20 yard line. The Wildcats then prevented a touchdown by closing gaps and stopping designed quarterback runs, making the Chargers settle for a field goal.
Lake Norman's offensive line began wearing down its opponent early in the second half, enabling Ladowski, Petroski, and Joseph Young to make significant gains between the tackles. Ladowski took a quick hand off up the middle for a 13-yard gain setting up first-and-goal, and Young capped the drive with a touchdown run.
Wildcat linebackers consistently beat blockers to the edge, keeping Charger ball carriers running east to west unable to find holes up the field.
Lake Norman relied on its power run game throughout the second half to gain first downs and drain the clock. After the Wildcats drew an offside penalty on fourth-and-one, Petroski ran off right tackle and reached the sideline to score a 31-yard touchdown.
With Lake Norman in control of the game, Cox Mill returned a short kickoff 55 yards for a touchdown. 
But Bradley Wilson made a crucial recovery of Cox Mill's ensuing onside kick, and Petroski followed with another touchdown run, putting the game out of reach and giving Lake Norman a strong week one win.
Lake Norman 34, Cox Mill 22
LN--Anthony Limon 3 run (Nick McCue kick), 8:57
CM--Jelynn Barrnett 15 run, 6:33
LN--Christian Taylor 36 catch from Anthony Limon (Nick McCue kick), 2:43
LN--Joseph Young 1 run (Nick McCue kick), 3:02
LN--Kris Petroski 31 run, 8:29
CM— 55 kick return (#33 kick), 8:19
LN--Kris Petroski 27 run (Nick McCue kick), 6:13
CM--Jelynn Barrnett 2 run, 3:59
Lake Norman football (1).jpg
Lake Norman football (2).jpg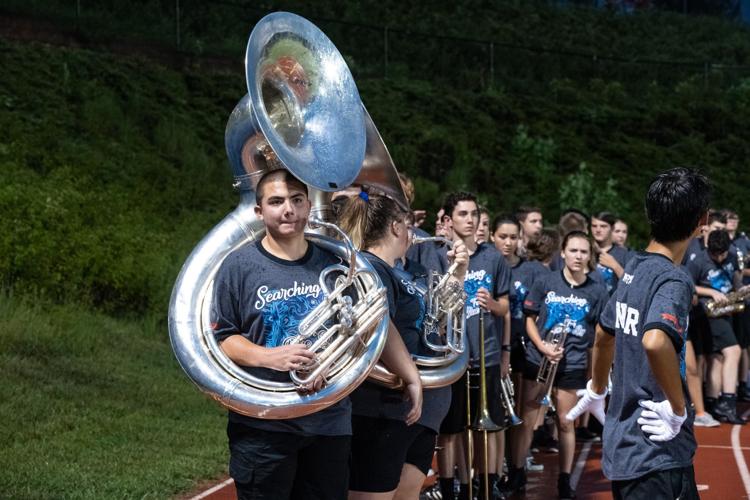 Lake Norman football (3).jpg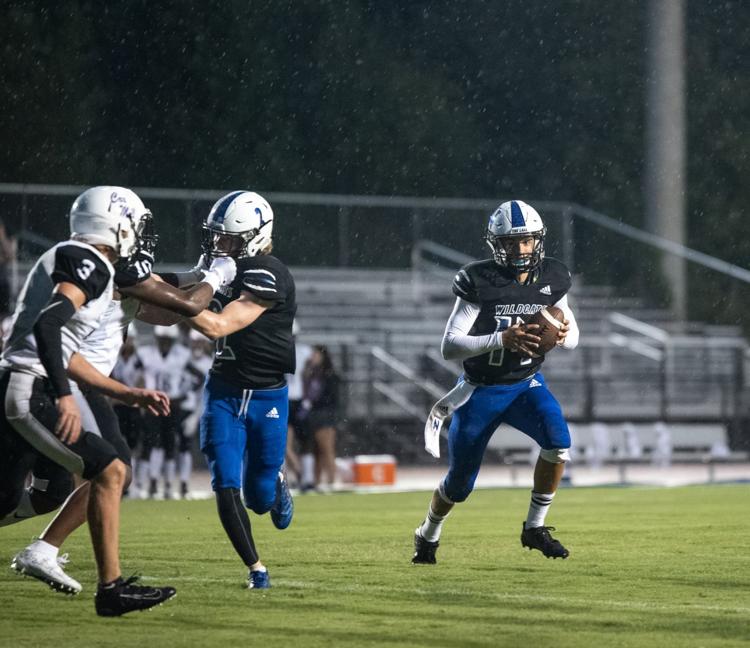 Lake Norman football (4).jpg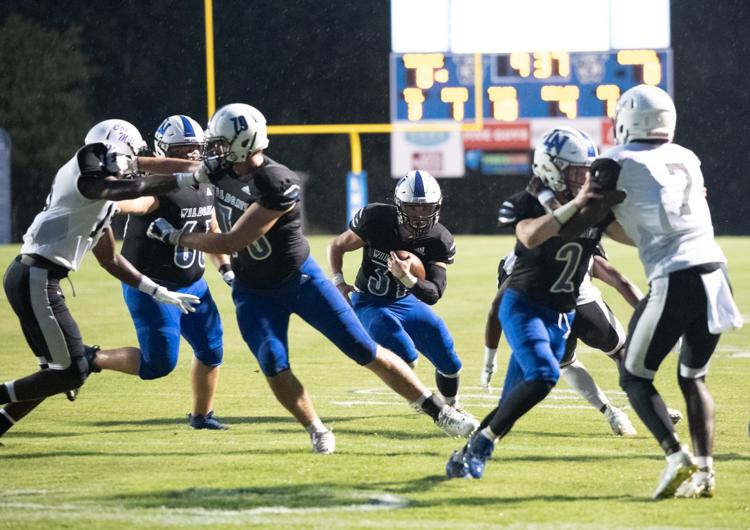 Lake Norman football (5).jpg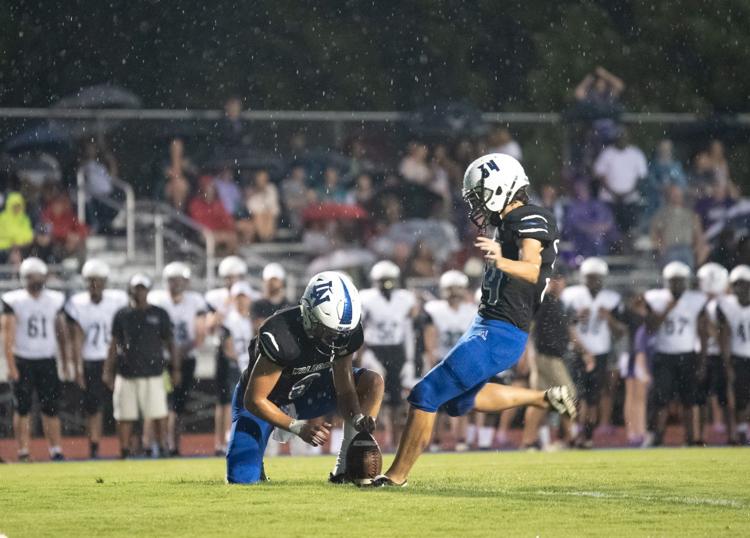 Lake Norman football (6).jpg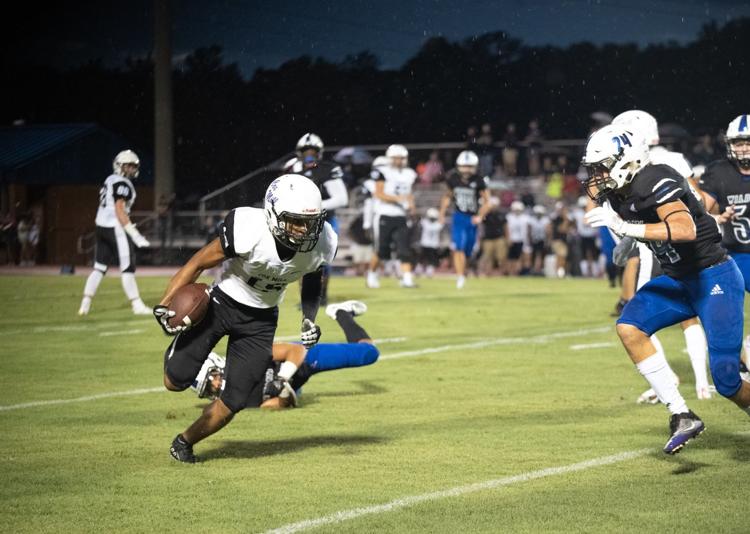 Lake Norman football (7).jpg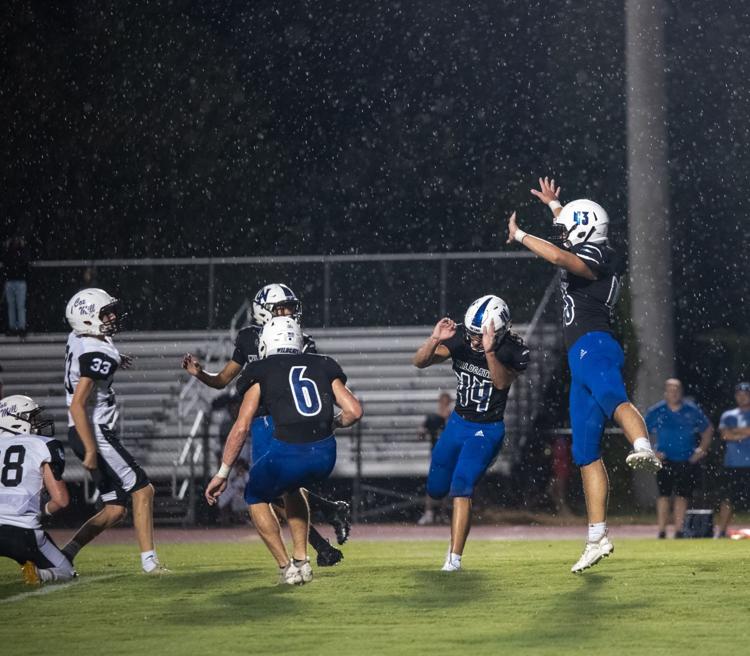 Lake Norman football (8).jpg
Lake Norman football (9).jpg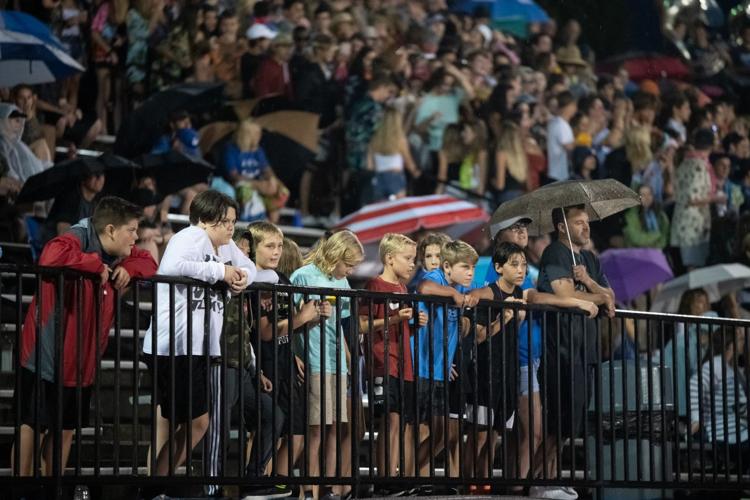 Lake Norman football (10).jpg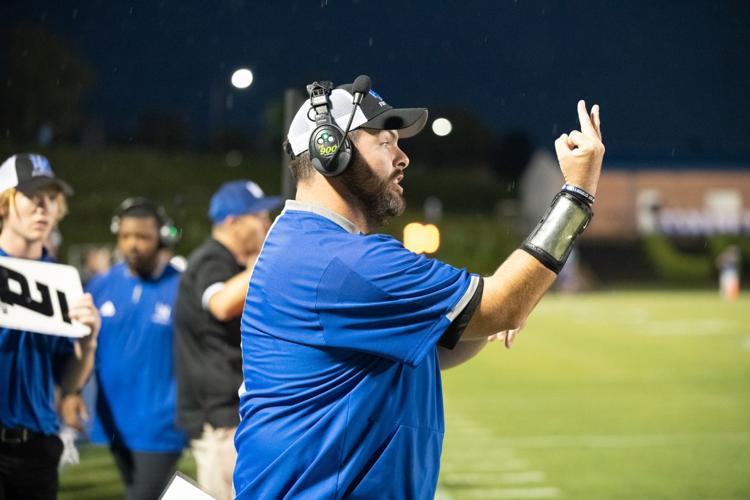 Lake Norman football (11).jpg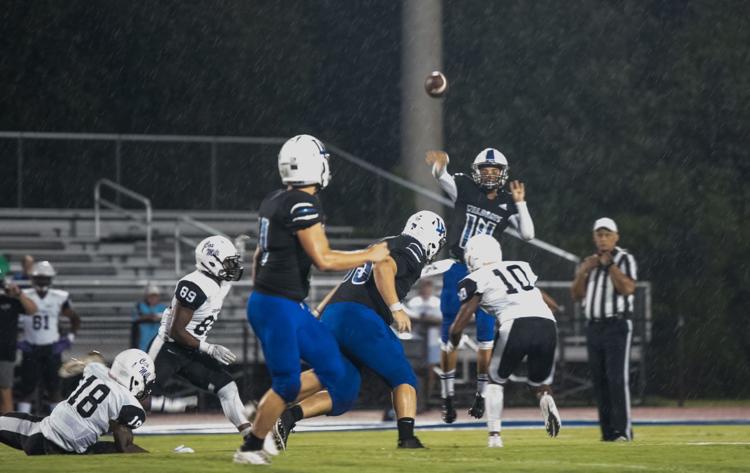 Lake Norman football (12).jpg
Lake Norman football (13).jpg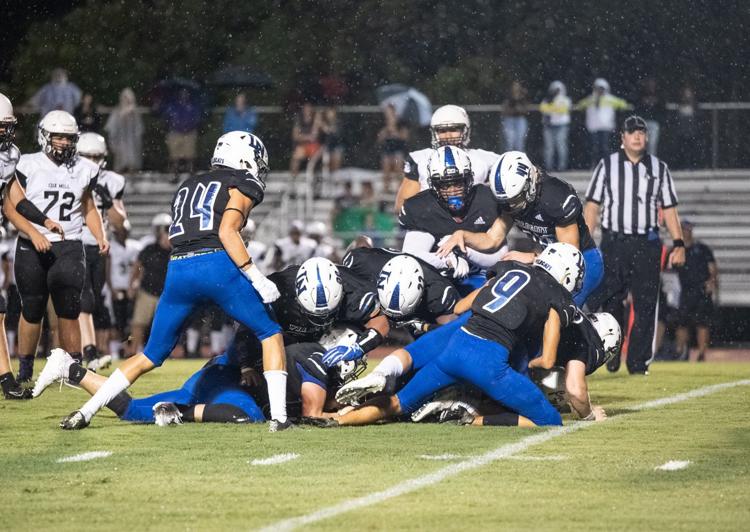 Lake Norman football (14).jpg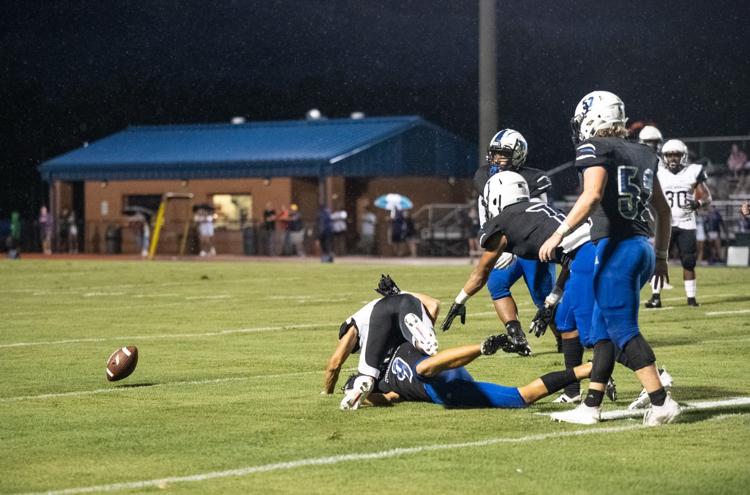 Lake Norman football (15).jpg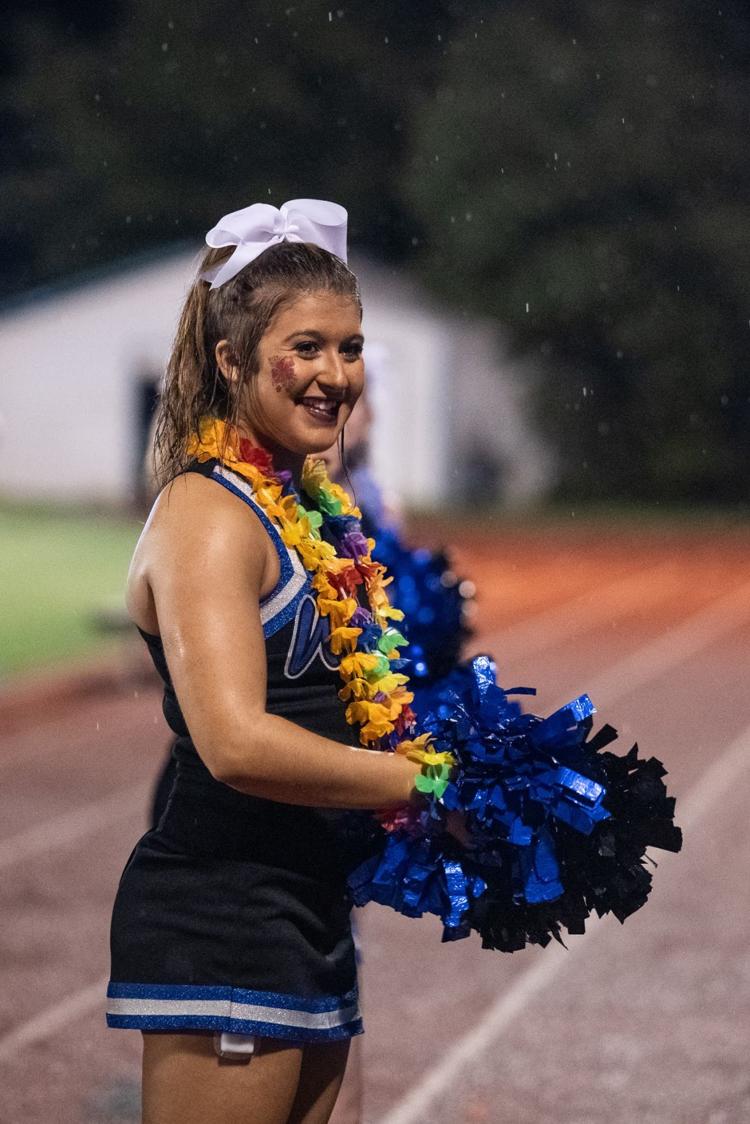 Lake Norman football (16).jpg
Lake Norman football (17).jpg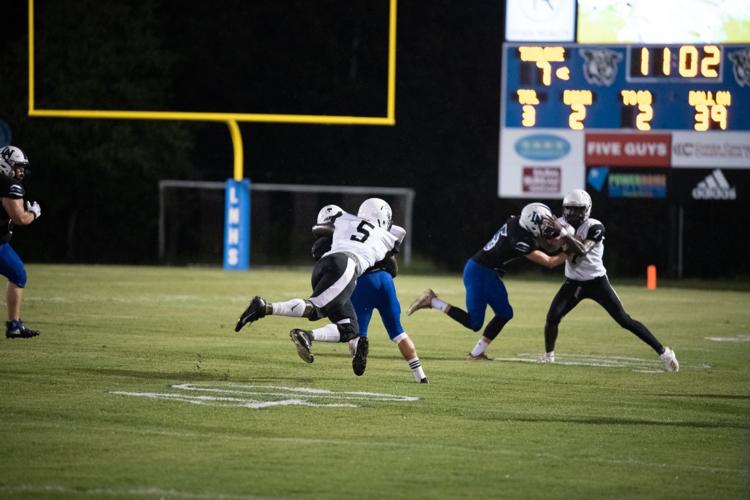 Lake Norman football (18).jpg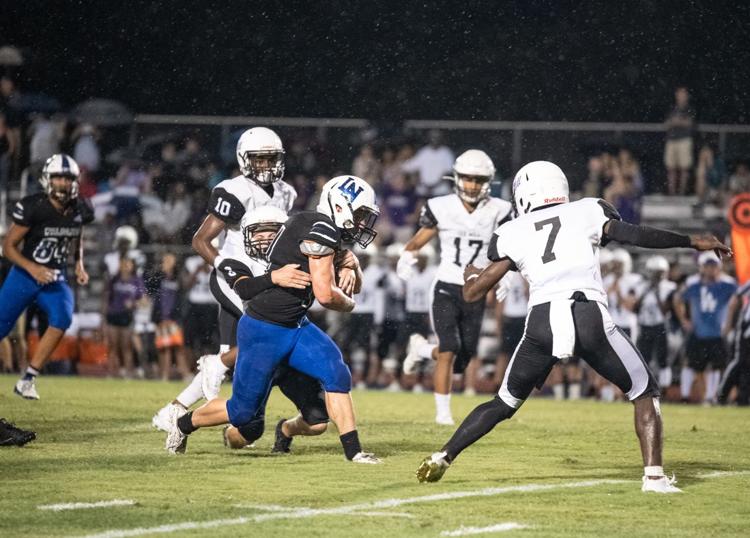 Lake Norman football (19).jpg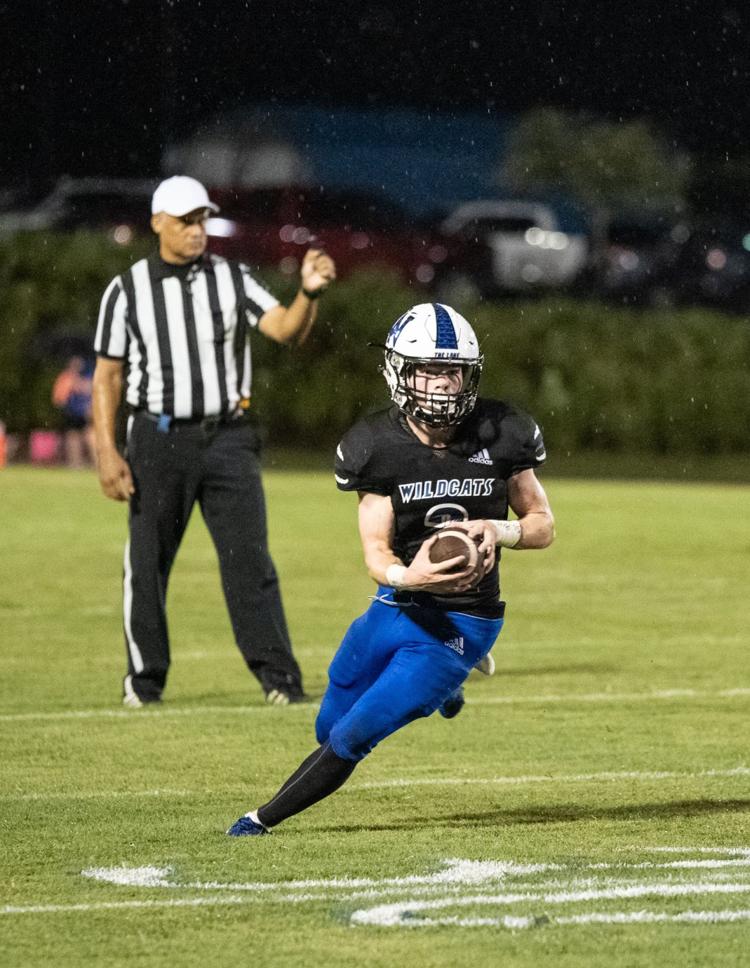 Lake Norman football (20).jpg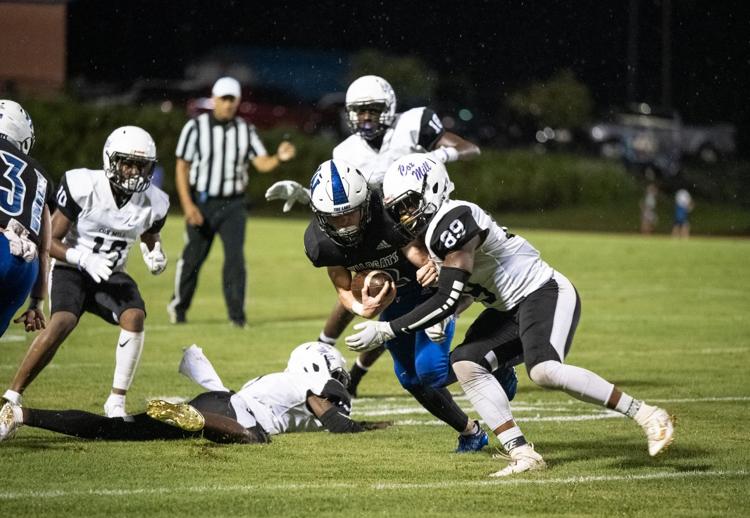 Lake Norman football (21).jpg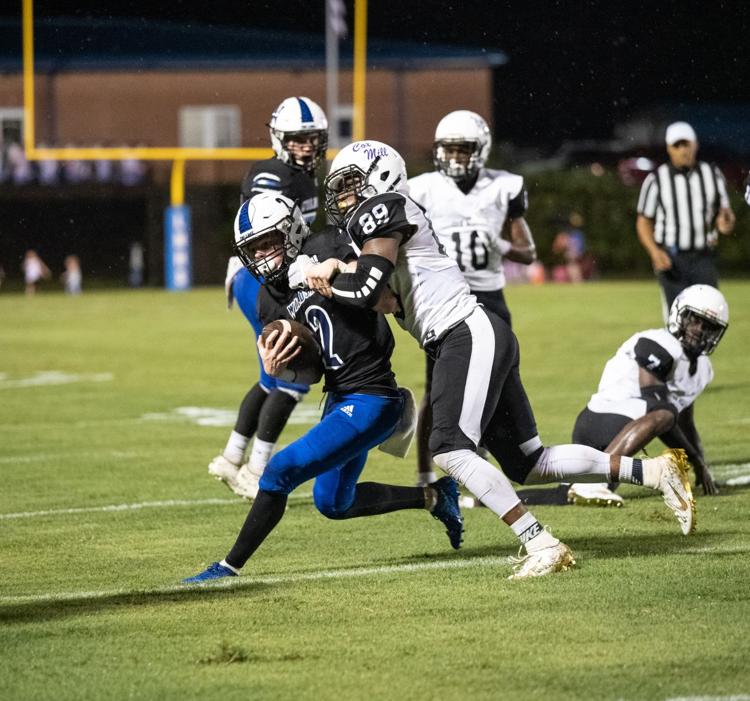 Lake Norman football (22).jpg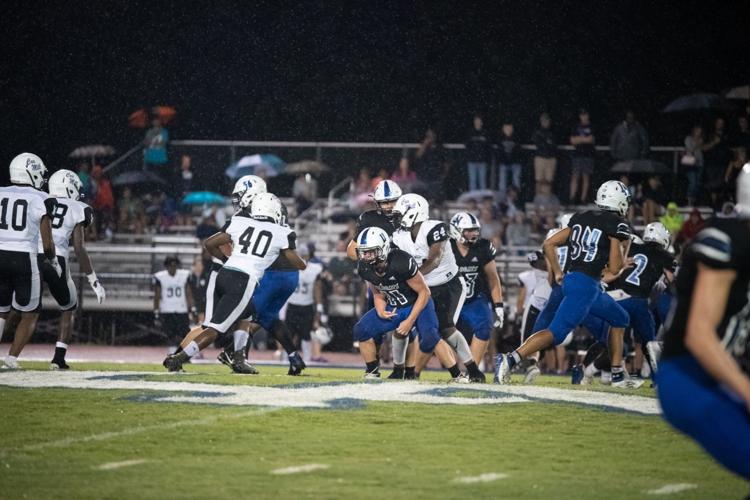 Lake Norman football (23).jpg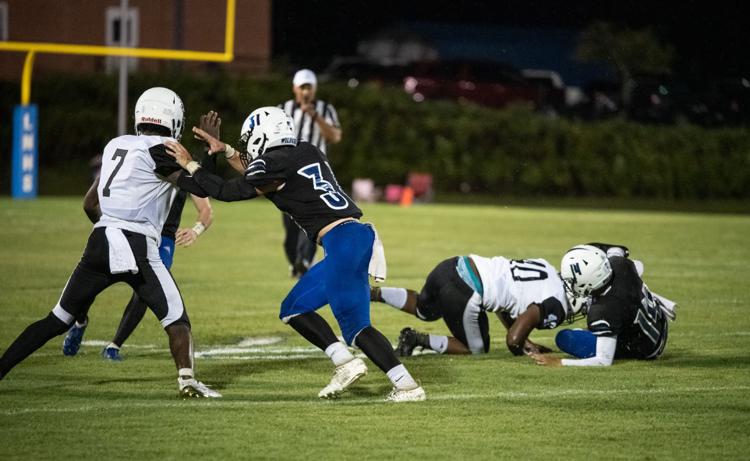 Lake Norman football (24).jpg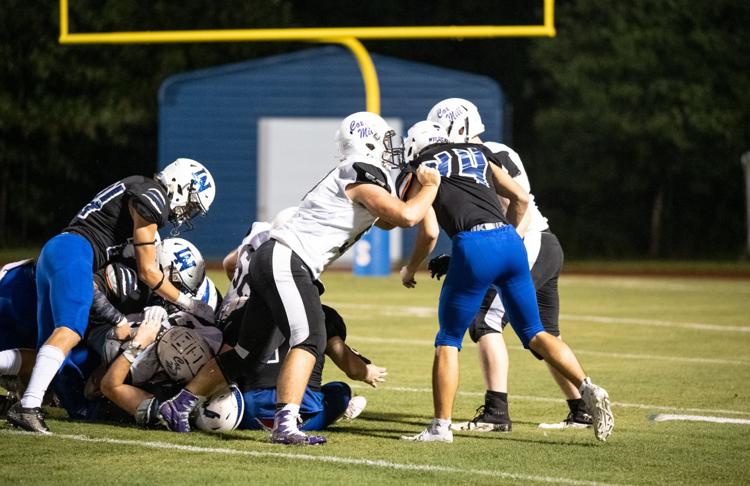 Lake Norman football (25).jpg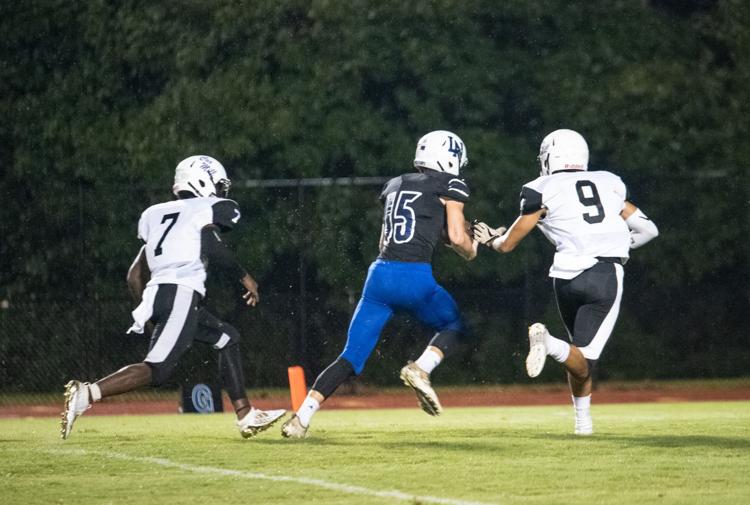 Lake Norman football (26).jpg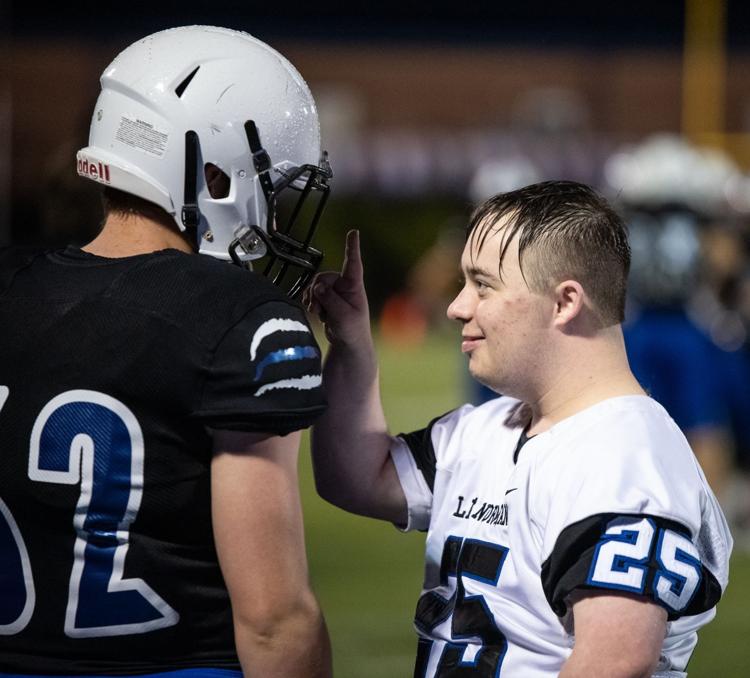 Lake Norman football (27).jpg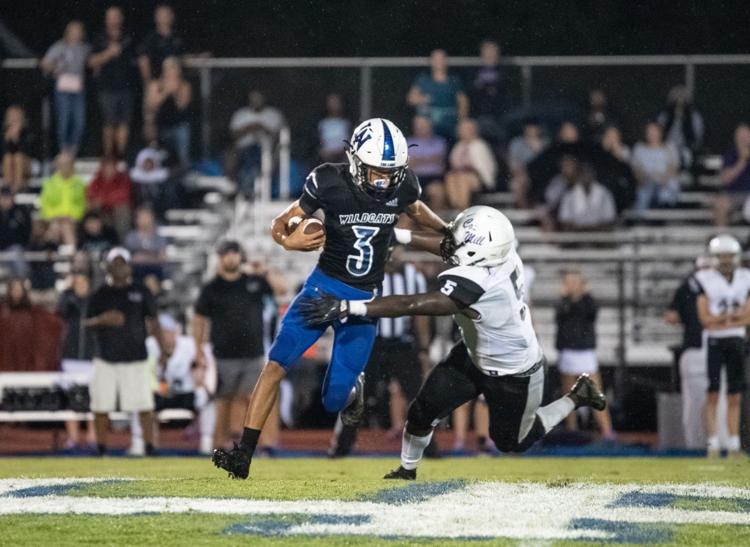 Lake Norman football (28).jpg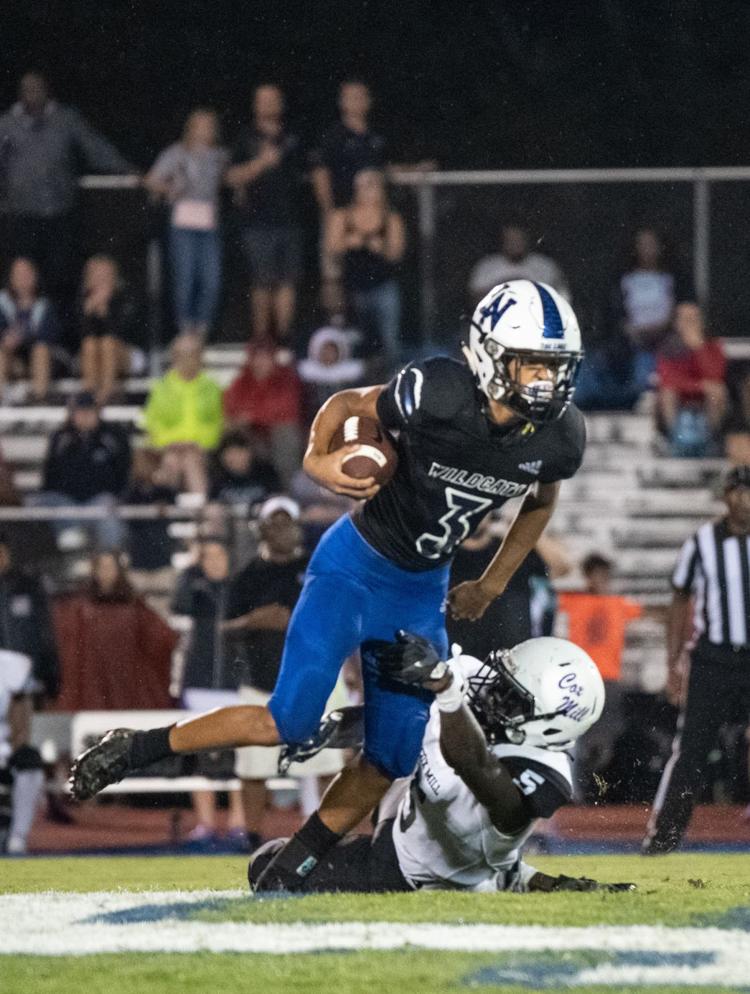 Lake Norman football (29).jpg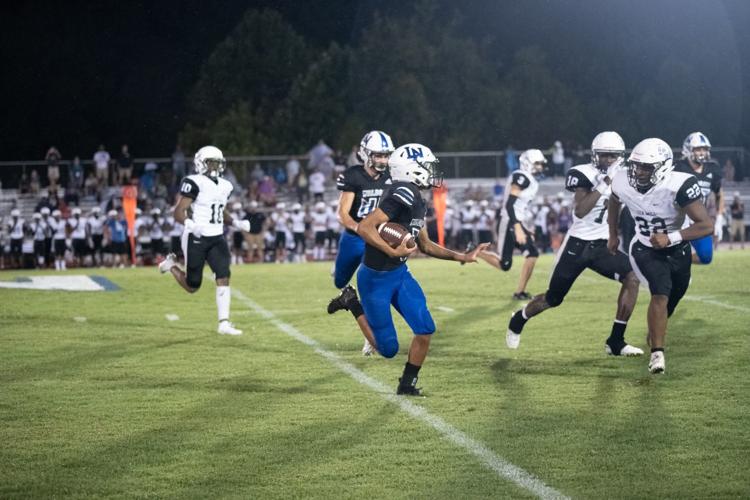 Lake Norman football (30).jpg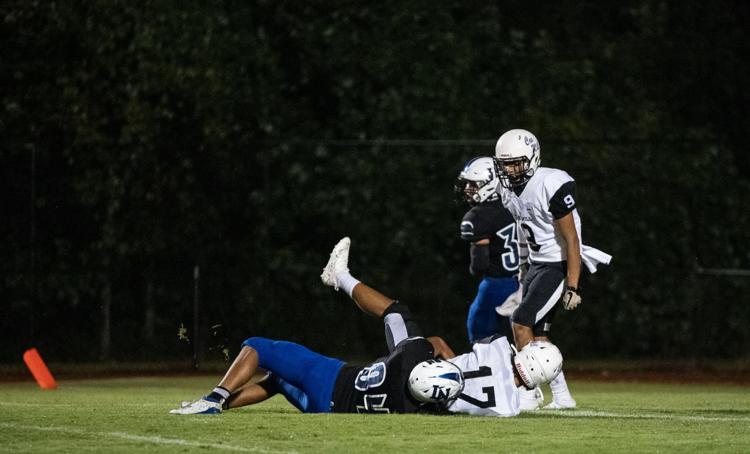 Lake Norman football (31).jpg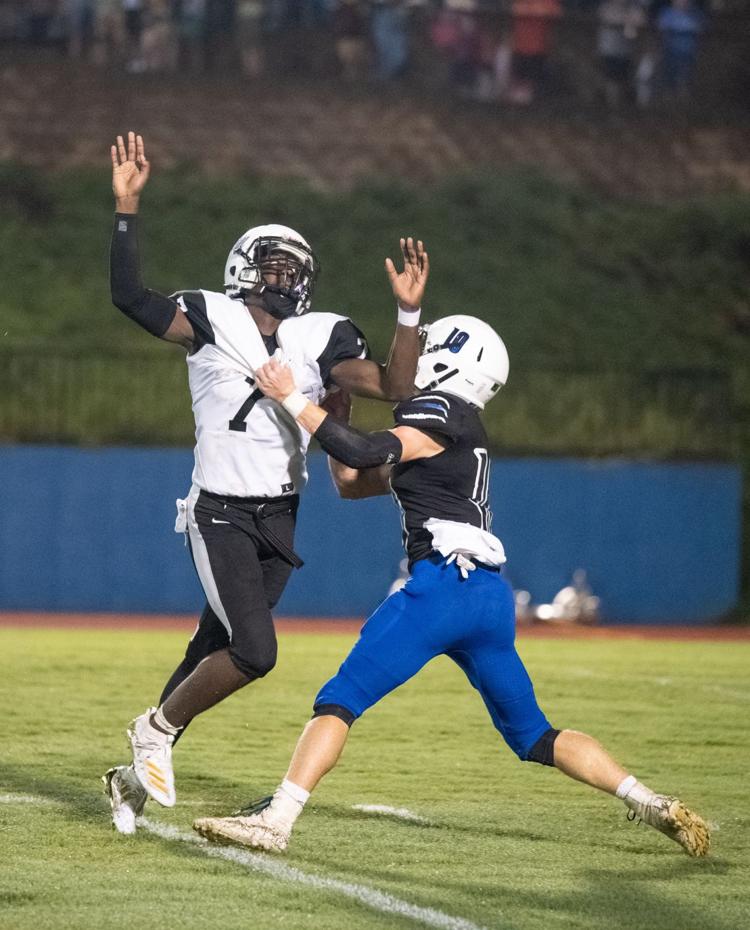 Lake Norman football (32).jpg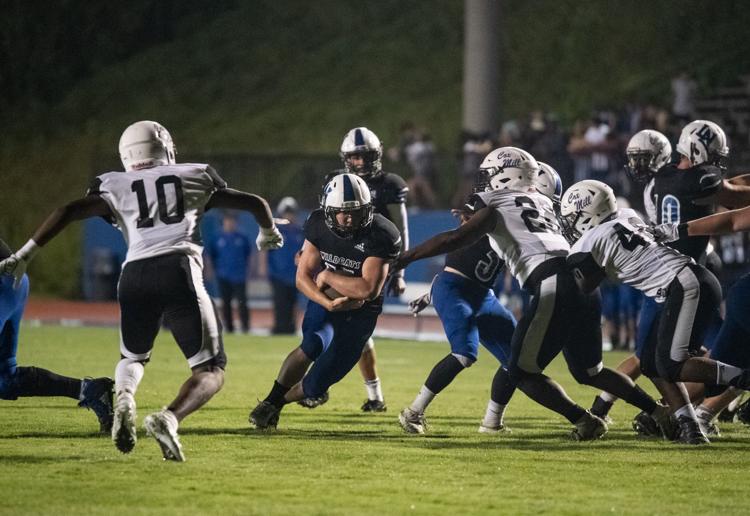 Lake Norman football (33).jpg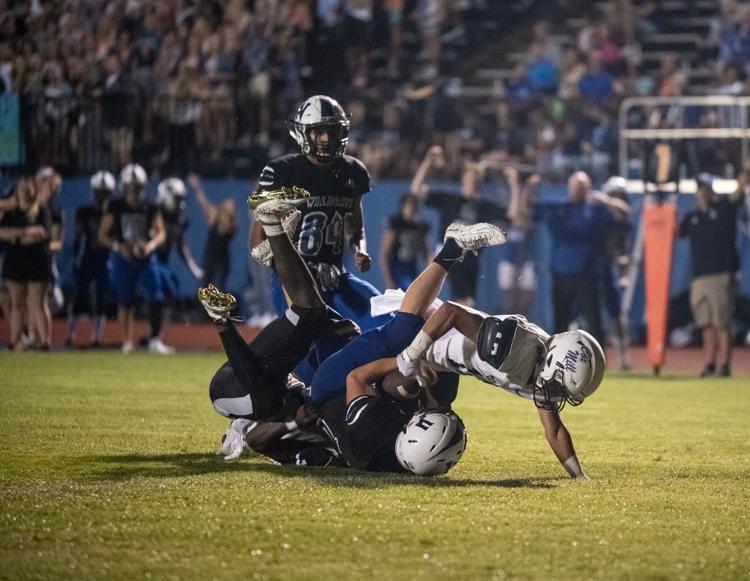 Lake Norman football (34).jpg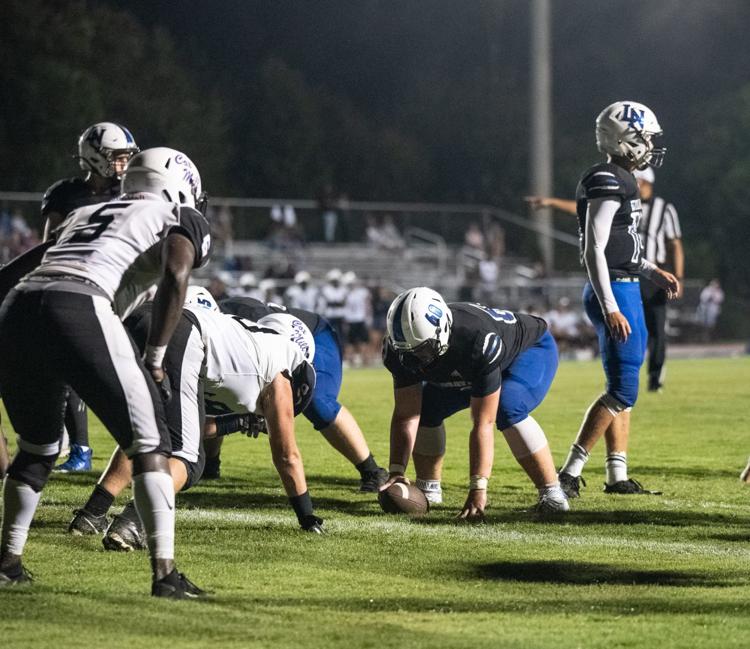 Lake Norman football (35).jpg